Netgear's Arlo wireless security system has already proven a hit, but how do you make it better? Get it to watch over the newest members of your family.
Ask any new parents to show how much they love their newborn and they won't be able to quantify the amount. With a smile beaming from ear to ear and a newfound love they can hardly explain, they will do anything for their little loved one, and the latest member of their family.
The newest addition creates a special sensation of yearning that's hard to explain, but while it also makes you excited and fawn over them, it also sends you into the most protective of stances, adding caution your life and wanting to do everything you can to protect that child from the world.
Part of that protection is also being on guard for the baby's cries, something this brand new dad is just beginning to become all too aware of.
When she cries, it's all systems go as parents try to work out what's going on, especially as they may have only just been sleeping.
For parents hoping to always keep an eye on that otherwise bundle of joy, a baby monitor is a must have, and given that a baby monitor is solely just a security camera, it stands to reason that security camera companies should be getting into the game.
And that's exactly what Netgear is doing this week, launching its baby edition of the Arlo camera, conveniently named Arlo Baby.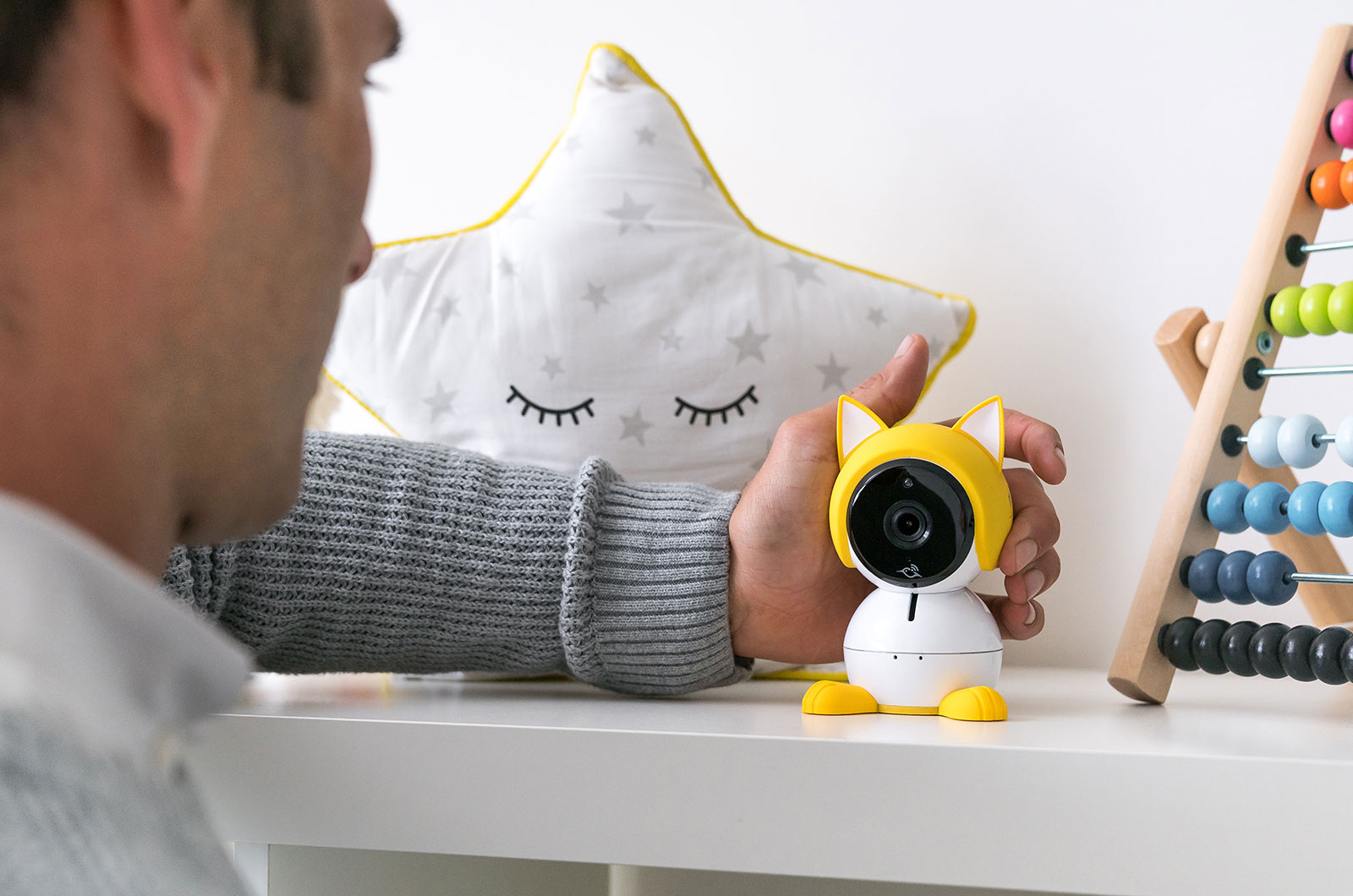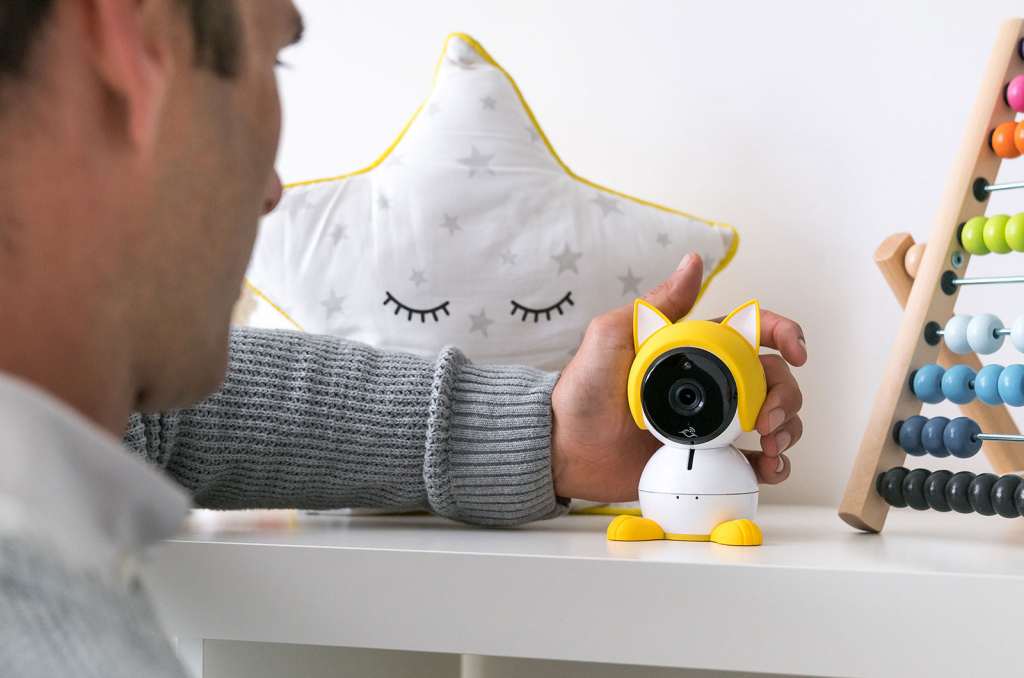 Announced earlier in the year, Arlo Baby has been developed to be a little more than a camera made for watching the bub, including some other features outside of a 1080p Full HD video camera, with ambient sensors to monitor air quality and temperature, a speaker for playing music for the child, a microphone to record what the baby is doing and sound detection to alert the parental units about any crying.
An included night-light rounds out the feature list, while the shape of Arlo Baby is designed to be friendly, with Netgear even making accessories to turn Arlo Baby into something that looks more like a friendly animal watching on a perch.
"When we looked at other baby monitoring solutions, it became clear to us that we had an opportunity to develop a product that would significantly improve the experience of baby monitoring for today's busy Mums and Dads," said Pat Collins, Senior Vice President of Arlo at Netgear.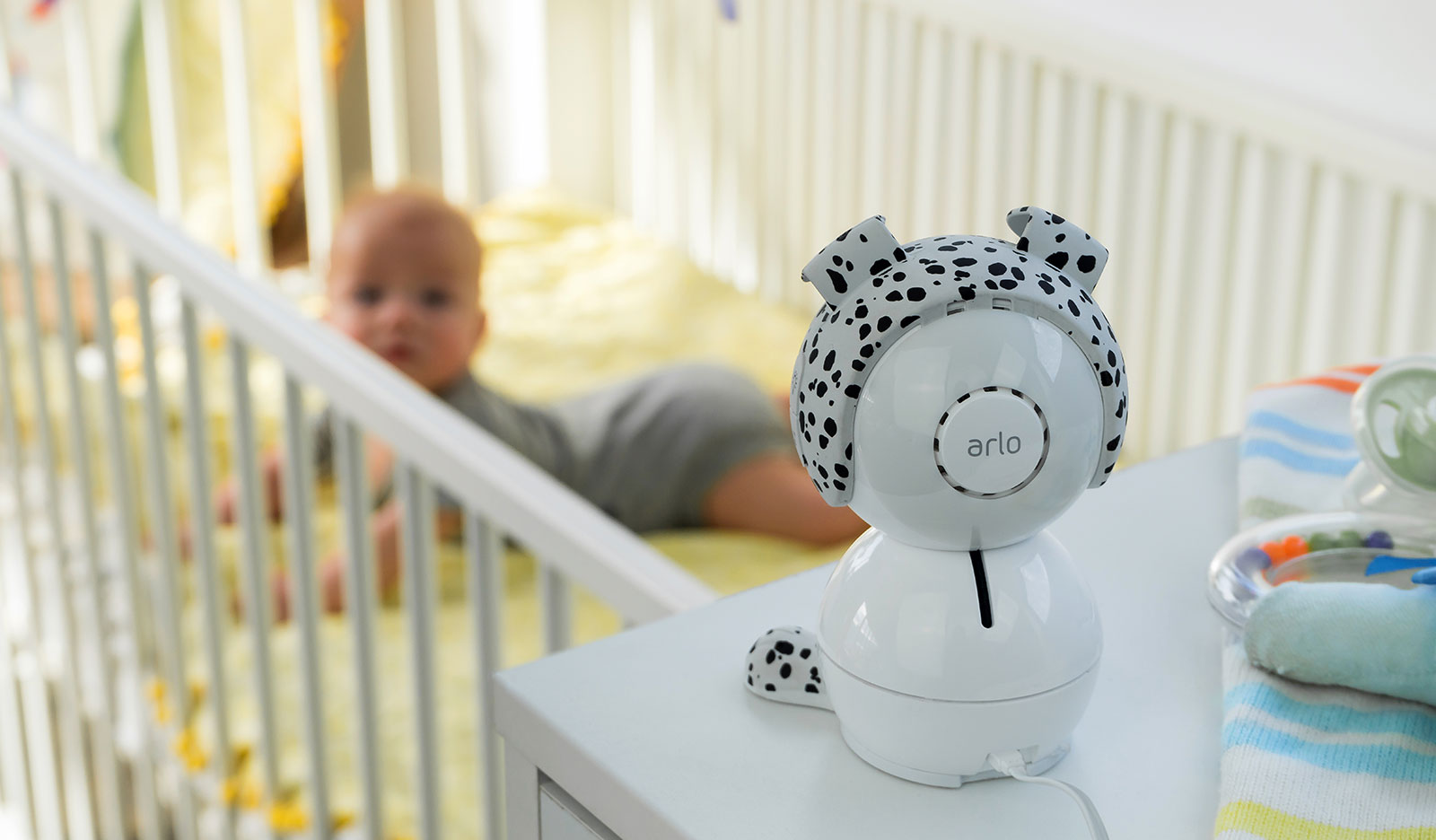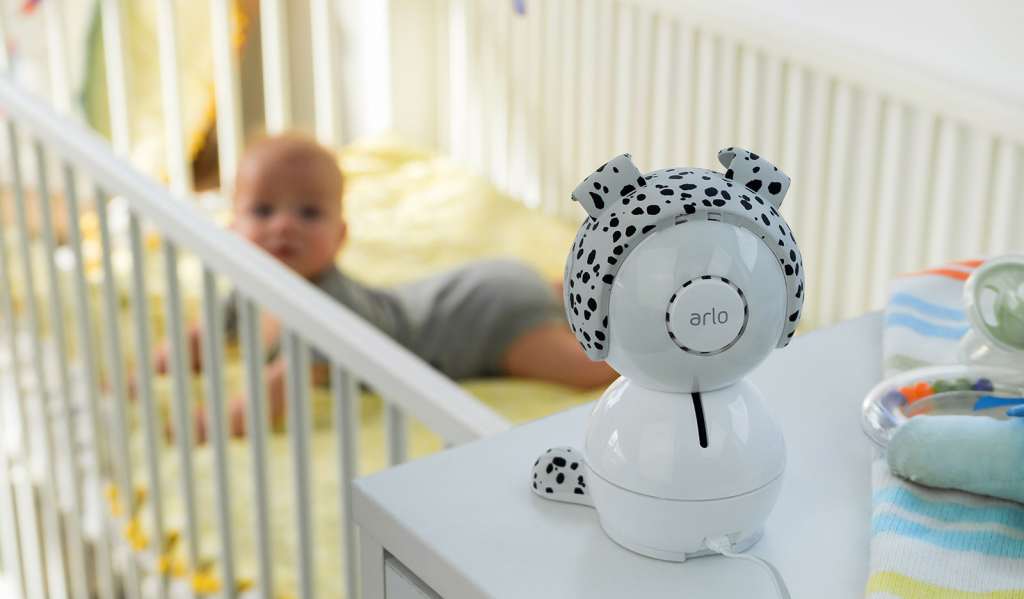 While the camera aims to be a little different, what sets Netgear's Arlo Baby apart from the competition is the connectivity, because it can connect with other Arlo cameras, ideal if you already have an Arlo camera or two at home.
A rechargeable battery is also a point of difference for the Arlo Baby, with the camera able to be moved around easily, ideal for cordless monitoring of your child.
"With exceptional 1080p video both day and night, crystal clear audio and smart analytics that provide instant alerts when the baby is crying or when their environment has changed, Arlo Baby is a giant leap forward in baby monitoring technology. And with our easy-to-use mobile app, parents will feel connected to their baby whether they are across the globe or in the next room," said Collins.
Pricing on Netgear's Arlo Baby Smart HD Monitoring Camera chimes in at $399, with the camera available from major retailers alongside an optional baby stand for $79 and character accessories for $39 each.