Everyone has a pair of wireless earphones, but this year, you'll see wireless charging to recharge those earphones, too, and Altec Lansing may have it first.
We live in a wireless world, and that means we're cutting the cord on everything. We cut the cord on charging, and now you can charge your phone with a wireless charging bay. We've cut the cord on networking, and we have WiFi, something Australians had a big part in, as well.
And we're cutting the cord on earphones, too, not just making them wireless, but also removing the cord that connects them.
That seems to be the popular style at the moment, with the "truly wireless" earphone style being adopted by everyone. You've seen it by Apple, by Samsung, by Bang & Olufsen and Plantronics and Jabra and so on and so on, and now Altec Lansing is joining in, though it's throwing in a bit of something else: wireless charging.
This might not make sense initially, because all of these wireless earphones come with a case that wirelessly charges the earphones: simply drop them in, and the case will charge up the earphones, restoring battery life in their storage case.
But Altec's first pair of earphones in a while can also be charged by a wireless charger, making them something that truly belongs in 2019.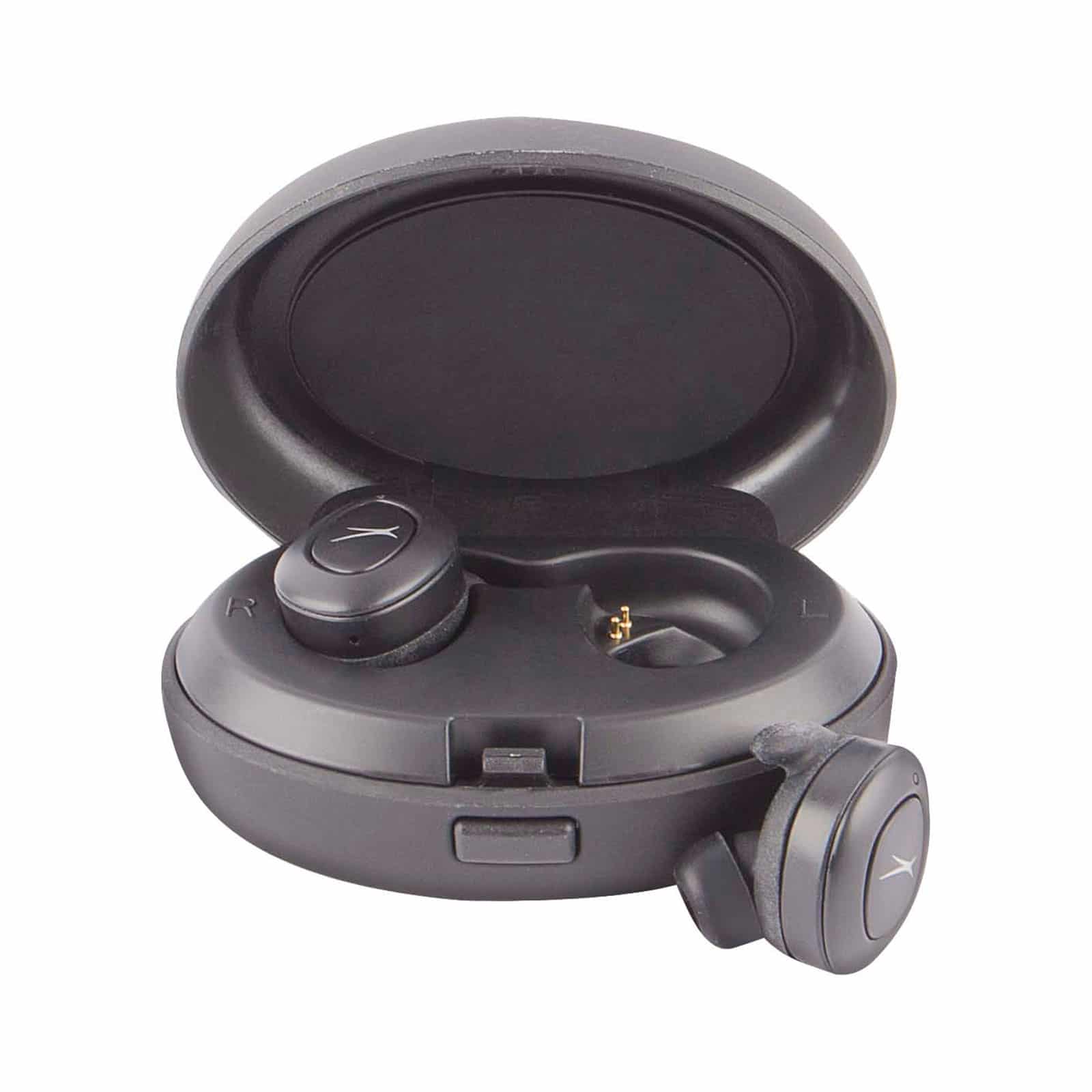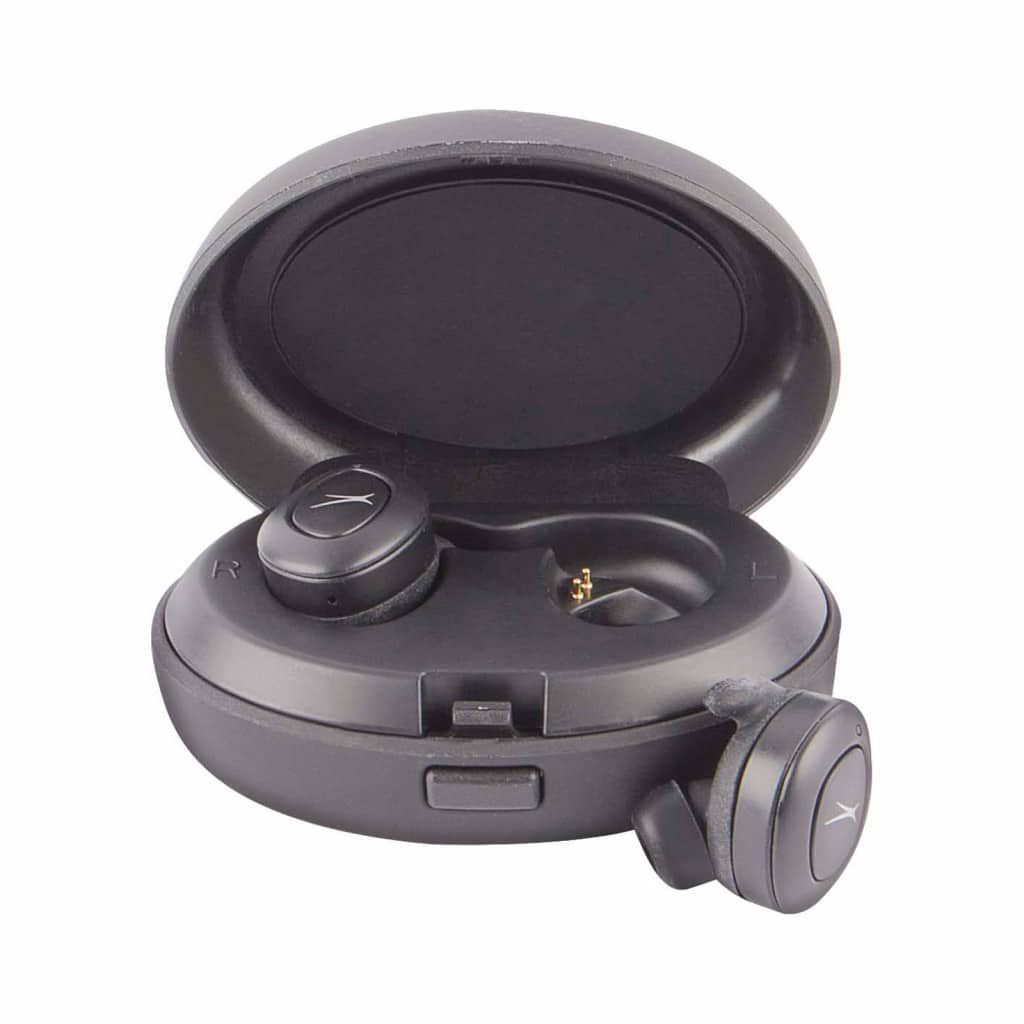 We know that Samsung's upcoming Galaxy Buds will feature the same concept, and so Altec Lansing is in good, releasing the True Evo Wireless Earbuds for people keen to get that wireless technology now.
Outside of a wirelessly charged case (which can also be charged using a cable), Altec Lansing's True Evo Wireless Earbuds are IPX6 rated, making them ready for physical fitness and sweat, and they include support for Siri and Google's voice assistants, as well.
They're also not technically earbuds, at least as far as we can tell. With a design more like earphones, these look to rest in the ear like an earphone, and are less like the earbuds of either Apple's AirPods or Google's Pixel Buds.
However, at a good hundred less than Apple's option, they could be suitable for folks keen to spend a little less, landing in Australian stores for a recommended retail price of $179. We'll let you know if they're any good soon enough, though, so expect a review in the coming weeks.