Phones are getting bigger, and the screens especially so, but if you think you need to spend a fortune to get a full-view screen, think again. Oppo's latest may be in your sights.
Oppo is doing it again, and after taking on the metal smartphone and giving it a place in both the mid-range and entry-level, it's looking at the full-view screen experience and the displays that take up most of the handset. You've seen it on the iPhone X, Huawei's P20 Pro, and most of the phones from Samsung and Google of late, and now you're about to see it in Oppo's iPhone-like designs, as the R-series gets the big screen in two models.
Those two models are the R15 and R15 Pro, two variations on a theme which offer a 6.28 inch display that takes up most of the front, bringing a notch into the design like it does on the iPhone X.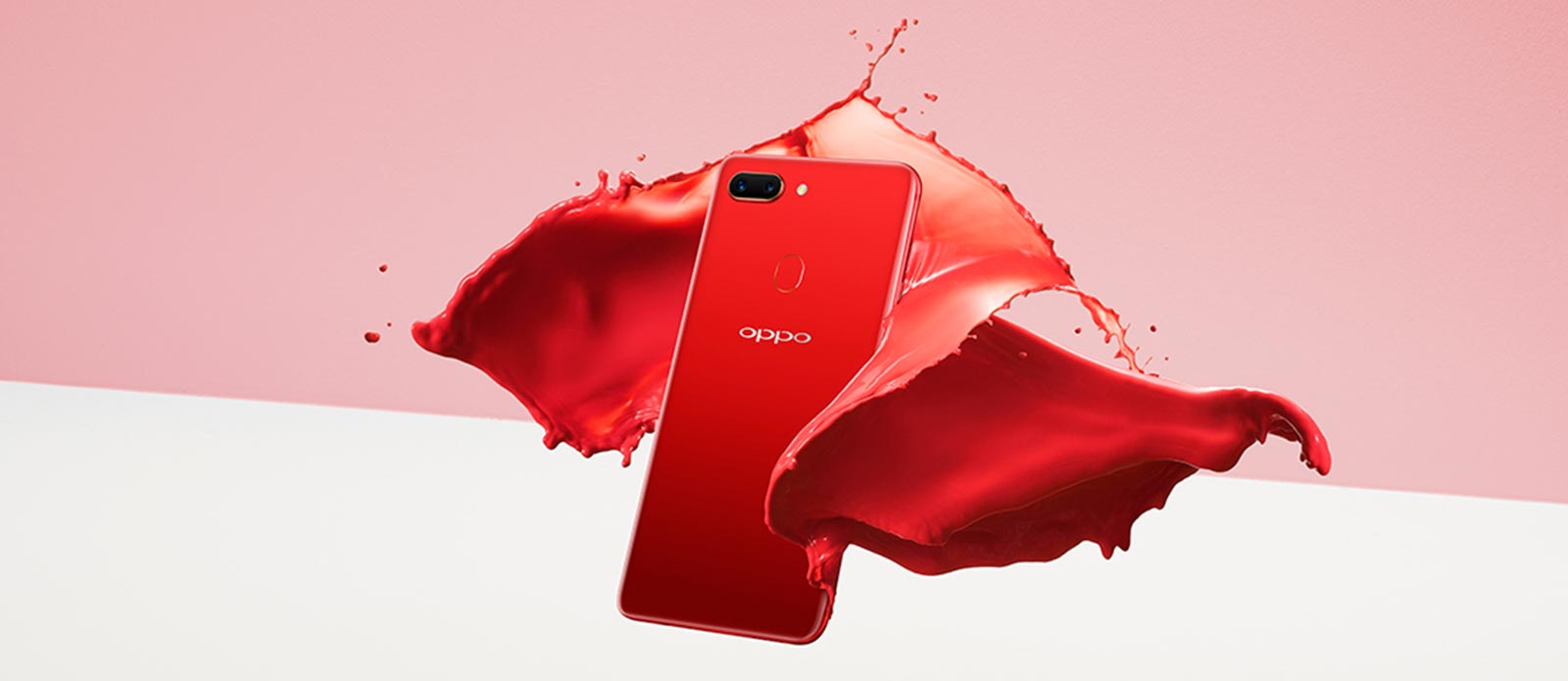 While both phones sport the same screen heavy front as well as a metal casing, the insides are where things get a little different, with the standard R15 bringing 128GB storage and a MediaTek processor, while the R15 Pro ups the specs and the feature set.
For instance, they both get a dual camera on the back, but while the R15 gets a 16 megapixel and 5 megapixel camera together, the R15 Pro upgrades the 5 megapixel camera to 20 megapixels.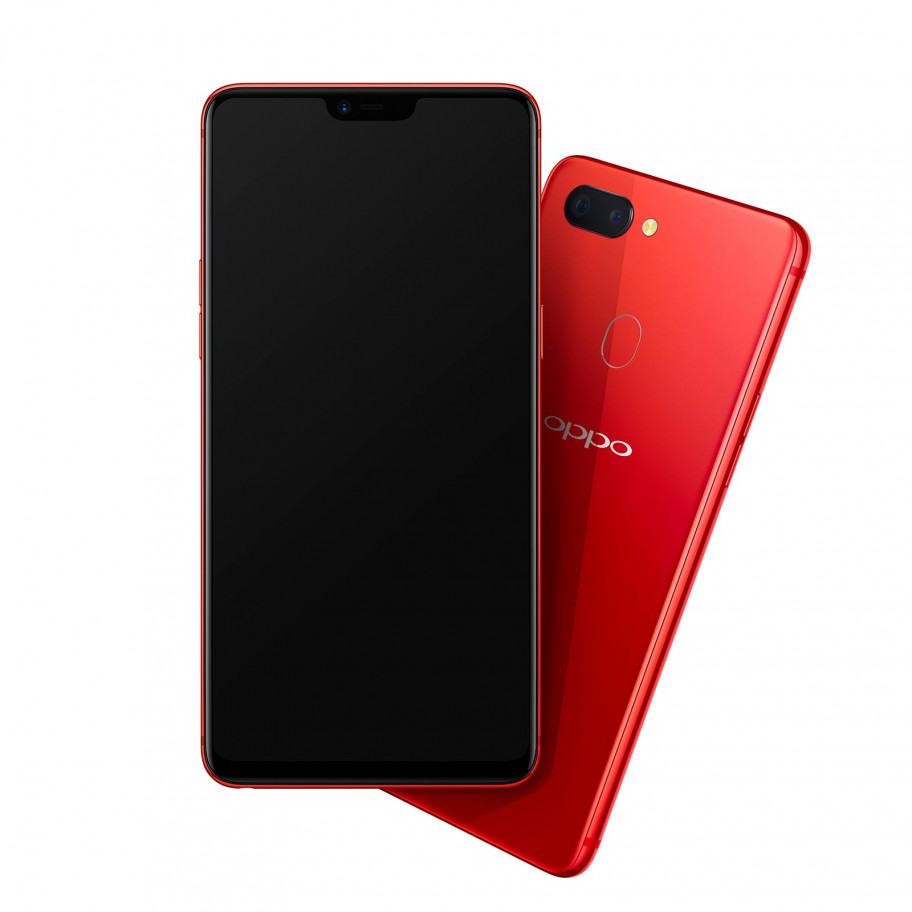 The specs in the R15 Pro are seriously different as well, with a Snapdragon 660 processor, IP67 water resistance, and for the first time in an Oppo phone, support for Near-Field Communication.
That last set of specs brings the R15 Pro closer to a high-end phone, and does so with a price that makes it very interesting.
Oppo's R-series phones have generally been under the thousand dollar mark, and in the R15, that's exactly what people will be getting, with the R15 netting a price of $659, while the Pro model hits $779, well under where other flagships go.
"The R-Series continues to deliver fantastic camera capabilities at an affordable price," said Oppo Australia's Michael Tran.
"We're excited to bring the latest devices in the R-Series to Aussie shores. With the prices of smartphones on the rise, it's important for Oppo that we keep offering our customers flagship features at affordable price," he said. "We believe the new devices in the R-Series won't disappoint."

As always with Oppo devices, you'll find Oppo's ColorOS overlay to Android on-board, making Android look more like iOS, and both sport dual security with a rear fingerprint sensor and facial recognition, as well.
In fact, there's also a bit of a stunt Oppo is doing with the R15 Pro, offering the first 50 buyers of the phone a trip to Bali to go with it. That "limited edition R15 Pro Bali Bundle" features the same R15 Pro, but also includes a flight to Bali, three nights at a hotel, and activities, too. It's not a special phone, though, with Oppo's Bali Bundle including a $600 flight voucher that can't be used over the Christmas or New Year period. In essence, the promo is for the $779 R15 Pro and a $800 worth of holiday.
It's a cute stunt for sure, though one that will only be there for the first 50 buyers, and one that you can easily make arrangements for yourself outside of the promotion.
Without the holiday promotion, however, Oppo's R15 and R15 Pro still aim for some pretty interesting value, and offer flagship phones some seriously interesting competition.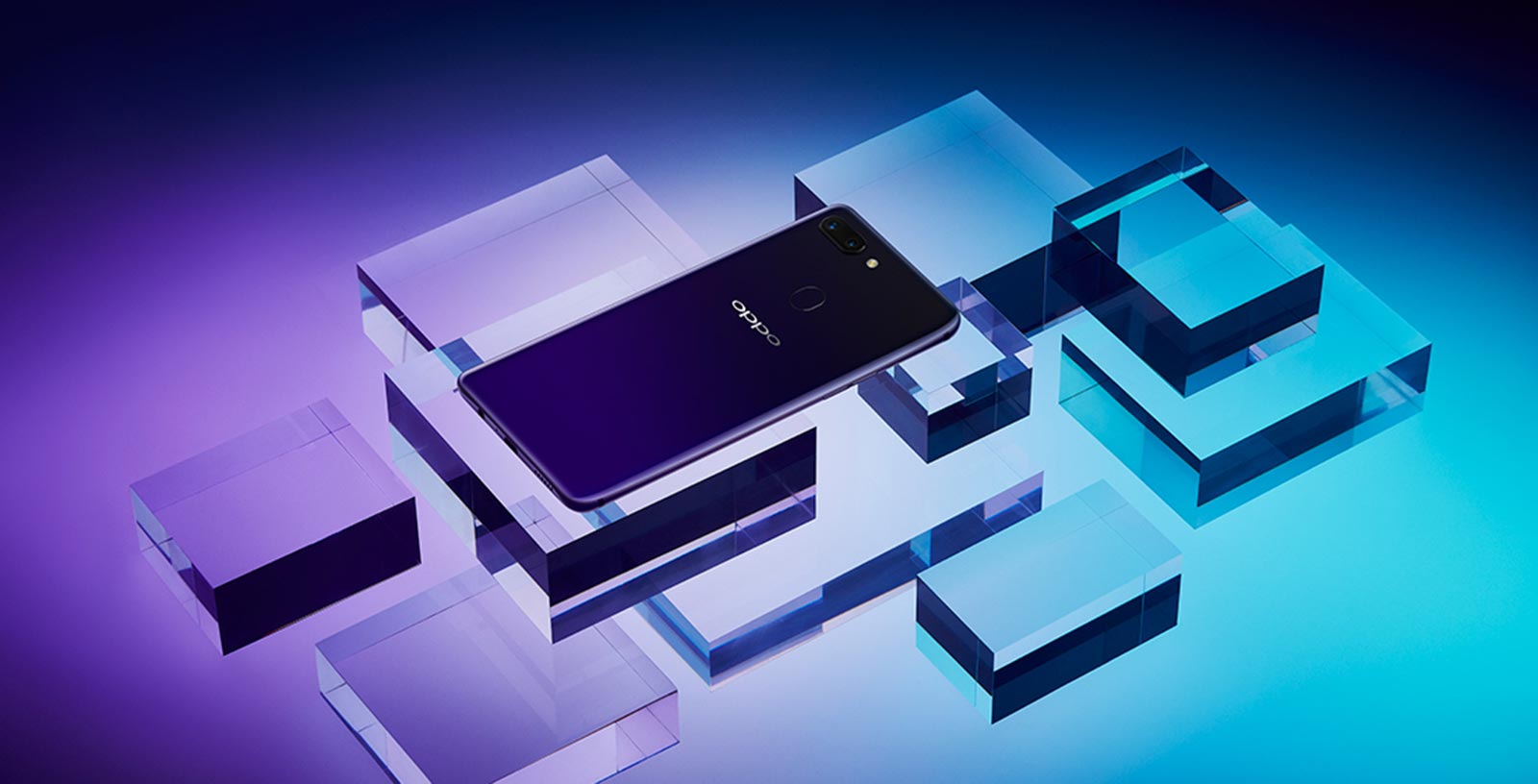 You can expect a review fairly soon, and with release in July on Optus, Vodafone, and Woolworths Mobile, as well as on Telstra in August, this is one range of phones that you'll be able to find pretty much everywhere. Retail will get it, too, with JB HiFi, The Good Guys, and Officeworks getting the phones early July, too.