English audio specialists KEF has something that feels a little more modern than usual from the floor standing specialists, as the company embraces the cloud.
Specialist audio brands can sometimes feel like they're being left behind in our modern world, what with the dependence on the old world rather than that of the new. There's nothing wrong with the older and always reliable physical wired connection, but these days when everything you use tends to be wireless, it's easy to expect it on everything else.
New TVs can talk to the internet wirelessly, much like your phone, your computer, and most other gadgets you probably have your eyes on.
Speakers are adopting wireless technology in droves, too, but in the high-end world, that movement appears to be a little slower.
KEF has been working on something, though, and it appears to be a follow-up to the LS50 wireless speakers, which supported Bluetooth and aptX, as well as the original wired connection, but still needed a Bluetooth device to get its sound from.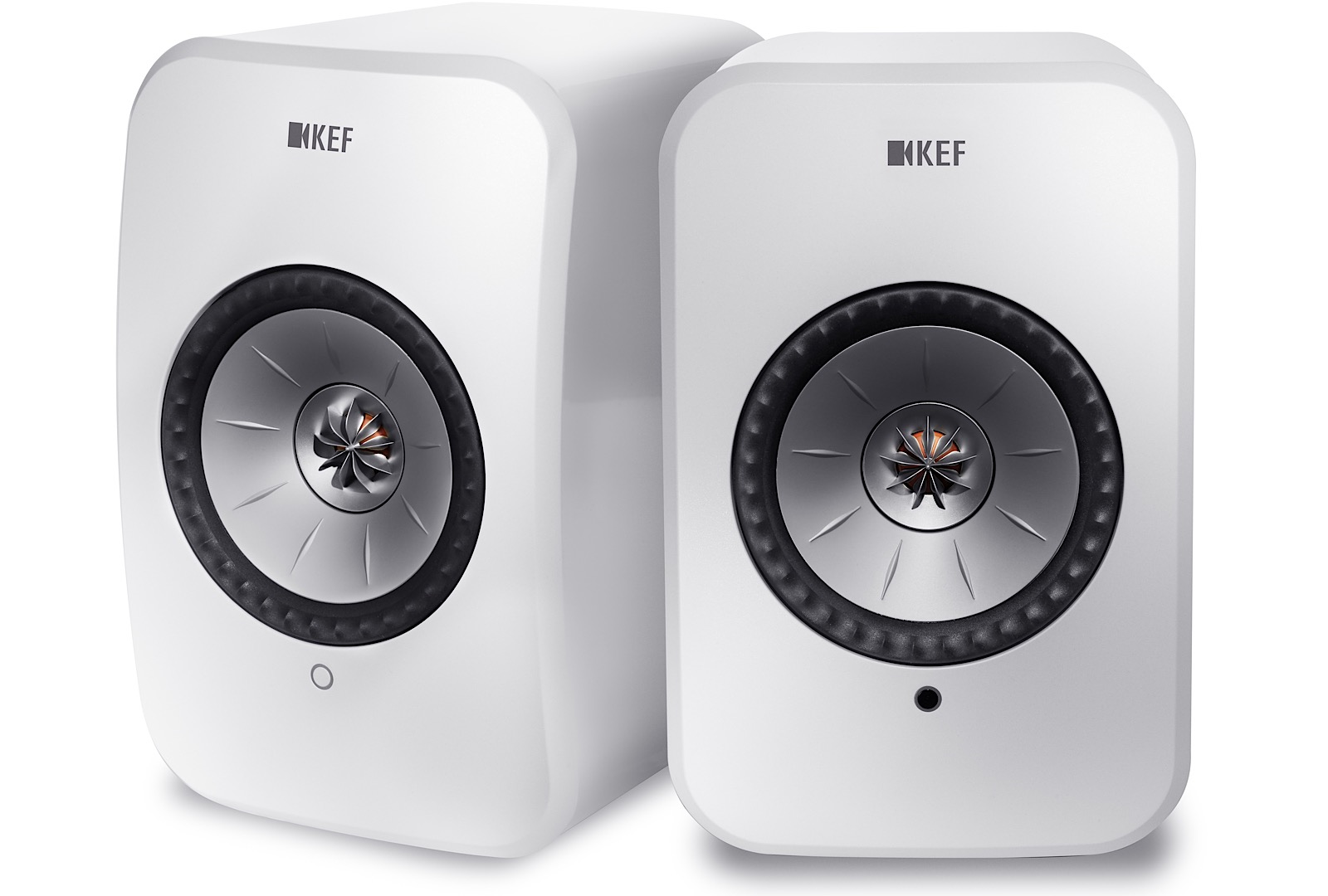 KEF's new speaker is a little different, however, with the KEF LSX built to talk to the internet directly so that services can control it.
For instance, Spotify will talk to it natively, so when you log in to Spotify and sync up the KEF LSX speaker system to your account, you can control the LSX sound using the Spotify app, much like how you can with Sonos' multi room system.
It's not just Spotify that gets this technology, but also Tidal, and while the ten people who use Tidal will likely be happy (hey, the hi-res service was pretty snazzy, even if it required the desktop app to work), it's likely that Spotify will be the feature to gain attention for KEF's LSX speaker system.
That connectivity makes the KEF LSX basically ready for action without needing to talk to computers or phones, though it can do that as well, supporting Bluetooth 4.2, aptX, and apps made for iPhone, iPad, and Android.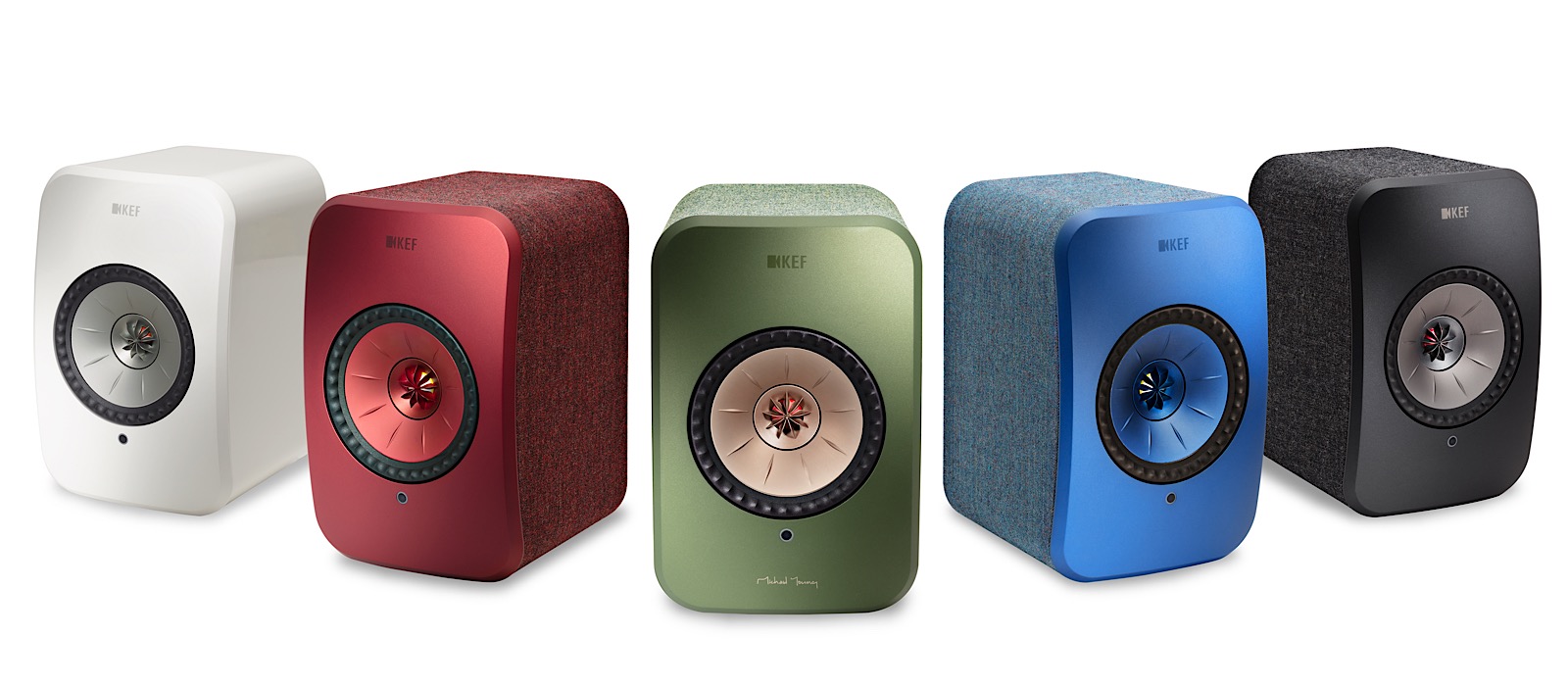 The design appears quite similar to the LS50, though there's a new material on the outside, with KEF talking to luxury fabric maker Kvadrat for a fuzzy exterior, with the speakers available in five colours.
Two speakers are included in the pair, and they're also meant to be wireless, though the wireless technology here will run audio at a maximum of 24-bit and 48kHz when wireless is on, while wiring the two speakers up to talk will push that out to 24-bit at 96kHz.
KEF is also apparently rolling out AirPlay 2 with support for multi-room streaming that should work with Apple's HomePod soon, though we're told you shouldn't expect this until early next year.
As for where you can find the KEF LSX speaker system, expect it from specialist retailers across the country, where a pair of LSX speakers will run for just under two grand ($1895).