One of the world's favourite high-end speaker brands is getting something new and special, but you won't get to see it unless you have the dosh to spend on something limited edition.
There are some pretty neat special edition things out there. Sony seems to have a special edition console at least once a month, and we tend to see special edition phones every half year, usually in time for a movie or a holiday.
But a special edition speaker? It happens, and English loudspeaker brand KEF is making it happen.
Built originally from the Kent Engineering & Foundry premises (which is why it is now just called "KEF"), its LS50 wireless music system consisting of two high-end speakers that use a 192kHz/24-bit signal path and dedicated digital-to-analogue converter for each of the four drivers has been remade with a new design, and it's one that glows.
Developed by the Amsterdam design studio Marcel Wanders, the new speaker system still takes that LS50 with its Bluetooth 4.0 aptX and WiFi technology to talk to the network and indeed your ears, but Marcel Wanders has designed the speaker to look a little different.
As such, the front facing grill has an almost futuristic circular motif painted to it, some of which will glow in the dark.
Called the "Nocturne" by Marcel Wanders, it's still the same LS50 Wireless edition with the circular KEF Uni-Q driver, providing a sound that disperses sound evenly thanks to the tweeter's position in the acoustic centre of the mid-range cone, which KEF says should send sound out evenly.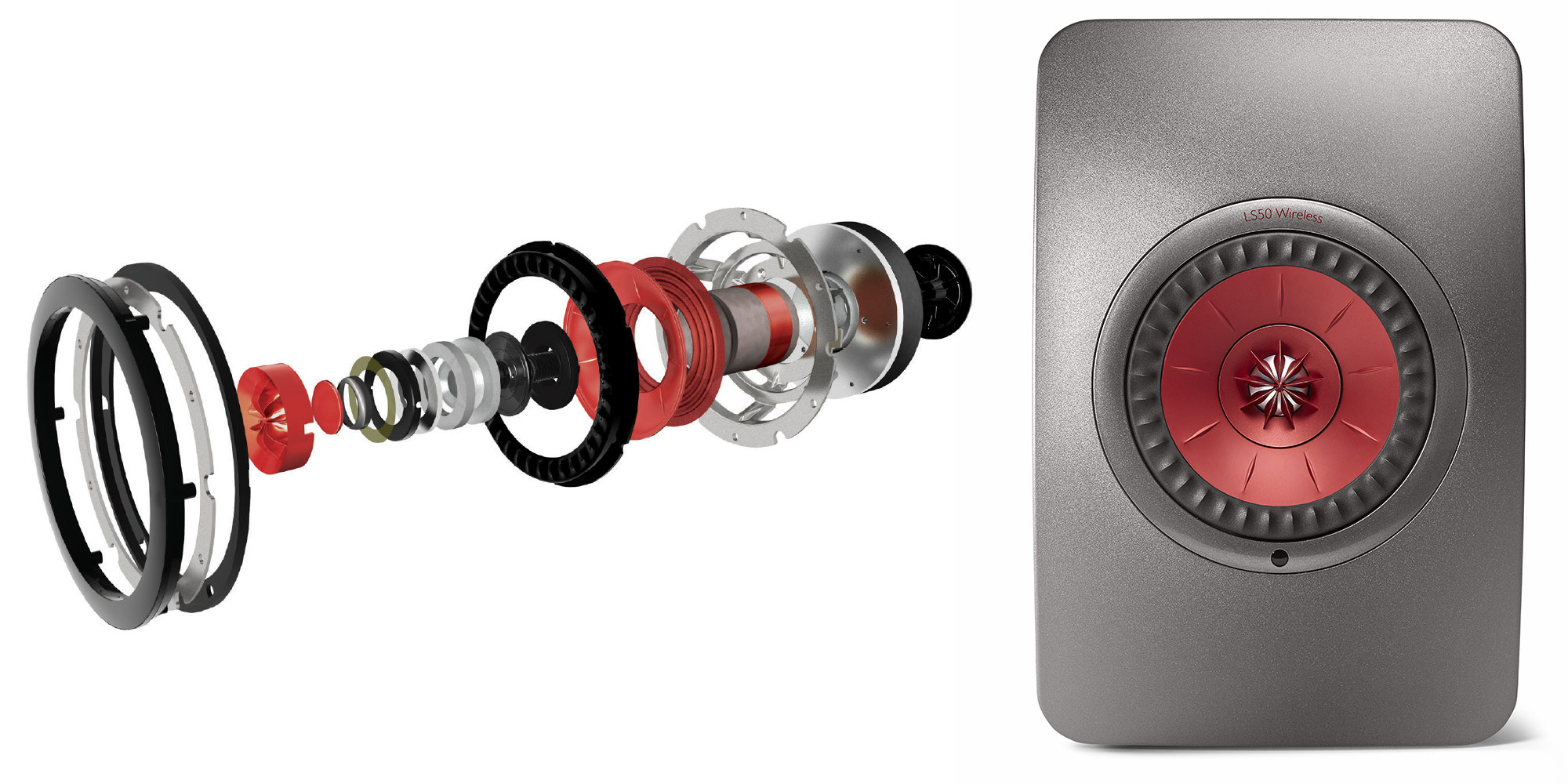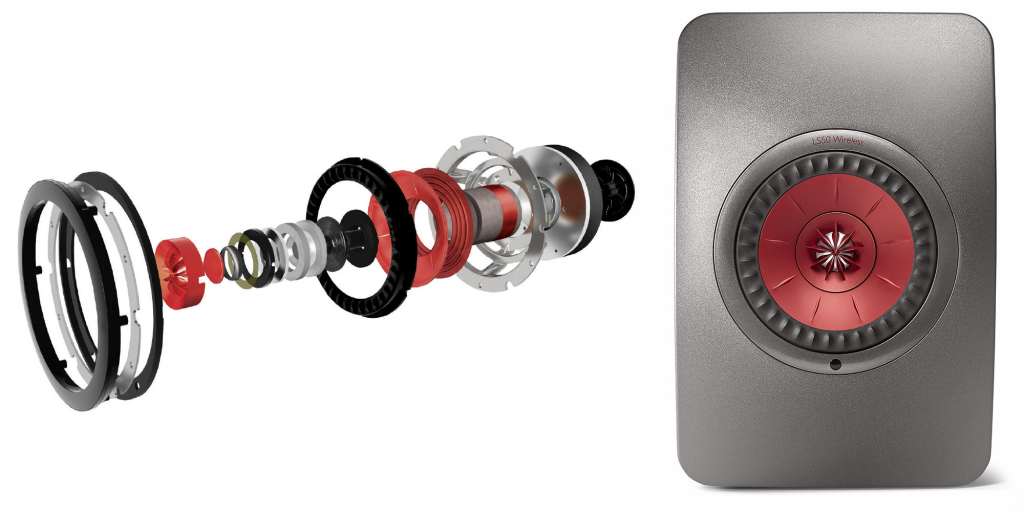 Because it's the same wireless edition, it means the Nocturne LS50 can be controlled the phone and tablet using an app, but there's also wired through auxiliary, optical, and USB, too.
Pricing for this edition of the two speaker LS50 isn't cheap, however, because while the standard LS50 Wireless tends to run at about $3799, the limited edition Nocturne edition will run for about a thousand more and sell for $4799 when it arrives in late November. And when they say limited edition, they mean it, with a limited amount coming into the country.