One of the most important features people look for in a new phone is the camera, and so for Huawei's latest, the company has worked with someone who knows cameras.
When it comes to camera companies, there's no shortage of names. You have your Canon and Nikon and Hasselblad and Sony, but while the latter of these is locked up for use with Sony phones, the rest are not.
In fact, no camera brand outside of Sony has really been seen in a smartphone before, which makes Huawei's latest smartphone particularly special.
You see Huawei has joined forces with Leica, with the legendary camera company working with the mobile giant to try and set a new standard for what mobile photography means.
And for a nice change, the addition of an important name doesn't appear to be a gimmick, at least not in the way you might see fashion entities sticking their names on smartphones, as we've seen in the past with little to no effort from those creative entities.
Rather, Leica's push into smartphones is to work with Huawei and design a better smartphone camera for a mobile phone.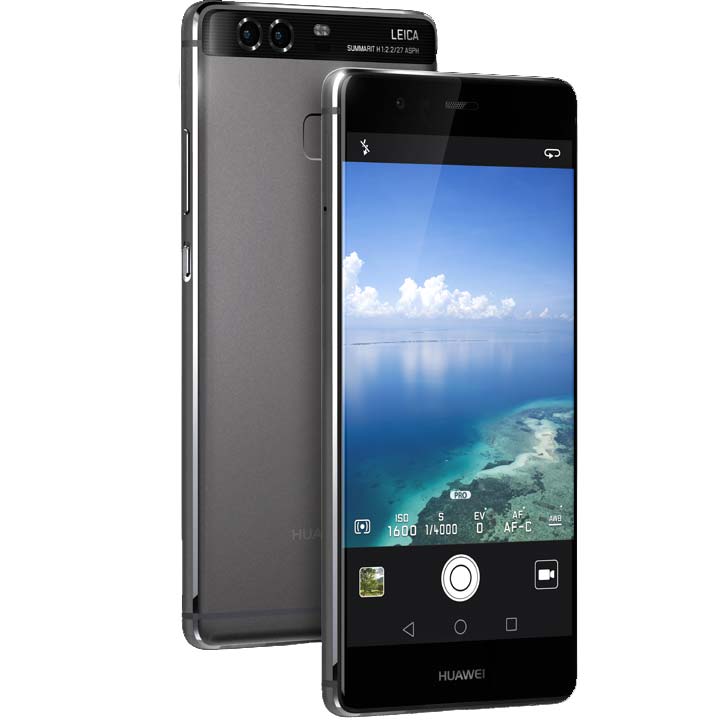 To do this, Leica has equipped two 12 megapixel sensors (made by Sony) to the Huawei phone, with the colour sensor capturing all the luscious dynamic imagery that only colour can provide, while a monochrome sensor focuses on details and contrast values. When it gets back to the image processor, the phone combines the two technologies for what the company claims is a superior image, and one that is deserving of the Leica brand.
In fact, even the software is designed to look like a Leica, with the same almost military and old school typography on the camera interface.
And that's just part of the new phone, with the Huawei P9 easily considered a "Leica phone" even if the branding isn't quite as dramatic, though there's more at play here.
For the new flagship model, the company has brought over a 5.2 inch Full HD display with a wide colour gamut for better image viewing and editing, a one-touch fingerprint sensor, USB Type C charging, a microSD slot capable of handling up to 256GB of extra storage on top of the 32GB it arrives with, as well as a high-speed Huawei-made Kirin processor and Android 6.0.
Even the design looks to impress, getting a metal body down to 7mm — just under, we're told — while keeping the whole thing decked out in metal.
"As Australians increasingly rely on their smartphones to capture life's important events, mobile camera technology needs to keep pace," said Marc Di Giacomo, Head of Consumer Marketing for Huawei Australia.
"By leveraging Leica's market-leading lens technology, the P9 provides mobile photographers with an unmatched experience of clarity, richness and authenticity, in a powerful smartphone that looks and feels incredible."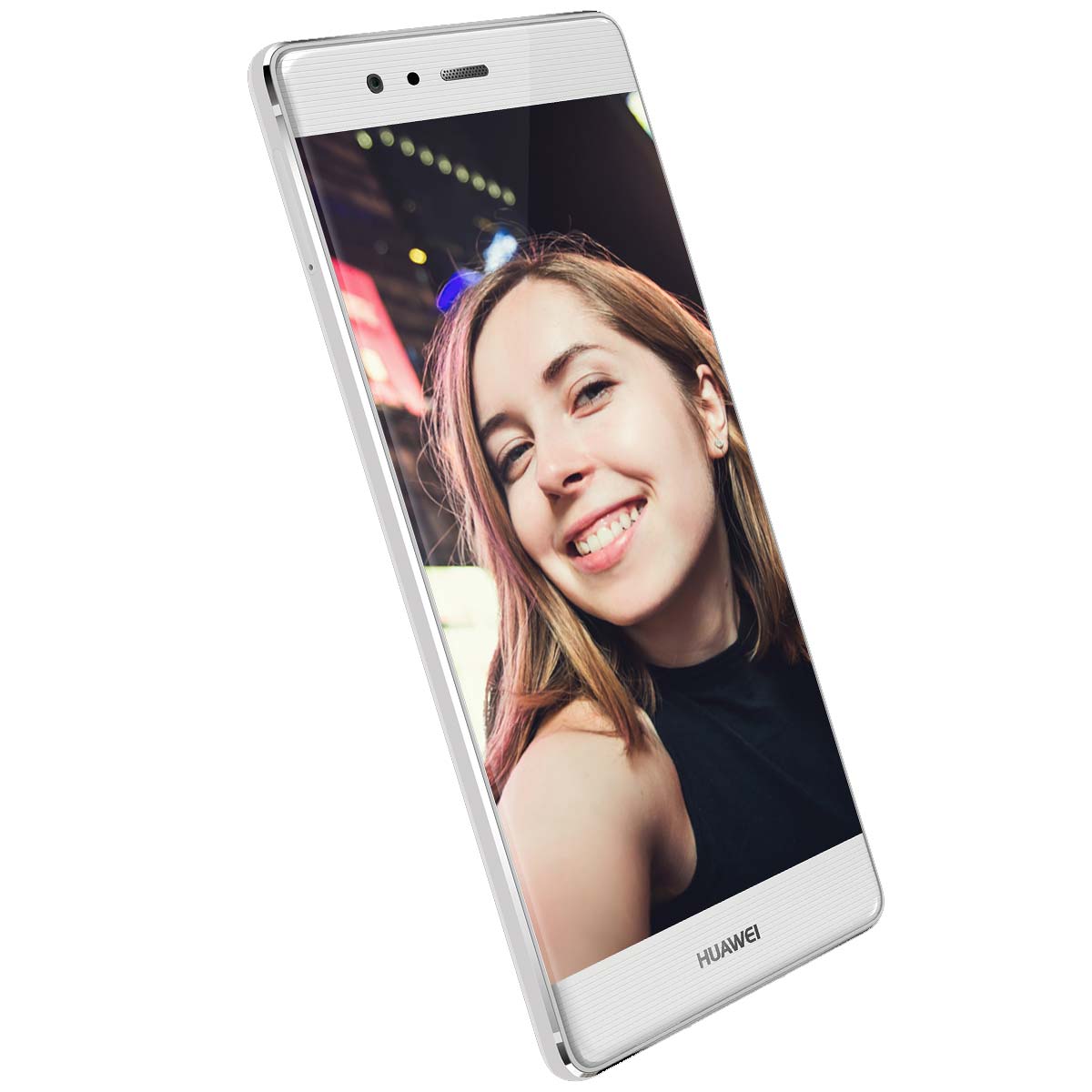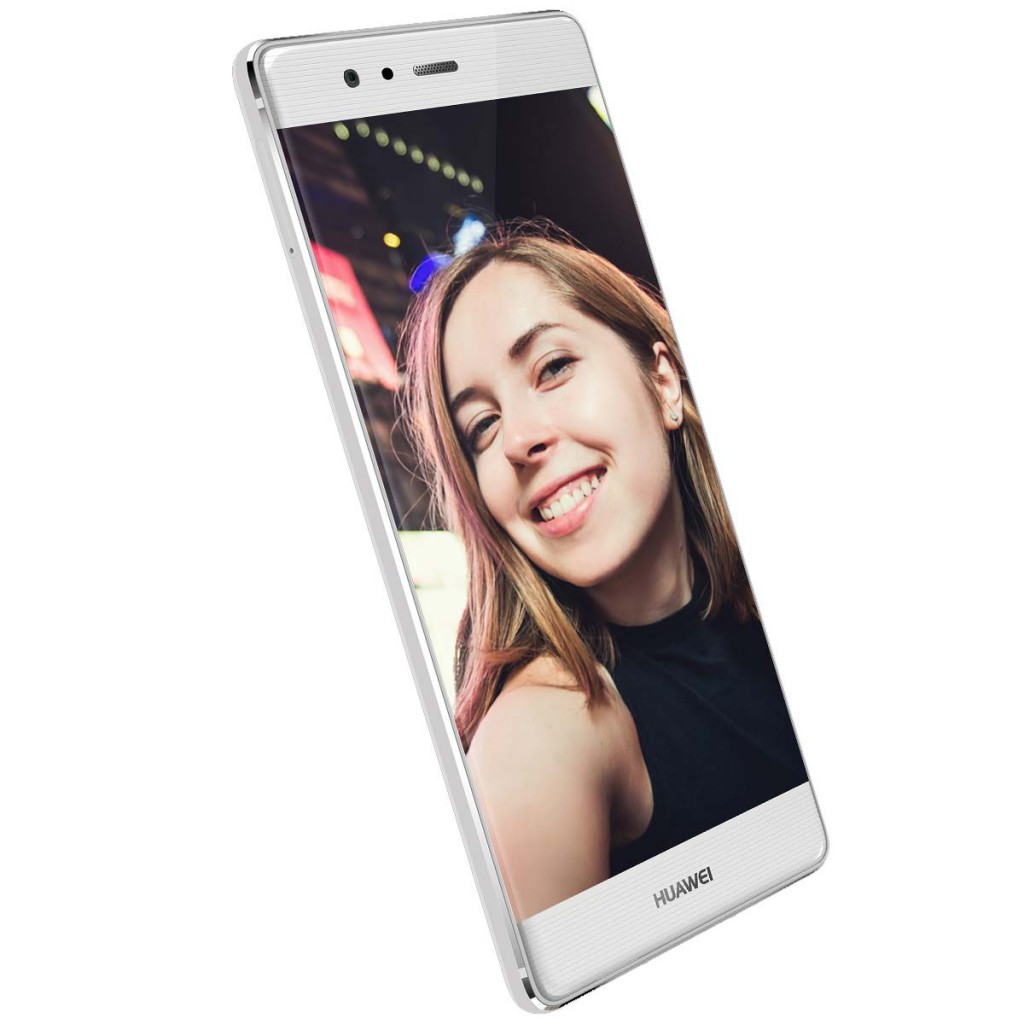 Pricing and availability looks to be very competitive for this phone, with the outright price set to $799, while every major telco will apparently be getting it, including the likes of Optus, Virgin, Vodafone, and Telstra, a first for a Huawei phone. And just to prove that it has camera chops, even camera stores DigiDirect and Leica Boutique will be selling kit.
Aussies will find it in these places, as well as JB HiFi and Harvey Norman from July 5, and we've added it to the Pickr system in case you're keen to find more reviews. Hopefully ours will be along shortly, too.