The next iPhone isn't likely to rock up until September, but you can still see some of the changes coming to the operating system, and to a Mac computers, as well.
Technology reviewers aren't the only people that get to try technology a littler earlier, and if you don't mind living a little dangerously and you own an iPhone, and iPad, or a Mac, you can actually see what some of the fuss is ahead of time, as well.
Announced earlier in the month at the Apple Worldwide Developers Conference (also known as "WWDC"), the next version of the iPhone and iPad operating system has arrived for public beta, as well as the next version of macOS with it.
On the iPhone side of things, it's about a cleaner system with performance improvements across the board, updating the way the system works on iPhones since the iPhone 5S, while also making things a little easier.
Notifications, for instance, are now compiled all under the same block, so if you get lots of Facebook messages or Tweets or calendar alerts, they appear grouped under each other in the same category, rather than sprinkled in the order they first arrived on your phone.
It's something that helps to clean up using the phone, and improve use.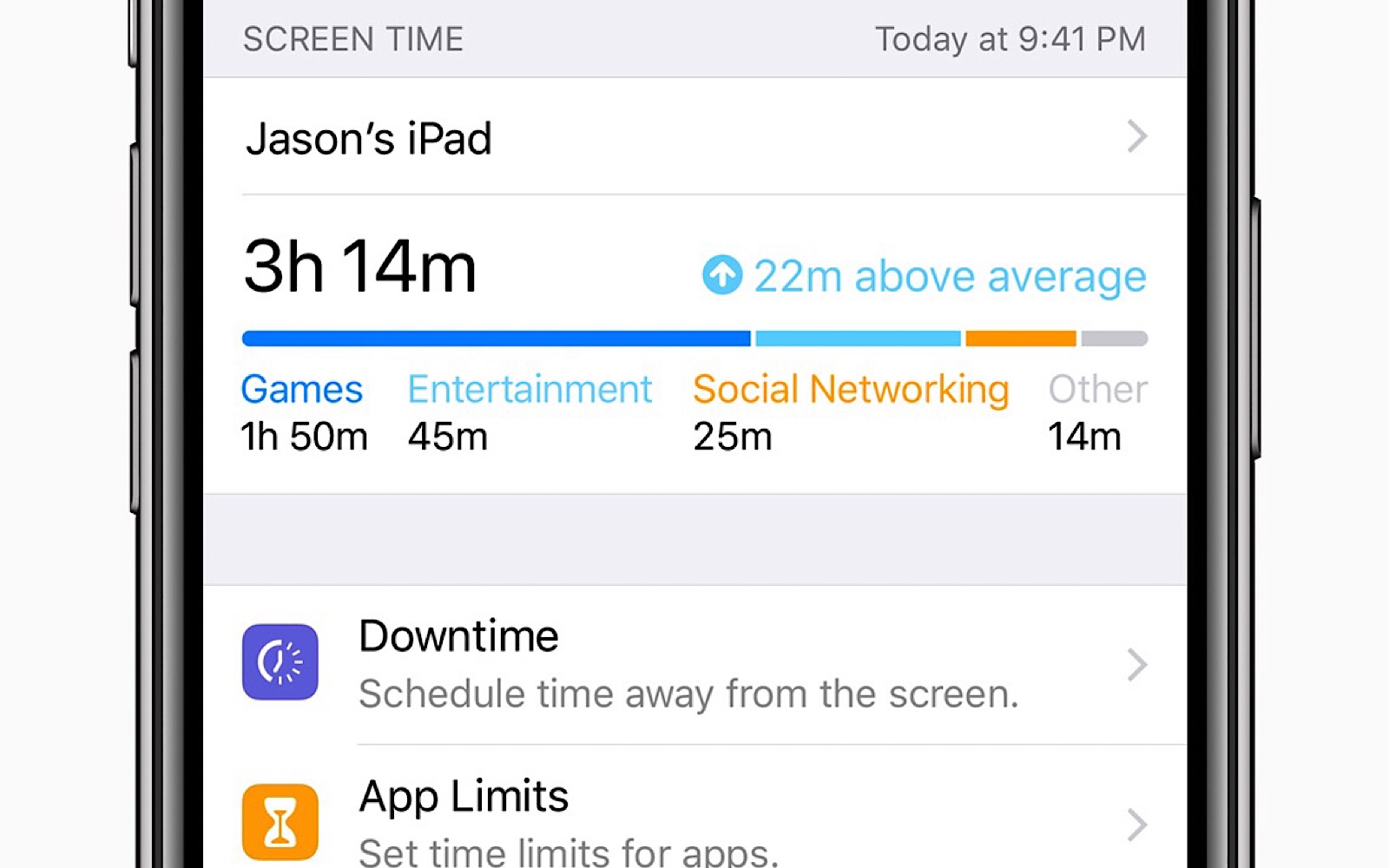 Improving use also gets a hand from Apple's "Screen Time" functionality, which not only tells you how often you're using various apps on your phone, but also sets limits if you so choose. In fact, if you have kids in your family account, you can monitor their app usage and curb it, preventing them from playing too much of that game you might have been hearing about, when in fact they should be sleeping.
Meanwhile, you can enact a "Do Not Disturb" function, which mutes notifications to let you get to sleep, or even just make it through that meeting without continually checking your phone and looking a little rude.
There are other things as well, such as more support for augmented reality (AR) complete with a tool called "Measure" that will let you use the AR environment to measure things inside the camera.
Your camera also gets a bit of an update, as machine learning seeks to improve Portrait Lighting even more, while Photos, Apple News, Apple Books, Voice Memos, and Safari all see improvements, as well.
And there's a new app along for the ride in "Shortcuts", which is basically a macro generator for doing multiple steps inside of an app. Do you normally set a timer for brushing your teeth or look for directions to the next event on your calendar? Apple's Shortcuts app can turn these into shortcuts that you can run from the Today View widget.
You can even add shortcuts to Siri based on your own recorded phrase, making Siri work for you a little more.
That's the iOS 12 side of things, and there's quite a bit more, as well, but it's not the only pre-release from Apple this week.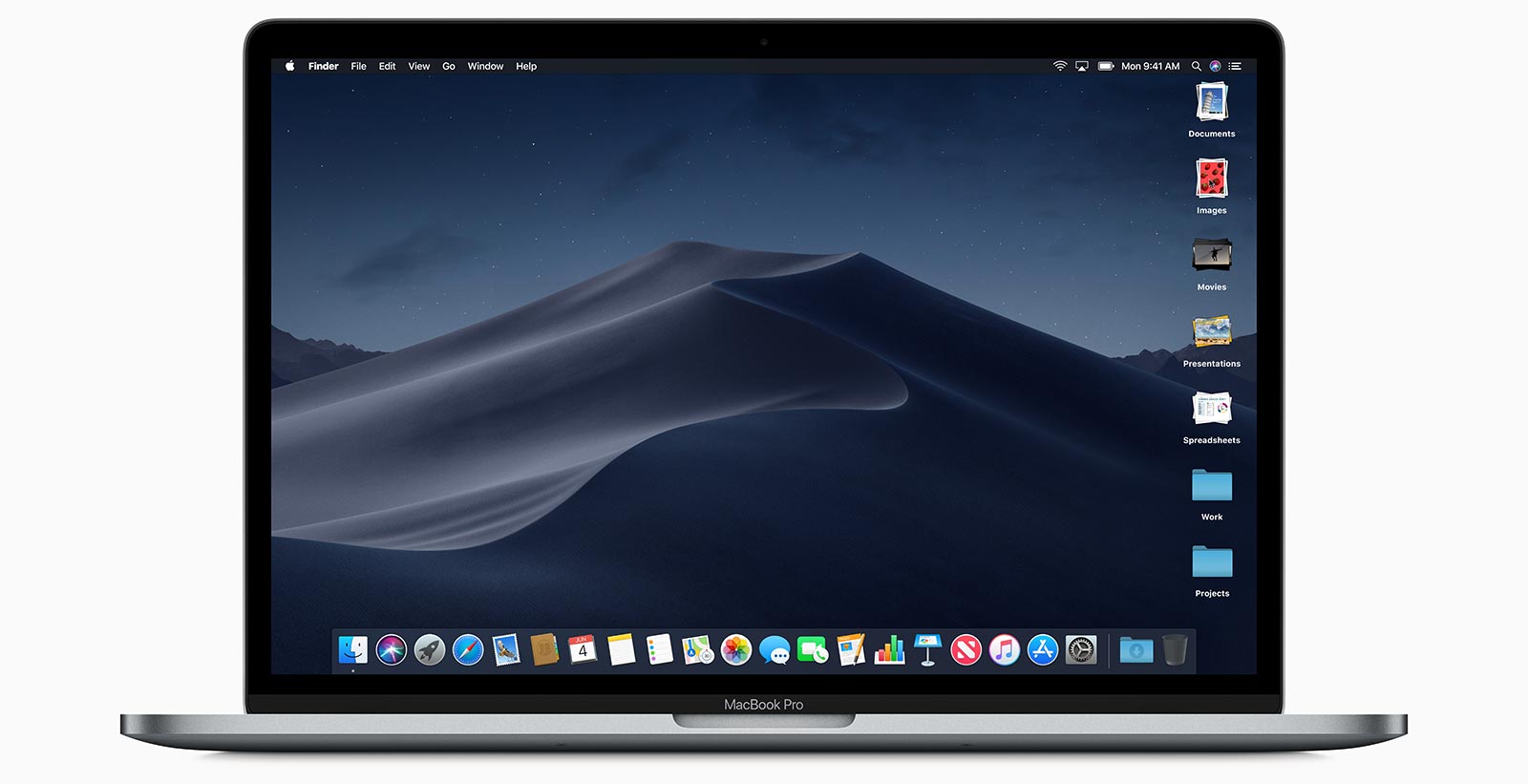 The next version of macOS is also in beta, too, offering a backdrop that can match the time of day you have, stacked and grouped files (kind of like those notifications from earlier), and a darkened mode that's a little easier on the eyes at night.
There's also support for some Apple's iOS apps converted to the macOS desktop environment, and while this is just limited to News, Stocks, Voice Memos, and HomeKit, it previews the way Apple is trying to unify its operating systems in the coming releases.
As such, the News app is like the app on the iPhone and iPad, except on the desktop, and that goes for Stocks and Voice Memos, too, syncing information across the iCloud account.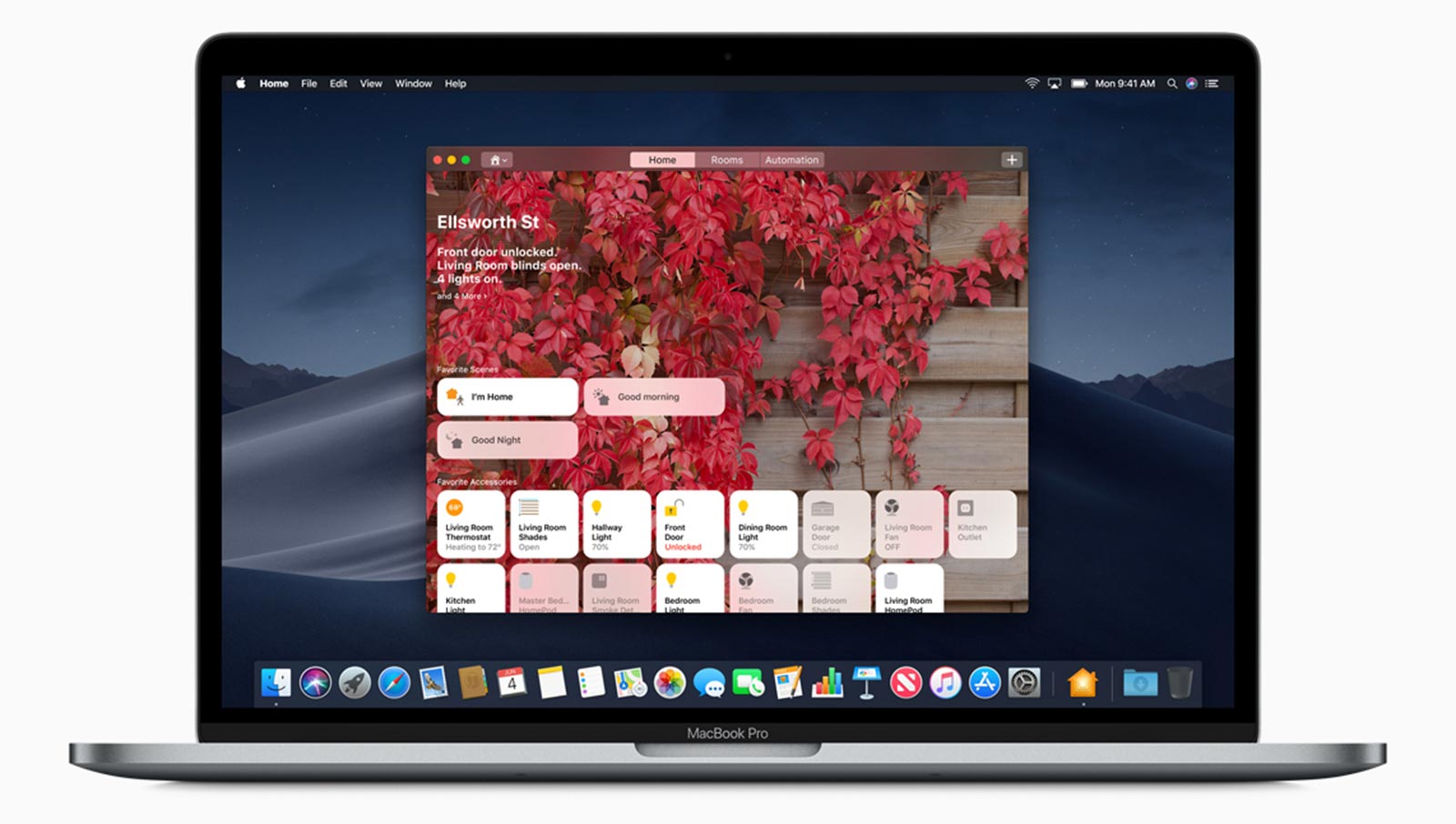 Apple's HomeKit is also supported, meaning if you have Philips Hue lights in your home, you don't need to pull out your phone to dim them while you finish up work, and can just use a Mac to do it.
All of that can be found in the new version of macOS, what Apple is called "Mojave", and it will be coming to devices later this year, likely in September when at least one new computer is announced alongside a new phone or two supporting that new operating systems.
However, while these operating systems can give a taste of what's coming, they come with a word of caution: these early releases are not final, and may come with bugs.
Early releases like these are known as "pre-releases" for that reason: they're not ready, and while they offer a taste, they're just the beginning.
As such, the iOS 12 and macOS Mojave releases are beta releases, and while they're fairly polished at the public beta level, they may still come with bugs.
That means if you want to live dangerously, you can see a preview of what Apple has coming, but if things don't work as well as they normally do, well, you know why.
But if that's not enough to stop you from seeing a taste of what's to come, you'll find details on how to install over at Apple's public beta site.