Apple has quite a few new things coming, and while we already know what's on the way for its next mobile operating system, we also now know how its attention to books will be changed.
Print isn't dead and the book hasn't died, but the medium is changing, and we have digital to thank. While Amazon's Kindle helps shape the way we read the written world, Apple has plans to make its mark more prominent, as well, coming up with a way to rework the old "iBooks" app.
For starters, the name will change, as Apple does what it has previously done with its other apps, and loses the "i". That means iBooks will just be "Apple Books", and it isn't just about a name change.
Rather, the new app will be redesigned to make reading across the iPhone and iPad a little cleaner, with big cover art and a timeline showing the books you've previously read and the date you read them in.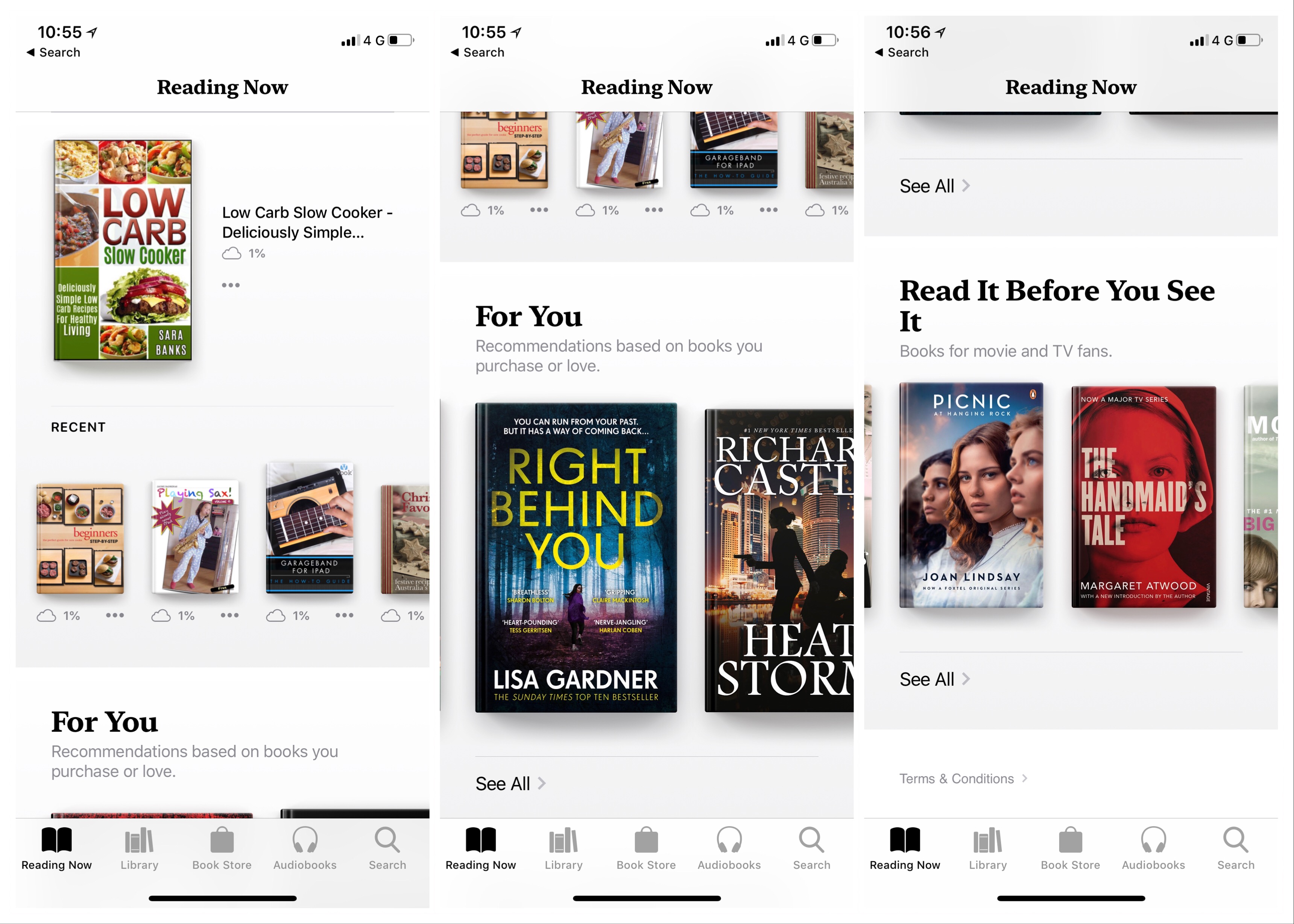 Gone is the shelf style of interface, replaced with a clean white backdrop, almost as if you were browsing books in a clean room, and it's an experience that spreads across the entire app, not just with your books, but with the personalised suggestions offered from your past purchases and reading history.
There's also now support for audiobooks directly in the app, though we haven't heard if a connection is made between audiobooks you purchase and those you can read.
As such, we don't believe Apple's audiobooks will necessarily come with the written text and synchronise progress in the way Amazon's will. That said, we'll check, because it would be nice to know if Apple is planning to allow audiobooks to account for both purchases, book and audio, not just the one.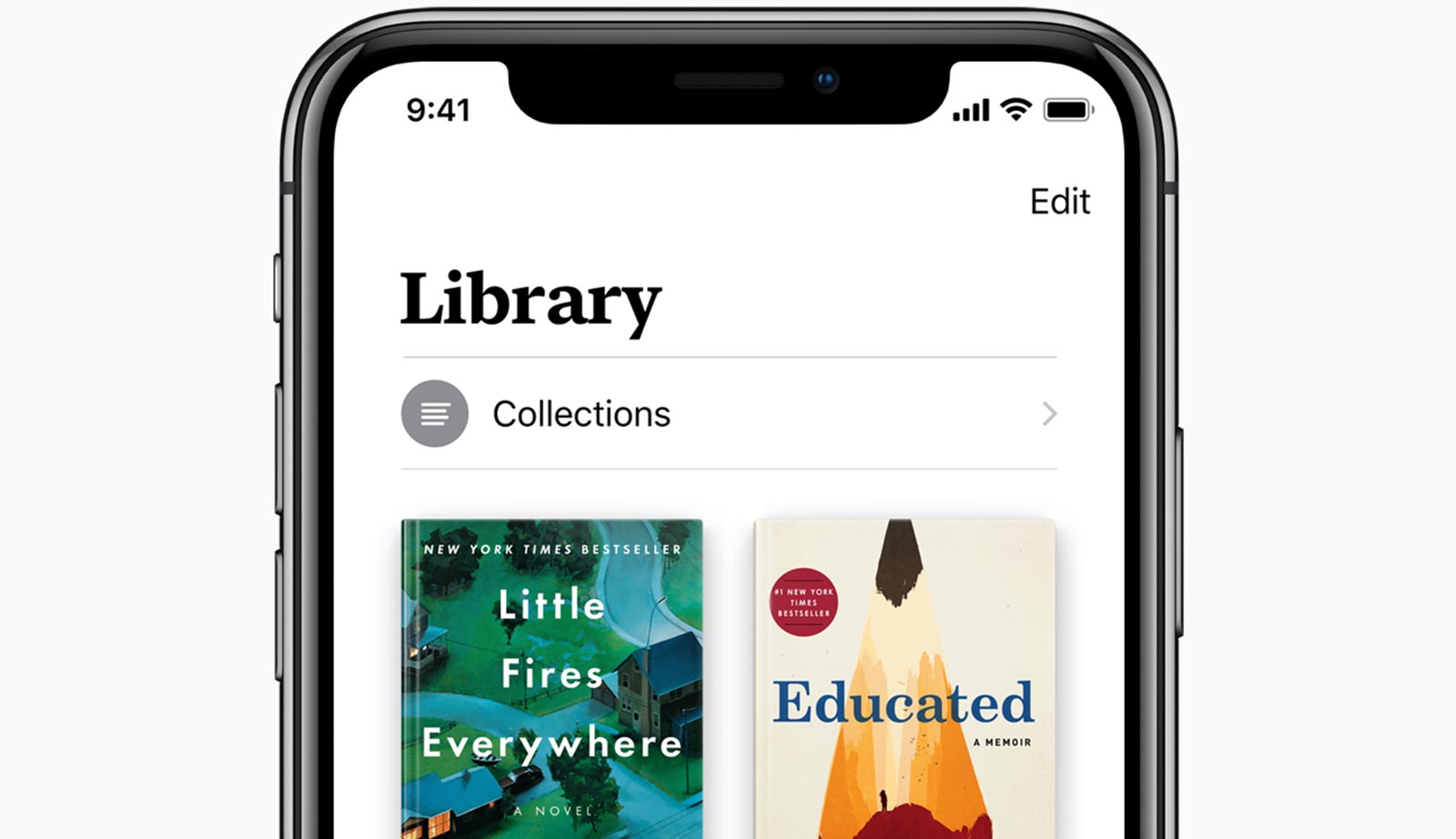 However, it will be a part of the next version of iOS, and that means it will roll out to every iPhone and iPad when the release of this operating system goes final later in the year.
That means you can expect it on your phone or tablet in September, though testers of iOS 12 happy to put their phone on the line can see the new Books app themselves in the iOS beta.