The next version of Android is yet to be named, but that doesn't mean we can't have a play. What does Android P have in store, and what will it likely be called?
New phones are great, but phones have to run on something, and that means updates to operating systems are just as important.
Over in the world of Apple, we're always curious to see what the maker of the iPhone has in store for owners of iProducts when the Worldwide Developer's Conference — WWDC — hits in June, and with Android, we have an event for that to look out for, too.
It's called Google I/O, and it takes place a month before Apple shows off its wares, worth Google revealing what it has in store for the world not just on its mobile operating system front, but for the rest of the Google ecosystem.
But Google's Android is one of the biggest reasons to check it out, and this week, Google has a new operating system edition to show off, as Android 8.0 "Oreo" gets a new sibling, and Android P is revealed.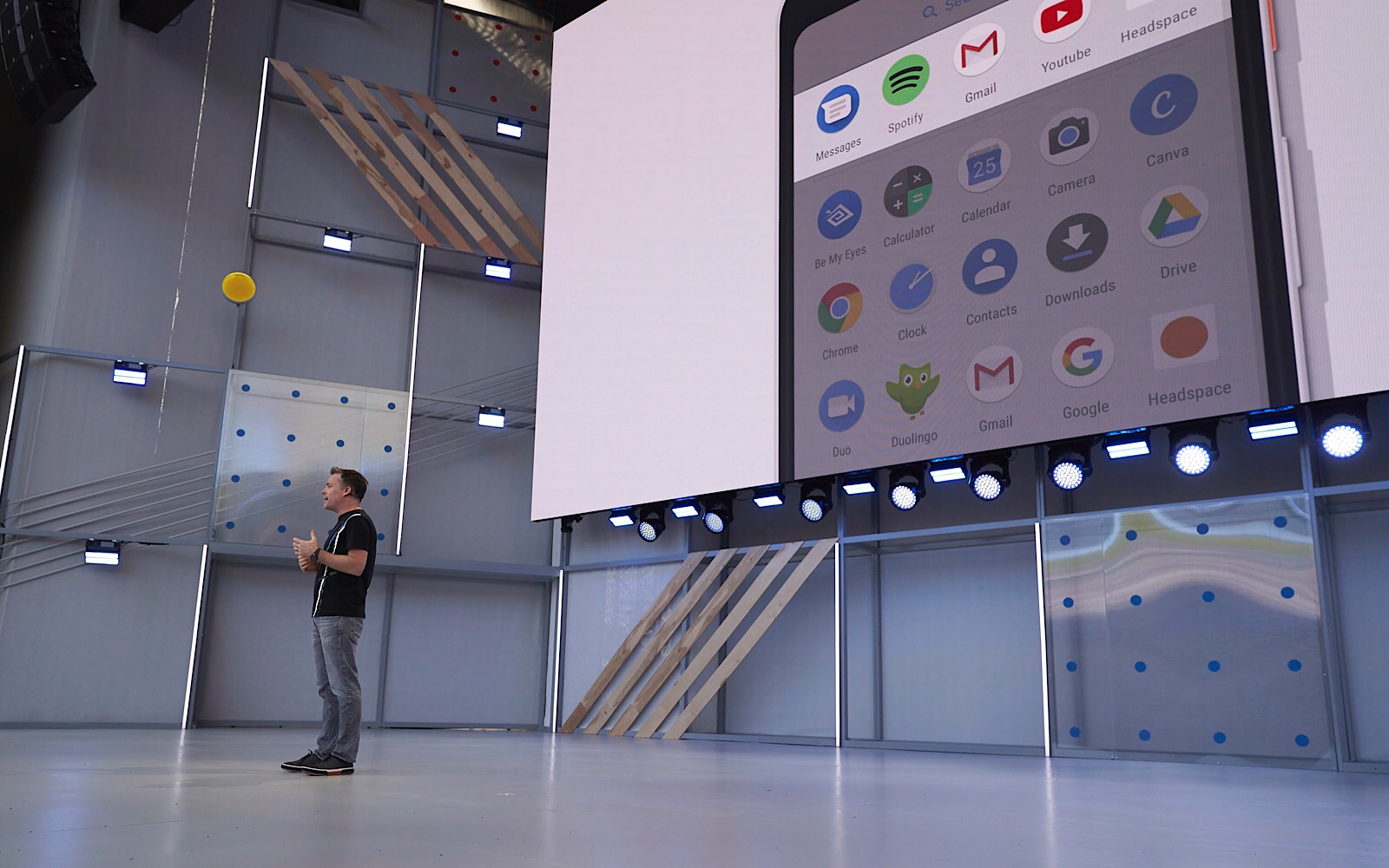 Now "P" isn't the final name, but rather just a beta moniker. The next Android operating system isn't final yet, and is in testing, but Google is still giving people keen to have a dabble and play a test. To do this, you'll want a Google Pixel, Pixel XL, Pixel 2, or Pixel 2 XL handset, or one of the few other handsets Google is supporting for this release, and you'll also want to feel confident in your technical prowess. Beta applications tend to have bugs and can break down, and so the last thing you want is to have something go horribly wrong while you need it to go perfectly right. Things can happen in beta, people, so this isn't for everyone.
Those of us who have installed Android P ahead of time, however, can see an example of where Google is taking things next, and that includes an approach similar to the iPhone X.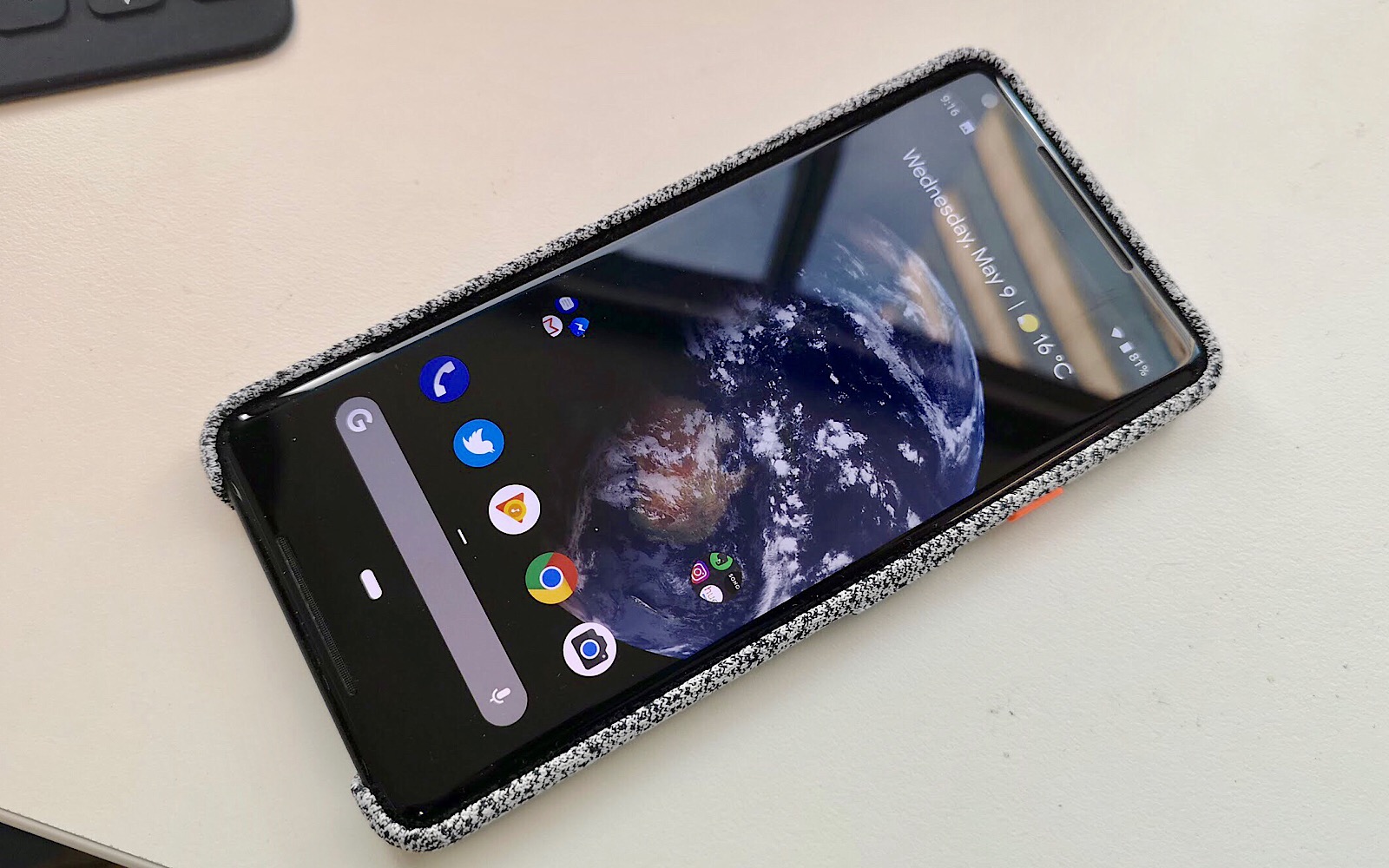 Future Android phones can say goodbye to the on-screen soft buttons they've had for a while, though you'll probably still have the option to switch them on again.
One of the main features of Android P is a system navigation built on swipes, giving you full access to that big screen on the phone without the buttons at the bottom. In action, it's pretty neat to see, kind of like what would happen if Google had made the iPhone X, and it's not the only cool thing.
There's an inclusion for a learning battery Google called "Adaptive Battery" which works out the apps and services you most frequently use and works out how to better optimise the battery, which also works in tandem with the world around you to work out where you like the brightness to sit based on what your surrounds are.
Apps will become a little smarter too, with "App Actions" allowing you to resume services or playlists to help you get through them more quickly, while "Slices" will connect apps with services, working out how to get you into apps more quickly. You might be out for the night and need an Uber, and Slices will let you search for the Uber app and provide an option to take you right home instead of going through Uber's menus to do the same thing.
One of the most intriguing additions is for your well-being, with a new "App Timer" allowing you to set a time limit on how long you use apps for, a dashboard to monitor app usage, and a "Wind Down" feature that will change the screen to grayscale to remind you to go to bed.
The "Do Not Disturb" feature will work slightly differently too, silencing all but the urgent details across both phone calls and visual notifications, in a similar way to one of the features Microsoft starts rolling out to Windows this week.
These features are just the beginning, and they'll be rolled out to folks in the Android P testing program, though as we said before, Android P won't be for everyone. Wait until it goes final and made for your phone if you're not keen to see bugs, because we suspect there will be quite a few.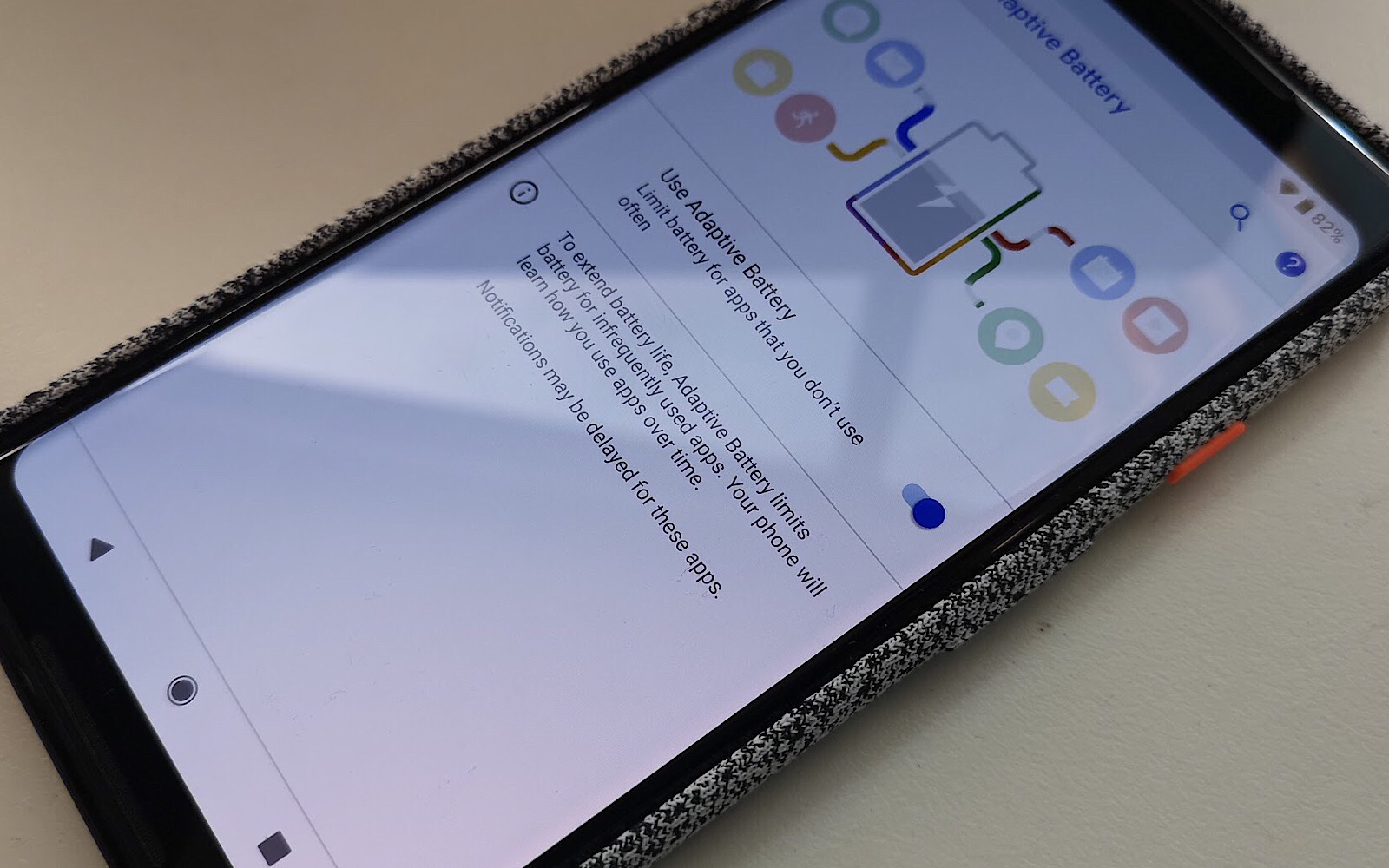 As for its proper name, Android operating systems are always based on desserts, and Google confirms them with statues of those desserts in its garden. We've seen quite a few over the years, from Cupcake, Donut, Eclair, Frodo, Gingerbread, Honeycomb, Ice Cream, Jelly Bean, KitKat (the first product-named edition), Lollipop, Marshmallow, and Nougat, with the most recent version being another product-named edition, Oreo.
Currently, it's Oreo, but when Android P goes final, it will be a dessert starting with P.
The likely options of these include:
Parfait
Peanut Brittle
Popsicle
Pecan Pie
Pumpkin Pie
Praline
Our guess is it'll be either Popsicle or Pecan Pie, but either way, we'll be hungry all the same (not just for the food, but for the operating system, which when it's named, will go out of beta… yay).