Apple's regular mid-year update of technology and software that is the Worldwide Developer's Conference (WWDC) is happening again in June, so what will happen: what is Apple likely to launch?
Every year, Apple brings developers of its software, hardware, as well as the media and folks who have the money to publish things to one place, and shows the world what it's working on.
It's not necessarily a preview for what we're going to see two or three years down the track. No, while Apple is working on that as well, this is about our immediate future. It's about what developers can expect to add to their feature list in the next few months, and how Apple can expect to wow customers.
These days, it can be much harder to wow customers, too, as folks have seen it all from every manufacturer under the sun. But when your product list includes phones, tablets, wearables, and devices for the smart home, it's made a little easier.
Last year, Apple's announcements included the augmented reality technology now integrated in devices like the iPhone X, ARKit, and since its release, we've seen quite a few ways to experience the virtual world inside of the real world.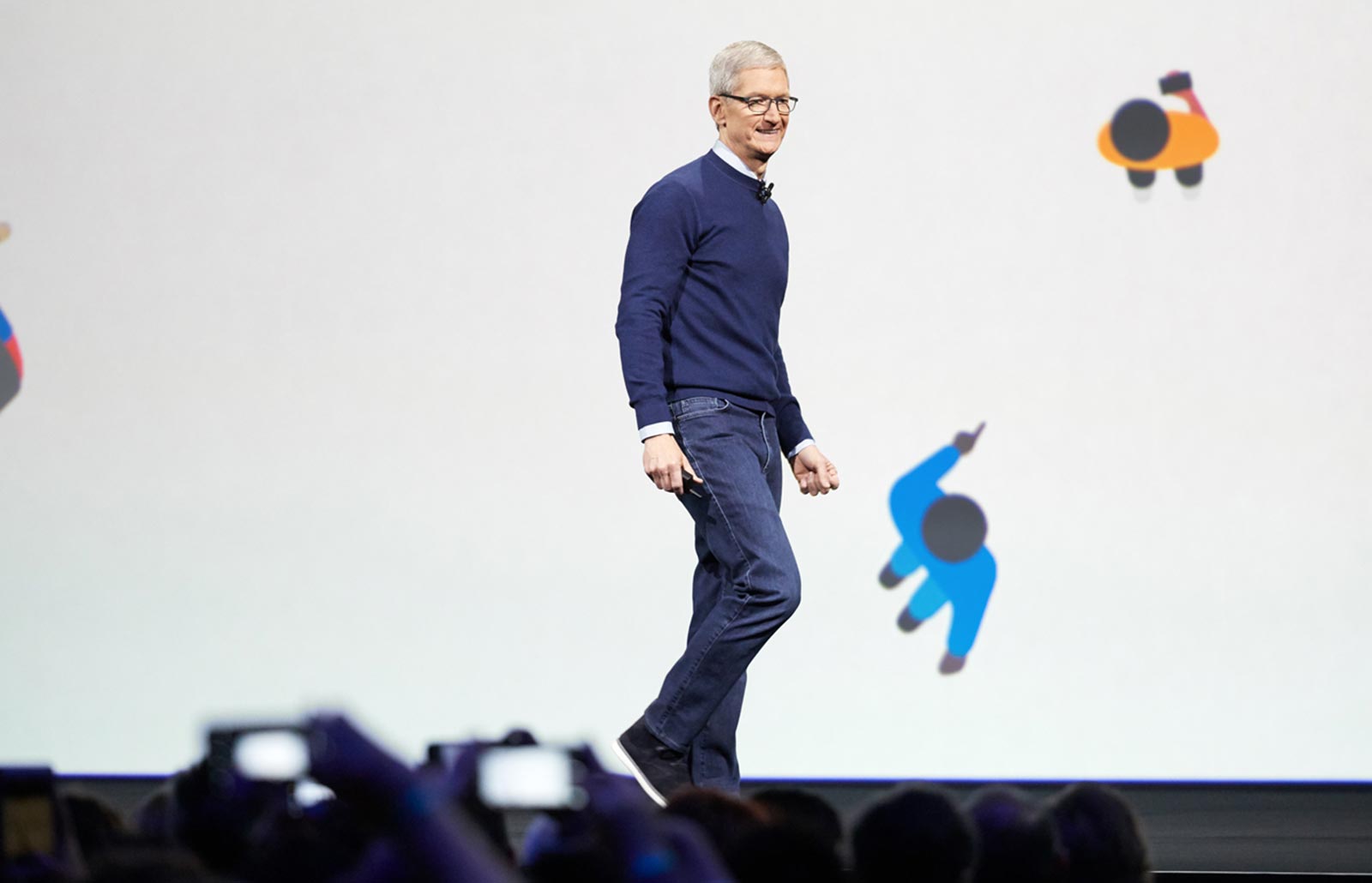 Obviously, Apple isn't done.
This year, Apple has announced that June 4 to June 8 is when we can expect to hear about more new things, and with an emphasis on the smart home with various developer APIs like SiriKit, HomeKit, and HealthKit already a part of Apple's feature list, we suspect we'll be hearing about updates to those and then some.
But what else can we expect to hear about? What big ticket items are in the rumour mill for making an appearance?
Mac Pro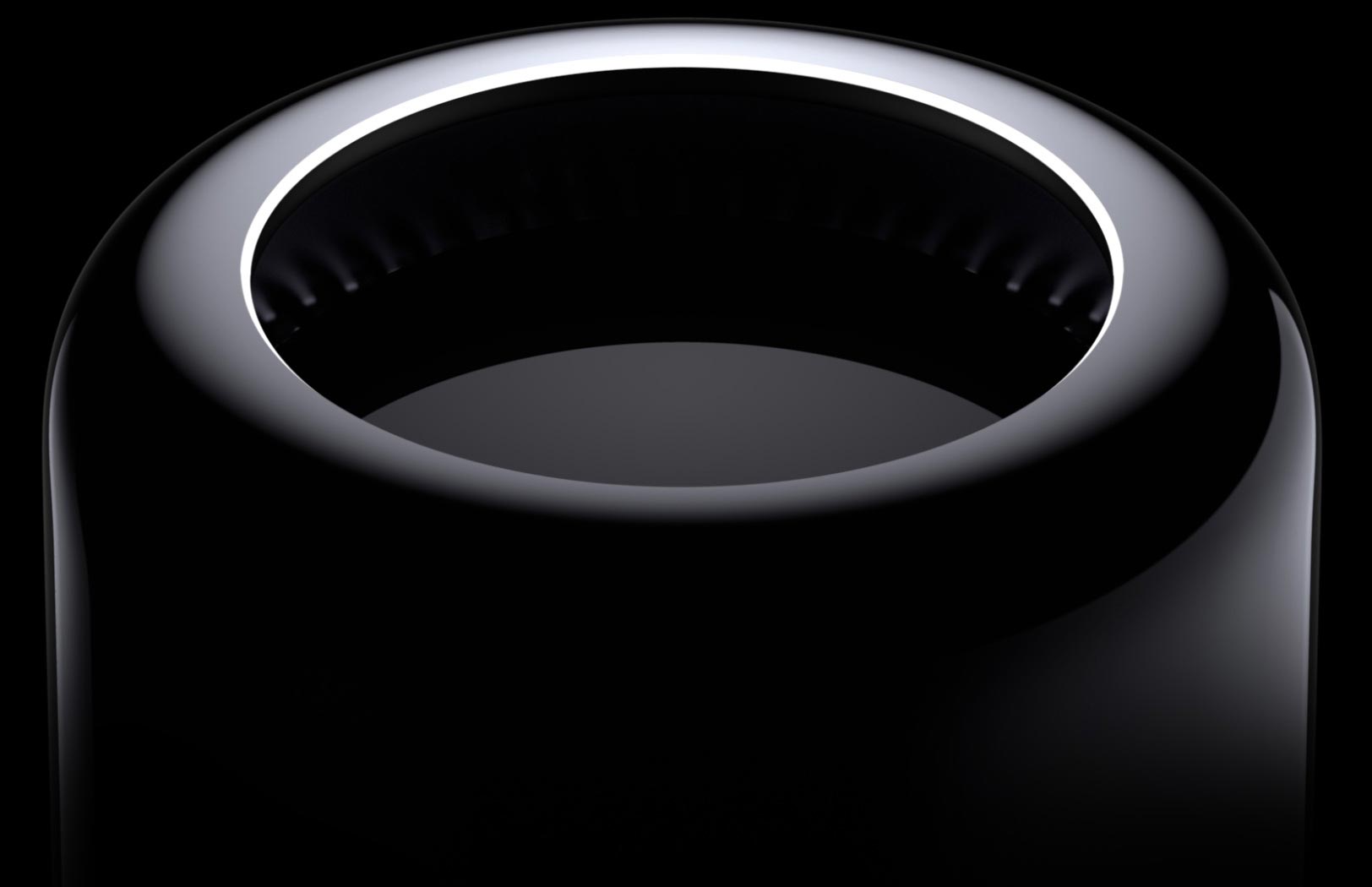 The first one that makes sense is Apple's high-end desktop that people say looks like a trash can or an elongated ash tray.
The Mac Pro has nothing in common with anything in the garbage, and is about as far from them as it gets. Rather, its slick cylindrical metal housing houses some of the fastest innards in as small a space as possible, with a massive heat sink that keeps the whole high-speed unit running cool.
But it is a little out of date.
The current model was announced back at WWDC in June of 2013 — five years ago — and now as computers like the iMac Pro make their way out, it is looking a little long in the tooth. In fact, WWDC 2017 revealed the iMac Pro, so it makes a lot of sense to use WWDC 2018 for the new Mac Pro.
Apple has said in the past that it is working on a new model that would come after last year, so here's hoping 2018 is the year for the new Mac Pro.
MacBook Pro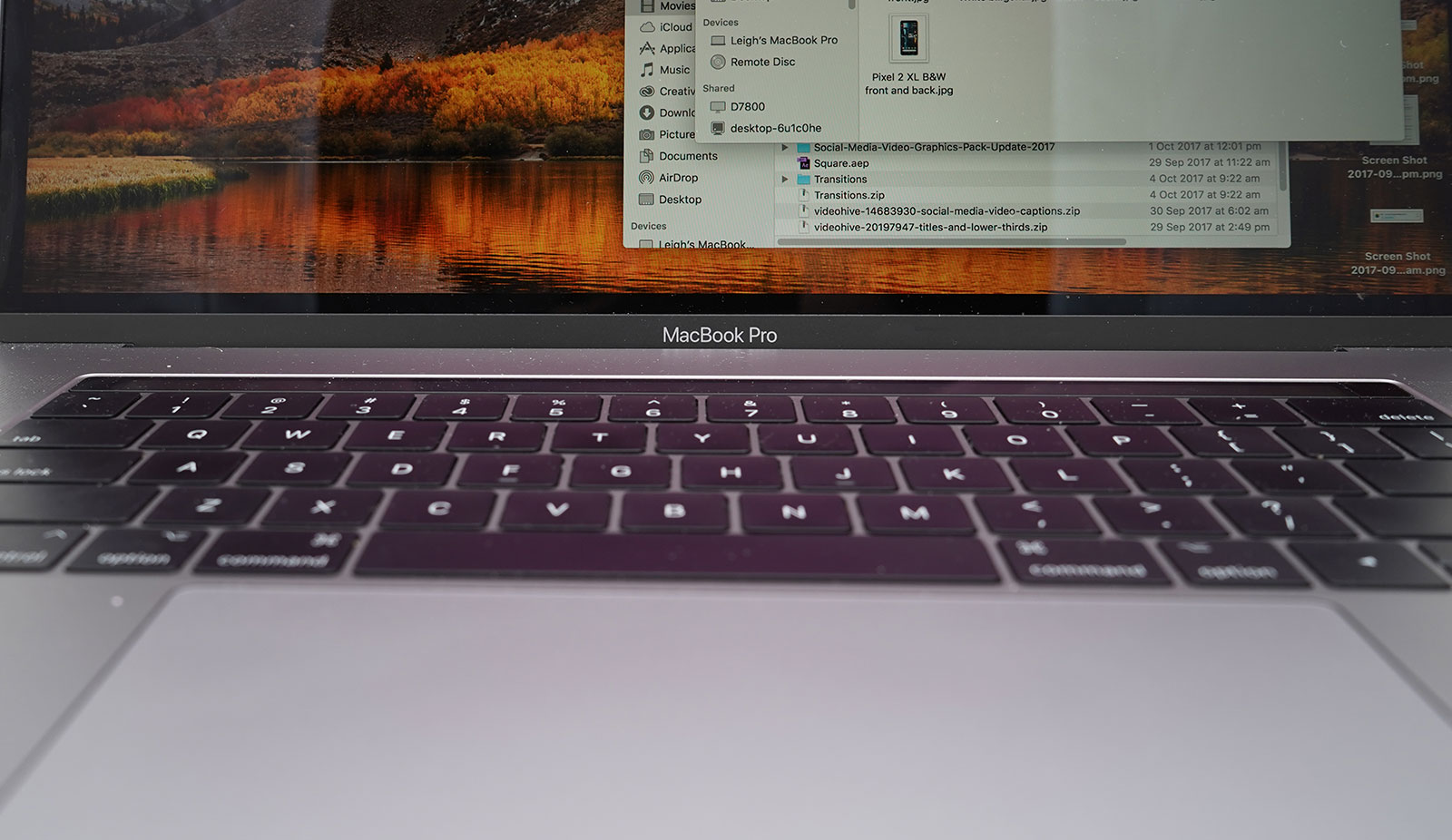 Apple's most commonly relied on portable would probably be the MacBook Pro, and these see an update generally every year.
Last year's MacBook Pro was updated for WWDC 2017, and given Intel has jumped from Kaby Lake (7th gen) to Coffee Lake (8th gen) in the time since, we'd say it's likely a new MacBook Pro is on the cards for WWDC 2018.
HomePod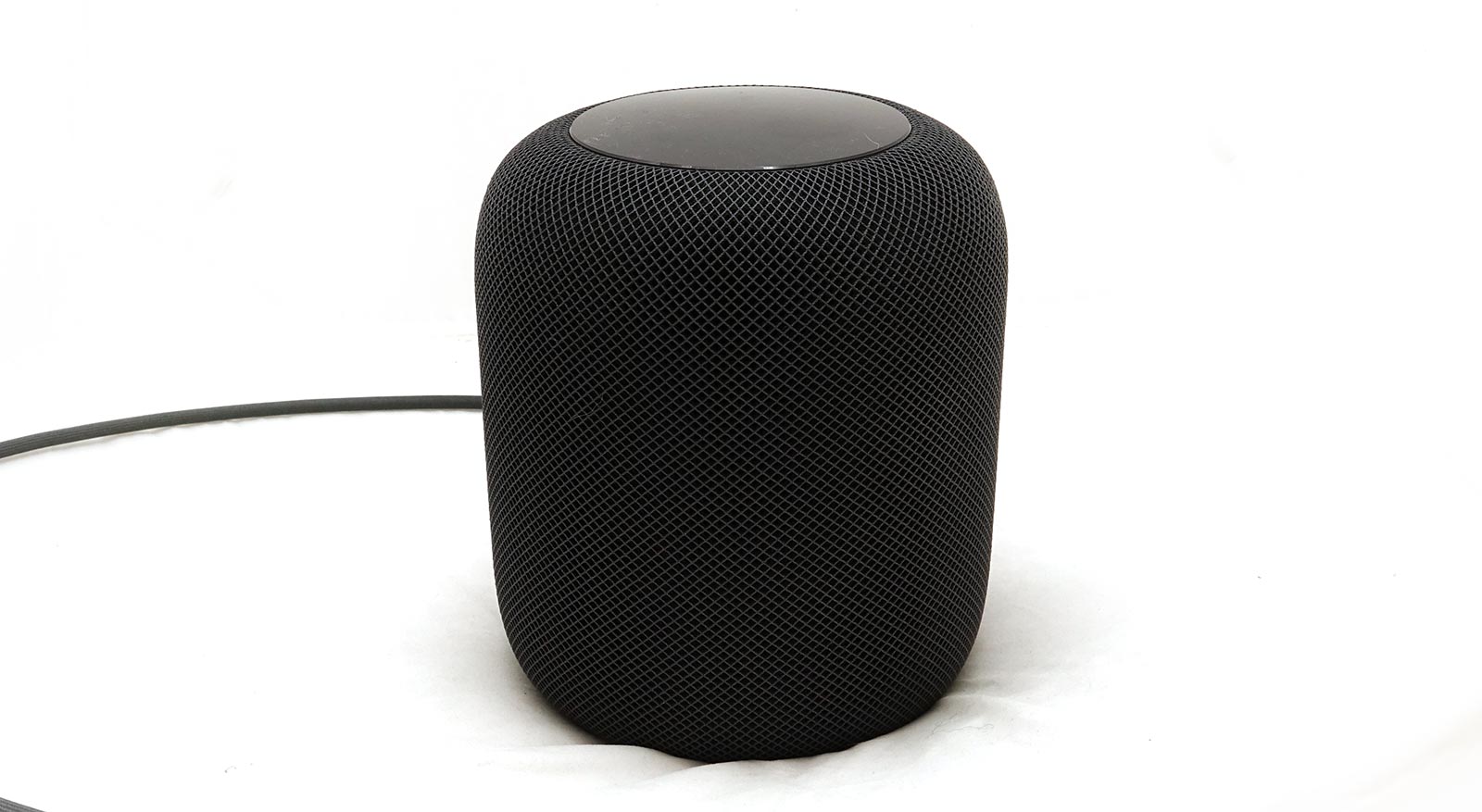 Apple's recently reviewed HomePod speaker is still quite new, but that doesn't mean Apple is done with it.
We first heard about the HomePod last year at WWDC 2017, and given that Apple has hinted at AirPlay 2 support to connect it up with the Sonos, we'd say a HomePod update through software is very likely at WWDC 2018, especially since the hardware is so good.
Here's hoping Apple decides to support more services, too. Android control would be nice for folks using Apple Music on Android, while Spotify would be a great addition for folks on either device using the commonly used music service.
iPad Pro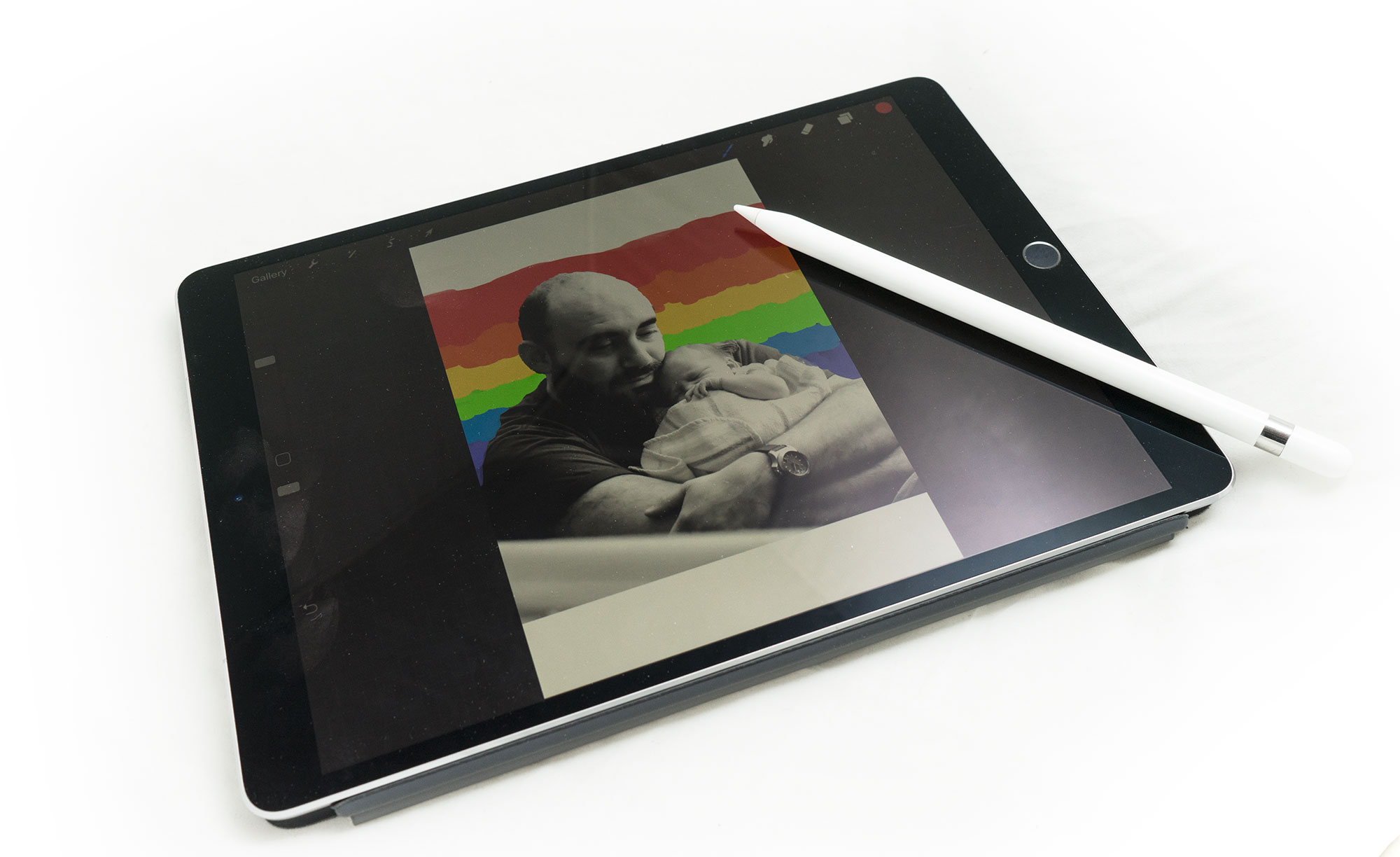 One other product is expected at WWDC, and that's the iPad Pro.
There's little doubt that Apple's tablet is doing the best in the world, be it the standard iPad or the iPad Pro, and the current expectation is there will be a new iPad around this time, too.
That would bring the current iPad Pro to about a year in, and given the iPhone X introduced special cameras for emoji and facial recognition, we'd hazard a bet that Apple's update will include the hardware, improving what you can do with a content consumption and creation device, and encouraging creatives to really embrace their creative side.