Smart speakers can help with a bunch of things, and now they can help get your dose of sporty sports goodness, too.
There are many things a good smart speaker can assist with. A smart speaker can play music, it can tell you the weather, it can control smart lights and talk to you about the news and more.
And from this week on-wards, Aussie owners of the Amazon Alexa-enabled devices like the Echo can also use the smart speaker platform to talk to a sports network, connecting with the daily sports happenings as relayed by Fox Sports, with that online network adding itself to Alexa's available connections.
That's a new skill being rolled out this week, and one made for folks who might normally tune in and listen to sports-goodness. That's not us, but it might be you or someone you know, and if they have an Amazon Echo, Echo Dot, or anything else built as part of Amazon's Echo line-up, you now can add a Fox Sports Alexa skill to the system, which will tune into the Fox Sports News stream without needing a subscription.
In fact, if you have one of Amazon's screen-based Echo models like the Echo Spot or the Echo Show, the Alexa skill will turn on the video-based live stream on the Alexa video screen.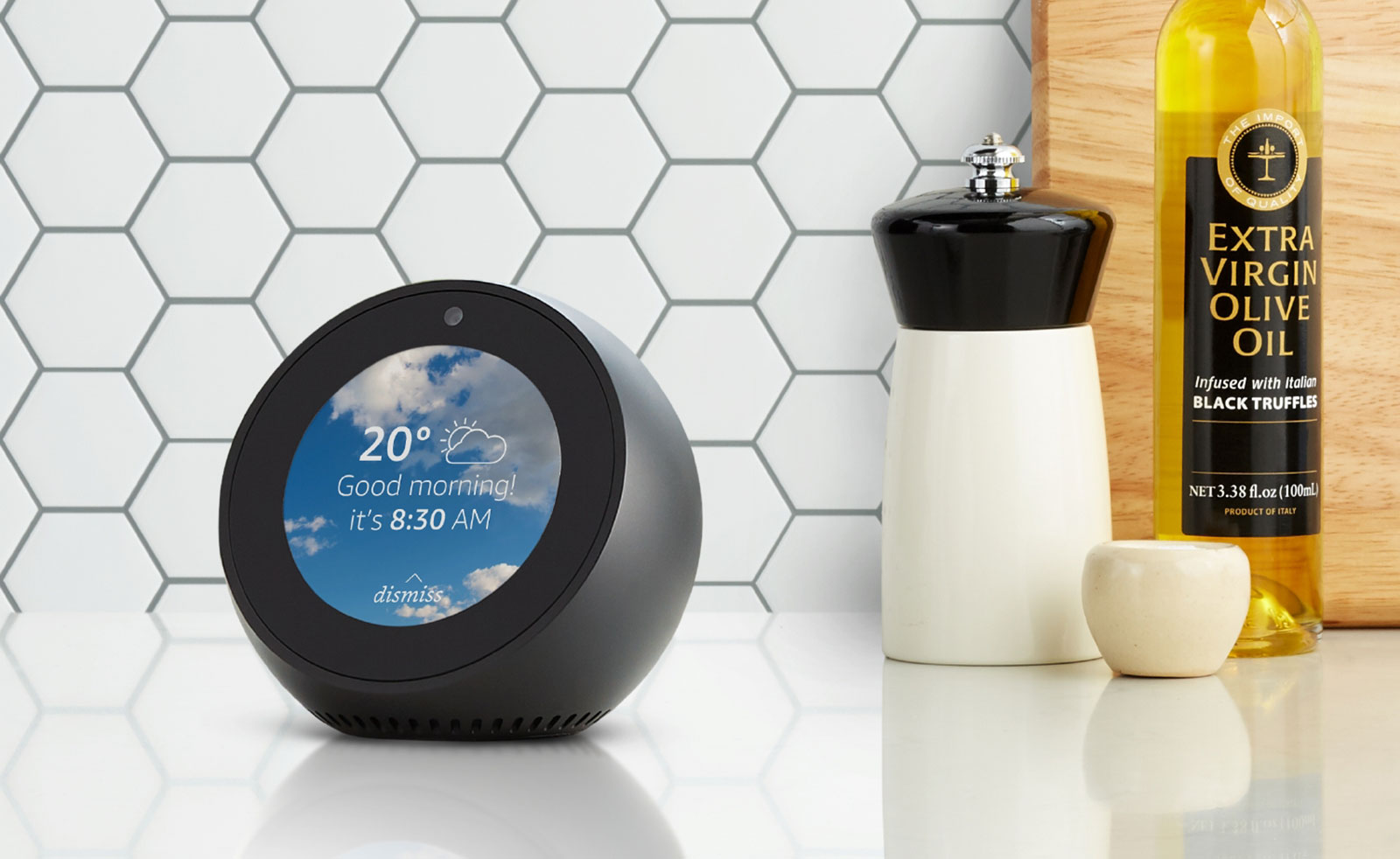 Fox Sports told Pickr that normally the stream is free via the Fox Sports website, as well as a subscription to Fox Sports, and that this addition brings the stream to another device in the home that responds simply by calling on it with "Alexa, play the Fox Sports live stream".
"We're excited to be able to extend our news coverage to smart speakers, meaning
sports fans can get their sports news anytime, anywhere, just by asking," said Brad Schultz, Head of Digital at Fox Sports.
"At Fox Sports innovation is at our core and we're always looking for new ways to get fans closer to their favourite sports," he said.
If you don't have an Alexa speaker, it might be off to the website for you to get the same stream, or you can always just do what everyone else does: Google the results on your local sports team.