It's not only Han that gets to be solo (boom-tish), as Uniden's latest camera cuts its wires and follows in the wake of other cordless solo-utions (more boom-tish).
Jokes aside, the solo cord-free camera thing is still relatively new, and it's something we've wanted to see more of. Home security is a big deal, and it's now not hard at all to find security cameras that can alert you to the comings and goings of people who probably shouldn't be there.
You can get them in WiFi doorbells with Ring, while Netgear's Arlo has been making a dent on the world with it's unique brand of wireless home cameras, and that's valuable in a market that is still largely dependent on being plugged into power. Just look at Nest's first offering in Australia.
Uniden has long been a security camera provider, but its cameras have mostly sat squarely in the wired section of the world, and that's finally beginning to change.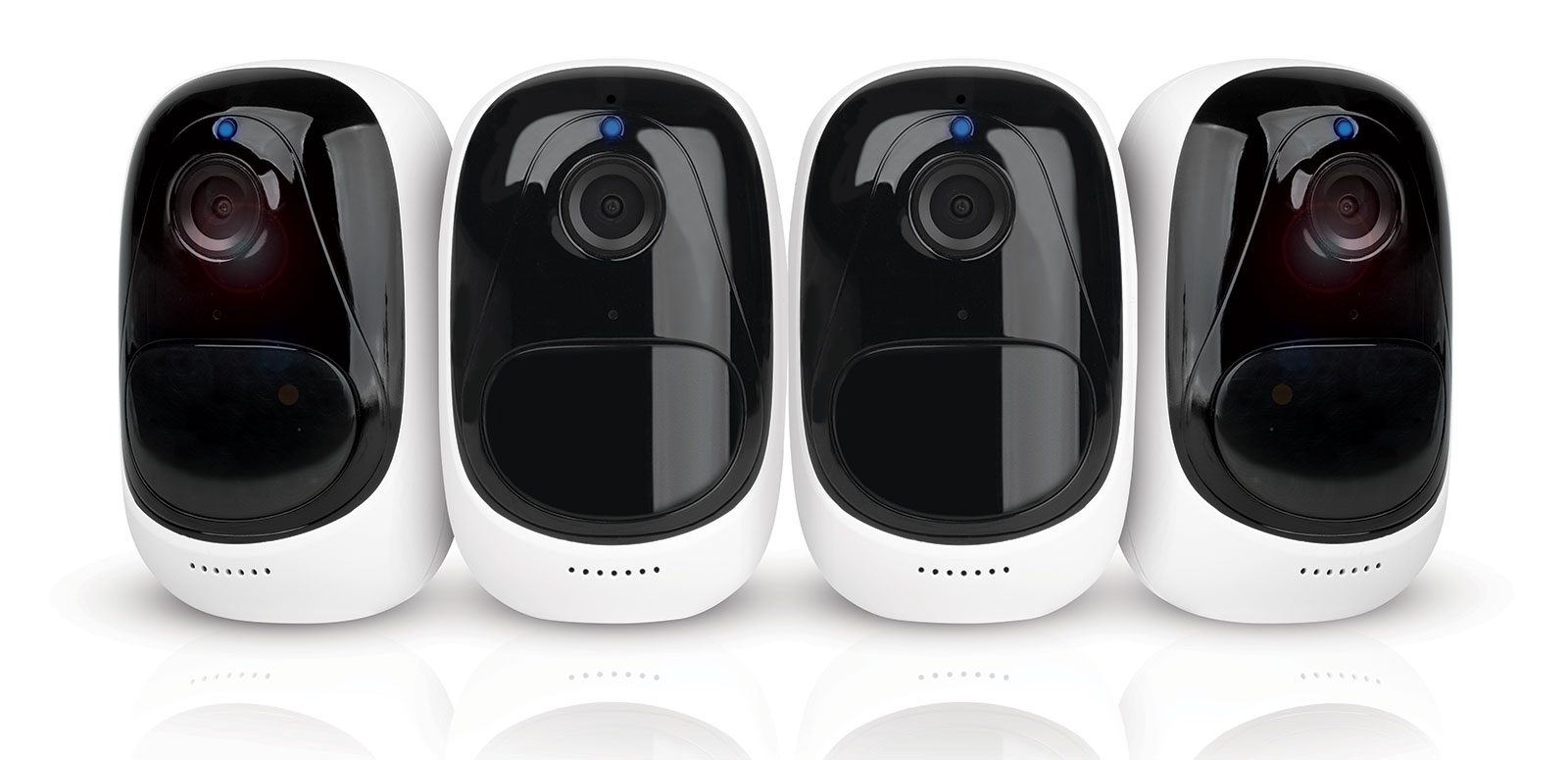 Instead of more of the wired devices, Uniden is now launching the "App Cam Solo", a small weatherproof security camera that ditches the cords for power and data, and instead opts for a battery solution reliant on four CR123A batteries, much like how Arlo used to be before the rechargeable option came to market.
Uniden's App Cam Solo offers up a 130 degree viewing angle and can essentially be mounted to any flat surface using a magnetic base, and only needs a WiFi network to talk to for its app to actually work, though each camera can record to an SD card if you prefer a permanent record of surveillance and motion flagging.
And much like the other camera solutions, it can be expanded quite easily, though only with Uniden's App Cam models.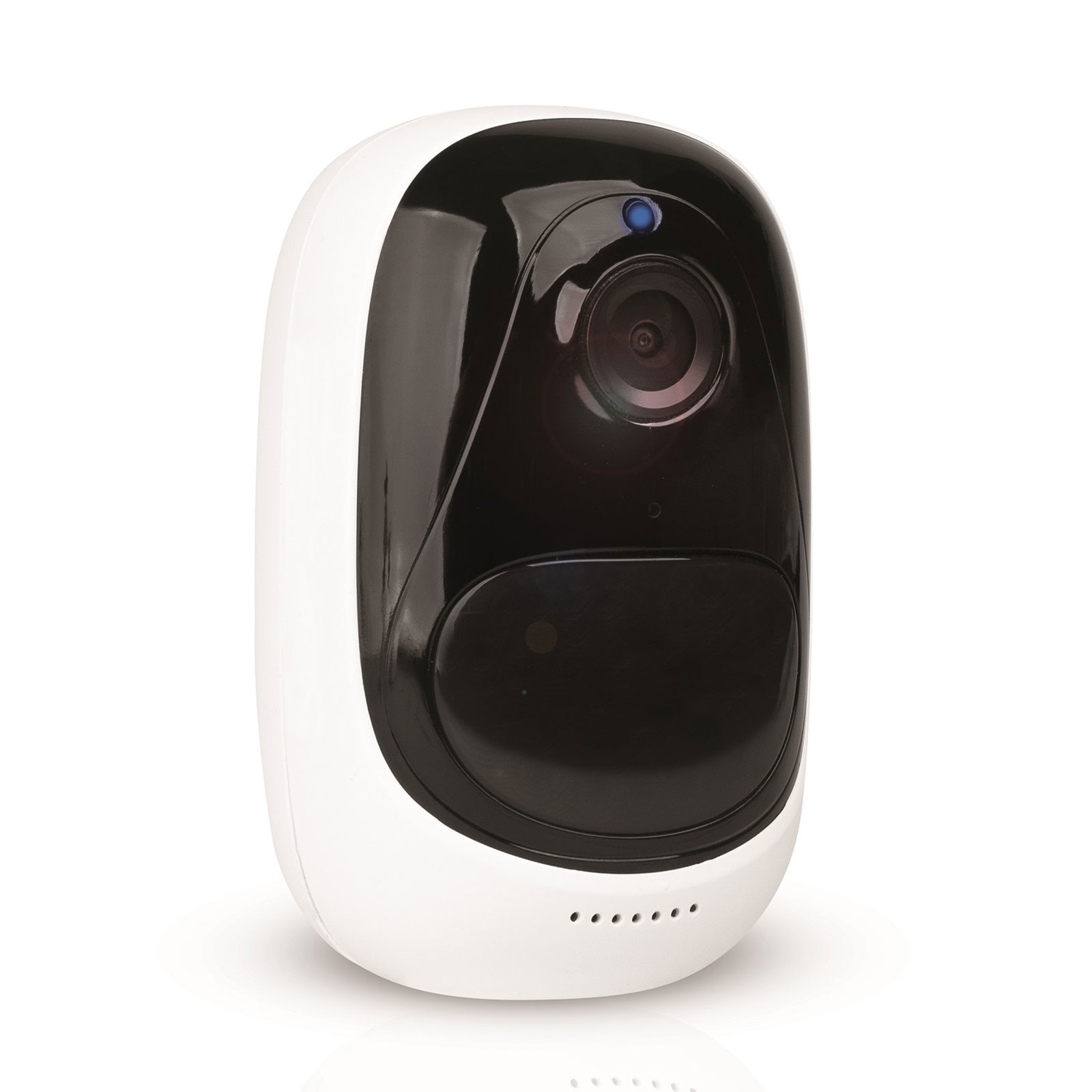 The one point of difference we can find with Uniden's solution, however, is something rather charming: voice control.
We're not quite sure how it works, and that's the first thing we're asking Uniden about, but the company is promising a smidgen of voice control for its cordless and wireless security cameras.
Our only other concern is that of the batteries, because CR123A batteries have never been cheap in Australia, and four for each camera lasting potentially up to six months per year (based on one notification per day, so it's probably closer to 3-4 months) won't end up being cheap long term. The whole rechargeable battery option makes way more sense economically in the long term, and we're beginning to see other companies switch to it.
That might mean the Uniden App Cam Solo is worth sitting out for version one, though if you already have quite a few Uniden cameras in your home or business, we could certainly see why the $229.95 camera is tempting.