With Pandora having gone walkabout, you've probably turned your attention to other music services, and if you rely on Xbox, you now have one more.
Microsoft's Xbox's One is getting a music service to join its lists of apps, and its one that has certainly made its way around.
You can find it on phones, tablets, TVs, cars, wearables, Sony's PlayStation 4, and now you can find Spotify on the Xbox One, adding yet one more system to the mix.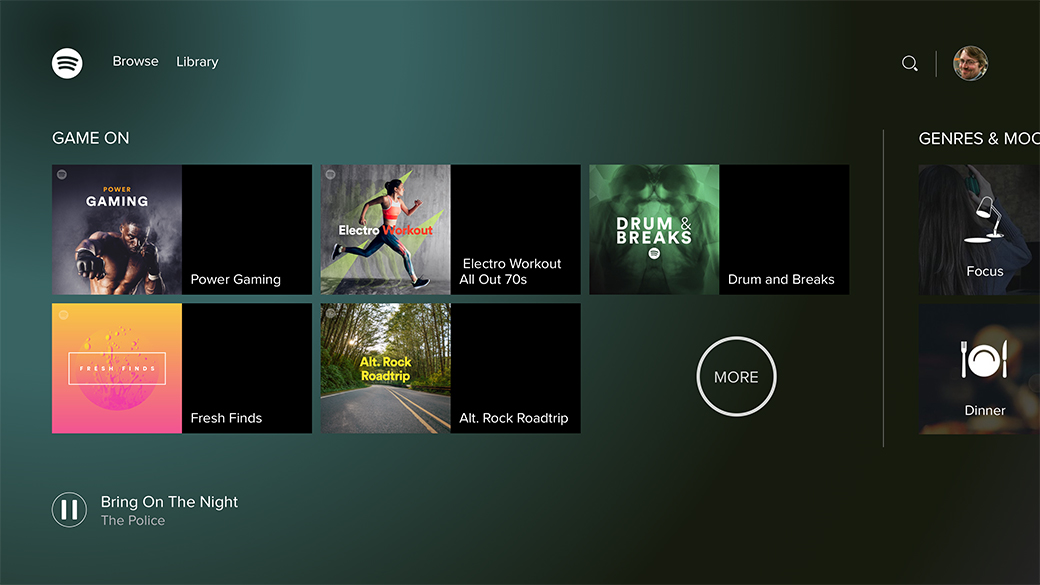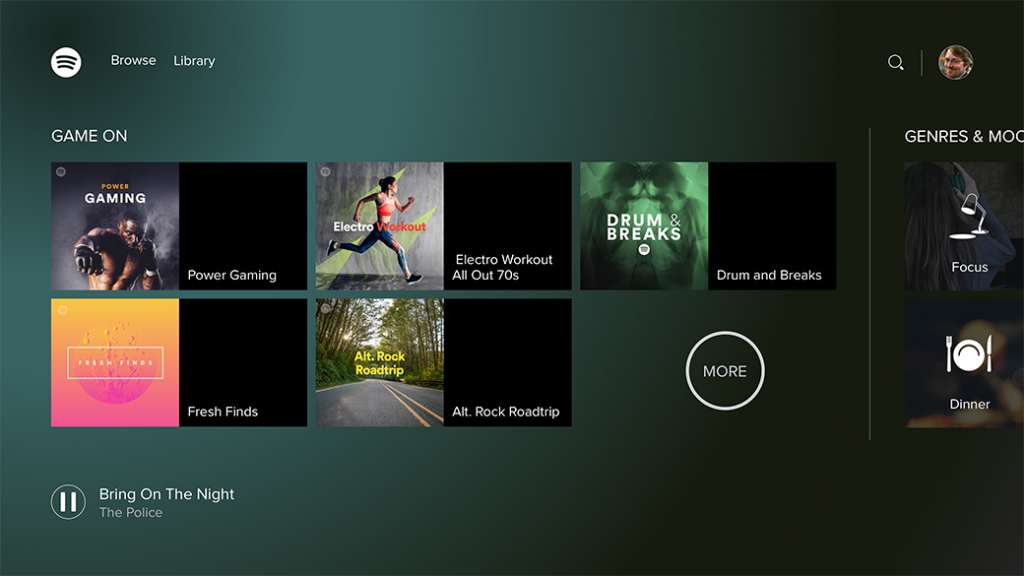 Part of the Xbox One's "Gaming Hub", music can be controlled by the Xbox One controller and used as a soundtrack for your games.
While integration with other platforms is normally part of the premium Spotify package, Microsoft has said Spotify's connection with the Xbox One won't require the paid version of Spotify, allowing free users who normally rely on the shuffle-only free iteration of its mobile service to make use of it on the Xbox as well.
That's good news if you can't be bothered paying for a music service, and better news if you're not a fan of the music in your game and would prefer something better.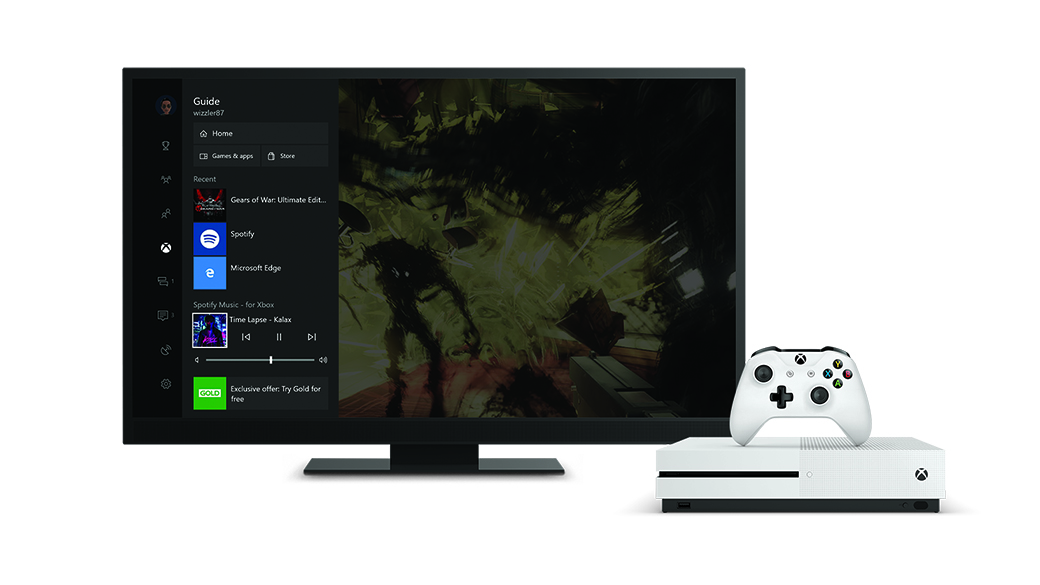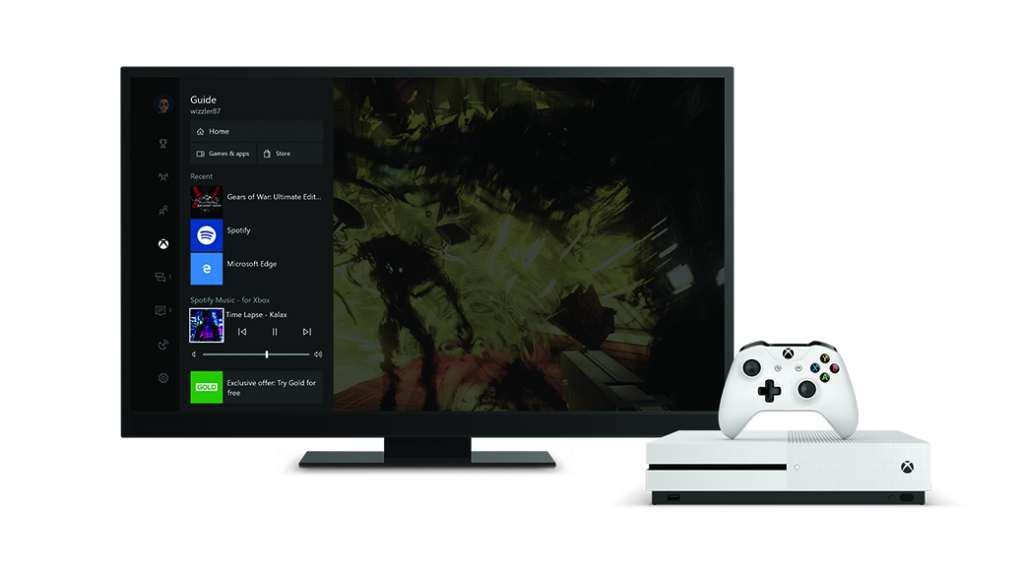 Spotify for Xbox One is rolling out now, available to all Xbox One owners through the Xbox Store.