There may not be a flagship TV this year that will support your tiny collection of 3D Blu-rays, but if you have a PlayStation VR, you can still immerse yourself in your films.
Recently, the news hasn't been good for 3D TVs, which in turn reflects 3D Blu-rays and to an extent 3D movies, with news that 3D TVs will more or less cease to exist this year.
The TVs won't, mind you; rather the TVs of 2017 will be better than ever, with CES revealing ways to make TVs bigger, thinner, better at rendering film renditions of colour, and even a way to make the televisions play sound from the TV panel itself.
But one thing they won't be doing is 3D, as Sony, Samsung, and LG all signal a death to the inclusion that was so previously built in simply because that's the way it had been for the past three or four years.
Now that 3D has more or less been given its marching orders, those of us with 3D Blu-ray collections — small as they may be — will be trying to work out how they can keep watching 3D movies, especially if movie makers continue to release them (and we, in turn, continue to buy them).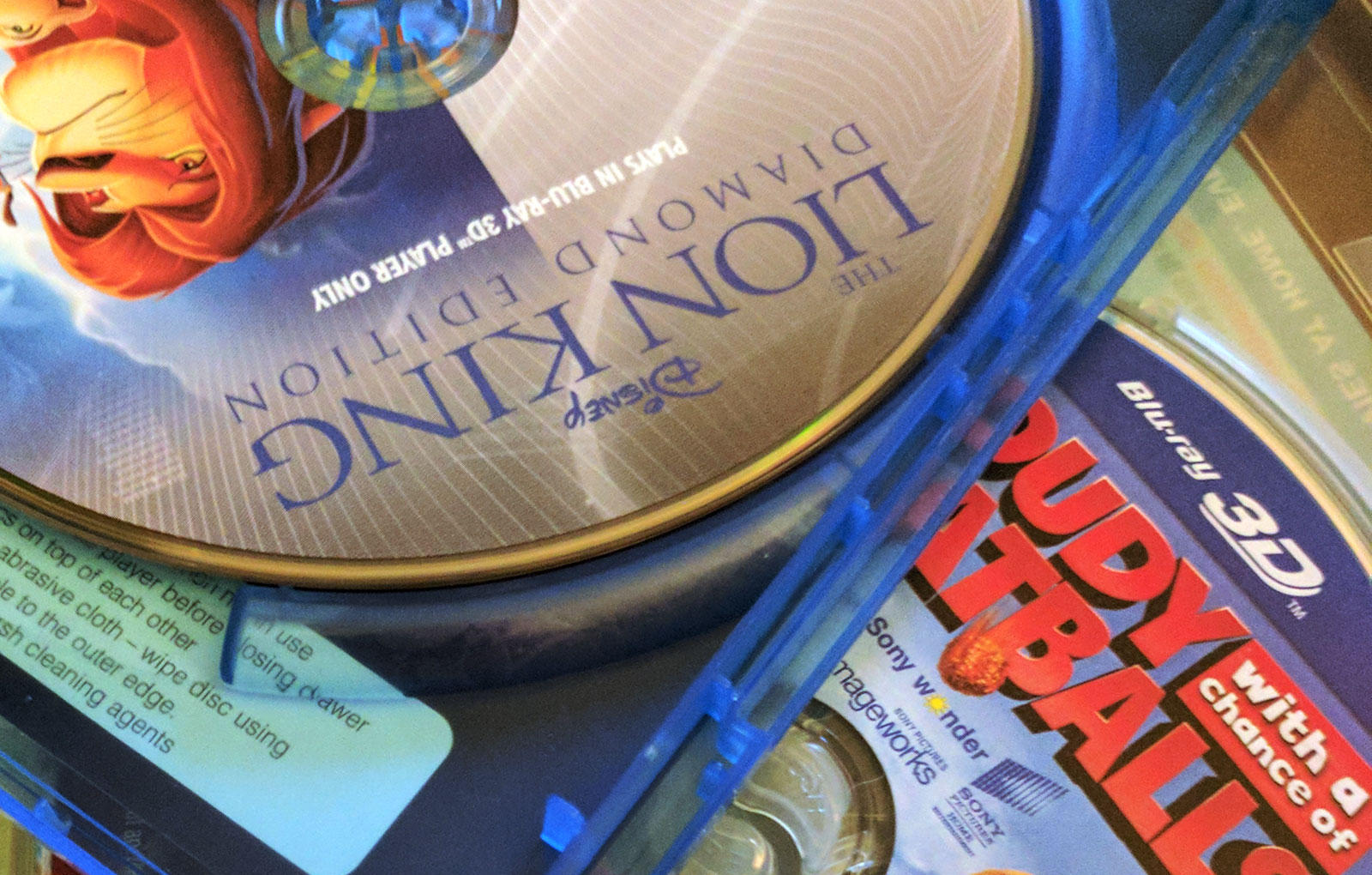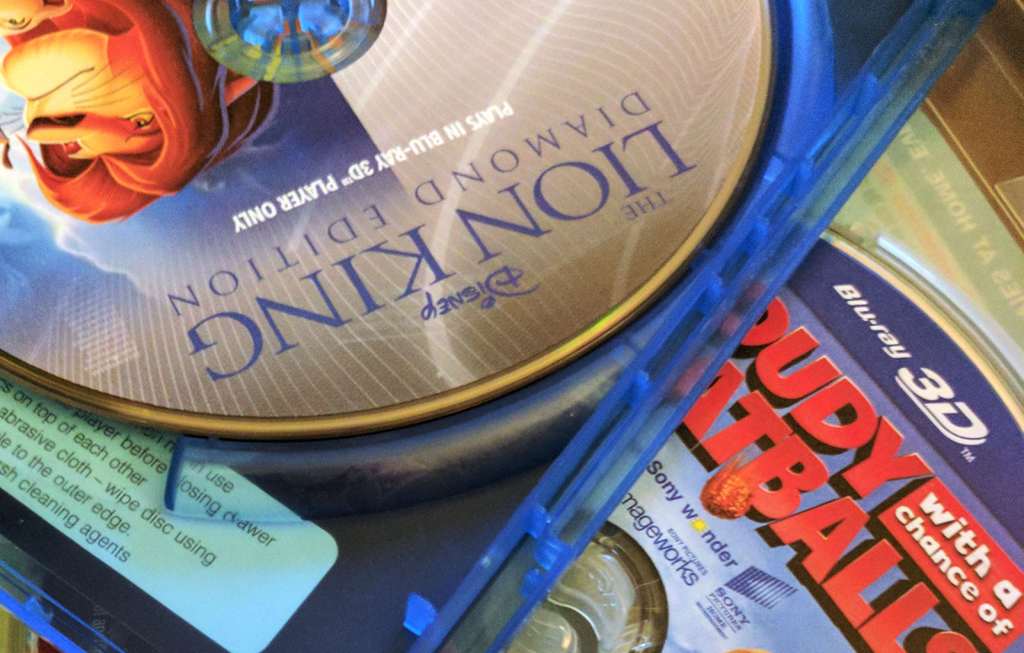 Keeping your old 3D TV is one way that could happen, as is investing in a 3D-capable projector for your home theatre experience, but recently we suggested that virtual reality could be the replacement for that mechanism, simply because a VR headset isn't so different from a pair of 3D glasses, excluding the motion sensors and processing equipment, of course.
This week, there's news that this could very well be the case, as Sony's PlayStation blog has revealed that a future update will add support for 3D Blu-rays to the PlayStation VR headset.
In the post, Sony's Vice President of PlayStation Marketing, John Koller, reveals that alongside custom wallpapers and the option of adding an external hard drive, the 4.50 system update for the PlayStation 4 would include stereoscopic 3D playback support on the PlayStation VR, writing:
If you're a fan of 3D movies, and you own PlayStation VR, we've got good news — this update adds the ability to view 3D movies in stereoscopic 3D directly on the PS VR headset. Grab some popcorn and enjoy!
Sony hasn't said when this update is coming outside of "in the weeks to come", but it's at least a sign that 3D movie lovers will still be able to get their 3D on somehow.
Now we just need to work out an economical way of sharing 3D with a family, because if you have three kids and two parents, you'll need a total of five headsets daisy chained (which doesn't yet work as far as we know), so then maybe five PS4s, and five copies of the movies, and– the math is mind boggling and just doesn't work (seriously, if you have a family and you're still game for watching 3D movies, it might be time to look into that 3D projector, or just never recycle the TV).