Keen to show it has the guts to take on the big boys, Hisense is showing off with a big new TV with a big new resolution.
A name that is gradually making a huge dent on the Australian market — not to mention providing a bit of a threat for established players like Samsung, Sony, and LG — Hisense is putting on quite a show at CES, revealing that it has the guts to take on the big boys, not only showing off some gear that people will be able to buy shortly, but what the future has in store for consumers.
And the future is big. Really big.
If you thought that 4K Ultra HD was the end of the size and resolution jargon, think again. With a new standard and specification of HDMI being confirmed, Hisense is ready with a TV that is made for the next level of Ultra HD.
Sporting a staggering 7680×4320 resolution (larger than the 3840×2160 of 4K Ultra HD), Hisense is among the first with a display that could actually make its way out to consumers delivering this next definition of quality, providing 98 inches of 8K quality using Hisense's "ULED" technology.
Different from OLED and even Samsung's quantum dot-driven "QLED" technology, ULED is a combination of technologies developed to work together to make colour, contrast, brightness, and clarity all better, utilising around 20 patents in colour gamut, dimming, resolution, and smooth motion technologies, culminating in a concept designed to rival OLED albeit in a cost-effective way.
Hisense's 8K screen will take advantage of this technology, which is presently seen in the current range of Hisense 4K TVs.
Unfortunately, Hisense hasn't said when its massive 8K screen will be ready for the general public, but it did use CES as a launchpad for a few other screens, including the company's new flagship, the Hisense 4K ULED TV Series 9.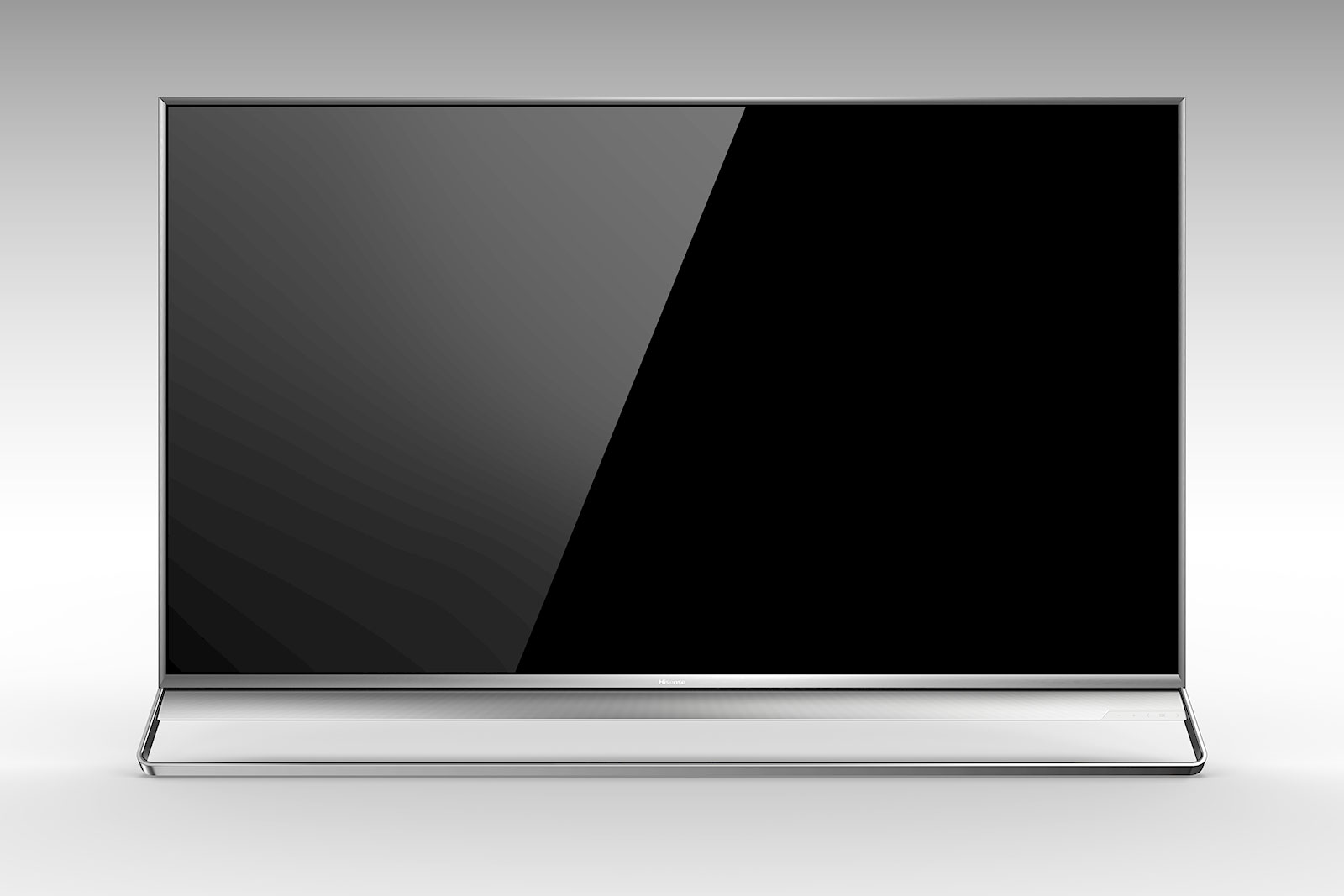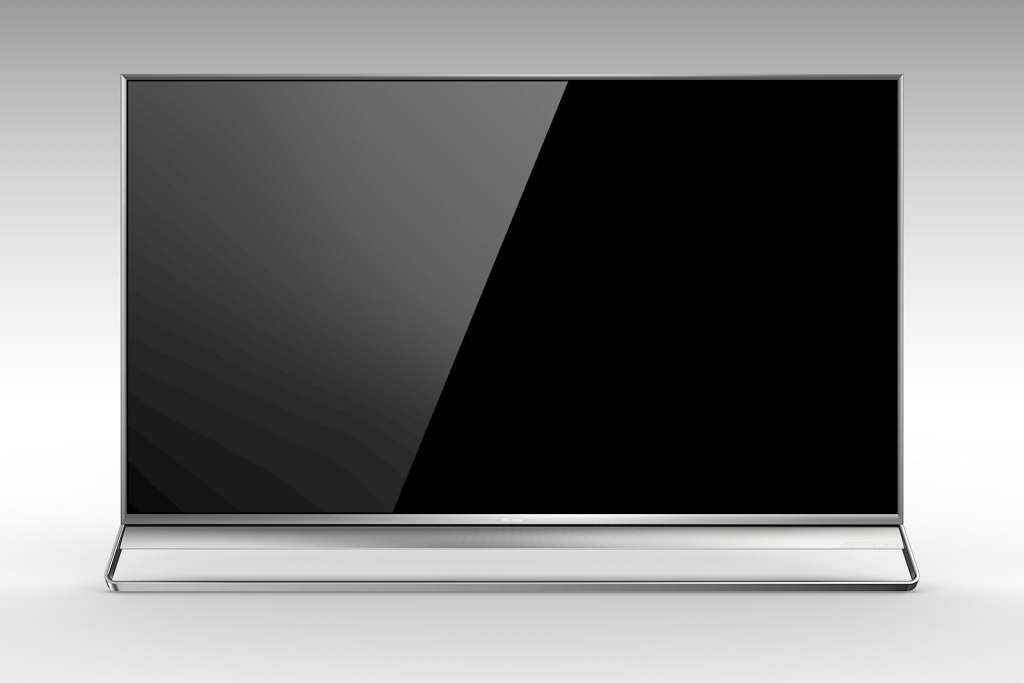 "Pushing the boundaries of technology and design, we continually strive to provide the most outstanding customer experience with our most advanced achievements to date," said Andre Iannuzzi, Head of Marketing for Hisense Australia.
"2016 saw Hisense in Australia reach unprecedented growth, 2017 is shaping up to be another exciting year for us, and we can't wait to show Australians what we have on offer," he said.
The new screens will offer more models, offering a ULED TV in sizes has high as 75 and 85 inches, while a redesigned Smart TV platform will be rolled out across the new televisions, delivering access to both Netflix and Stan in the "VIDAA U" platform, which itself uses the Opera TV Store, an application store built from the Opera web browser.
One thing Hisense will be pushing this year is a platform for 4K content, "4K Now", making a place available where you can find videos to show off on the big TVs, something that is still scarce to find as 4K Blu-rays roll out in small numbers.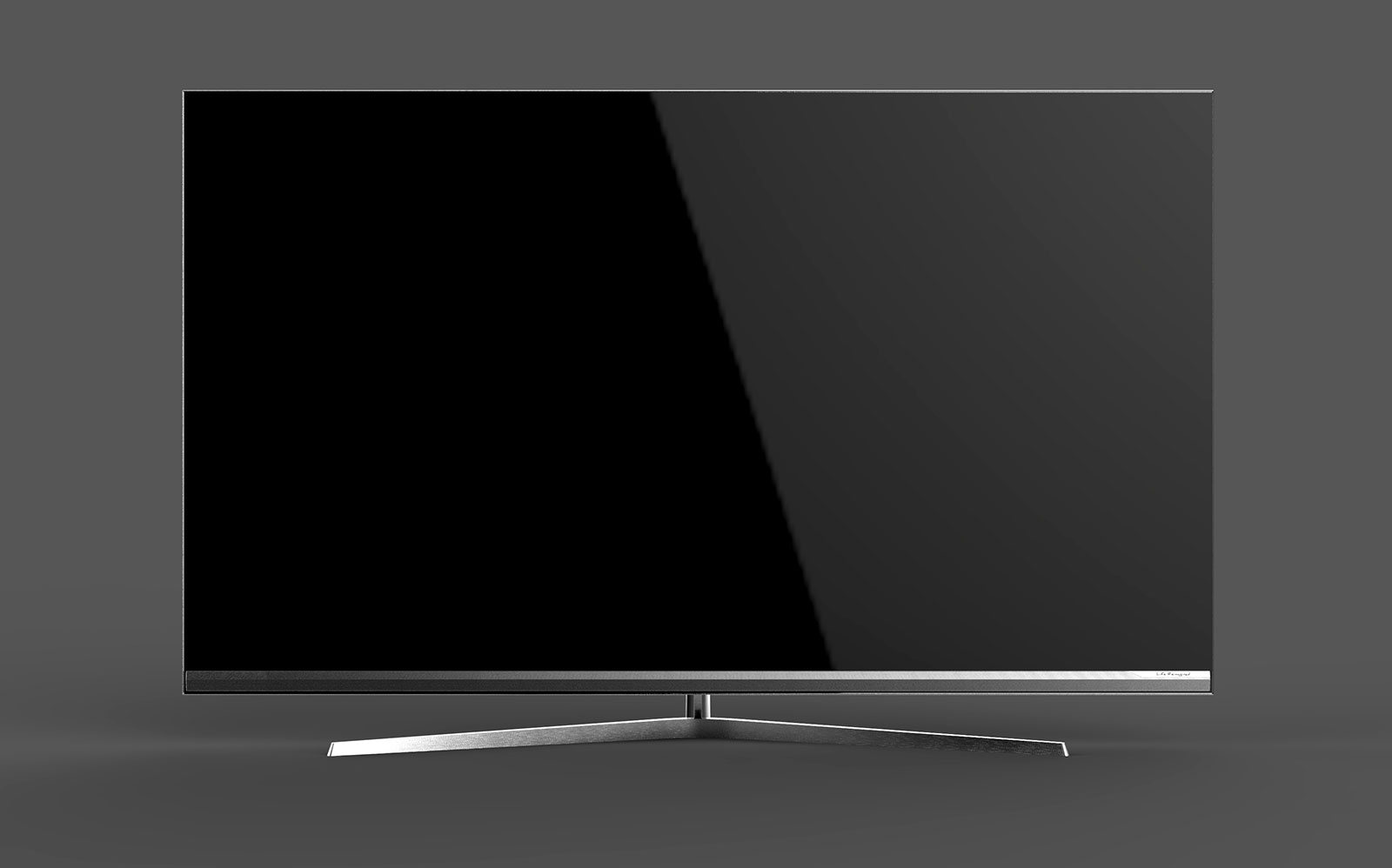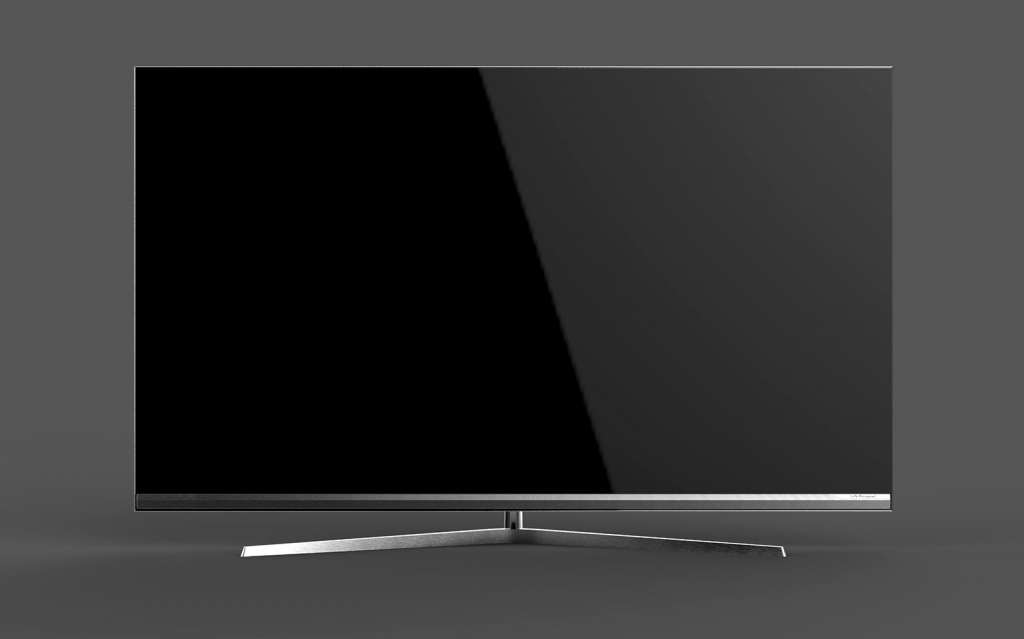 Pricing and availability are both missing in action — no real surprise given the nature of CES and its state of newness for products — but you can probably expect Hisense's 4K ULED TVs some time between March and May, with the 8K TV arriving whenever Hisense sees fit to beat the competition with the first commercially available model in Australia (though the release date is literally anyone's guess).