Quantum dots aren't going anywhere, and really they're just getting started, with the latest thing from Samsung about making them more resilient than ever.
There's a battle happening in the TV world, and if you don't know where to look, you could easily be excused for not seeing it. This fight isn't the sort that will ever hurt you; really, it's about who has the best technology, and which will produce the best image quality moving forward.
Essentially, it's a question of Organic LED versus standard ol' LED.
On one side, LG has been driving OLED hard, and it's about to be joined by a couple of other players.
Samsung too has dabbled with OLED, but it believes the future is more in quantum dots, a technology that uses small particles to improve the colour of the LED backlit displays considerably without the issues that OLED can bring in, such as display life (because the screen is organic, and organic components can fade and die).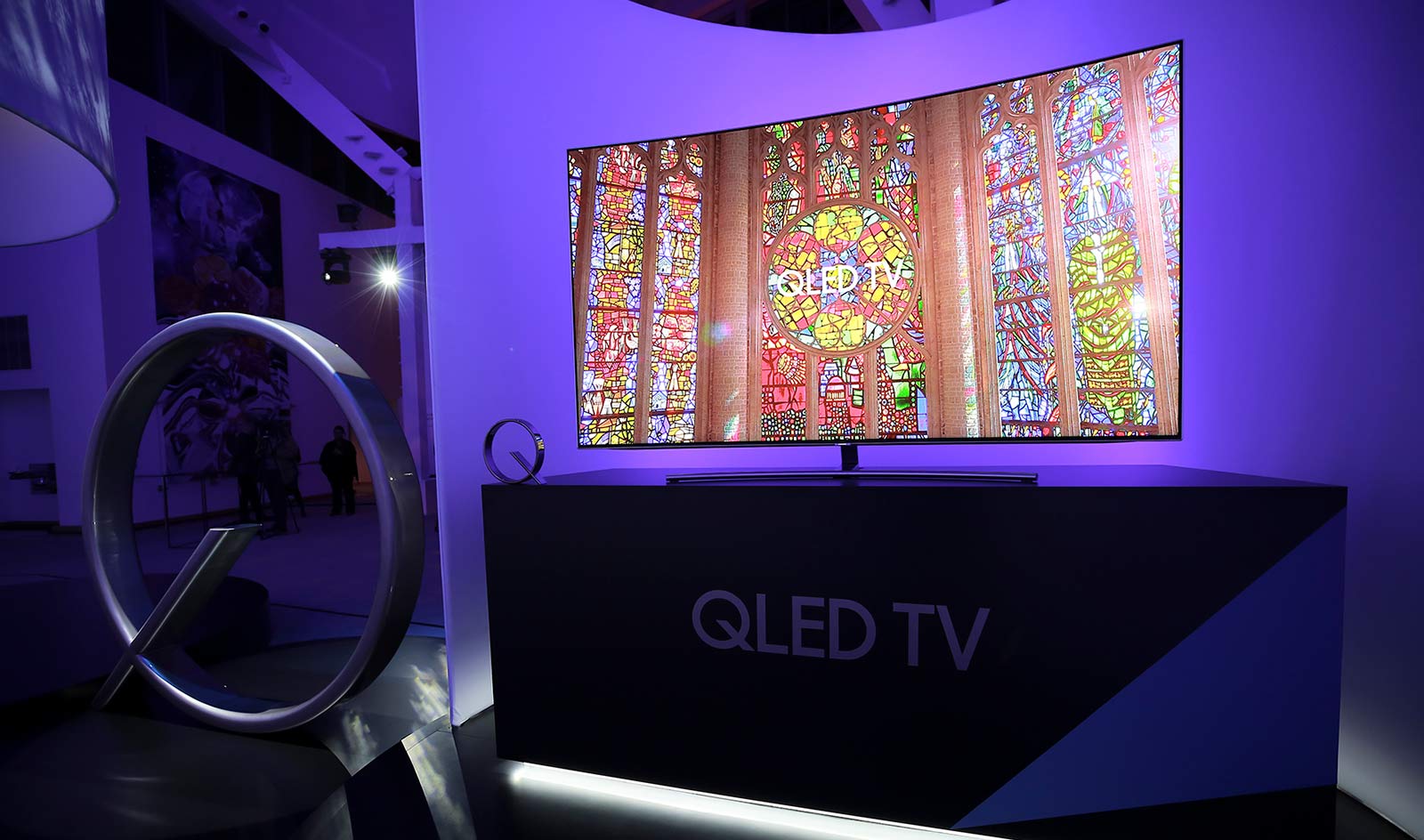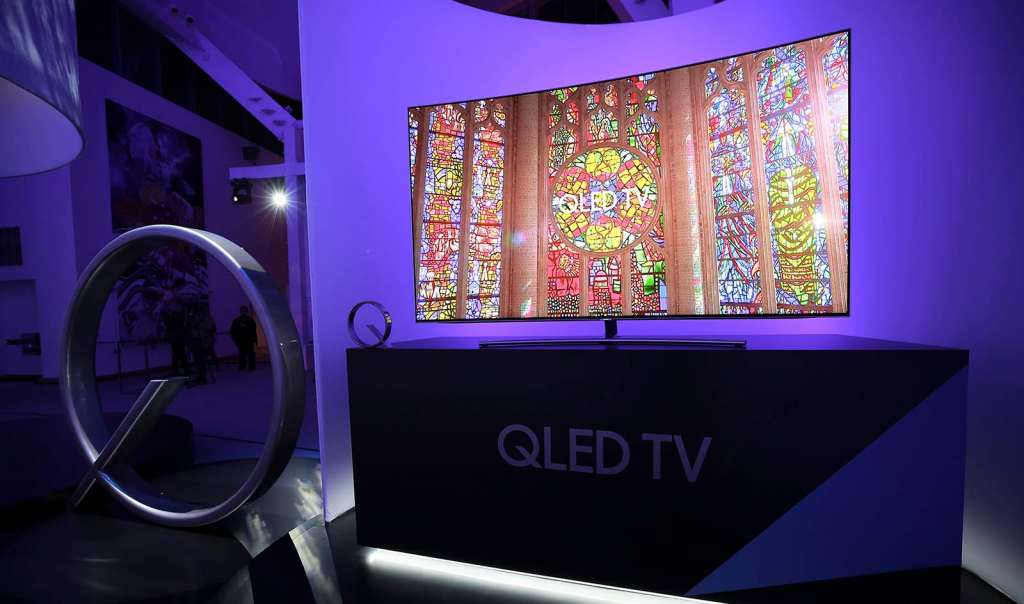 This year, Samsung's improvements involve its efforts with quantum dots from the 2016 range of televisions, but with a slight difference: the material has changed.
Instead of using tiny crystals as the quantum dot material, Samsung is this year switching to metal, which it says improves the range of colour considerably compared to regular TVs.
This change in material means Samsung's new TVs — which it calls "QLED" instead of "quantum dot LED" — boast greater colour gamut, able to display the P3 colour space, providing much the same rendition of colour that Apple's Retina iMac and its recently released MacBook Pro is capable of seeing. In fact, according to Samsung, its QLED TVs display colour and brightness differences that are normally hard to discern the difference with thanks to the level of brightness control on offer.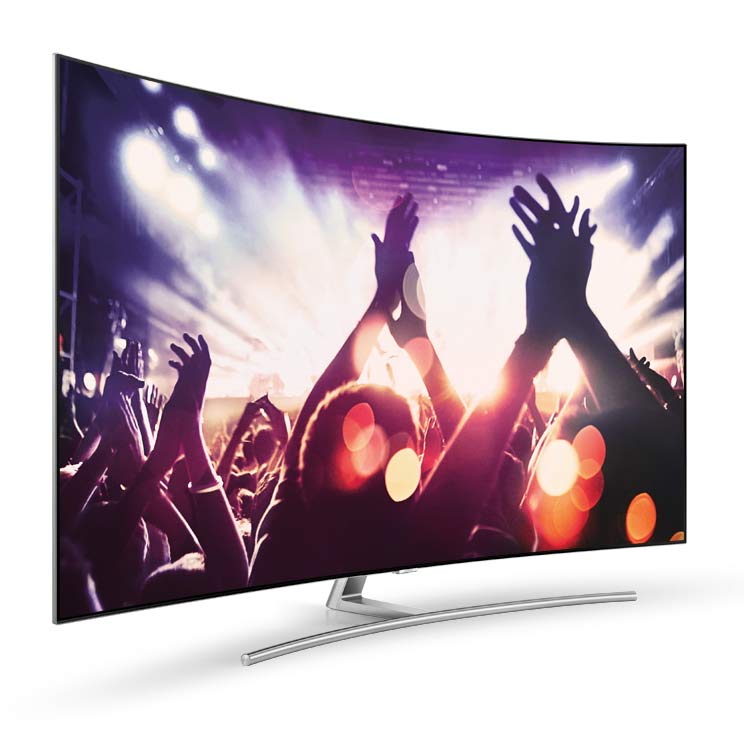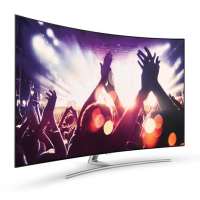 "As the market leader in TVs in Australia, Samsung is excited to deliver the next evolution in television display technology with QLED TV," said Carl Rose, Vice President of Consumer Electronics at Samsung Australia.
"QLED delivers the ultimate picture quality with dramatically revamped colour performance and the ability to express rich details in both bright and dark scenes, whether the TV is in a brightly lit or a dark room," he said, adding that "QLED TVs are particularly perfect for Australian homes, where most TVs are generally positioned in bright, open plan living spaces".
Samsung is also changing an aspect of the design with the QLED screens, changing the design so that when wall mounted, the cable clutter is reduced thanks to a transparent "Invisible Connection" cable which helps to link everything to the TV.
Meanwhile, a "no-gap wall-mount" will be made available for those keen to give off a more futuristic feeling where the screen is a window to the entertainment world, while two stands will be offered for the QLED TV series, offering either the "Studio Stand" for a more artistic style like an easel while the "Gravity Stand" makes the TV appear more sculptural.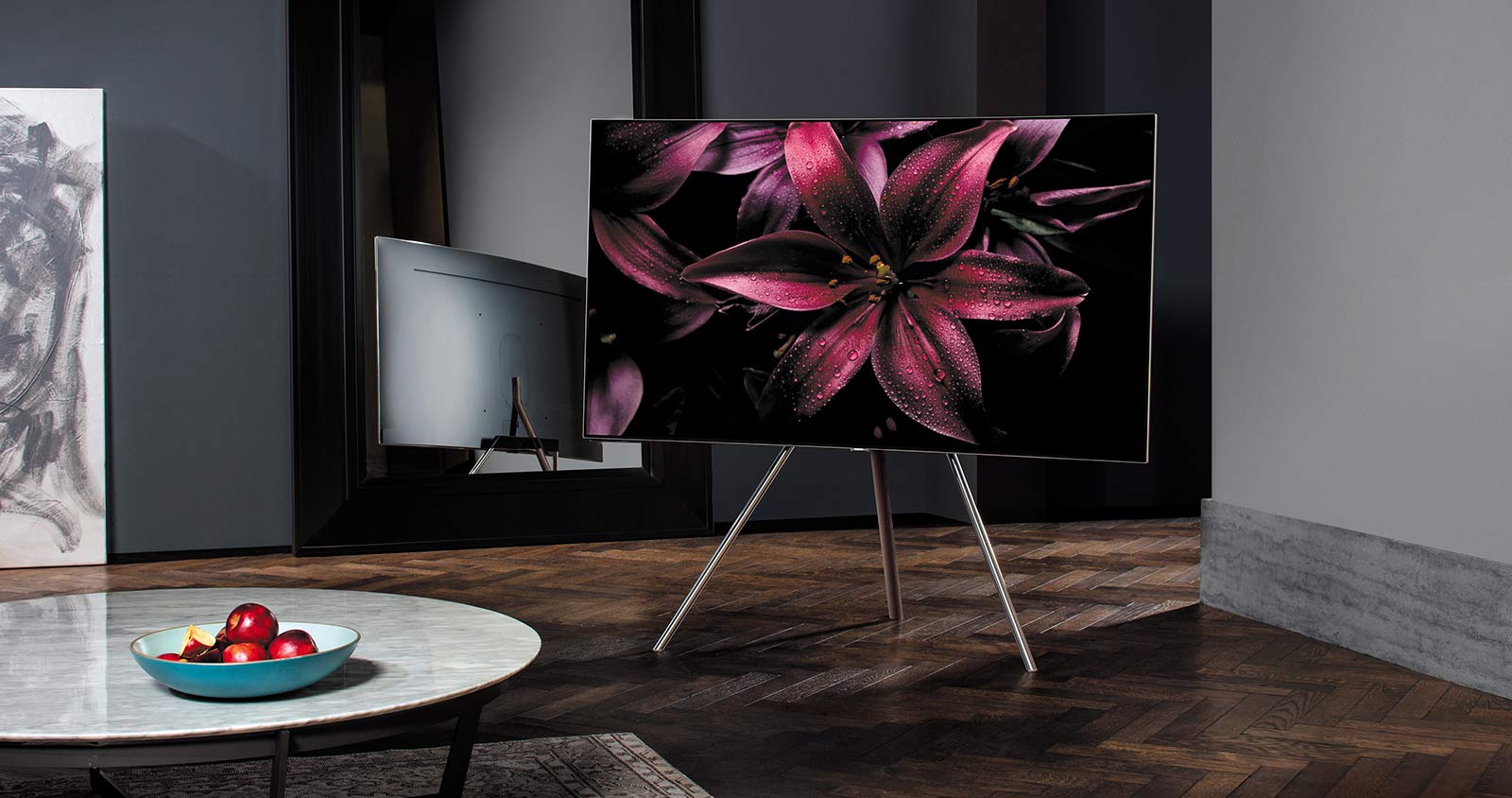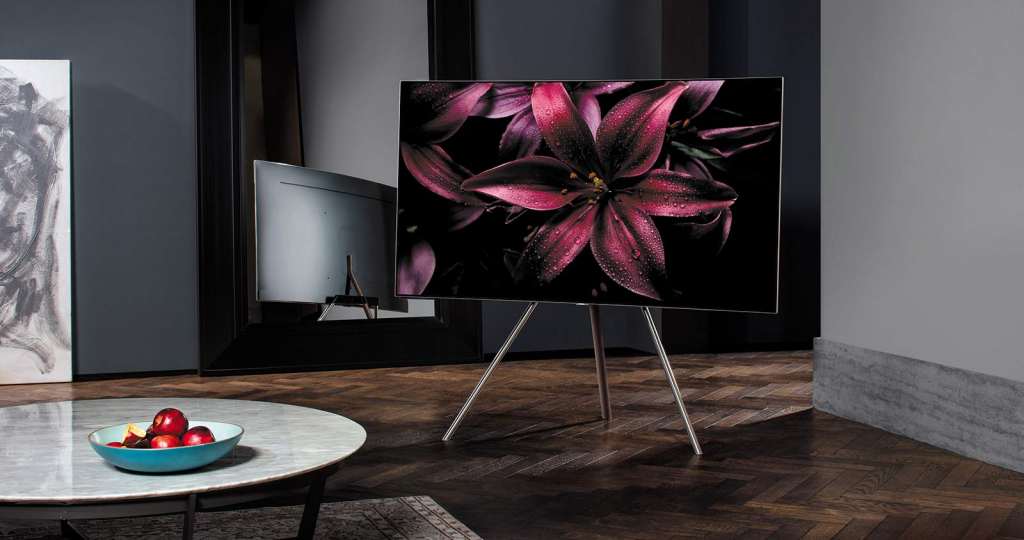 You might be wondering what happened to the regular TV stand?
Apparently it's dead, as your next TV becomes a piece of art for your home, which is handy since the smarts of the television could probably show a long running sequence of art, turning it into the nicest and brightest picture frame you'll ever lay eyes on.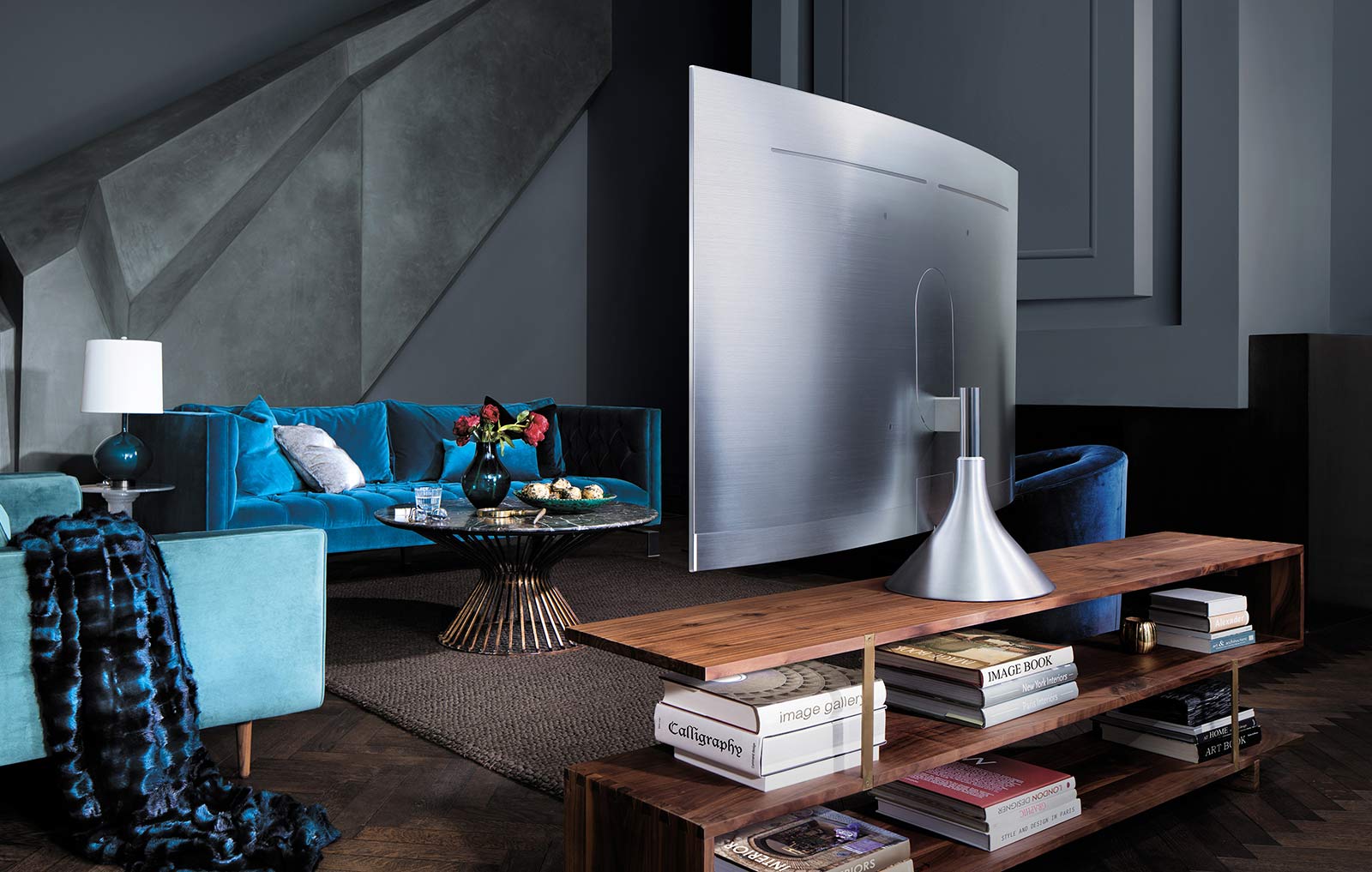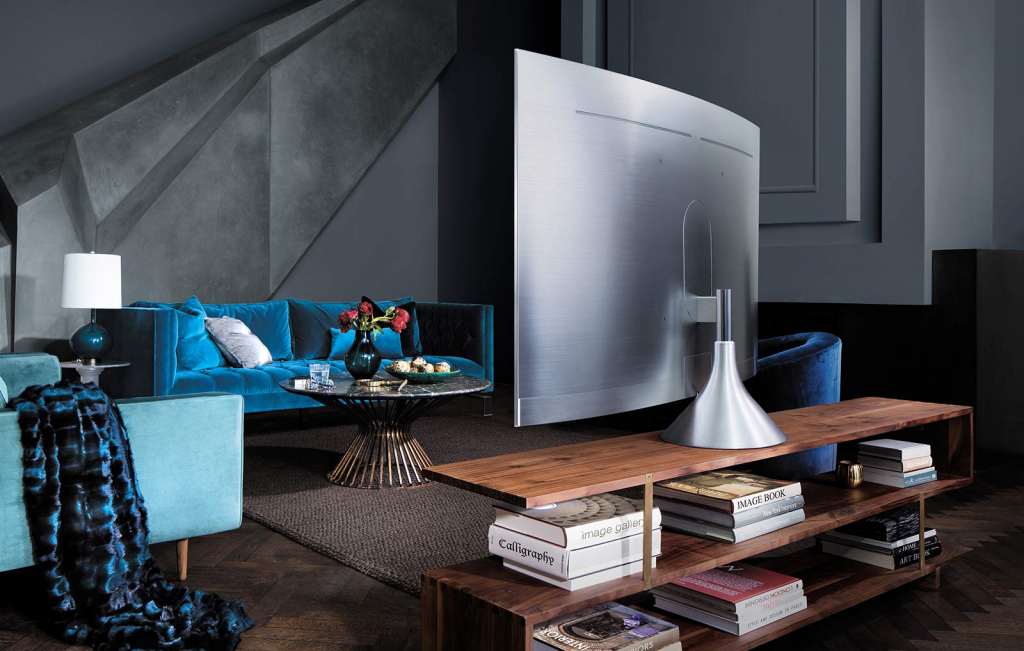 Release in Australia for the QLED TVs will happen, with Samsung's Carl Rose adding that "we look forward to announcing further details for QLED and our 2017 TV range closer to the Australian launch date".
While that's not a concrete date, we expect the typical TV change-over time of March to May for this one, with April the likely time-frame.