It's been a long time between Nokia flagships, but now that the company is back, it wants to ensure you know it's not just playing the budget game. It's playing for keeps.
When Nokia came back from the dead last month, we'll admit it: we were excited. While the juggernauts like Apple and Samsung practically dominate the smartphone world today, for a long time before smartphones became our main device, the phone world was occupied with two companies: Motorola and Nokia.
Motorola returned to Australia a few years ago, and since its return has been doing well across the areas it produces handsets, revealing that it's not afraid to be different, pushing out not just feature phones that offer a taste of something unusual, but budget models that aim to deliver great value, too.
That only leaves Nokia, the other great bastion of the mobile world, which just weeks ago returned to Australia with new phones running an operating system unusual for Nokia: Android.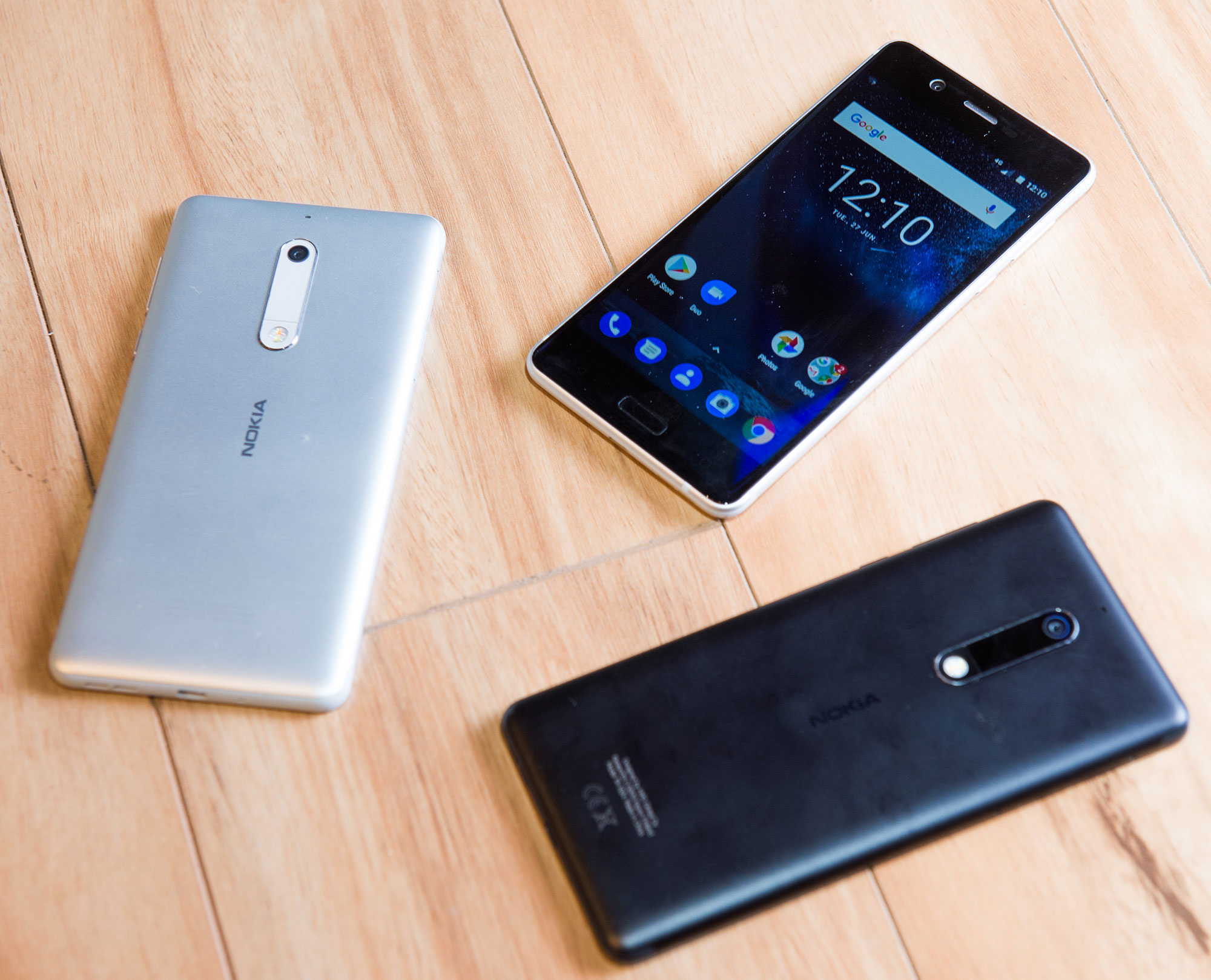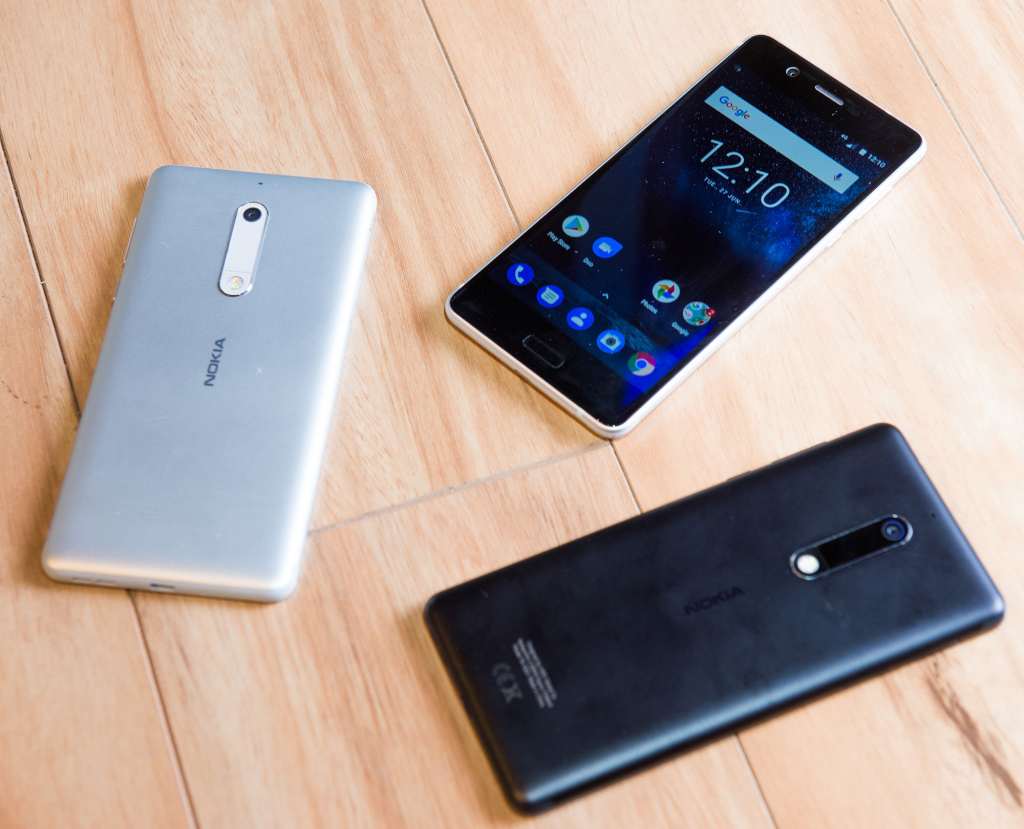 Back at the launch, Nokia's new phones were very different from what they were when Microsoft absorbed the company a few years back. Instead of the colourful Windows-running Lumia smartphones we were used to, Nokia instead presented the first generation of its revival, with stock Android, metal frames, a good 5 inches or so of screen, and low-to-mid-range price points.
While our tracker has seen the reviews for the new phones as not bad, we knew our interest would truly be piqued when the company offered something closer to what constitutes flagship.
And that, ladies and gentleman, has arrived this week.
The newest addition to Nokia's line-up is the fourth in Nokia's return, and it is very different, moving away from the positively budget-friendly efforts of the past month and shifting to something that could make rivals sweat just a little.
While Nokia is already familiar with metal in its phones, the new Nokia 8 as it will be called aims to be a more advanced aluminium unibody smartphone, with the metal going through 40 stages of machining and polishing, a shiny glossy look that took a little over 20 hours to make, and the thickness jumping from 4.6mm at its thinnest point to 7.3mm at the average.
If a magically mirrored metal mobile sounds like what you're after, you'll find some neat other features, such as three very similar cameras. On the front, Nokia is equipping a 13 megapixel selfie camera, while the back gets two, one with a colour sensor and the other with a black and white one. If that sounds familiar, it's because Nokia has produced very similar technology to the Leica-collaborated Huawei models, like the Mate 9 and the recently launched P10.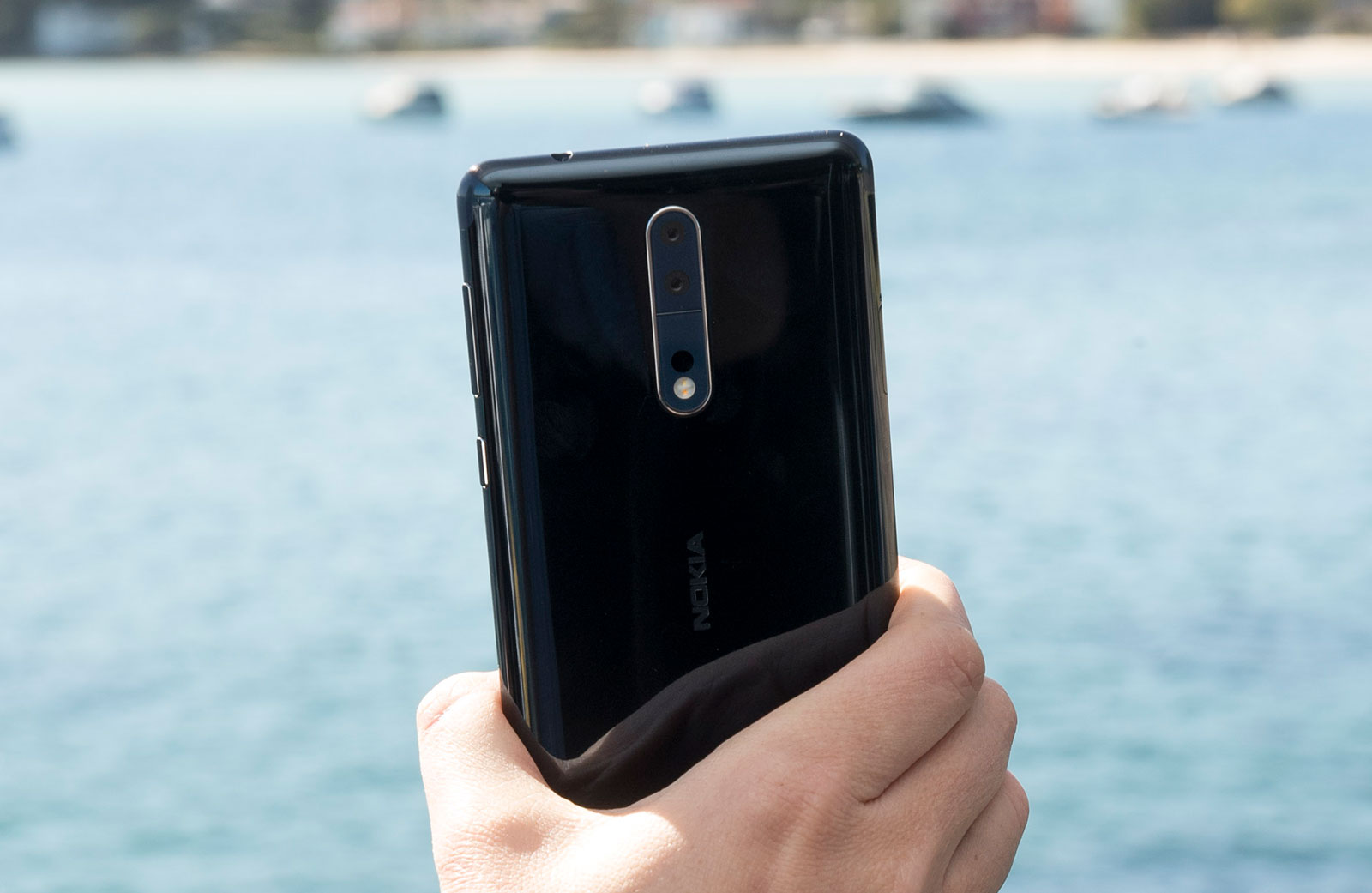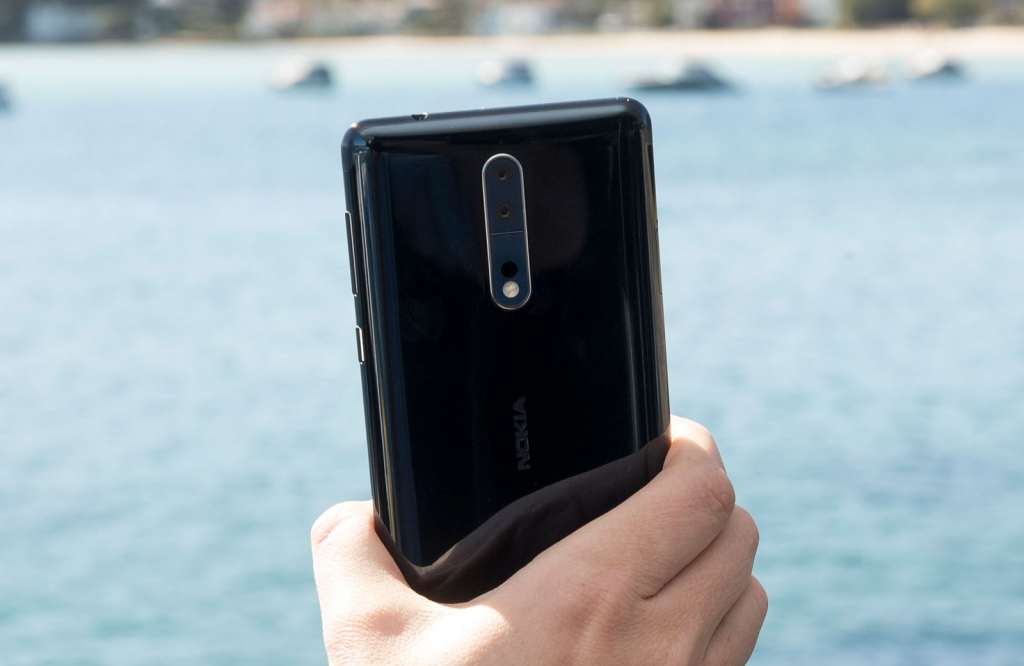 While the Nokia 8 will lack Leica glass, it will instead get Zeiss glass, fresh from the agreement Nokia's maker HMD made with Zeiss last month. That glass will be helpful to keep the camera clear, and support for 4K video will with a way of capturing from both sets of cameras — front and back — will also be included. Nokia called this a "bothie", but this isn't totally new, the concept appearing on Samsung phones some years ago. We're not sure it will take off again, and it didn't really back when Samsung tried it (we think the S5, but it's been a while), but you get the option for it here.
More importantly is how video will be captured, as Nokia borrows technology from its 360 degree camera division, as the Nokia 8 relies on three microphones and special algorithms to capture binaural audio in 360 degrees. Called "OZO Audio" and based on Nokia's OZO 360 degree VR camera, this audio in theory should allow the sound to be captured as if it were heard from both ears, providing a more natural sound.
In fact, it's rare to find binaural recordings. While stereo is the norm for recording, binaural audio capture is next to impossible to find. We have a lot of high-resolution audio, and not even ten percent would be in this recording style. Not even five percent is still likely.
For Nokia, this inclusion is about making its first flagship different, and about delivering a multimedia experience to a phone that has a lot to prove in a market obsessed with the latest from Apple and Samsung.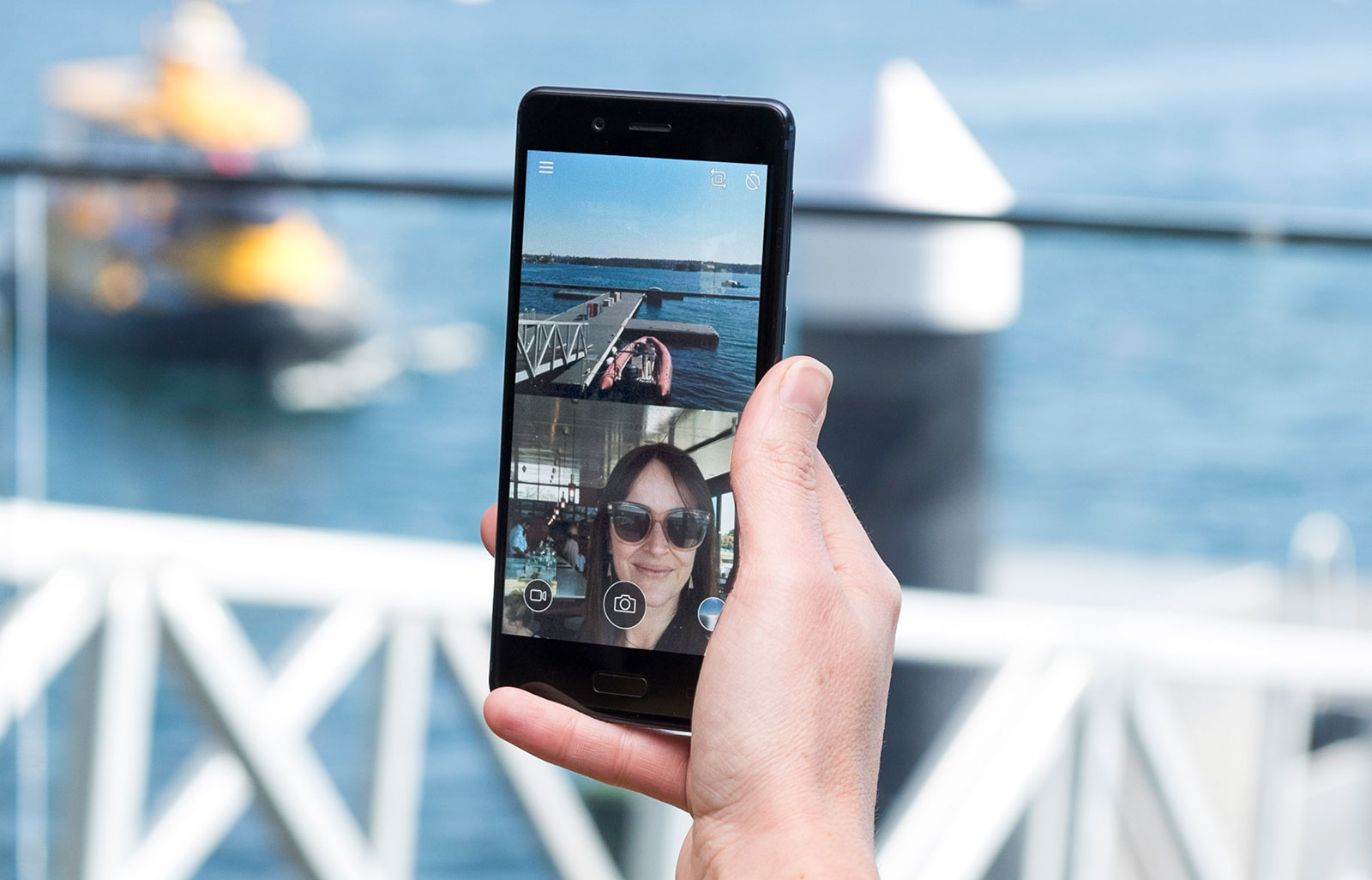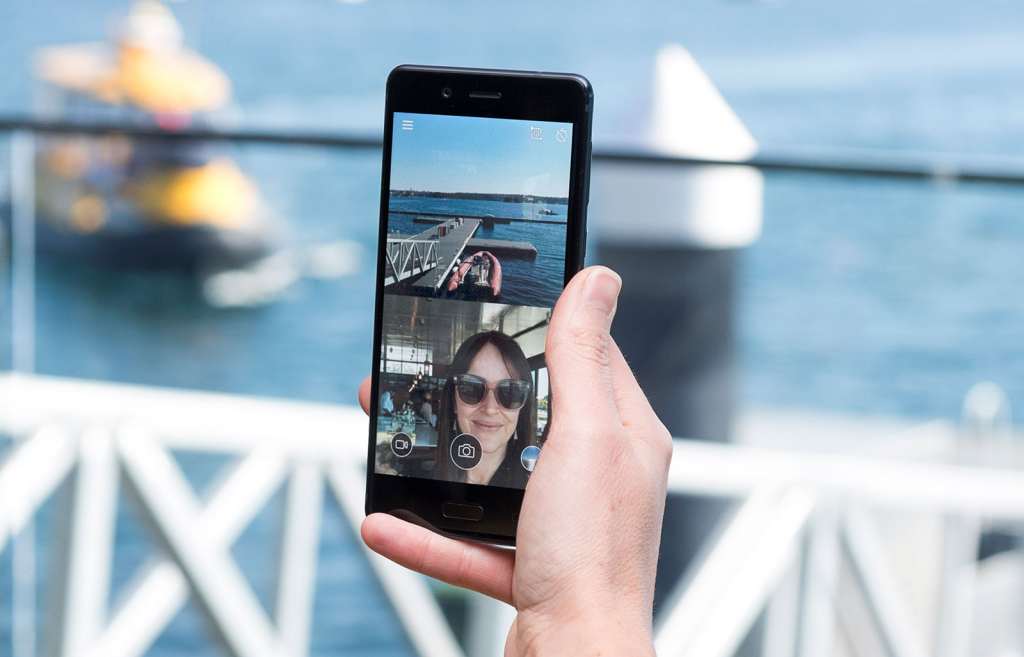 "We saw how much Australians love the Nokia brand when we announced the Nokia 3, Nokia 5 and Nokia 6 smartphones, and are now excited to launch our flagship handset the Nokia 8 into the Australian market," said Mark Trundle, General Manager of HMD Global in Australia and New Zealand.
"Maintaining Nokia's craftsmanship and quality, we've built on our outstanding design with a pure Android experience to create a superior device featuring ZEISS optics, Dual-Sight live streaming capabilities and Nokia OZO spatial 360° audio to allow consumers to create, share and enjoy content like never before," he said.
Outside of these neat features, the Nokia 8 is pretty high end, with the latest Qualcomm processor, the Snapdragon 835, paired with 4GB RAM, 64GB storage, a microSD slot, Bluetooth 5.0, Near-Field Communication (NFC), 802.11a/b/g/n/ac WiFi, a fingerprint sensor, and a 5.3 inch 2560×1440 screen protected by Corning's Gorilla Glass 5.
And it arrives at the sub-$1000 price of $899 outright with a hint of water resistance (enough for spray, but not for a swim), a combination of features and a price tag that clearly sees Nokia playing in territory fielded by the likes of Huawei and Motorola.
It's one we'll be keen to take a look at, simply because Nokia's 8 packs so much in, and even manages to make Android the same experience Google intends, with a stock version without any extra unnecessary bits and pieces over the top. You could say it's as close Nokia gets to making a Google Pixel, because it's not far off the mark.
We're looking forward to giving this one a solid review, though can expect to see it in stores September, with preorders for the phone starting this week. You can find it in the Pickr Trackr, ready for you to compare against your own phone, or even some others we're sure Nokia would love its 8 to be compared to.