Nokia may be on its way back to Australia with something new, but an old friend of Nokia phones is on its way back to the brand.
When phone companies talk to camera companies, it's a sign the former wants to improve to equal the quality of the latter.
Take Huawei's collaboration with Leica, which resulted in one of the best and most creative dual camera concepts we'd seen, and has grown to become something more.
That wasn't merely a lens usage, but a camera design, and in the most recent iteration, we've seen two different types of lenses from Leica appear on the Huawei P10 and Huawei P10 Plus, resulting in different types of images that were possible.
Huawei isn't alone in talking to camera and lens companies. While we've yet to see the bigwigs of Nikon and Canon make the jump to mobile world, the likes of Schneider-Kreuznach and Carl Zeiss have both seen various phones in the past, but not right now.
In fact, Zeiss was previously seen on quite a few Nokia phones, but hasn't been announced for the current crop on its way to Australia.
But the next models? That's an entirely different topic altogether, and one that will likely see a return to Zeiss glass for Nokia.
This week, the company that owns Nokia and plans to drive a push for its return has announced that it is teaming up with Zeiss to get the high quality glass back in devices, signing a partnership that will see Zeiss and HMD Global work on improving the camera technology in its handsets.
"Collaborating with Zeiss is an important part of our commitment to always deliver the very best experience for our customers," said Argo Nummela, CEO of HMD Global.
"Our fans want more than a great smartphone camera, they want a complete imaging experience that doesn't just set the standard but redefines it. Our fans expect it and, together with Zeiss, we're delivering it – co-developed imaging excellence for all," he said.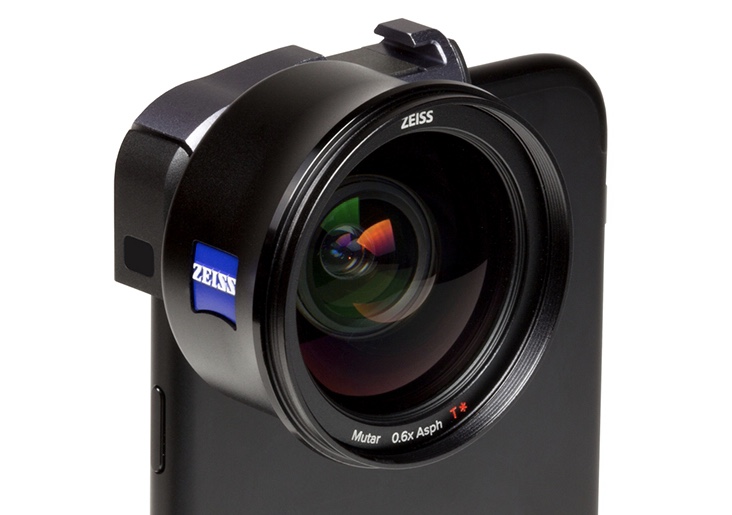 Zeiss' collaboration with HMD Global and Nokia isn't technically its only foray into phone technology to improve your phone's camera, with its glass inside the Fellowes ExoLens for the iPhone, iPad, and a couple of Samsung phones, improving optics slightly with camera lens attachments.
That said, as neat as that collaboration is, we'd take the glass as the camera lens over the accessory to go over your other camera lens, and that's exactly what HMD's partnership should deliver.