You know the name, you've probably owned a phone, now get ready because Nokia is back, and it's running Android in 2017.
What once used to be the king of mobiles in Australia hasn't been quite as popular in recent years. Nokia had a good run, mind you, practically dominating the mobile world before the modern smartphone became a thing, but the moment the iPhone brought the competition and Android came into its own, Nokia had troubles.
Several years ago, there was hope when Microsoft gained an interest and Nokia produced Windows Phones, especially when Microsoft took control of Nokia's mobile manufacturing, but then Microsoft left its Windows Phone operating system in a bit of a sour place, and Nokia lost its foothold in the Australian mobile marketplace, small as it had become.
But this week, that name is back as HMD Global revives the Nokia name for a few more phones.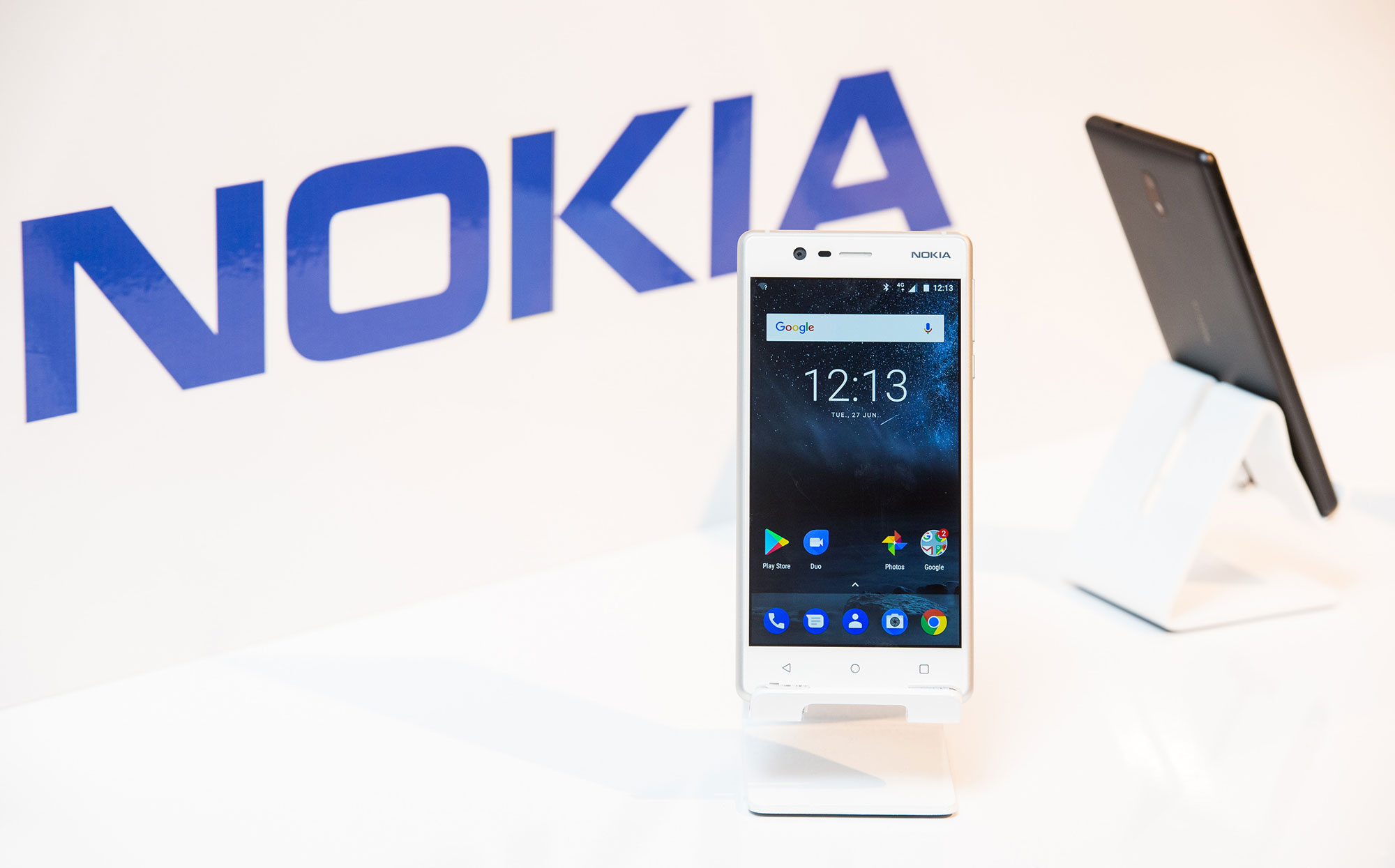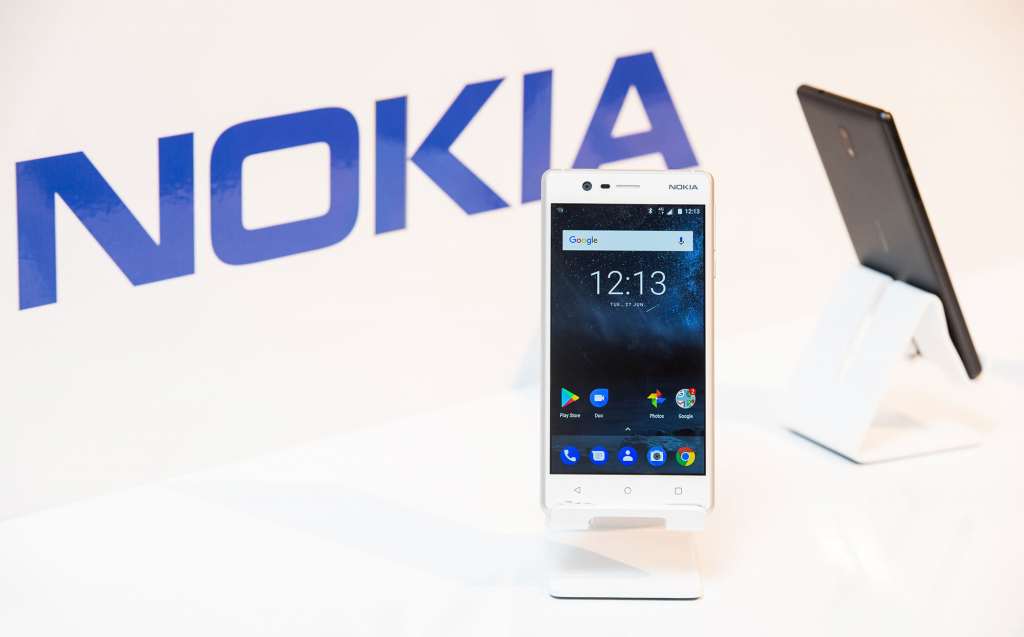 Now you're not going to see a return to the phones you fell in love with as a child in Australia, because while HMD is planning on returning a dumbphone or two to market, Australia's lack of a 2G network makes it unlikely that we'll see those models.
However, Nokia wants to be in Australia, and to a public that grew up with the phone maker, it makes sense for the return of Nokia to include Australia in its path.
And that's just what the brand is doing, this week announcing that it will launch three smartphone to our country, ranging in price from $249 to $399.
Focusing on the budget to mid-range, Nokia's smartphones appear to be aimed at giving players like Alcatel, Oppo, Huawei, Motorola, and ZTE a run for their money, with not just economical smartphones, but economical smartphones with a name that like Motorola is very familiar.
The phones start with the Nokia 3, a smartphone that will despite its name offer a 5 inch 720p HD screen, 16GB storage, room to move with a microSD slot, and a MediaTek MT6737 quad-core processor paired with 2GB RAM, as well as the latest version of Android, version 7.0 "Nougat".
Nokia's 3 will also feature WiFi 802.11a/b/g/n, Bluetooth, and Near-Field Communication (NFC), the latter of which brings the unusual addition of Android Pay support to a budget phone, a rarity in these parts.
An aluminium frame will complete the package, with a polycarbonate (read: plastic) back and Gorilla Glass front, and this makes up the entry level option, with a spec and feature list that is reminiscent of not only the Optus X Sleek, but also Kogan's Agora 8.
Priced at $249, it's the first of three, followed up with phones that lost the plastic back and opt for metal bodies with Gorilla Glass protected screens, found in both the Nokia 5 and Nokia 6.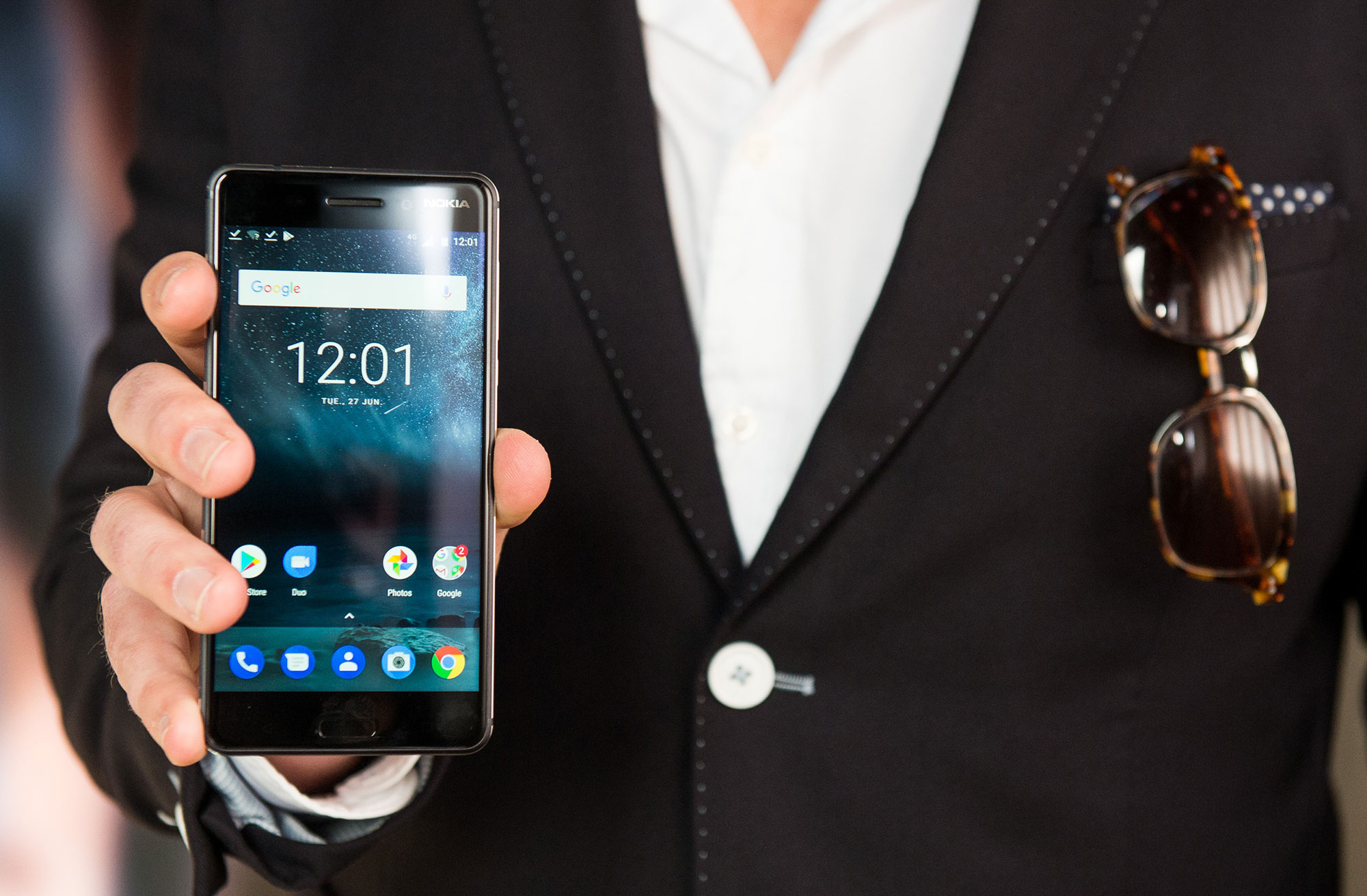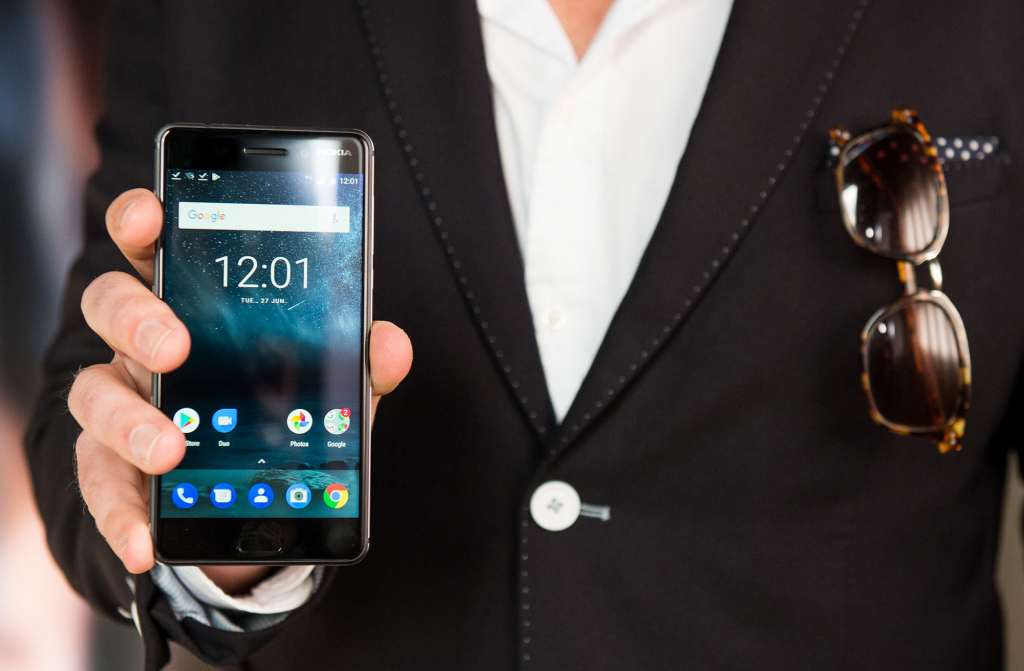 From the spec sheet, the two are very similar, with Qualcomm's eight-core Snapdragon 430 processor, either 2 or 3GB RAM, either 16 or 32GB storage, either a 13 or 16 megapixel rear camera with 8 megapixels always on the front, and a fingerprint scanner for less than $400.
Where the main difference is, however, is in the screen, with the Nokia 5 bringing a 5.2 inch HD-only display, while the Nokia 6 bumps the display up to an iPhone 7 Plus-like 5.5 inch Full HD display, and for a low-ish price point, with the Nokia 6 grabbing 403 pixels per inch.
"Whilst Nokia 5 is the ultimate pocketable phone at 5.2 inches, its sleek design means you'll want to keep it in your hand for longer," said Juho Sarvikas, Chief Product Officer for HMD Global, producer of the new Nokia phones, who also added that "the new Nokia 6 sets the bar for quality higher than any other phone in its category.
"We've taken no shortcuts to ensure the Nokia 6 rewards you with a premium experience for everyday use," he said.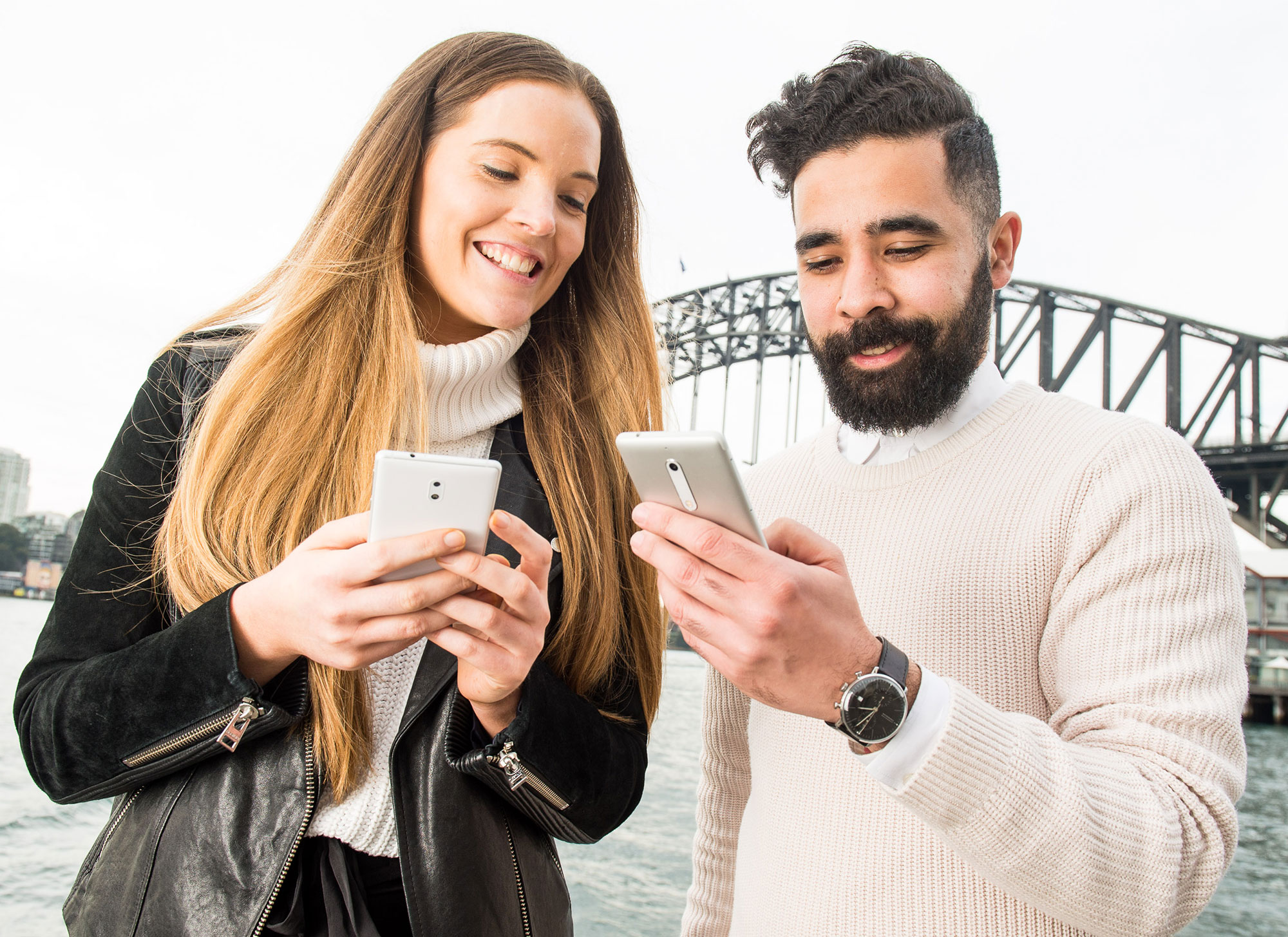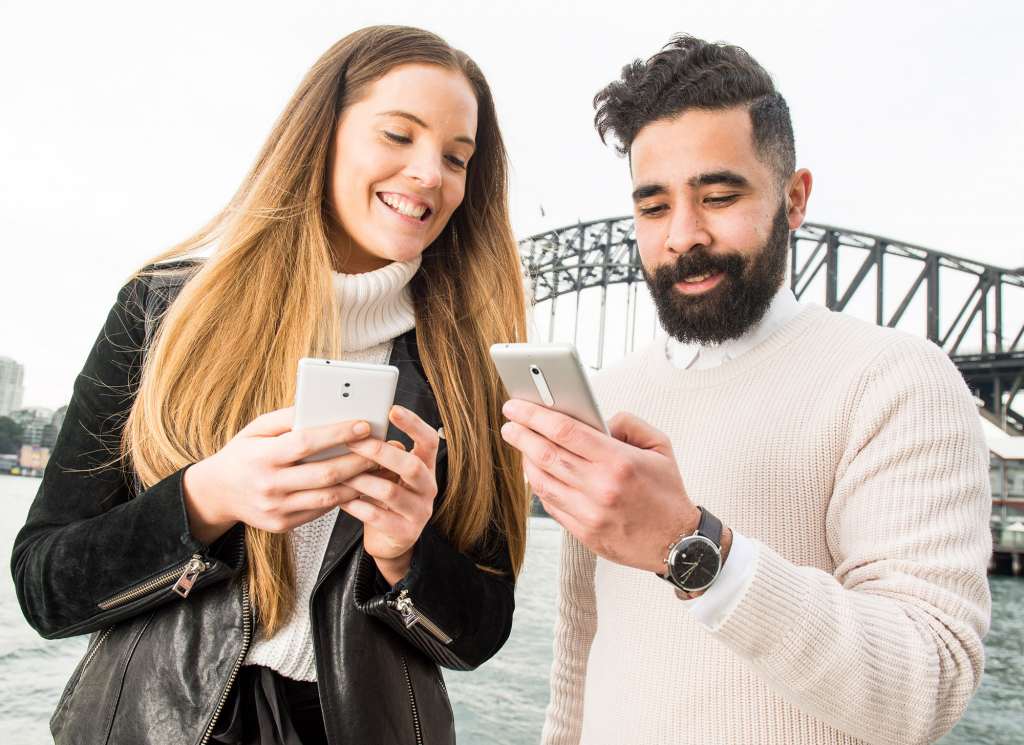 One thing they all share in common is Android, and stock Android, at that. That means Nokia is now running Android the way Google thinks it should, much like Motorola, making these very different from your typical Nokia.
Why, you don't even get "Snake", the game every Nokia owner knows about from back in the good ol' days, but you can find it inside Facebook Messenger, with the chat system featuring an emulated version of the Nokia classic inside its system.
While Nokia's original and now retro game is not part of the new Nokia phones, the feeling from this first approach is that Nokia brings to mind that name you were familiar with back when you first bought a phone, which many likely weren't aware hadn't been in the market for some time.
This reviewer's wife even seem surprised when he said "Nokia's back", so much that she had said "Nokia was ever away?"
Indeed is was, and now it has returned. We'll tell you shortly whether or not the new Nokia can stand up to the quality of the old with reviews later, though you'll find the new Nokia 3, Nokia 5, and Nokia 6 on store shelves in July.