The next generation of phones are expected to blend the fingerprint scanner and the screen, and good news: someone has made it happen.
Smartphone makers have been asking one question for a long time: where should the fingerprint sensor go?
Should it sit below the screen like the way Apple does it? Should it be on the back the way many an Android phone works? How about the side like Sony suggests? Or how about we skip the fingerprint altogether and opt for iris scanning instead?
Biometric security – that is security that connects with a part of your body – has long asked that question, trying to figure out where is the best part to let your body unlock it.
It's an important question, too, because using your individuality and something that essentially cannot be forged makes for a good password, even though you should still have a solid password as a form of backup.
So manufacturers have been asking this question, and while the default answers seem to be below the screen (Apple, HTC, Huawei, Motorola, Oppo) and behind it on the back of the phone (practically everyone else), the best place has long been that of a dream: inside the screen, or more specifically, just underneath it, which is where "inside" technically goes.
Now imagine a phone that is all screen, and then work out where the fingerprint sensor goes. We're not far from that reality, either, with massive smartphones where the screen can almost touch all edges of the frame, or pretty much close to it, so a fingerprint sensor – that scanner you push your digits to – needs to go somewhere, and it needs to be comfortable.
Samsung ran into that problem this year with its Galaxy S8 and Galaxy S8+, phones that offer a display that almost completely swallow the front of the phone, but as a result push the fingerprint sensor from the bottom to the back and next to the camera.
The rumour on that one stems from this very type of fingerprint sensor technology, with the idea that it wasn't ready, that Samsung hadn't been happy with a below-screen fingerprint scanning technology and was to spend more time perfecting it, so moved the scanner to the back.
And this concept almost sounds like a dream, like the sort of thing that could only exist in science fiction, and yet this week, the maker of one of the most used and relied on mobile CPUs came out with a solution: a fingerprint scanner that can work inside (under) the screen.
Announced at Shanghai's Mobile World Congress, Qualcomm has been talking about "Fingerprint Sensors", a technology that more or less says what it does, providing manufacturers with the ability to implement fingerprint security in the old metal or glass way – the way phones work now – or under the display, also measuring heart-beat and blood flow.
Interestingly, the technology also supports fingerprint scanning underwater, solving the bugbear that most smartphones still arrive with and potentially answering the questions "how do you take a picture or unlock your phone while you're swimming" and "what do you do if you want to unlock your phone and you have remarkably sweaty hands".
We'll leave those questions to someone else, but the technology is an industry solution to a future-based question, and starts consumers down a path where devices will let us unlock from any position, not just from where manufacturers say to put your thumb.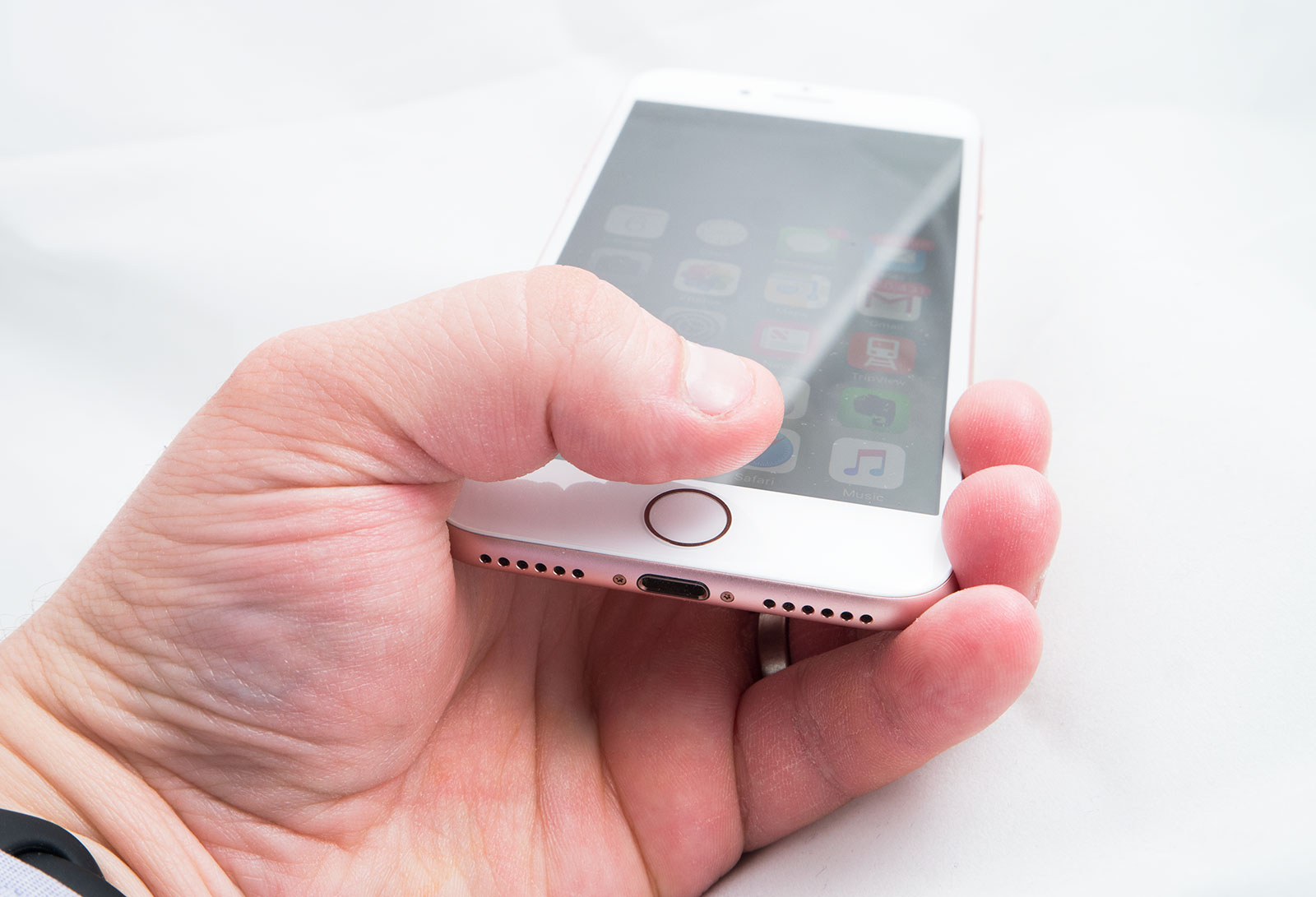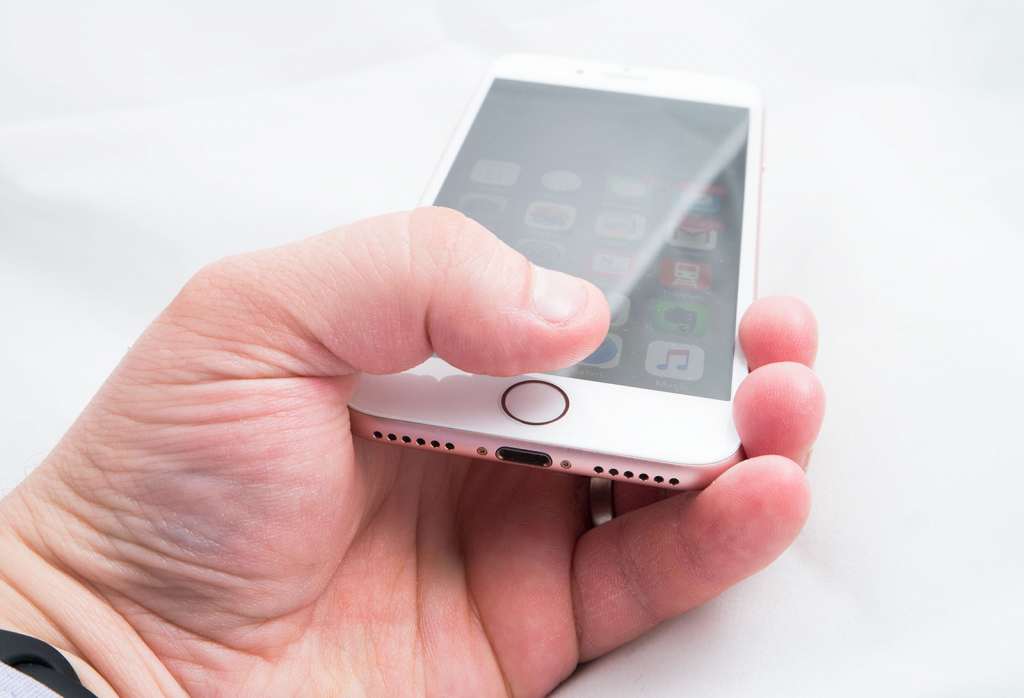 "We are excited to announce Qualcomm Fingerprint Sensors because they can be designed to support sleeker, cutting-edge form factors, unique mobile authentication experiences, and enhanced security authentication," said Seshu Madhavapeddy, Vice President of Product Management at Qualcomm.
"This provides OEMs and operators with the ability to offer truly distinct, differentiated devices with added value on truly groundbreaking new devices."
Over at Shanghai's Mobile World Congress, the technology is bending demonstrated on a Vivo XPlay 6, a mobile brand Australia doesn't get, but much of what enters our market (and some would say most) is powered by a Qualcomm processor, so it's likely that we'll see this technology.
As for when, Qualcomm is saying the first devices with a display sensor are expected to arrive around this time next year, which suggests the next iPhone and next Samsung Note may not get it.
Or will they? It's good to remember that Qualcomm isn't the only manufacturer making mobile chips, and there are quite a few companies dabbling in biometrics security, so while Qualcomm's solution might not arrive until 2018, it is very possible that in this fast paced world of consumer electronics competition both Apple and Samsung have something waiting in the wings.