Microsoft is having a bit of a show-all at its Build conference in the US, and there's news there on how you'll be able to take virtual worlds home later this year, and it won't even cost as much as expected.
Ever since we were wee little technology addicts, we've wondered how long it would take before virtual reality could be something you could take home and use without great spectacle.
Well before this current virtual reality revolution, this writer would venture to his local video store and stand in line to experience what was then produced by Virtuality: a cutting edge but low-end by today's standard virtual reality experience.
From that moment, he was hooked, and did whatever he could to experience virtual reality, and even started looking into the whole development of it, something he continues today.
In fact, today's virtual reality is very different and much more accessible, but it's still relatively out of reach for most folk. You'll find some great conversions on the mobile front with Google Cardboard, Google Daydream, and Samsung's constant push for Samsung Gear VR powered by Oculus, and Sony has the rather cool PlayStation VR, but much of what you experience in virtual reality is solely for entertainment, and outside of single-person entertainment experiences, the drive for a lot of people isn't there.
And then you have the prospect of mixed reality.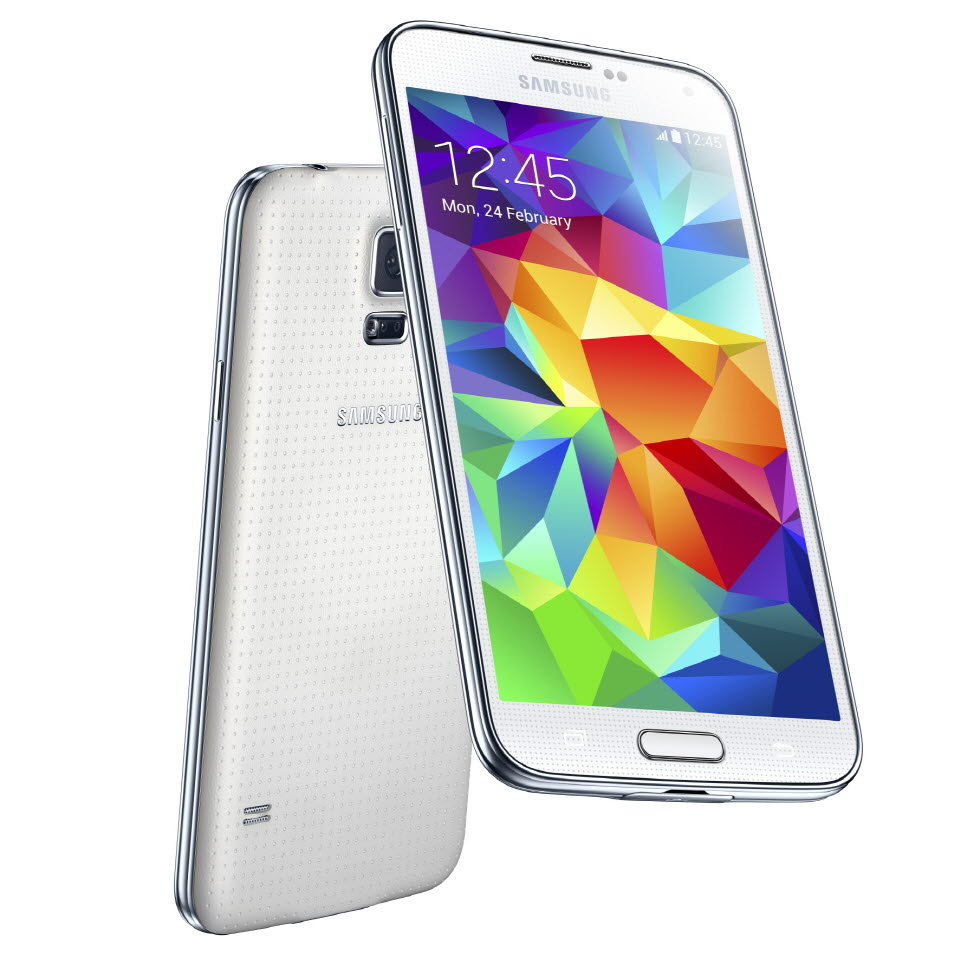 Seen by many as the next step for virtual reality, mixed reality is the virtual holodeck for the real world, until we come up with the technology to make holographic images you can see and touch with physical space actually appear and become a real reality, not just a virtual one.
Mixed reality is technically virtual reality — the digital world — transposed over actual reality, and this essentially makes it augmented reality, except for a change in terms: augmented reality or "AR" is when you experienced mixed reality outside of your eyes like through a phone, whereas mixed reality or "MR" is when you experienced the conversion of virtual and real in front of your eyes, thereby mixing it.
There aren't many of these mixed reality devices, and when you find them the cost can be super prohibitive, such as with the case in Microsoft's HoloLens, a close to $5K headset that not only blends the worlds, but does so by tracking the physical world and putting the virtual on top.
But change is coming, and Microsoft is working with hardware manufacturers to make low-cost mixed reality a physical reality.
At its Build developer conference this week, the company detailed what appears to be a set of low-cost VR headsets with cameras on the outside, turning them into both virtual reality and mixed reality capable devices with prices much, much lower than the $5K cost of the current HoloLens units.
On the outside of the headsets, Microsoft's design worked on with the likes of Acer and HP to start with relies on inside-out tracking, meaning no cameras or external infrared emitters are required for spatial positioning, something which presently is needed if you're setting up VR units like the HTC Vive.
Both headsets appear to be quite similar with the Acer Mixed Reality Headset providing two 1440×1440 LCD screens in front of your eyes, the special inside out tracking, audio out and microphone support, and a 95 degree horizontal field of view, while the HP edition of the Windows Mixed Reality Headset is much the same buy with a double-passed headband and adjustment knob to make things more comfortable for extended use.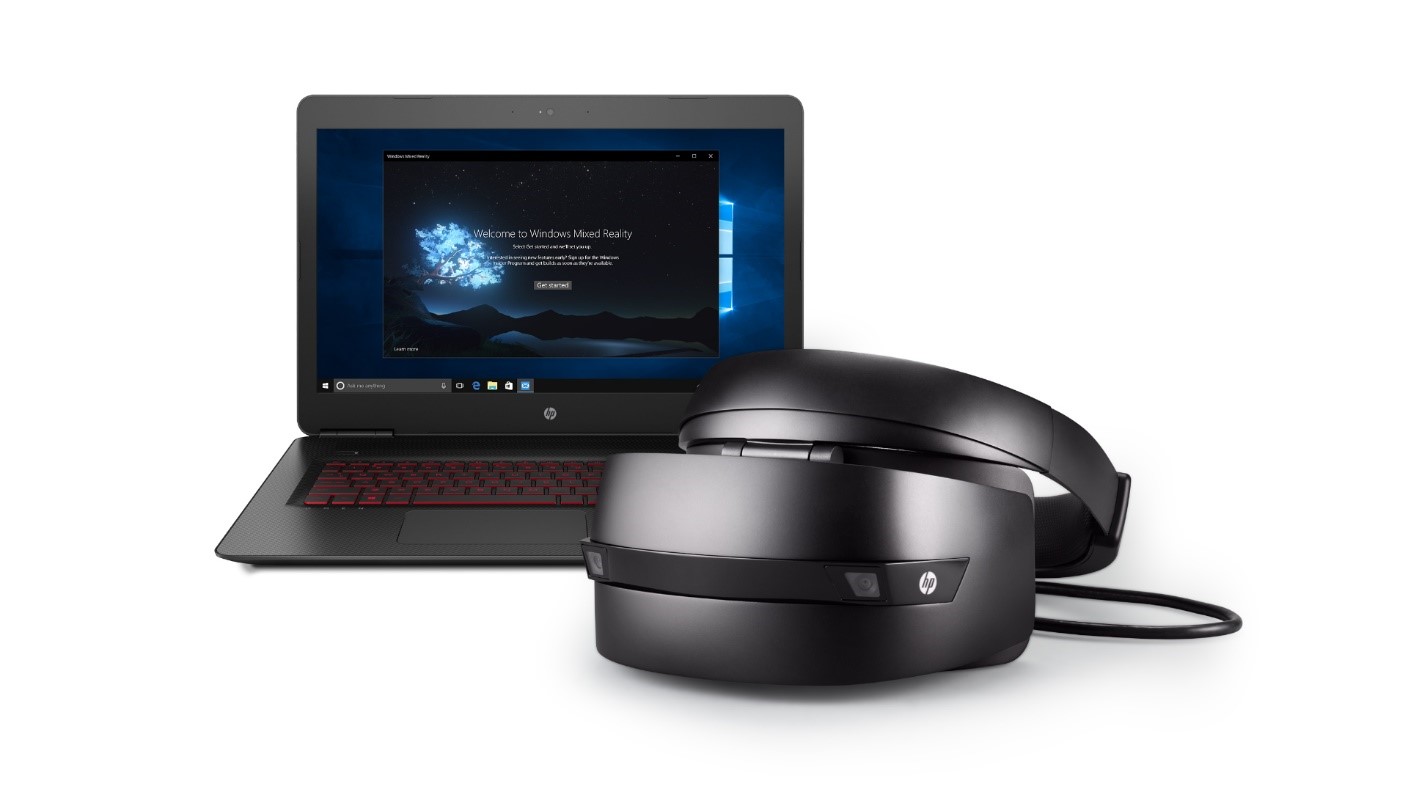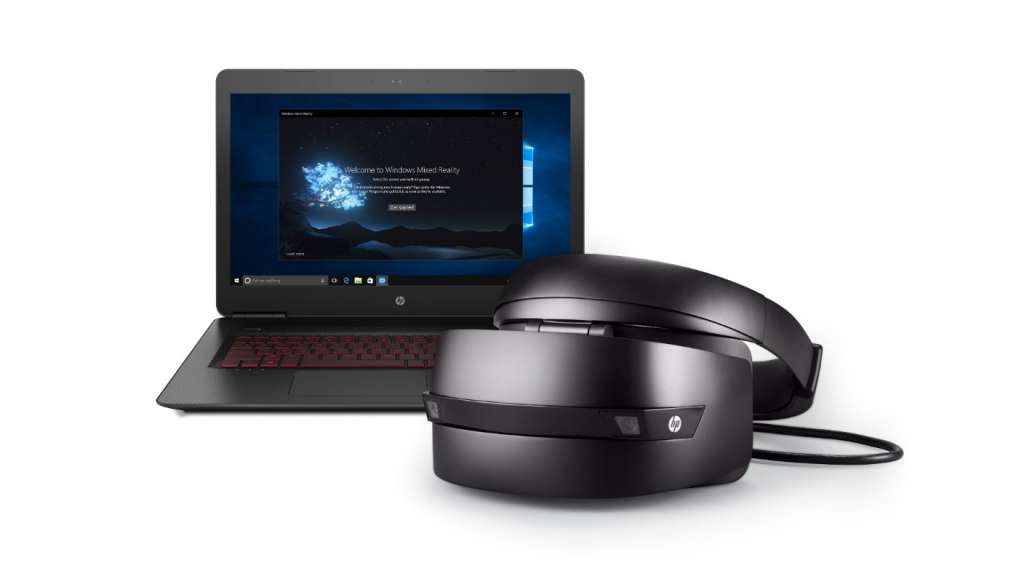 The headsets are technically a "Developer Edition" product, so mostly they're being recommended to folks planning on developing or who just happen to be very early adopters, but they won't be alone.
More than the headsets, Microsoft showed off controllers that enable use in the virtual and mixed reality world.
No price has been announced for the controllers separately, but we're told they will be bundled with the Acer Mixed Reality headset for $399 USD by the holiday season, with the Acer Mixed Reality headset selling for $299 USD without them.
That should give you an idea as to what Microsoft expects the controllers to cost, so if you're going more for the HP $329 USD headset, expect to add a hundred more for that extra layer of interaction.
There's also no news as to whether Microsoft plans to make the MR/VR devices available to Australia or the APAC region yet, with this announcement only showing products on the American and Canadian Microsoft stores.
Australia tends to follow suit shortly after the US and Canada — and we do have the only official Microsoft Store outside of the US — so here's hoping we're not far behind, because this is one area we suspect quite a few folks would be happy to plonk down the cash for and start seeing — and developing — for the future.