Samsung's attempt at VR has done well to get people interested in virtual reality, but it misses the control element, appearing little more than a headset for 360 degree viewing. This year, though, Samsung will change that.
If there's one thing we love about virtual reality — and there isn't one thing, but rather quite a few — it's that feeling of control it often has. Strap a pair of goggles and a screen to your body, run a video or a video game, and it will feel much like something out of "Strange Days", with you occupying someone else's body and being someone else.
That's a feeling of control imparted by vision and experience, and because the VR helmet tracks your orientation in space and allows you to look around, almost as if you were that person.
But real control can't be exerted without real controls, things that you can hold in your hand as if they were an extension of your body. That's something Samsung's Gear VR hasn't really had, and something Google's Daydream VR has.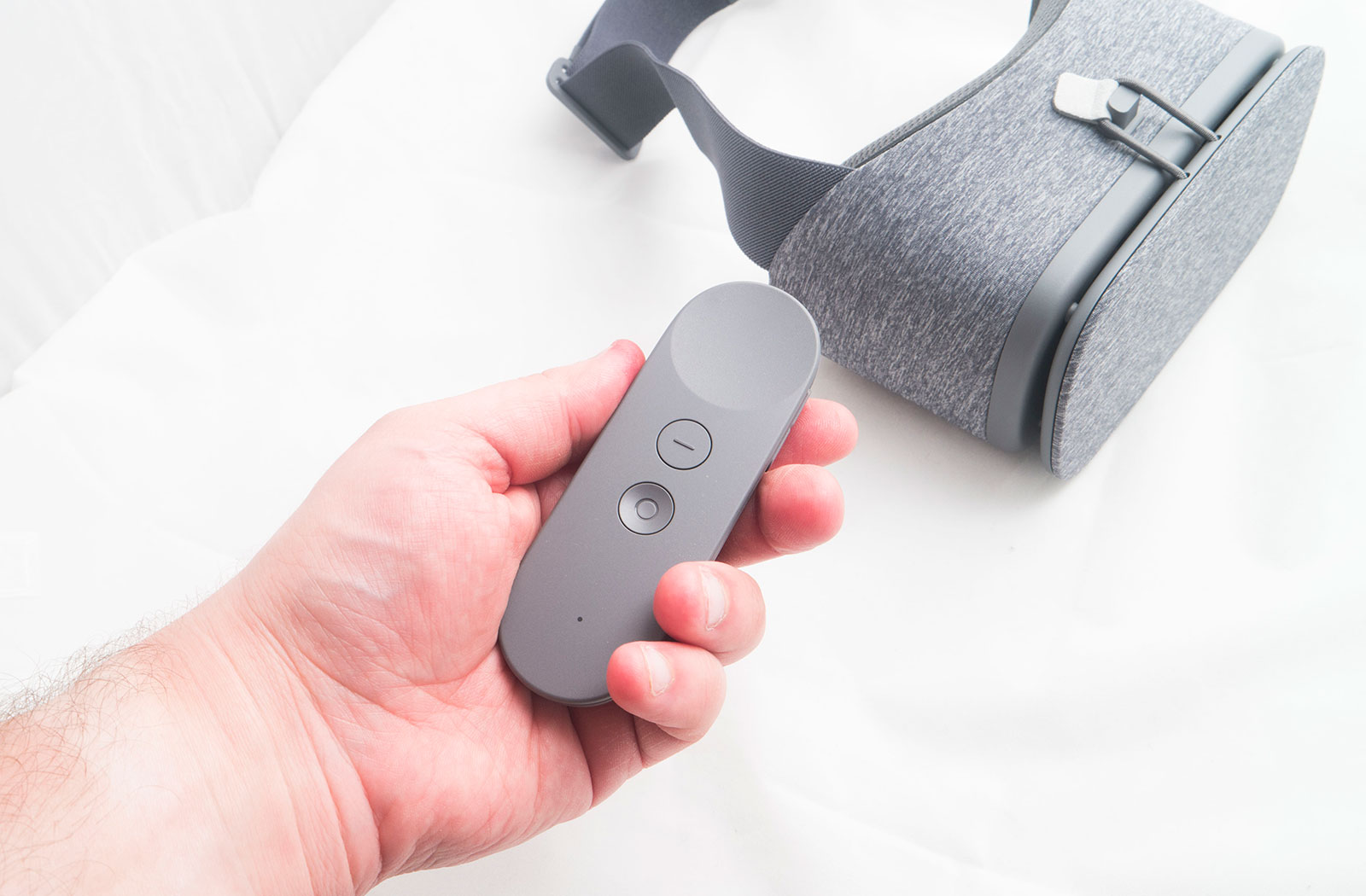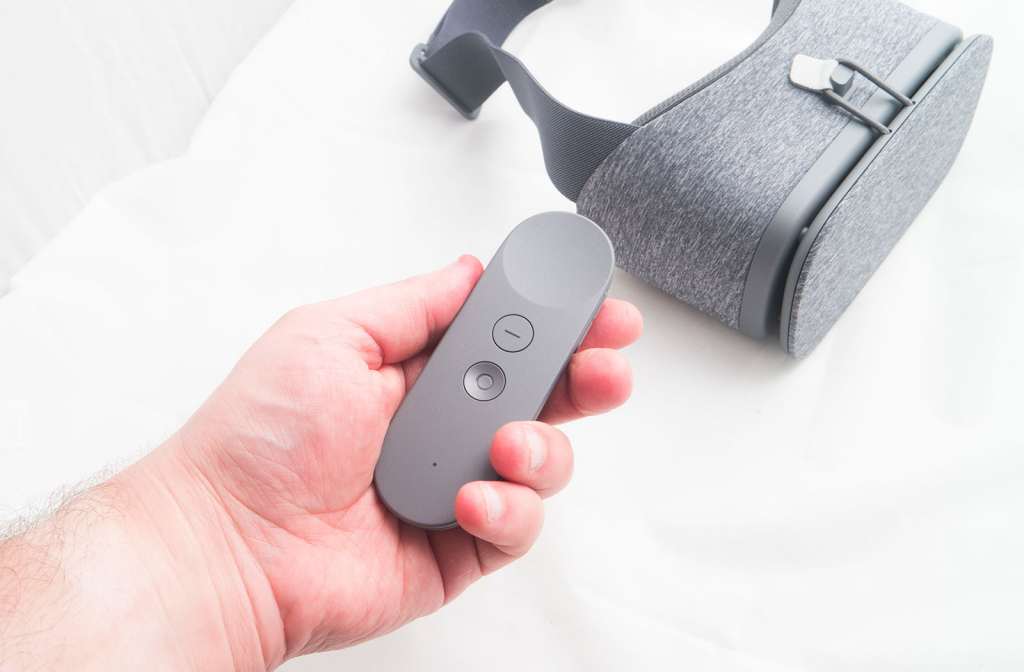 This year, however, that changes as Samsung preps a Gear VR controller for release.
And that's what it'll be called, too, arriving with the "Gear VR with Controller", a new edition of the VR headset supplied with a handheld controller that will be powered by a two AAA batteries which Samsung says should last up to 40 days provided you only use the controller for 2 hours a day.
Developed in part with Oculus, the VR company Samsung pairs with for the Gear VR technology, the controller is designed to be used with one hand and tracks motion, while offers a touchpad on top, two buttons, and a trigger, the latter of which will likely be used as a button to help you pick things up in the virtual world, almost as if you were pinching them.
"At Samsung, we are focused on setting and exceeding the standard for VR experiences, making them even more accessible and delivering the highest in quality," said Samsung's Younghee Lee.
"The Gear VR with Controller expands our VR ecosystem to help consumers get more engaged and immersed in VR content – whether it's games or videos."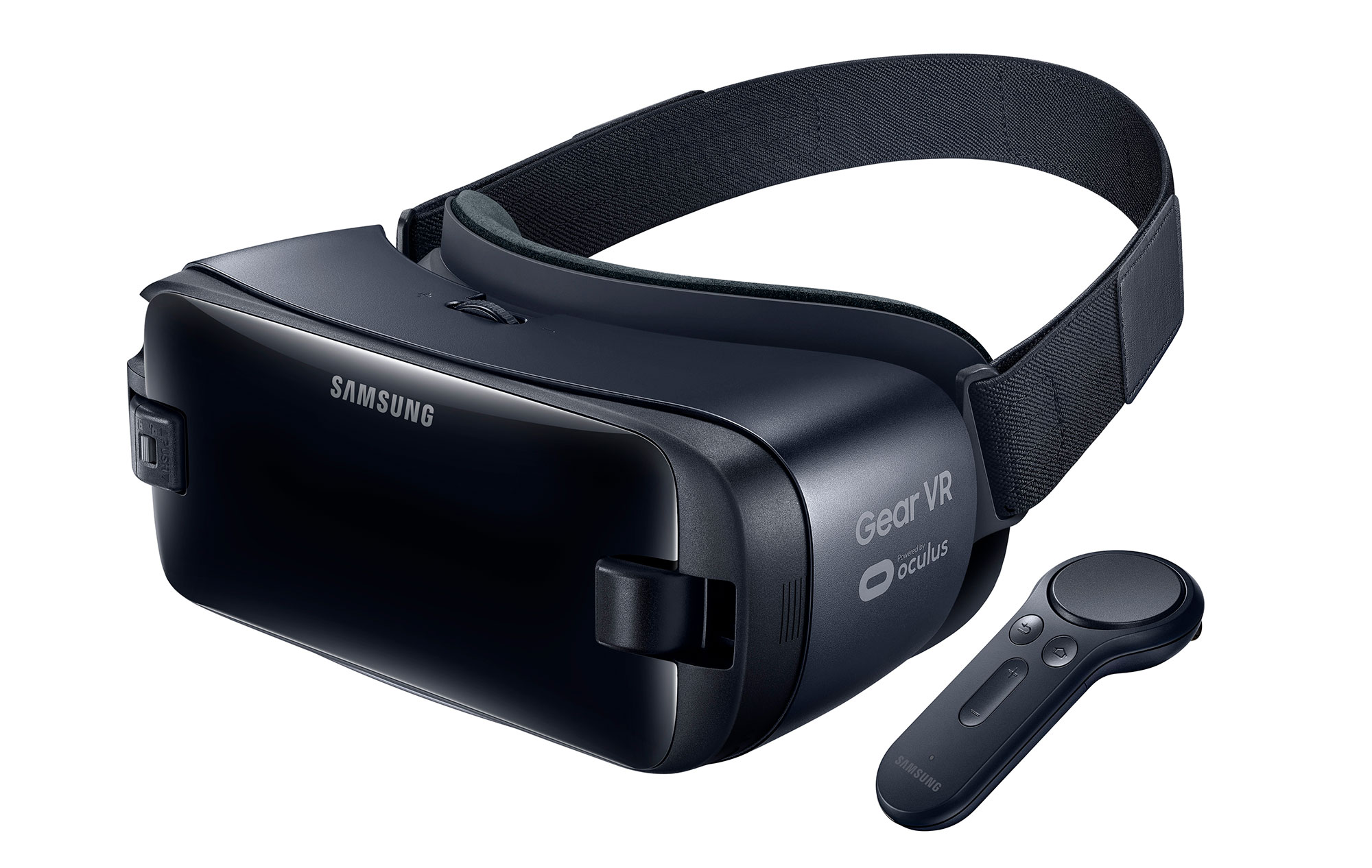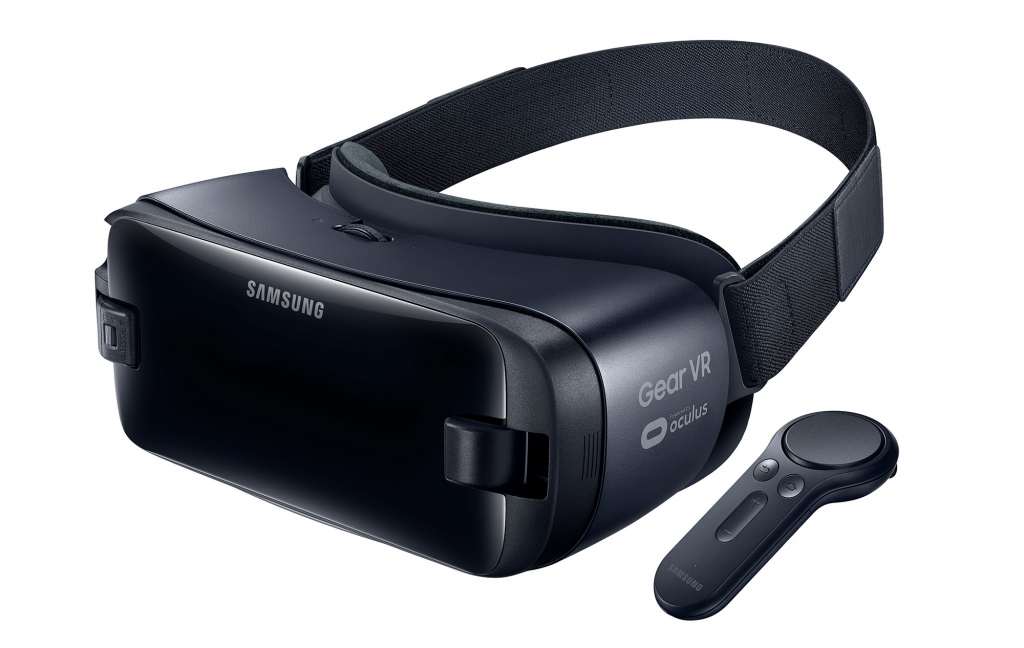 One thing worth mentioning is that the controller looks like it will only come with the new Gear VR headset, which will arrive with an improved understanding of ways to minimise motion sickness, thanks to 42mm lenses with a 101 degree field of view and some distortion correction technology.
The Gear VR headset with Controller is still compatible with all of the phones the previous Gear VR was, however, including the S7, S7 Edge, Note 5, S6, S6 Edge, and S6 Edge+, and we'll assume it will also include the upcoming S8 models Samsung plans to announce and subsequently release.e
We're checking with Samsung to find out whether the controller will be available to purchase outside the new headset, however, because if it connects via Bluetooth to the phone, it's hard to imagine why you'd need a new headset in the first place, and couldn't just buy it separately.
As such, we shall keep you posted as and when Samsung provides a response.