Now that Bluetooth is everywhere, everyone is doing what they can to cut and kill the cord entirely, and Jaybird is joining with its own take on the tech.
If there's one type of music listener that can benefit from the world of wireless audio, it's those that take to fitness and love to have a run. Whether at the gym or running in a park or the great outdoors, being able to go for a jog unencumbered from the annoying cords found on wired earphones easily makes the technology worthwhile.
Some are still taking time to come around, though, and that might have to do with the residual cord left over in many earphones. For the past six or seven years since stereo Bluetooth earphones started popping up, the cord connecting the left and right channel has been a bit of a stalwart, sitting around either at the back of the neck or under the chin, leaving something to swing on your person, but that is changing.
With releases from Apple, Bang & Olufsen, Samsung, Sony, and Jabra (to name but a few), totally cordless technology is a thing runners, joggers, and anyone keen to have a bit of a wander without the wire can partake in, and this year Jaybird is joining, too.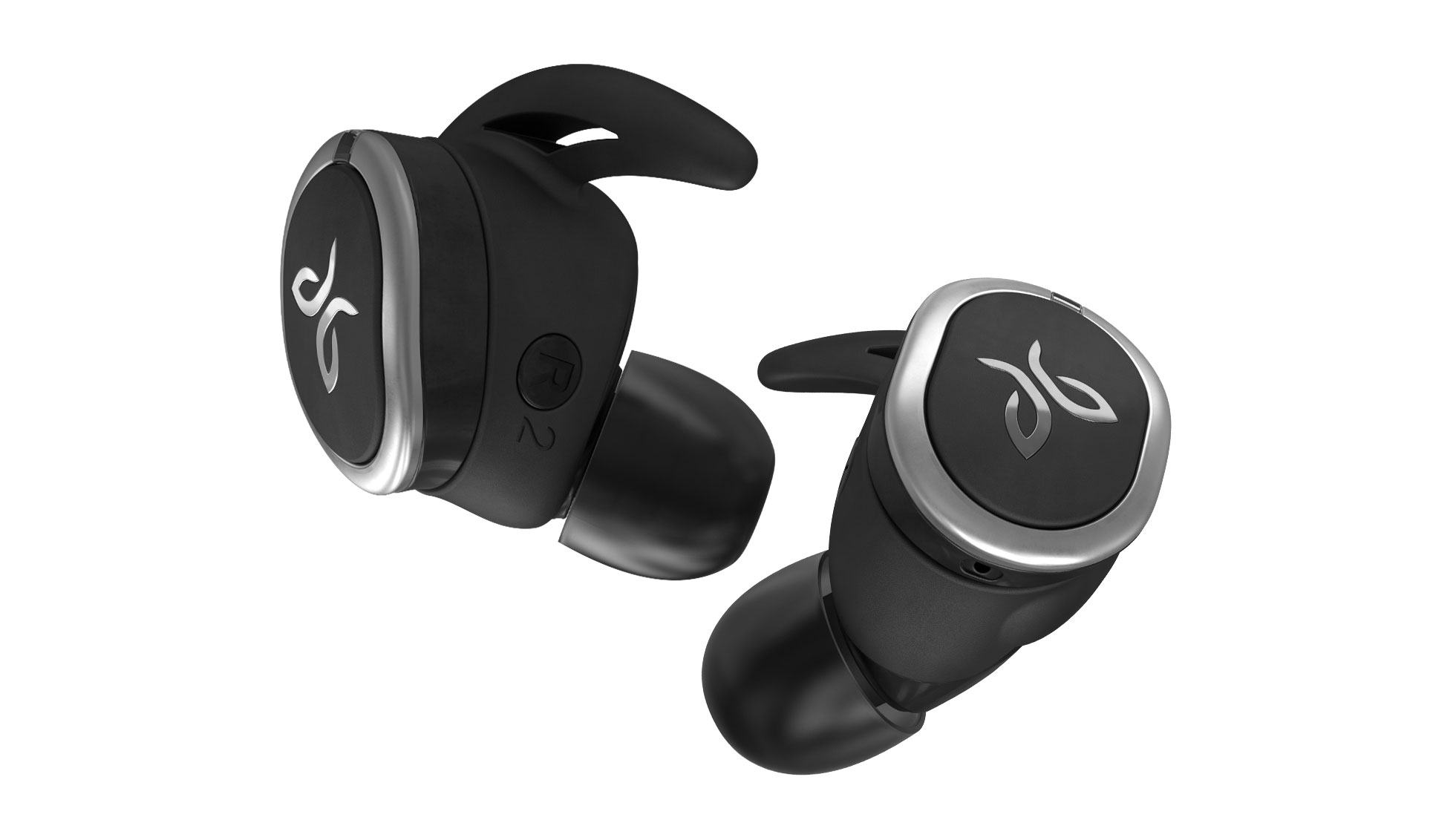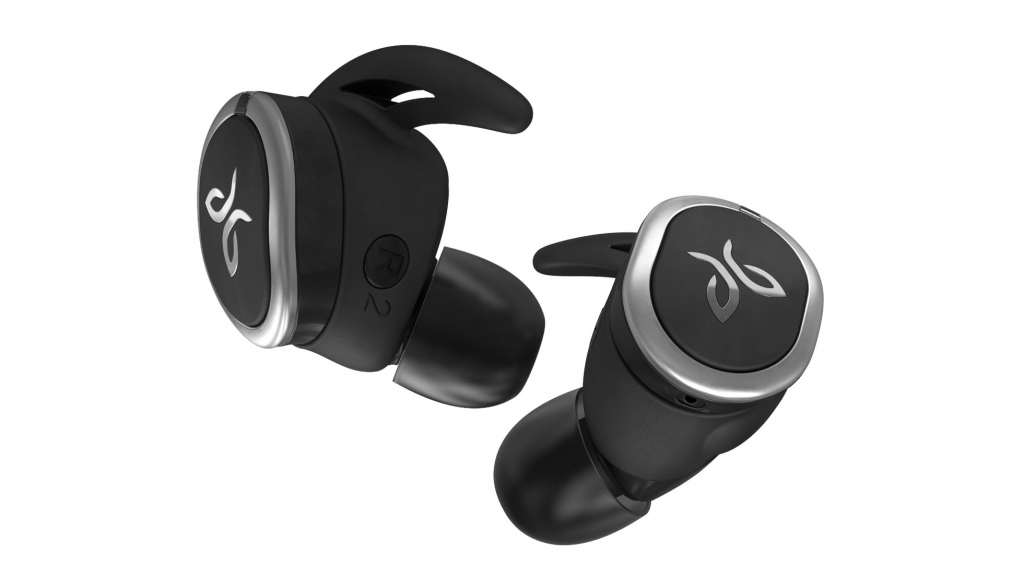 This week, the company has launched its "Run" earphones, a pair of totally cordless in-earphones that won't exactly change the way you see other totally cordless earphones since it follows a very similar design, but may be built more for the folk that loves to go for a bit of a run.
In fact, the Jaybird Run earphones feel very much like they're targeted to compete with Samsung's IconX and Jabra's Elite Sport more than anything else, offering a double hydrophobic coating to keep the earphones from being damaged by sweat and water, and a fit it says is geared at runners.
"Jaybird Run is inspired by our athletes, and tested and built with the runner in mind who listens to music or podcasts and wants to feel as free as possible," said Jeff Taylor, Jaybird Athlete and Partnership Manager.
"Being runners ourselves, we understand how bulky headphones can get in the way," he said. "The Jaybird Run compact form factor fits securely and delivers music without a single wire."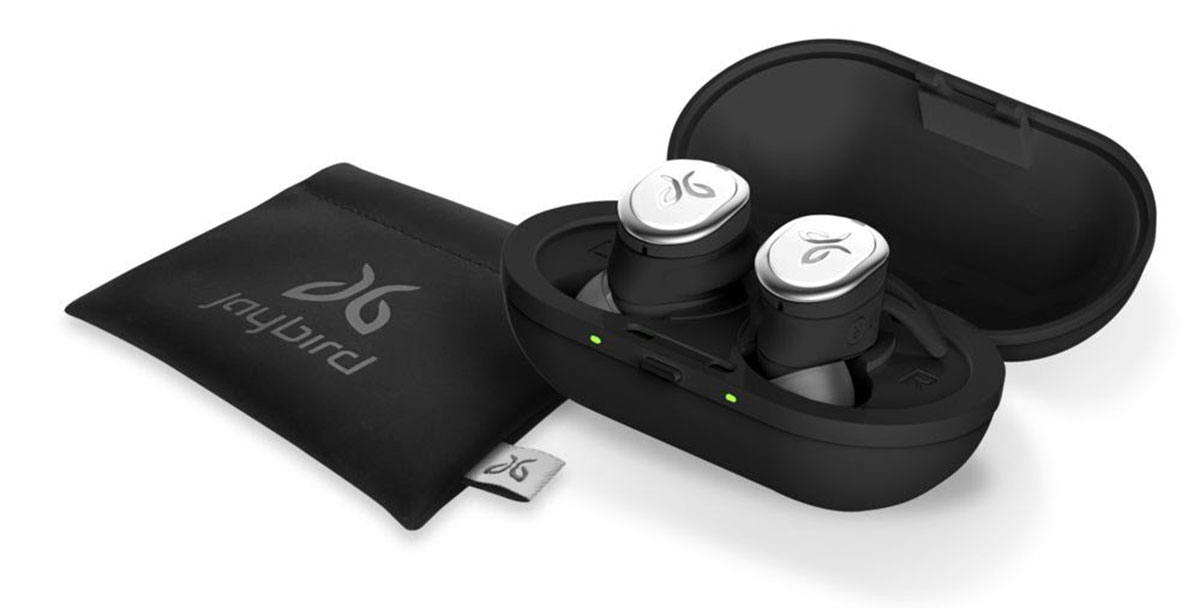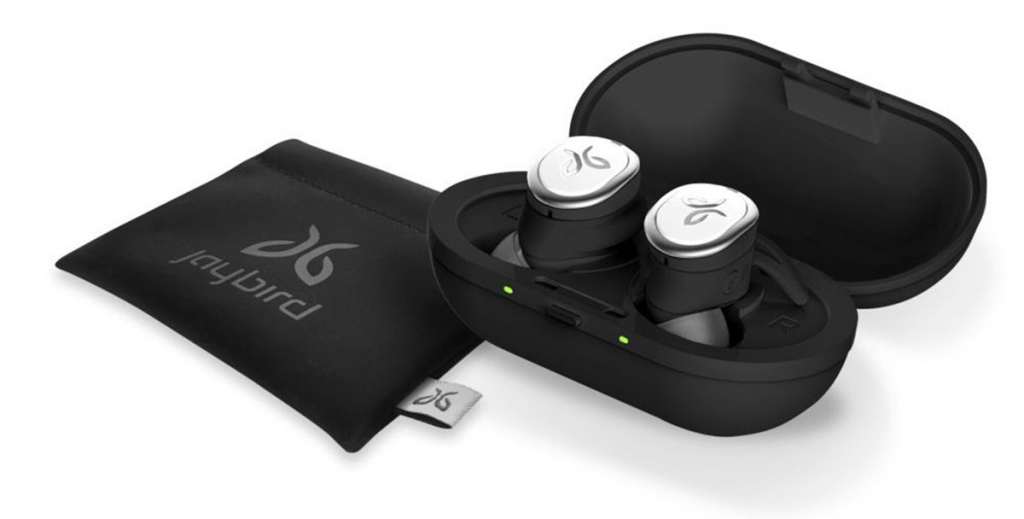 Jaybird is also talking up "drop-free connectivity" with its Run earphones, something we're not sure it can say, but are definitely eager to put that to the test, since even the best earphones can drop out.
That suggests Jaybird has put its strength in Bluetooth, and we're also seeing that it might have put in customisation, too, making it possible to tweak the sound based on what you prefer to hear using the Jaybird app, tweaking the lows, the mids, and the highs.
The Run will arrive from September 25 for a recommended retail price of $249 in select retailers, rocking up with a 12 hour battery life.