One of our favourite pairs of wireless earphones is actually getting better this week, though only if you end up buying a newly released variant.
We're addicted to many a device around these parts, from phones to computers to TVs to wearables, but headphones rate pretty highly with us. Call it a love affair with sound, and personal sound at that, but we're obsessed, and when a pair of headphones or earphones strikes our fancy, we just can't stop using them.
You might argue there are only so many hours in the day to listen, but we'll find them, and jam the sound in there.
Jabra's Elite Sport were easily one of our favourites this year, providing a pair of wireless in-ears that not only sounded great, but were small, easy to use, offered solid microphone use for calls, and were fairly comfortable to boot.
This week, Jabra is updating what already worked well with something we all need: more battery life.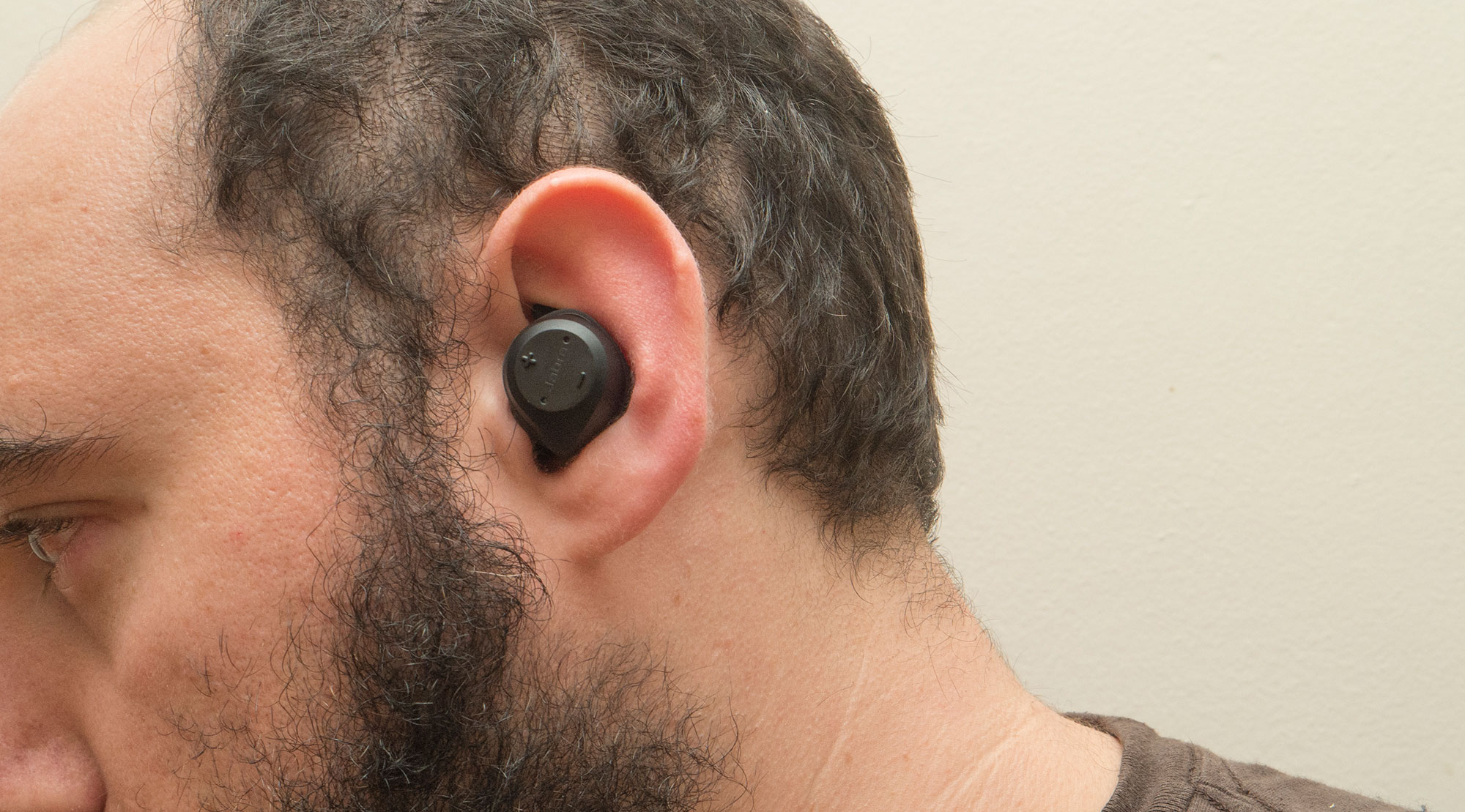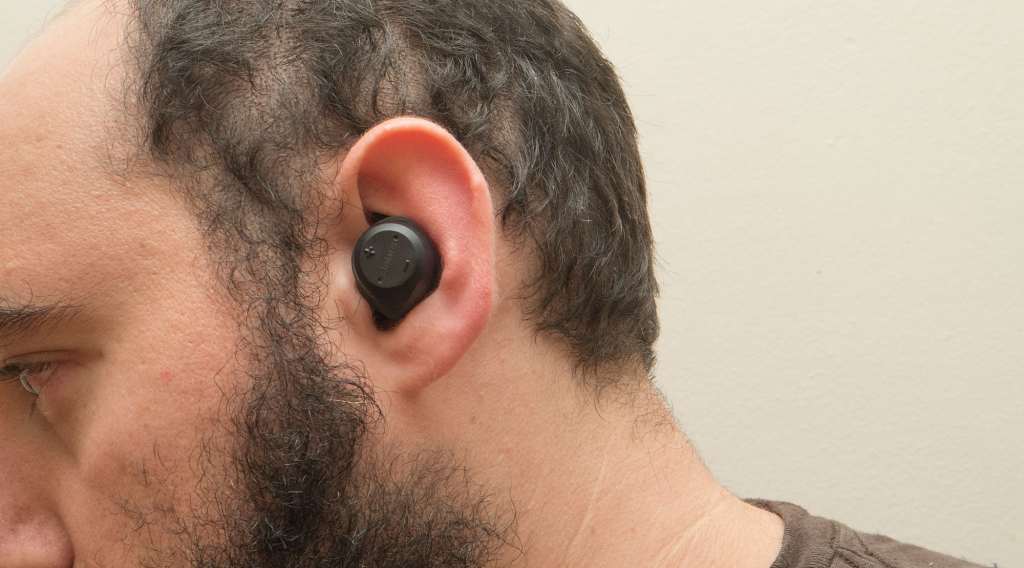 Announced this week, the Jabra Elite Sport will be getting a boost in life thanks to an upgraded battery, delivering as much as 13 hours of life from the new unit, essentially adding a good 4 to 5 hours on what the previous earphones could do before needing to be plugged into microUSB and charging up the whole case.
Interestingly, the update isn't just a new case with a bigger battery, but rather an actual modification to the hardware inside, with Jabra's local people telling Pickr that "some hardware changes have been made to the new Elite Sport, but the impact has been minimal" and "the battery, size, weight, and dimensions all remain the same" thanks to Jabra employing "its specialist knowledge around miniaturisation, and the expertise in R&D of its sister company ReSound to deliver even more battery life into the new Elite Sport".
Or in layfolk's terms, Jabra has worked with its hearing-aid sister company ReSound to improve the Elite Sport earphones and the hardware configuration to make them boast even more impressive battery life, and while the company says no change has been made to the physical design, there is one: this new pair will not work with the old case.
That little tidbit was confirmed to Pickr this week, suggesting you can't just buy a new pair and carry around an extra case if you wanted to, or lose the case of one and figure you can just replace it.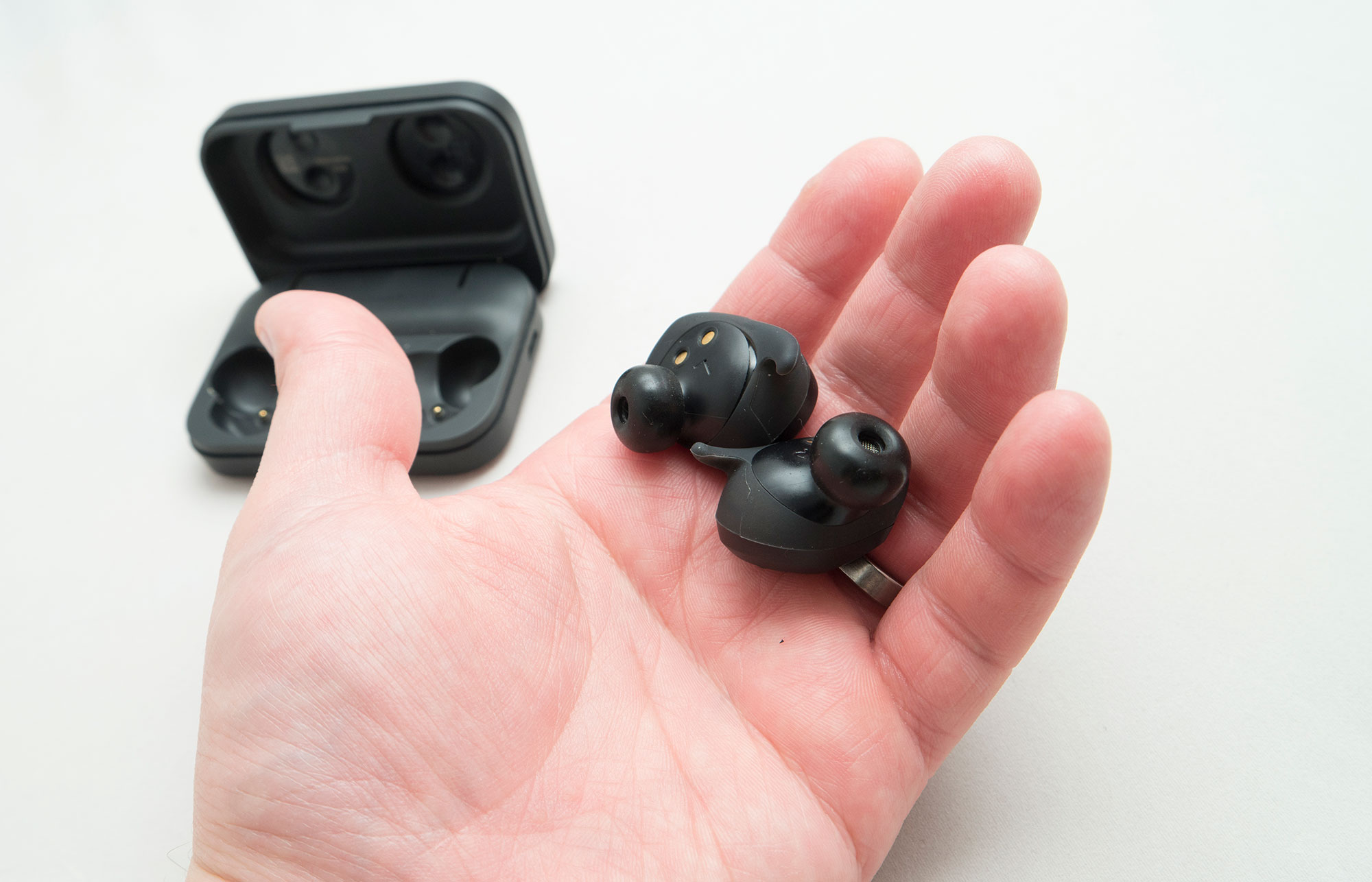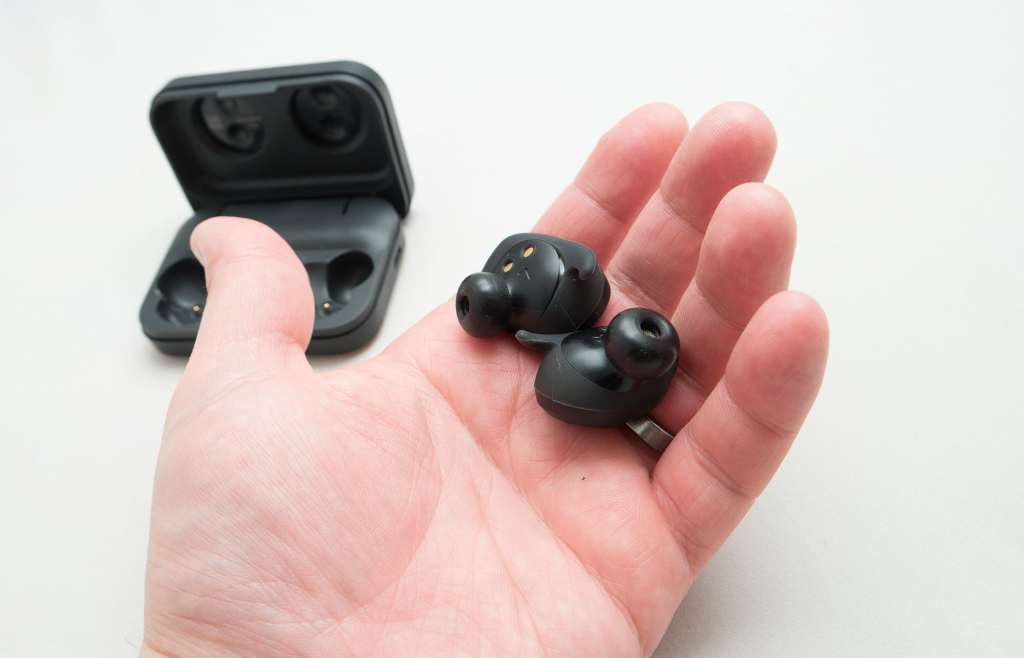 You will still be able to find parts from Jabra for the old model, but the new version will specifically say "Elite Sport 13.5" on the inner lid of the charging case and each of the earbuds if you're not sure which you're using.
Or if you're not sure which you're buying, because while retailers are seeing the new refreshed stock, old stock will still be around, with the newer units arriving first at JB HiFi and Jabra's online store in the Elite Sport 13.5.
In other words, if you're thinking of buying a pair, check with the retailer that you're buying the 13.5 edition, since that's the new one and the one with the better battery life, something we're eager to confirm in the not-too-distant future.