It seems as though everyone's cutting the cord. Apple did it with the AirPods, Samsung with the Icon X, and also Jabra, Sony, and more. And now it's time for B&O to do the same.
Even though Bluetooth has been around for quite a while, it really feels like companies are getting behind the importance of what it can do now.
We've had the single piece Bluetooth earpieces for ages, and headset and audio specialists have been gradually inching towards including better wireless connectivity in headphones for the past few years.
But from 2016 on, things have begun to really be stepped up a notch, and the cable well and truly has gone walkabout. Nowadays, it's not uncommon to see a manufacturer designing a pair of earphones that lacks the cord entirely, because the earpieces talk to each other over wireless as well.
We certainly saw evidence of that in the Apple AirPods, and Jabra's Elite Sport did the same (and we loved those), not to mention Sony arriving at IFA this week with a variation on its own noise-cancelling MDR-1000X built in much the same way.
This week, however, Sony isn't alone in this design, as the Danish design house of B&O Play unveiled the Beoplay E8, earphones offering a similar design with a few differences.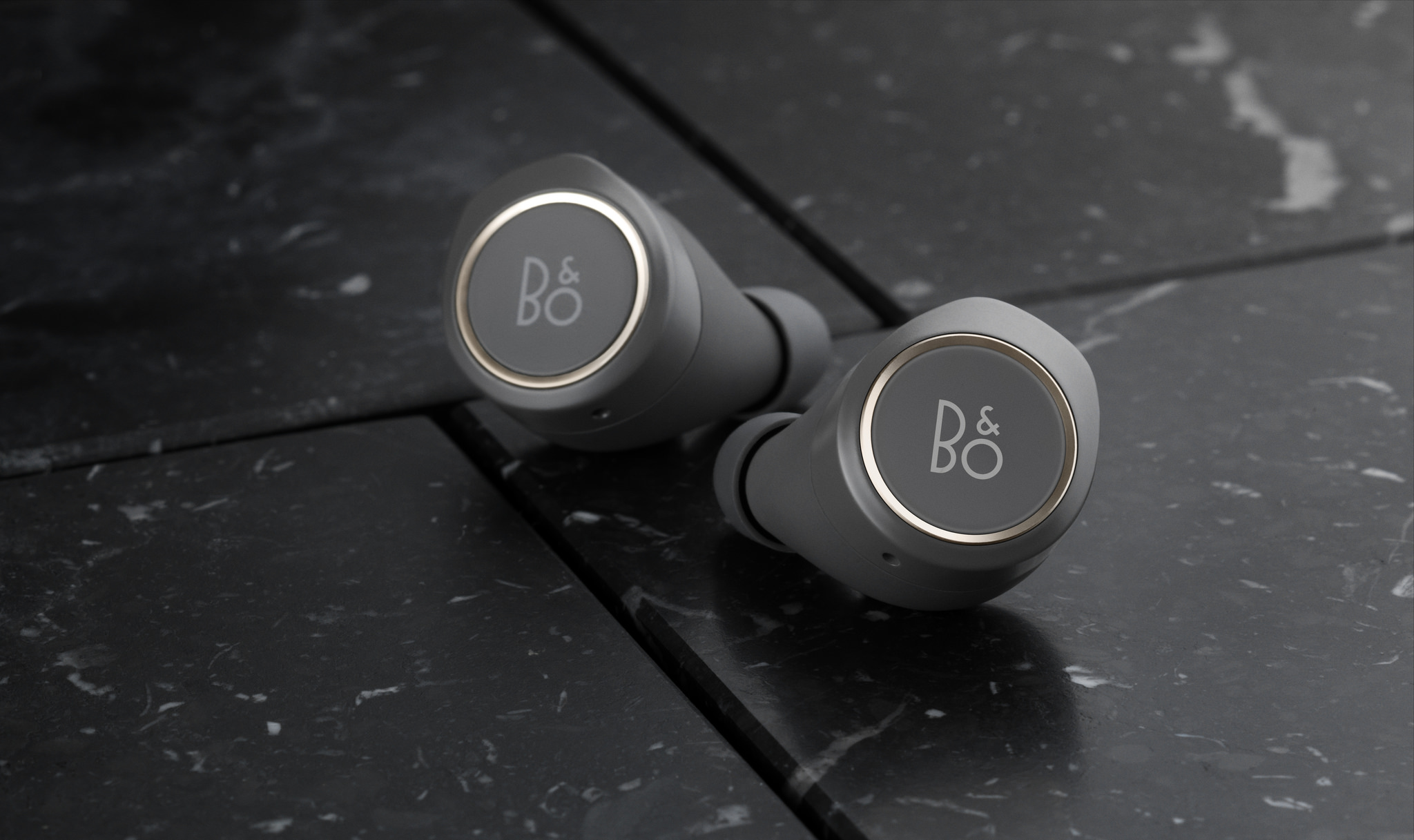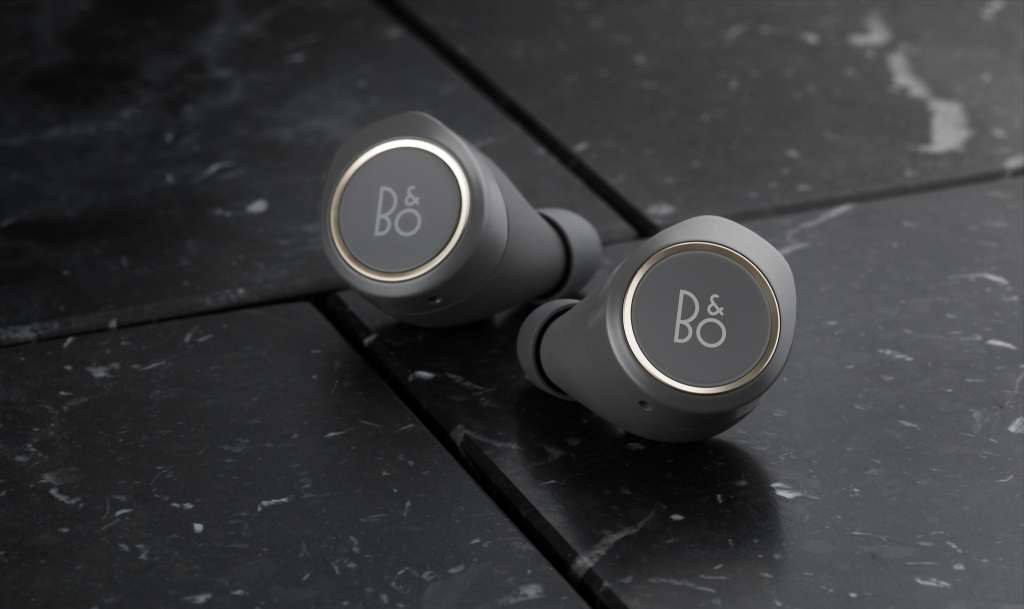 So the first thing is what they share: unsurprisingly, there are only so many ways for totally cordless earphones to look, and so these kind of are similar to the Jabra, offering a shape made for ears with no cord and a case that not only houses the earphones, but charges them, too.
We're more interested in the treatment of sound, something Bang & Olufsen have previously called its "Signature Sound", which in the Beoplay E8 will rely on a 5.7mm dynamic speaker in each earphone, and some processing that has been tuned for what the company flames is "best-in-sound."
"When designing earphones, you want to strike the perfect balance between size, ergonomics and sound quality," said Libor Matus, Global Product Manager for B&O Play.
"The more features you include in an earphone, the less space you have for components that are crucial for the reproduction of sound. With iteration after iteration, we continuously molded the space in Beoplay E8 to integrate components that deliver the best sound quality."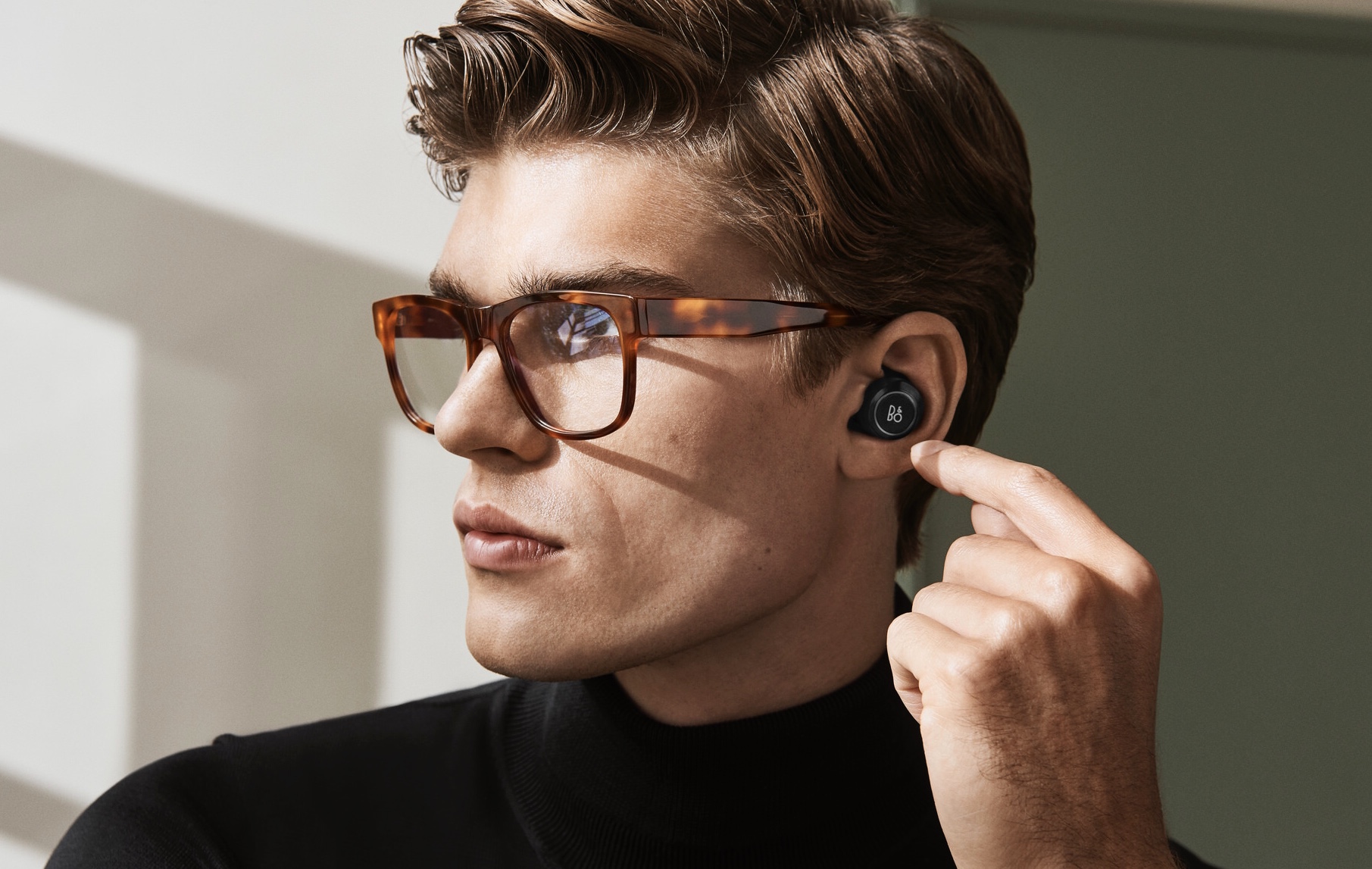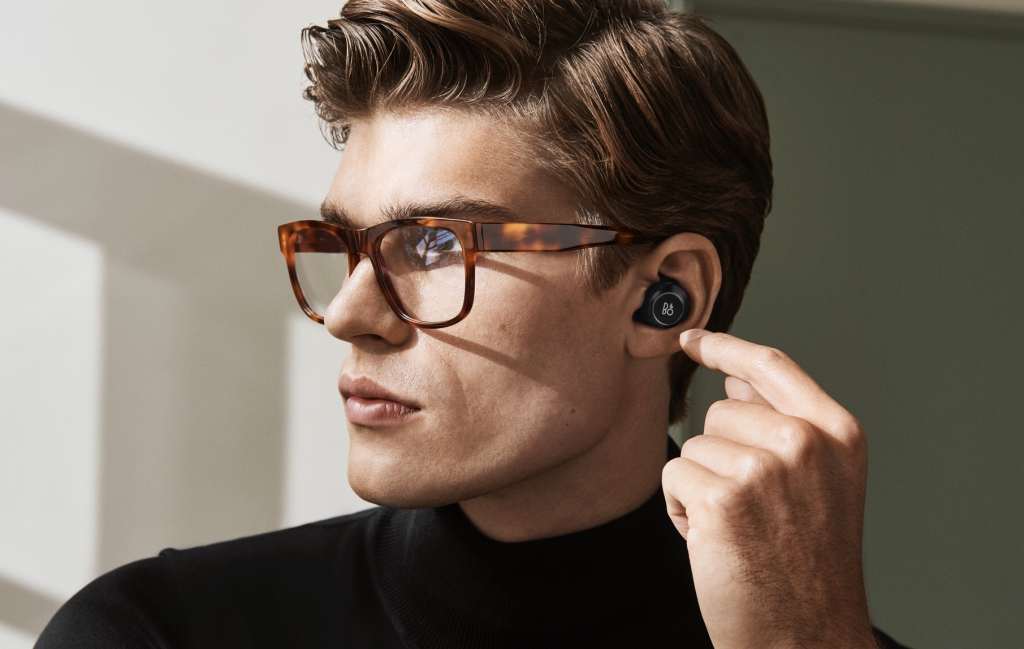 B&O Play is reportedly adding to this with what it describes as a "transparency mode", which basically lets audio in at four levels, essentially switching on a microphone and providing stages of how much sound enters. That's similar to what Sony provided on the MDR-1000X with its ambient modes aimed at letting you hear the outside world by switching on the noise cancellation mics and tuning them to pick up on specific sounds.
That suggests the B&O E8 will essentially include an element of noise cancellation, with the four levels of sound pass-thru providing a hint more control as to what you want to hear, letting you choose to listen to co-workers at one point and then shutting them up when you want to go back to listening to your sounds.
Controlling this should be able to happen in an app, but can also happen with a touch interface built into the small circle on the outside of the E8 earphones, providing not just transparency mode control, but also track changes and voice control triggers.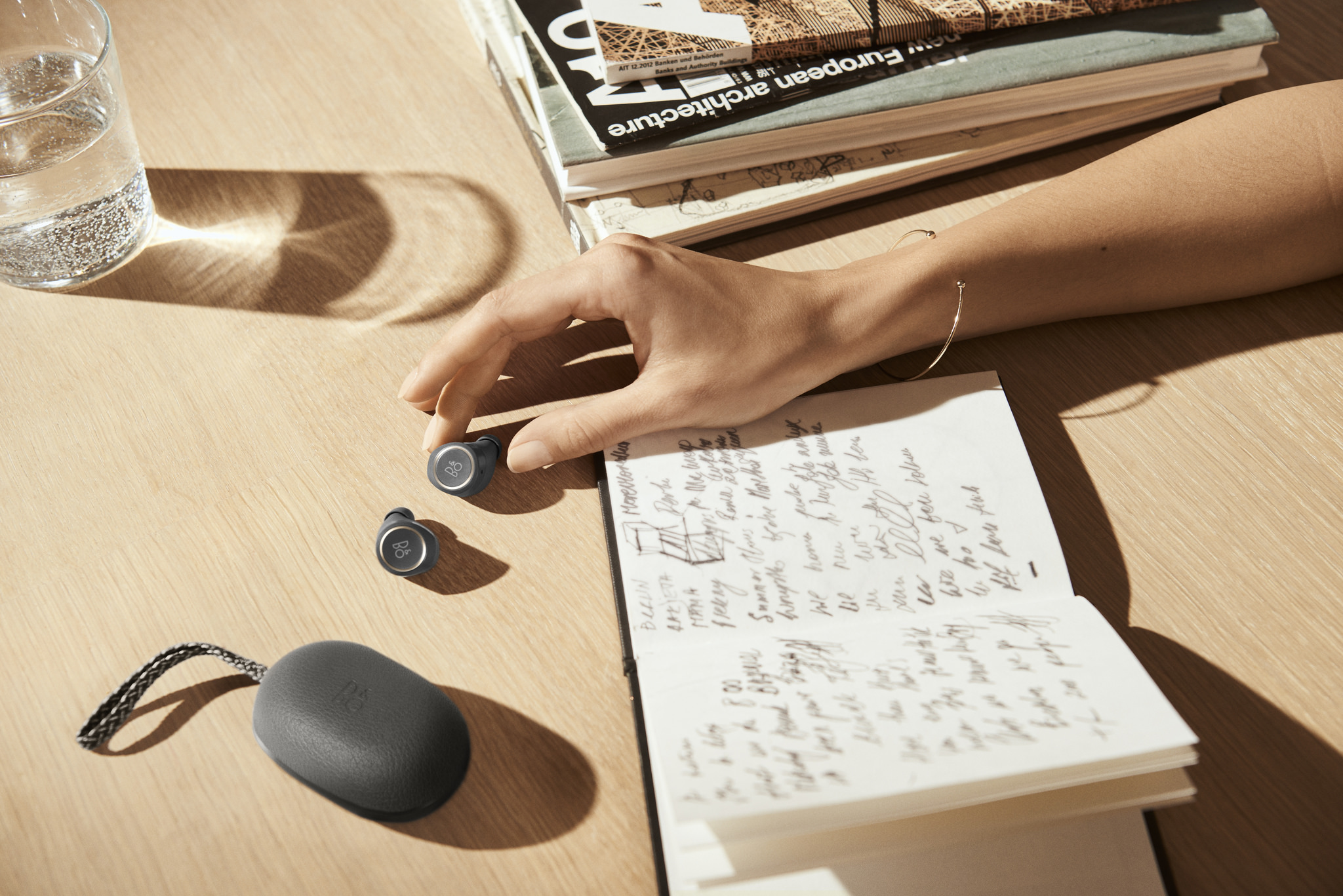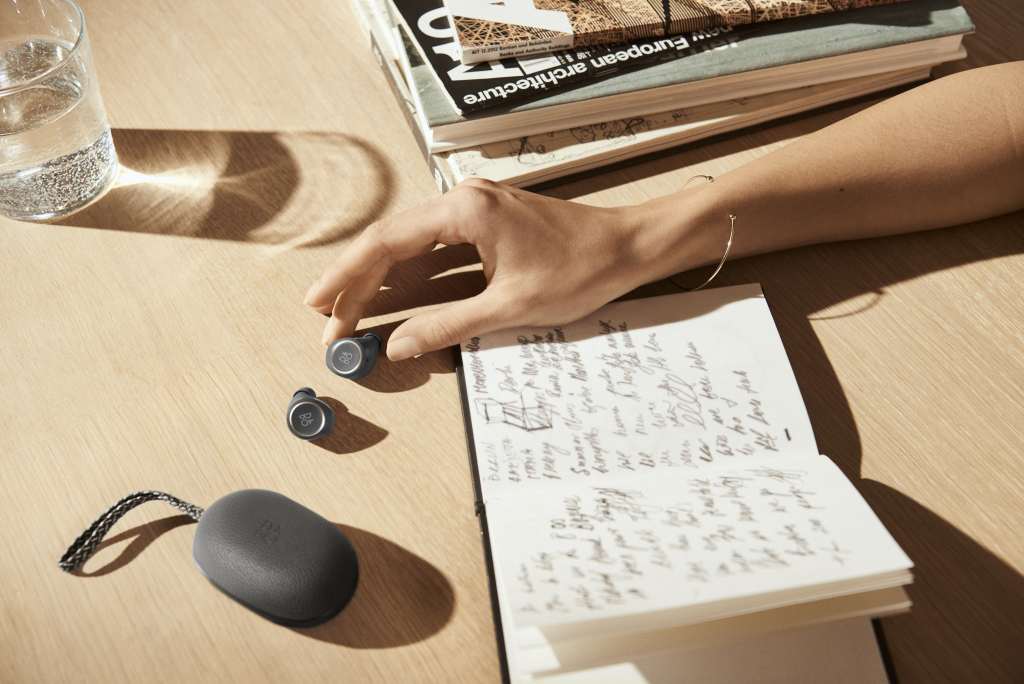 Adding to this, B&O is providing a bit of resistance to the world, with a design that is made from aluminium, and is splash and dust resistant, while the case is made with leather and features a charger built inside to keep them ready for use.
"Beoplay E8 is the perfect companion for everyone, who don't want to trade in sound and design for true wireless freedom," said John Mollange, CEO of B&O Play.
"It is designed to sit beautifully in your ear as a discreet and stylish technology statement and comes with a sound that is full-bodied and precise in its soundstage," he said.
As for when you can grab a pair and stick them in your ears, B&O Play has already send word that Australia will see them from October 12 at B&O stores, as well as JB HiFi and Harvey Norman, with the price hitting $449. If you do happen to lose an earphone, you will be able to find these available separately for $199 while the charge case will cost $149.
Our guess right now is that you should be able to buy one and use it by itself if you want, though we suspect the charge case will be a must have for keeping the E8 charged, and are checking with Bang & Olufsen to find out more on this.