Smartwatches and smartbands aren't going to be favoured by all, and if you're not a fan of a wrist-computer, there may be another way to track your activities: your ears.
This week, Samsung has started shipping its ear-based wearable, the "IconX".
A little different from your standard smartwatch fare, Samsung's bizarrely named gadget sits in the same Gear range as its "Fit 2" smartband and "S2" smartwatch, but does something different.
While both of those gadgets can be used for fitness tracking, the purpose is much more general: time keeping, alarms, notifications, and so on.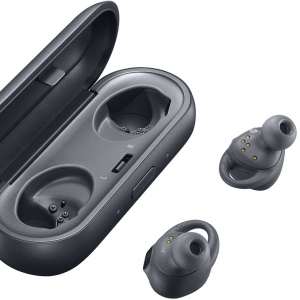 The Gear IconX, however, is a wearable designed with fitness and entertainment only, existing as individual wireless earphones that not only send music to your ear canals, but also track your heart rate and movement through sensors integrated in their design.
One such sensor is a heart-rate monitor which uses the blood flow of your ears to pick up on your heart rate, sending this information to a compatible Android phone using the Samsung S-Health app.
Beyond heart-rate, the IconX will also track speed, distance, and duration, with calories calculated, also.
Outside of that tracking, the earphones can be used for music, relying on Bluetooth to make the link with a smartphone or tablet, though Samsung is suggesting music be stored on the earphones themselves, with 4GB of storage inside the earphones to store up to 1,000 songs.
No wires can be found between the earphones, meaning they talk to each other individually. A special case keeps the two earphones protected, and also works as a charger for each earphone, since each will have its own battery inside.
The back of the earphones provide the control for the IconX earphones, with a touchpad providing gesture controls for tapping or swiping to change tracks.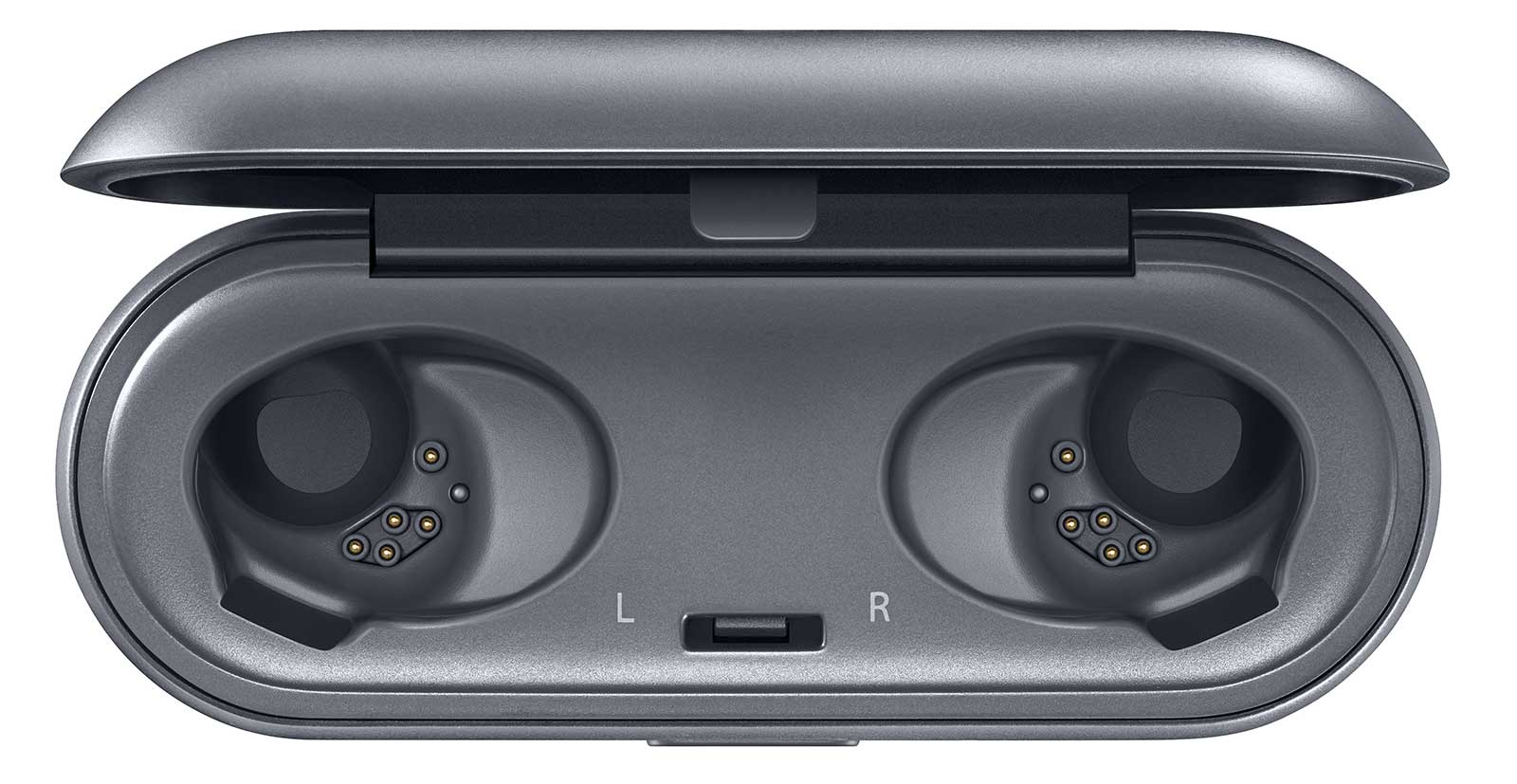 Samsung has also added what it claims is "increased environmental awareness" in a mode called "Ambient Sound Mode", which we suspect switches on a microphone and sends some of the ambient noise through to the background of the earphones while you listen, thereby allowing you to still know what's going on around you as you exercise.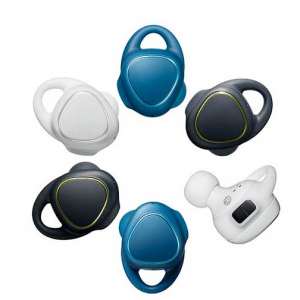 "IconX is beautifully designed wearable technology that offers new functionality for Australians who live a mobile and active lifestyle," said Prasad Gokhale, Vice President for IT and Mobile at Samsung Electronics Australia.
"This product breaks new ground for our Gear wearables category by combining fitness tracking and real time alerts in a simple and easy to use earbud design."
As for pricing, you'll find the Samsung Gear IconX in Samsung Experience Stores shortly for $279, while other retailers will likely see the earphones in early August, possibly alongside a new phone (Samsung Galaxy Note 7, anyone?).