Huawei's virtually unopposed big smartphone will reach Australia in February, offering a new mobile in a mostly unmatched size.
Big phones come in lots of sizes, but few rarely go beyond that of 5.7 inches. With the trend stopping there, anyone after a big smartphone usually has to choose between an Apple, a Samsung, or a Google model, with HTC set to add its own in that pile shortly, too.
Possibly not before Huawei, however, with the major phone manufacturer announcing that Australia will see its next big phone in February, with the 5.9 inch Mate 9 landing locally on February 7, 2017.
That's a release date ahead of Mobile World Congress at the end of February, possibly giving Huawei enough time to beat Samsung's next mobile to market, expected anywhere between an March and May.
A follow-up from the previous entries in the phablet "Mate" series, Huawei's Mate 9 aims to be more than just another entry, featuring a milled metal unibody design, a Huawei-made eight-core processor with eight-core GPU for better performance and efficiency, a dual-lens and dual-sensor camera utilising a 12 megapixel colour sensor and a 20 megapixel black and white sensor, and a massive 4000mAh battery offering 5A charging to provide faster recharge than ever before.
"In developing the HUAWEI Mate 9, we started with a simple question – how can we improve every element of the smartphone experience?" said Huawei's Richard Yu
"We know that for today's business users, a fast and functional smartphone is just the beginning. Consumers also want a gorgeous design and intuitive features, so we created new devices at the forefront of hardware and software innovation. The result is a device that is breathtakingly new, inside and out," he said.
Announced alongside the larger and curved "Porsche" edition of the phone, Huawei will only be bringing the standard Mate 9 to Australia, with local representatives confirming to Pickr that the Porsche edition will not be a part of the Australian release.
That's bad news if you fancies a more premium Huawei with even more on-board storage, though the standard Mate 9 looks to offer Aussies with a compelling alternative to the competition, delivering a 64GB phone with 4GB RAM and a microSD slot to expand the storage considerably for $999, available at JB HiFi and Harvey Norman.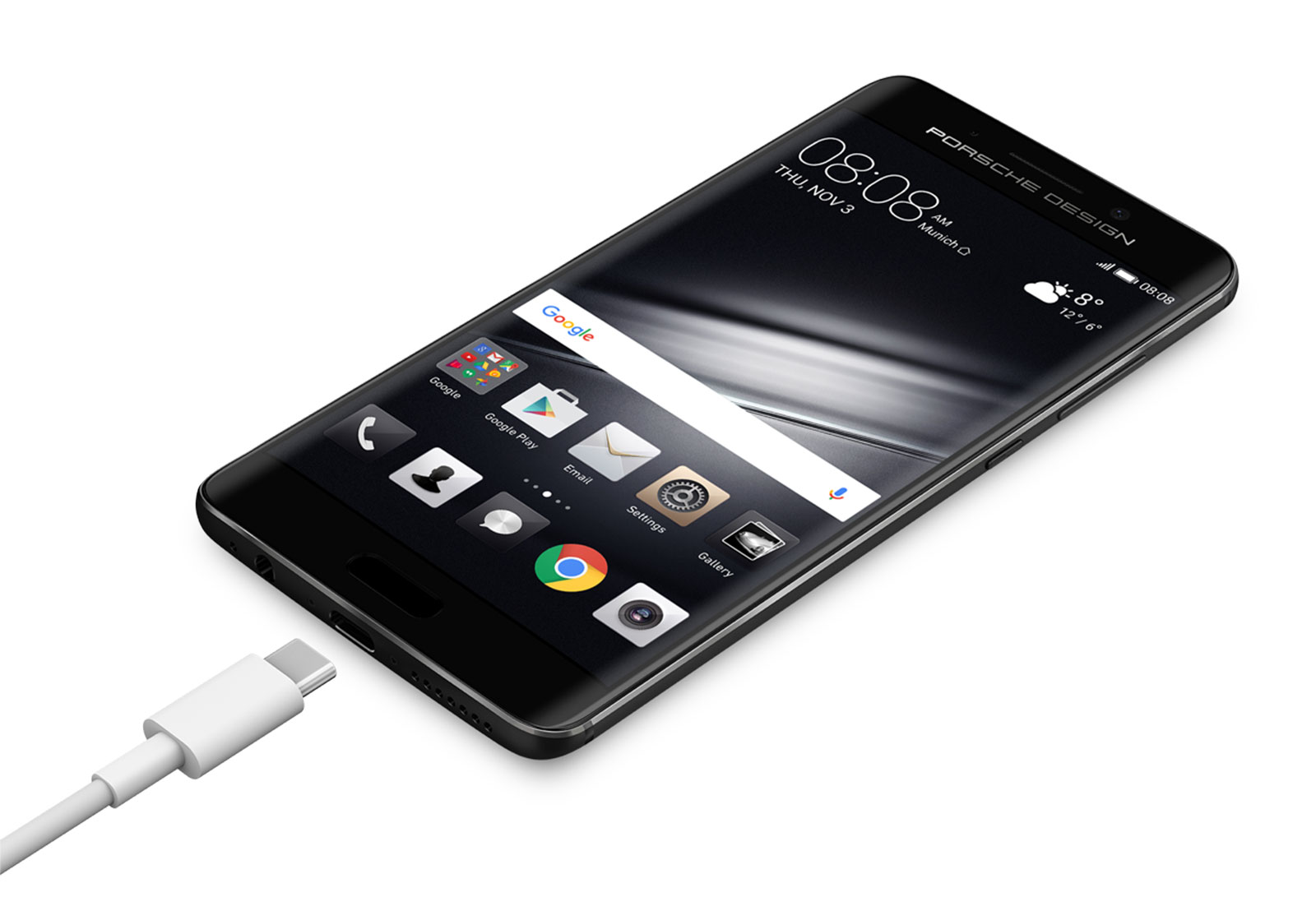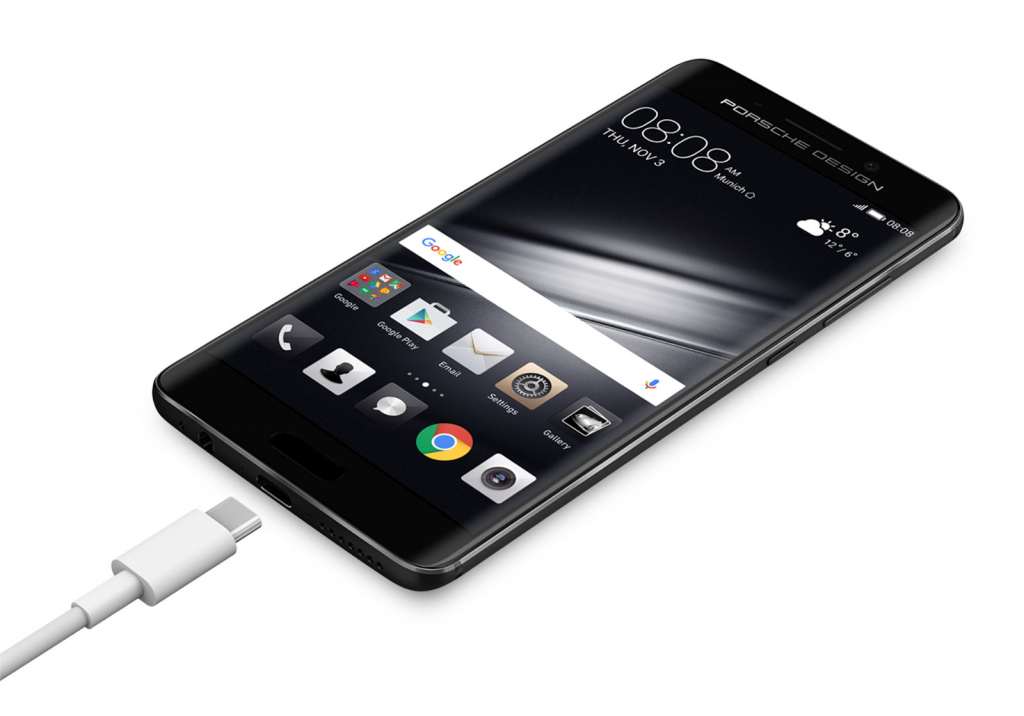 Aussie telcos will receive the phone, too, with both Optus and Vodafone landing the Huawei Mate 9, all arriving on February 7.
We're already looking forward to reviewing this one, because with some impressive camera and battery technology, this could be a solid entry for 2017 smartphones.