A new phone is on the way from Huawei, and with a metal body, Leica-connected dual-sensor camera, and a big battery, these mean business.
Finding a smartphone has never been more complicated, and with new products out all the time, it can be hard to pick. Our website tries to help with that, but manufacturers are beginning to really highlight the big factors customers look for when selecting a new phone and model their next products on these.
In 2016, those issues seem to be battery first and foremost, followed by camera quality, and in the latest model on the way from Huawei, it appears we'll have both addressed.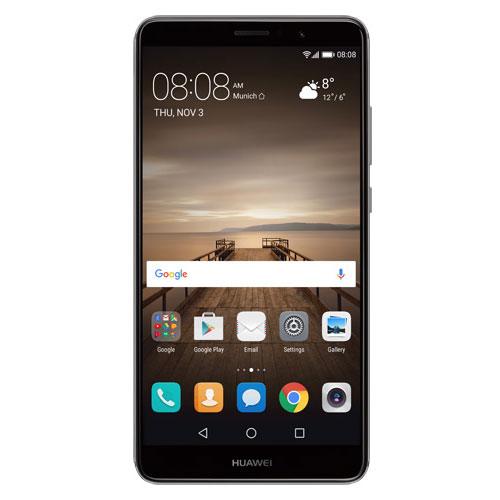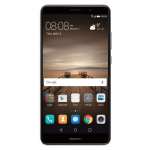 The company has recently announced the Mate 9, an entry in its phablet range of large smartphones that aims to deliver performance and battery life, utilising a Huawei-made processor that delivers a world first eight cores for the processor as well as eight cores cores for the graphics chip, also.
Combining these into the one Kirin 960 chipset allows Huawei to control its power consumption a little more aggressively, and when it comes together with Android 7.0 and a massive 4000mAh battery, the system should deliver.
Yes, the "4000" isn't a mistake, with a very dense battery supply that not only offers a solid push in battery performance, but also includes 5A fast charging, providing a faster recharge cycle than current devices.
In an interesting twist — and one we suspect Samsung's Galaxy Note 7 is the inspiration for — Huawei's Mate 9 also arrives with an electrical protection system, tracking voltage, current, and temperature to "eliminate safety hazards". You know what we're talking about.
The other major feature smartphone owners tend to go after is that of camera performance, and Huawei aims to really push that here, leveraging its alliance with Leica for a new generation of the camera that launched in the P9 earlier this year.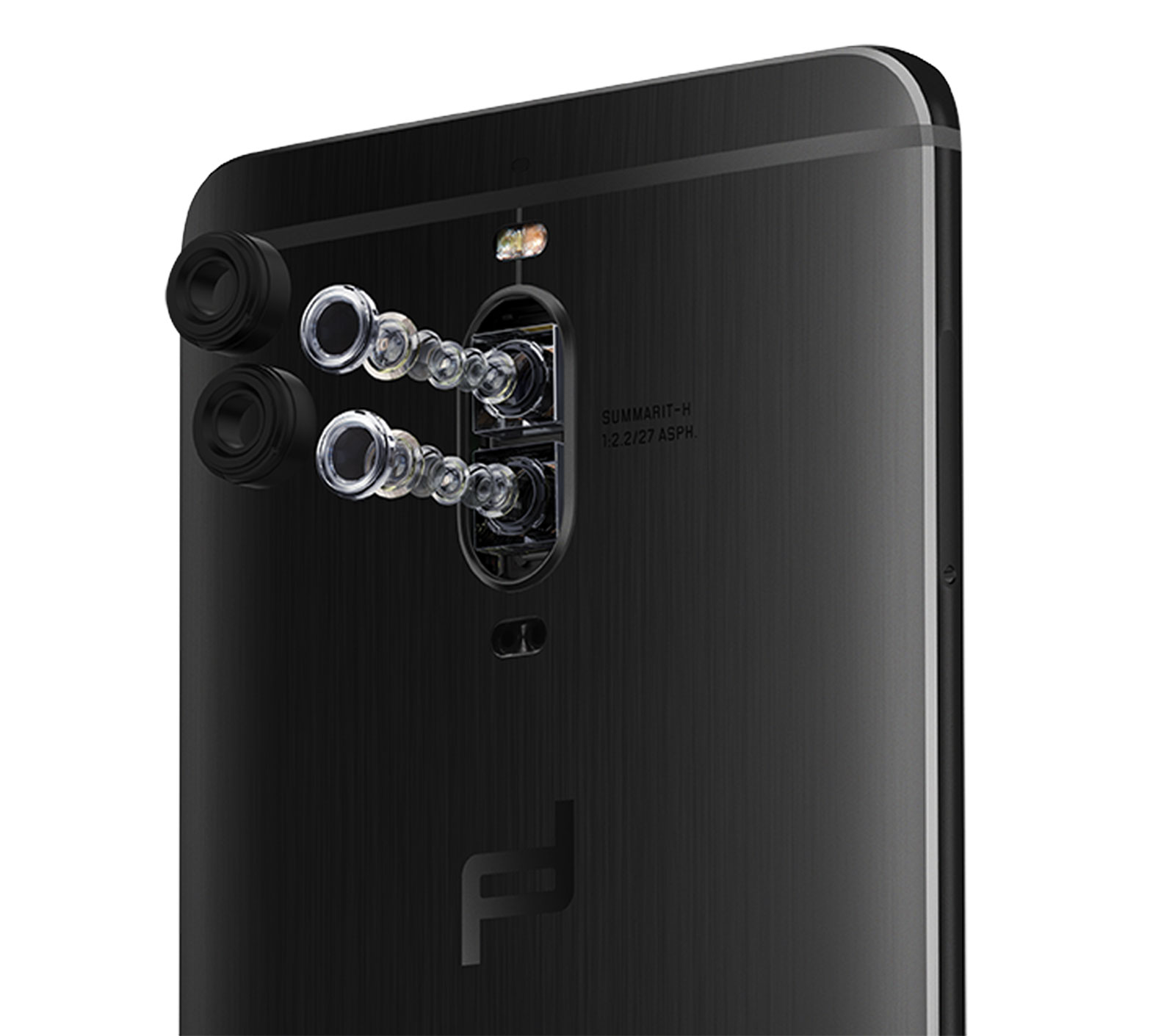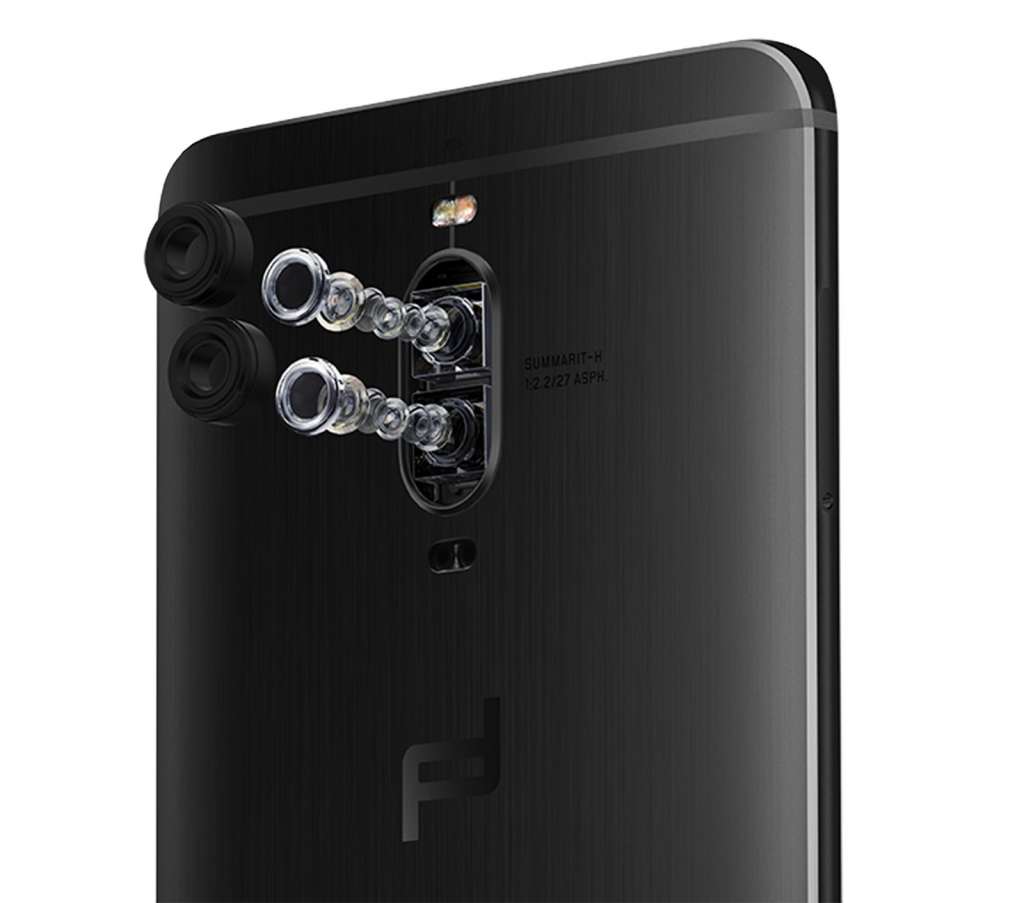 Like that phone, Huawei is equipping the Mate 9 with two camera sensors, with one 20 megapixel monochrome sensor below a 12 megapixel colour sensor, with the two coming together to create dynamic imagery.
Ultra HD 4K video support is there, supporting the H.265 video compression format for better playback on 4K TVs in lower sizes.
Up front, the megapixels are still as relevant, with an 8 megapixel sensor that brings something you don't often see on smartphones: front-facing autofocus.
Autofocus is normally one of those things you expect on a rear camera, but front-facing cameras don't always see them on phones. In the Huawei Mate 9, autofocus is part of the package, and just to clinch the deal, the fingerprint sensor on the back of the phone — yes, it has one of those — will fire the front-facing camera to take your picture.
"We know that for today's business users, a fast and functional smartphone is just the beginning," said Huawei's CEO Richard Yu.
"Consumers also want a gorgeous design and intuitive features, so we created two new devices at the forefront of hardware and software innovation. The result is the new Mate Series, breathtakingly new, inside and out."
Outside of the main special features, the rest of the Mate 9 appears pretty solid too, boasting 4GB RAM, 64GB storage, a microSD slot, and an improved Android experience with the fifth-generation of Huawei's EMUI experience, boasting performance and battery improvements.
Overall, the Mate 9 looks very interesting, and about the only thing it misses out on is a stylus and a better screen.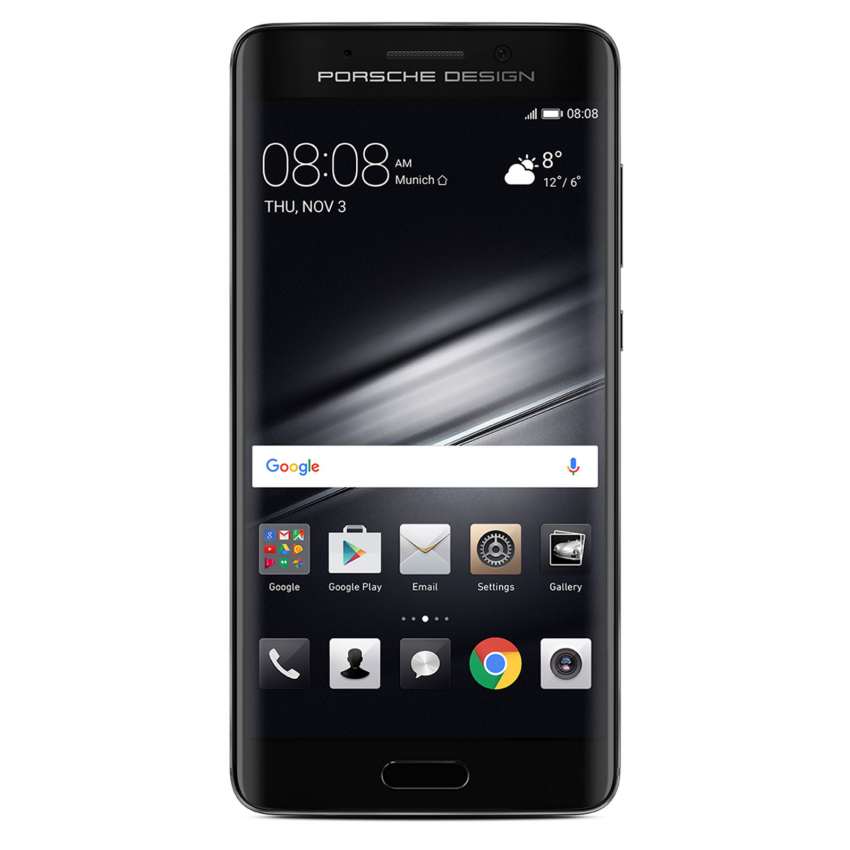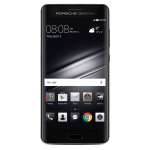 Interestingly, a very special edition has been crafted with the likes of Porsche, providing a limited edition graphite black model of the Mate 9 that upgrades the screen to be a curved 5.5 inch display while improving the storage and memory considerably.
Aside for arriving with a heavier price tag — something you can expect out of "limited edition" models — the Porsche Design Huawei Mate 9 comes with 256GB storage and 6GB RAM.
Neither variant has a release date or pricing for Australia, but we're checking with Huawei to find out if either will be landing in our country in the near future, as it's not on the list of launch markets to start with.
We'll let you know when that changes and the price you can probably expect it with, though given the overseas pricing of €699 for the Mate 9 and €1399 for the Porsche edition, we anticipate closer to $1300 for the standard Mate 9 and around $2400 for the Porsche model if it ever does turn up.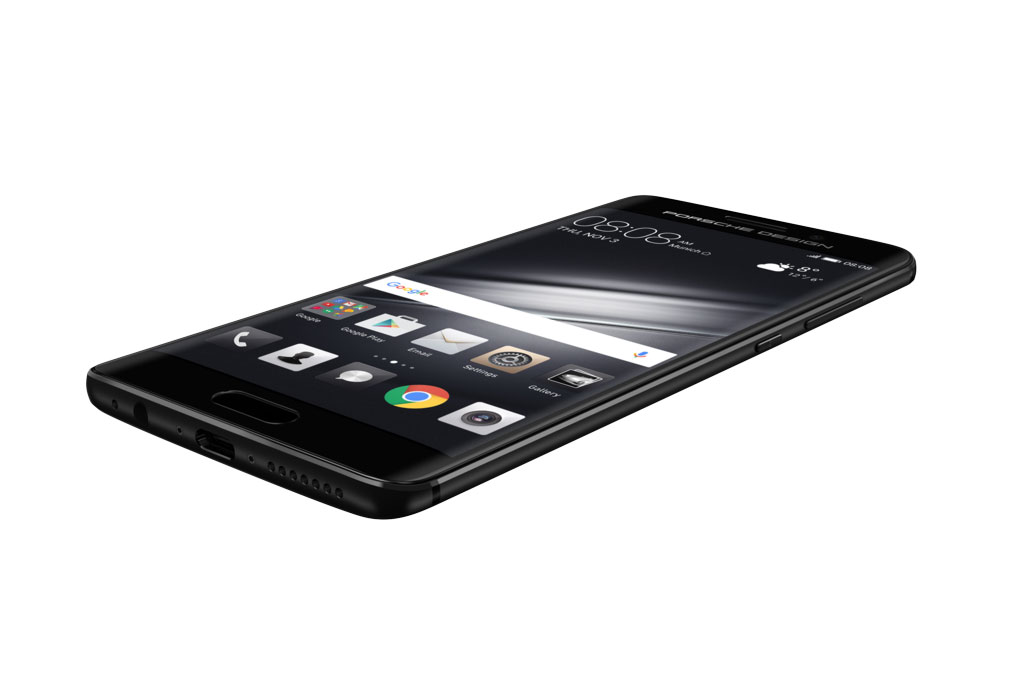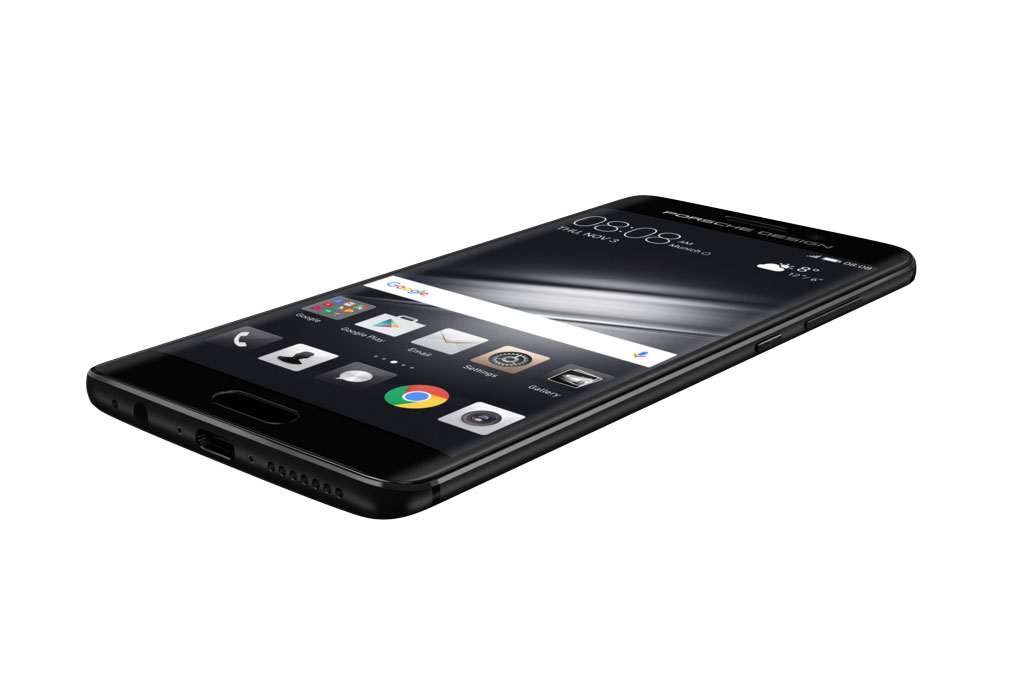 While it hasn't been released yet, Pickr has added the Huawei Mate 9 to the Trackr for your comparison needs.