Haven't quite found that special gift for a special mum? Let our little gadgety gift guide offer some suggestions ahead of Mother's Day on May 12, 2019.
There are mums of many types, but this Mother's Day, we've focused our little gadget gift guide on three types of mums: the mum that wants to engage with her artistic side, the mum that is new (or has returned) to parenting, and the mum that just wants to relax.
Arty Mum
Some mums are very much into their art, and that's a good thing. It might be a hobby or possibly something more, and in either case, there's a gadget that can help mum indulge her creative side just that little bit extra.
Apple iPad Mini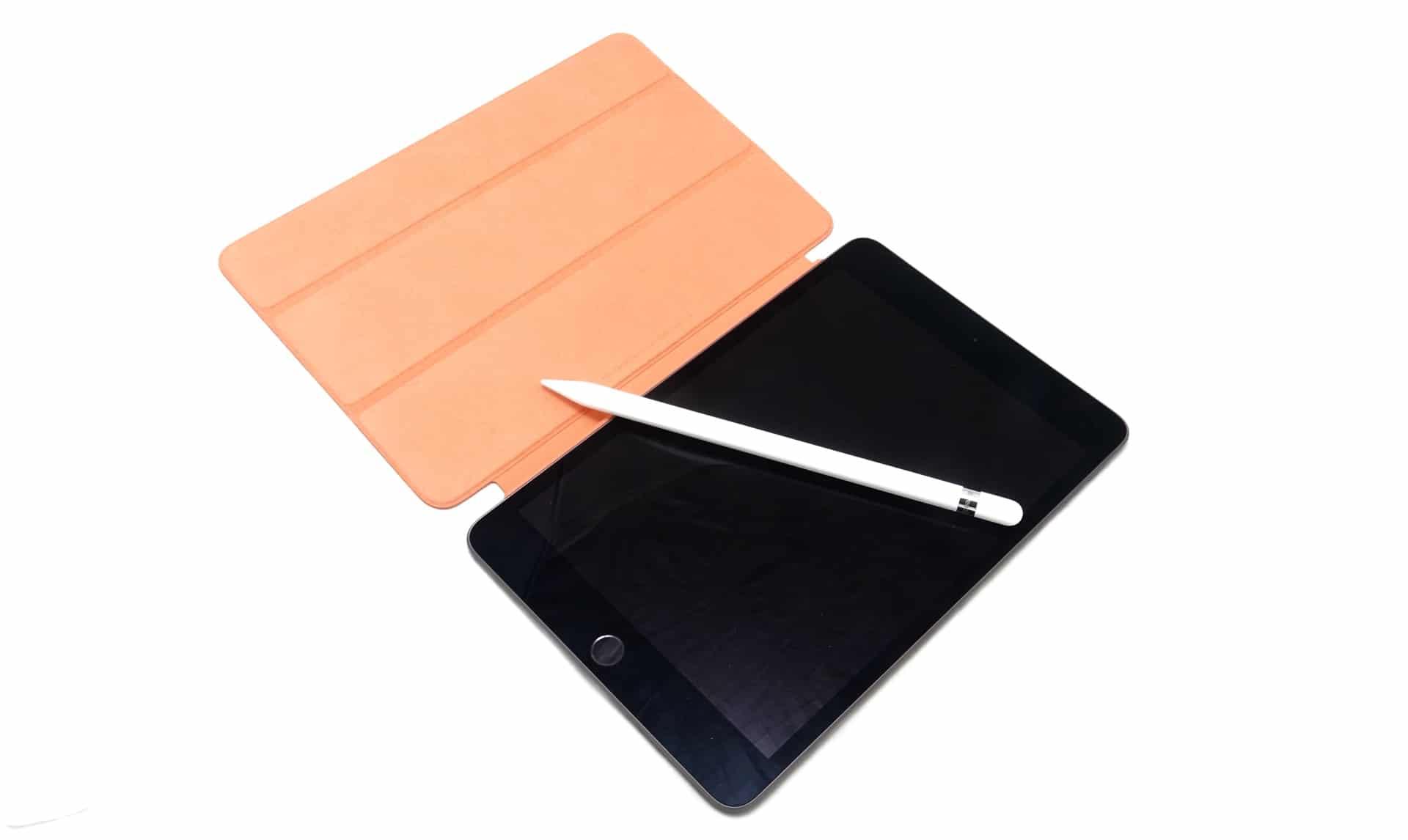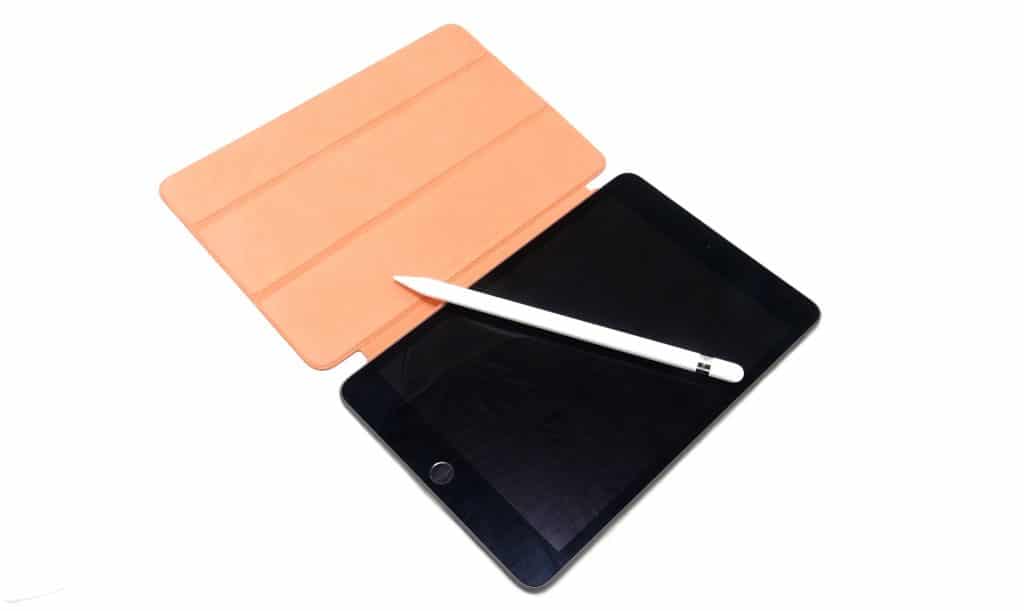 Price: $599
Just about our new favourite little iPad, the 2019 iPad Mini is a tiny tablet that can handle the books, the games, the music, apps, and more, but does so in one of the smallest sizes you can still find tablets in.
What's more, the new model supports the Apple Pencil, making it just that little bit more useful if mum happens to consider herself an artist of sorts.
Google Home Hub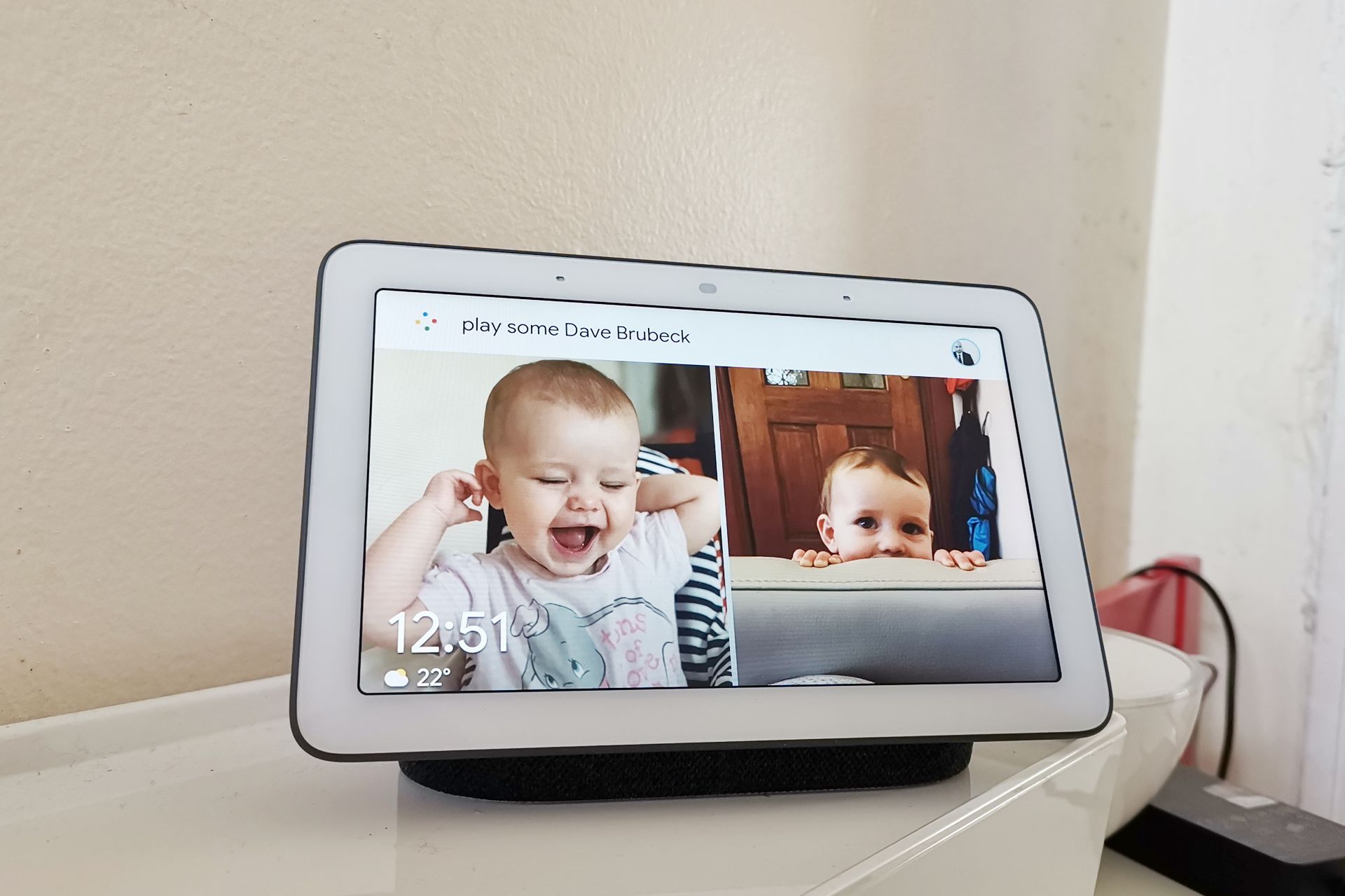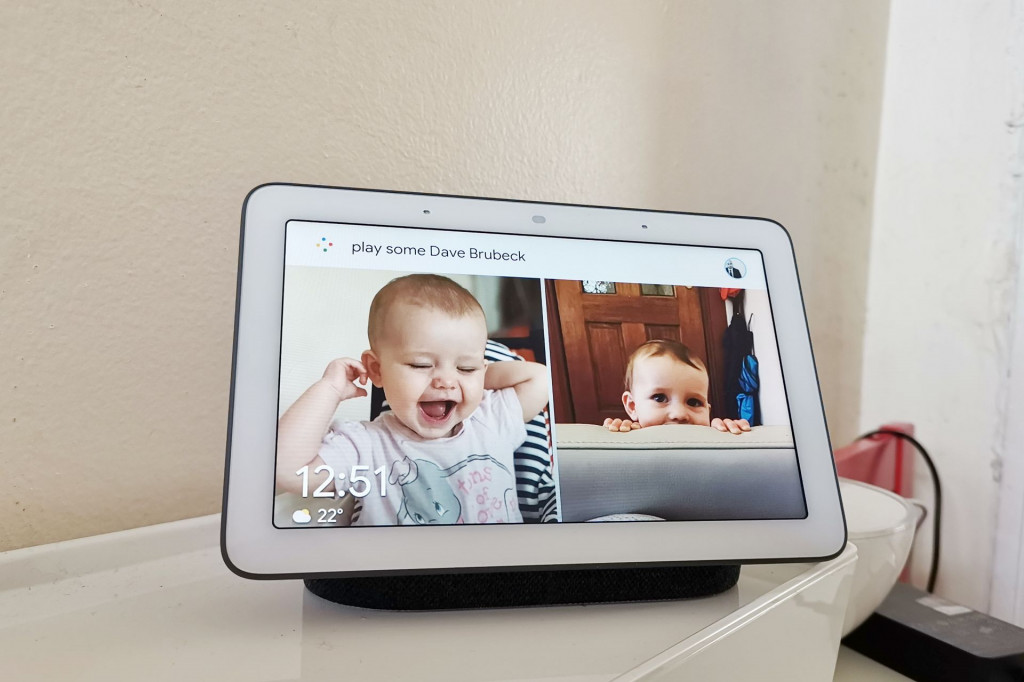 Price: $219
One part assistant, another part modern take on the digital photo frame, it's pretty easy to see why mum might like a Google Home Hub.
On the one hand, she can talk to it and control music around the house, as well as find out a whole bunch of things, such as news, the weather, and more.
And on the other, it's about the best digital photo frame for those family photos.
Netgear Meural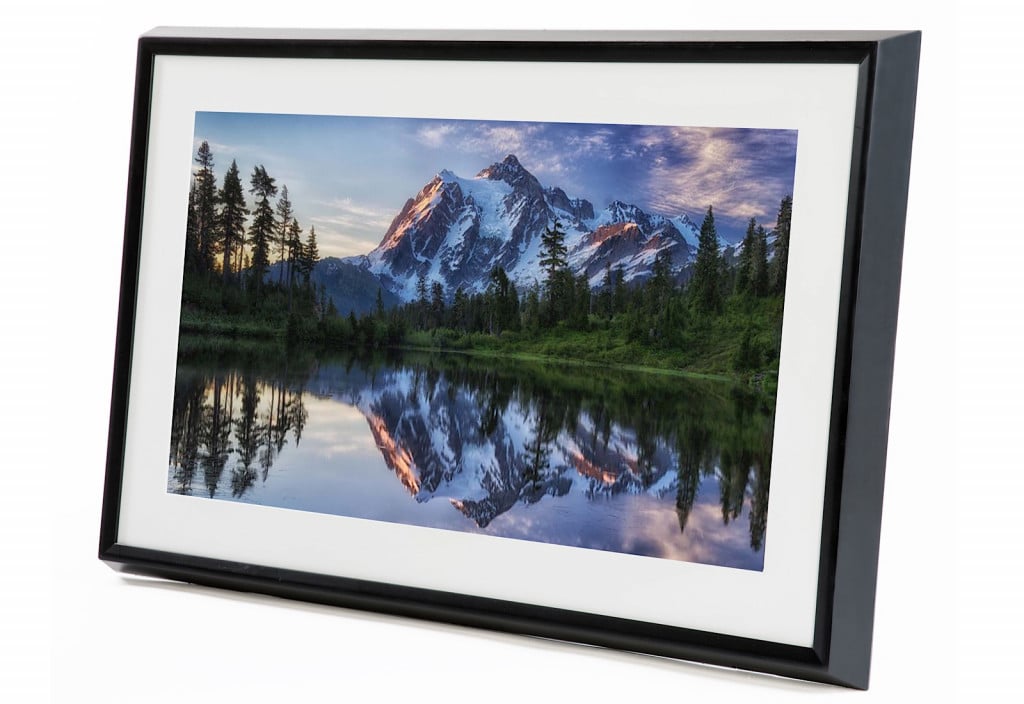 Price: $1199
A small digital photo frame like the Google Home Hub might not cut it for mum, though.
If she wants a bigger display for her photos and even something more — say some art around the house, Netgear's 27 inch Meural art frame could be a snazzy option altogether for the mum keen to have more than just a photo frame, with one capable of showing major artworks from around the world.
Samsung The Frame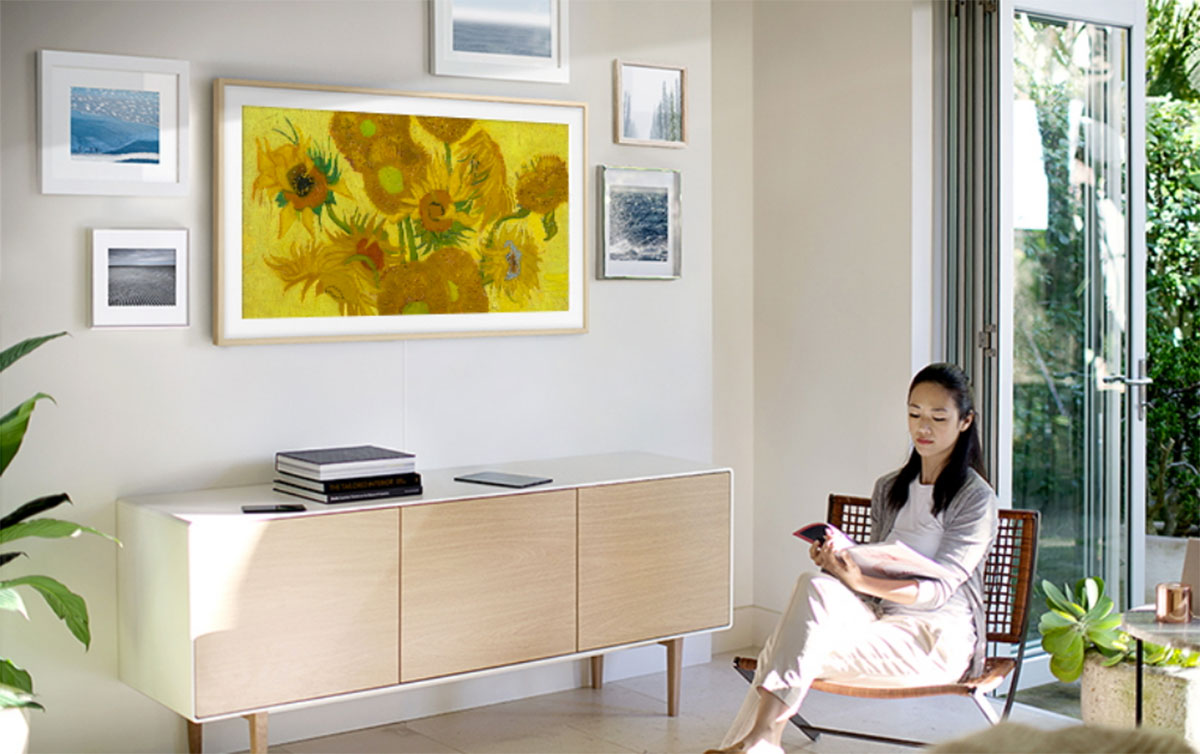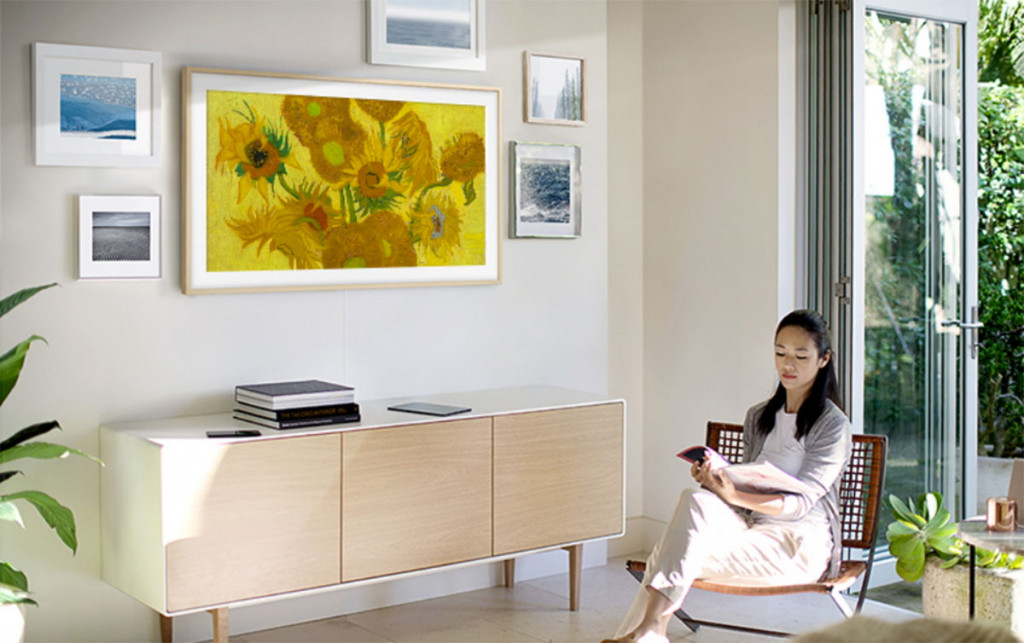 Price: $3899
Alternatively, there's Samsung's take on the digital frame space, which is one part TV, another part art-inspired digital frame.
Technically, "The Frame" is a 4K Ultra HD TV that looks like an artwork, and can be mounted to complete the picture. Unlike the frames, though, this one can be used like a TV for movies, as well. Neat.
New Mum
Whether you know a mum that has done the mum thing before, or one that is new to the whole "being a mum" thing, this list of gadget ideas is about getting mum something that matches being a parent.
Philips Comfort Single Electric Breast Pump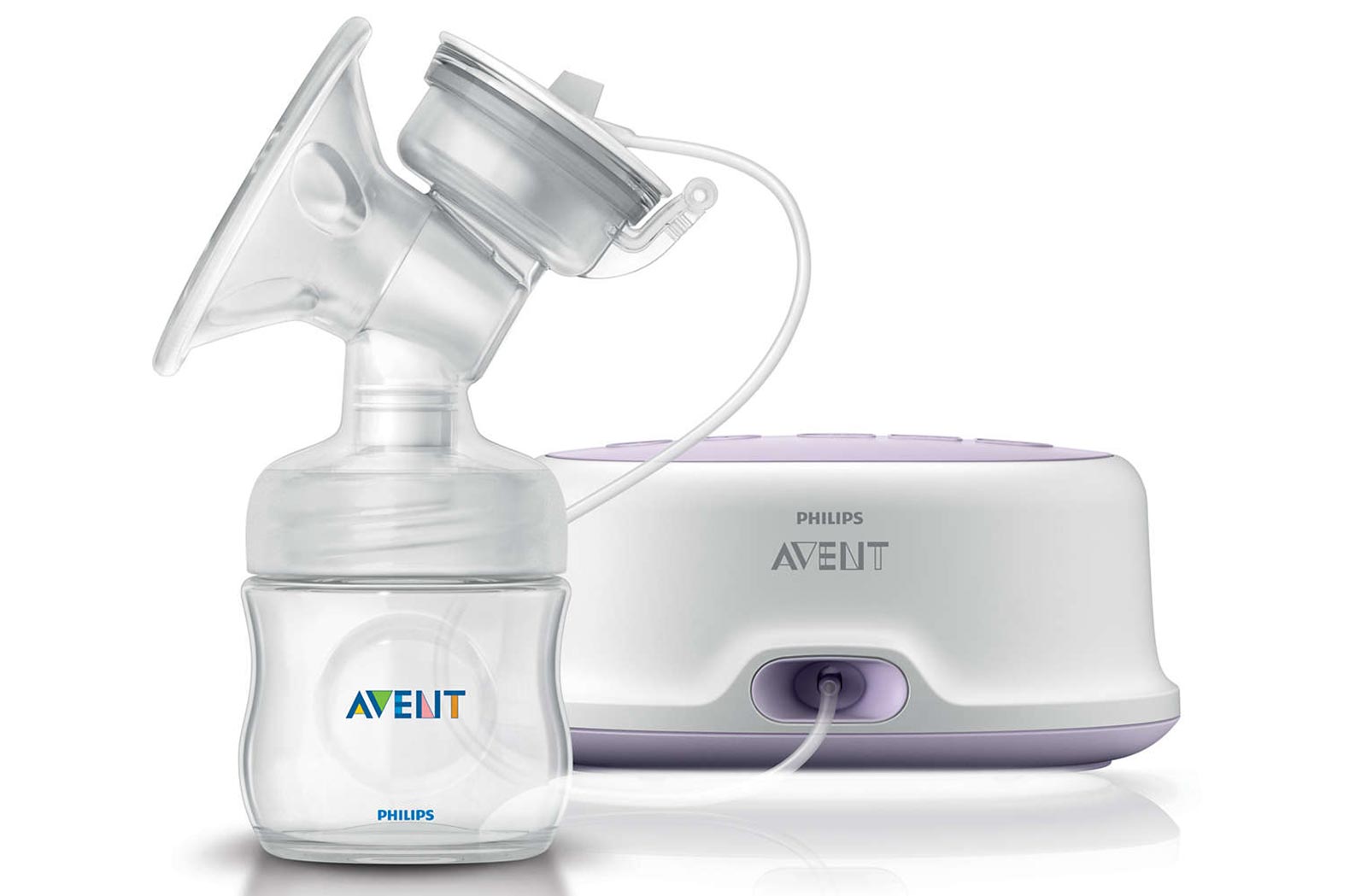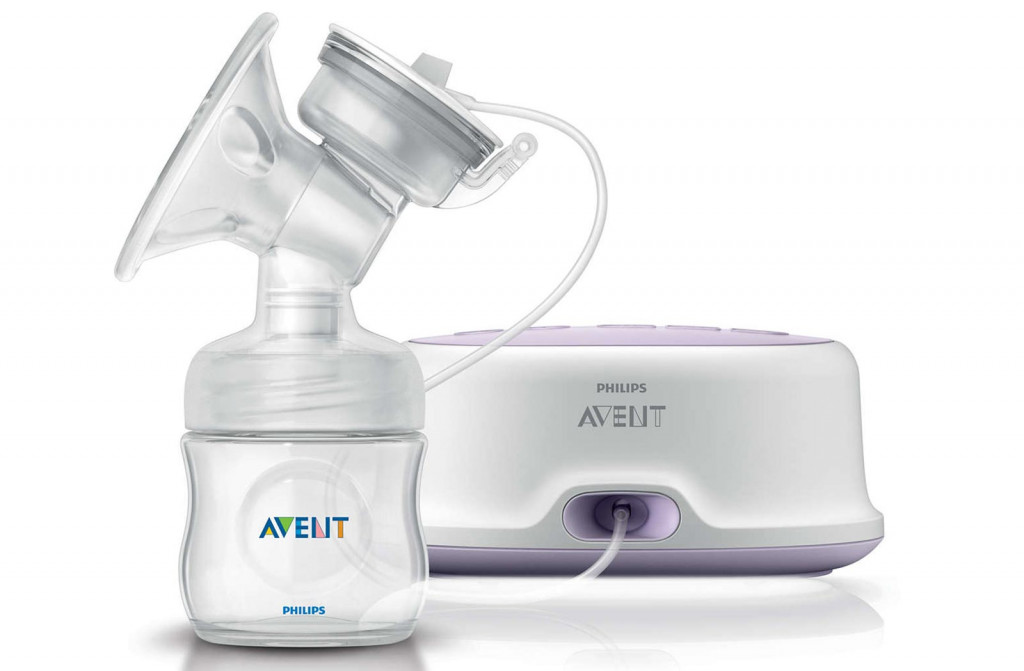 Price: $249.95
Know a new mum? If they've just had a lovely little bub enter their life, there's a chance they might be breast feeding, and that's not something that is always easy.
Breast pumps come in two styles — manual and electric — and the electric is definitely the easier to get into.
Philips' Single Electric Breast Pump helps get that milk out for your little one, works with the readily found Philips Avent bottles, and is portable with a few batteries, as well.
Netgear Arlo Baby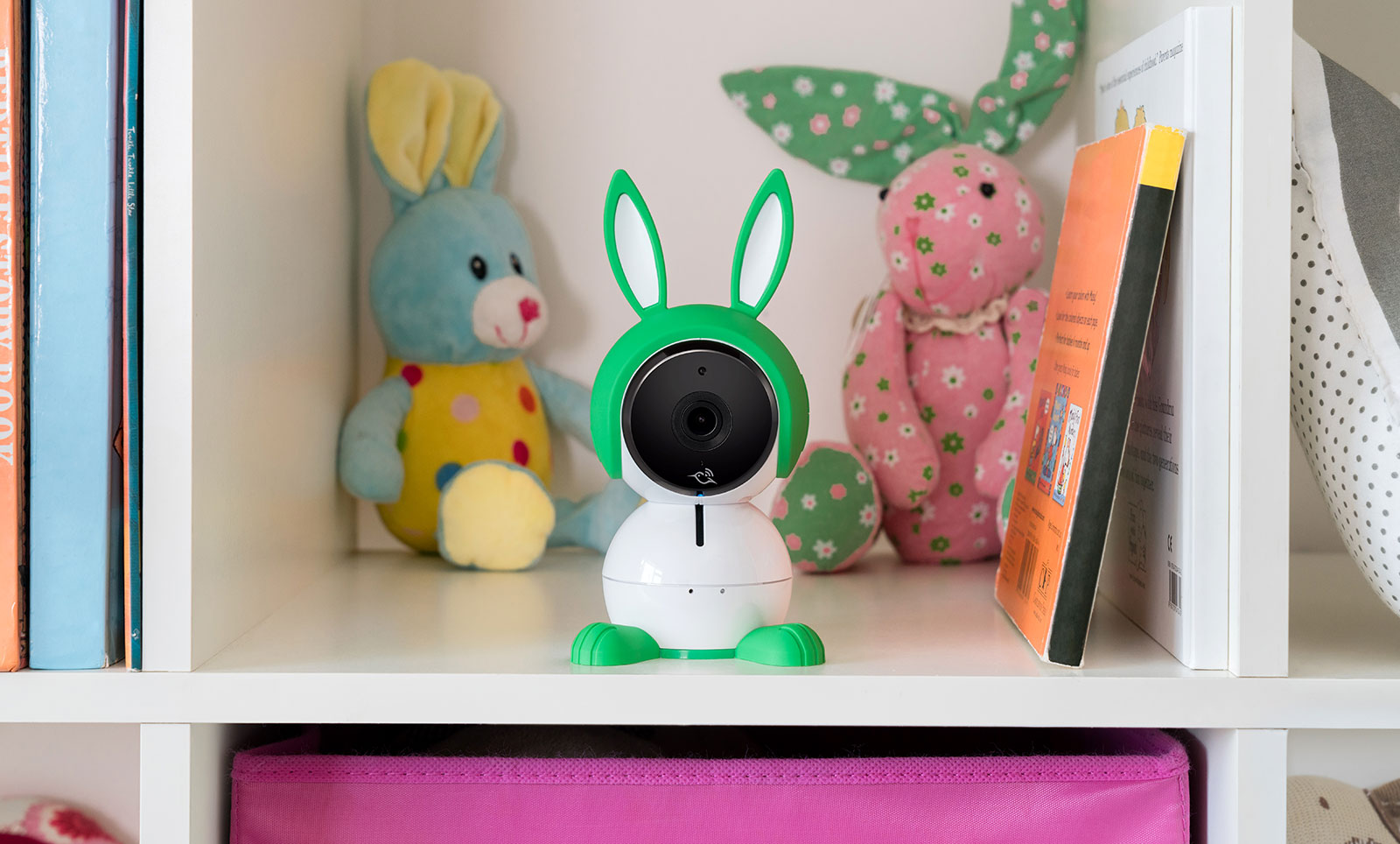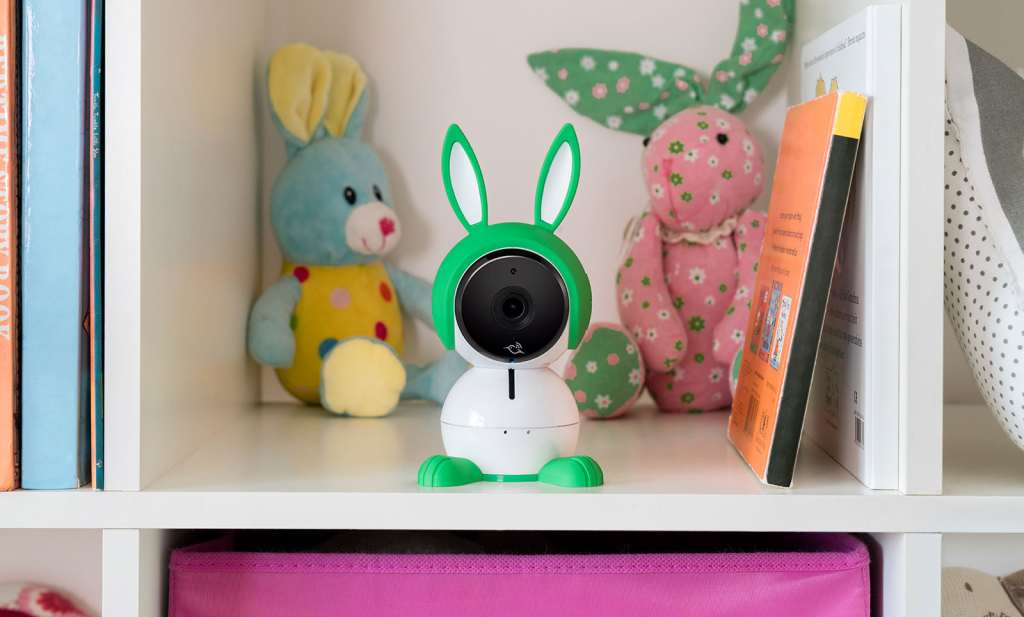 Price: $299
New mum is probably a little concerned about her bub when they sleep, and rightfully so, but thankfully technology makes it possible for her to check in whenever she needs to.
Arlo Baby is a cute 1080p Full HD night vision camera that looks a little like a bunny and can keep a watchful eye over the little one, alerting the parents not only if there's a cry, but if it's too hot, too cold, or too dry.
Owlet Smart Sock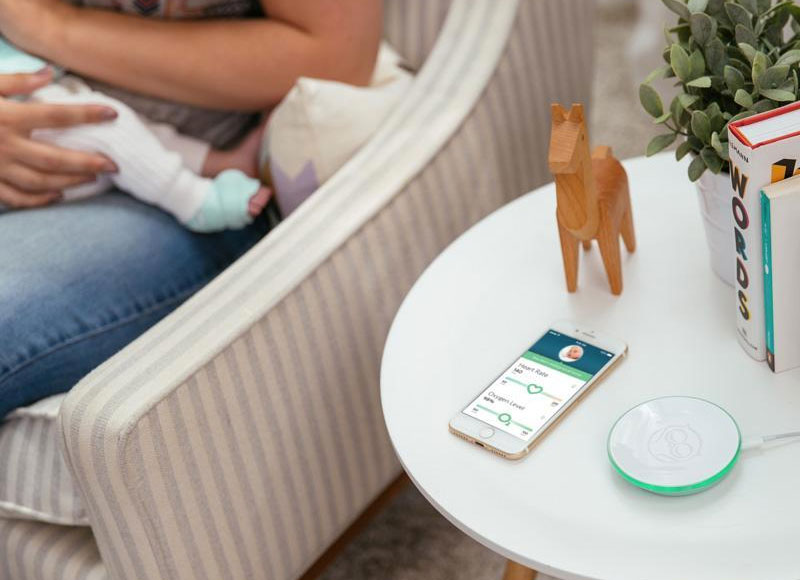 Price: $429.99
Less a gadget for mum and more a gadget for mum to keep an eye over new babies, the Owlet Smart Sock is what happens when someone thinks of a wearable for bubs.
But while the Smart Sock almost sounds like a fitness wearable for kids, it's more about the necessary things you want to know about, such as heart rate, oxygen levels, and type of sleep, tracking all of this from the feet using pulse oximeter technology.
Made for little ones up to the age of around 18 months, the Owlet Smart Sock could be ideal for parents who need more than a camera to watch over their newborns.
Dyson Pure Hot+Cool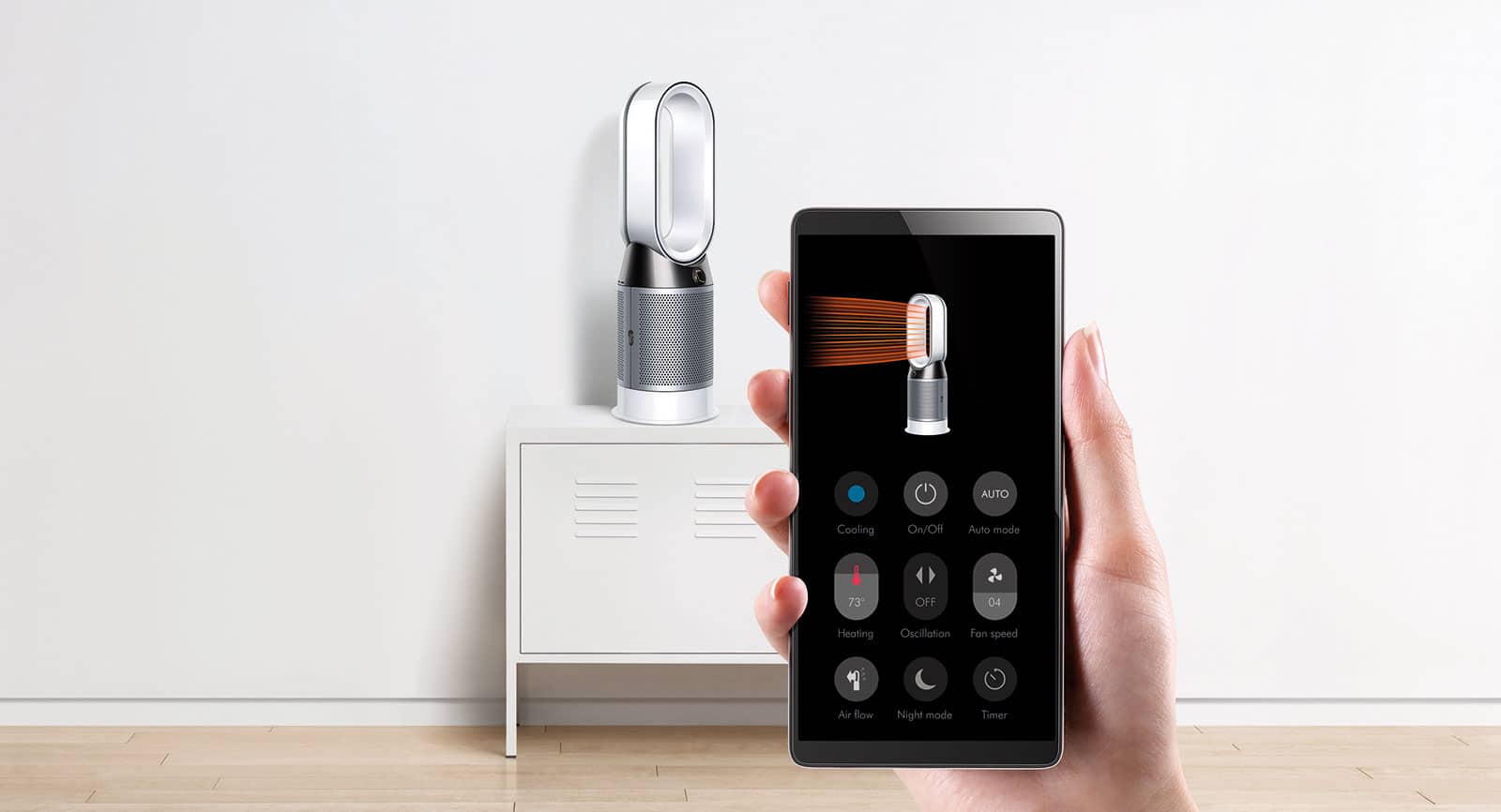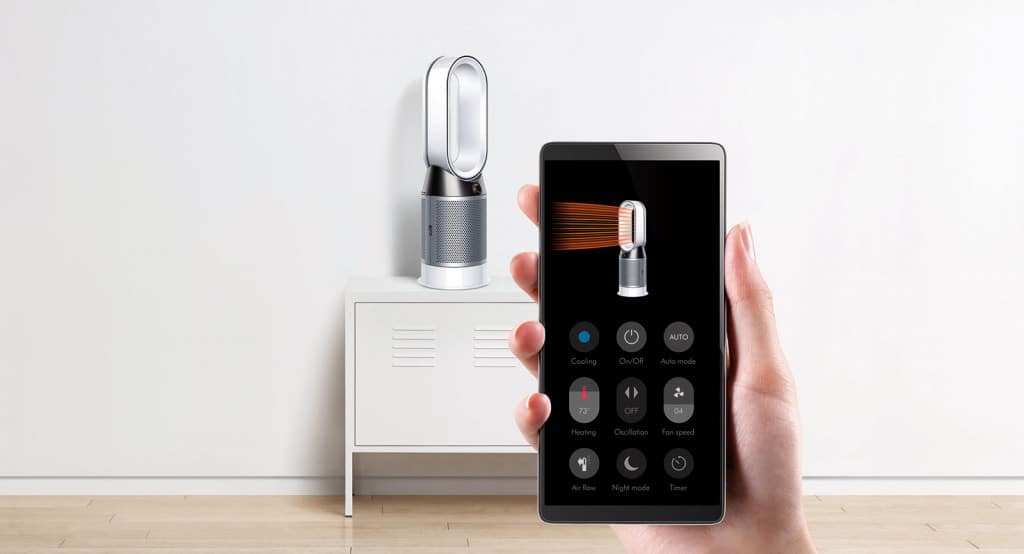 Price: $899
The latest version of Dyson's air multiplying heater and cooler fan has a new trick mums will probably like: it can clean the air using its improved carbon filter system.
Not only that, but it can be controlled remotely, meaning you can warm up or cool down the little one's room even when they're not in it, and even use the Dyson fan to monitor the temperature.
Given that we're heading into winter, that could be just the ticket to keeping the room comfy and cozy for both bub and mum.
Relaxing Mum
All mums need a bit of relaxation in their lives, and that's why we've compiled a list of gadgets that could help them calm a little. From eReaders that work in the bath to a speaker they can talk to, our list has mum in mind.
Amazon Kindle Paperwhite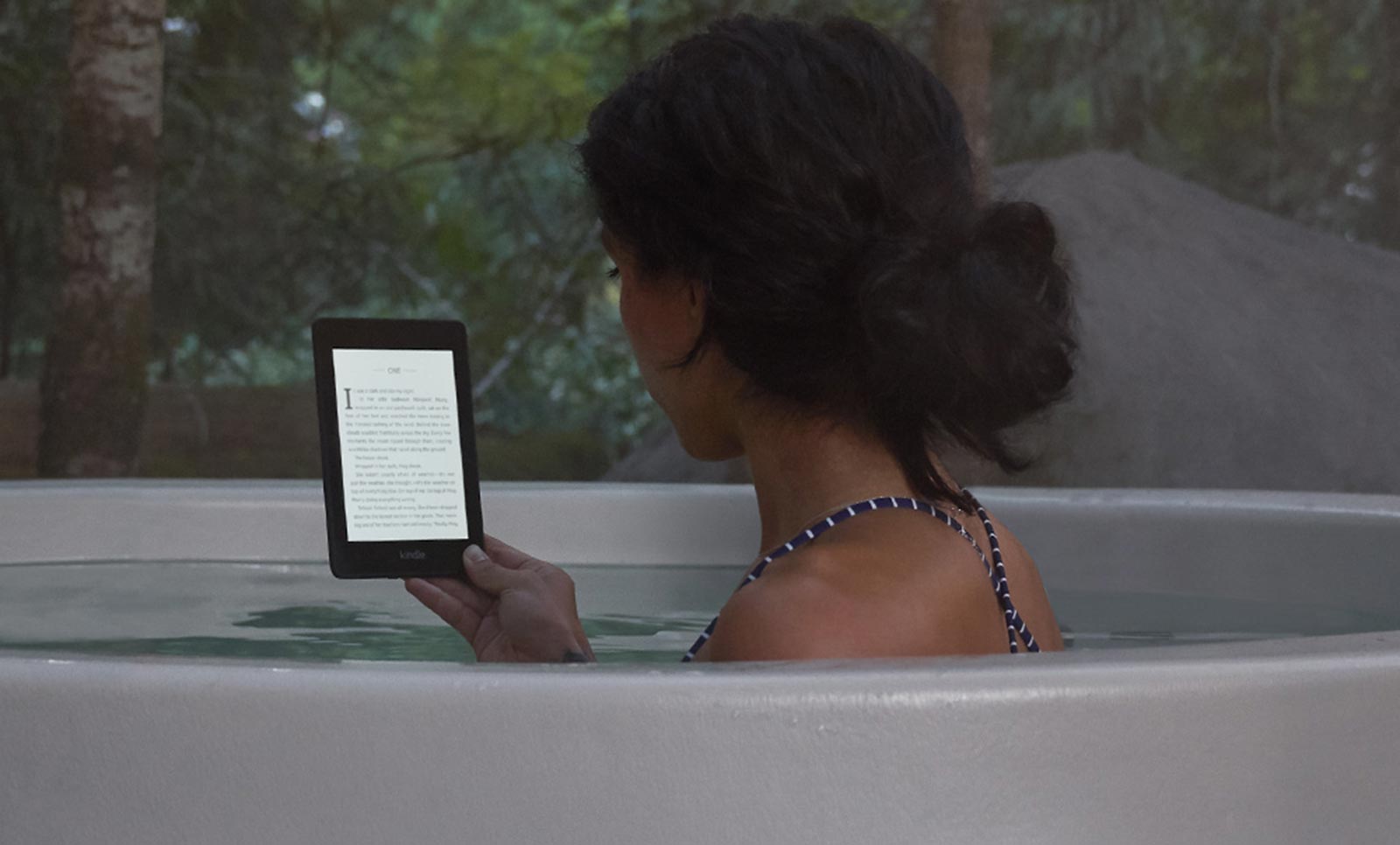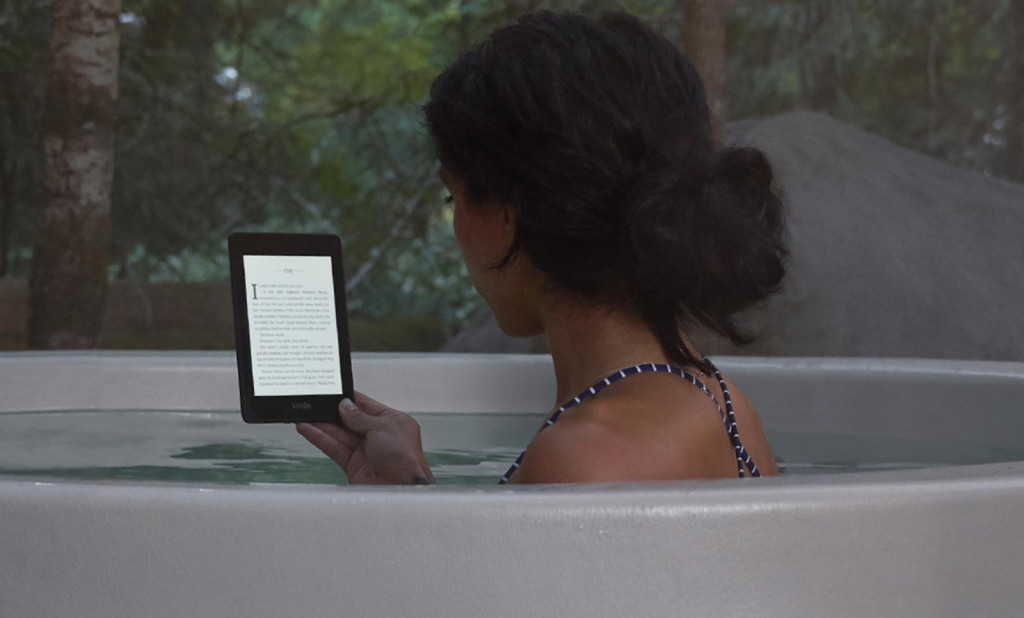 Price: $179
Sometimes mum might want a quiet read, and in this day and age, there's a good chance that'll be with a Kindle.
Not every mum likes electronic books, mind you, but if your mum is the sort that likes carrying all the books with her in one device, the water-resistant Kindle Paperwhite is designed to be highly portable and friendly for the bath, and might even pair nicely with the unlimited book service from Amazon.
Ultimate Ears Wonderboom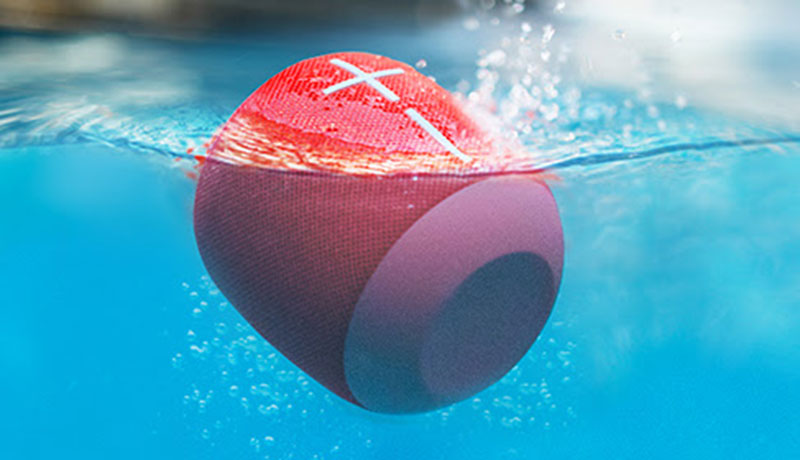 Price: $129.95
Alongside that bath-friendly water-resistant Kindle, it might be nice to spoil mum with a speaker that can survive a drop in the water, as well.
Small but packing a surprising punch, the Ultimate Ears Wonderboom brings sound to the bath, or even to the beach. It can work in dry environments, too, and if the phone mum happens to have is water resistant as well, she'll be laughing.
Bose Sleepbuds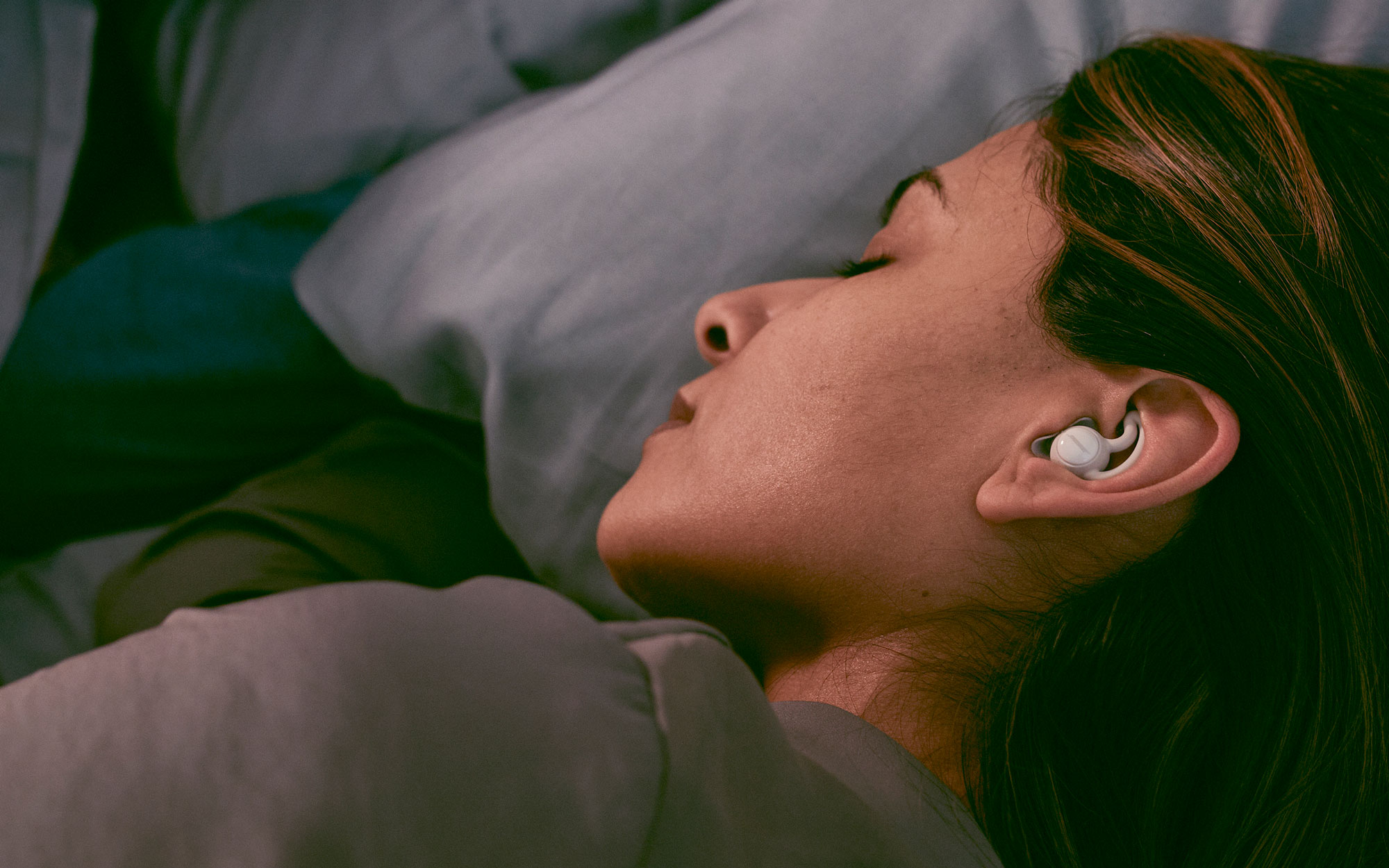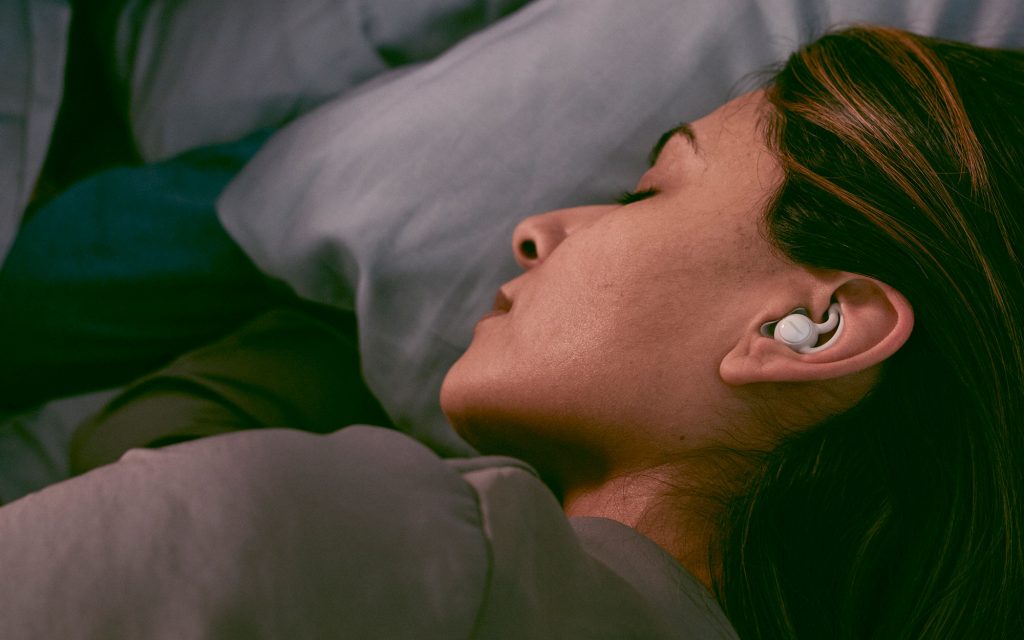 Price: $379.95
If mum is having trouble getting to bed for whatever reason, it might be time to try a new tactic.
Bose Sleepbuds are a specifically designed wireless and cordless earbuds that offer a bit of a white noise generator for life, providing sound to act as a mask for everything else that's going on.
Be aware that she'll need to wear them to bed, so if mum doesn't like wearing earphones at the best of times, we may not like the Bose Sleepbuds, either.
Apple HomePod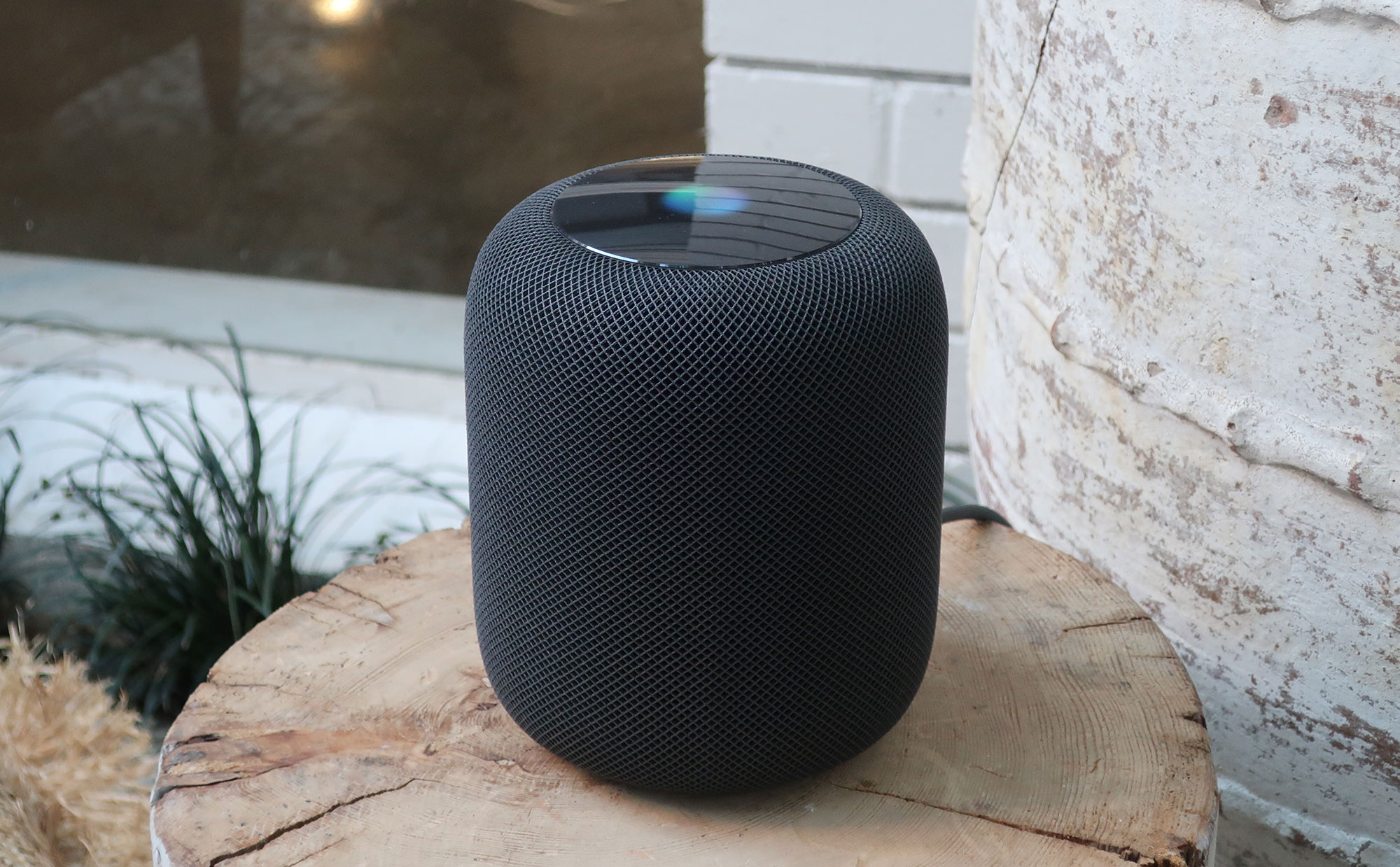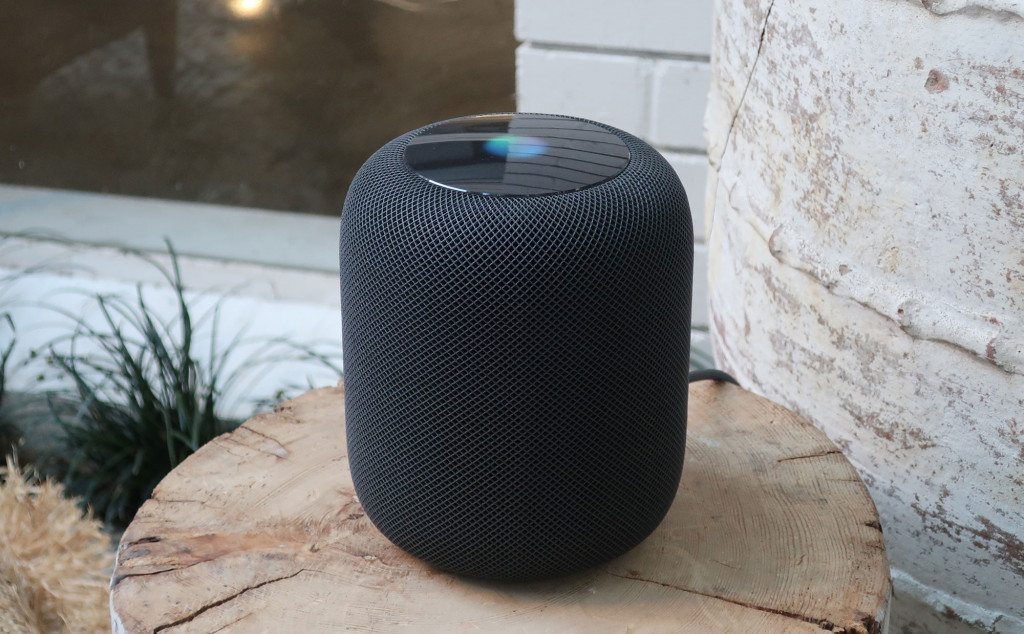 Price: $499
As much as we love the Sonos system, if mum lives in an Apple world and loves her Apple Music account as much as she does her iPhone, the HomePod might be up her alley.
Offering one of the better sounds of any wireless speakers and supporting voice commands via Siri, the HomePod is a speaker that sounds great and looks the part, too.