The digital photo frame may well be dead and buried, but there's now a new take on that, as it gets bigger and more artsy for your home and office walls.
If you've always wanted a Van Gogh or Jackson Pollock on your wall, or any other major artist, you may well be missing the millions of dollars required to buy one at auction, and that's okay: this is entirely normal.
Most people do not have millions of dollars worth of art on their walls, but if they could, they just might.
Simply put: if you could have a piece of art on your wall that would normally force you to view it at an internationally renowned art gallery, would you?
If you have the space and a little over a grand, a new gadget can help you get those major artworks onto your wall, as the digital photo frame returns for a more artistic endeavour.
It's a gadget Netgear is releasing called "Meural Canvas", a very large screen sitting inside of a frame that works with special software to render a version of art to look less like a screen and more like the artwork would.
The technology at play is something Netgear calls "TrueArt", and while it aims to make digital artwork look just as good as the real thing, it will get that artwork from an online searchable library of artworks from museums featuring major artists, as well as other places like NASA.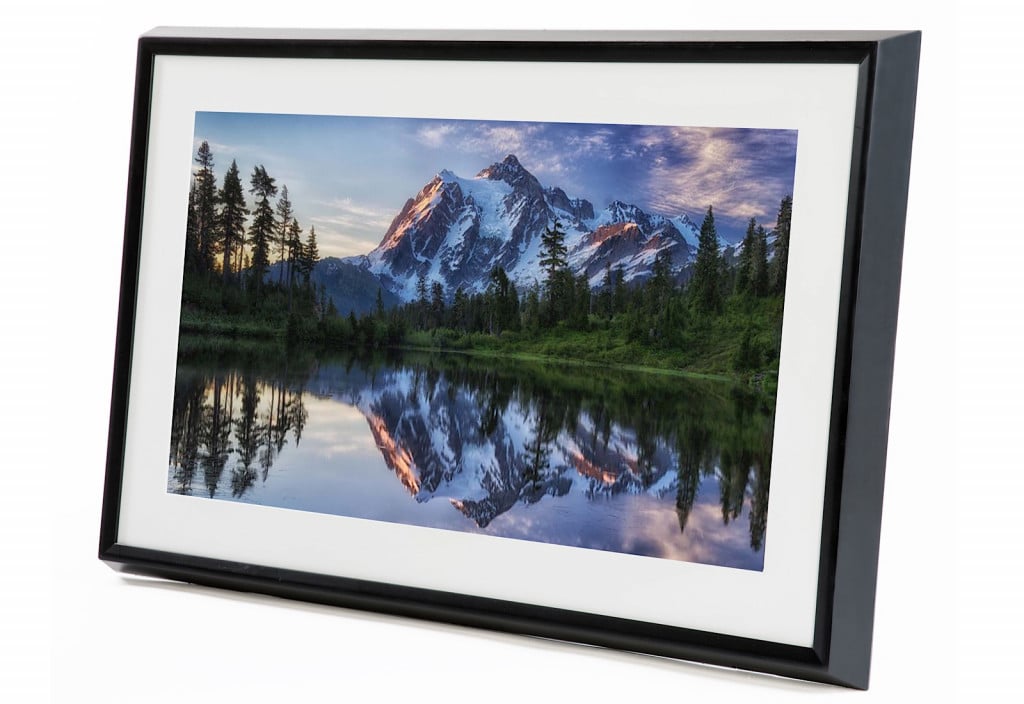 In Australia, Meural Canvas is offering artwork from the National Gallery of Victoria in Melbourne and the Art Gallery of South Australia in Adelaide, through internationally, you'll find artists such as Mondrian, Durer, Renoir, Chagall, Delacroix, Botticelli, and Monet, as well as images from places such as Magnum Photos and the New York Public Library.
That essentially makes the Meural Canvas a little more than another digital photo frame, though it will include some similarities, such as an ambient light sensor to save on power and control the screen accordingly, as well as the ability to send your own images to the screen from an app.
Alexa support is built in as well, so you can control the Meural Canvas using your voice if you have to, and each Meural Canvas frame includes WiFi to let you send images to the screen wirelessly.
"Meural was born from the sentiment that visual art — one of the oldest forms of expression on earth — had been left behind by the tech world. We believed that there was a way to use technology to bring art into people's everyday lives," said Vladimir Vukicevic, Co-founder of Meural.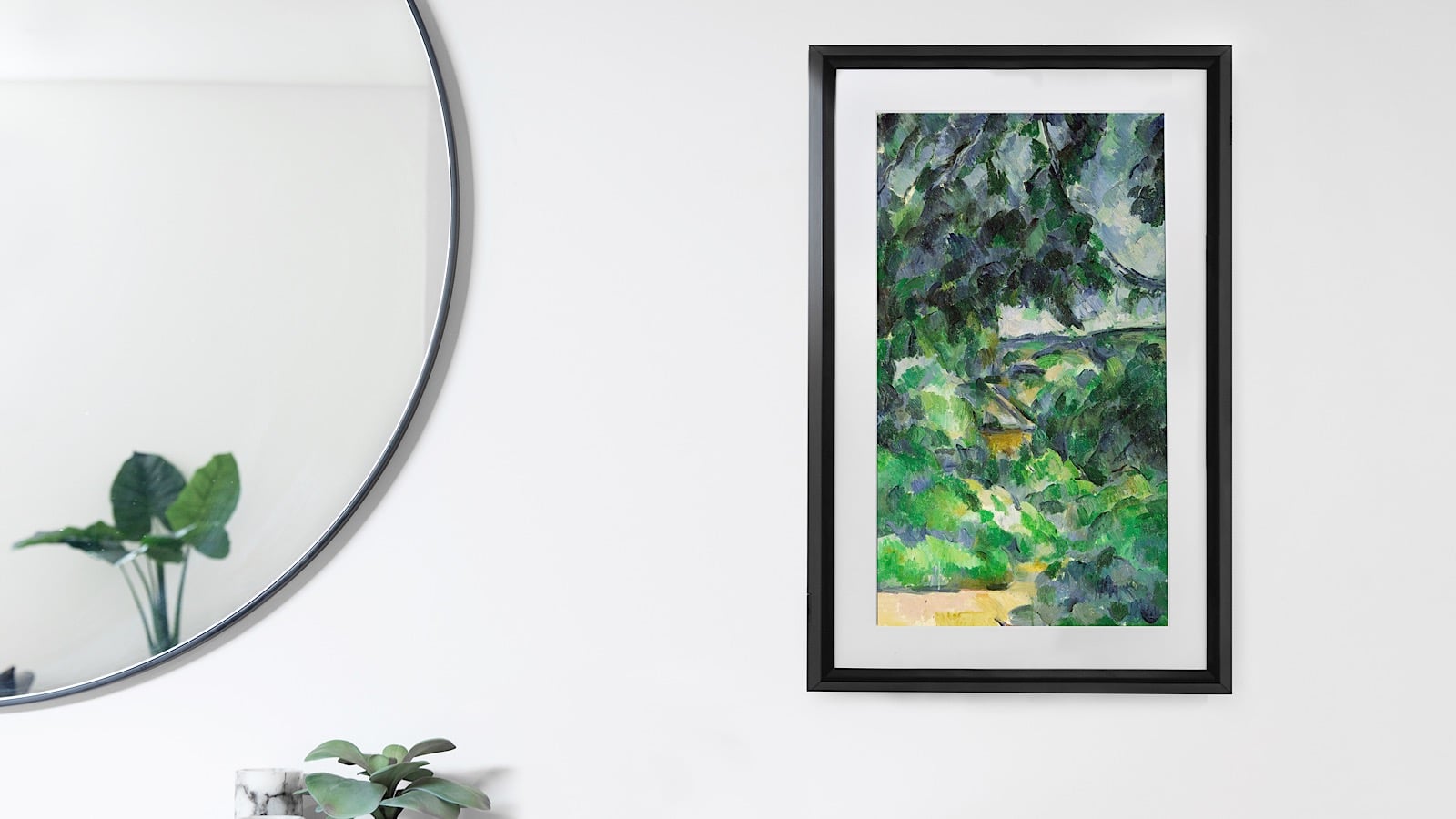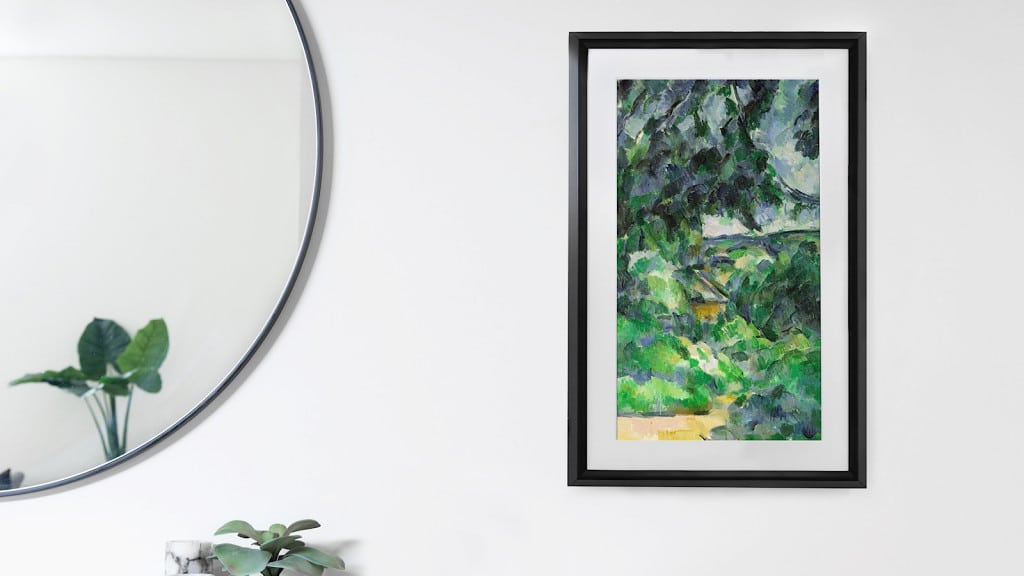 While the art world is easier to break into with a Meural device than say buying a piece of a master's artwork, we still wouldn't necessarily call the Netgear's Meural Canvas cheap, entering the Australian market at a price point of $1199.
Yep, that's a hair under $1200 for what is at its most basic an oversized digital photo frame, even if it's one that aims to appeal to folks with a love for art, just not necessarily the bank account for it.
"It's 2019, and the art market is still off-limits to all but a select few. Our arts institutions are struggling to maintain the public's limited attention and adapt to our rapidly evolving culture," said Vukicevic.
"Meural's ultimate goal is to use our technology to bring art into every home, and to create lasting, fluid relationships between artists, arts institutions, and art lovers," he said.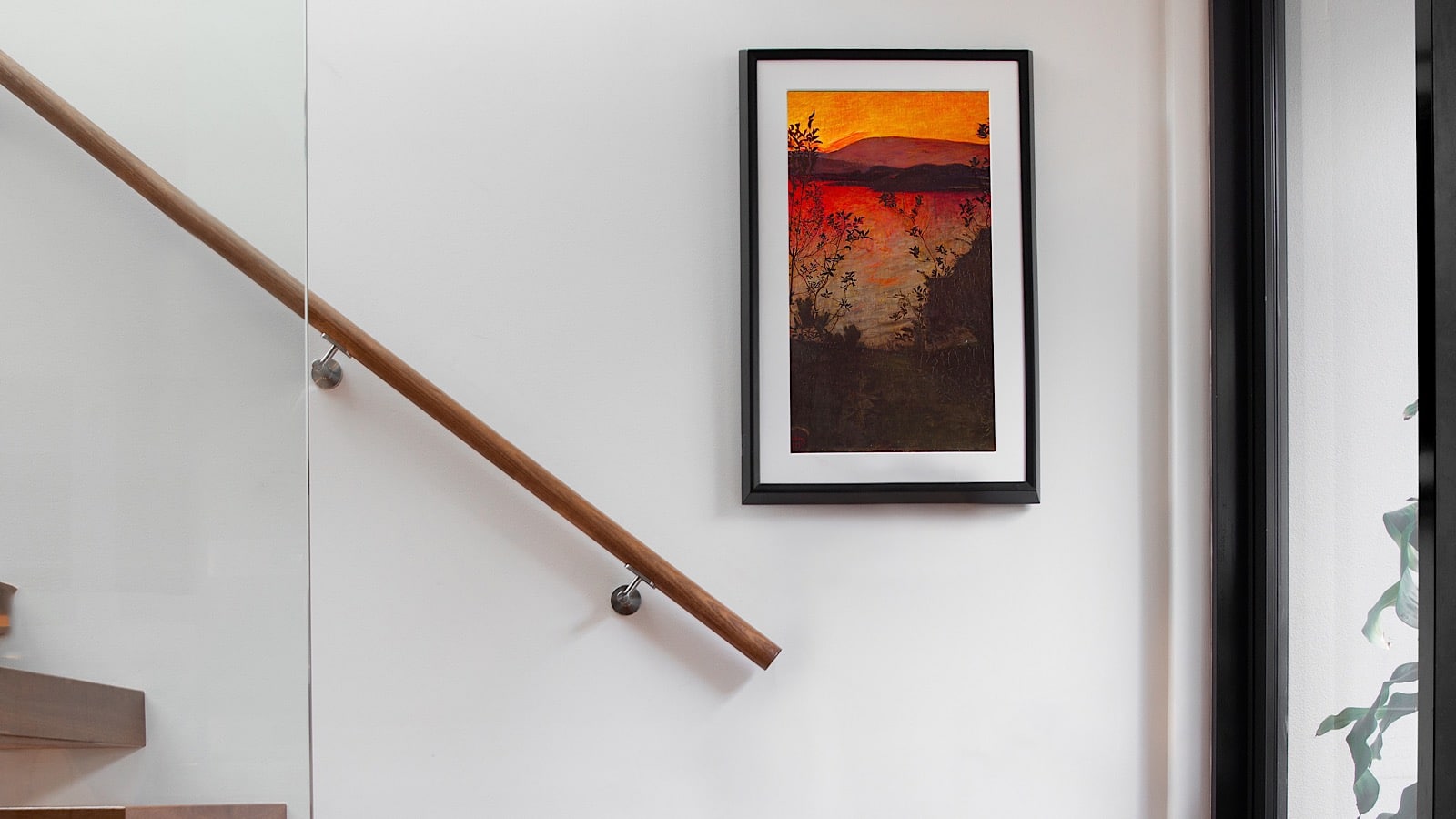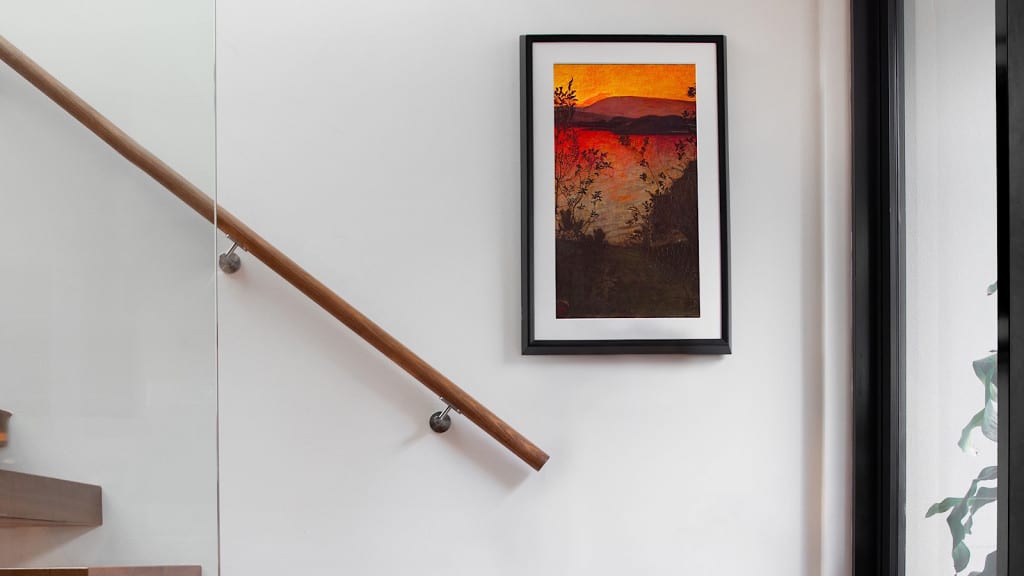 Netgear's $1199 starting price is just that, with that model arriving in the black and white Lenora, named after artist Lenora Carrington, while the $1299 walnut version is Winslow, named after artist Winslow Homer.
Regardless of which model you go for, the screen you'll get is a 27 inch 1080p Full HD IPS display with anti-glare technology, running on a quad-core chip, 2GB RAM, and 8GB storage, which may be enough to run and store the artworks, as well as work out when the Meural Canvas is standing up or lying on its side, switching the image to account for horizontal or vertical.
Locally, Meural is competing with Samsung's art-focused TV "The Frame", which offers a similar concept but in a larger television form, and with a different library of images to choose from.