Australians don't do Thanksgiving, but that doesn't mean we can't partake in the American sales associated with it.
Next weekend is Thanksgiving in America, and while that means our friends overseas will settle in for a long weekend filled with food and usually family, it also heralds the arrival of sales.
One of the biggest sale events and long considered the first day of the holiday shopping season, the Friday after Thanksgiving Thursday is often known as "Black Friday" and is filled with sales.
Retailers both online and offline get in on the fun, and start the discounts for people keen to get their holiday shopping done early, kickstarted by that long weekend many Americans will partake in.
It continues throughout the weekend, and these days ends with "Cyber Monday", an online equivalent that offers discounts not just on physical products, but for digital downloads as well, leveraging the Thanksgiving weekend to sell things at lower prices.
And while Thanksgiving is a US holiday, the Black Friday shopping event has reached Australia's shores.
Australian Black Friday starts Friday November 23 and extends mostly until the next week, with discounts offered through a range of products, services, and retailers.
So what's available?
Phones and tablets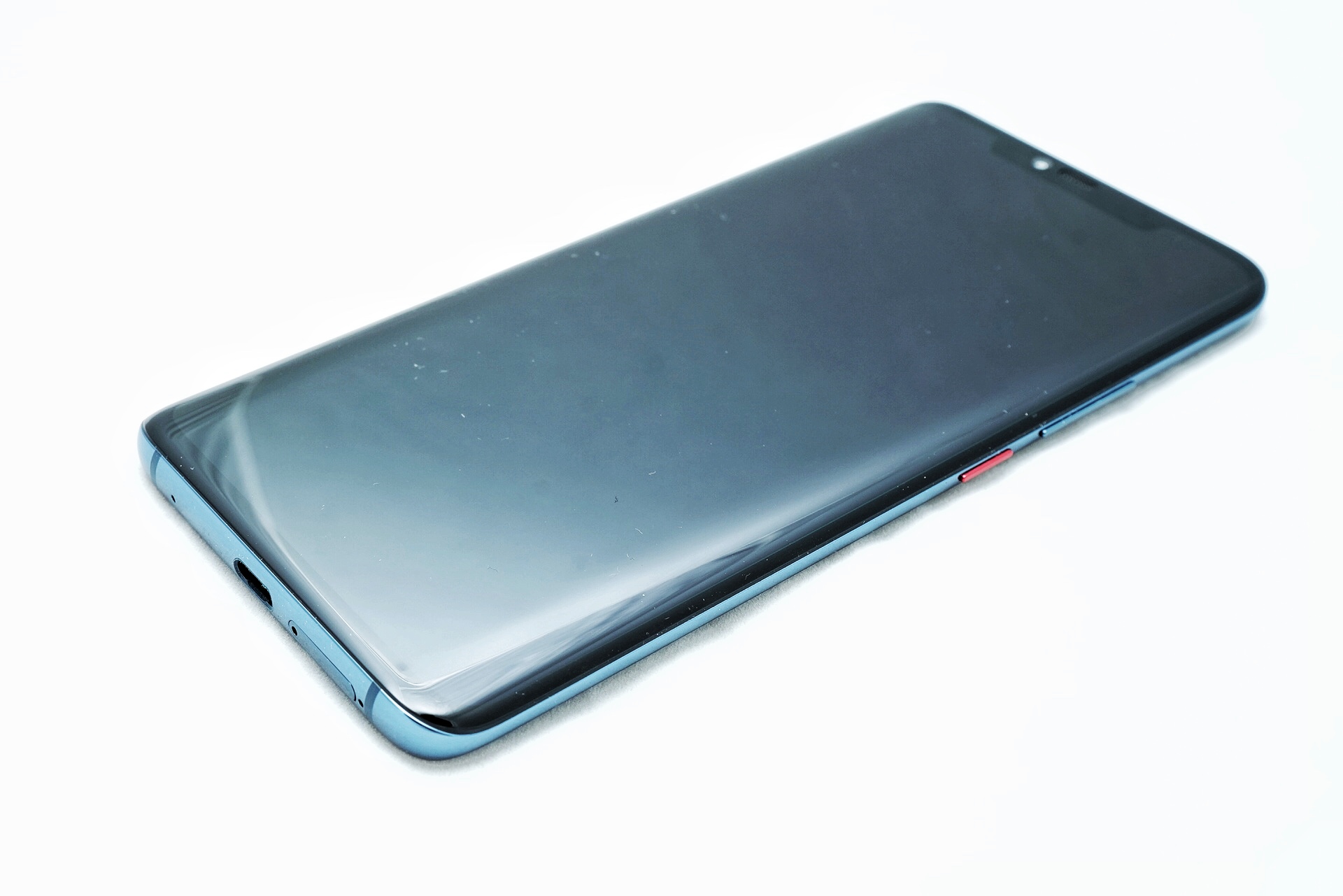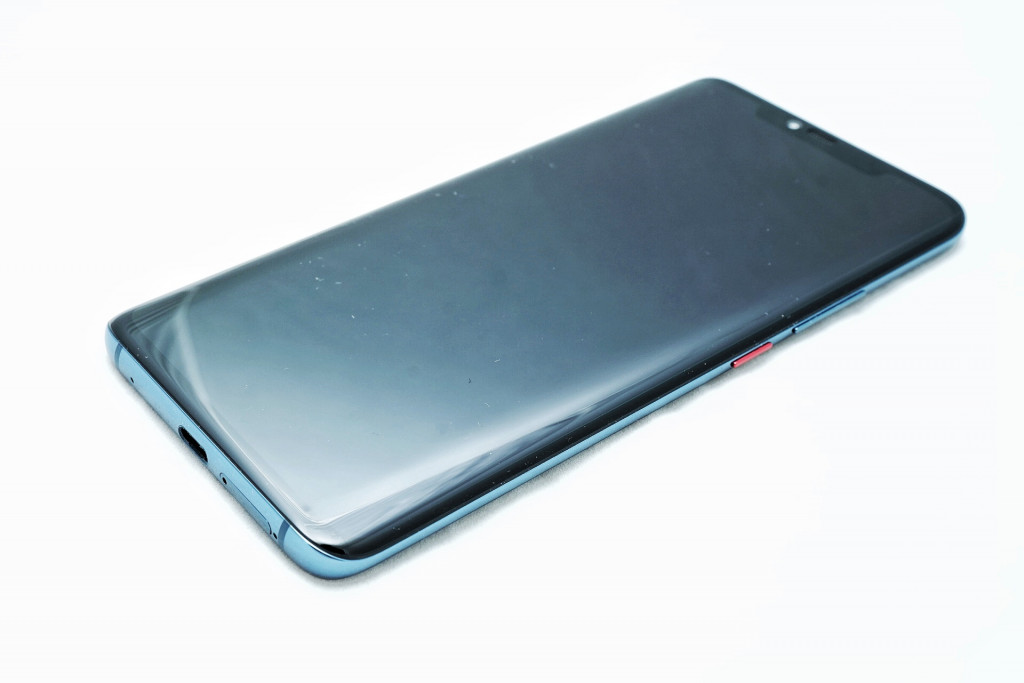 First there's phones, and while telcos have yet to jump on the Australian Black Friday bandwagon, it's online retailers and marketplaces that are delivering the savings.
That starts with eBay, which will have a Galaxy Note 9 and Huawei Mate 20 Pro for $240 off.
Those are new phones for a discount, but online retailers are offering older stock for a price shift.
A little out of date but still good, Google's Pixel 2 XL will see a $100 drop for the Black Friday sales, hitting a price of $1099 locally on Google's online store. We're not sure Google's Pixel 2 XL is a great choice given the Pixel 3 XL price isn't far off, and this seems a little like Google is trying to clear local stock of an older phone without shifting the price properly.
Also a little out of date, Razer appears keen to lose stock from last year's Razer Phone, the first model. As such, here's a $280 discount on the first-generation Razer Phone for Black Friday, with the Razer Phone costing $819.
Nokia's owner HMD Global has chimed in with a few smartphone deals of its own, offering 15 percent off Nokia phones in Australia, dropping the Nokia 8 Sirocco from $699 to $594.15, the recently announced Nokia 5.1 plus from $379 to $322.15, and the Nokia 2.1 from $199 to $169.15, as well as a heap of others, too.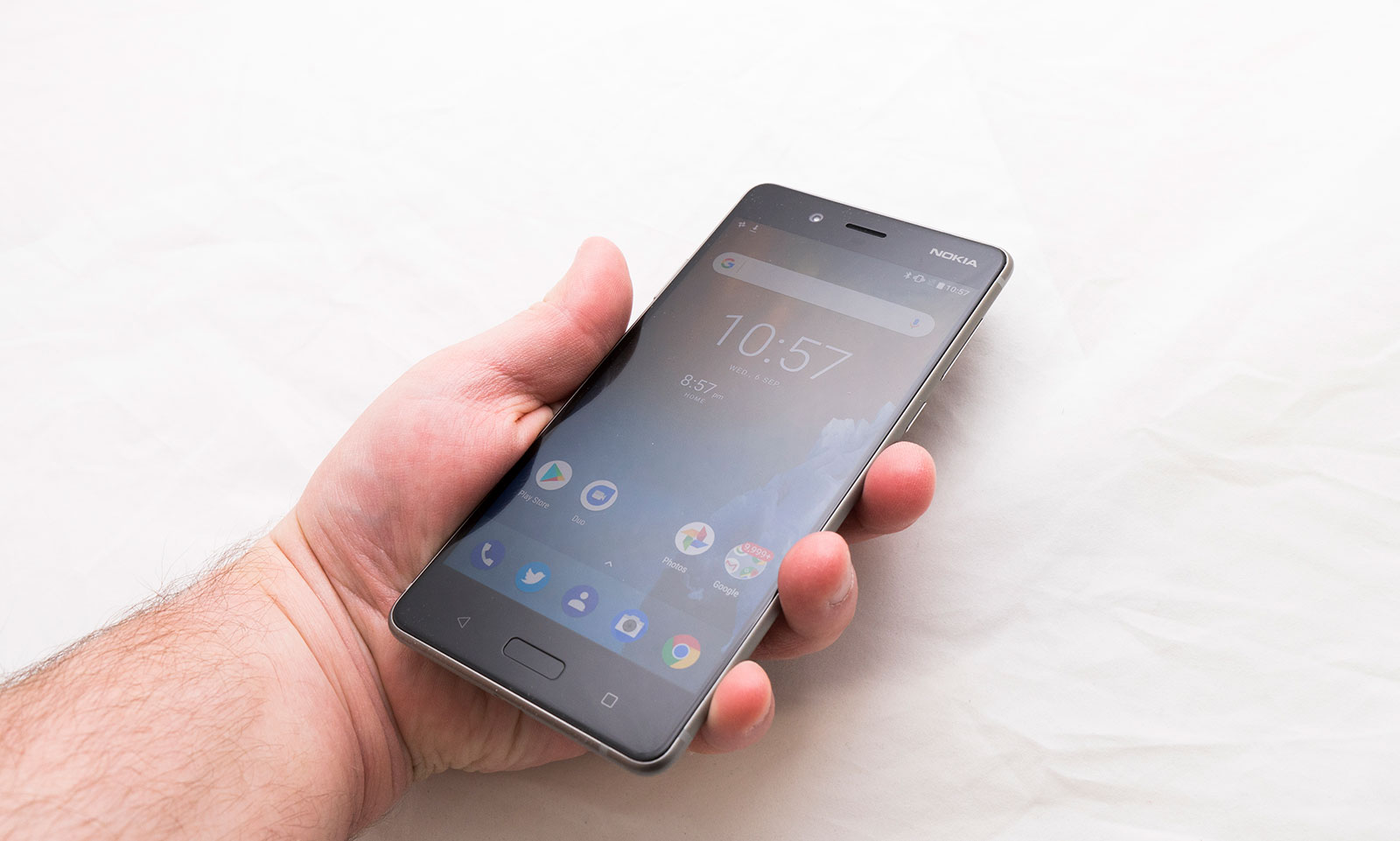 Telstra also has a few discounts, arriving with $10 per month off any plan with a mobile, meaning a plan that yesterday would cost $99 per month with a phone will instead cost $89 per month. It works on the iPhone XS Max, as well as the iPhone 8 and iPhone 8 Plus, and even the remaining stock of the iPhone X, not to mention a whole heap of other non-iPhone smartphones.
Optus is doing much the same with $10 off per month on a range of handsets, while Vodafone gets a $40 per month Black Friday plan with 40GB of data.
Still mobile phone related, but only for cases, Tech21 will be running up to 75 percent off some case lines, dropping cases to as low at $35 dependent on the phone you have, though you'll only find it at the company's website.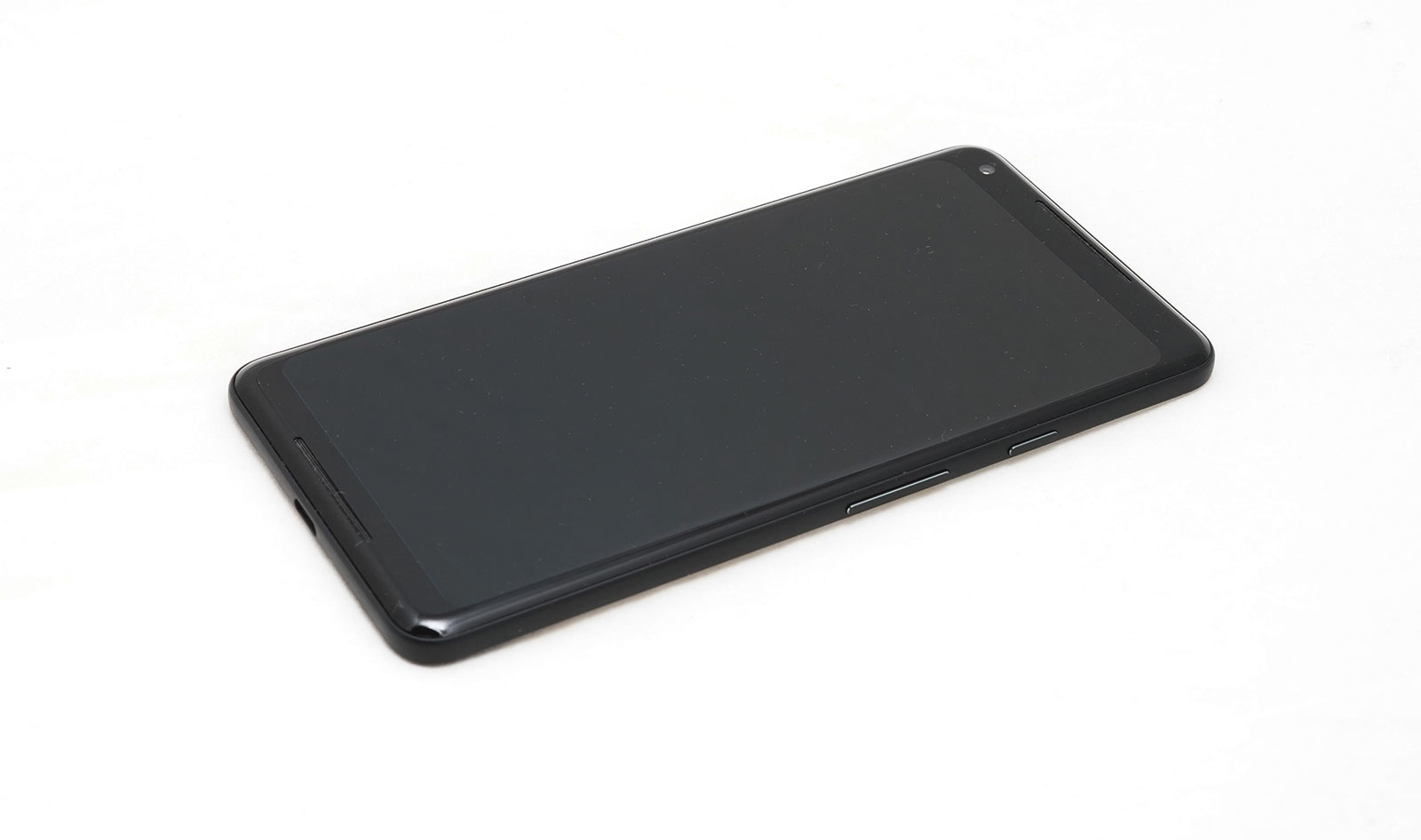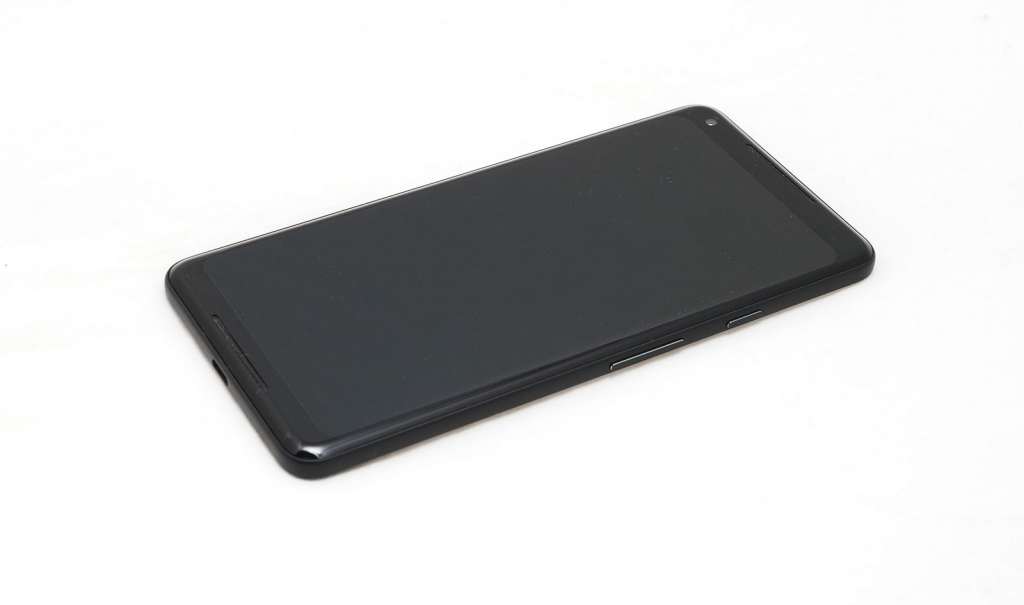 Sound
Over in the sound world, you can expect a few places to get in on the discounts, and that starts with Sonos, which is offering a single Sonos One speaker for $30 off at $269, while two Sonos One speakers lowers the price to $264 each at $528, down $70 from its usual $598 price tag. Sonos' discount will run even beyond that of Black Friday, finishing on December 24, also known as Christmas Eve.
Google's Home smart speakers will see a few discounts as well, with the Google online store dropping $30 on a Google Home Mini to $49, down $70 to $129 on a Google Home, and a drop of $20 for a $199 Google Home Hub.
Unsurprisingly, Amazon will also have savings on its a couple of its smart speakers, the Echo models, with the first generation Echo Plus going for practically 56 percent off at $99, and arriving with a free Philips Hue smart lightbulb, while the Echo Dot second-generation model will also see a price tumble for the weekend, falling to $39 (again, basically half price) with a case for the speaker bundled in.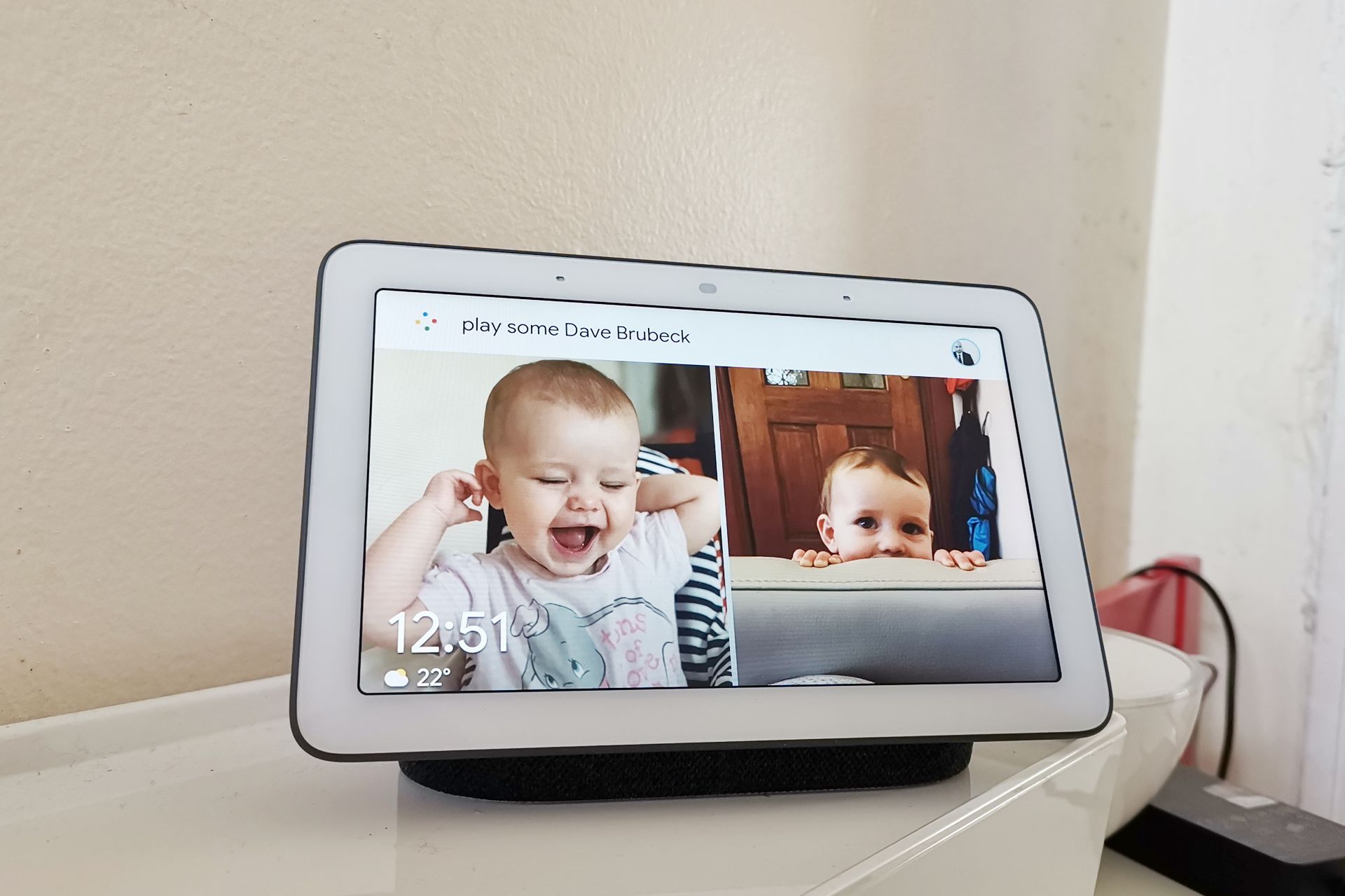 And while we don't have a section for the smart home in this guide, those Hue smartbulbs are also being dropped in price, so we're including them here. The Philips Hue smart lighting system is compatible with practically every smart speaker, and it will see 45 percent off Philips Hue Starter Kits at Amazon, alongside 20 percent off UE Blast speakers there, too.
Headphones are also getting a bit of a look in, and while only a couple of companies have chimed in, there are savings to be had, starting with Australian headphone brand Nura, which produces one headphone — the Nuraphones — which gets a saving of 20 percent and should bring the price down to around $400.
And Nura won't be alone, with Australian earphone and in-ear monitor brand Audiofly doing 50 percent off older stock of wireless earphones, with the first-generation Audiofly AF33W, AF45W, AF56W, and the AF100W going for 50 percent off. Audiofly didn't provide Pickr with exact pricing, but given last year's review of the Audiofly AF33W listed them at $60, that should mean the few days of Black Friday sees these earphones drop to $30 locally.
Bose headphones and speakers see a slight saving as well, with Microsoft Stores one of the places you can expect up to a 20 percent savings over the Black Friday weekend.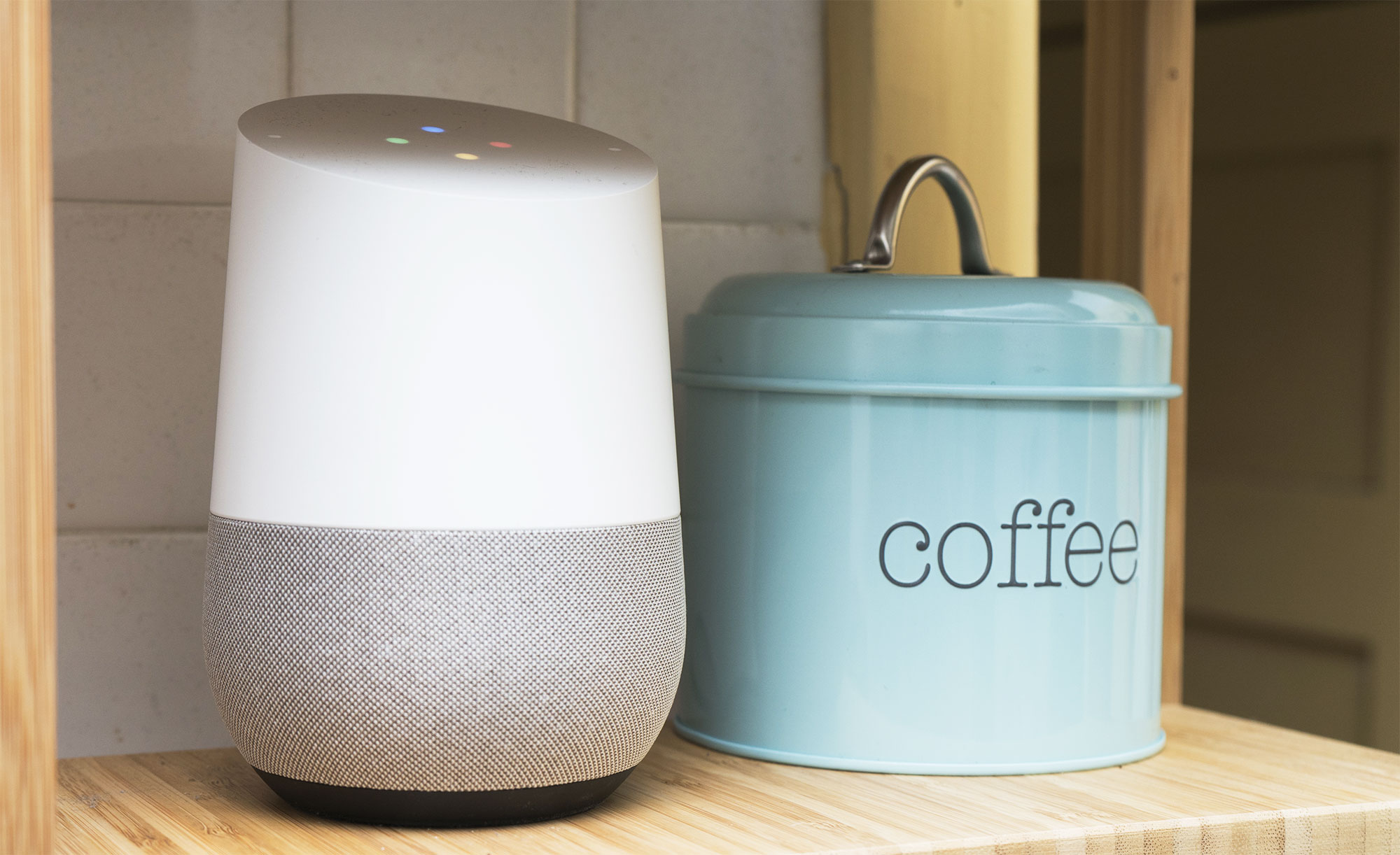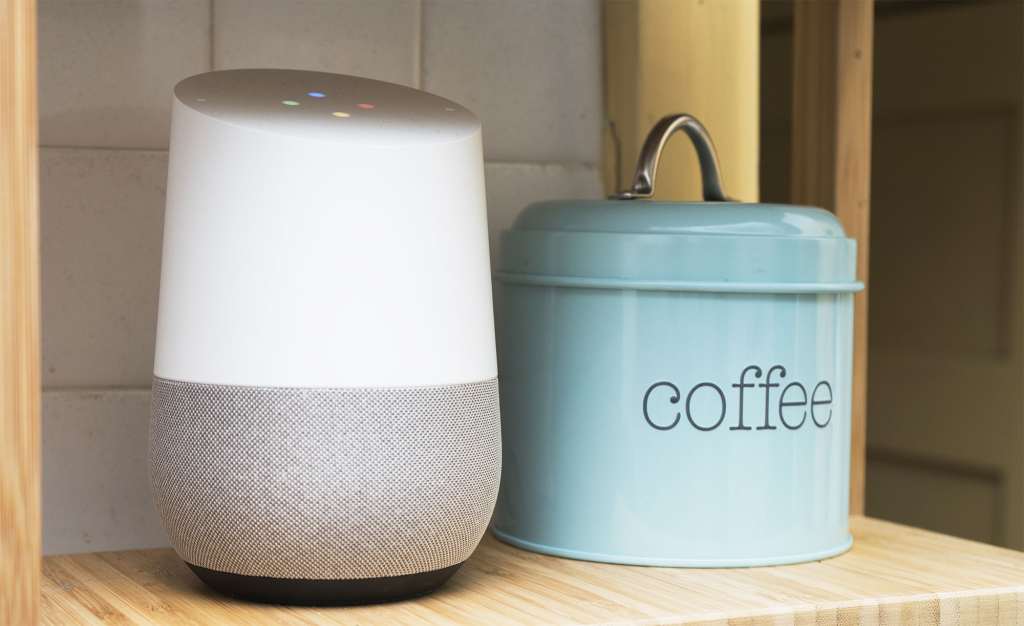 Computers and screens
Apple hasn't yet shown us if it plans to offer is discounts for Black Friday 2018 in Australia, but our guess is that if the iPhone and iMac maker does, the prices won't be a staggering shift.
That's distinct from Dell, which is offering up to 40 percent off Inspiron laptops, up to 20 percent of XPS and gaming laptops, a processor upgrade on Alienware machines, and up to 40 percent off Dell monitors.
Crawling along to Black Friday itself, we've also heard from Lenovo, which added savings of up to 40 percent on its laptops and tablets for the few days of the event.
Microsoft will offer 15 percent savings on select Surface models, and up to $500 on PCs, as well.
Kogan is also reportedly going to drop the price of some laptops for Black Friday, as is eBay, which will see a Microsoft Surface for $199 off.
We haven't yet heard from all the PC makers, though in the past, Lenovo has offered Black Friday discounts, so it's possible that by the time Black Friday arrives, we'll know more.
Photography
DD Photographics sent word that it will be joining in on the Black Friday fun, dropping the cost of gear and giving us reason to add a "photography" section to this guide.
You'll find Discount Digital Photographics (which is the long name for the company) offering the Canon 5D Mark IV down $800 for $3099, Nikon's D740 down $500 for $1799, and a range of other bits and bobs marked down for the event, including the odd lens or two.
Alongside DD Photographics, Amazon will have discounts on camera gear, too, with price reductions on the Nikon D3500 DSLR and the GoPro Hero5 Session action camera.
And Ted's Cameras will also see a price drop for the Black Friday weekend, advertising 15 percent off everything, though not including the recent EOS R cameras and quite a few other models.
TVs
Bing Lee has chimed in with a few sales of its own, and we're hearing that Panasonic's 55 inch FZ950 OLED TV will be found for $500 less than normal, sitting at just under $2K for the weekend, alongside quite a few other discounted TVs running between $200 and $1000 off depending on what you're looking for.
JB is also offering some TVs up at discount prices. We've seen a Hisense P9 4K screen drop down $1101, while Samsung's Q6 QLED gets knocked down in price alongside TVs by TCL and LG, too.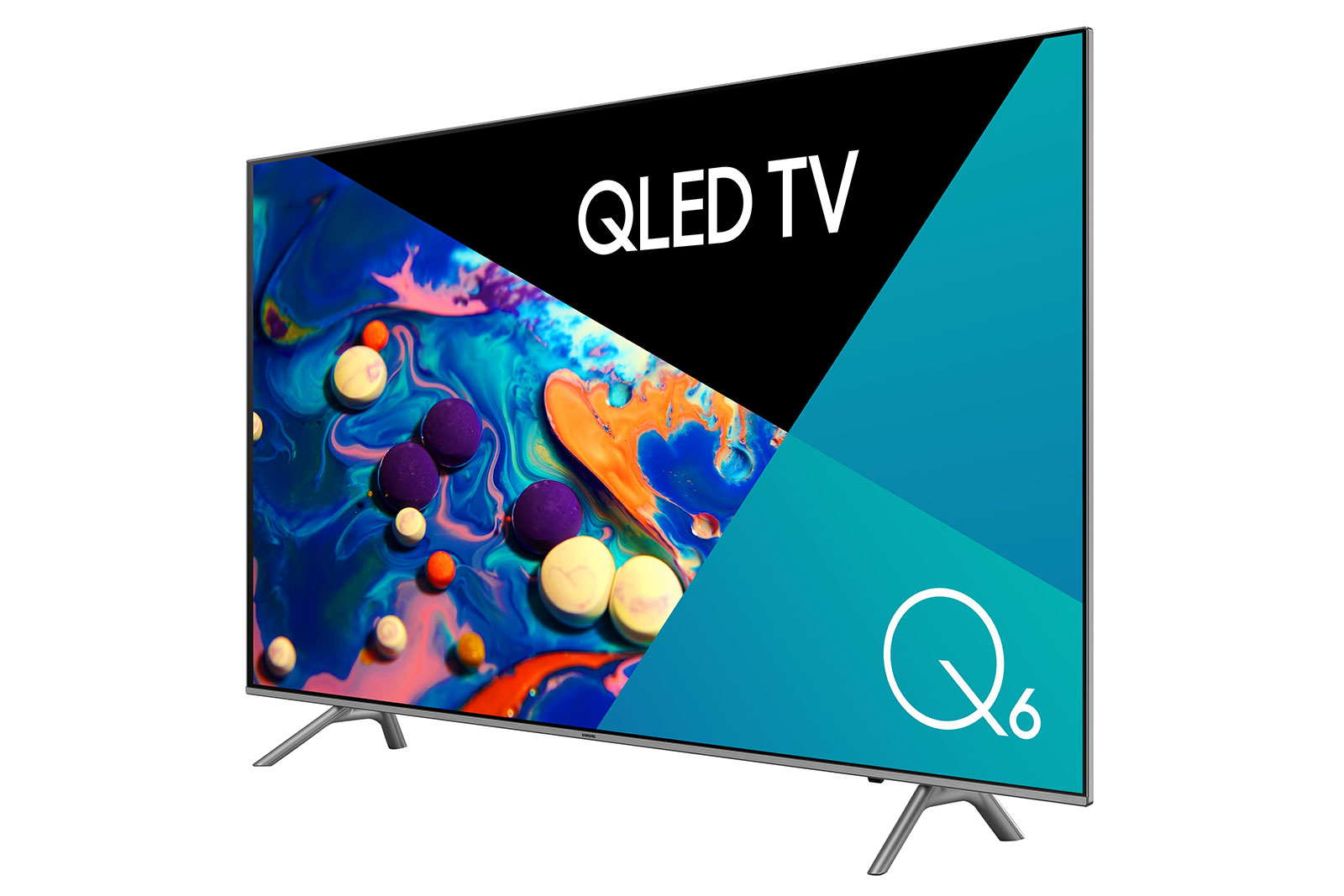 Appliances
Dyson will be rocking the appliance discounts this Black Friday weekend, cutting between $151 and $201 off the price on its CSYS lamps, getting rid of older Cinetic Big Ball vacuum stock for $699, and cutting around $100 off on the Dyson V8 stick vacuum.
Last year's Pure Hot+Cool Link purifying fan also gets a price drop, shifting from $799 to $499 for the weekend, while the recently reviewed Pure Cool Link also sees a $200 to $250 price drop, as well.
Online services and tools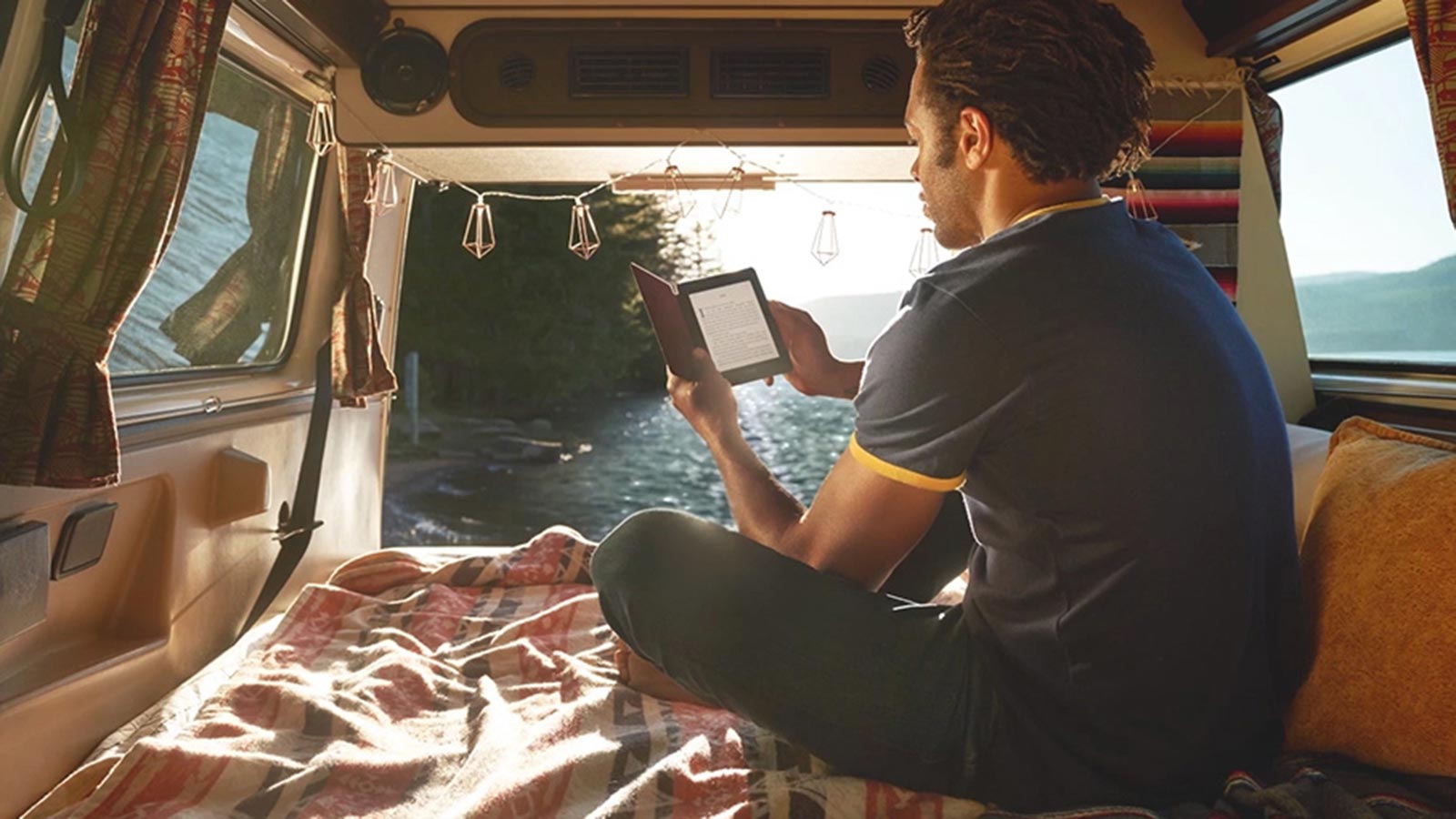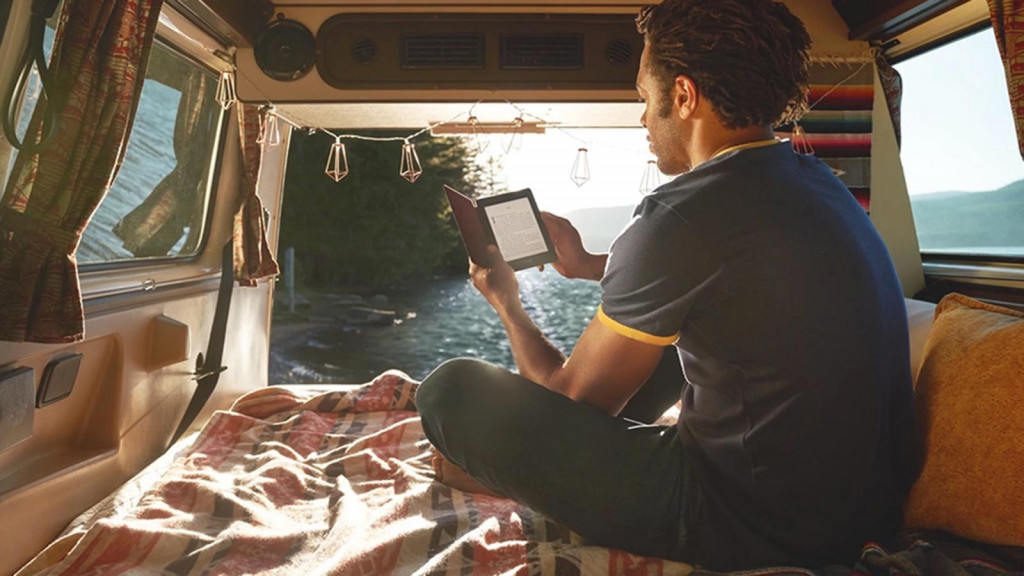 Digital goods will also see a few price changes, and that starts with Spotify, which will run a sale that offers new customers three months for 99 cents, while previous customers can get three months for $11.99.
Amazon will also offer its Kindle Unlimited service in a cheap Black Friday trial that not only goes on for longer than the standard 30 days free, but sees three months for $1.99 locally. That's a lot of reading for not much money (though after the three months, Kindle Unlimited is $13.99 per month).
It's not only services that will see a discount or two, with tools and digital downloads getting a price change during the week that Black Friday extends into Cyber Monday for.
If you happen to be a developer or a creative, Envato's marketplace of code, video, graphics, and other bits and pieces will offer selected discounts starting from November 20 at 2PM Sydney time, offering a few more days than the four or five day weekend of Thanksgiving normally allows.
Video games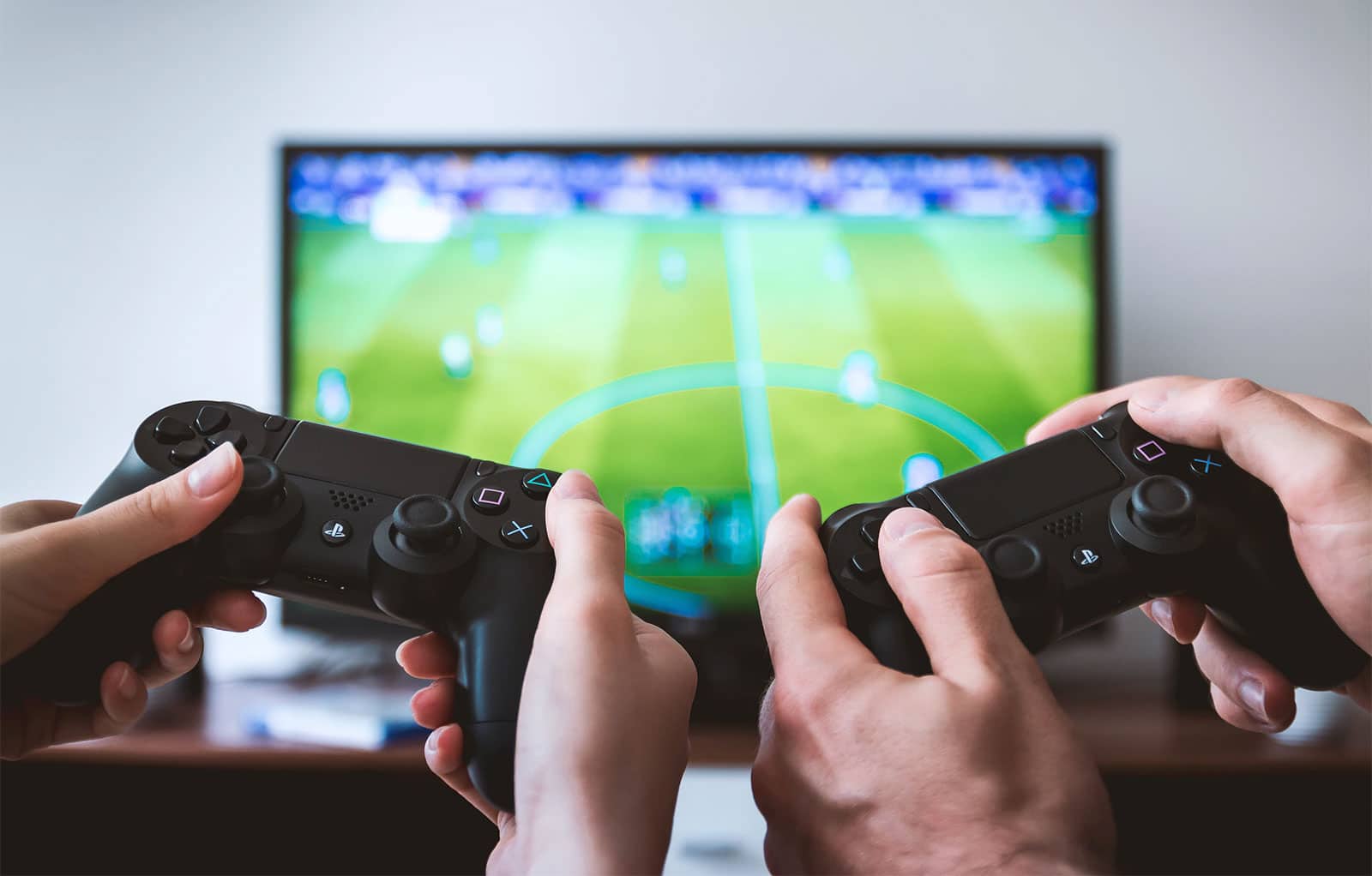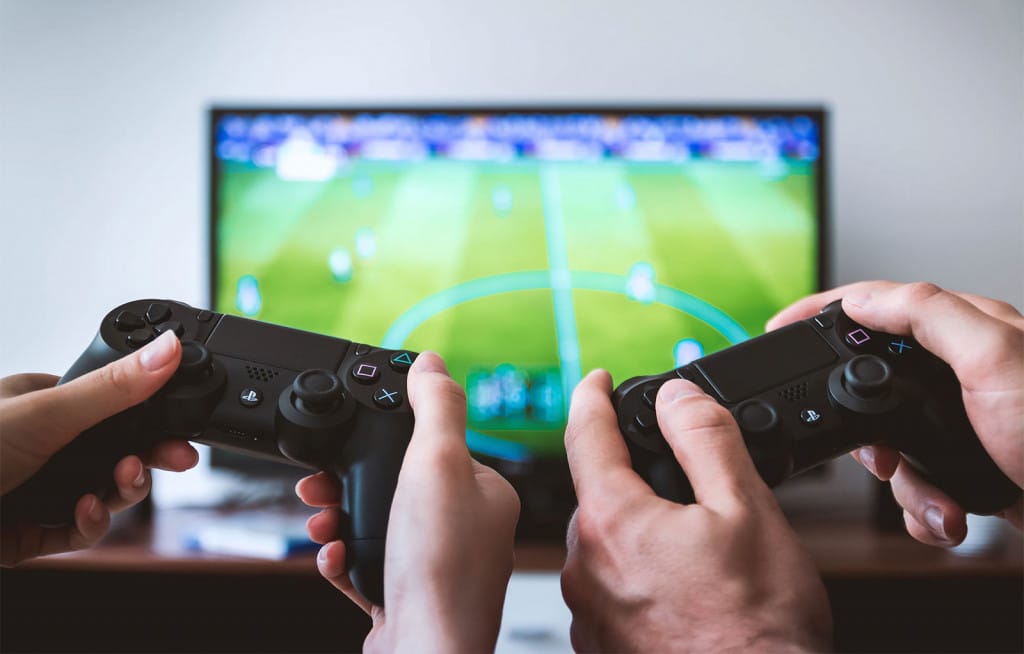 Locally, there will be a fairly big push for gamers, so if you're keen to see some savings on Australia's take of Black Friday, you may well be in luck.
EA Games — what used to be Electronic Arts back in the day (hello Test Drive!) — has pages set up on deals for PlayStation, Xbox, and EA's Origin service, the latter of which we're not sure how many people use locally.
Dependent on your console, however, you might find up to 45 and 50 percent off sporting titles like FIFA 19, NBA, and NHL 19, and up to 70 percent off Star Wars Battlefront II and Need for Speed.
EA's links will take you straight to the Microsoft and Sony PlayStation websites for the Xbox and PS4, and shock horror, those places are having sales, too.
Sony, for instance, is running its sales from to November 27, offering up to 60 percent off games like Spider-Man, Assassin's Creed Odyssey, and even the recent release of Red Dead Redemption 2. There's also a 20 percent discount on a year-long subscription for PlayStation Plus.
It's not just Sony's online presence that sees a saving or two, with the PlayStation VR Starter Kit dropping from over $400 to around $299, which it will stay at until December 2. And Amazon sends word that PlayStation consoles and the Oculus Rift will see a few savings, too.
Microsoft will also have specials on games with up to 50 percent off titles for Xbox Live Gold members, a discounted price for Xbox Game Pass and Xbox Live Gold for the first month, and an Xbox One S starting at $299.
Drones and robots
The maker of the Mavic drones will also see a few price tumbles for Black Friday, with the Mavic Air seeing a discount of $150, while the small Mavic Spark gets a $70 drop.
And not to be outdone, robots will also see a slight change in price, at least from Anki, as its Vector and Cozmo droids see price reductions of $50, while its Overdrive vehicle drops $100.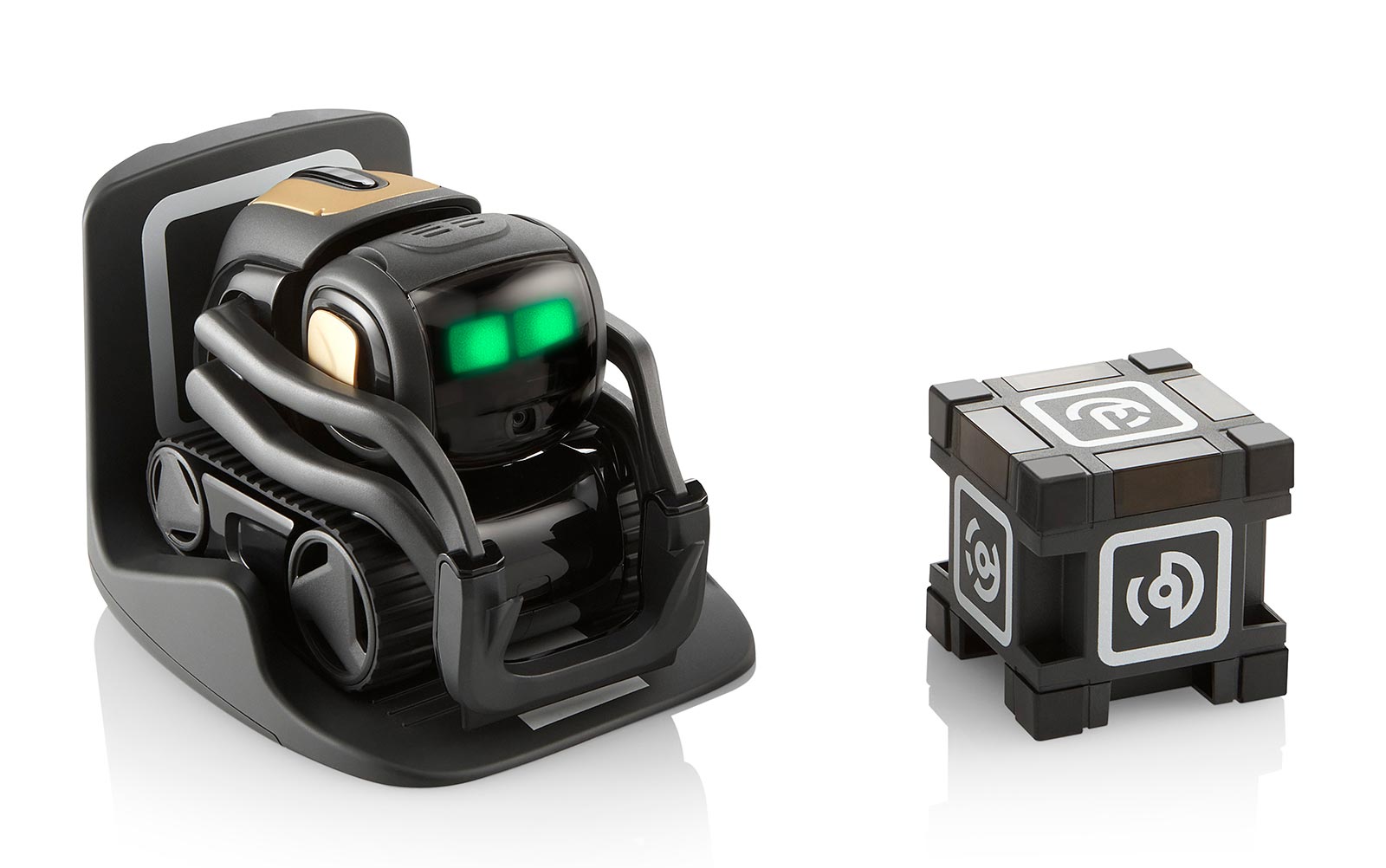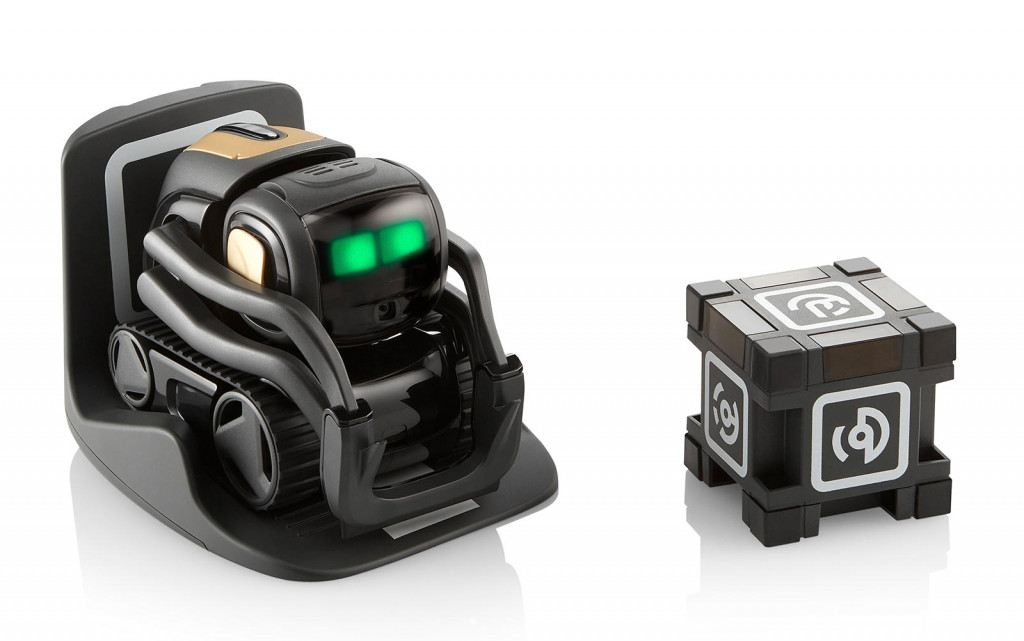 Department stores
While we have a firm idea of what some places will be offering, other retailers are waiting a little bit before revealing their hand.
As such, you can expect Big W to run sales from November 23 to November 26, as well as David Jones, likely Myer, while Harvey Norman will apparently offer a "Black Tag Friday" sale for one day.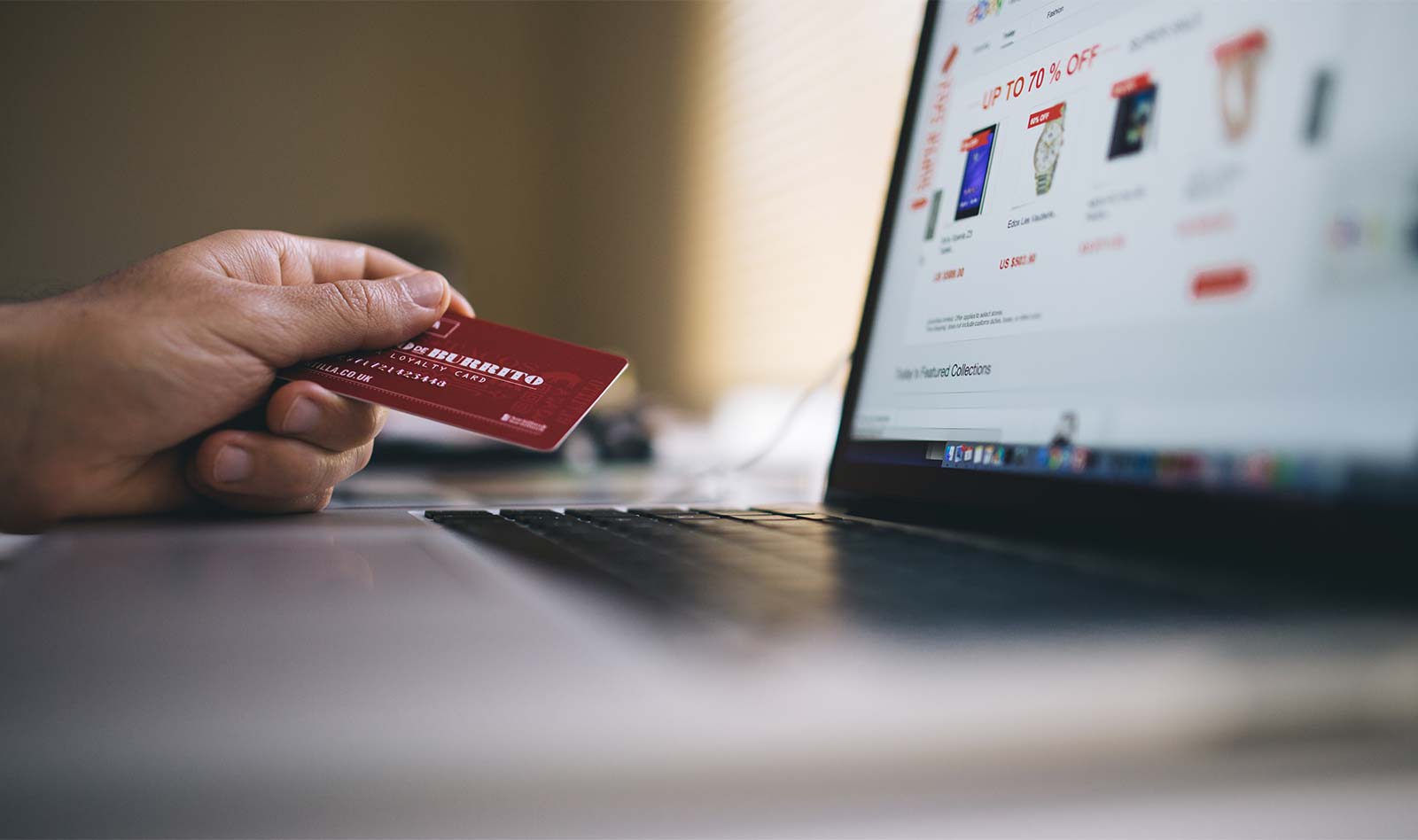 Updates
We'll try to keep this list updated as more companies check in ahead of the weekend, providing as detailed a list as we can manage. Check in daily to see what we're adding, with the updates listed below.
November 20: We've now added Lenovo and Microsoft to the computer section, Sony's PlayStation VR to the video game section, and Amazon, Bose, and Audiofly to the sound section.
November 23: We added a section for cameras in "Photography", and included DD Photographics, Ted's, and Amazon, while also including discounts on Philips Hue lightbulbs and Nokia phones. We also added a section for "Appliances" and included gear from Dyson.
November 24: We added a section for TVs and included Bing Lee and JB HiFi, while also adding Telstra, Optus, and Vodafone to the mobile section.