Hitting the road comes part and parcel with the holiday season, and some people do it more regularly. If you know someone taking flight, this guide is for them.
There are people that thrive on going to new places. They live on the thrill of going somewhere new, and even the journey is an experience in and of itself.
Travellers love to travel, and packing their bags and making their way to somewhere new is part of how they live. It may be foreign to some, but a traveller loves being on the road and in the air.
And that means they may need a few things to make those journeys a little better. Be it a way to protect luggage, a way to make sure they're always powered and watching films, or just a way to immerse themselves in sound. This is the gift guide for travellers this holiday season.
Tile Mate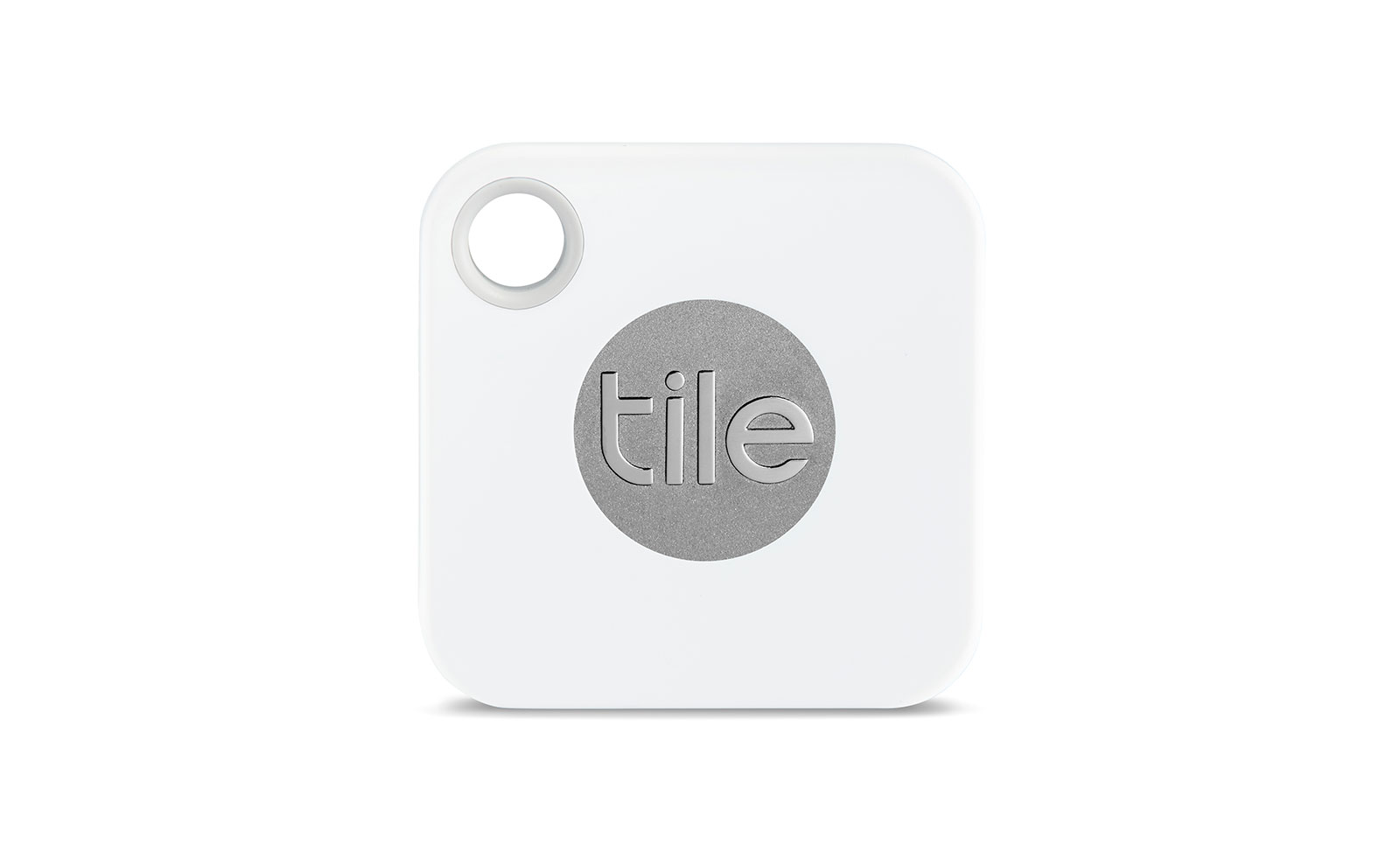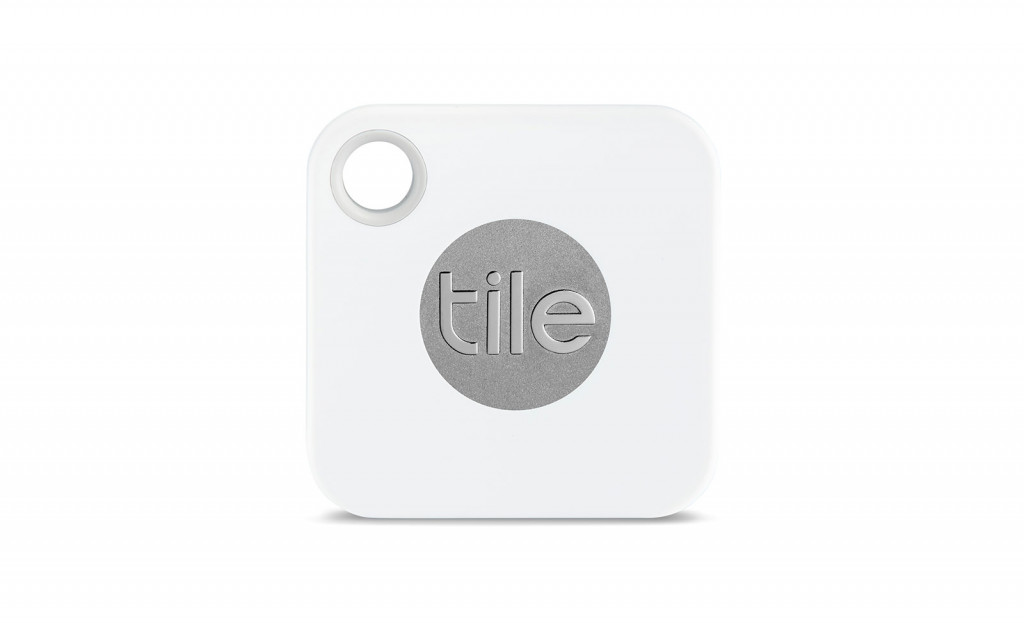 Price: $40
If there's ever a time where you risk losing things, it's when you're not home. Practically anything and everything can go walkabout, making it handy to have things able to be tracked.
Tile Mate is a small tracker that runs on replaceable batteries and allows you to find things simply by bouncing Bluetooth signals. There's a community of people who use the Tile system, and essentially the app talks to these devices, creating a location system for tracking Tiles around the world.
Dog & Bone LockSmart Travel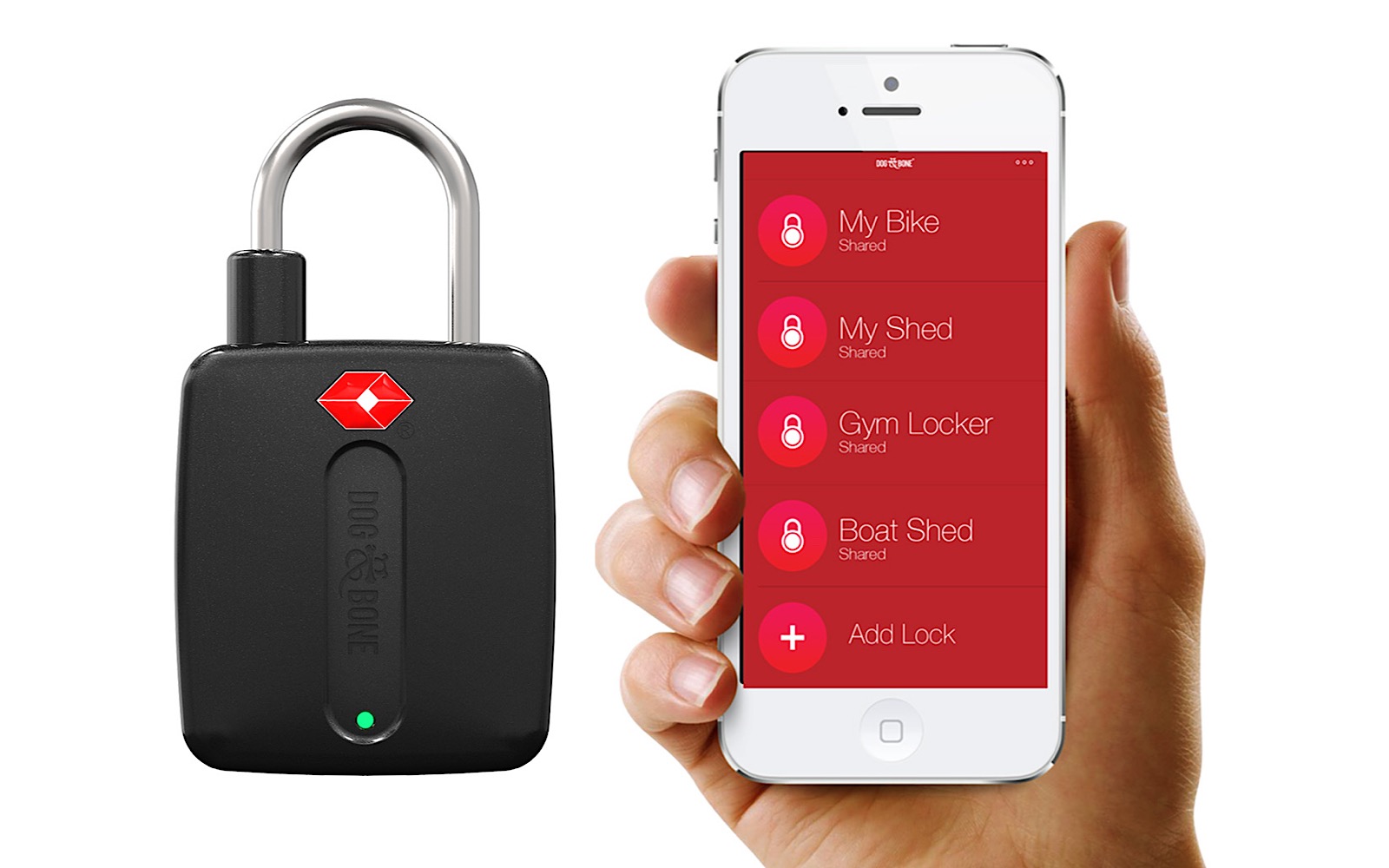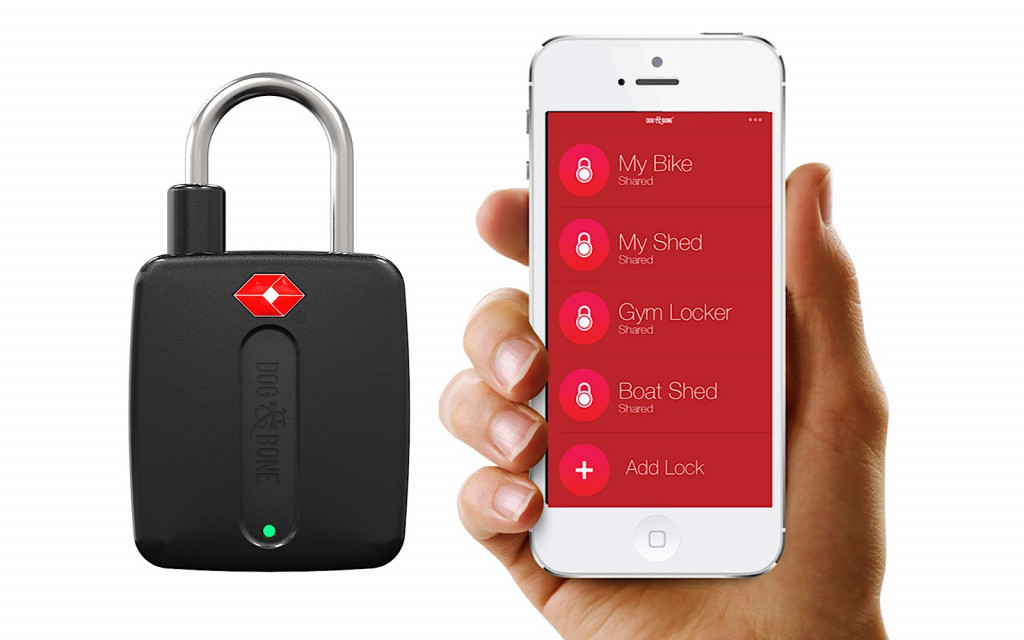 Price: $85
While Tile helps to secure anything it's attached to, Dog & Bone's LockSmart Travel is made for luggage, with a tracking system that also lets you lock up your luggage with a padlock.
It's not just a standard padlock, either, with a TSA-accepted design and Bluetooth virtual keys that will let you unlock your bags using your phone.
Belkin SurgePlus international power strip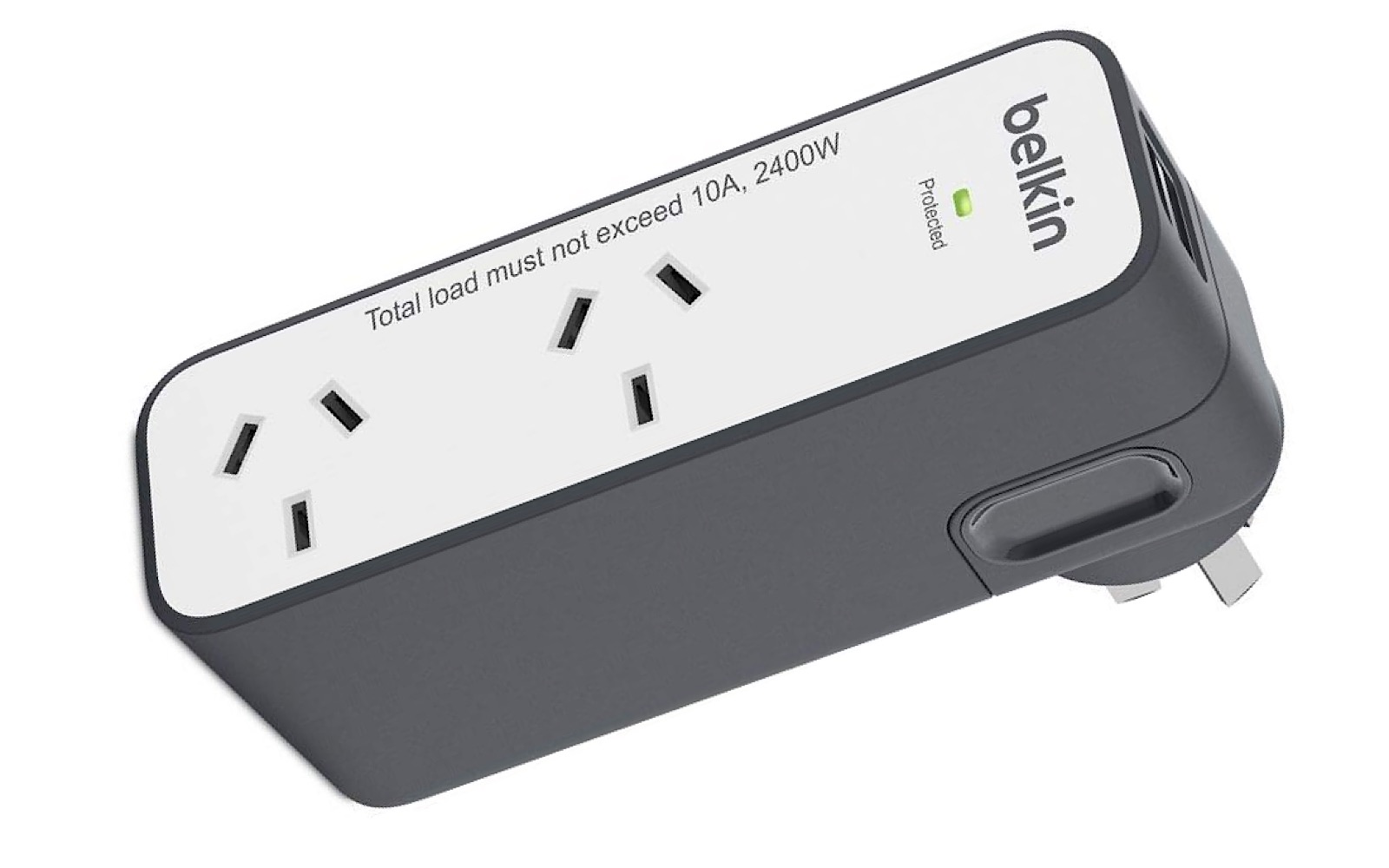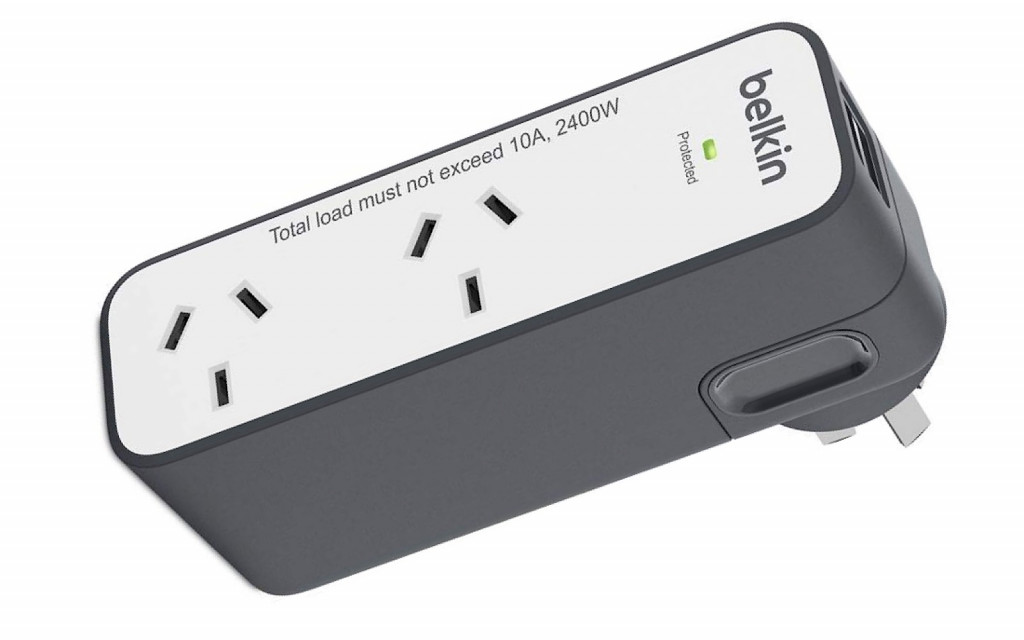 Price: $70
Travelling overseas means plugs are going to change, and often means packing in enough converters to go the distance. Converting from one plug port to another is annoying, but it's doable, provided you have all of those converter plugs.
Belkin's SurgePlus two-outlets travel surge protector is a small two-port power strip with two USB ports at the top, but it's not your ordinary port converter, because it's a convertible, packing in plugs for different parts of the world.
Going to America? Pop out the plug and place the USA two-prong plug in. Heading to Europe afterwards? Replace it with the European plug. Back to Australia? Plug in that one.
The plugs are interchangeable on the Belkin SurgePlus, and all of that helps to make this a gadget worth flying with.
Cygnett ChargeUp Pro 27,000mAh Power Bank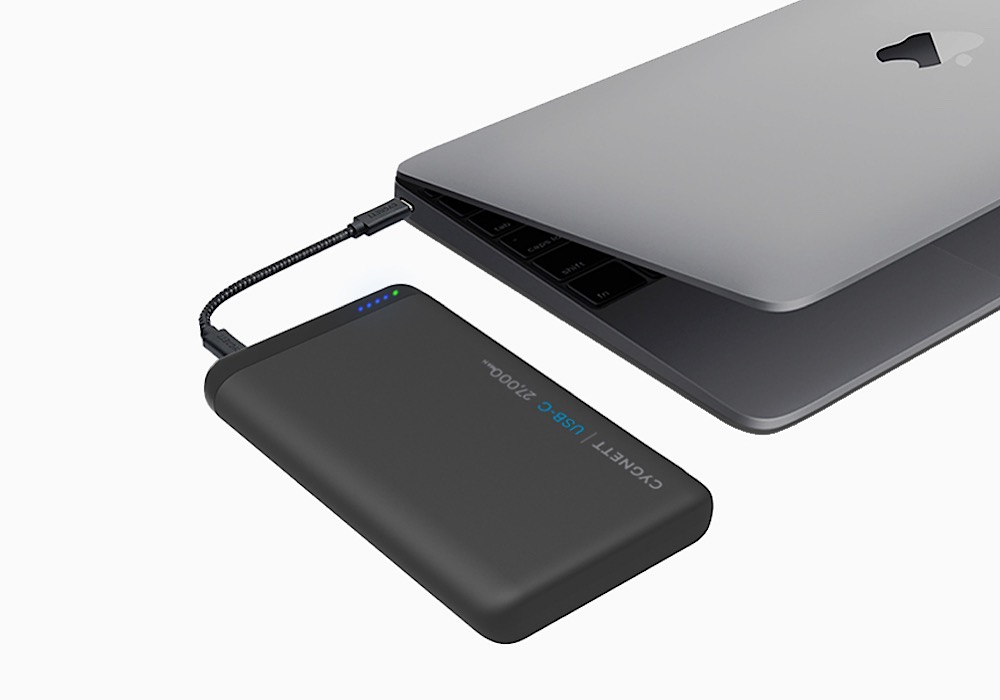 Price: $180
When you're away from a power socket, ensuring you have enough power is of immense importance. You need power for a phone, a laptop, a pair of headphones, and any other piece of technology dependent on a battery that has the tendency to run out of charge not long into a trip.
It's possible that the aircraft and airport could have plugs available, but you can't always take that risk.
Cygnett's ChargeUp 27,000mAh Power Bank is pretty much the biggest power bank you can find, and not only can charge a USB Type C laptop, but offers the largest power pack you can take onto an aircraft.
B&O BeoPlay P2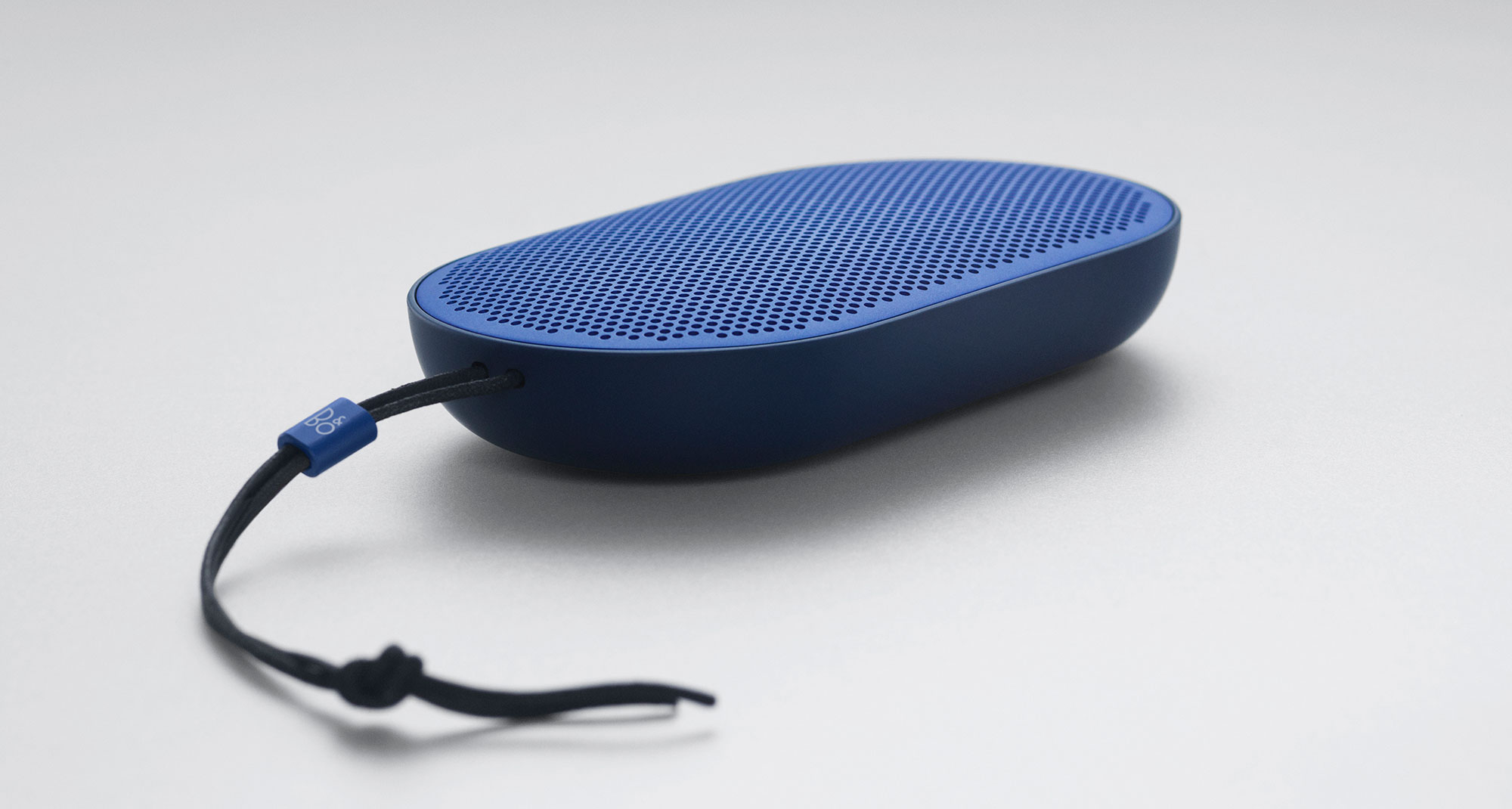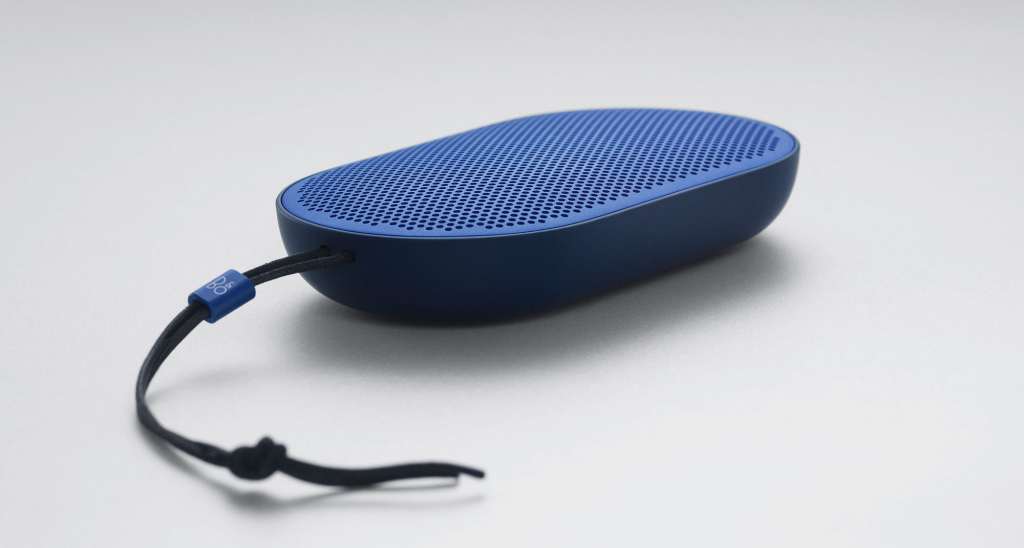 Price: $249
Bang & Olufsen's slim-line take on a portable speaker makes for a great addition to a travel bag simply because of what it delivers: solid sound in a svelte speaker.
The B&O BeoPlay P2 is. pretty speaker that is easy to carry around, and even has a small strap jutting out from its body, making it easy to hang up and jam away.
Amazon Kindle Oasis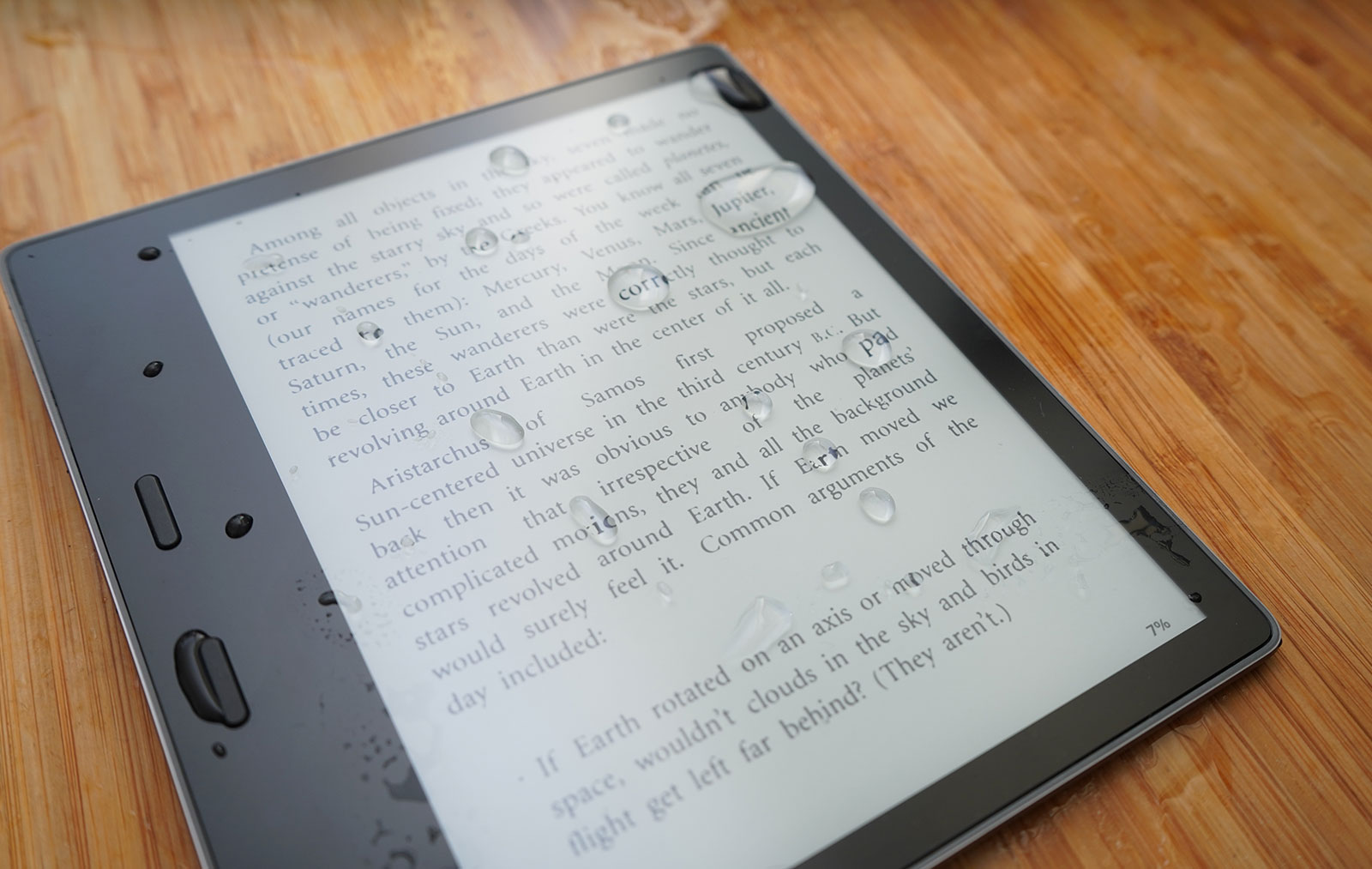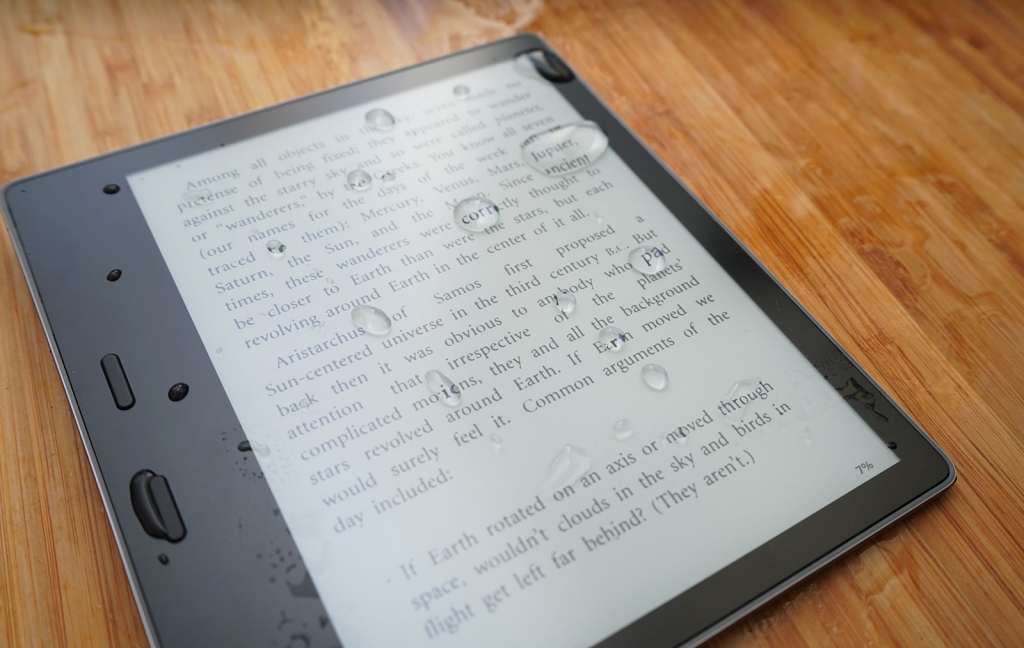 Price: $389
The thinnest of the entire Kindle range, Amazon's highly portable Kindle Oasis eReader offers a two week battery life, microUSB charging, and a design that gives it a slim book-like spine.
It's also water resistant, meaning you can take it to the beach or the pool, and read without risk of major water damage to the eReader.
Sony WH-1000XM3 active noise cancelling headphones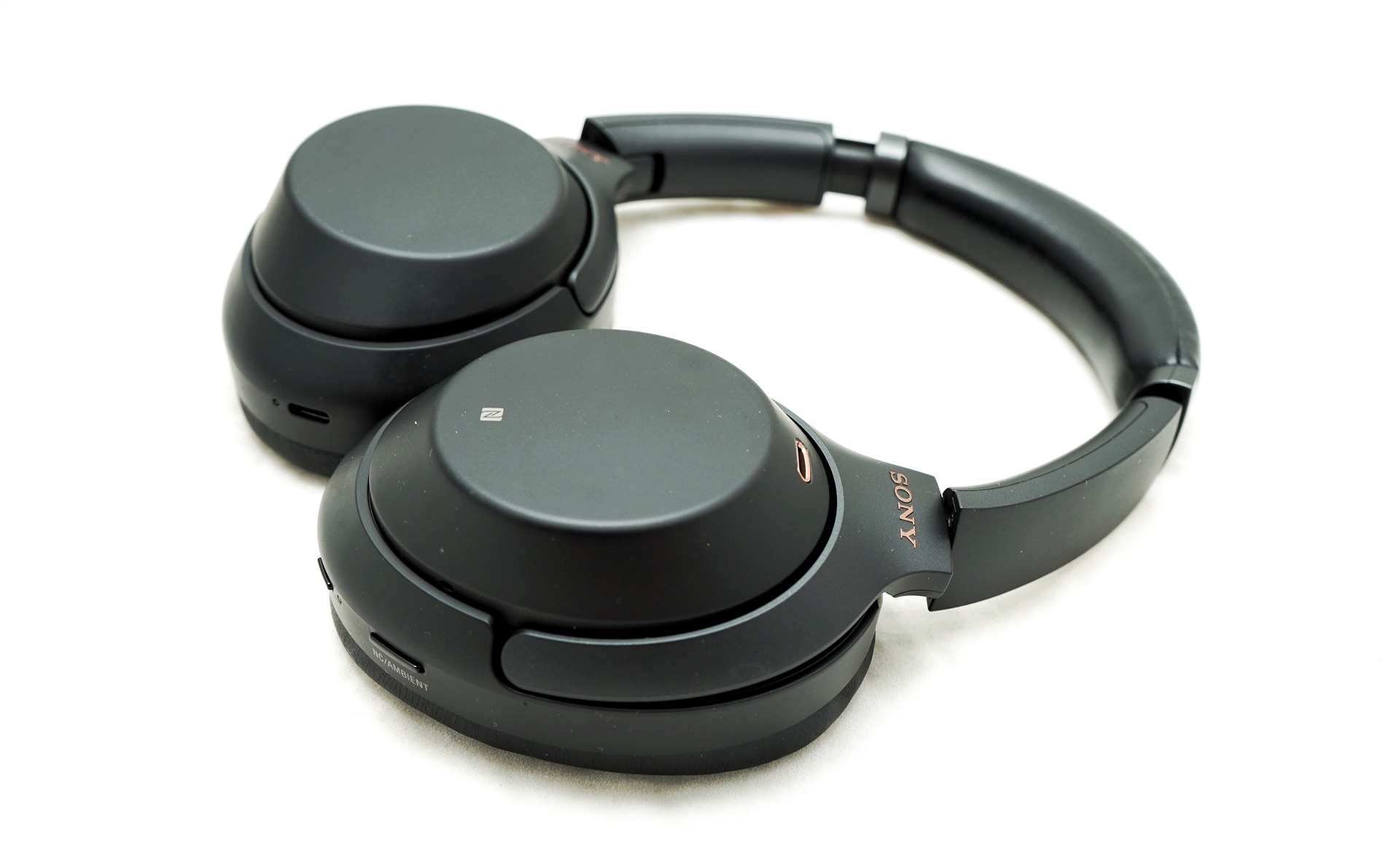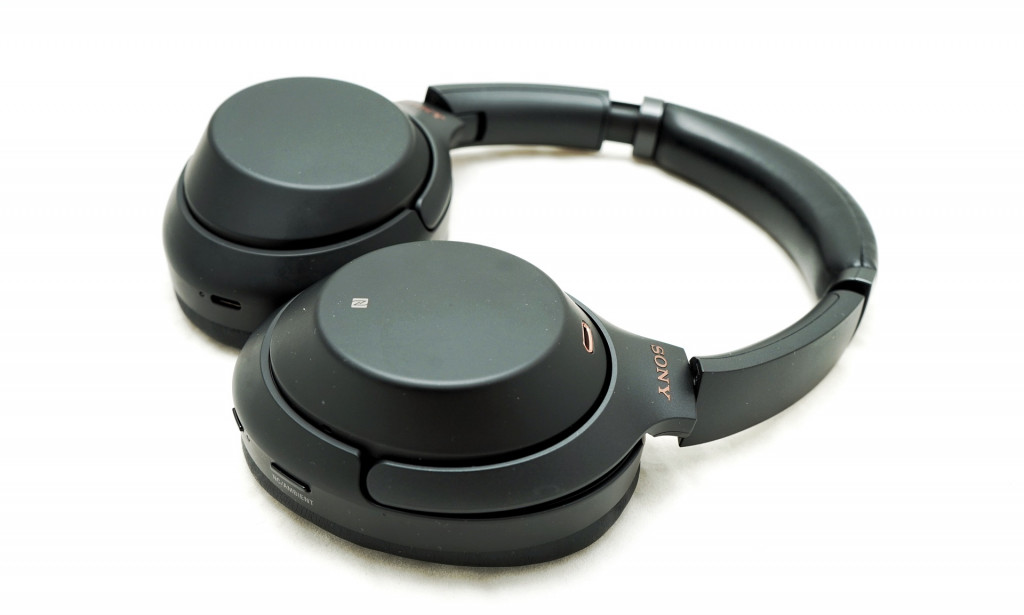 Price: $499
Without doubt, one of our favourite pairs of headphones for this year, Sony's third edition of the 1000XM series is its best yet, offering great sound and excellent isolation.
Delivering some of the best active noise cancellation this reviewer has ever heard and a comfort level that puts these headphones amongst the best big cans you can find today, it's hard to do better than the Sony WH-1000XM3.
Read our review…
Apple iPad Pro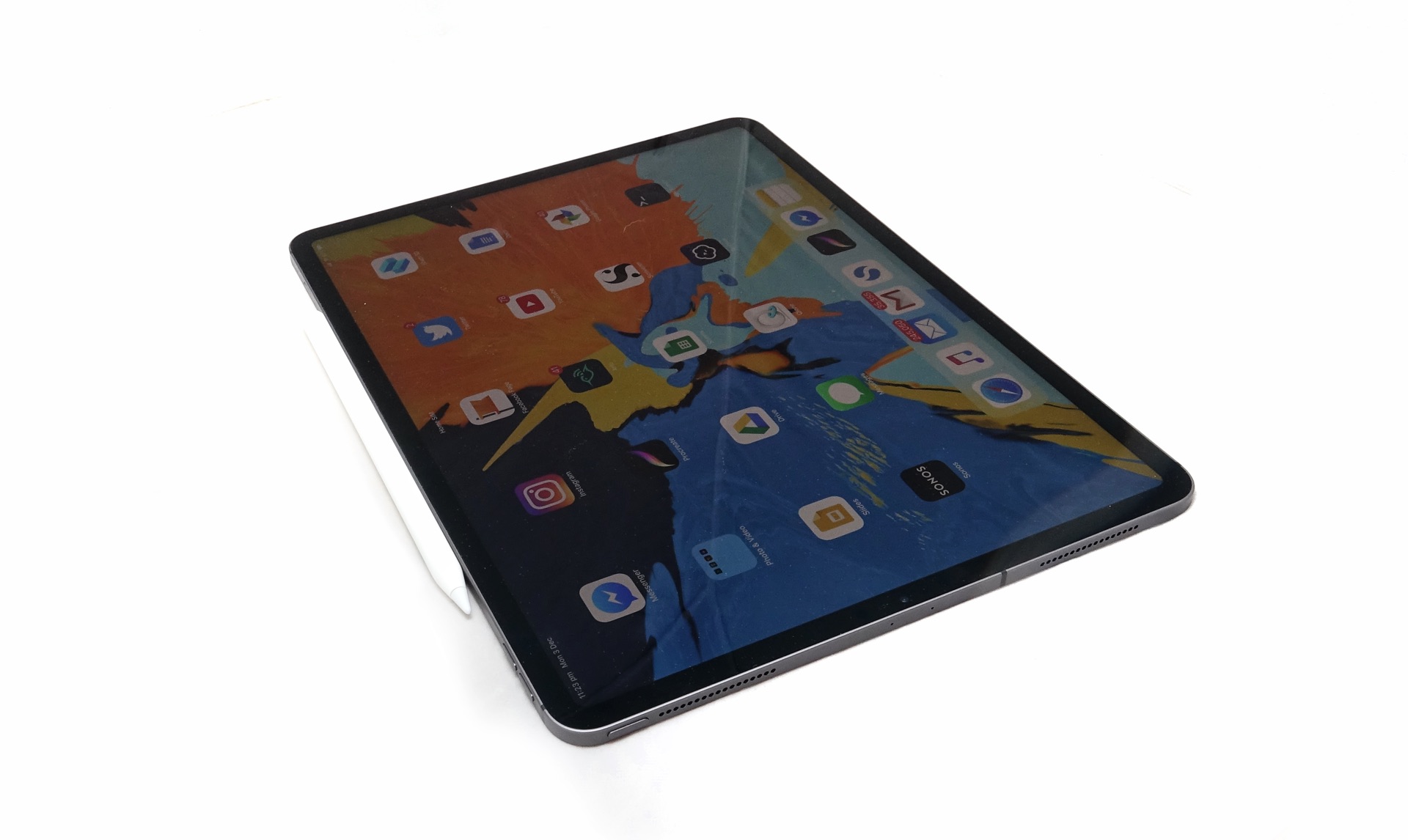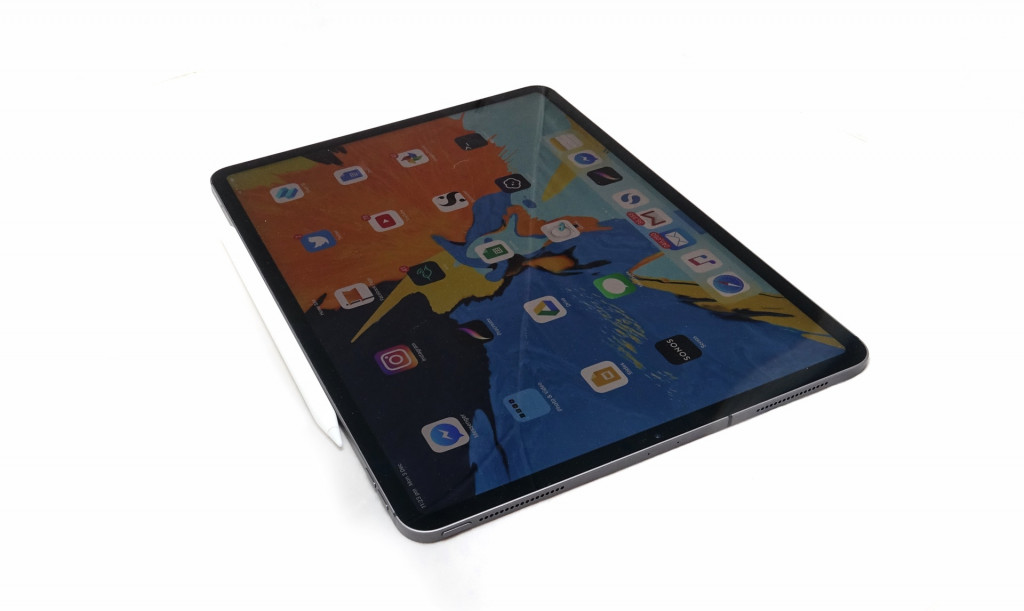 Price: from $1229
Apple's big new iPad Pro for 2018 also goes on the list, and even though we doubt many will spend the high priced Australians are slapped with, the quality is second to none.
With a great screen, excellent performance, and the ability to play games and get productivity licked on the iPad Pro, it's hard to find a better portable slate.