We all know an early adopter and someone that refuses to live the way life is today. They buy gadgets ahead of time, and live for tomorrow, rather than right now. Buying for them isn't easy, but these gadgets could help.
Nanoleaf Canvas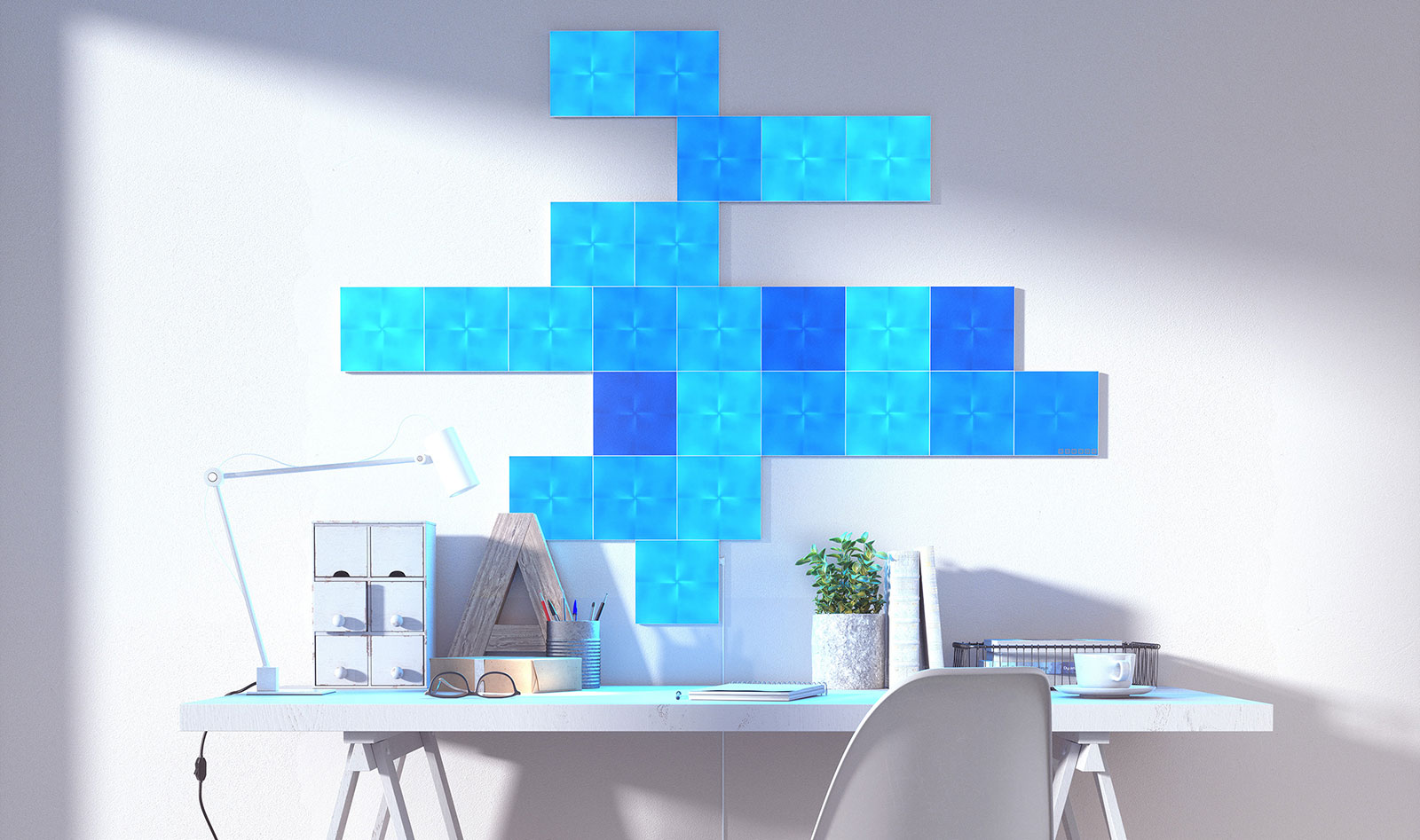 Price: $320
If movies are a sign of anything real and relevant, the future will have colourful interactive walls and holograms. We don't quite have that last one yet, but the former exists from Nanoleaf.
Its latest gadget is a light source made from sound-sensitive colourful panels that light up, and can be configured into any shape. You may need a few more than what's in the box, but if you're buying someone building a home of the future, this could be a good starting point.
Nuraphones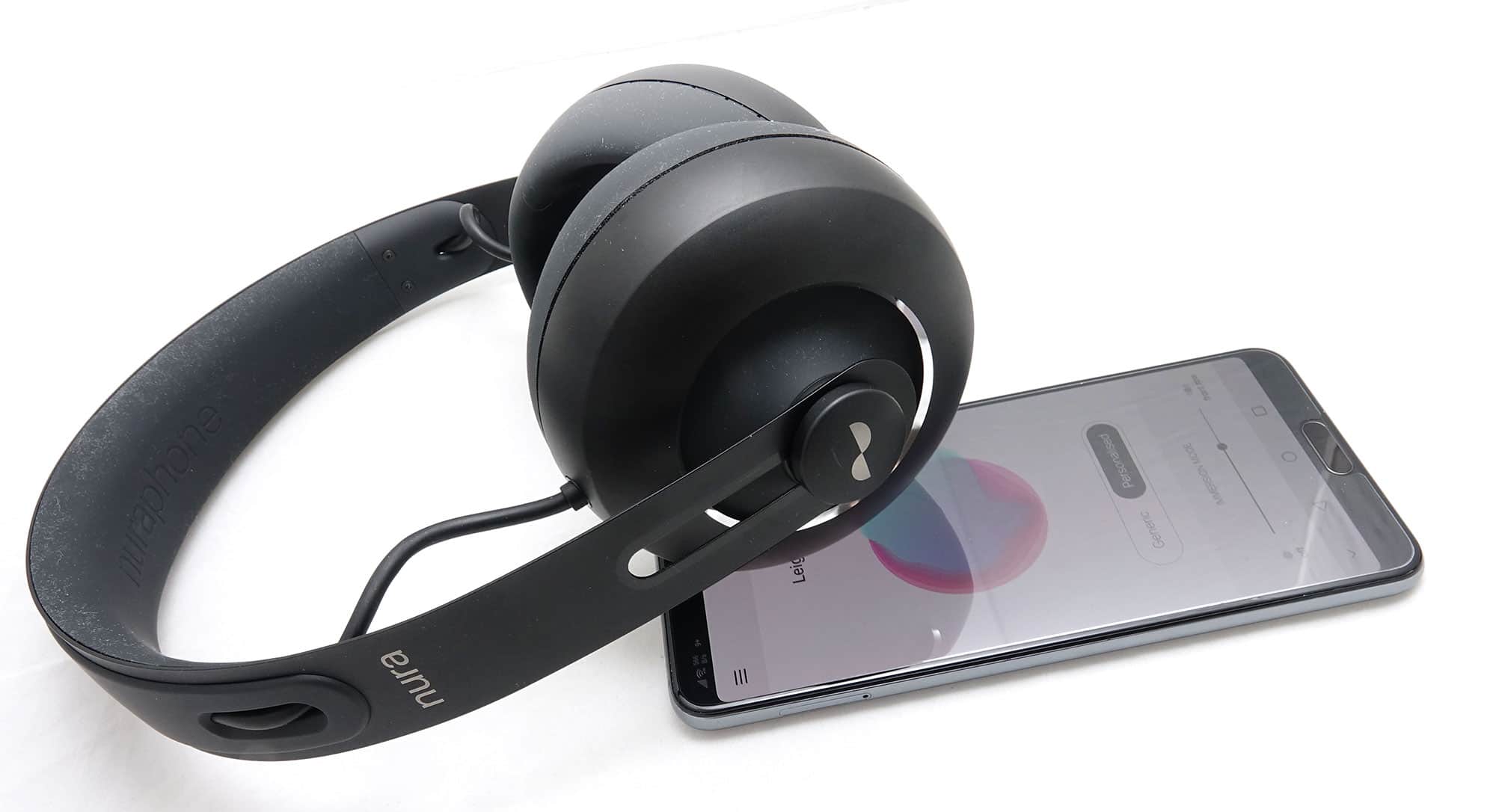 Price: $499
The Australian designed Nuraphones sure are something futuristic.
Using a combination of microphones and algorithms to come up with a sound profile made just for your ears, these are one of the more intriguing concepts to come out of sound in ages.
Everyone hears sound differently, and that's exactly what the Nuraphones capitalise on, creating a different sound profile for each wearer that can grow over time.
While the Nuraphones are great, we don't think they're the year's best, but they are definitely worth considering if you're buying for someone who loves living in the future and adores sound to go.
DJI Spark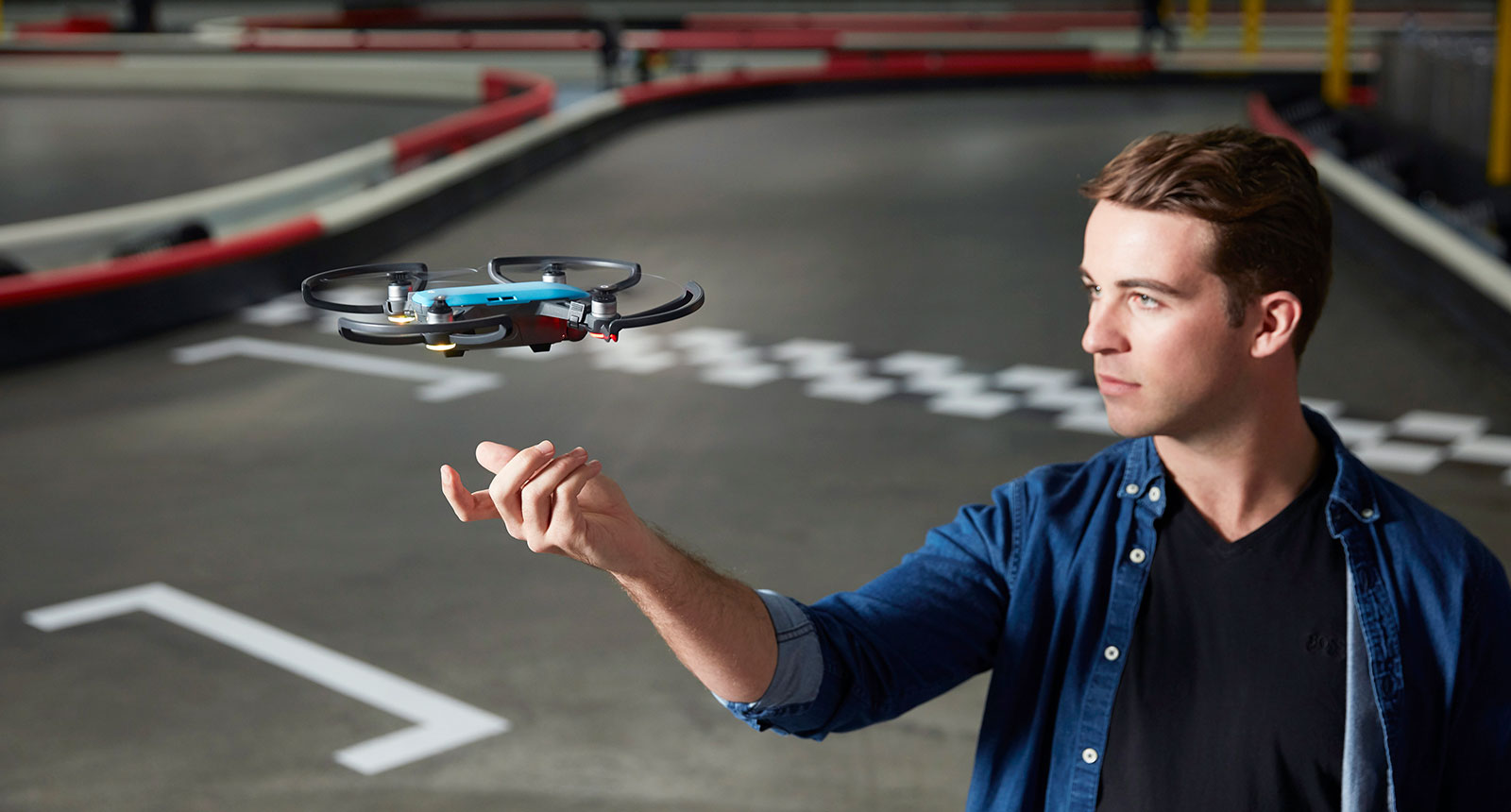 Price: $599
Living in the future may mean a camera is always watching, but for some, that's the dream. Imagine having a camera watching and capturing your movements remotely, tracking your face and able to be controlled with mere hand gestures.
That's what DJI's Spark drone does, offering a small selfie-capable drone that watches out for your physical gestures as commands. It's one step away from being able to guess what you want simply by watching your eyes (which it can't do yet, but hey, one step at a time).
Ecovacs Winbot X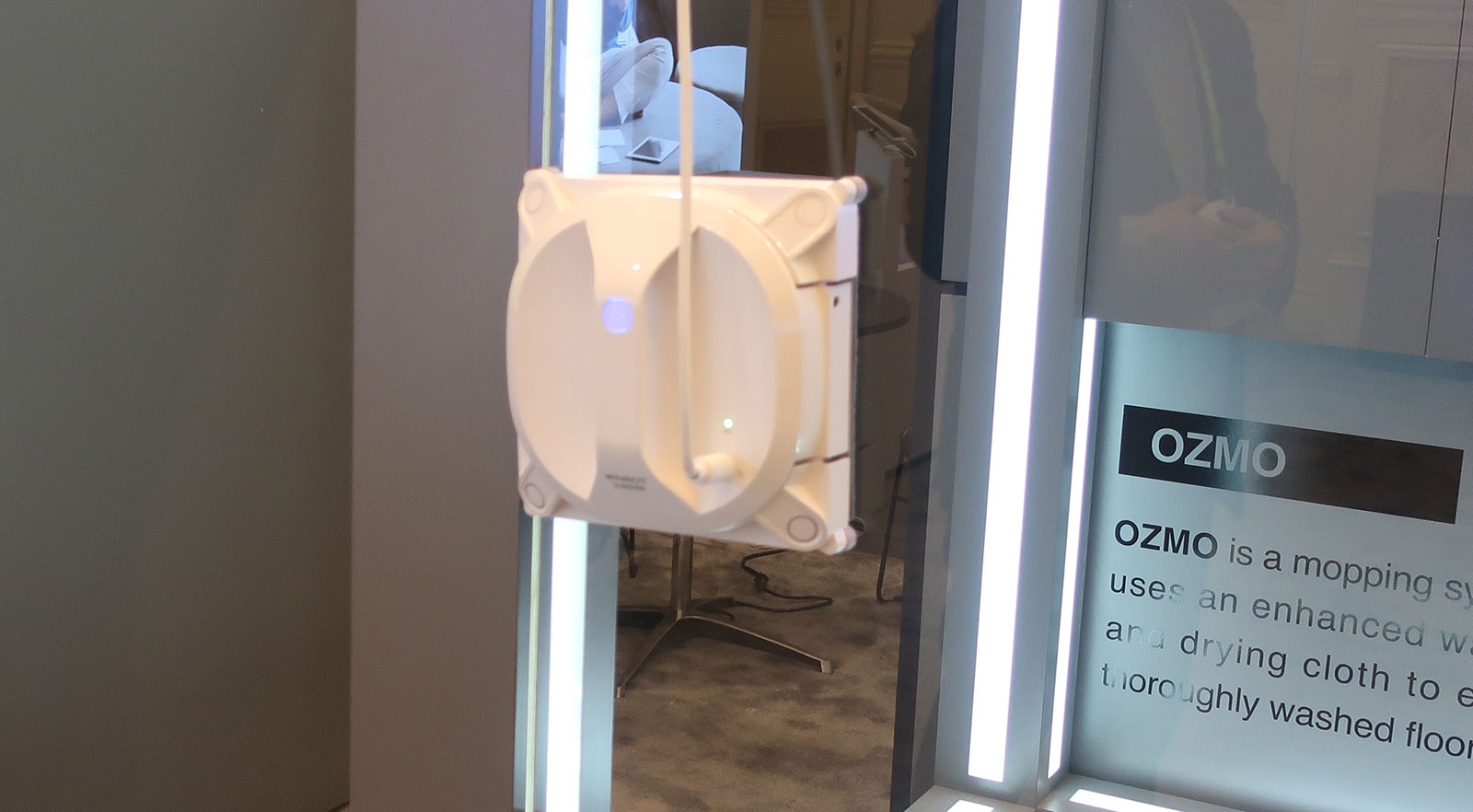 Price: $599
Still one of our favourite gadgets at CES 2018, the Winbot X is a gadget you'd need if you happen to live in a place with big windows looking out. Simply put, it's a window washer, but it's one that is pretty much as close to fully automated as it gets, and acts like a bit of a Spider-man, clinging to the windows and doing its thing.
It's kind of mesmerising to watch, and the sort of thing not everyone needs. But if you know someone with big windows that always need cleaning, we'd probably consider this gadget as a gift idea.
Epson Moverio BT-300 smart glasses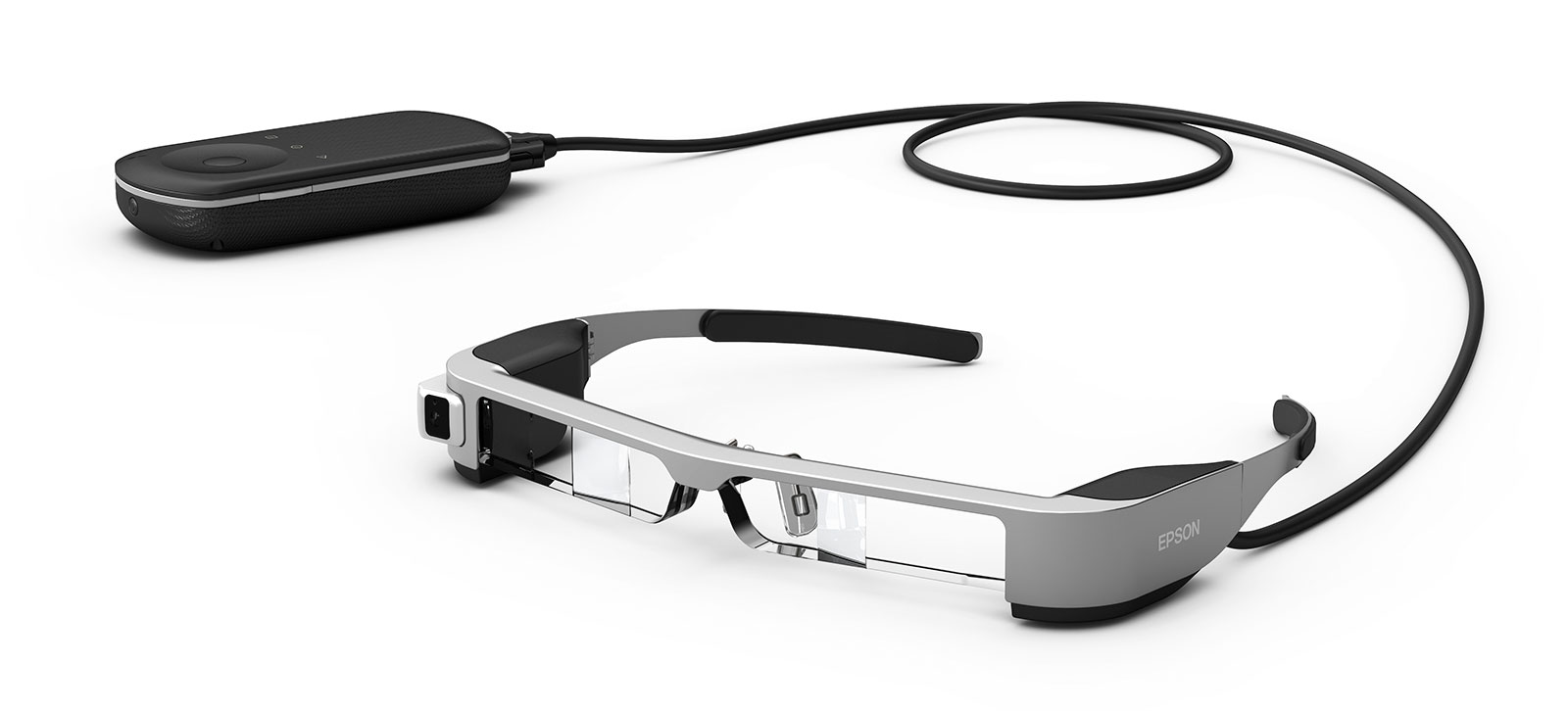 Price: $999
Google's Glasses didn't quite pan out the way the search giant had hoped, and now the augmented reality shades are a bit of a bust. Epson still has a pair, though, and it's one that sees updates, making it less likely to go anywhere.
Epson's Moverio BT-300 a fairly slick as far as this technology goes, but you will need a use for them, and may have to program something. Fortunately, if you're giving a pair to a coder, they may just come up with some ingenious use you haven't seen.
Red Hydrogen One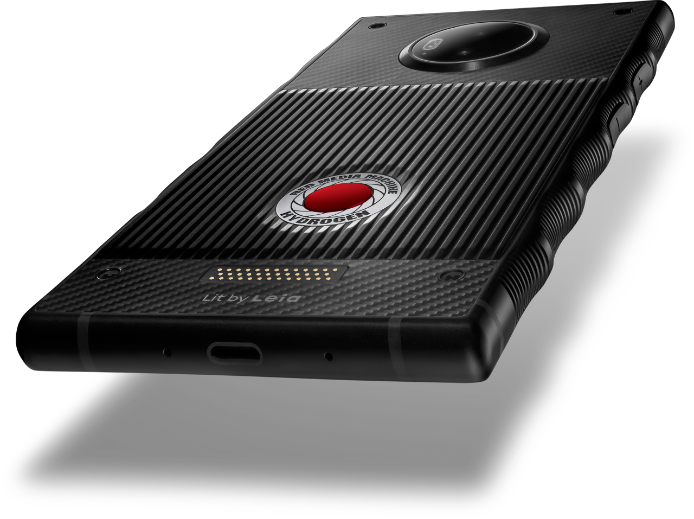 Price: $1805
Camera maker Red has made a smartphone, and it reads like a gadget from the future, because it kind of is. Arriving with a new style of display, the Red Hydrogen One offers a holographic screen, enabling 3D without the same technology as 3D, and a camera to capture media for this new screen, too.
Indeed, the Red Hydrogen One is a totally different type of smartphone, though it's one you can't find locally, so if you want to give this piece of the future to someone in Australia, you'll want to order quickly or jump on a plane to America as soon as possible.
Bang & Olufsen BeoSound Edge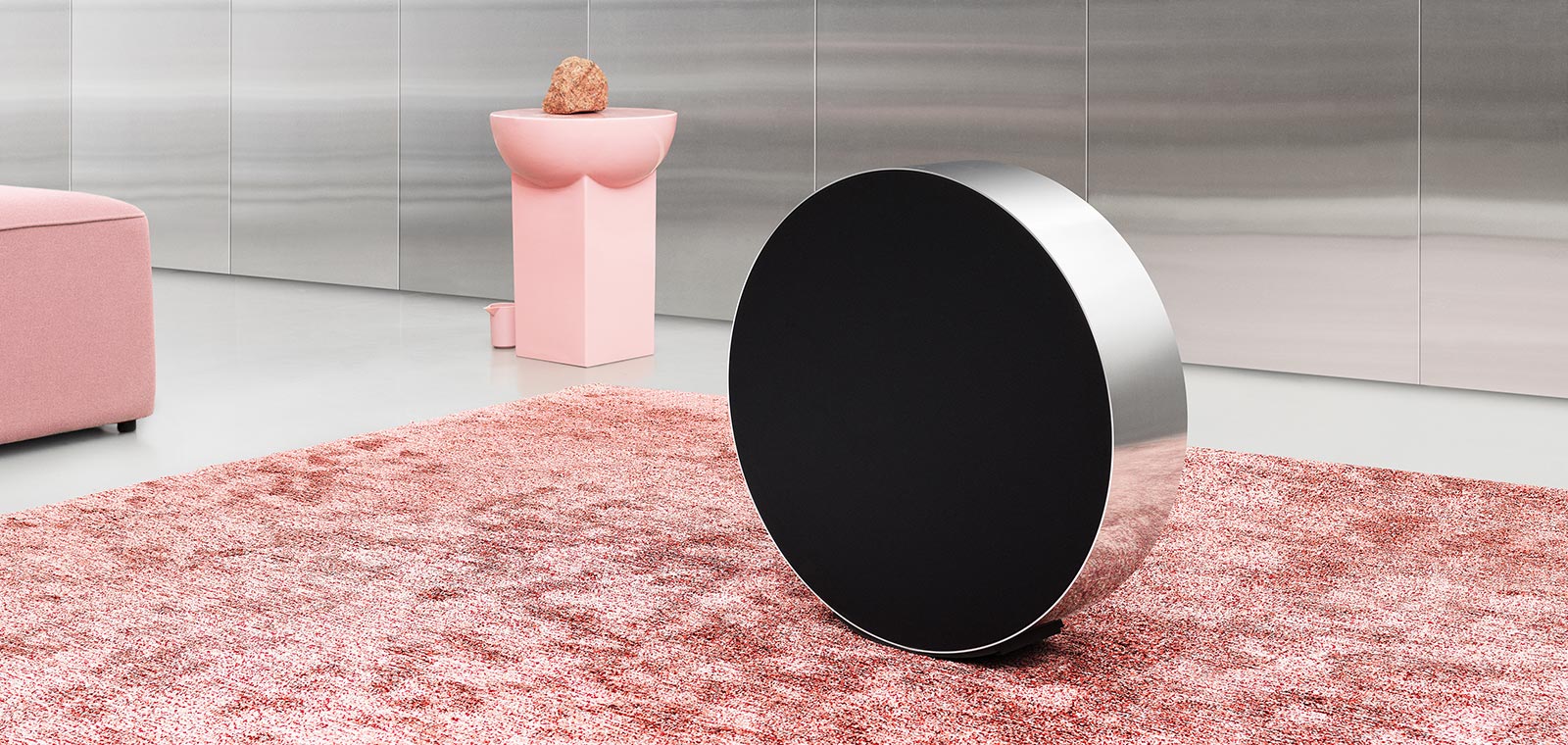 Price: $5000
A speaker totally different from any other you'll ever see, Bang & Olufsen's Edge looks nothing like any other speaker out there. It's brave and exciting, and something different altogether, with a wall-mountable or floor-based design that fills a room with 360 degree sound and has to be moved to be controlled.
In a world where every manufacturer has a speaker of some kind — and they all look the same — Bang & Olufsen's Edge is something different and intriguing, and worth a look if you need something crazy cool that looks like it comes from tomorrow, not today.