Buying a present for people who want to do something creative with their life often leaves you in the analogue world, but there are digital options available.
When it comes to buying for the creative people in the world, you can usually rely on some pretty common gifts. Artists will get a pad, some coloured pencils or paints, and maybe a book on their craft, while musicians get a CD or an iTunes voucher.
But there are other gadgets that can appeal to these passions, and these are just a sampling of them.
Artists
Know someone with a passion for the visual arts? Whether it's an interest in drawing, animating, or even high hopes to be the next big 3D artist in film, this assortment of gifts could get them going.
Wacom Intuos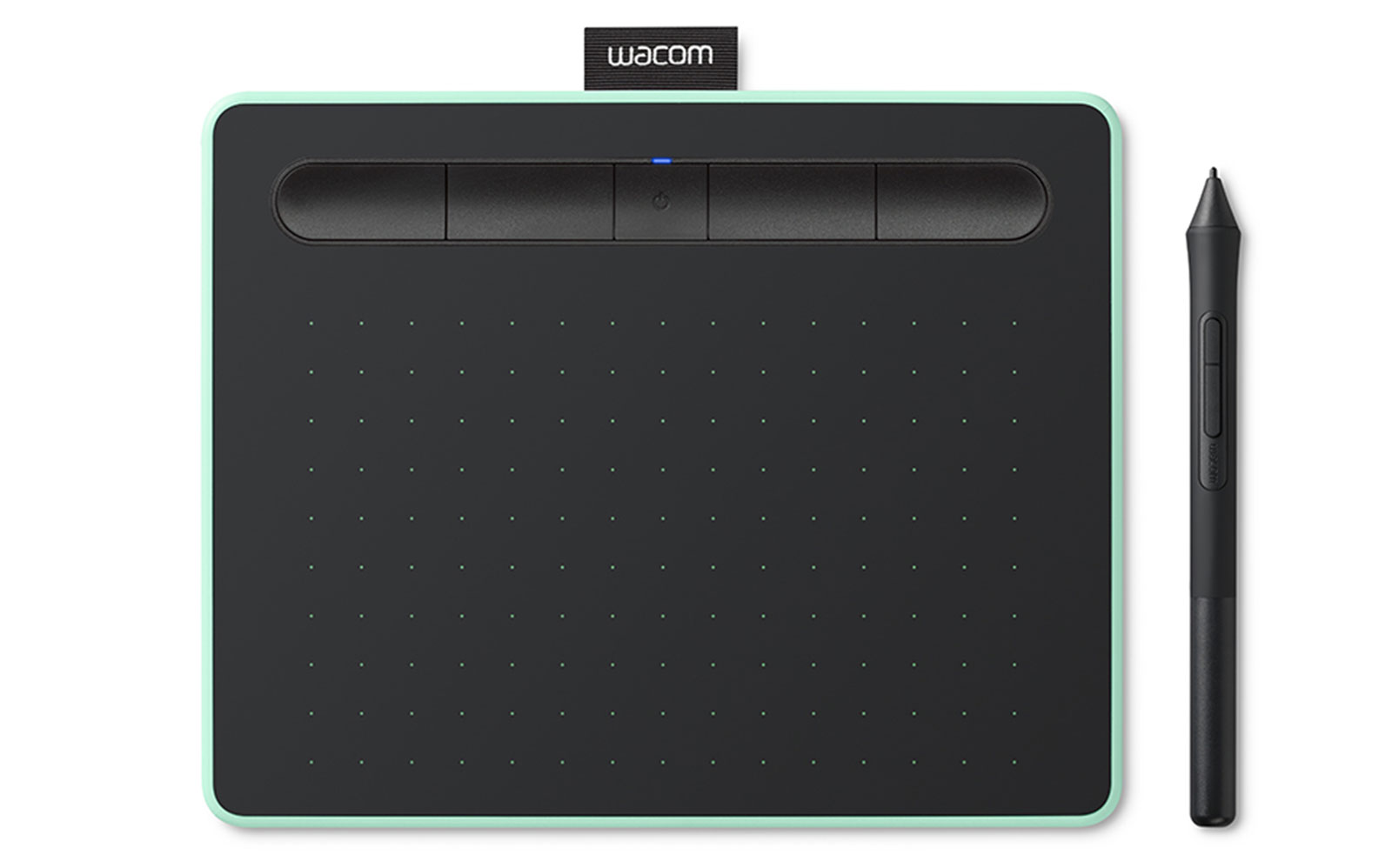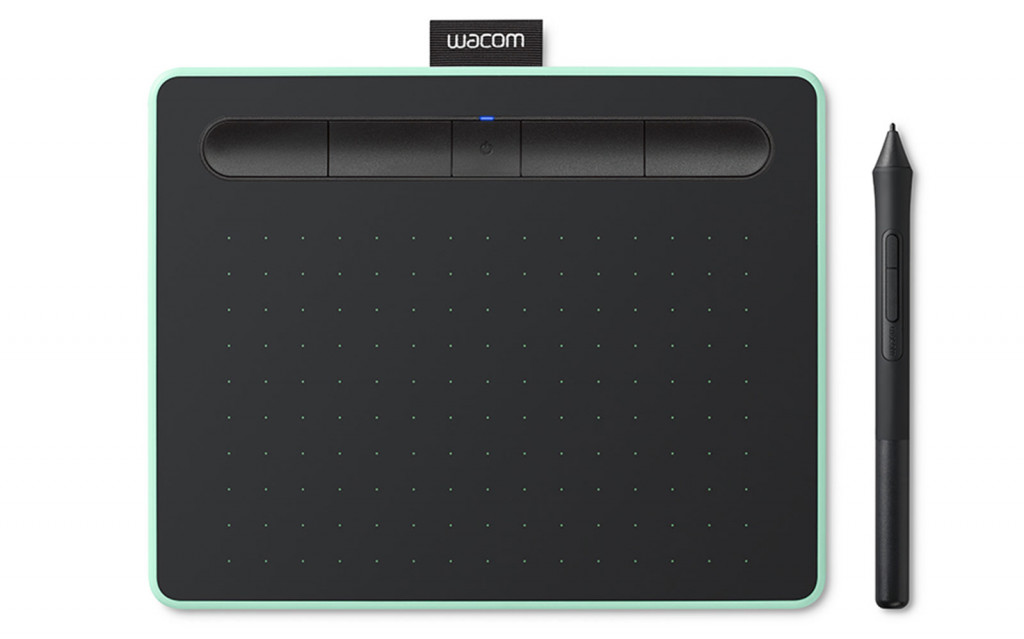 Price: $149
The graphics tablet has long had a master, and it's easily Wacom. Practically the creator of the technology, pretty much everything Wacom makes is based around the tablet, with varying grades.
The Intuos is one of the models to start with, offering a small-is 6×4 inch area to work in, and Bluetooth to let you talk wirelessly to a Windows or Mac.
From there, you can draw, sketch, or use the stylus to edit photos. In fact, there are plenty of ways to use the Wacom Intuos, you just need to discover what they are.
Microsoft Surface Go with Surface Pen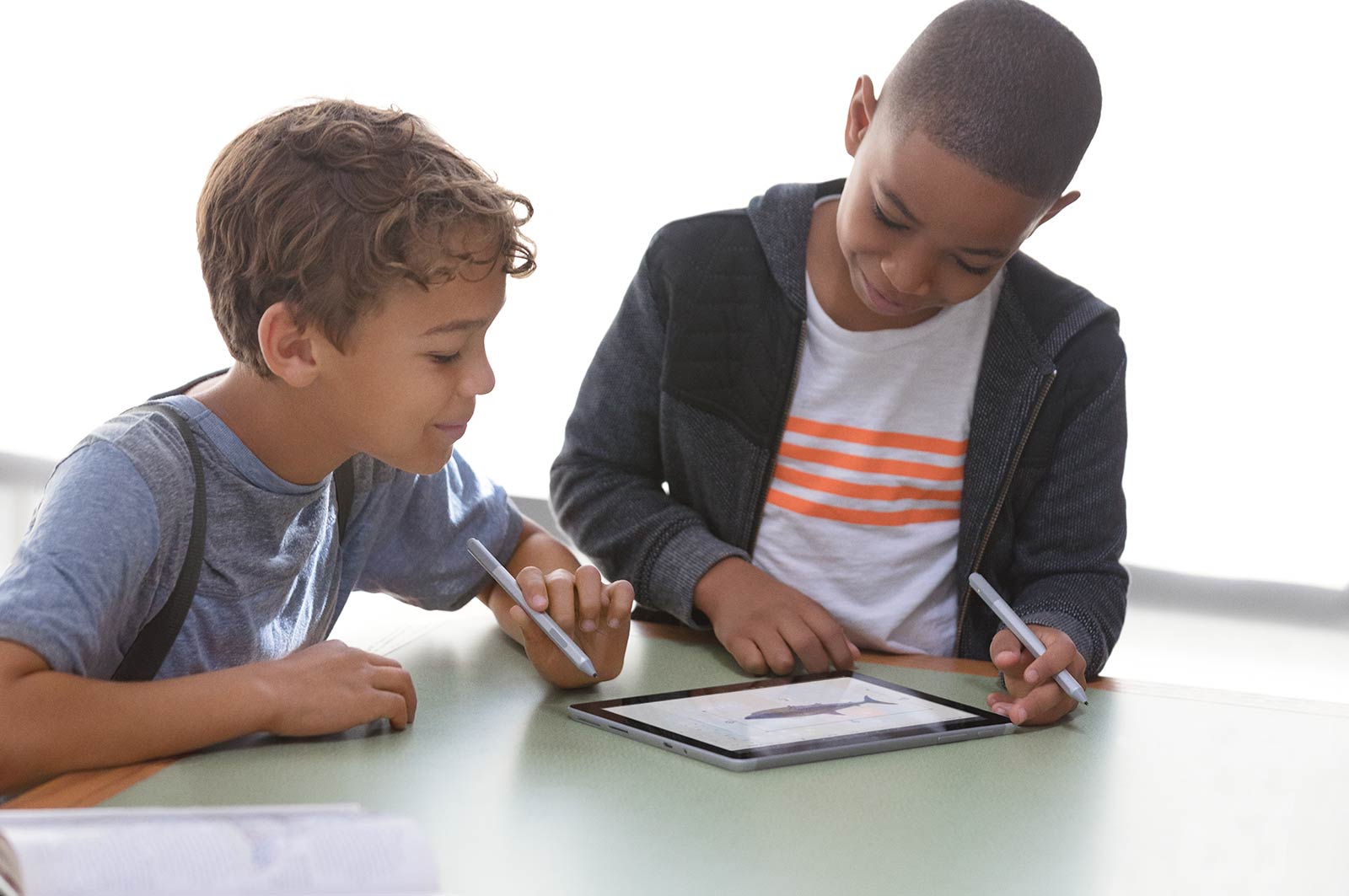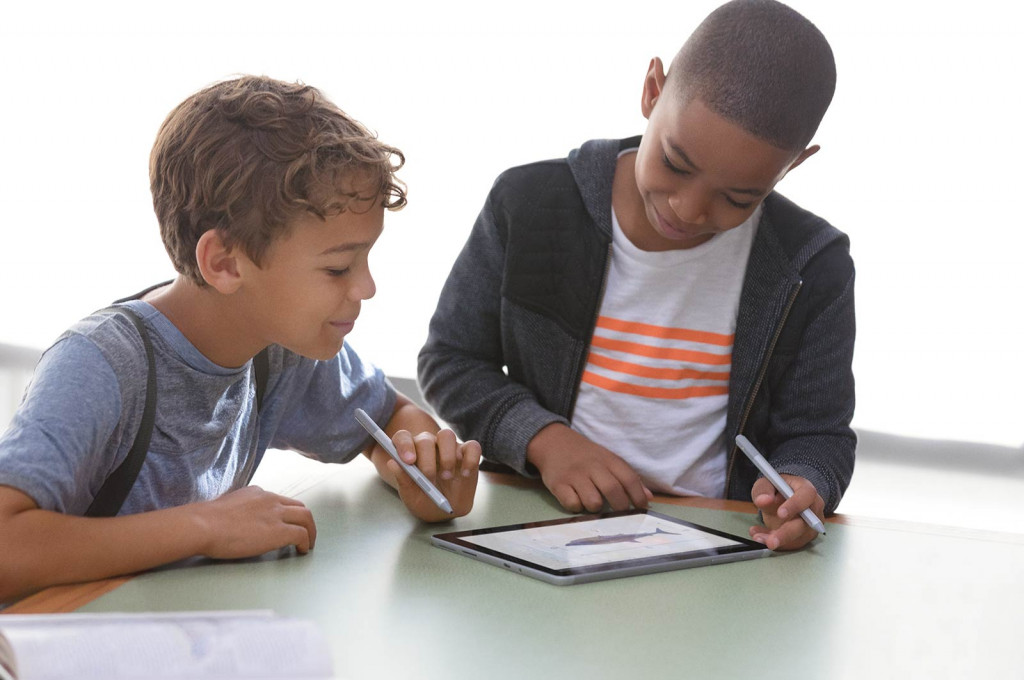 Price: $498 for the Surface Go, $140 for the Surface Pen
If your artist has moved on from drawing and sketching on their computer, consider a move to the truly portable.
Microsoft's Surface tablet PCs are a good jump, but they can get expensive. The Surface Go, on the other hand, offers a Surface tablet for just under $500, though you'll need to buy a Surface Pen for $140 if you want to bring that drawing and sketching power to Microsoft's pint-sized art-making machine.
XYZ Printing Da Vinci Jr. Mix 3D Printer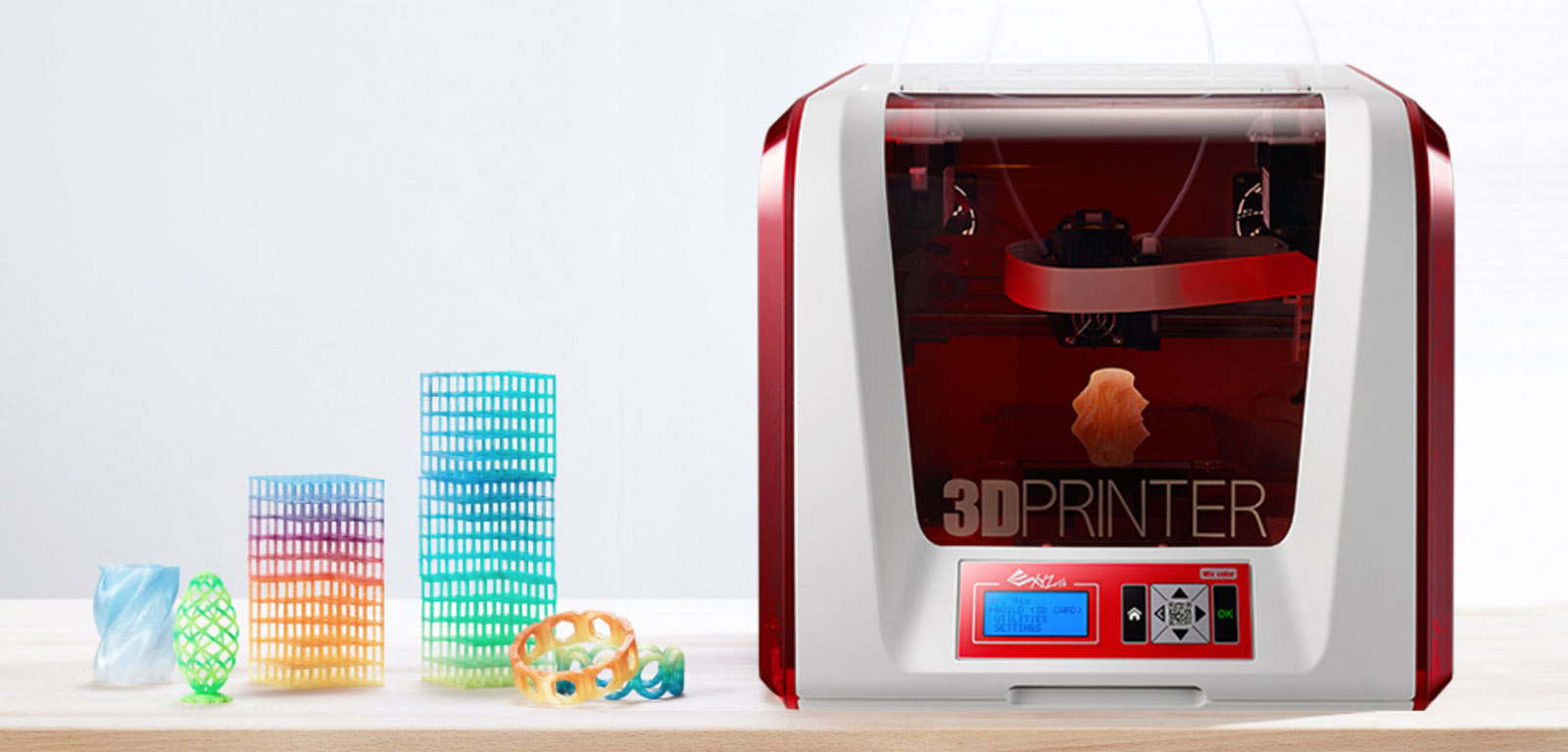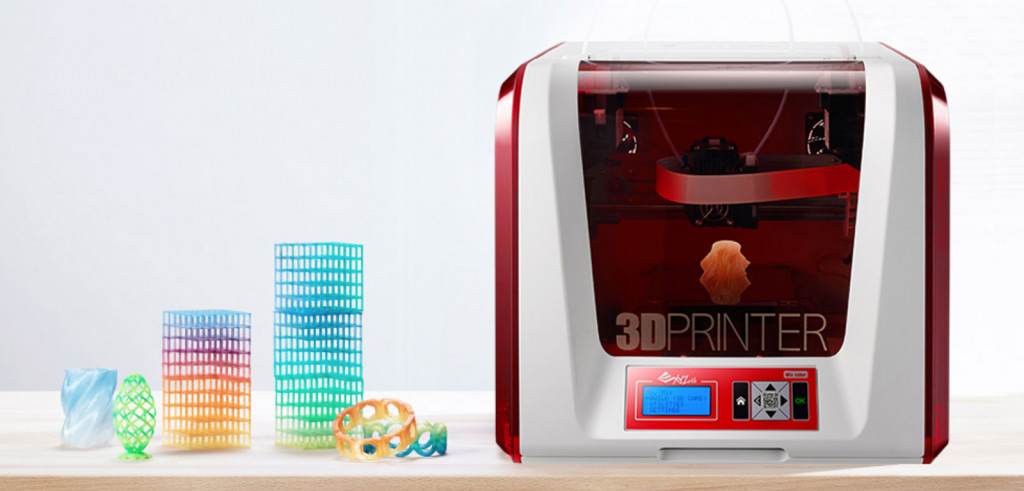 Price: $999
Something a little bit different, Da Vinci's Jr Mix Printer is a 3D printer, which means it can print 3D shapes.
If you're building in 3D, that means you can see the results by printing them out, with a wireless 3D printer that can even print in up to two colours.
Musicians
You can look past the iTunes voucher if you want to get a musician something truly interesting, with some commonly found musical gadgets that'll keep them composing and making, honing their craft to let people hear what they're up to.
Korg NanoKey


Price: $99
Becoming the next big pop or electronic sensation doesn't just require passion. You may actually need a bit of hardware, and Korg's NanoKey provides a solid start, offering a music keyboard in a purposely portable capacity.
NanoKey keyboards are largely built like computer keyboards, but with a musical focus. If someone wants to start their career of being a music maker, the sub-$100 price makes the Korg NanoKey a solid option.
Blue Yeti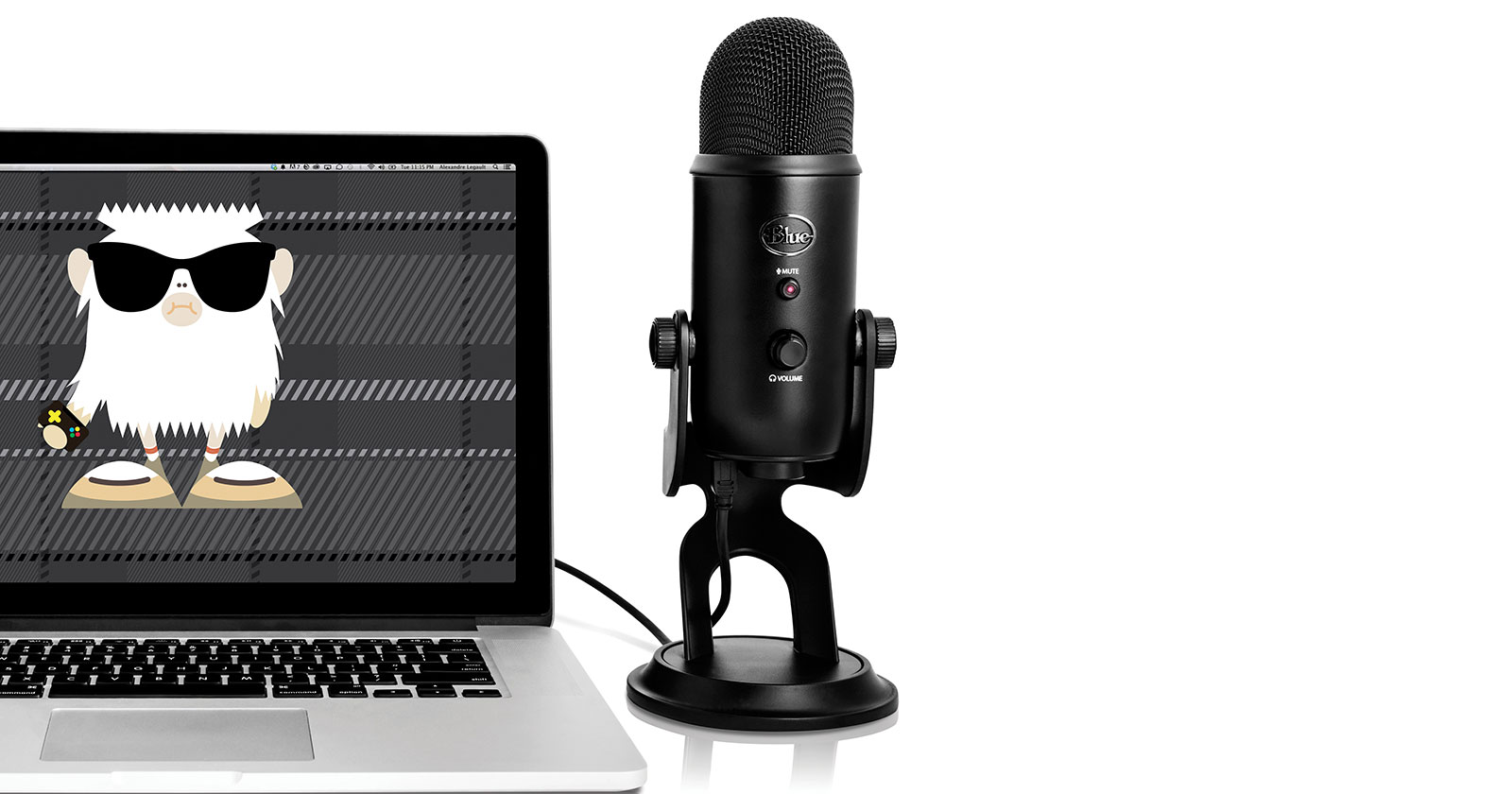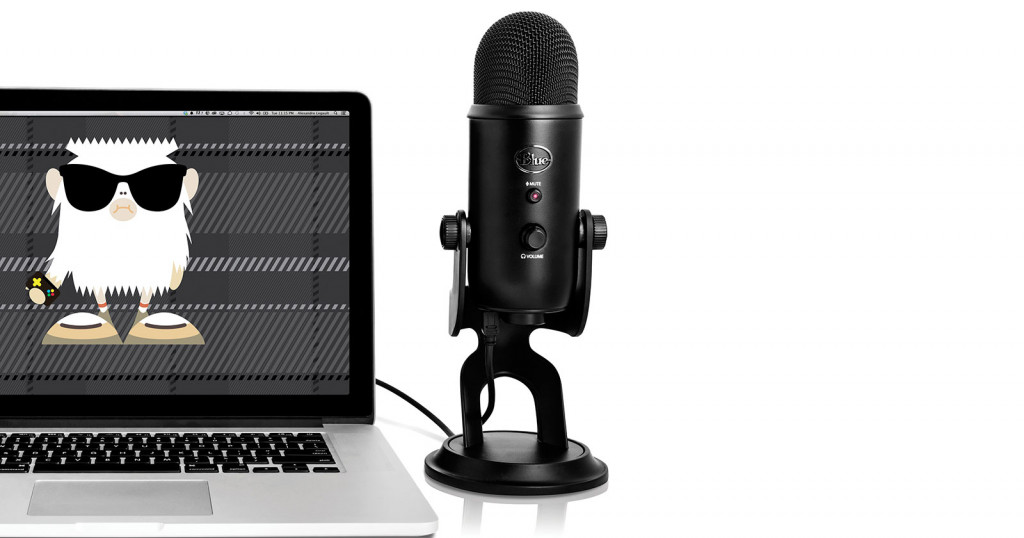 Price: $199
Blue's take on the digitally-connected microphone is made for someone who wants to speak loud and sing proud.
The Yeti isn't like the mic on your smartphone, offering a firm base and four audio patterns, not to mention a place to plug your headphones in and listen to the sound.
You could use it for podcasts, or you could use it to sing your heart out. The only thing it misses out in the package is a pop guard, but you can always get a fuzzy filter for a few bucks alongside.
Roli Seaboard Block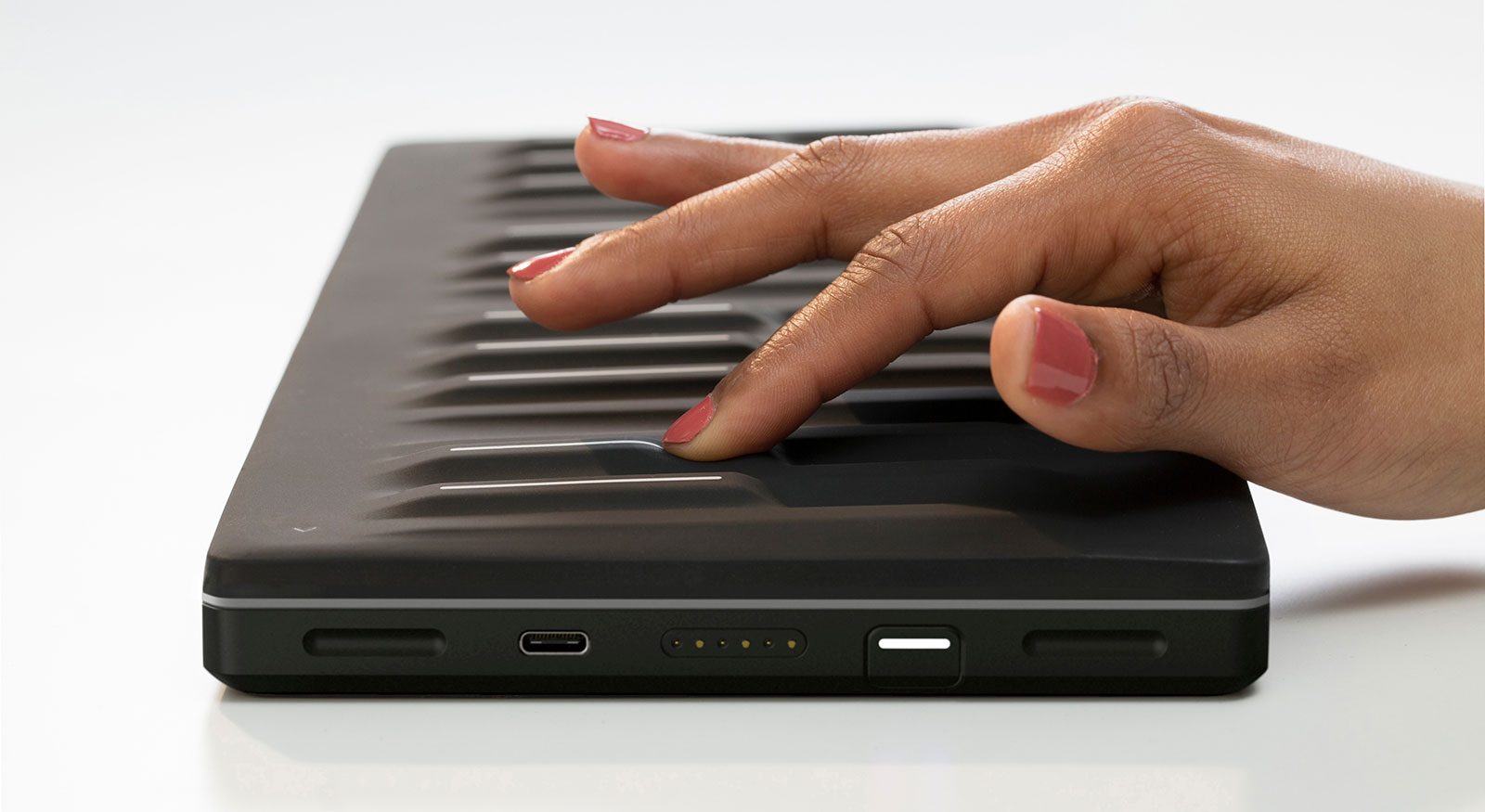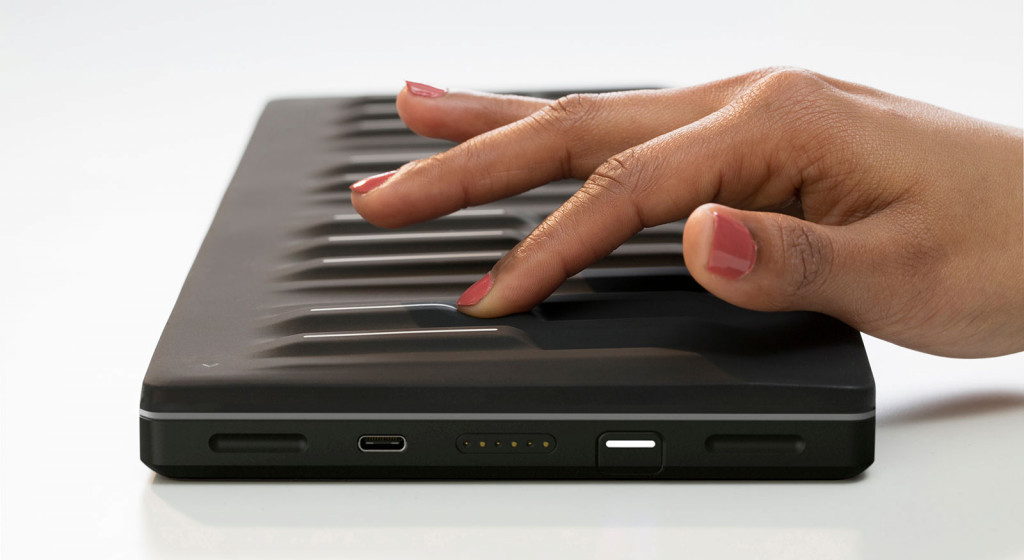 Price: $500
Go beyond the keyboard and you'll find something a little more interesting: a keyboard that gives you access to the notes in between the notes.
Roli's "Blocks" are an interesting take on how instruments can be modular, and the Seaboard block is the most interesting of them all, offering a keyboard made of a neat flexible material that vaguely feels like you're directly interacting with the note itself.
One of the more interesting instruments out there, the Roli Seaboard is compatible with Mac, iPad, and Windows, giving creators a chance to use it on more than one device.
Roland TD1DMK Electronic Drum Kit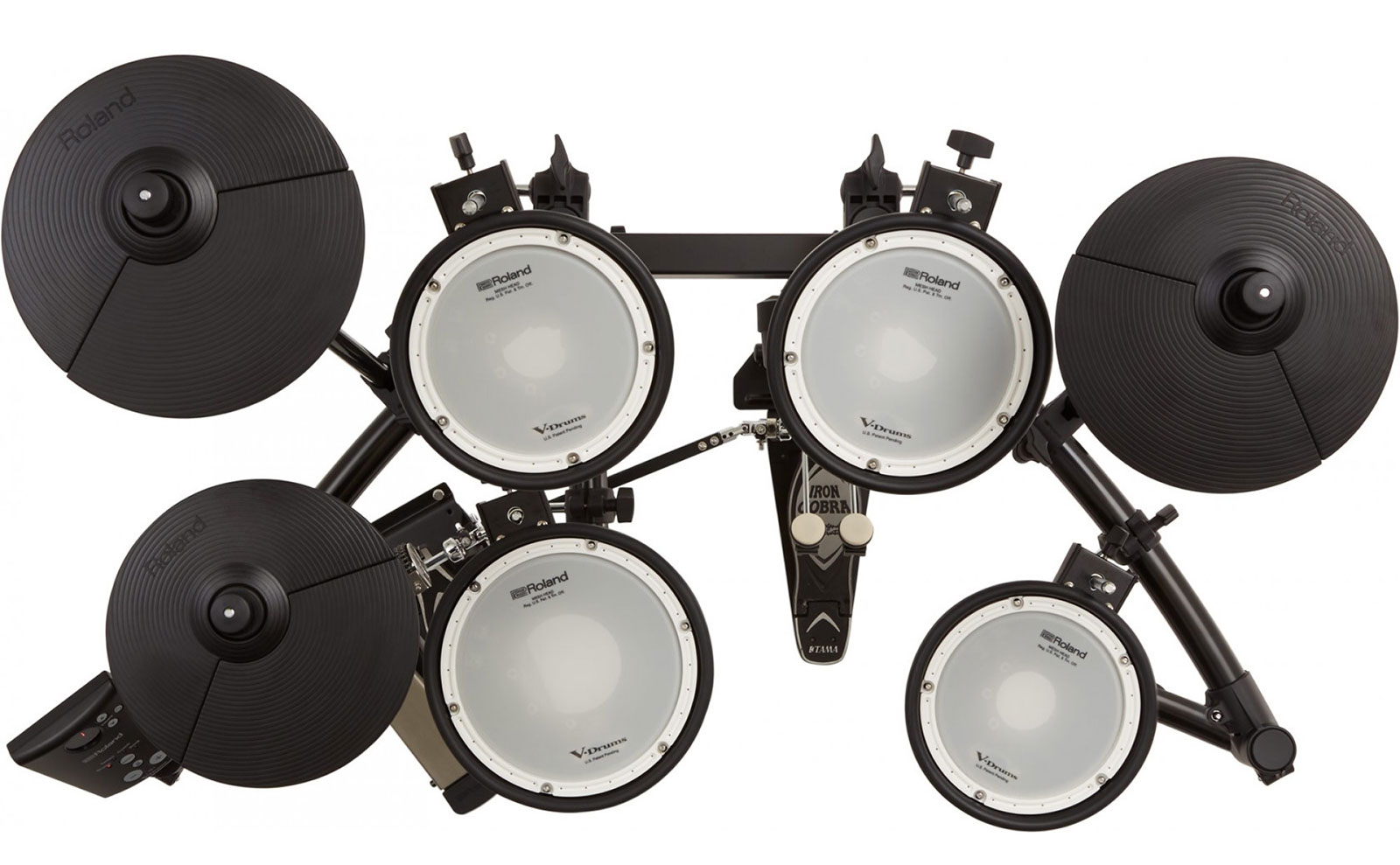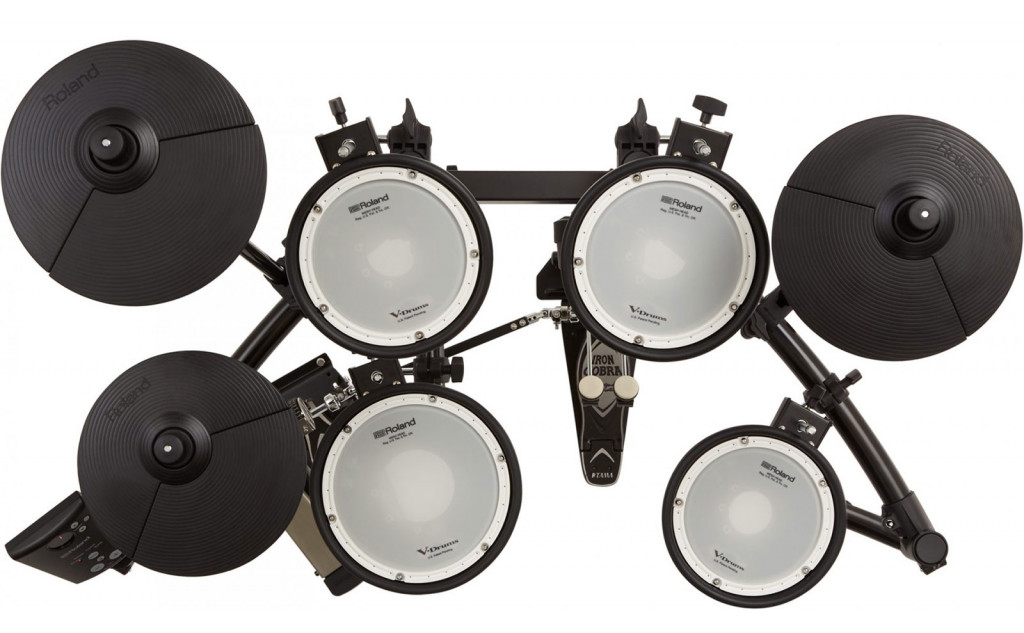 Price: $1099
If a piano isn't quite where a musical passion is sitting, consider that of drums. But not just any drums, a silent drum kit.
One of the big problems with drums is the volume and how it affects everything else, but an electronic silent drum kit means the person playing the drums hears the drums, while everyone else hears someone beating some plastic without the sound of big drums.
Roland's TD1 offers the sound of real drums inside those headphones, with 15 preset drum kits and a recording function, as well.
Apple iMac 21.5 inch with Logic Pro X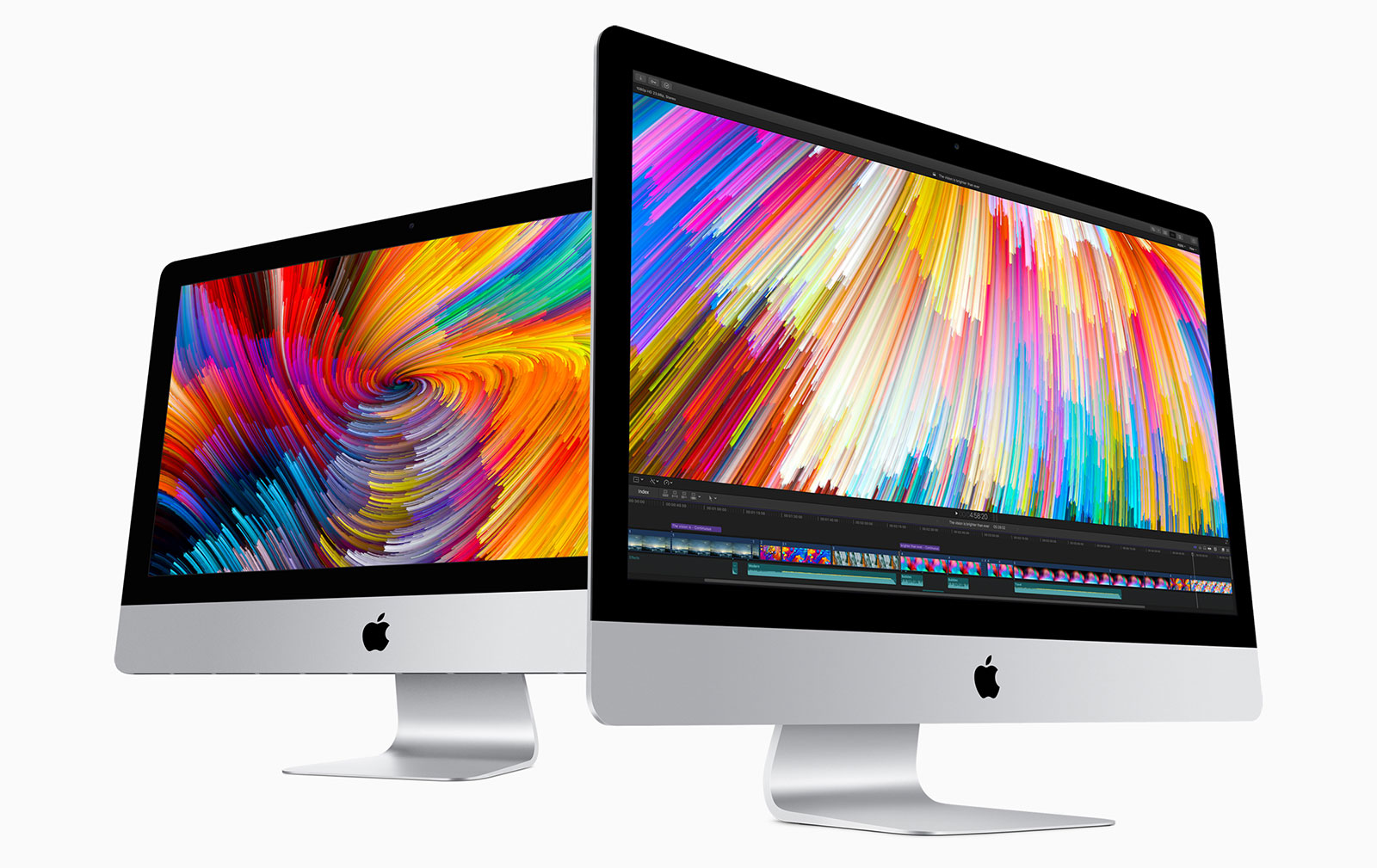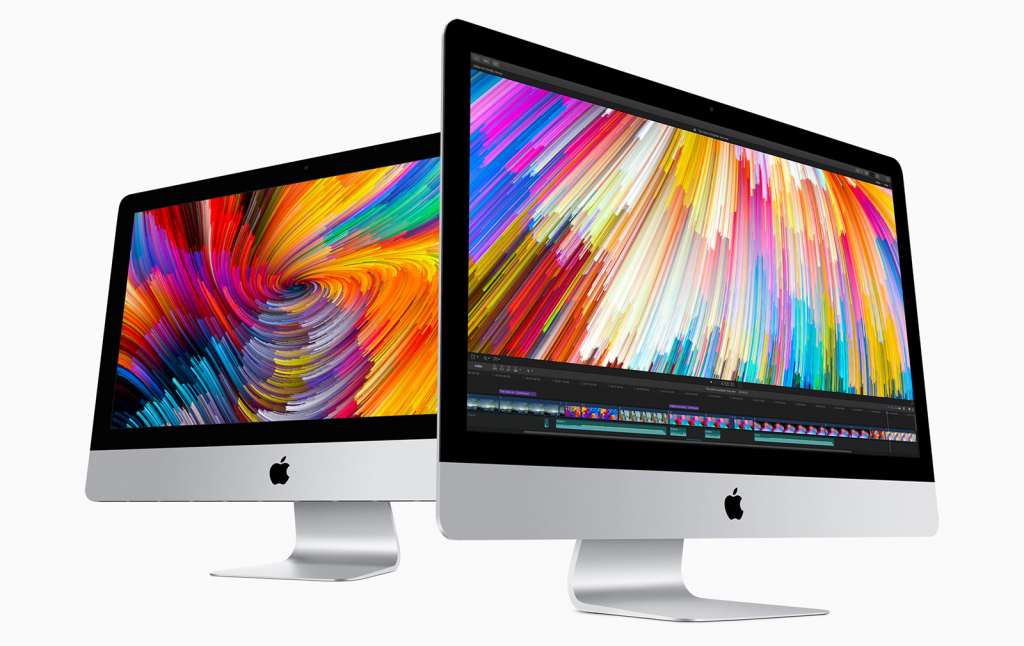 Price: $1899 for the iMac, $320 for Logic Pro X
If you know someone truly passionate about making their music career into something concrete, a computer to let them record and mix might be just the ticket to stardom.
Apple's Mac computers come with a license for Garageband, and there's always the optional purchase of Apple's Logic Pro, its premiere recording studio package. Buying both won't give you the skills needed to become the world's next major DJ, but at least it's a good set of tools to start that journey.