With only a matter of hours until Christmas Day hits, if you haven't found what you're buying, here's a helping hand, complete with places to find things at.
Less of a gift guide for them and more of one for you, if you've hit this gift guide, there's a good chance you're at the point where things are a little desperate.
But hey, all's not lost, because we've found a few things around Australia, complete with prices and places to buy them at.
Google Home Mini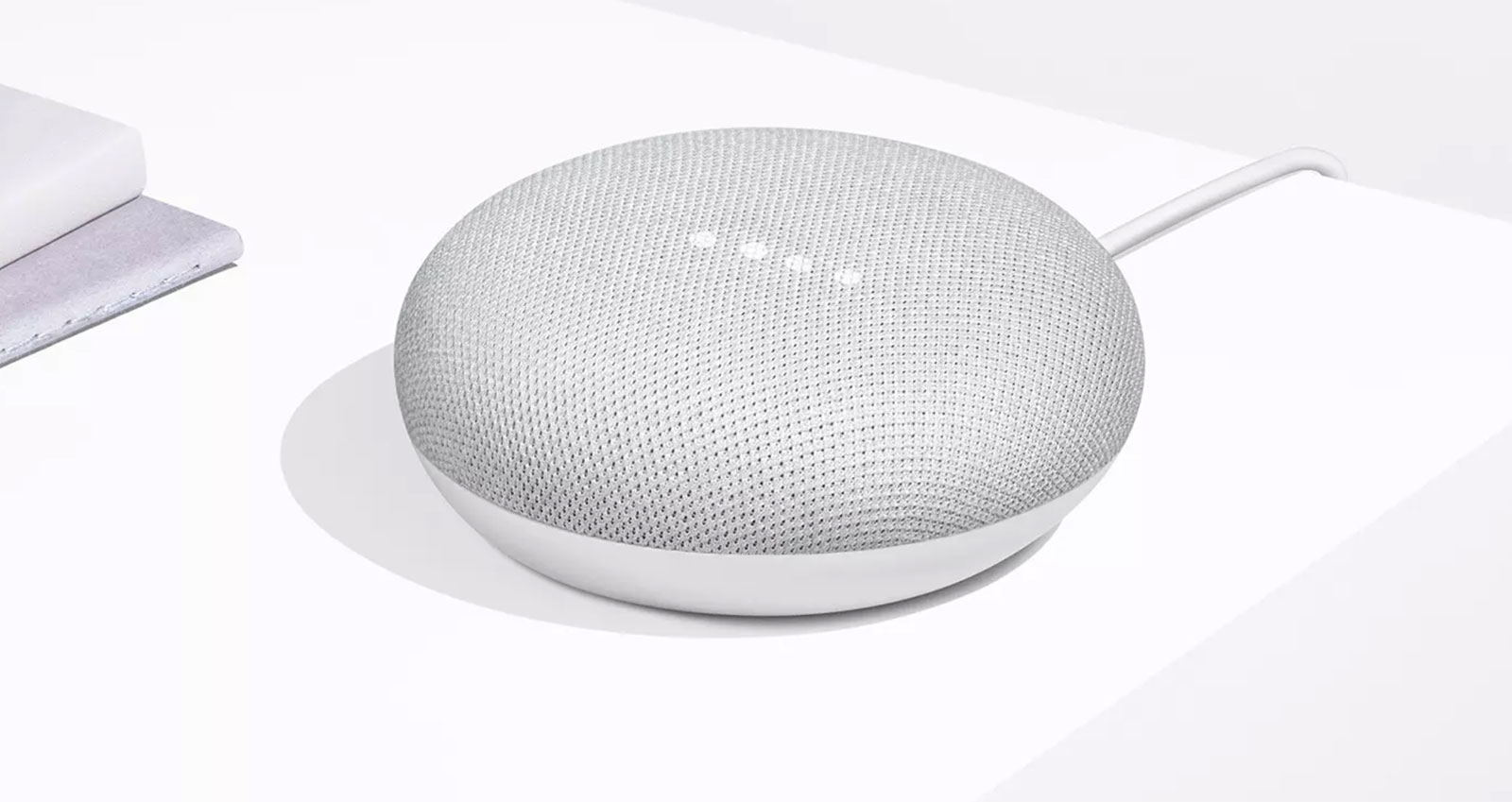 Price: $53 at Harvey Norman and Officeworks
The pint-sized edition of the Google Home smart assistant, what used to be close to $80 is now much less, with this little smart speaker fetching $53 for the holiday season.
That's a very low price for a speaker you can talk to, getting it to answer things from the internet, set timers, control smart lights, or just play music, and in a device not much bigger than a hockey puck.
Plantronics BackBeat 505 wireless headphones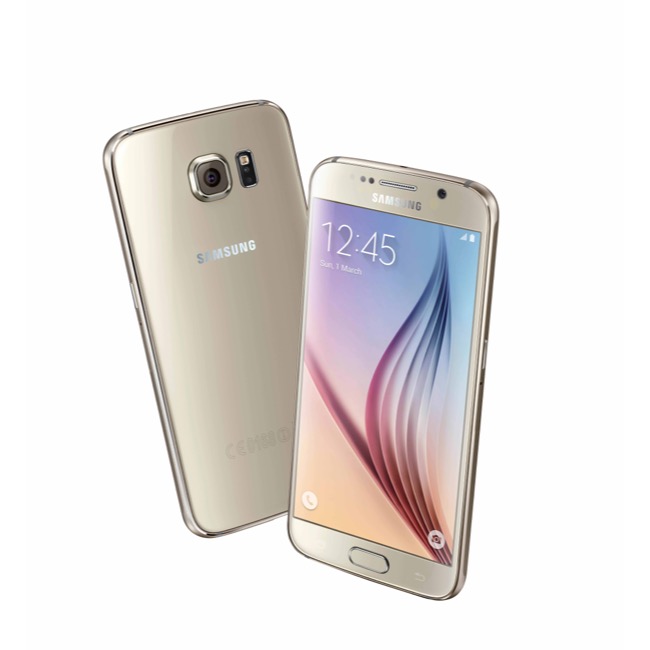 Price: $118 at Officeworks
There are a lot of headphones choices out there, but for under $120, Plantronics' BackBeat 505 offer a good weight, design, and a decent punch of sound, not to mention them being wireless.
And while technically there are cheaper headphones (many of which we've tested), Plantronics' 505 offer a good bang for your buck, and don't jam up the ear canals all that much, so if you're buying them for kids, you can hear how loud the sound is instead of assuming the volume is up too high.
Amazon Kindle Paperwhite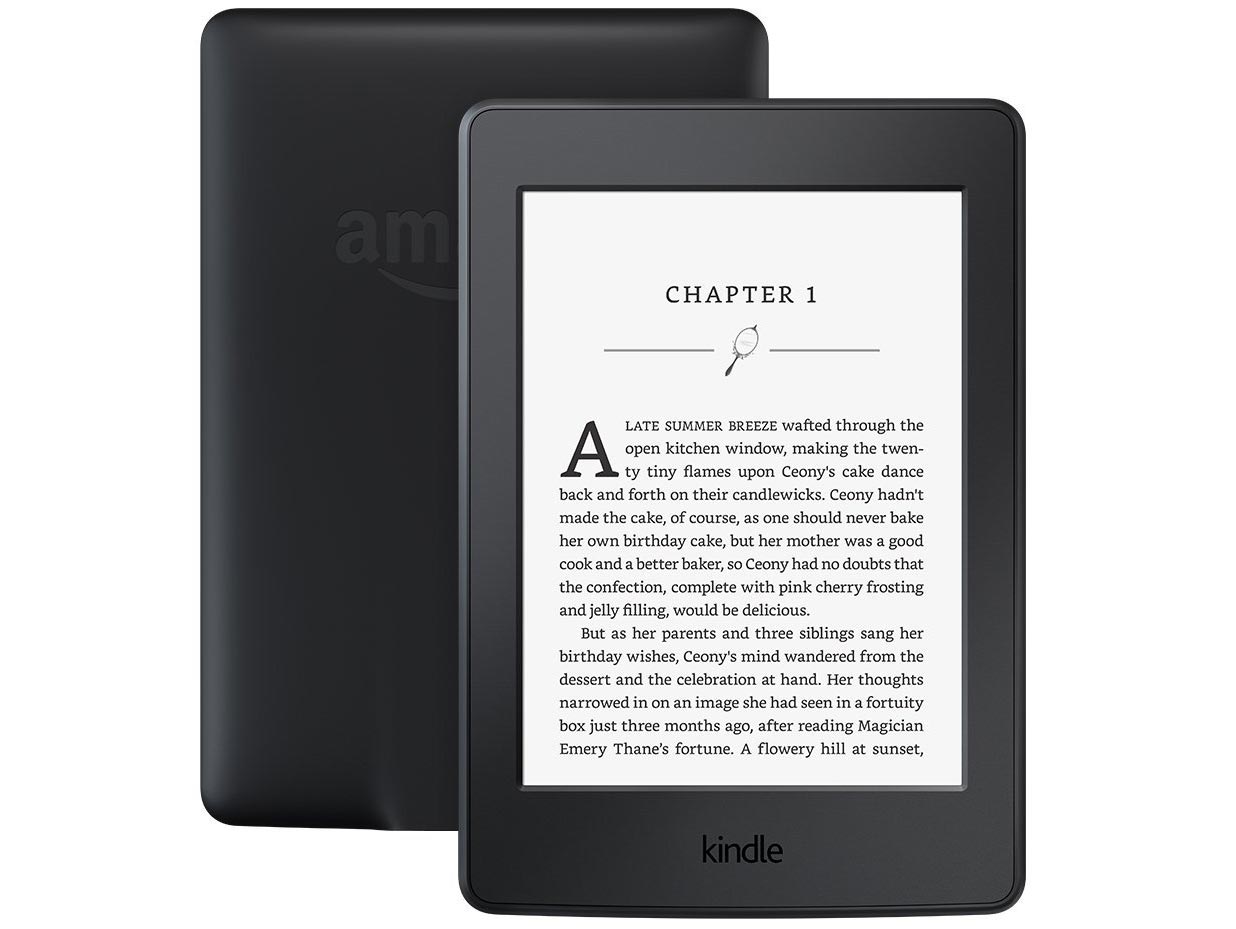 Price: $154 from Officeworks; $159 from JB Hifi
The easiest entry to the eBook world, a Kindle Paperwhite costs a good $50 more than the entry-level Kindle, but offers an easier way to read with front lighting, not to mention a better screen.
Essentially, the Paperwhite is a slightly thicker and not-so-water-resistant version of the Kindle Oasis without an ambient light sensor, so you'll be controlling that part yourself, and a great way to get people who love to read doing more of it, taking as many books as they want with them.
Sphero R2D2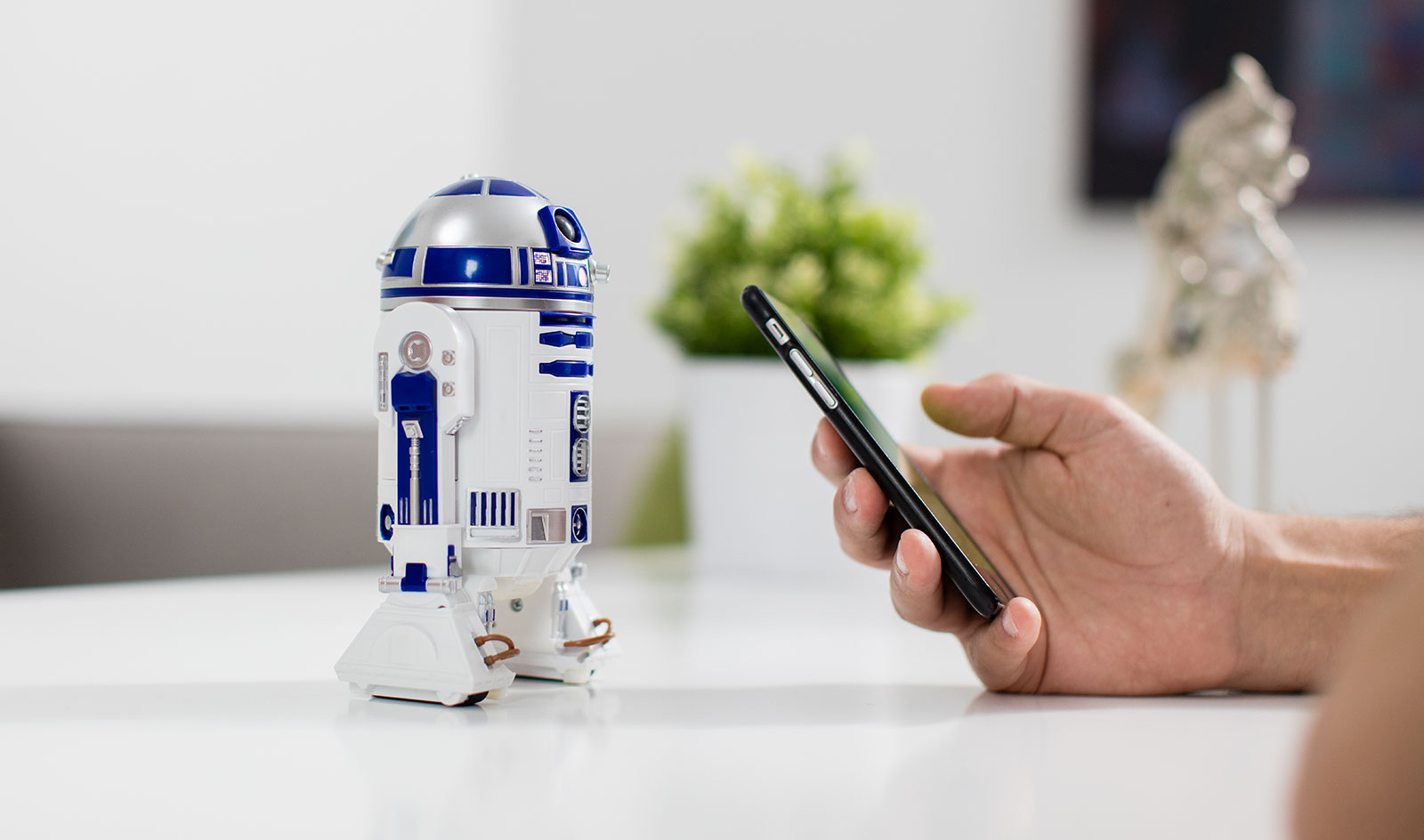 Price: $227 from Harvey Norman; $229 from JB HiFi, Apple and Australian Geographic
With the release of a new Star Wars film, Star Wars mania is back, and with good reason: it's pretty freakin' awesome.
Sphero's latest Star Wars droid is R2D2, and he's not just a pint-sized toy clone, but a full robot that can move about, do the actions, and even watch Star Wars with you and respond.
And he's a little less expensive for the holiday season, dropping from his $300 price to something a little more comfortable and wallet friendly.
Nespresso VertuoPlus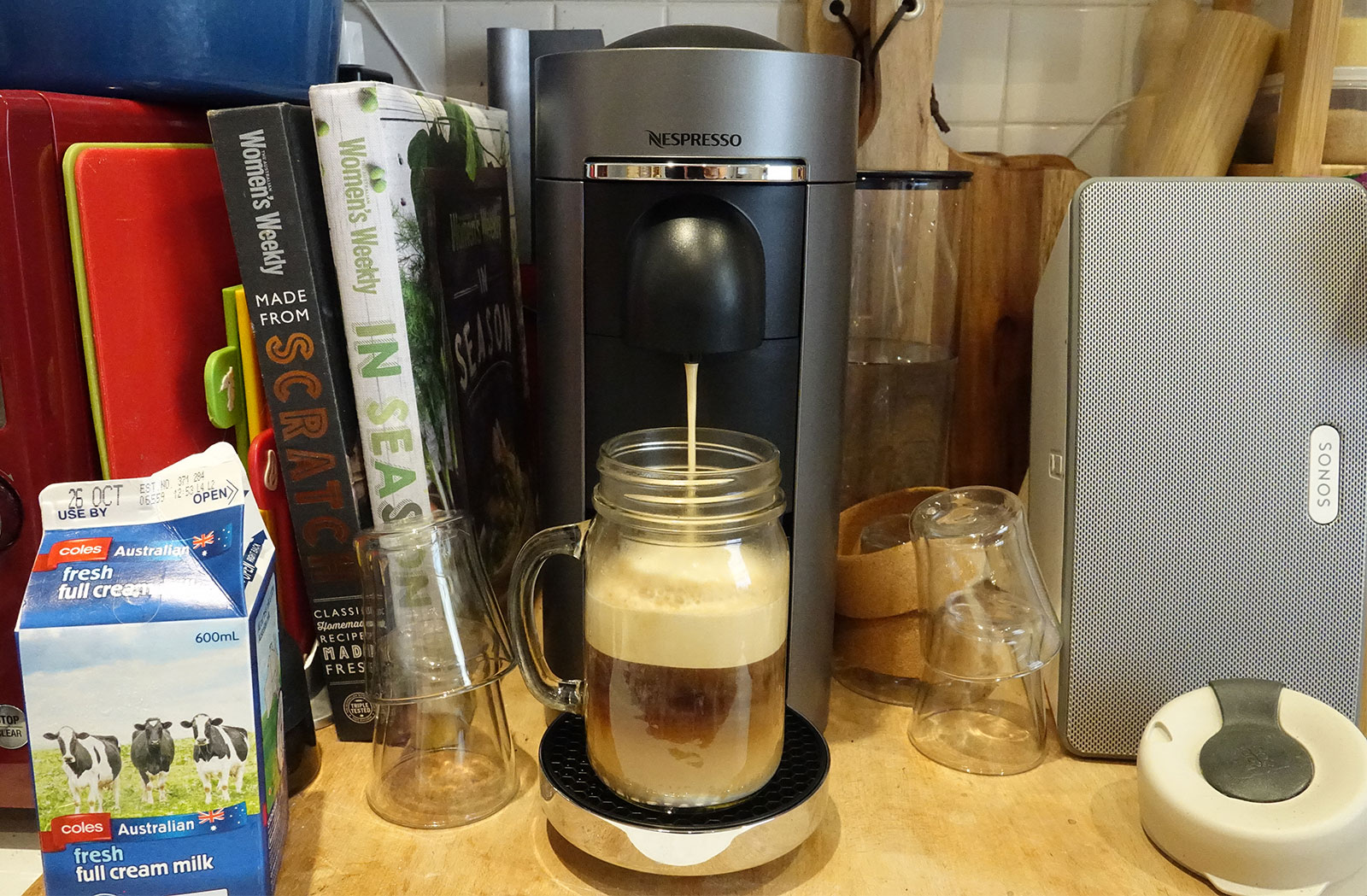 Price: $249 at Harvey Norman and The Good Guys
A little bit different from the standard Nespresso pod machines, this one takes a different breed of pod and brews coffee a little bit differently.
While espressos can be made from the Vertuo line-up, Nespresso's new machine is more about the longer coffee, the sort you normally have milk in, making a decent cup in virtually no time with no effort.
Microsoft Xbox One S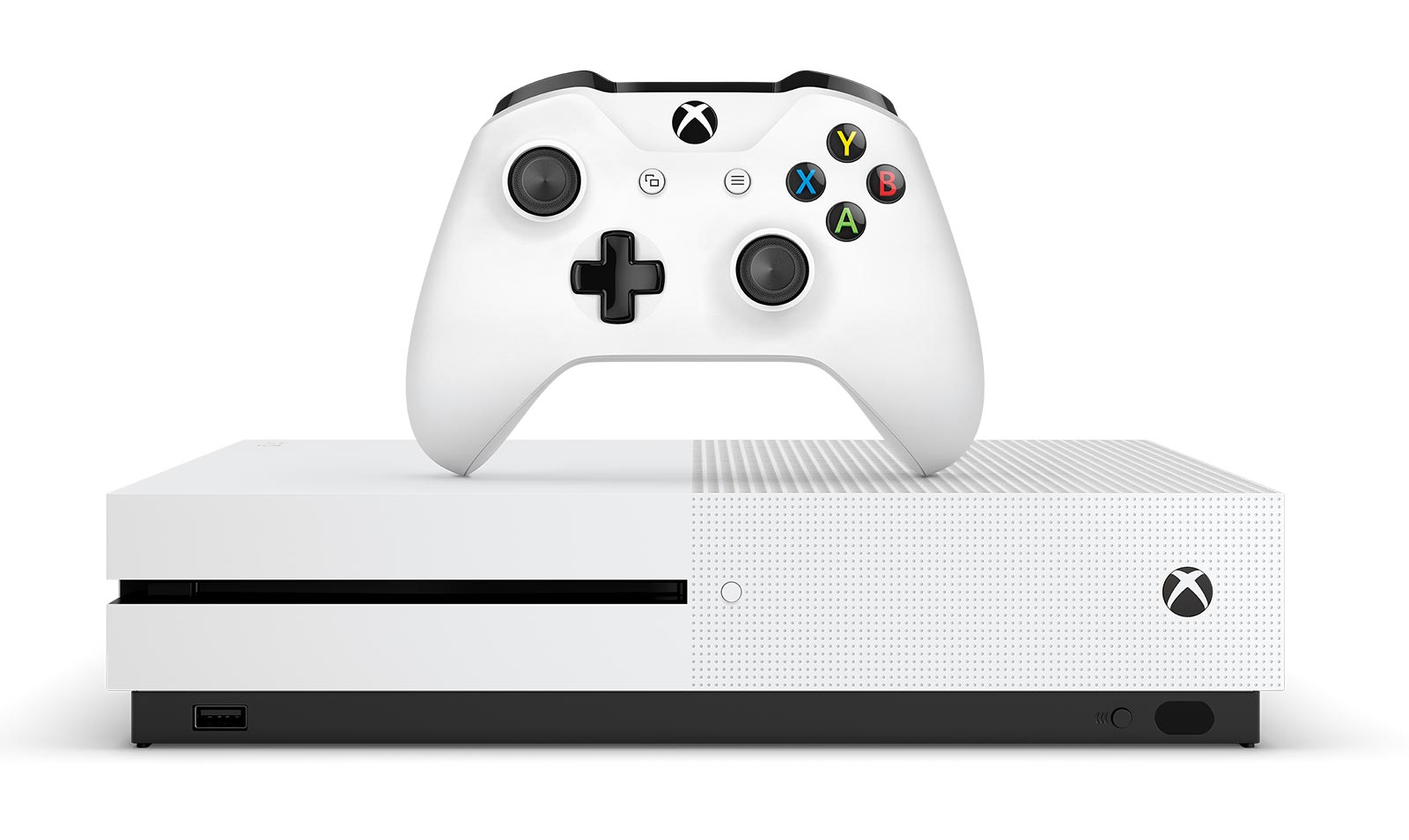 Price: $269 with 3 games at EB Games
Microsoft may well have released one of the world's most powerful consoles with the Xbox One X this year, but its Xbox One S is still going strong, with both playing the same games.
The difference between the two is largely resolution, with the Xbox One S playing 4K movies and Full HD games, while the Xbox One X can handle 4K movies and 4K games, ideal if you have a 4K Ultra HD TV.
If you don't need the 4K gaming, you can pick up an Xbox One S with a few games pretty cheaply, coming in at under $300 for the 2017 holiday season.
Apple iPad 9.7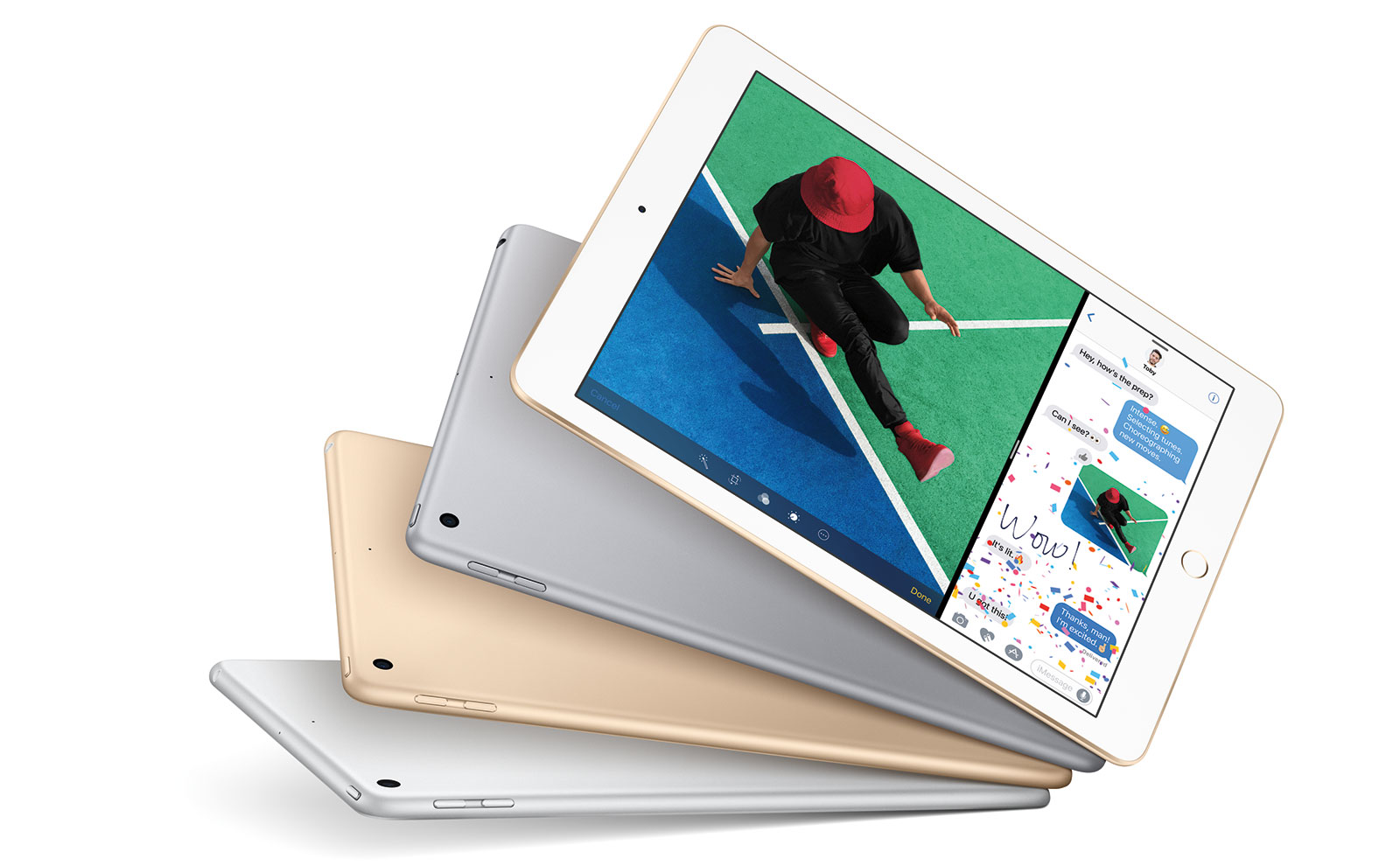 Price: $393 from Officeworks
About the cheapest an iPad gets, Apple's WiFi only 32GB iPad is hitting just below $400 for the 2017 holiday sales, making it a great option if you know someone who wants one.
Built for books, movies, games, and more, it normally is found for $469 (and is that price at Apple), but it's seen a bit of a price drop for the season.
Gift Cards
Price: from $20 everywhere
About the easiest last minute present there ever was, the late buyer can easily grab a gift card for stores like iTunes, Google Play, Steam, or any of a number of services without fail.
Gift cards are easy and work for everyone simply because of how flexible they are.
For instance, if you know the person you're buying for has an iPhone, an iTunes card is going to be useful. If they have an Android, Google Play makes sense. And if they happen to be a PC gamer, Steam is the logical choice. Failing that, there's the slightly impersonal gift of money, but we like gift cards because it at least feels like you've made a bit of an effort, late as it is.
Boxing Day I-O-U
Price: Free for the moment, with payment to follow
The Christmas Day I-O-U is a bit of a cheap way out, but it comes with good reason: Boxing Day sales.
Simply put, the I-O-U can be used in lieu of a gift, with a note that you'll buy them something when Boxing Day sales start, which are a day after Christmas, anyway.
Remember that while prices range between normal and high before Boxing Day, after Boxing Day retailers tend to put things on sale, giving you a chance to save and potentially get a better present for the same amount you were planning on spending in the first place.