With Christmas done and dusted, it's time to look to the shops and the sales, because those are in full swing. What's a good deal during the 2017 Boxing Day sales?
Quite a few of those are happening across the web, and we've taken a look through the biggest stores looking for equally-sized deals to end the year with, making those end-of-year I-O-Us worth the paper the letters were scrawled onto.
So we're highlighting some of the best deals we've found around town, helping you to sort through all of the catalogues to find what could be worth your time.
Appliances
Nespresso Latissima Plus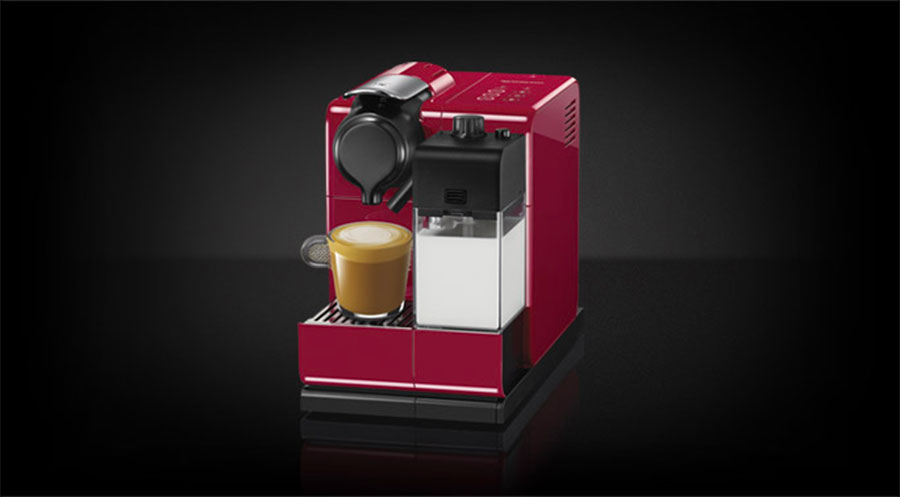 Price: $269 at The Good Guys
The focus might have been on Nespresso's VertuoPlus this year, but its regular capsule system reigns supreme at the moment, and if you need a machine that does the espresso style coffee while handling the milk texturing and pouring at once, this model isn't bad.
Dyson V6 Cord-Free Handstick Vacuum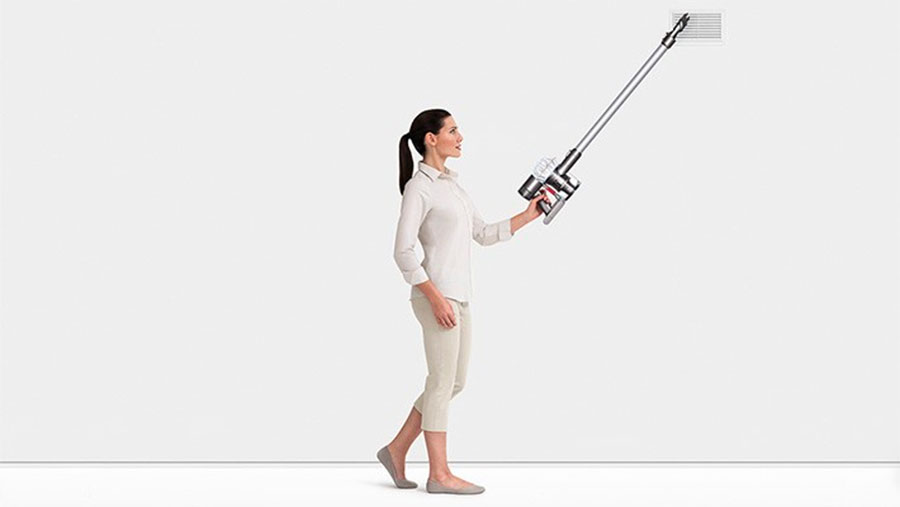 Price: $399 at Dyson, Harvey Norman, and JB HiFi
A saving of $50 isn't tremendously big, but Dyson's stick vacuum is one of the easiest ways to clean up the home, and it's also one of the better prices we've seen Dyson's stick vacuum for.
While we don't regularly write about vacuums at Pickr (not yet, anyway), the stick vacuum is basically the modern interpretation of the broom, allowing you to sweep and clean while still standing up, instead of being hunched over.
Audio
Google Home Mini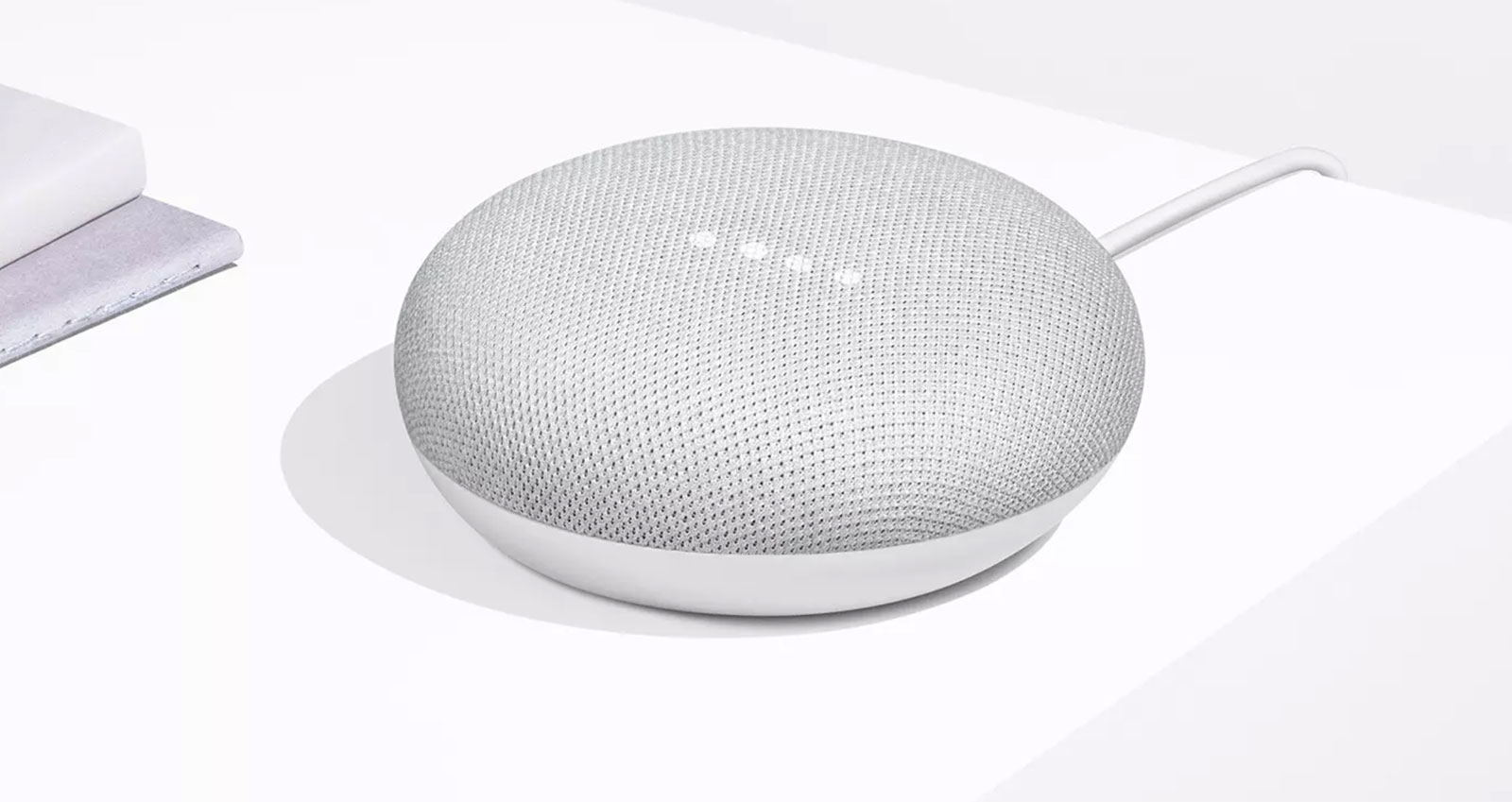 Price: $48 at Harvey Norman
We've lost count of how many times we've written about this one during the holiday season, but Google's pint-sized version of the Google Home smart speaker is now at the least expensive price we've seen.
In fact at below $50, you'd call this downright cheap, and the easiest way to enter the world of smart homes.
Bose SoundSport Wireless Earphones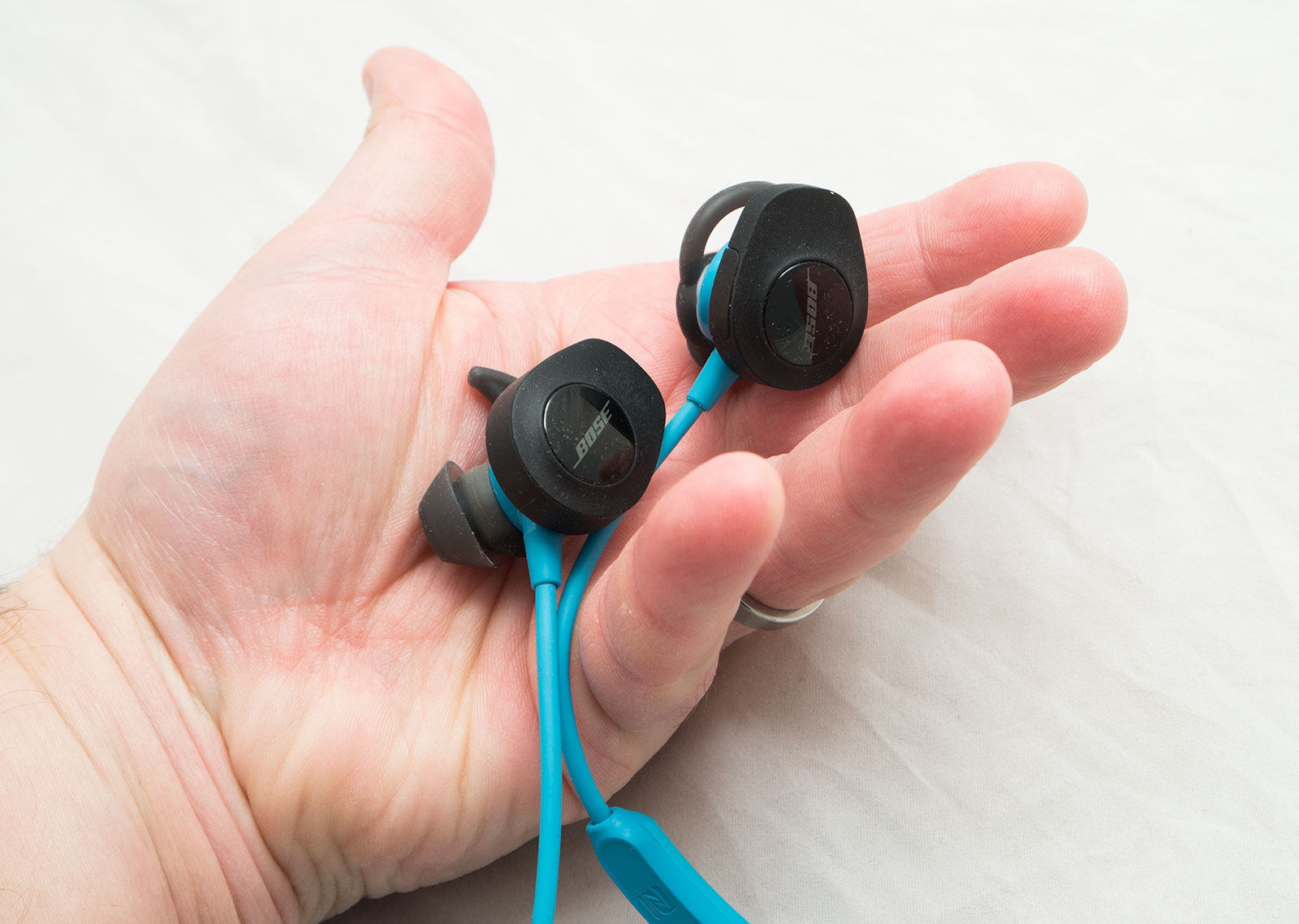 Price: $179 at Microsoft Store
One of our favourite pairs of wireless earphones made for running, jumping, and exercising is on sale for the Boxing Day period, dropping a good $70.
While they still include the cord, Bose's SoundSport Wireless earphones see a price drop, possibly just in time for a pair of totally cordless options. That shouldn't diminish these, mind you, as they're an excellent pair of earphones.
Sony WH-1000XM2 Wireless Noise Cancelling Headphones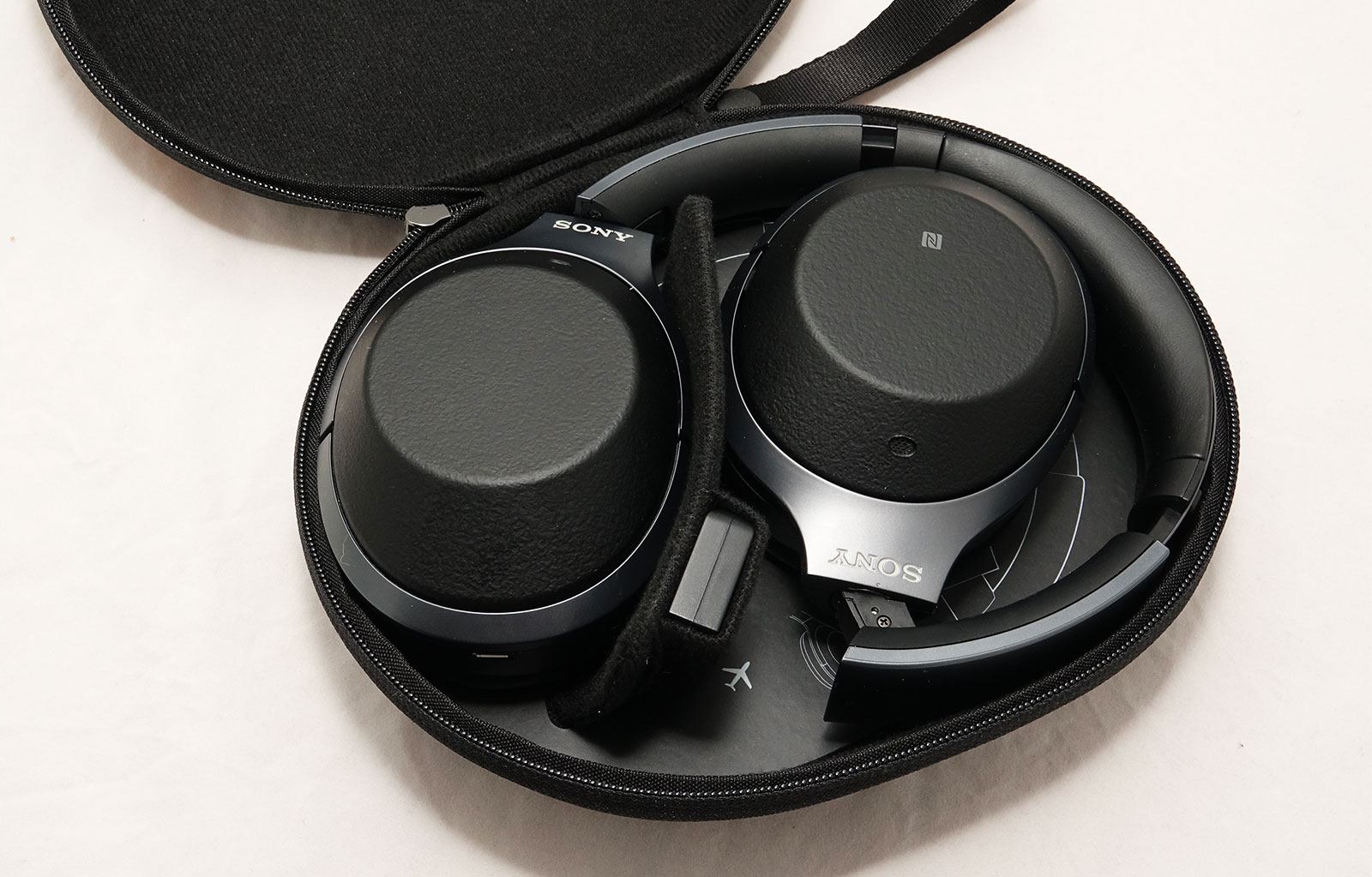 Price: $345 at Addicted To Audio
Easily our favourite pair of headphones this year, Sony's WH-1000XM2 are not only a fantastic sounding wireless pair of headphones, but offer the best noise cancellation you're ever likely to come across.
Comfortable, portable, and designed to make your audio sound as good as it was recorded, these headphones rate as one of our favourite products of the year, and at around $200 below their regular price, are a steal.
Sonos Playbase
Price: $849 at JB HiFi
Sonos speakers rarely (if ever) dip below their recommended retail prices, and much like Apple gear, they kind of just stay the same. In fact, for most of the year, Sonos' soundbar made for the bottom of the TV has stayed at its introduced price, fresh from when it arrived on the scene earlier in the year.
But from Boxing Day, the Sonos Playbase has seen a price drop, jumping from $995 down to $849, which is also where the Sonos Playbar is, giving you a choice of whether you want Sonos under your TV or running along the outside.
Computers & Tablets
Logitech MX Master 2S Wireless Mouse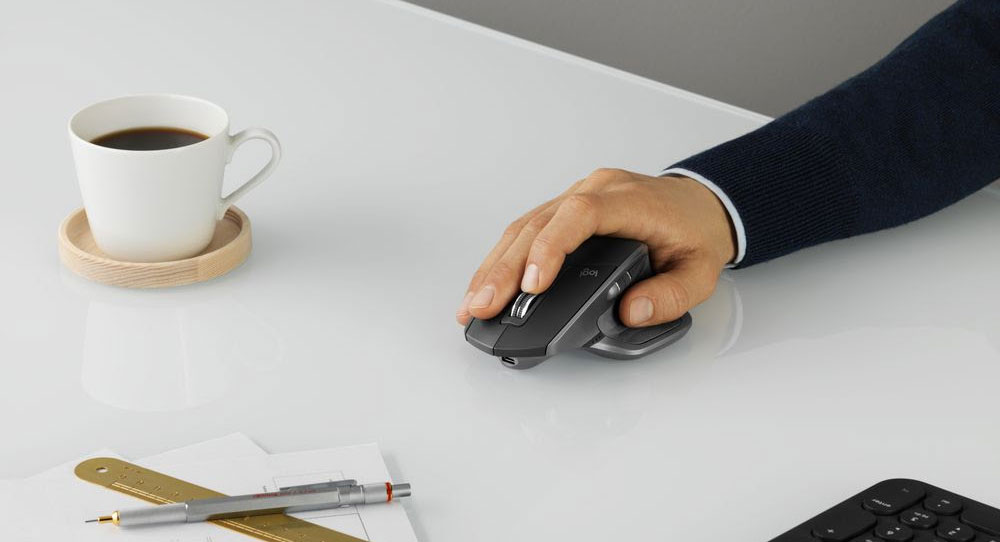 Price: $104 at JB HiFi
A saving of a little under $50 may not seem like such a big deal, but when a mouse costs a good $150 for the privilege, it makes a lot of sense, and that's where Logitech's MX Master 2S sits, offering not just a ton of buttons, but a comfortable design that works across several computers.
Yes, if you have more than one computer on your desk, the MX Master 2S can actually jump screens and computers, making it a compelling mouse for folks who happen to rely on more than one computer in their lives.
D-Link Cobra AC5300 WiFi Modem Router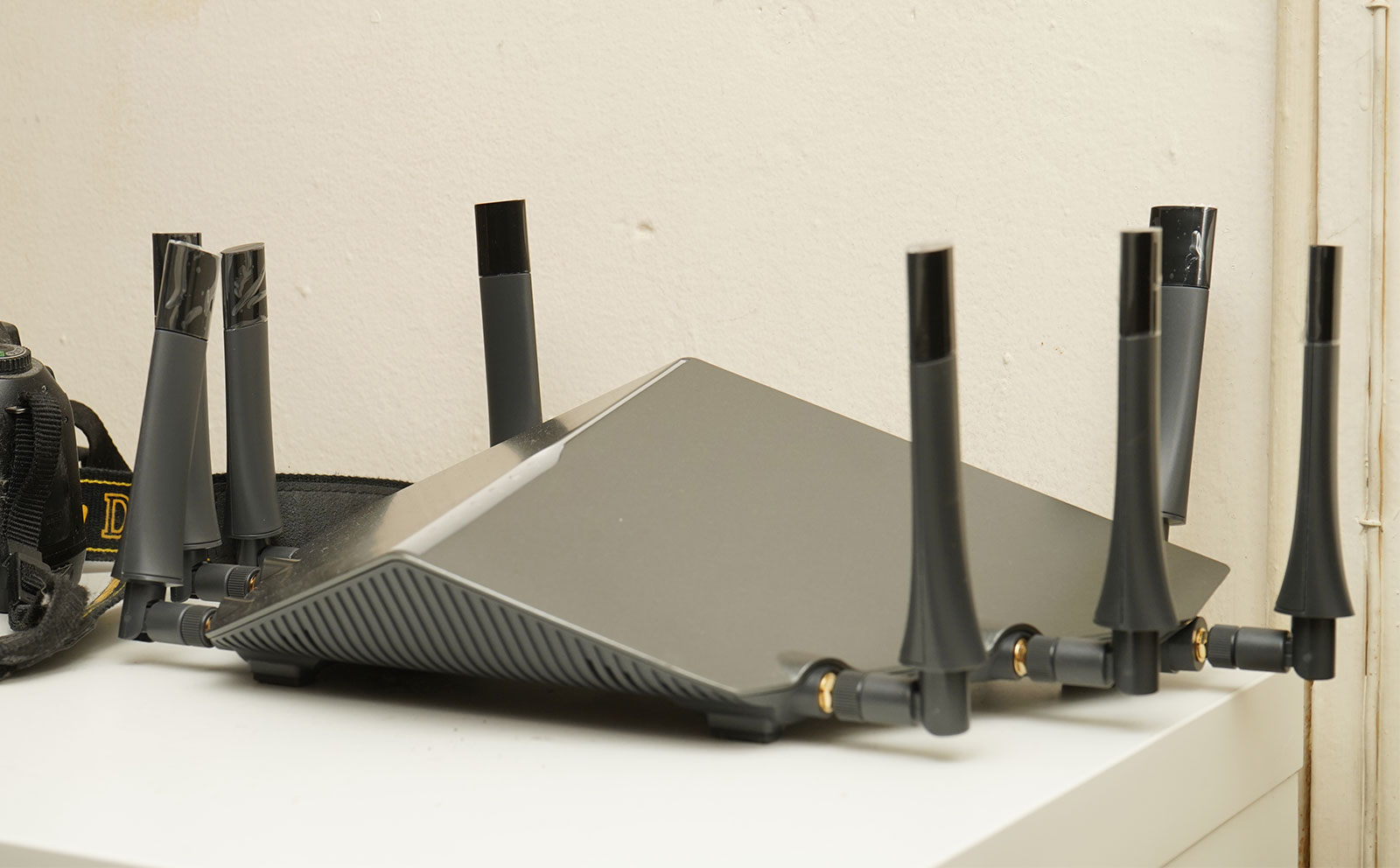 Price: $598 at JB HiFi
One of the best modem routers of the year (and possibly a lot longer than that), D-Link's Cobra provides a staggering 5.3Gbps of bandwidth with eight antennas and some high-tech innards to make it a way of sending both networking and the internet to a home in desperate need of coverage.
Made for both ADSL2+ and the National Broadband Network, it's about as future proof as you'd need it to be.
Microsoft Surface Pro (2017) – Intel Core m3, 128GBSSD, 4GB RAM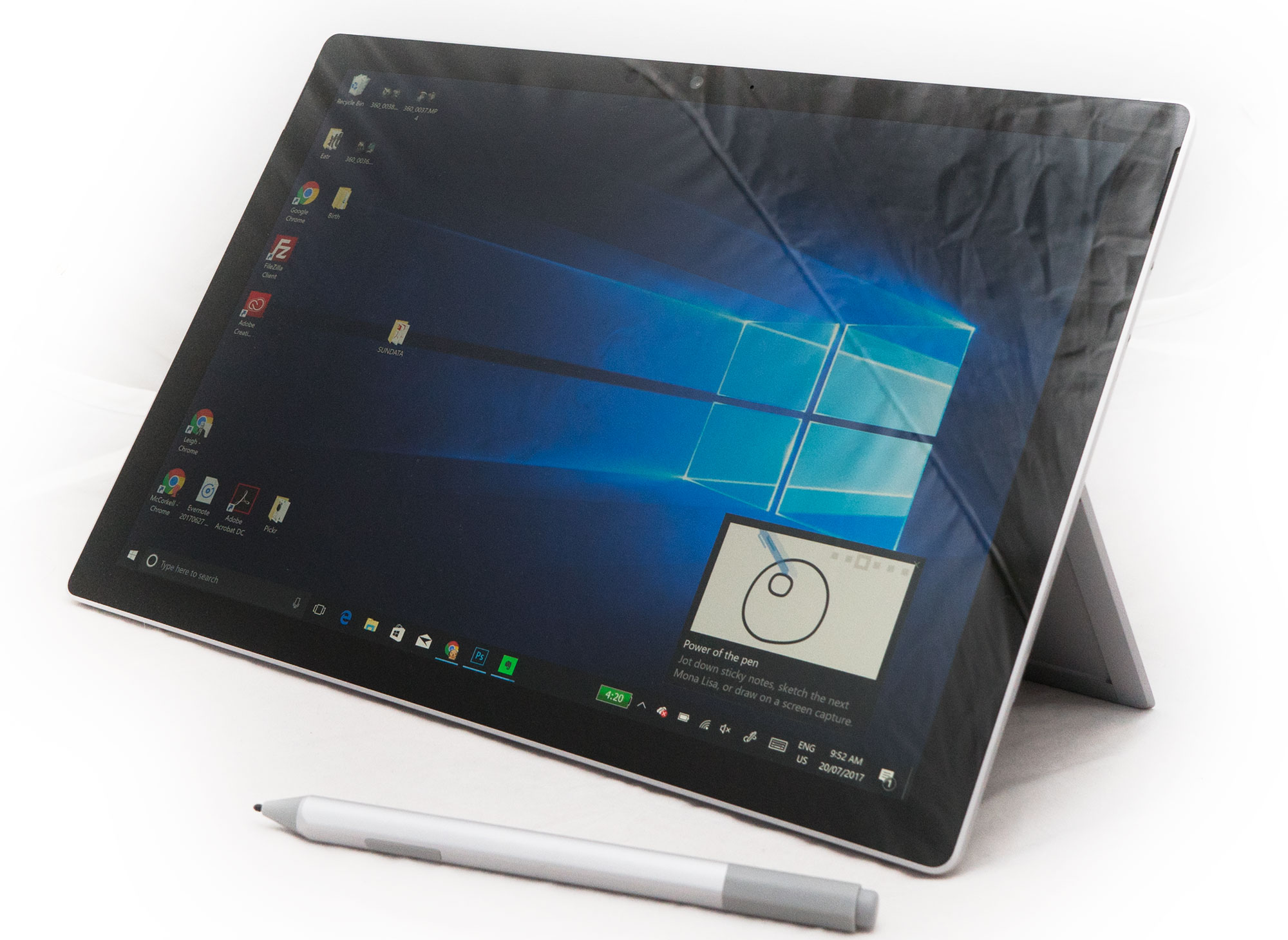 Price: $998 at Microsoft Store
The entry level Microsoft Surface Pro for this year may have a slightly less impressive processor than its Core i5 or Core i7 siblings, but the entire range is seeing at least $200 off, and that means you can get a Surface Pro for under a grand, while the better and more capable models are also better priced, too.
Apple iPad Pro 10.5 256GB WiFi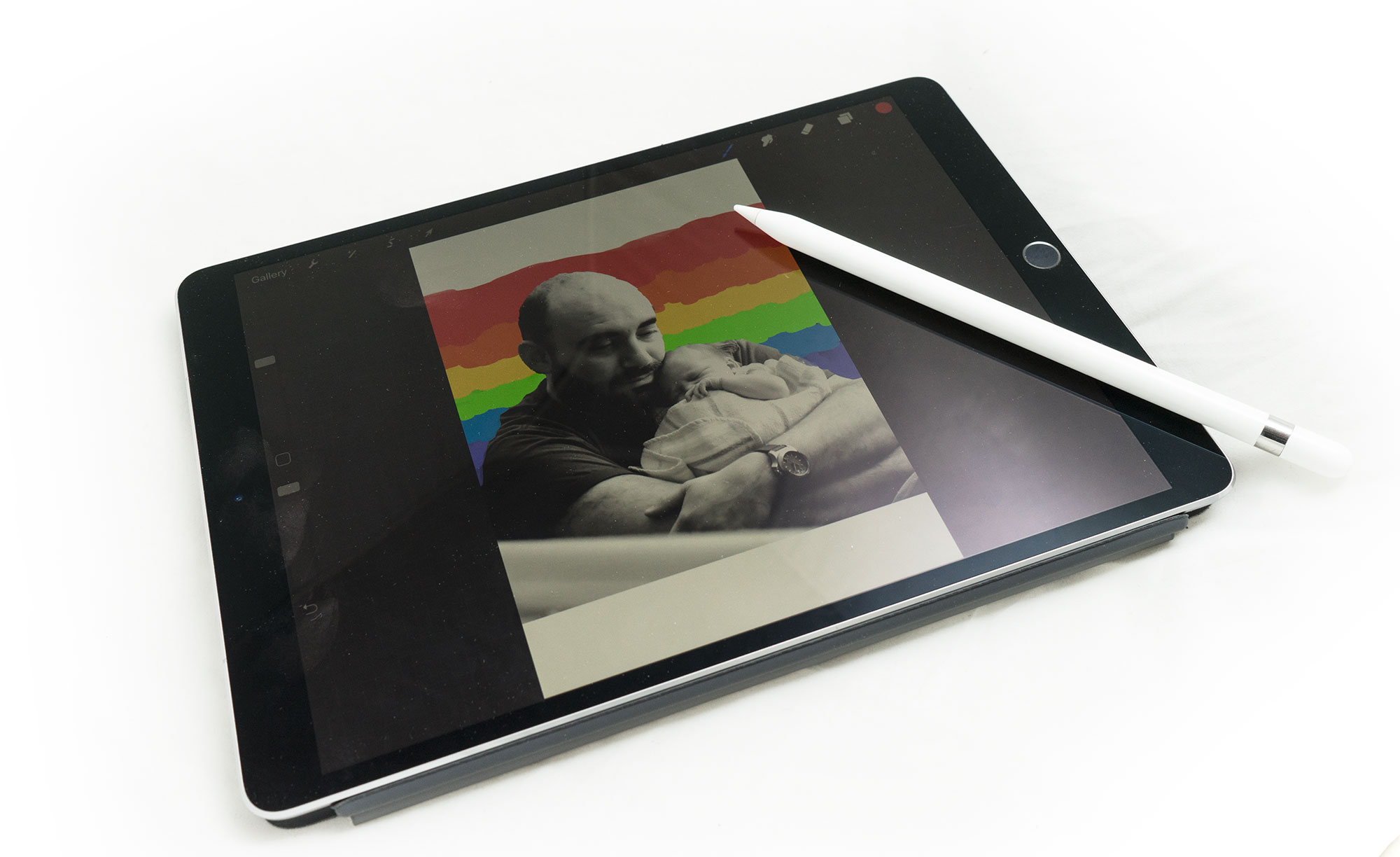 Price: $1149 at Myer
iPads almost never see a price drop, and much like Sonos equipment, it tends to stay at the price Apple sets it at.
And yet this year, Myer has cut $50 from the price of the excellent iPad Pro 10.5 inch. You'll want to buy your own Smart Keyboard Cover, but with a $50 saving, at least that won't cost as much, and that's even if you choose to get one. Or even using that $50 for the Apple Pencil.
Dell Inspiron 15 7000 Gaming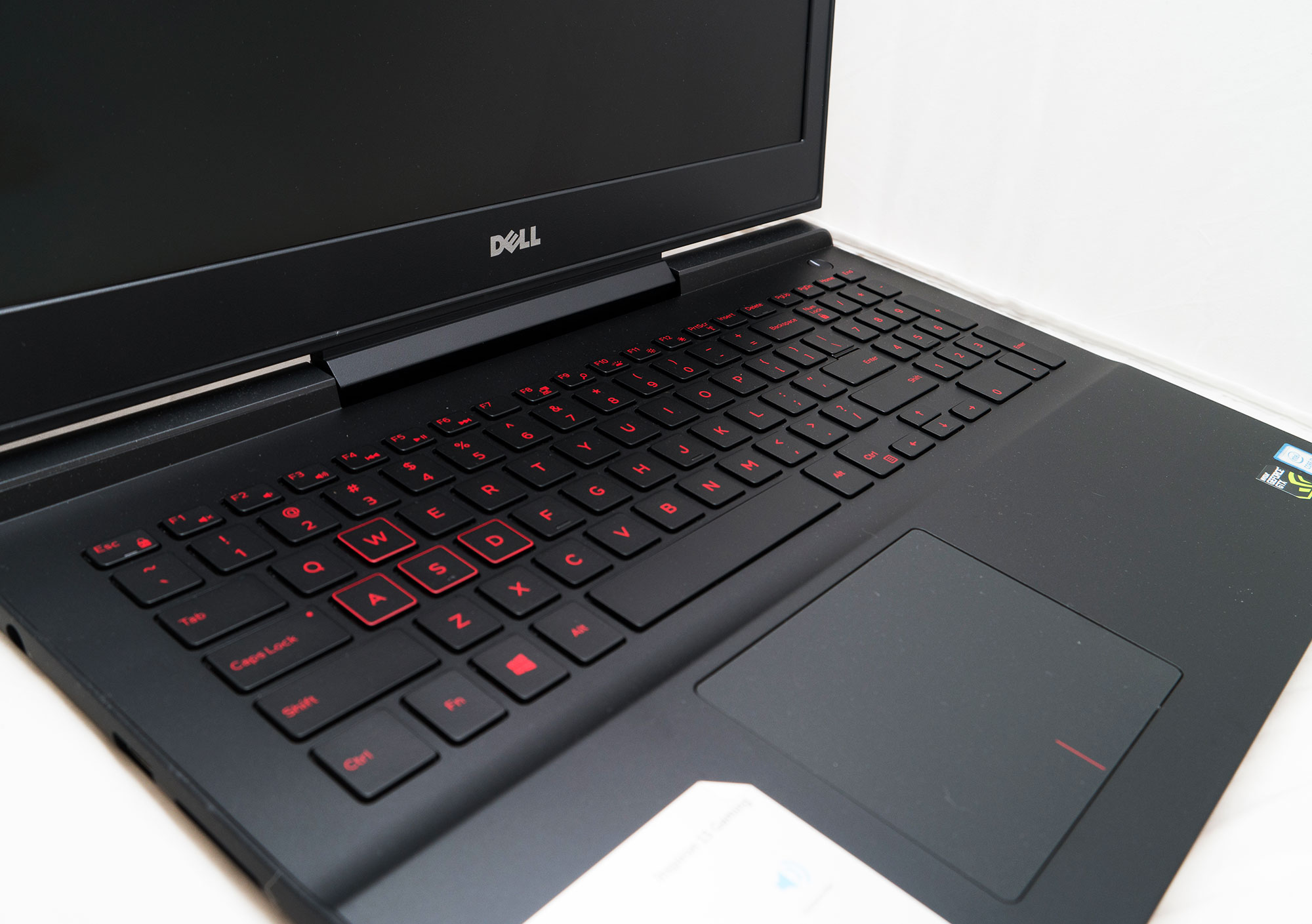 Price: $2124 at Microsoft Store
Dell's Alienware brand isn't the only way to get into gaming, and if you want to tackle VR in the neat future, its Inspiron 15 7000 Gaming Edition offers a way to make it happen without buying an Alienware-looking machine.
With red accents, a 15.6 inch Full HD screen, 16GB RAM, 1TB storage, and a high speed Intel Core i7 chip from last year's seventh-generation chip variant, you can probably guess the dropped price of this one is likely because a new machine is on its way, but hey, it's still not a bad bargain especially if you're after a machine with grunt.
Televisions
Samsung MU8000 55 inch Curved 4K UHD TV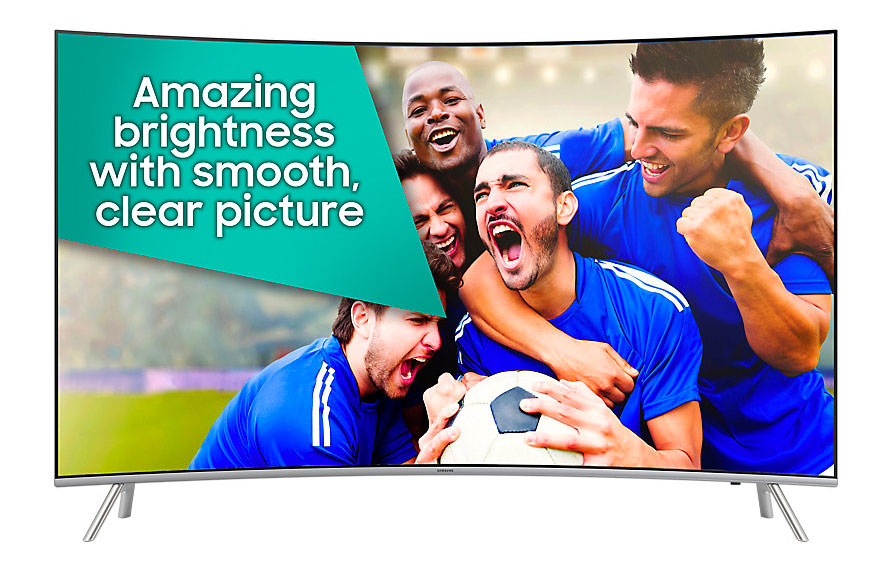 Price: $1398 at JB HiFi
Samsung's 2017 MU series acted as kind of the mid-range for what Samsung could make a 4K TV for, and with 8000 model, you get a screen that not only delivers a 4K experience, but one that incorporates a curved design, support for High Dynamic Range, and one remote to control it.
Granted, the MU TVs aren't as high end as their Q-series siblings, but given these comes in just under the $2000 mark normally — and is below $1400 for the Boxing Day sales — you'll likely be delighted with what you've saved and what you experience on screen.
LG 55B7T 4K HDR OLED TV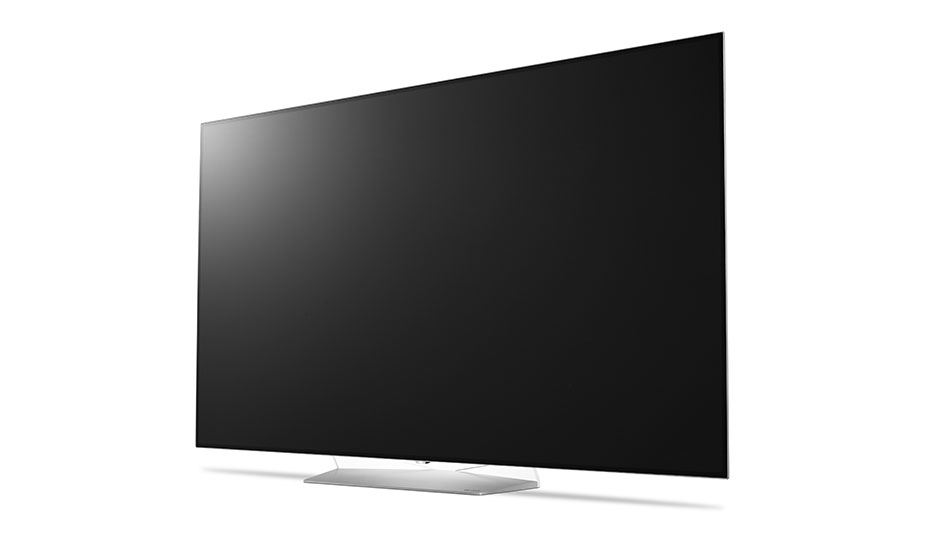 Price: $1888 at Harvey Norman & JB HiFi
If curved 4K LCD TVs aren't your thing, you may want an OLED TV, able to deliver a perfect black thanks to OLED's ability to switch off the individual pixels when it needs to.
LG makes most of the world's OLED TVs, and at Boxing Day, you can find its OLED TVs for below the $2K mark, bringing the technology down a good $600 or so.
Sony A1 65 inch 4K OLED TV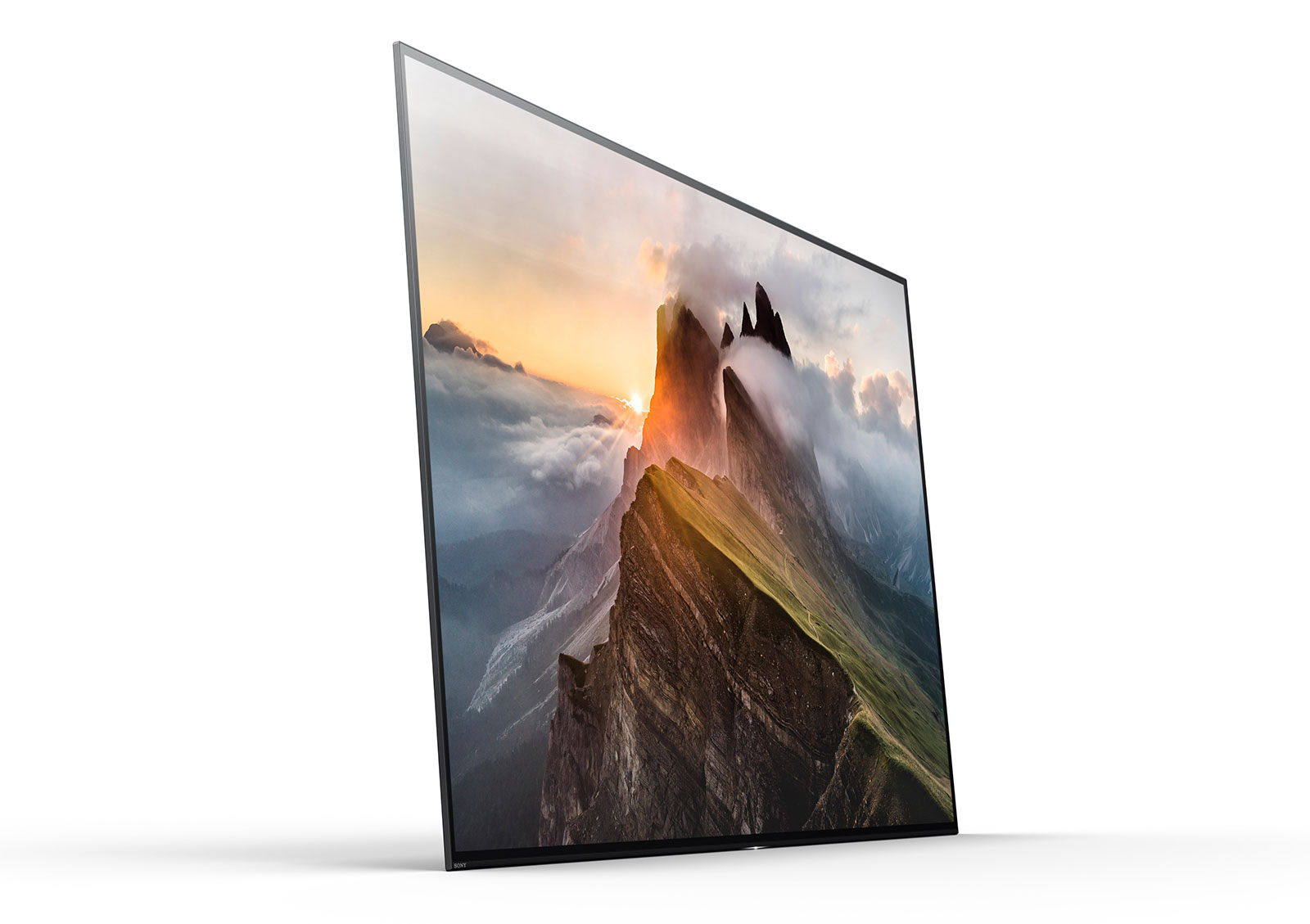 Price: $4996 at JB HiFi
Without doubt, one of the most stunning examples of TV design you can find today, we were enamoured with the Sony A1, its first commercially available OLED TV.
We reviewed it as a 65 inch, and arriving with a beautifully tweaked LG OLED panel, a brilliant set of processing technology, Android working under the hood, and one of the best integrated sound systems you're ever likely to find, it's a compelling case for why Sony is still one of the world's TV leaders.