Quick review
Bellroy Transit Workpack
The good
Loads of space
Plenty of pockets
Perfectly protected laptop pocket
Front pocket is great for carrying a lunch box
Lightweight weather-resistant fabric
The hidden pocket for your water bottle is ingenious
The not-so-good
The fabric can feel a little cheap
No way to tether the straps together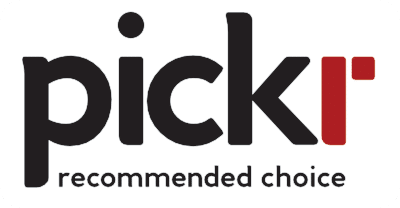 A Doctor Who reference in a backpack review? It'll all make sense when you see what we have to say about the Bellroy Transit Workpack, a bag with room to spare.
Whether you're making the regular pilgrimage to work and back or really going anywhere at all, if you have a laptop with you, there's a solid chance you're doing it with a bag. It's just how we all roll.
Laptop bag, messenger bag, pack, backpack, daypack, duffel, tote, and then some, whatever you call your luggage is largely irrelevant. Really, you just care that it can protect your gear and survive the trip from point A to points B and then some.
While that'll be true of nearly any piece of luggage, as to whether it does it well, that's something not every piece can answer. Some clearly are better than others, offering better materials, a more optimised sense of space, and a focus on design.
Australia's Bellroy has one of those ready in the Transit Workpack, a pack designed for life in transit on the way to work and then some. Does it succeed, or would you be better suited to something else?
What is the Bellroy Transit Workpack?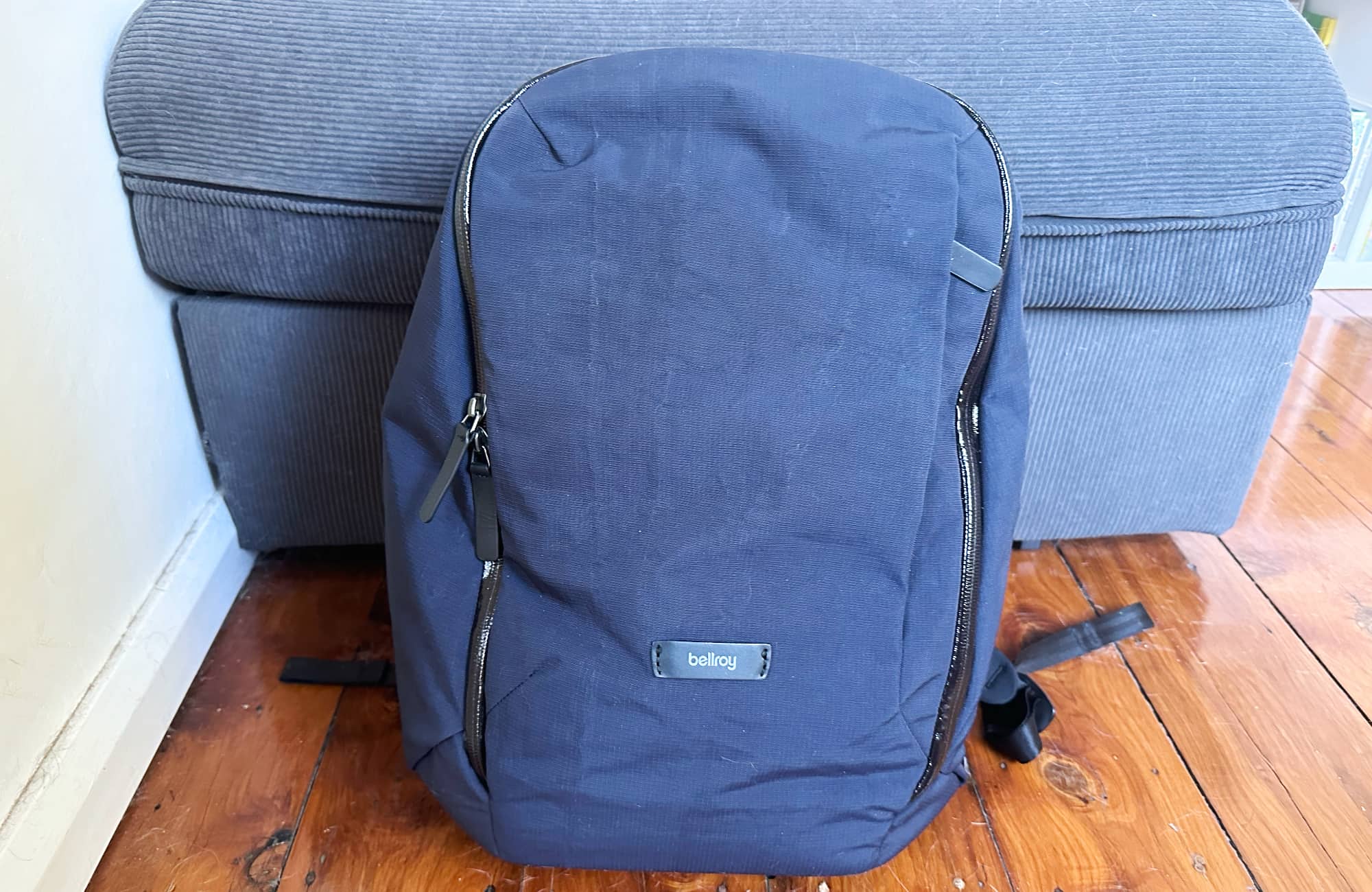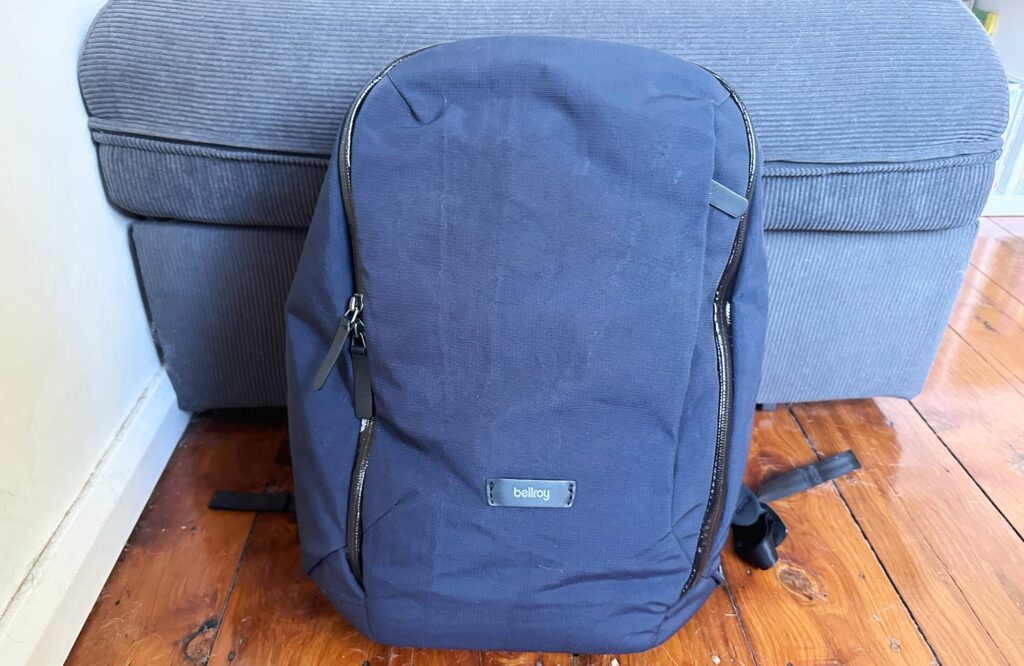 Another of the many, many bag choices out there, Bellroy's Transit Workpack is one of the few from Australian bag makers making its way into the world.
There aren't a whole heap of Australian luggage brands, though clearly there are a few, and it's always nice to see a local name doing something different, which this bag certainly qualifies as, delivering a minimalist look with some maximised space on the inside.
From a simple glance, the bag is just that: simple. Textured in a dark squares, the surface of the pack is more coarse than you might expect, but that seems to be the case for weather resistance, which this has an element of.
That said, the coarse texture can feel a little cheap at times, even though it does feel durable, and you can feel that strength looking over the rest of the bag.
Shiny covered tough zips sit in key places, protecting the six pockets all around the bag, most on the front, but with a couple on the back for water and over necessities, such as keys and hand sanitiser and such.
Of course, the Bellroy Transit Workpack stores more than those few things.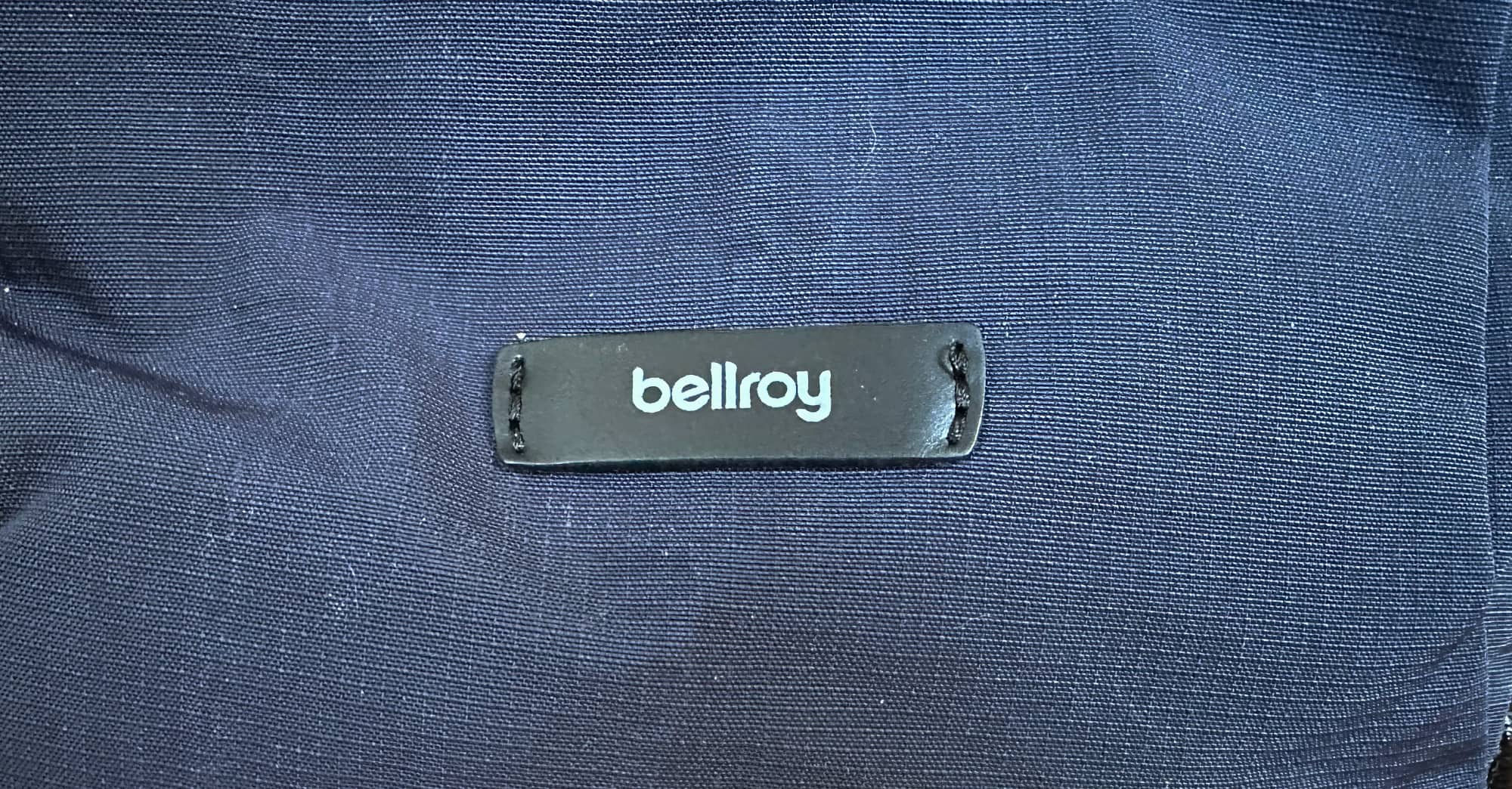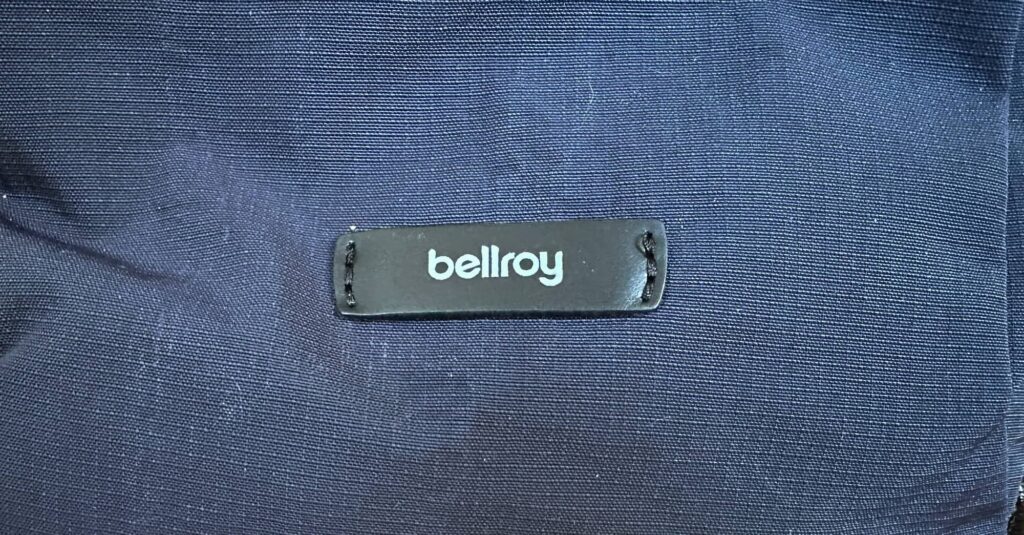 How much does the Transit Workpack store?
Arguably the most important part of any backpack should be what it stores, and the good news is this bag stores plenty.
It's all in the name — it's a "Workpack" — so this is clearly built for work, allowing you to load in most of what you might need, and potentially all of it.
While our regular Crumpler messenger bag was carried around CES, it often struggled to get more than a laptop, a jumper, headphones, microphone, and the cables we needed on the regular. It was much the same when we carried it to work, but it looked nice and did most of the job.
With the Transit Workpack, our experience has been very different. Granted, it's a totally different style — we've gone from sling messenger bag to backpack — but the amount we can pack in is crazy.
This thing is like the TARDIS for your workday.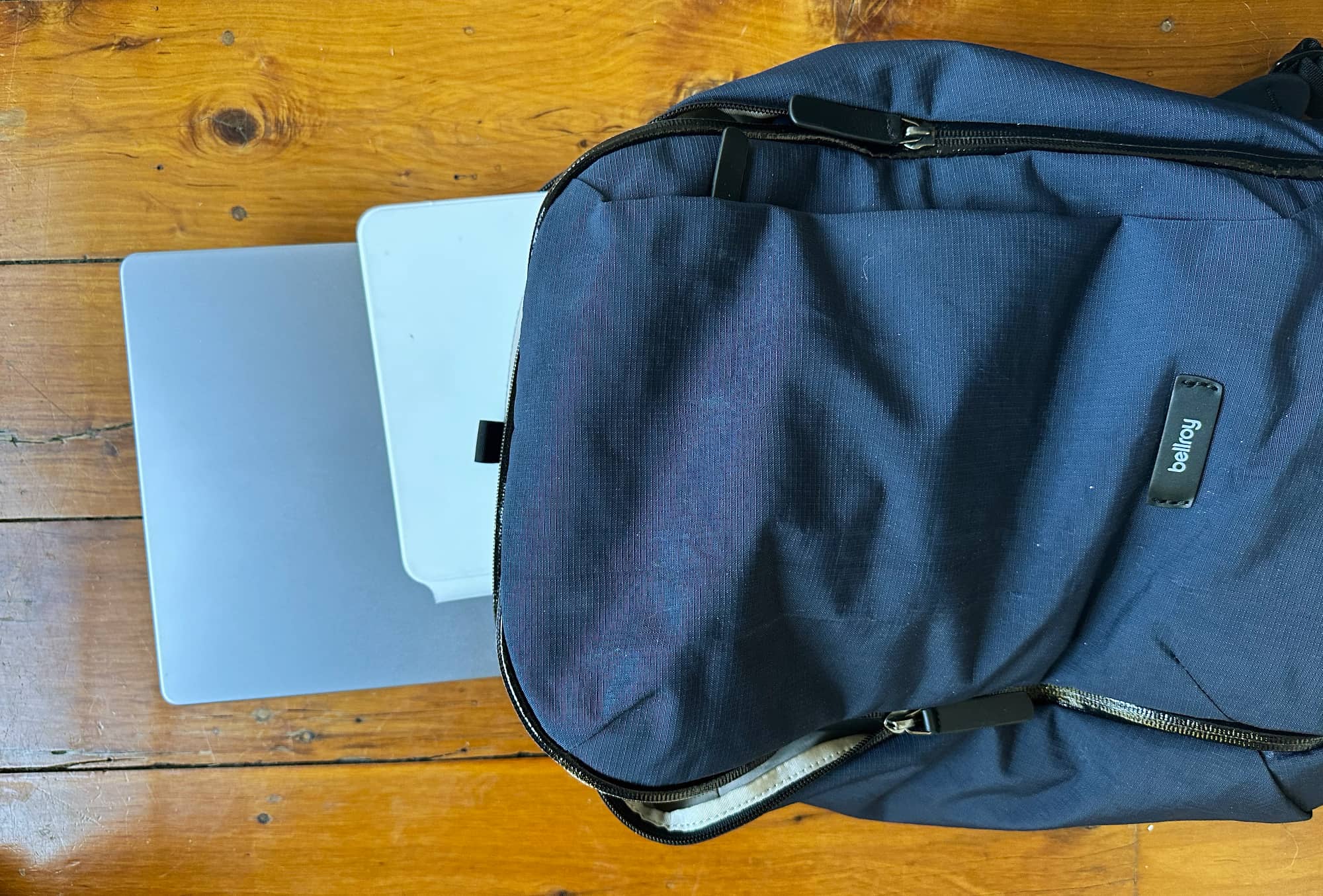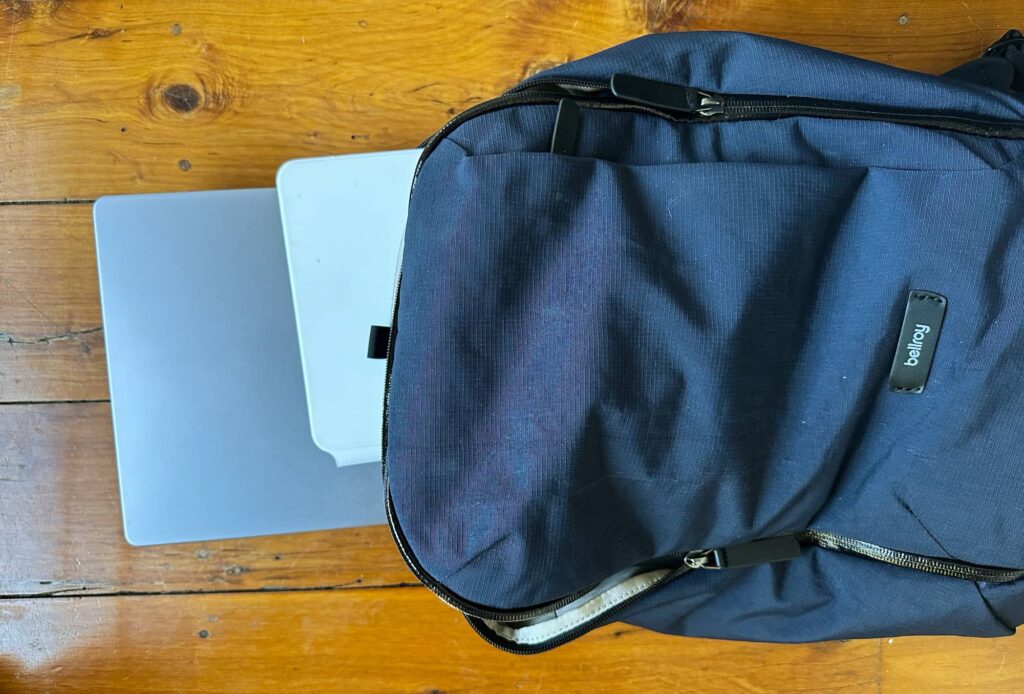 In the main back section, there's often at least one laptop and sometimes two (or an iPad), with a top section for cables carrying in the gamut of charging and plugs we carry spare, including a spare pair of earphones, because you can never tell. We're weird like that.
Bellroy supports up to a 16 inch laptop in this piece of luggage, meaning the 14 inch MacBook Pro we've been using was comfortable in its little spot, as was the 15 inch MacBook Air we've been reviewing. There's even a little more space in that rear section for something else, such as a portable screen or an iPad Air, both of which we've stored alongside our laptop at times.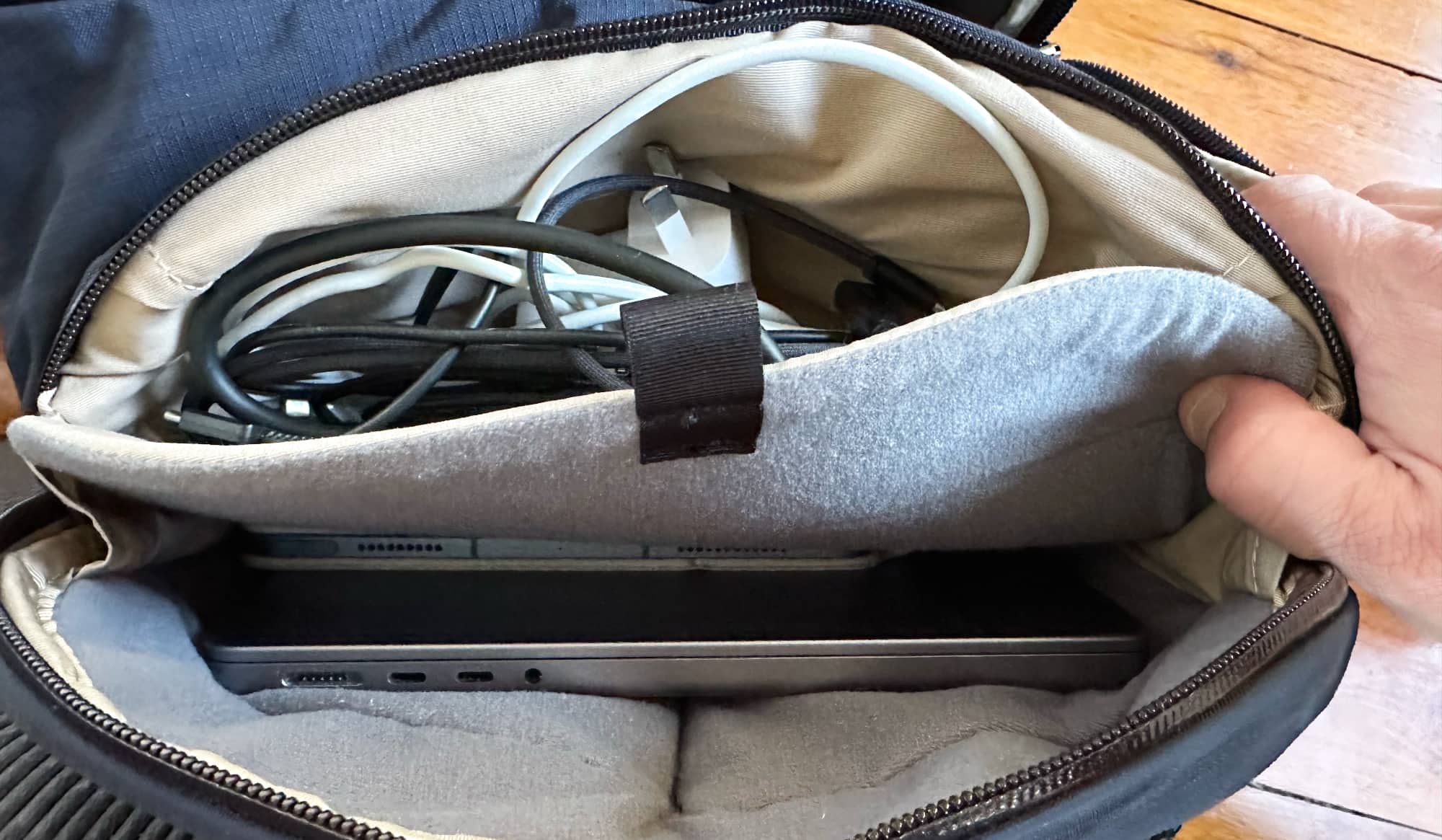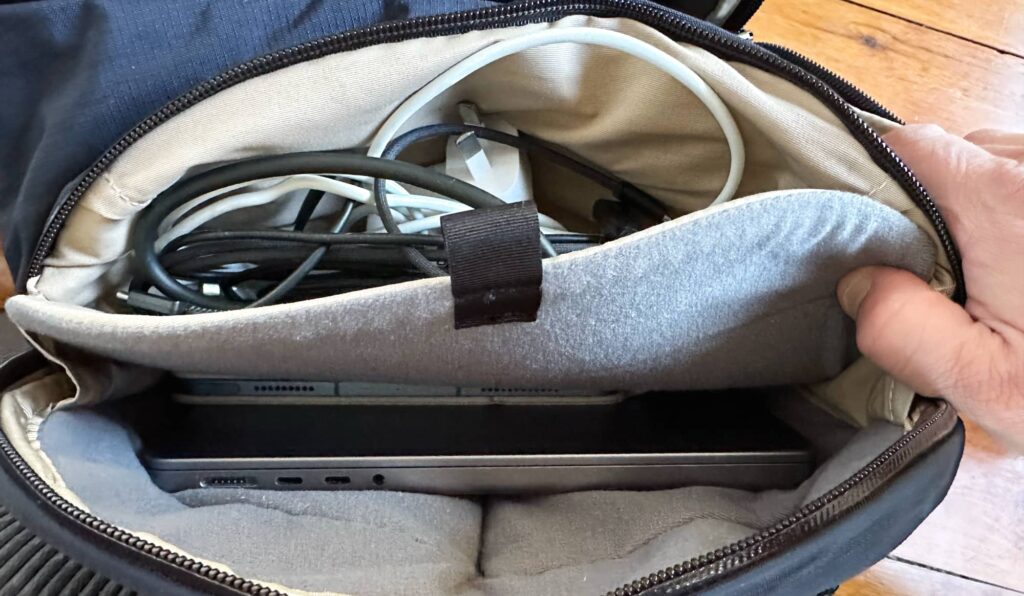 Up top is room for a pair of sunnies, while an extra section at the front allows you to pack in even more.
Consider it a main compartment with plenty of space, packing in a big pair of headphones, jumper, toiletries, and then some, with another compartment in front for pens, pencils, and a few other bits and bobs, too.
Does it do the job?
Carrying it to and from work plus a other places, we can say that yes, the Bellroy Transit Workpack definitely gets your gear from A to B, and to C, D, and any other letter you have on your unscheduled path.
The extra space afforded by the middle section is super handy, and is handy not just for the cumbersome headphone cases, but also for as sweater, and extra pair of shoes, and even a lunch box, though we made sure to keep that in its own case to limit the risk of leakage.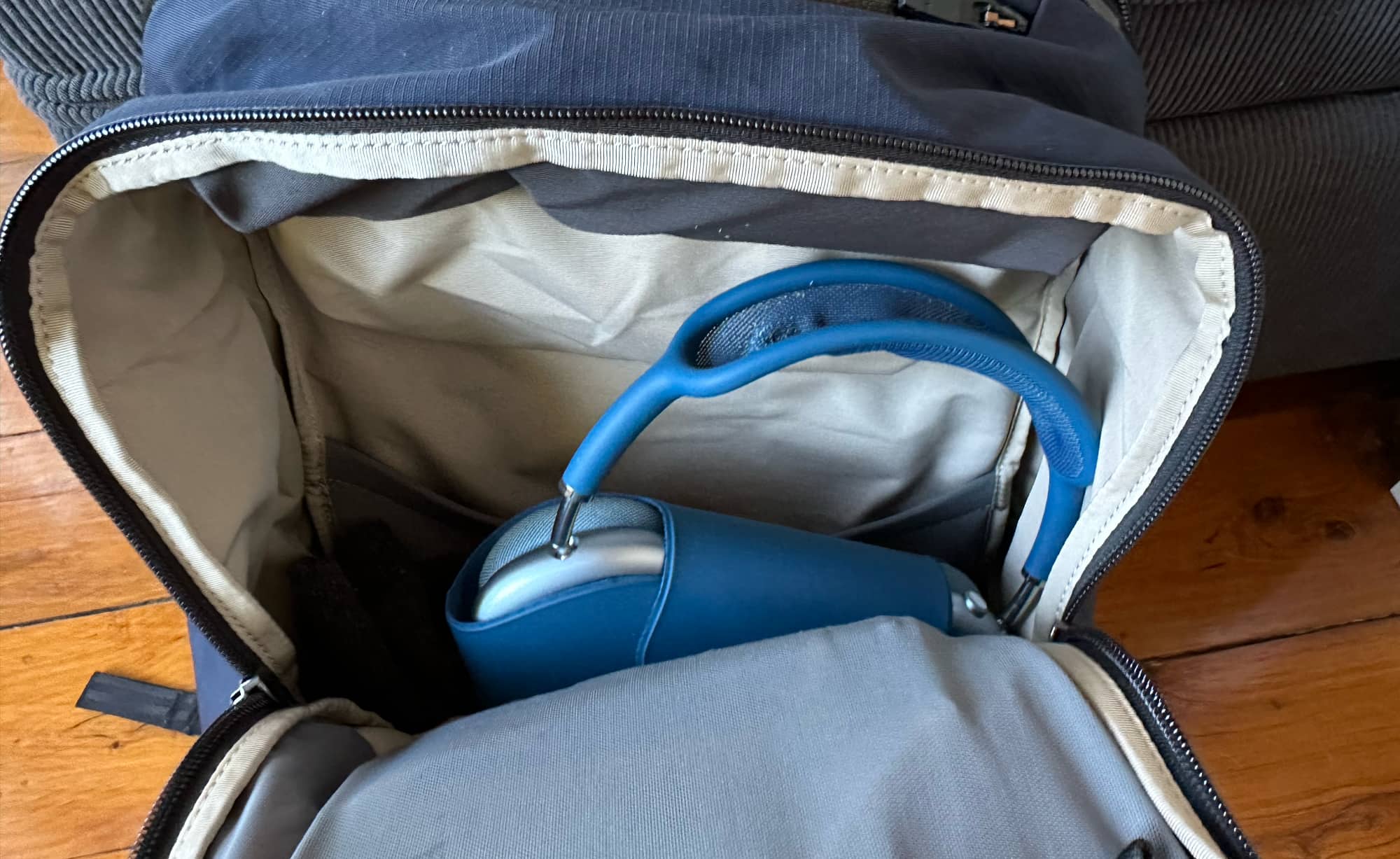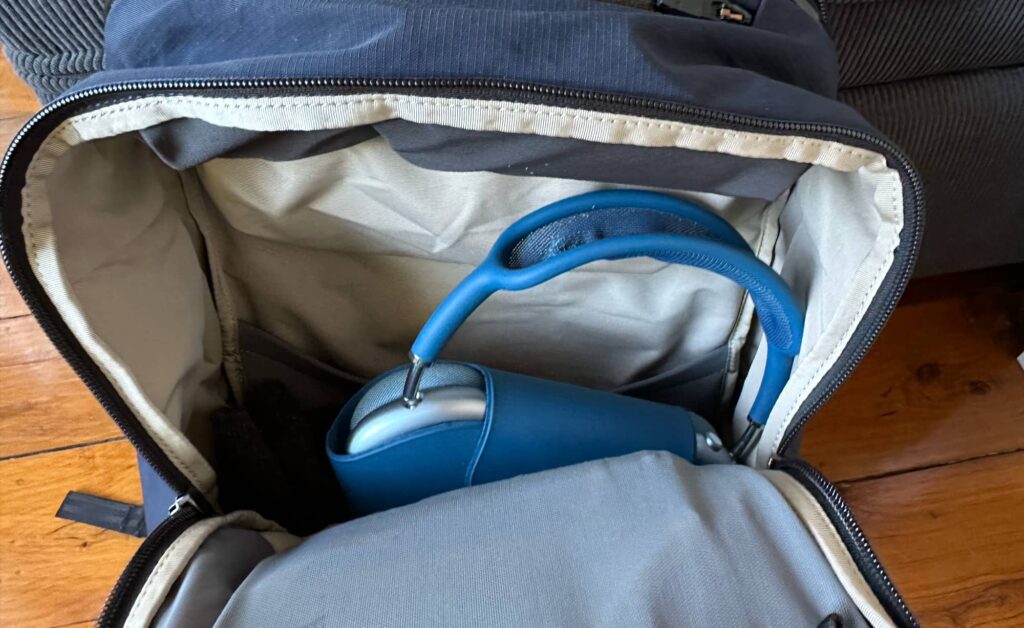 That front section even makes good use of the top cable section, which holds in everything comfortably, almost as if it were sandwiched between everything.
We're even in love with the hidden rear pocket for the water bottle, which not only protects your bottle from the outside world, but hides it comfortably from the rest of the luggage. It's cordoned off from your laptop, meaning a minor leak of water isn't going to end your laptop. Genius.
This is easily the most work-friendly backpack we've encountered. It lets you carry so much in such a simple design. No one would ever guess that you're carrying it all.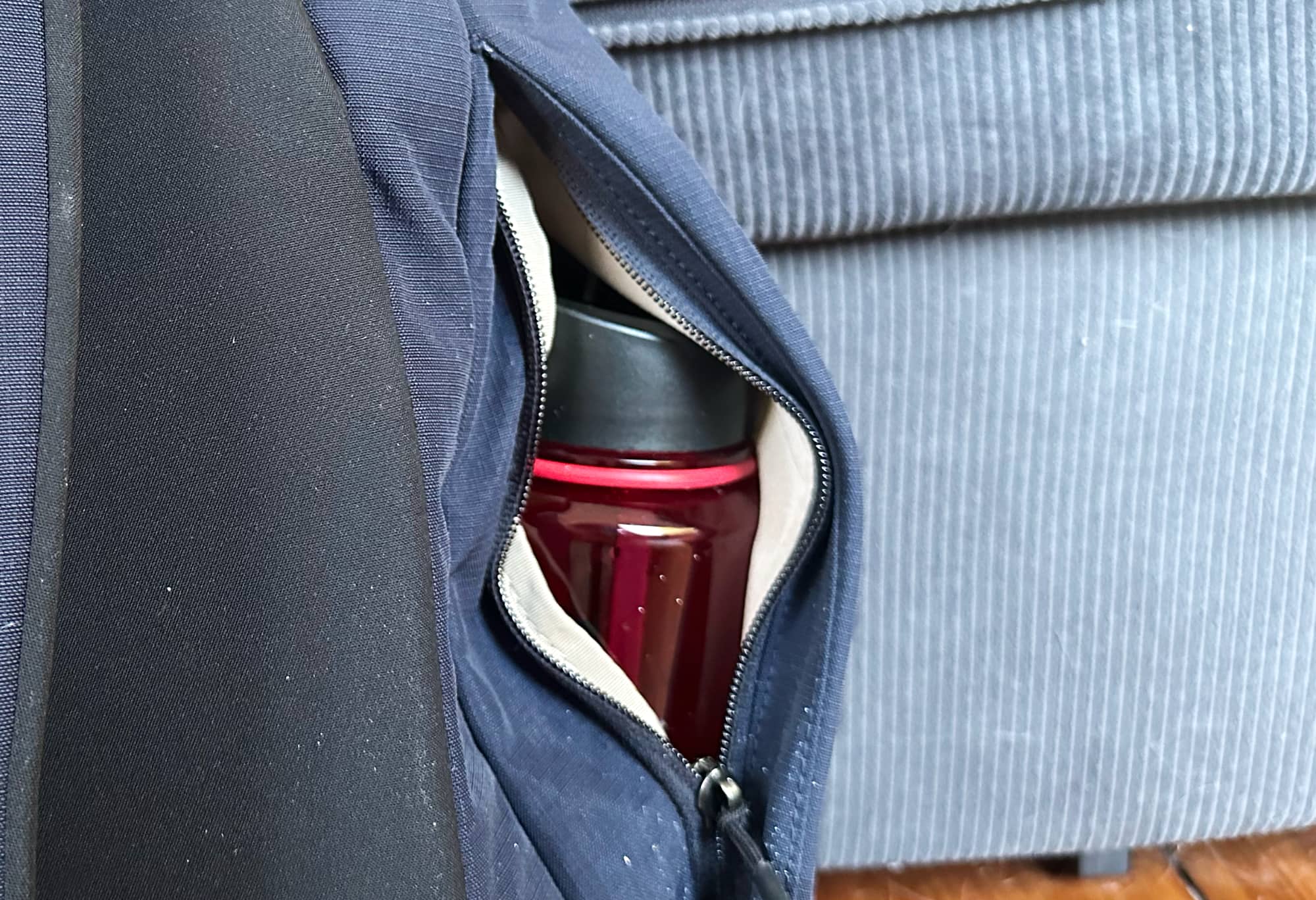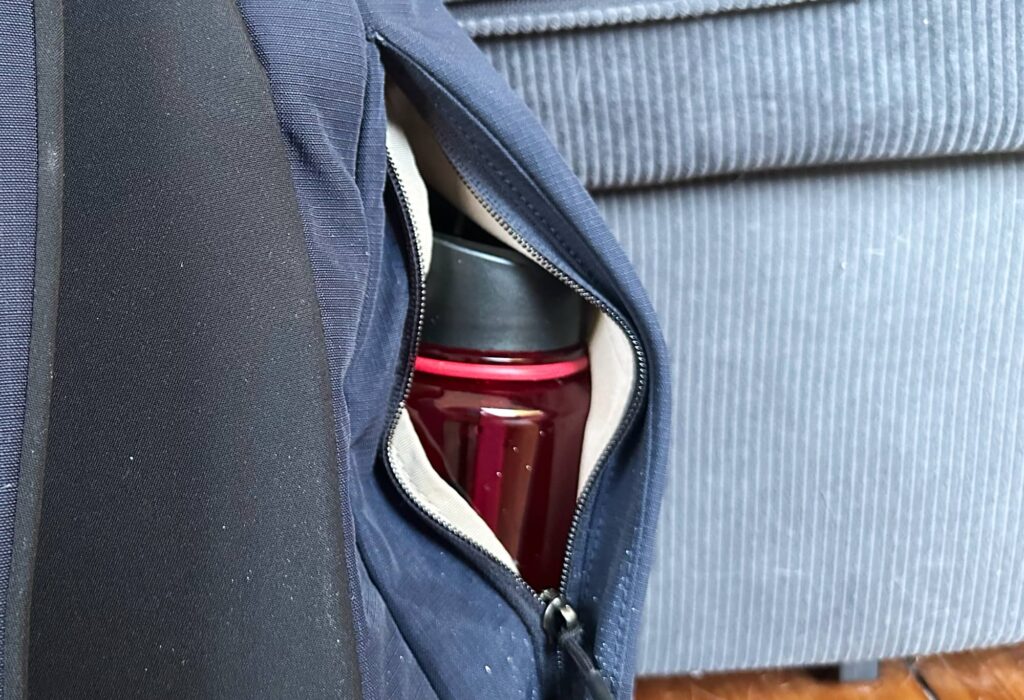 What does it need?
It's easy to say I've fallen in love with this bag, though I can think of one or two touches that would make it a bit better.
One is a clip between the straps, which seems to basic that it's surprising Bellroy left it out, but it would help keep the bag on the back of a chair if you decide to store it there. Without it, and we find the most errant brush sees the pack's arms fall off, leaving our bag to slump to the floor, or in most cases, fall with a loud crushing thump.
Don't worry: our stuff is safe inside; Bellroy made sure the padding inside was solid, so your gear should be fine. Still, we'd have loved this little touch.
Is it worth your money?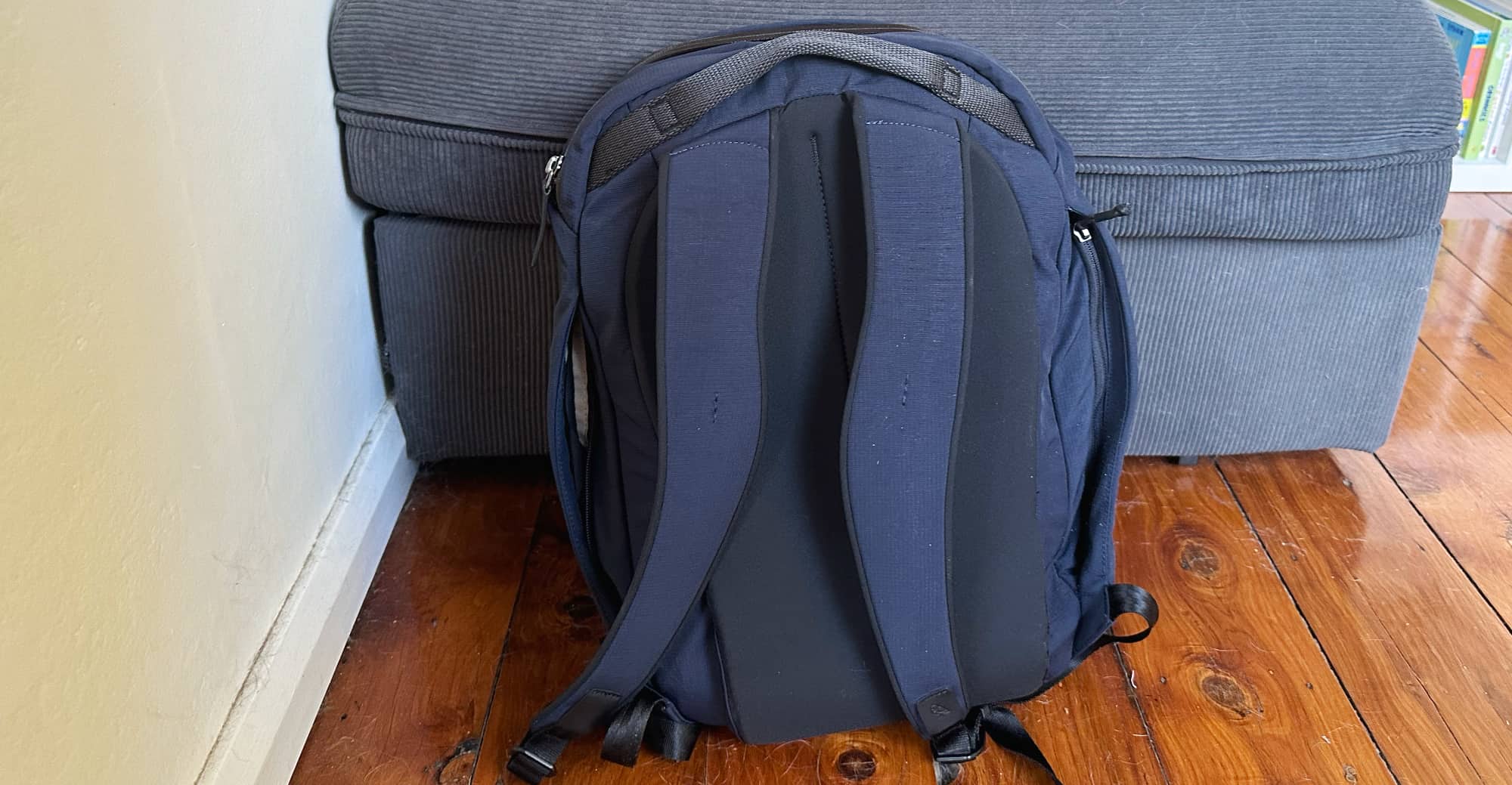 Not quite a full backpack, Bellroy's Workpack seems priced well for what you get, delivering a so much storage in a comfortable design for $289 in Australia.
While that's more than what some backpacks cost, it's also more spacious than others we've encountered. It's just that friendly to your work life, and indeed to other outings.
Grab some spare clothes, a visual arts diary, a pencil case, and head somewhere nice. Workpack may well be its name, but there's more this thing is suited for.
Yay or nay?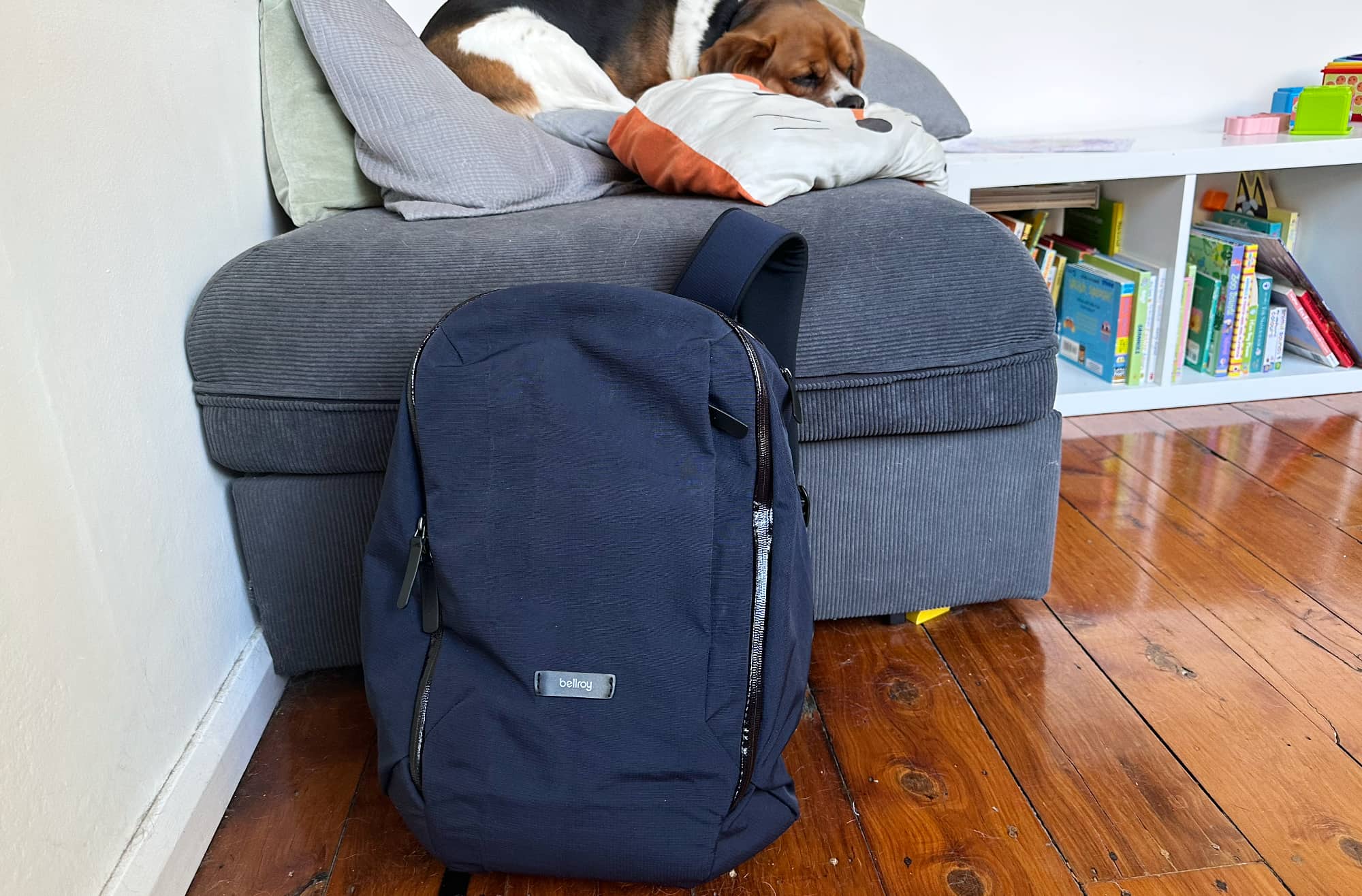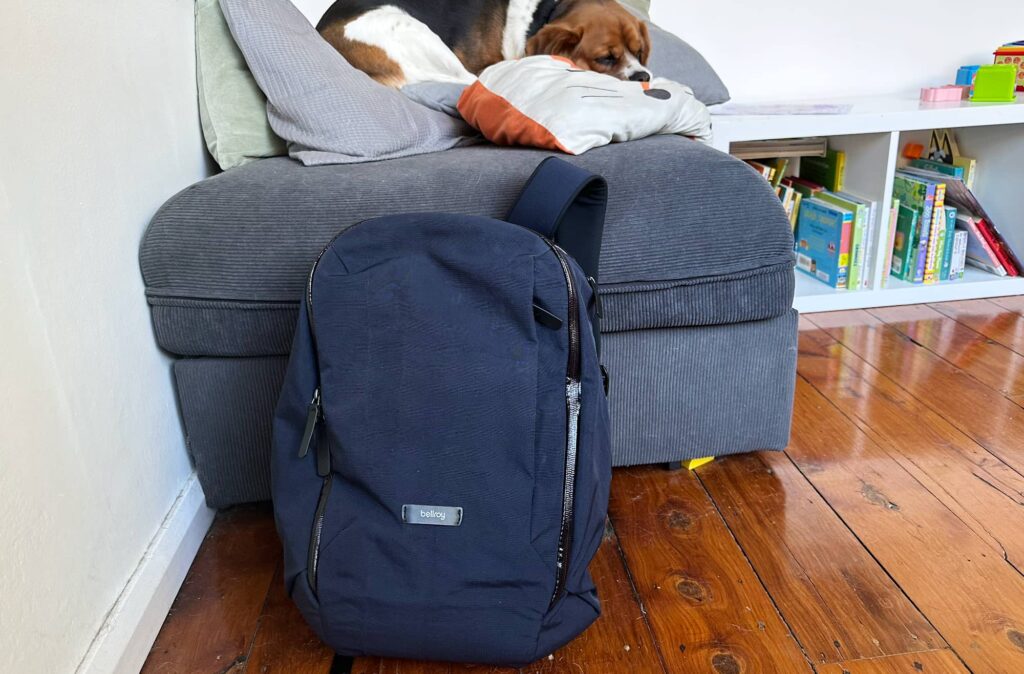 Backpacks clearly aren't created equal, and the Bellroy Transit Workpack is evidence of this. It's just so good and so friendly for much of what you might use a backpack for.
Parts of this bag are so well thought out, you'll feel like a secret ninja. We're not sure we can go back to anything else. Highly recommended.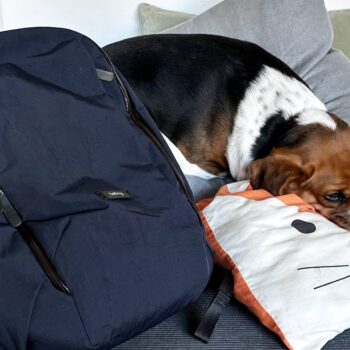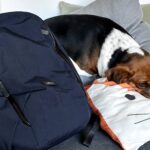 Bellroy Transit Workpack
The good
Loads of space
Plenty of pockets
Perfectly protected laptop pocket
Front pocket is great for carrying a lunch box
Lightweight weather-resistant fabric
The hidden pocket for your water bottle is ingenious
The not-so-good
The fabric can feel a little cheap
No way to tether the straps together