Not far from the Pixel 5, Google has a more cost-effective take. Is the Pixel 4a with 5G the best value a Pixel can get, and worth your money?
There's a big push for 5G this year, but it doesn't need to be an expensive push.
While much of 5G is assigned to high priced phones, there is an attempt to get those high-speed devices to lower price points, as evident by all the mid-range options this year. Oppo has them, Motorola has them, LG has them, Nokia has them; you don't need to do much research to find less pricey 5G phones about the place, but would you believe Google is one of those brands, as well?
Even though the Pixel 5 is a $999 phone, there's another 5G model that undercuts even that model.
At $799, the Google Pixel 4a with 5G is a genuinely surprising handset, offering the best of what makes the Pixel 5 a gem, but in a different case and at a slightly less expensive price point. Is this Google's best phone to date?
Design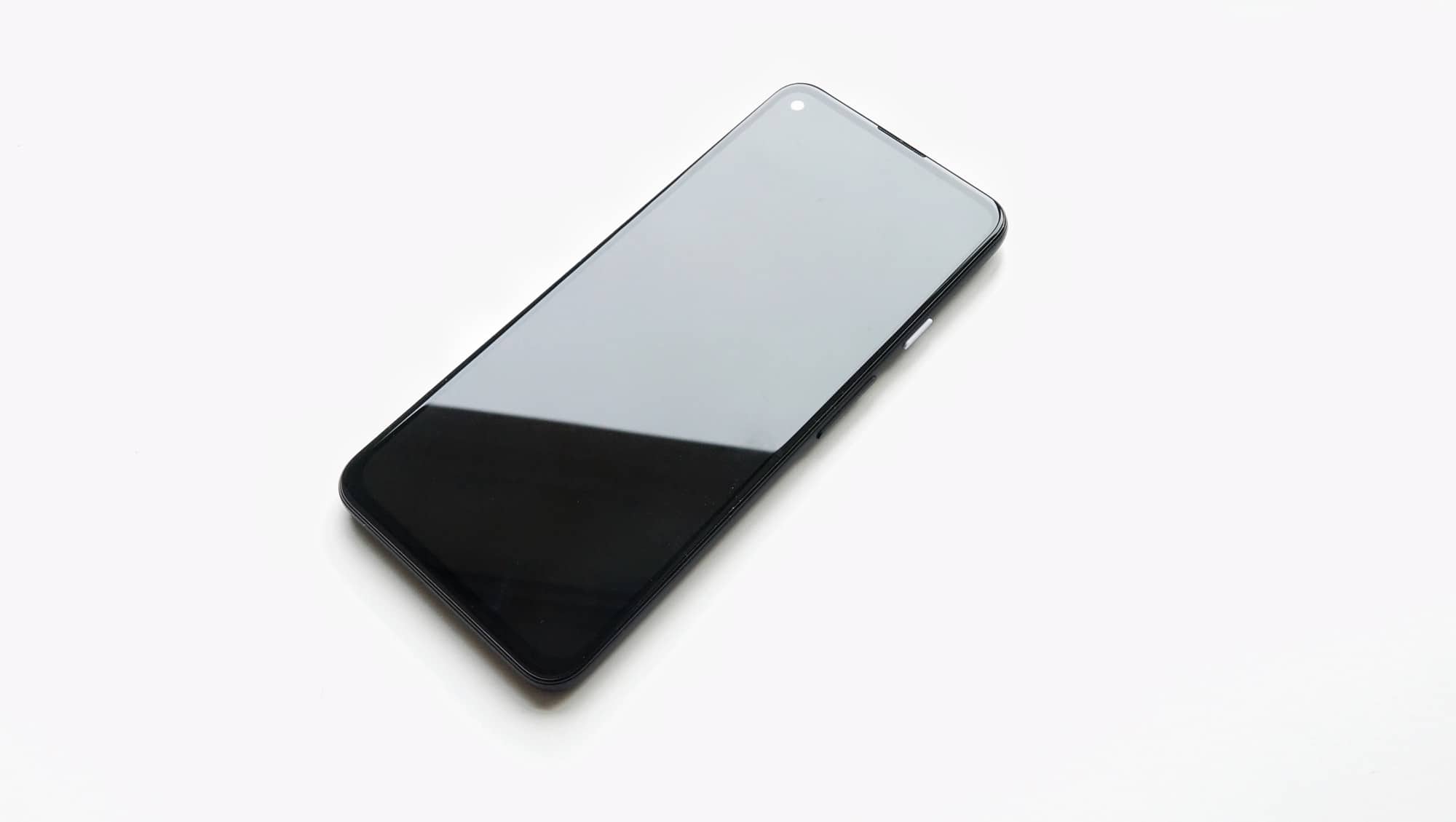 Looking like either a slightly bigger version of the year's Pixel 4a — or a plastic version of the Pixel 5 — there's little about the design of the Pixel 4a with 5G you won't be able to guess, because it's pretty direct. Everything about the design is in its name, provided you've seen the Pixel 4a this year.
Simply put, the Pixel 4a with 5G is a bigger version of the Pixel 4a, taking a similar plastic body and white power button above a black volume rocker, delivering a little more power, more juice, one extra camera, and a bigger screen in much the same design.
The plastic body is very much like the smaller Pixel 4a, offering more of a matt finish, but no water resistance.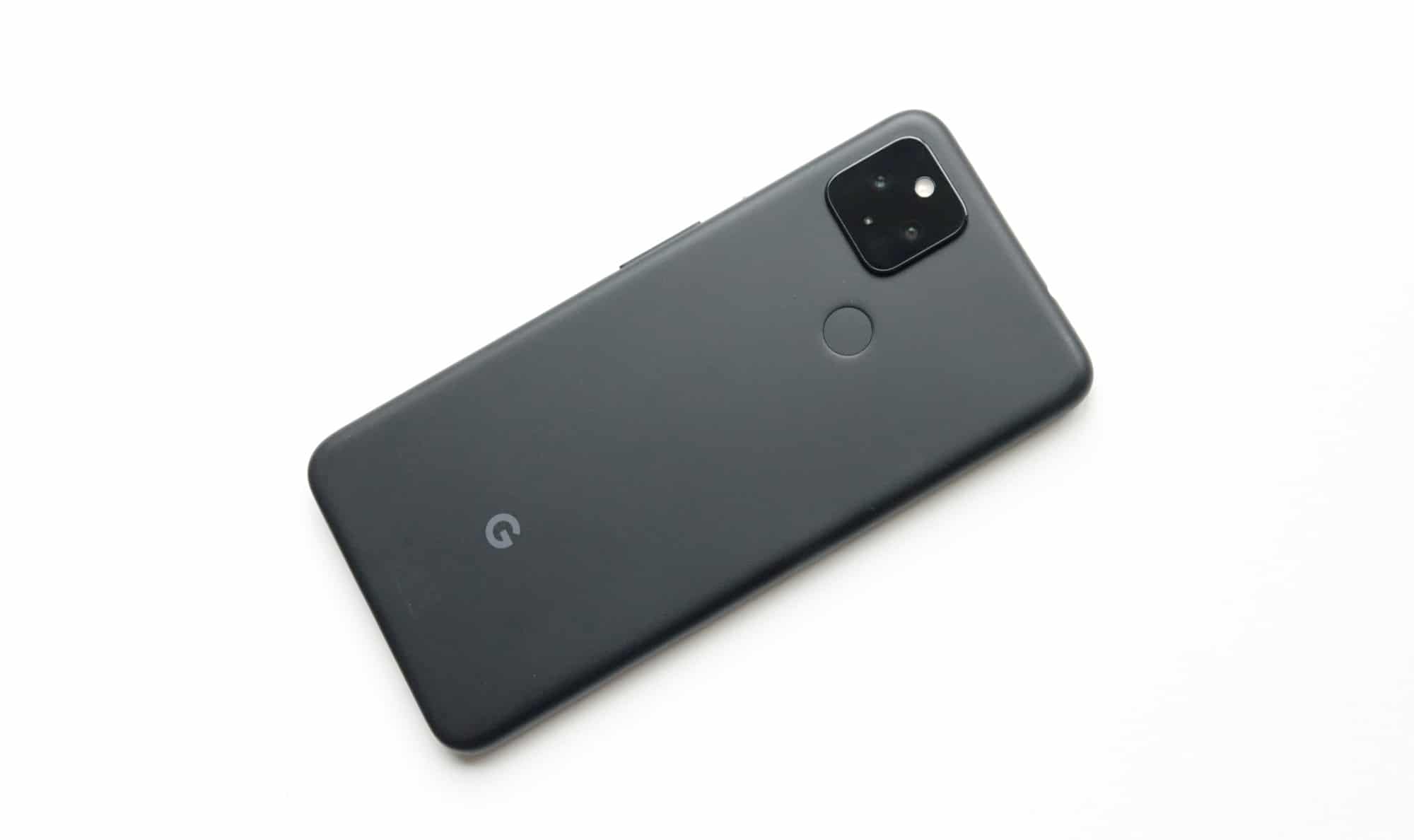 Features
The Pixel 4a with 5G is bigger than the Pixel 4, though, and as such, comes with a slightly different set of specs and feature set.
Compare the Pixel 4a with 5G and the Pixel 5 side-by-side, and you'll start to notice the similarities, which damn near bleed off the page.
Google is using almost identical specs between the two, with a Qualcomm Snapdragon 765G armed with 6GB RAM and 128GB storage, the latter of which can't be upgraded.
This sits under a very similar screen, measuring 6.2 inches and offering a Full HD+ resolution of 2340×1080.
You'll find three identical cameras here, with the Pixel 4a with 5G using a 12 megapixel standard wide F1.7 and a 16 megapixel ultra-wide camera, while the selfie camera is an 8 megapixel F2.0 punch hole camera, using the top left as the punch hole location.
Connections are similar here, as well, with 5G, Bluetooth 5, 802.11a/b/g/n/ac WiFi, GPS, Near-Field Communication and Type C USB.
Where things differ are the extras, with the Pixel 4a with 5G including a headphone jack, but no wireless charging or water resistance like its Pixel 5 sibling. It also has a smaller screen, adopting a 6.2 inch phone over the 6 inches of its brother, while the Pixel 4a with 5G also has a smaller battery (3800mAh compared with 4080mAh), and a marginally thicker and heavier design.
It is very similar, though you do get 5G, which is important seeing as this is a new thing for many people.
In-use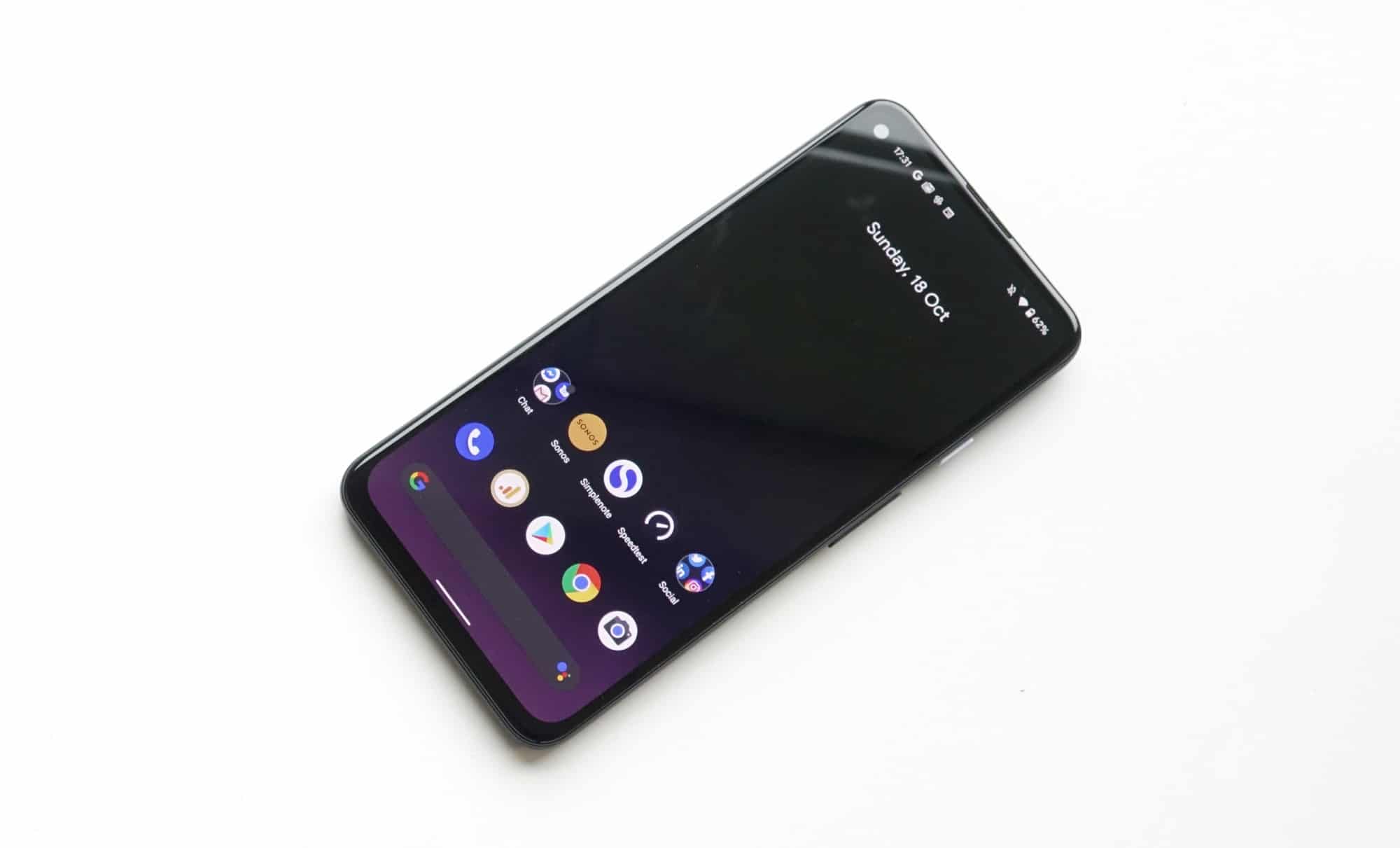 Grab the Pixel 4a with 5G, switch it on using its little white power button, and you'll see the 6.2 inch AMOLED screen come to life, complete with Android 11.
Much like its more senior flagship, the Pixel 5, the latest version of Android is slick on this device, and logging in is easy, thanks to that rear fingerprint sensor.
Back to Android 11, you'll find a slick design, live captions, and the neat and handy dynamic shortcut which changes out the second shortcut of your phone's dock based on how you use the phone. It might not seem all that big a deal, but when it starts replacing something you don't use with something you do at different times of the day, you'll wonder why no one has made a shortcut dock work this well before.
You also have no soft buttons, but again, moving around Android is easy to get used to, swiping from the bottom to the top for multi-tasking, a smaller swipe going back to home, and a swipe from left to right going backwards. It gets easier the more you do it, and you should be an Android 11 pro in no time.
That's all very much like the $999 Pixel 5, which given how much the two share, is thoroughly unsurprising.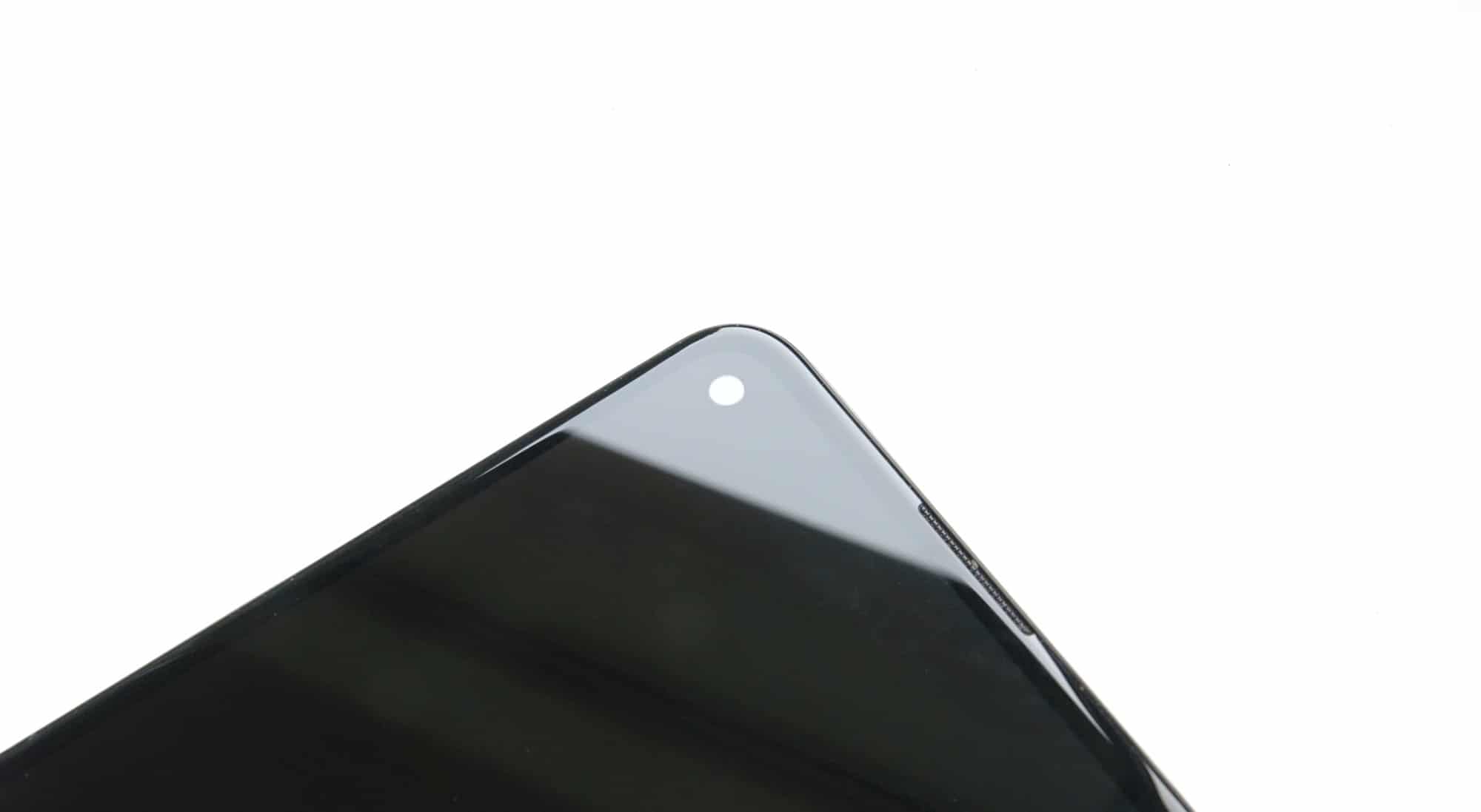 Performance
Also thoroughly unsurprising is just how much is shared in common with its Pixel 5 sibling. In fact, armed with the same hardware under the hood, the Pixel 4a with 5G flies.
It's not completely the same, with 6GB RAM and 128GB storage in the 4a with 5G, while the Pixel 5 ups it to 8GB RAM, keeping the 128GB storage the same. However you'd never really realise there's a difference, because the performance is pretty much identical.
Running apps and multi-tasking, there's practically zero performance issues, with the whole thing coming together very nicely.
The same is true with the 5G performance, which like the Pixel 5 can hit some pretty decent speeds, though it needs to be within range of a 5G connection, making it network dependent.
Essentially, the performance is the Pixel 5, which given what's under the hood is hardly surprising.
Camera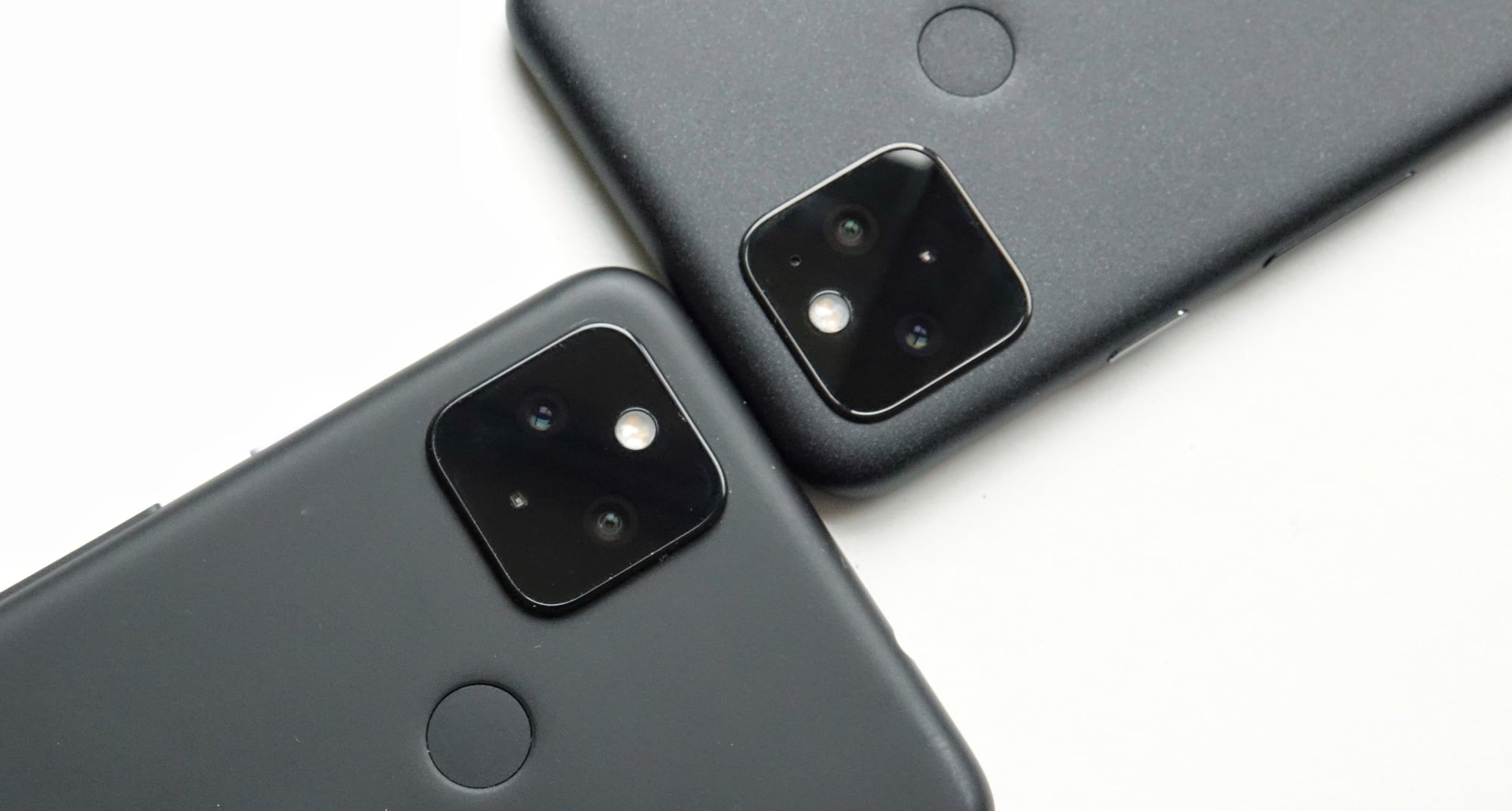 The same is true with the camera, because it shares that DNA with the Pixel 5, too.
Sporting the same camera system as the Pixel 5, you'll find two cameras on the back available for you to work with, made up of a 12 megapixel standard wide and a 16 megapixel ultra-wide. When we say it's the same system, though, we're not being glib and merely saying both phones share the same megapixels. Rather, the cameras between each are identical.
Essentially, buying the Pixel 4a with 5G gets you the same impressive camera system as the Pixel 5, and that's a great thing.
Let's not mince words: this is a pretty stellar camera.
In daylight, the images are crisp and sharp, offering spectacular colour and solid rendition of what you've photographed, even able to capture a small movie alongside, much like what Apple does with its iPhone images.
At night and when the light begins to lower, you'll find Google's Night Shot kicks in, stacking images and delivering some of the better low light capabilities, which is pretty much identical to what we saw from the Pixel 5.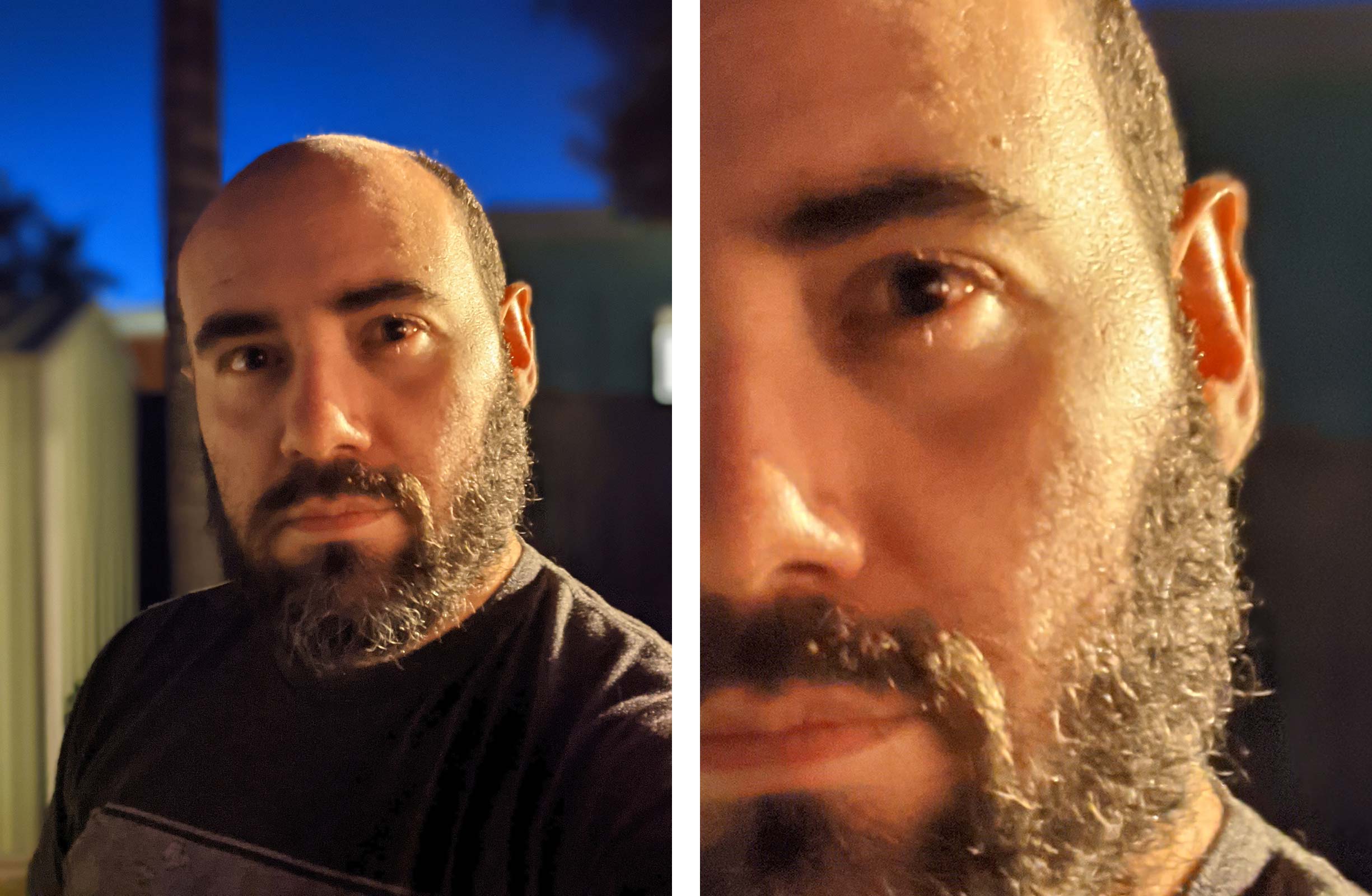 That goes for photos of people or landscapes, though Google's special trick this time comes from its "Night Portrait" capability, which means the rear camera can achieve the soft background imagery like in daylight, resulting in nice dark portraits emulating a low aperture lens.
You can't get quite the same out of the selfie camera, but much like the Pixel 5, the results are good across all cameras — front and back — which given how Google has included the same camera systems is hardly surprising.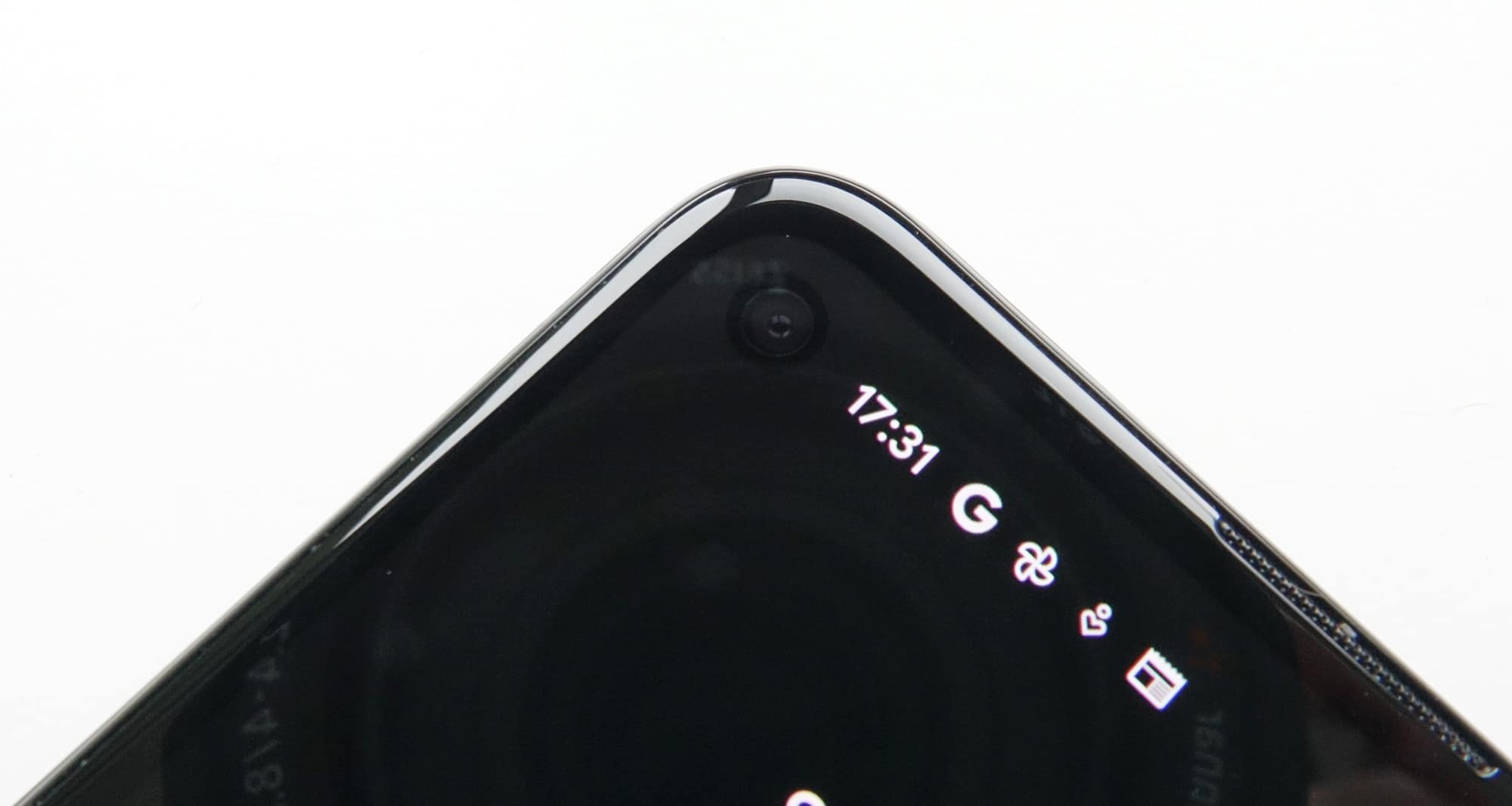 Battery
One thing that is different is the battery, which is actually a little lower in size, dropping a good 200mAh from the Pixel 5, and yet outperforming its big brother.
Testing the Google Pixel 4a with 5G, we found the battery life could stretch to a full 48 hours, though suspect most people will hit close to a day and a half.
Extended use during our Pixel 4a with 5G review showed the more you used the screen and camera, the more the battery life was like to fade away, so if you plan on getting a lot of use out of both, expect a maximum of 28 to 32 hours from the phone, though everyone else can expect more.
Interestingly, we think the lack of a 90Hz screen is one of the culprits for how Google has managed to get a smaller battery achieve a better battery life than its Pixel 5 sibling, but either way, we're happy. The Pixel 5 had a decent battery life you'd be happy with, and the Pixel 4a with 5G nails that, too.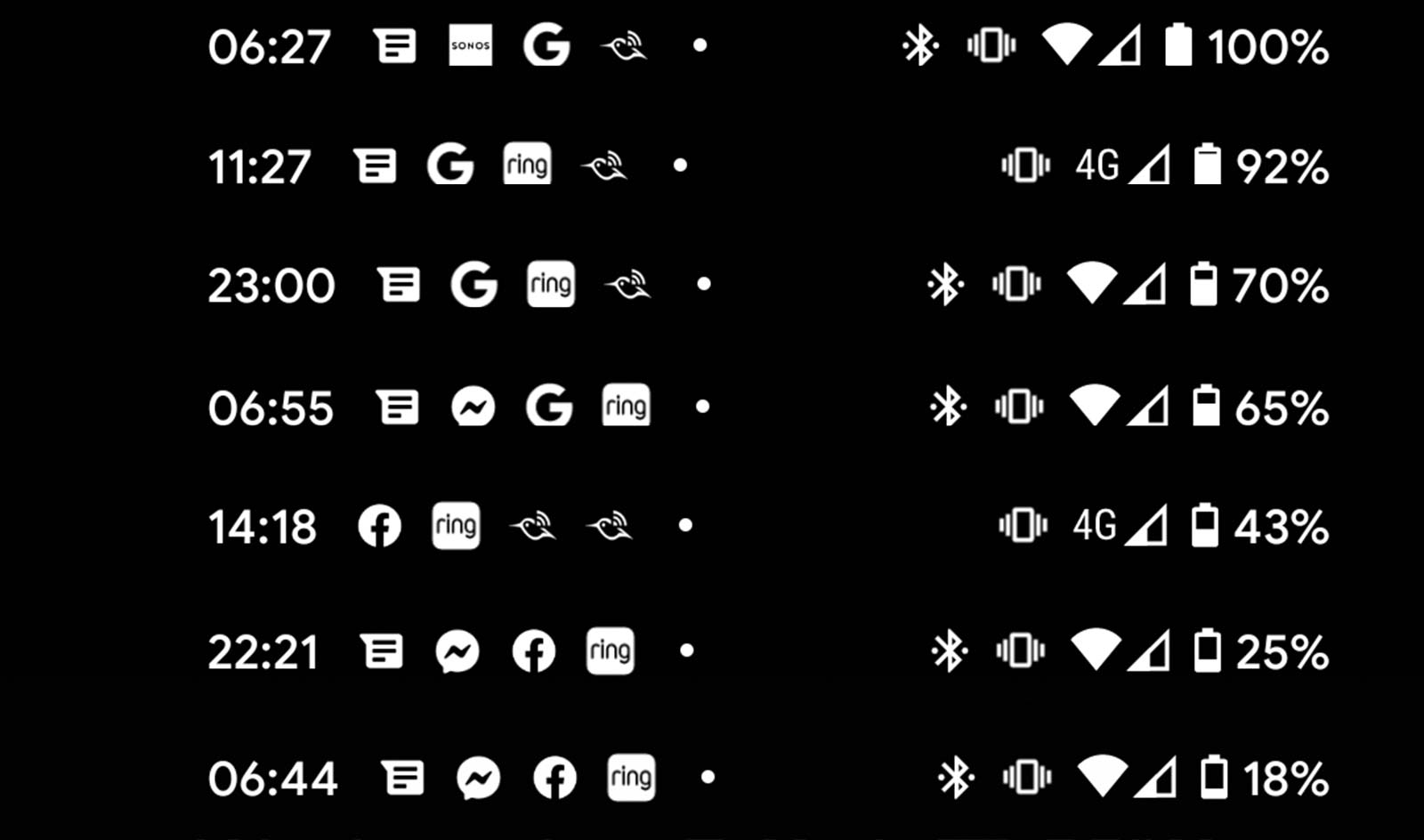 Value
And at $799, the Pixel 4a with 5G is a pretty stellar deal.
While the name is different, presumably to protect the flagship status of the Pixel 5, the 4a with 5G is its big sibling, but without some very minor differences. And they are very minor.
We're not sure they're the sort of thing that warrants a $200 difference, and that makes the Pixel 4a with 5G just an excellent value overall.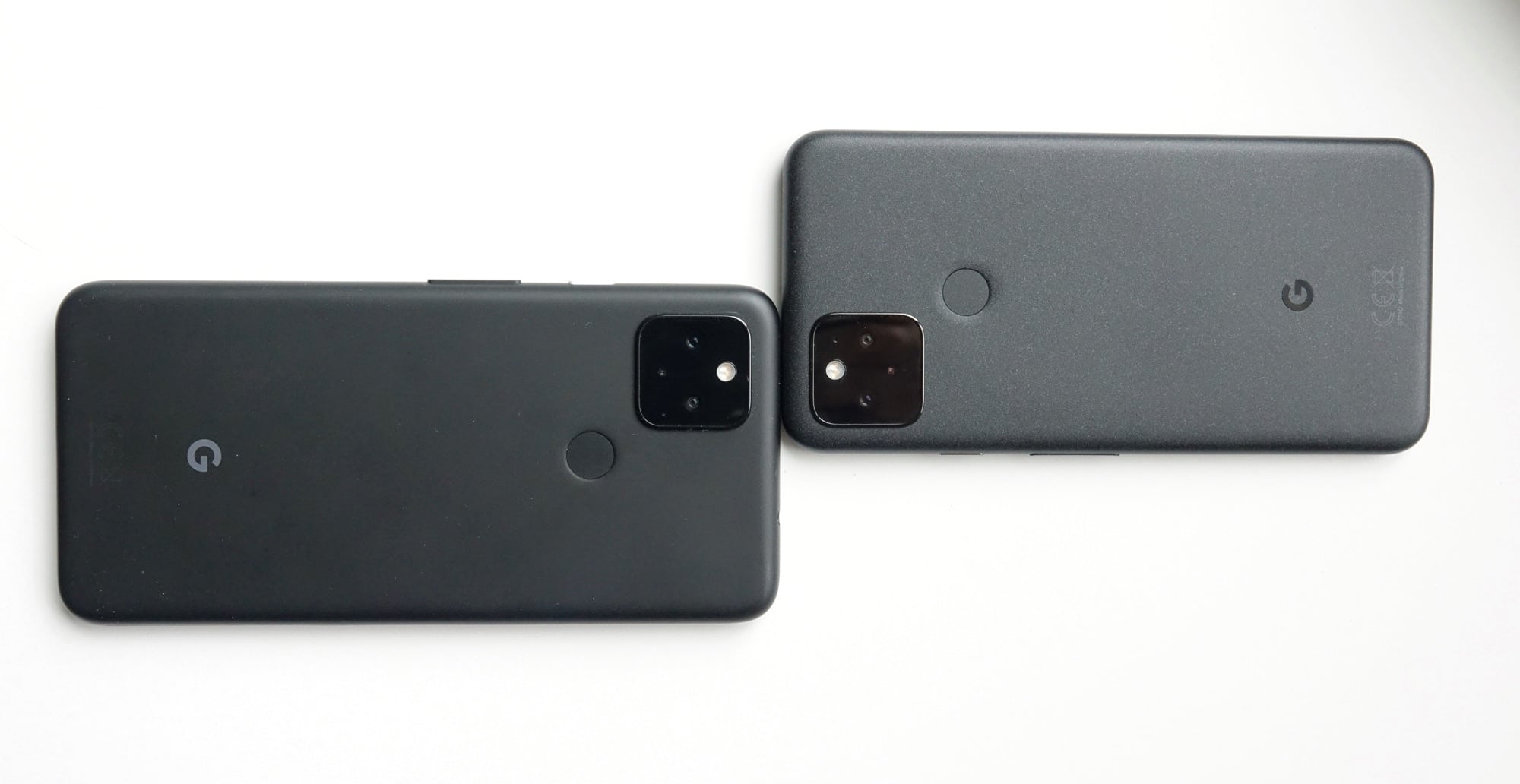 What needs work?
At the $799 price point, it's hard to argue with the Pixel 4a with 5G, beyond it's not so fantastic name. Yes, it's a Pixel 4a design, but it shares way more in common with the Pixel 5, making it more like the Pixel 5a than a Pixel 4a with 5G.
So what needs work?
Well, much like the Pixel 4a, the answer is not much at all, and more or less amounts to the same "problems" with that phone: no wireless charging and no water resistance.
Those two omissions are really the only two things we'd like to see in this phone, though understandably, they're now reserved for the Pixel 5, which is basically the same device, except it includes those two features and a faster screen.
But that's about all the Pixel 4a with 5G needs, and for $799 in today's early 5G world, this phone is near perfect for the price.
Final thoughts (TLDR)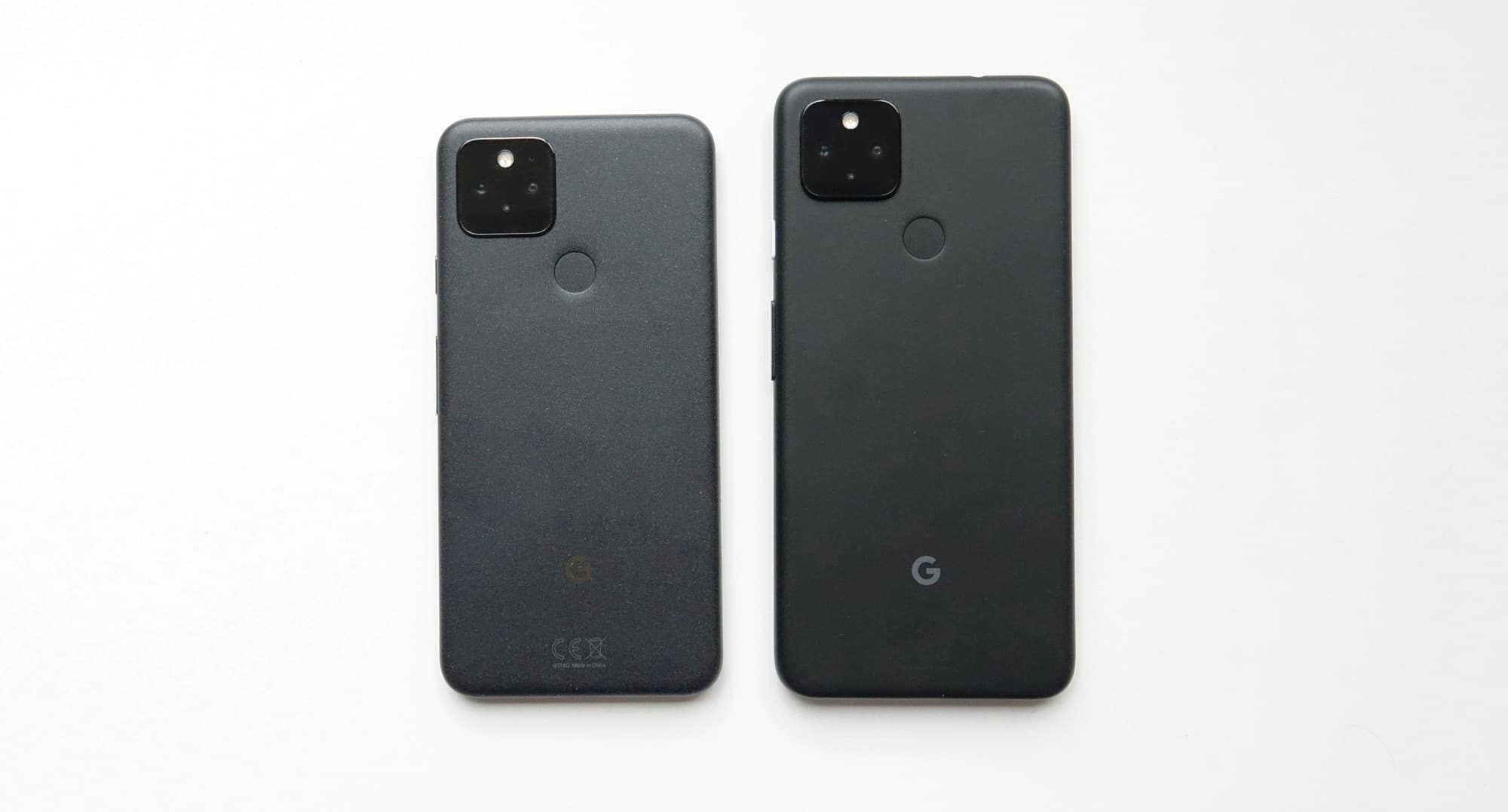 If you're all about saving money — and these days, let's face it: who isn't — the Pixel 4a with 5G makes a solid set of compromises, building what is in essence a Pixel 5, but without the Pixel 5 price tag. And bizarrely, the Pixel 5 is a pretty solid value overall, but the Pixel 4a with 5G feels like it has nailed it even more.
For $200 less than the Pixel 5, you get the same chip, same cameras, and a bigger battery capable of lasting up to two days. Two actual days of battery life might seem like a dream in today's world of regular recharges, but it is absolutely achievable in the Pixel 4a with 5G. Crazy.
And sure, you don't get the fast screen, an extra couple of gigs of RAM, or the wireless charging and water resistance its marginally more premium Pixel 5 sibling comes with, but for $200 less, who really cares.
At $799, the Pixel 4a with 5G is a solid deal, and is basically the Pixel 5 for people who want to spend even less, which is a win in our books. Highly recommended.
Editor's note: a bug with the review caused this review to incorrectly show a review of "0". This has been corrected to 4.8.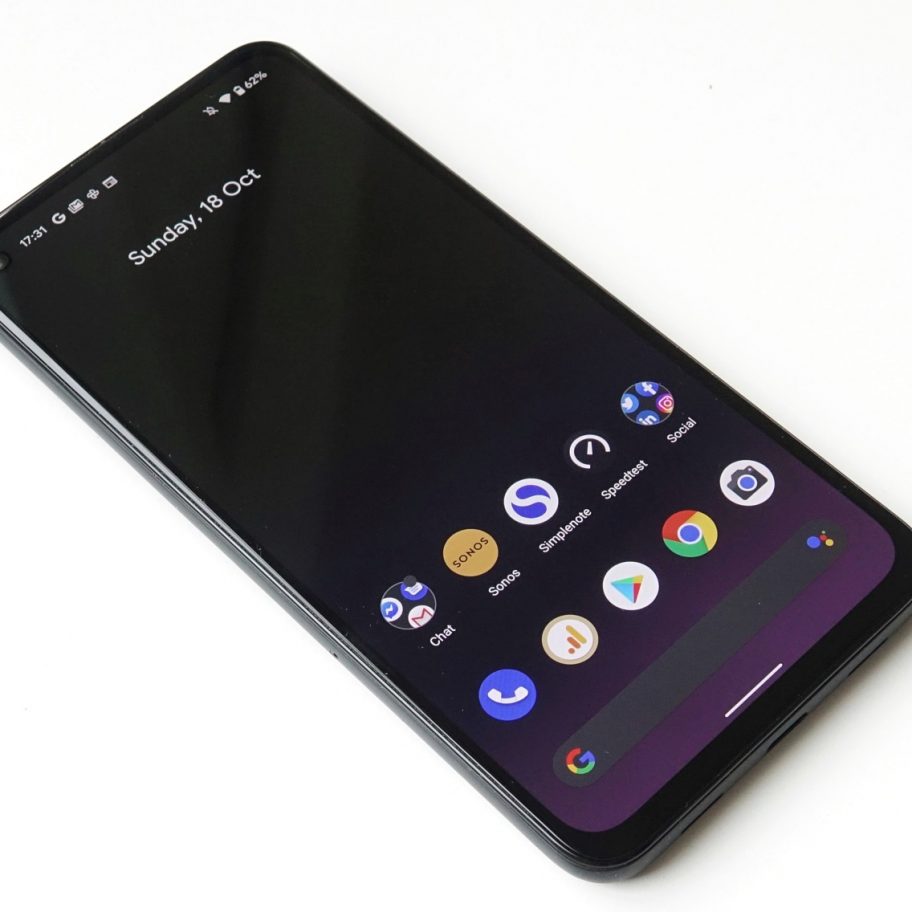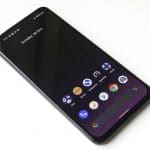 Google Pixel 4a
The good
Almost identical specs to the Pixel 5 (marginally less RAM)
Practically the same performance as the Pixel 5
The same great cameras as the Pixel 5
Solid 5G speeds
Up to two days of battery life
Feels great in the hands
Tremendous value
The not-so-good
No wireless charging
No water resistance