Is the Huawei P30 Pro more camera than phone? Maybe, but one thing's for sure: Huawei's latest proves that it's setting a new standard in smartphone photography. Find out why.
Phones are getting more and more interesting, but also harder to beat. Much of the fight for the best phone these days comes from the camera, an area companies are really getting stronger and stronger in.
Last year saw a new shot fired in that battle as Huawei demonstrated some serious low-light chops in the P20 Pro. It managed to get even better later in the year, and while the iPhone XS Max demonstrated some impressive technology, as did Google's Pixel 3 XL, Huawei held the line, only to have Samsung's Galaxy S10+ get close.
But a new year is here, and with it a new phone or two. Huawei's latest has been previewed already, and now we've taken it for a full spin. Does the Huawei P30 Pro set a new standard in smartphone brilliance, or is it something else?
Note: As of May 2019, Huawei devices have been disconnected from Google Android due to inclusion on a US trade ban list. While this is unlikely to affect the contents and outcome of this review, it may affect updates in the long term. Please be advised.
Design
We're not quite in the era of the foldable phone, but that's okay, because the standard block of glass with all the phone bits inside is still desirable, and still pretty much what everyone is buying.
And that's what Huawei has kept for the P30 Pro, evolving the "P" series to keep the shiny exterior from last time and the notched screen, but closing it up considerably.
The screen notch is now so small, it's hard to remember it's even there as you use it, nothing more than a simple teardrop of sorts.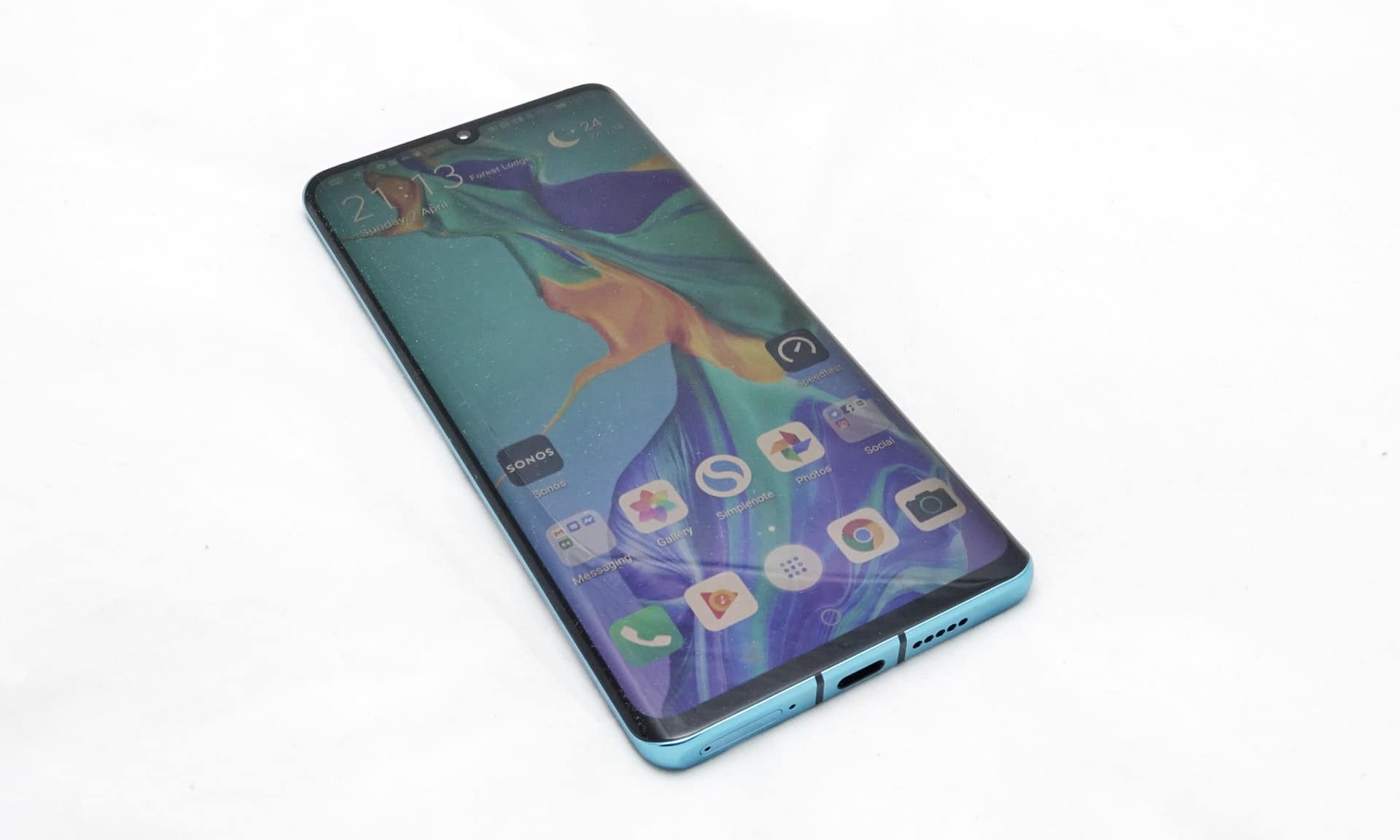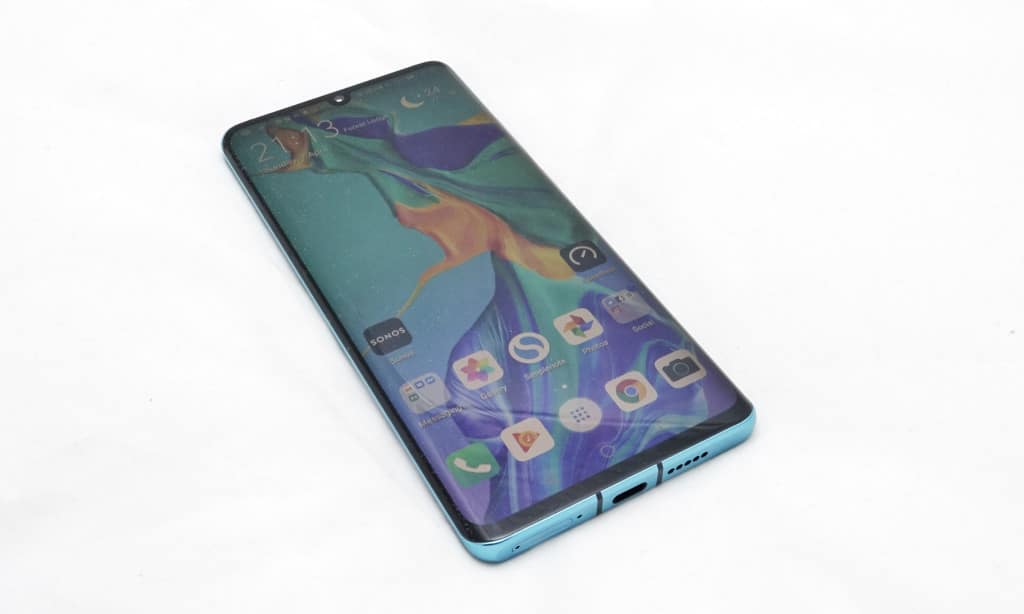 Likewise, the back of the phone is just as shiny as it ever was, but now the glass-backed body of the P-series feels like it has purpose, with a colour that runs through the body in an almost holographic manner.
Australians will see a shimmer white that has a pearl and iridescent look to it, as well as the blue aurora colour inspired by Aurora Borealis, which has a lovely shape and tone in the back when you change viewing angles.
While the camera makes an impressive dent on the back, the minimalism presented with that design helps make a statement: this phone is really slick.
Features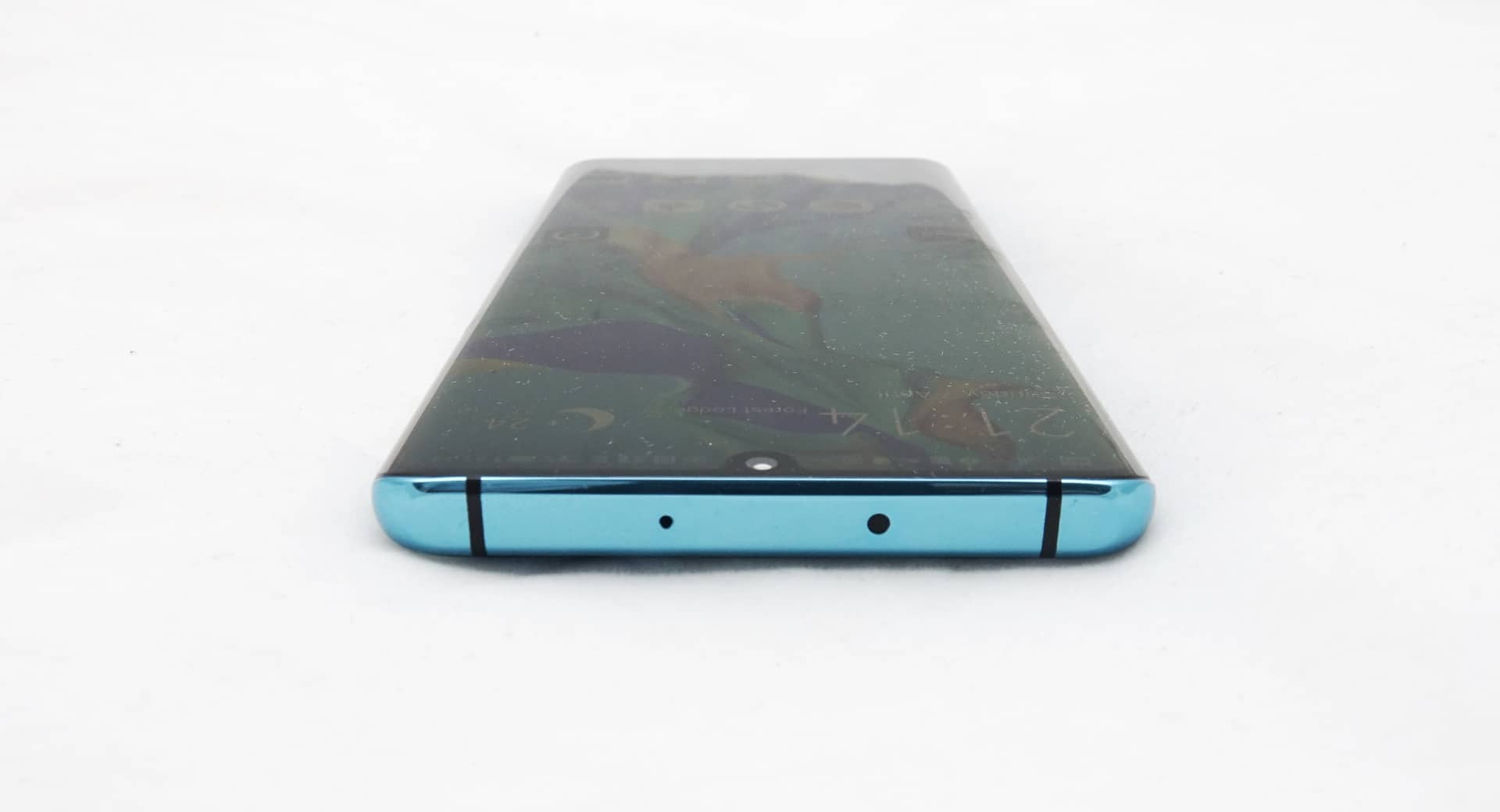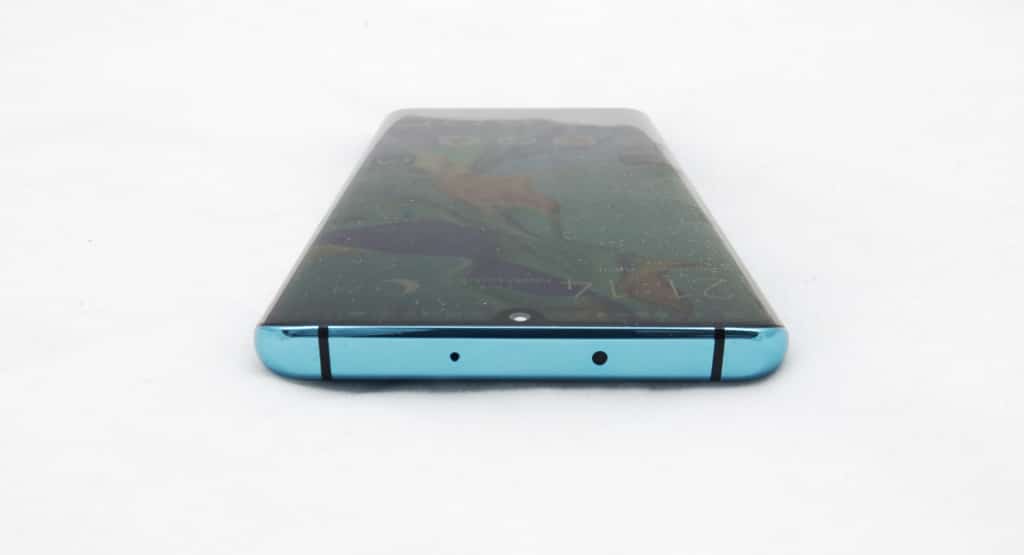 Inside the slick phone, the features are pretty standard for a high-end phone, with Huawei bringing over much of the tech it saw in last year's thoroughly excellent Mate 20 Pro.
In fact, outside of the camera, the technology is almost identical, missing out on at least one of the things Samsung has included on its Galaxy S10 and S10+, like 802.11ax WiFi.
However, that doesn't mean the Huawei P30 Pro is lacking in any way, and you'll find quite a bit of technology here to work with.
Under the screen, there's a Huawei Kirin 980 processor, the Huawei-built used on the Mate 20 Pro as well, and paired with a staggering 8GB RAM and 256GB storage for the P30 Pro. Android 9.0 "Pie" arrives on the phone out of the box, though it's not the standard Android look, with Huawei's EMUI covering it.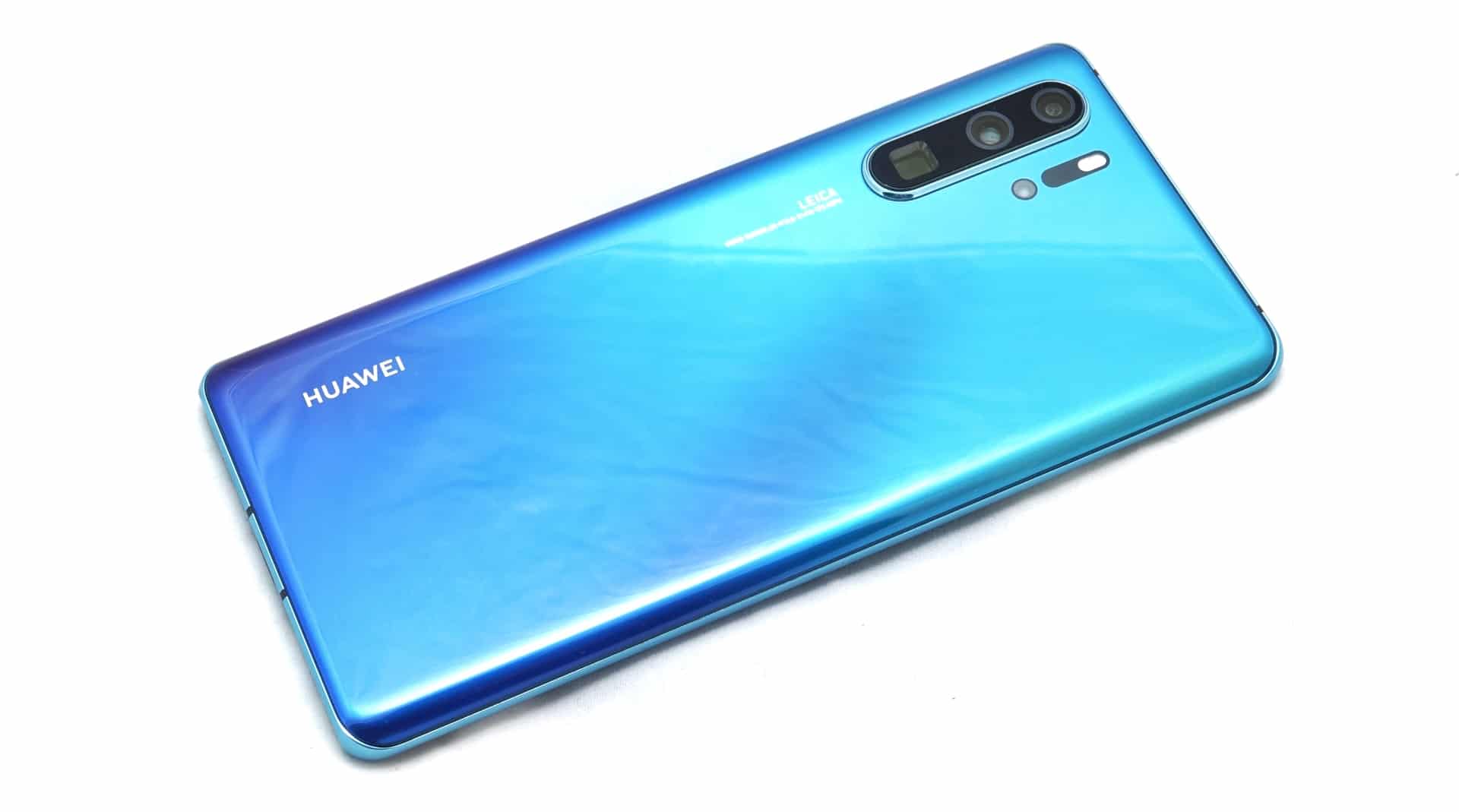 You'll also find one of the more complicated camera setups of any phone on the Huawei P30 Pro, with an upgrade from last year's three camera setup, moving on to four.
As such, there's a 40 megapixel standard wide angle supporting F1.6, an ultra-wide 20 megapixel supporting F2.2, a 5X telephoto with 8 megapixels and F3.4, and a Huawei Time of Flight camera for interpreting where objects in space are for the depth of field portrait de-focused images. Up front, there's a 32 megapixel F2.0 camera for selfies. That brings the total to 100 megapixels of camera goodness, which may well be crazy territory for a smartphone.
It's not just about megapixels, either. Much like the previous Mate 20 Pro and P20 Pro, the zoom technology works with software and the large 40 megapixel sensor to get you closer, combining the 5X telephoto with that tech stack to produce a 10X hybrid zoom, not to mention up to 50X in digital zoom.
Video isn't forgotten about in the camera setup with the Huawei P30 Pro capable of 4K capture, at least partially across the camera assortments.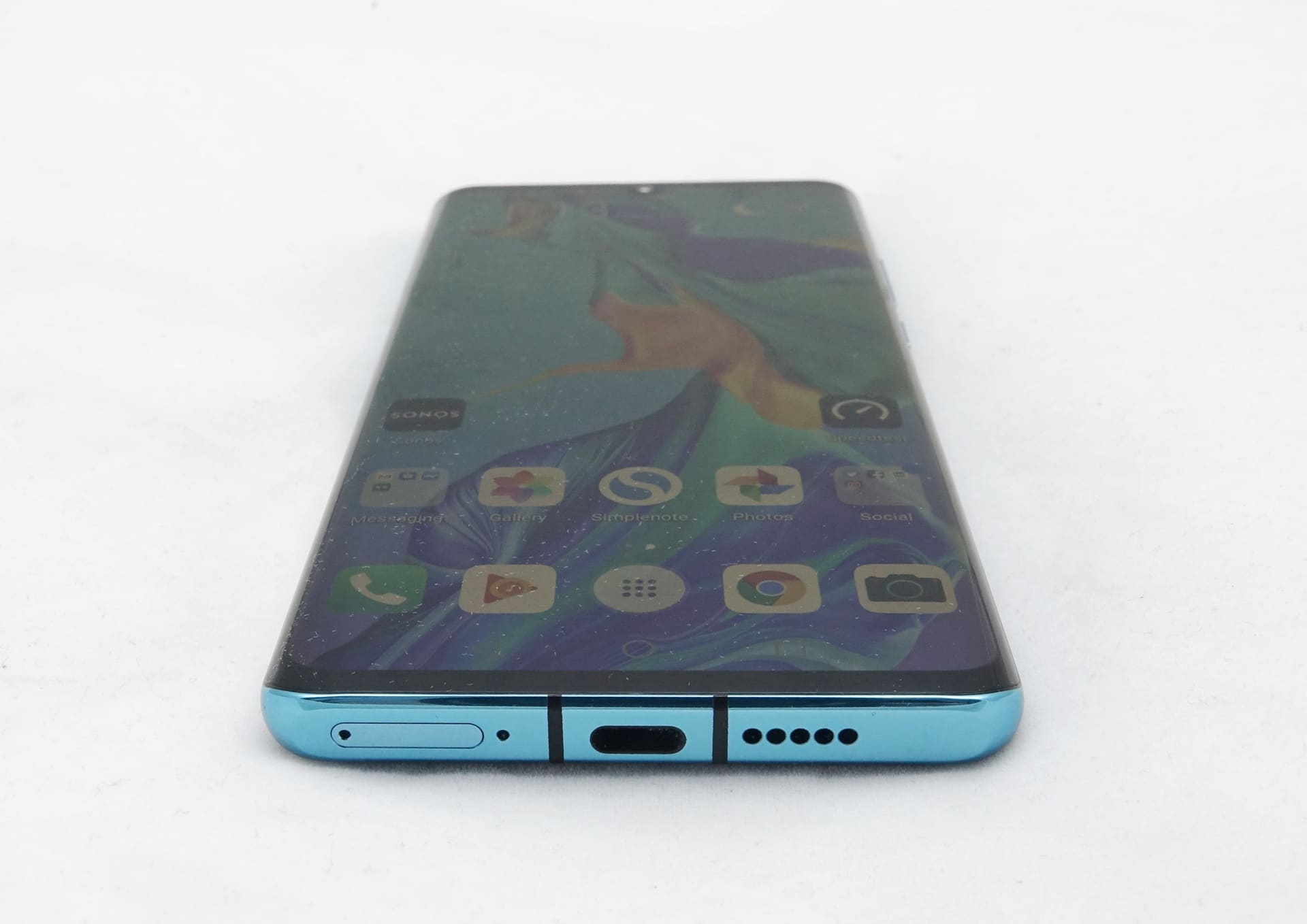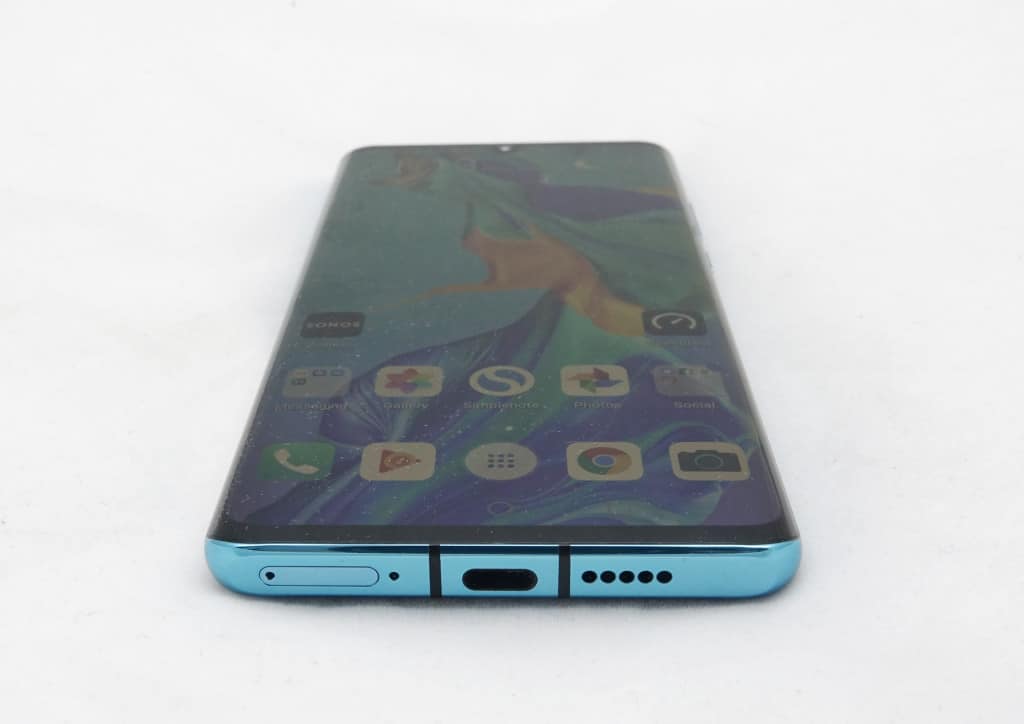 Connections on the phone are fairly normal, that said, with no 3.5mm headset jack and only one physical port: the USB Type C connection used for data and charging.
That said, you do get just about every form of wireless connection barring that of 5G and 802.11ax, with Huawei providing 802.11ac WiFi, Bluetooth 5.0, Near-Field Communication (NFC), infrared, and Category 21 4G LTE offering speeds as high as 1.4 Mbps down and 150Mbps up, plenty for pretty much any purpose.
All of this sits beneath a 6.5 inch Full HD+ AMOLED display, providing a resolution of 2340×1080 and a pixel clarity go 398 pixels per inch.
The P30 Pro also supports wireless charging — something its P20 Pro sibling didn't achieve — as well as an in-screen fingerprint sensor, facial security, and IP68 water resistance for its metal and glass body.
The Huawei P30 Pro features a 4200mAh battery that is not removable.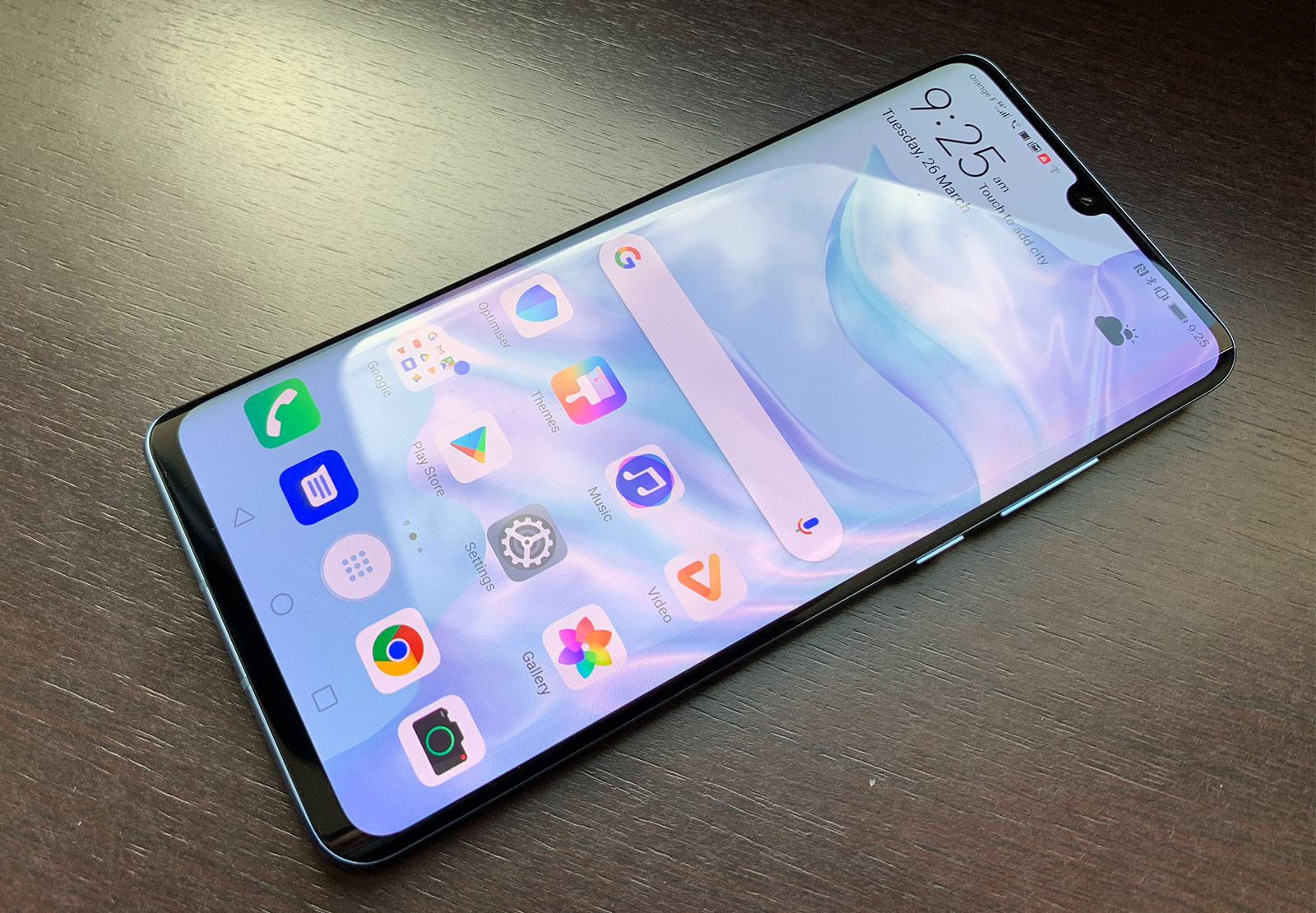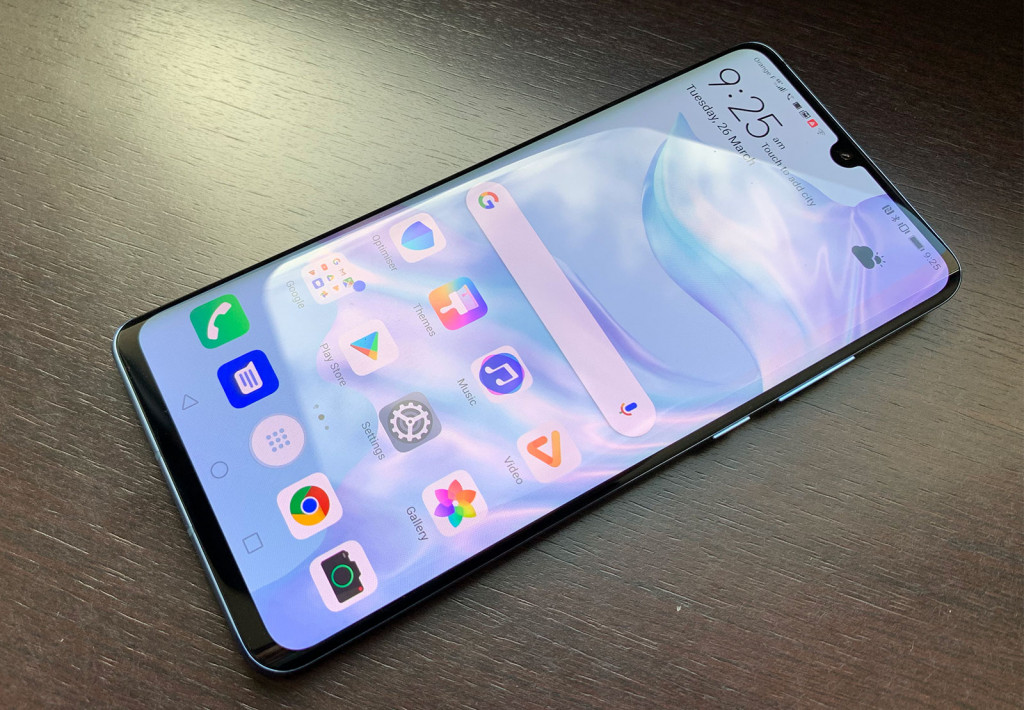 In-use
With the specs out of the way, we just need to get stuck into using the phone, and if you've used an Android phone before — or any phone for that matter — the Huawei P30 Pro will probably make sense.
Android as customised by EMUI is usable, though we'll be honest and say we're still not completely enamoured by Huawei's attempts at skinning Android. It's somewhere between an older version of Google Android and how iPhone users might expect an Android phone to look, and while it's definitely usable, the style lacks the cleanliness you can find in Android One.
That's one of those things we just hope Huawei entirely embraces, but for now, EMUI is perfectly acceptable, and something you'll grow used to.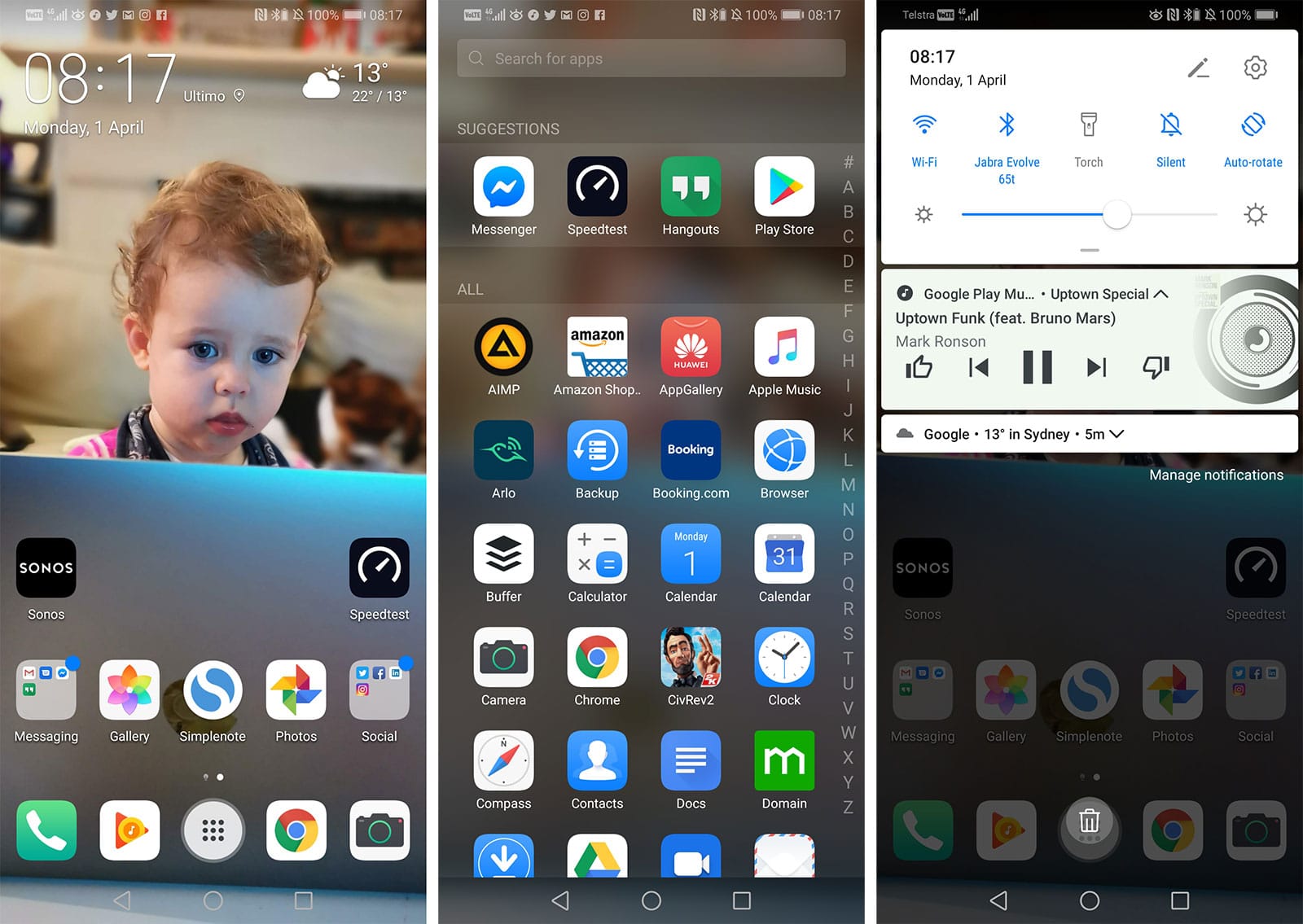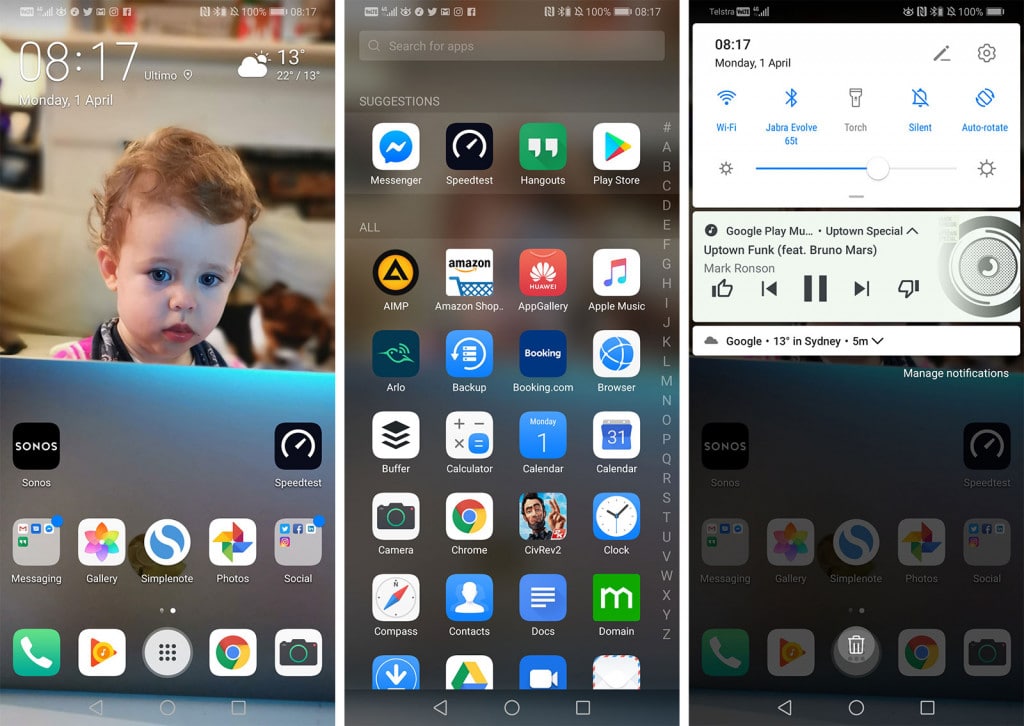 Logging into the phone using your fingers can take a bit of getting used to, but that takes even less time than last year's less optimal fingerprint placement. Moving on from last year's below screen location of the fingerprint scanner, the P30 Pro gets a faster variant of the fingerprint scanner built into the screen from the Mate 20 Pro. And true to Huawei's word, the P30 Pro fingerprint scanner is definitely faster, even if it exhibits a struggle or two in low light.
Fortunately, Huawei has also included a thoroughly excellent facial security system, which will get you in and using your phone if the other one isn't fast enough. Easy.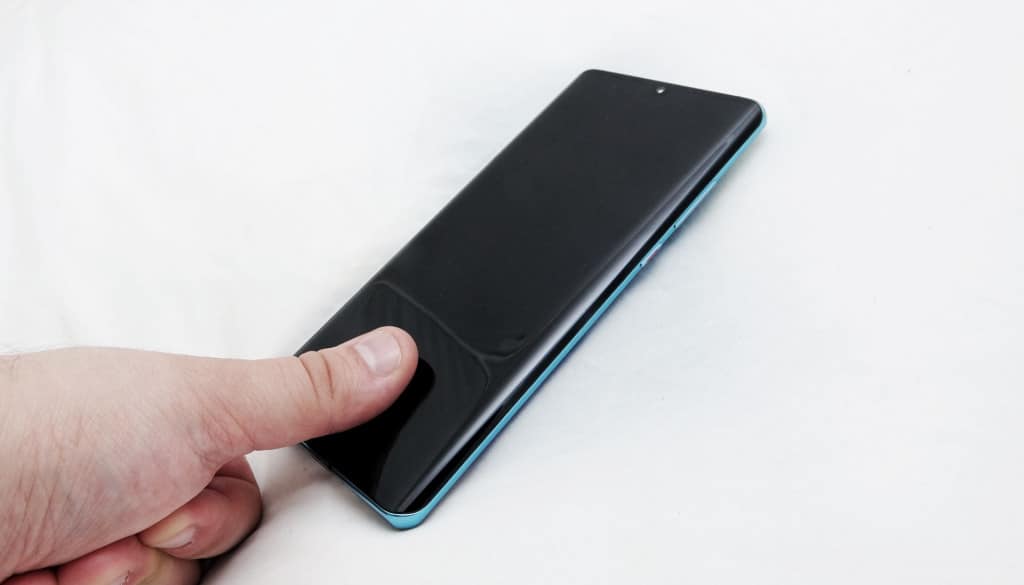 Performance
Once you're passed the security, you can get into using the phone and discovering the power that lies within.
Armed with Huawei's Kirin 980, a chip we've experienced once already, the P30 Pro shines, working with the supplied 8GB RAM and providing one of the best experiences you can find on a smartphone today.
Occasionally the notifications can come in a little delayed, but that's the extent of any lag you'll find in this phone, and Huawei's latest shines.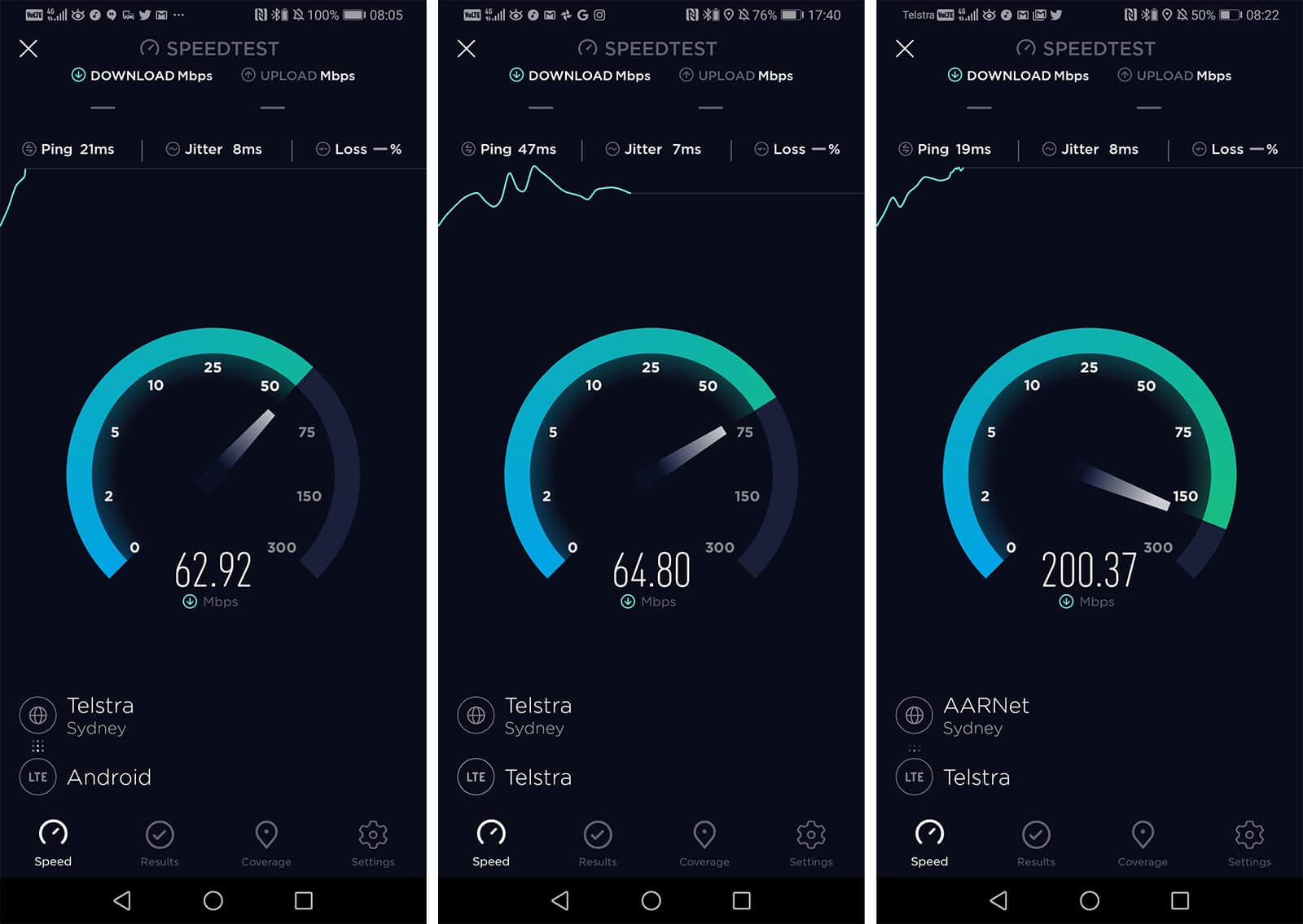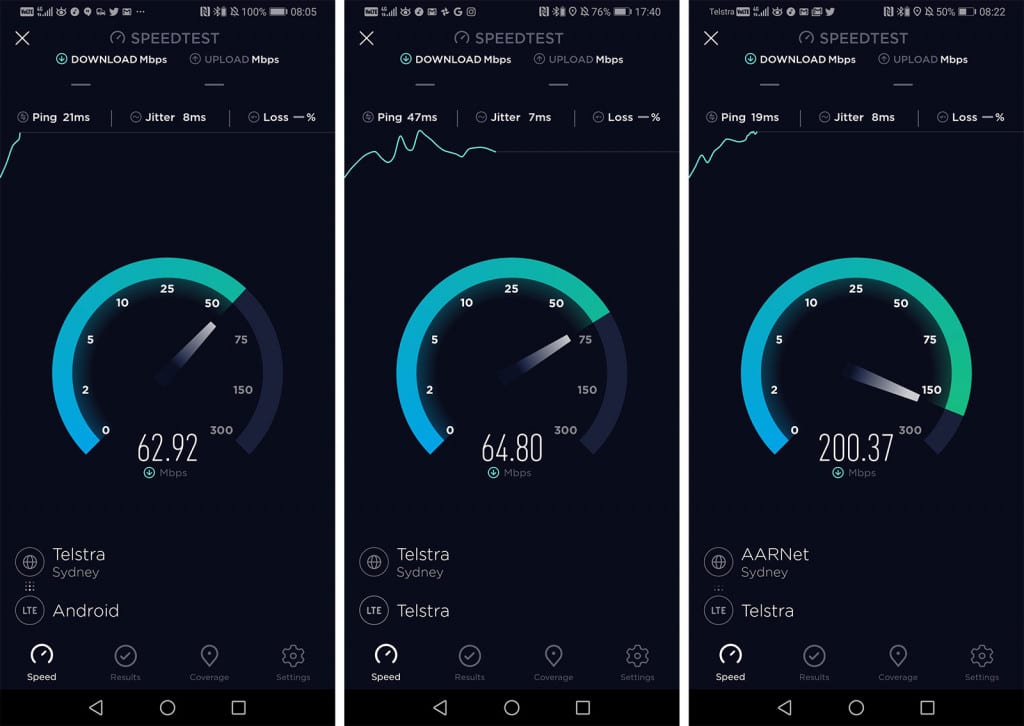 Also on the positive side if the 4G, which offers a high speed gigabit connection provided your mobile company can play along.
Testing it in Sydney's CBD, we didn't experience much in the way of gigabit speeds, bur found the 100 to 300Mbps handled itself nicely, meaning you shouldn't have any problems downloading anything provided you're in reach of a 4G tower.
Camera
While the performance is more or less spot on with the Mate 20 Pro — hardly surprising given the tech inside is identical — the camera is where things have changed.
Last year's P20 Pro saw three cameras, with a black and white standard camera, a colour standard camera, and a 3X telephoto camera, coming together for a camera that could get you closer. Later in the year, the Mate 20 Pro ditched the black and white camera for an ultra-wide camera, and found a way to stretch the zoom even more.
So what does this new camera setup in the Huawei P30 Pro accomplish? More range and more understanding of the elements in that range.
We've already listed the specs, but it's worth going through them one more time just to get the full breadth of what's changed, with a 40 megapixel standard width camera, a 20 megapixel ultra-wide, an 8 megapixel 5X optical, and a Time-of-Flight camera.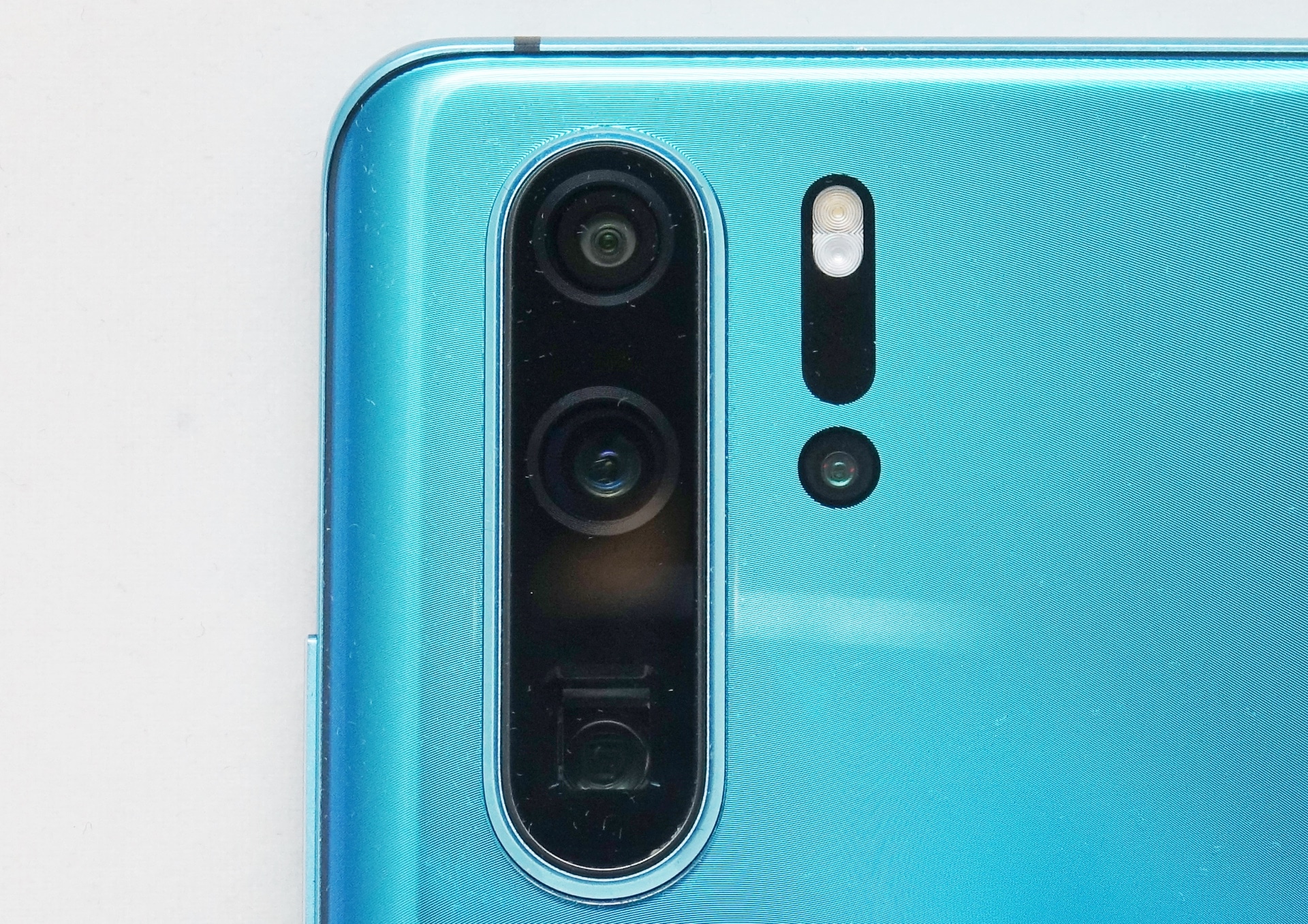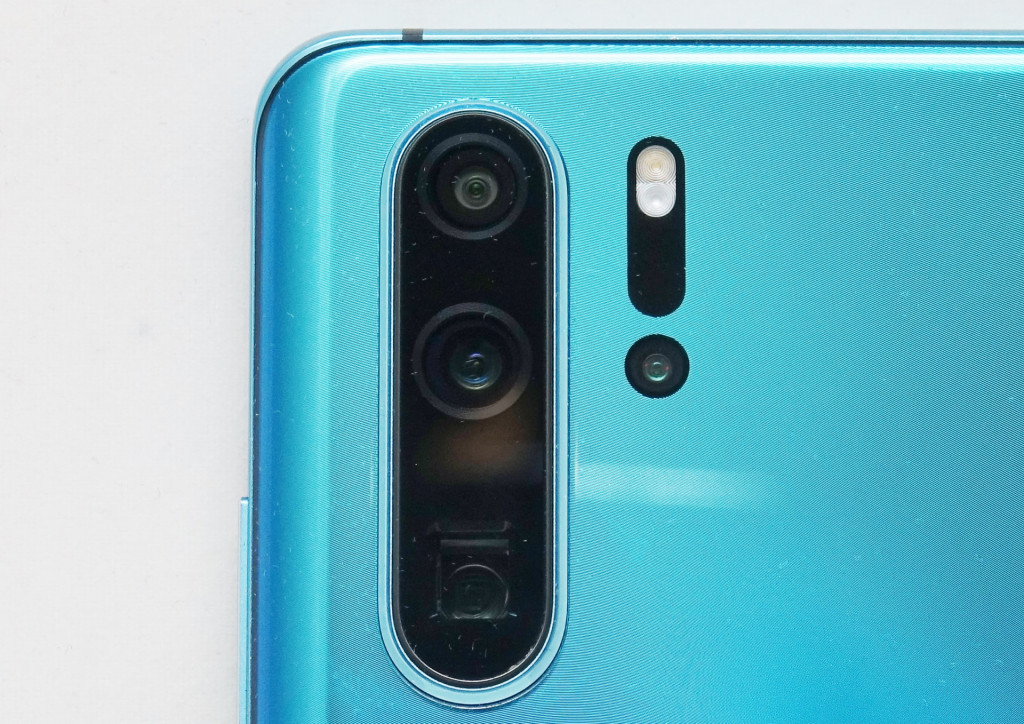 It's important to note that each of these does something different, though some are obvious. The ultra-wide goes ultra-wide, the standard gives you a big picture to play with, the telephoto gets close, and that new Time of Flight camera understands the scene, informing the other cameras how to break up the image when capturing in modes like the background de-focused "portrait" mode.
These developments are crucial to what makes the P30 Pro different, but they only tell half the story. For the other half, you need to explore the big new features of the Huawei P30 Pro camera.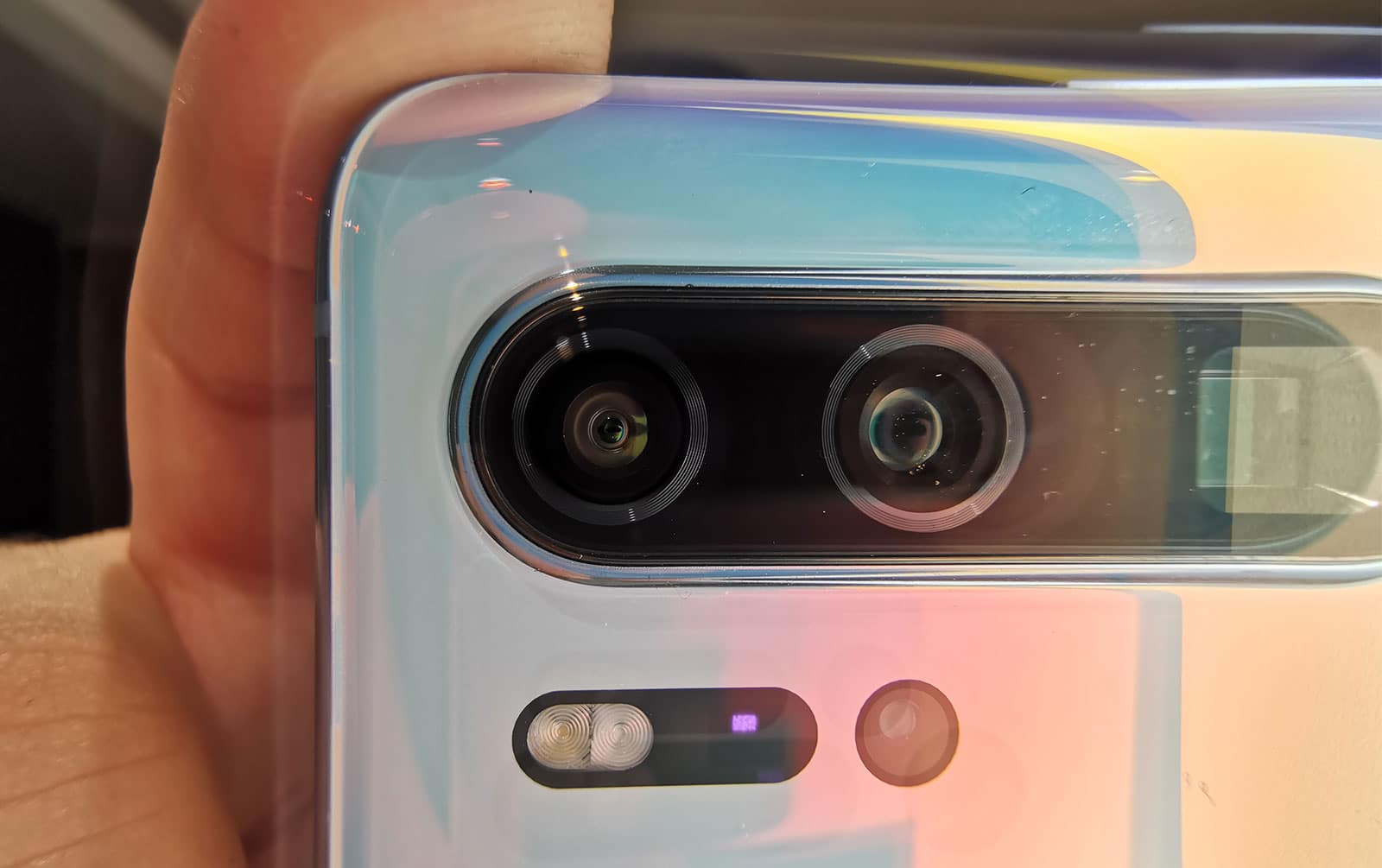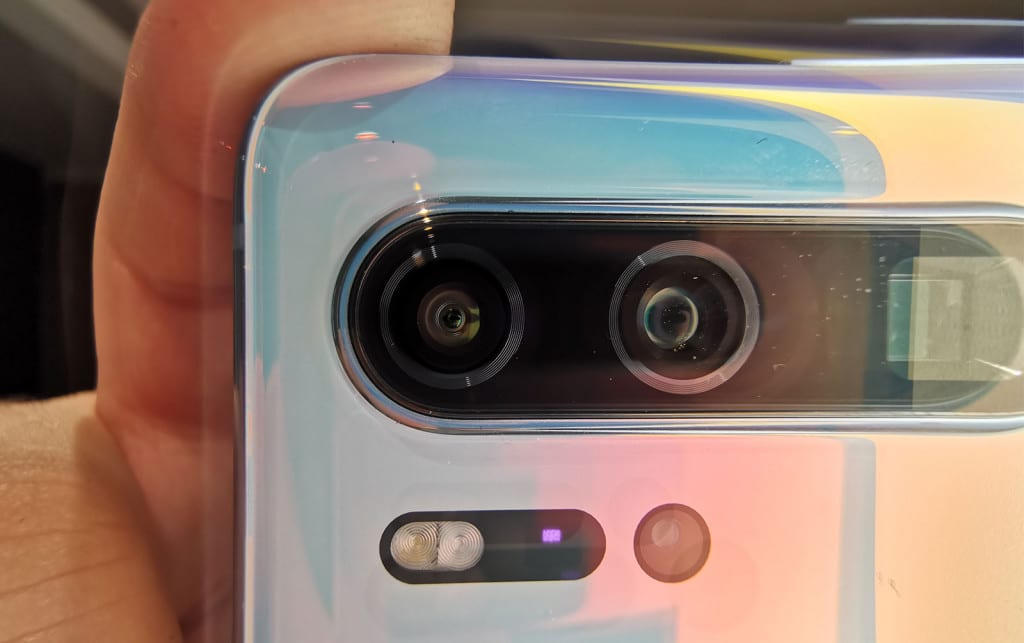 The big new features of the P30 Pro camera
We needed a title like that for this section, because the camera on the P30 Pro is crazy good, and that's thanks to Huawei's technological prowess.
For starters, there's a new sensor, as Huawei ditches the standard RGB sensor technology of typical phone cameras (and most cameras), opting instead for RYB, using yellow instead of green to capture more range.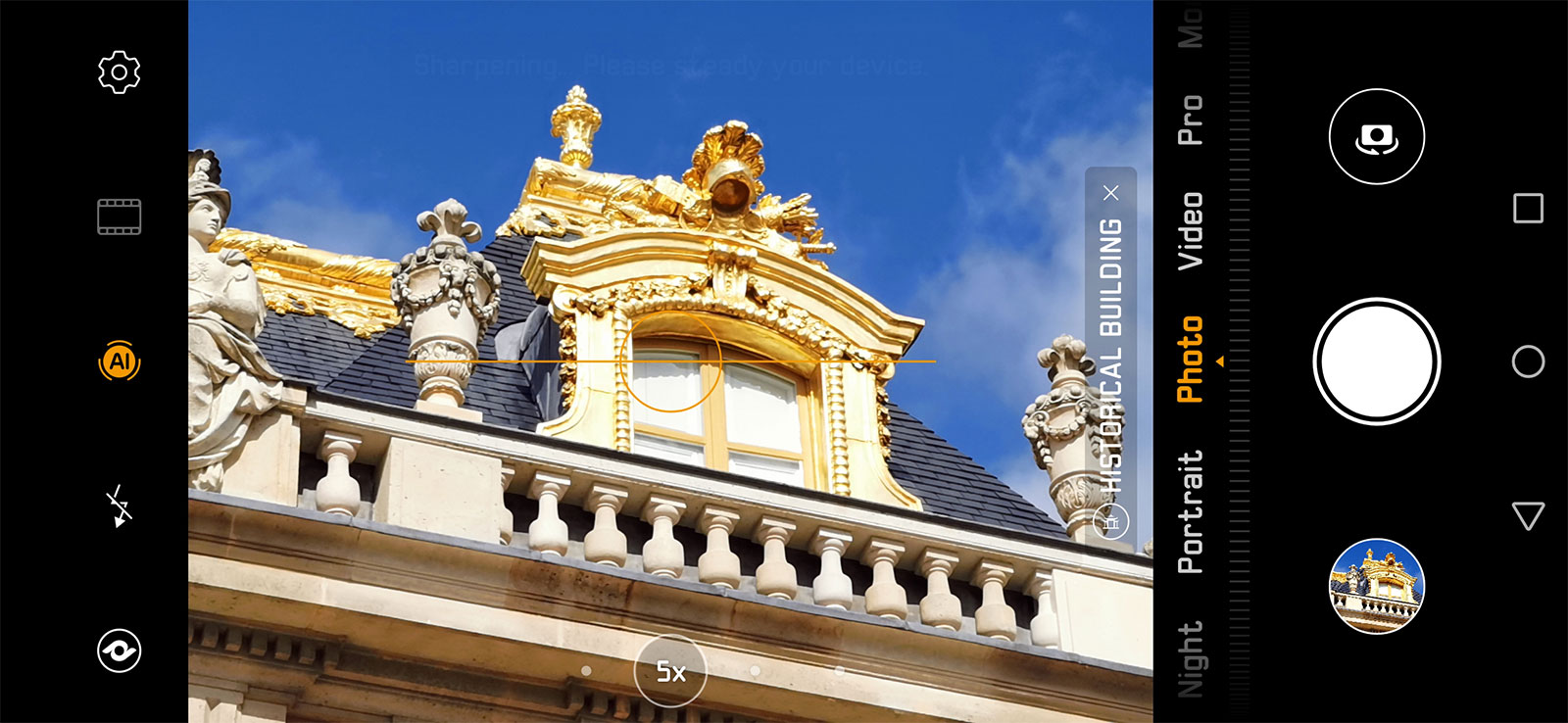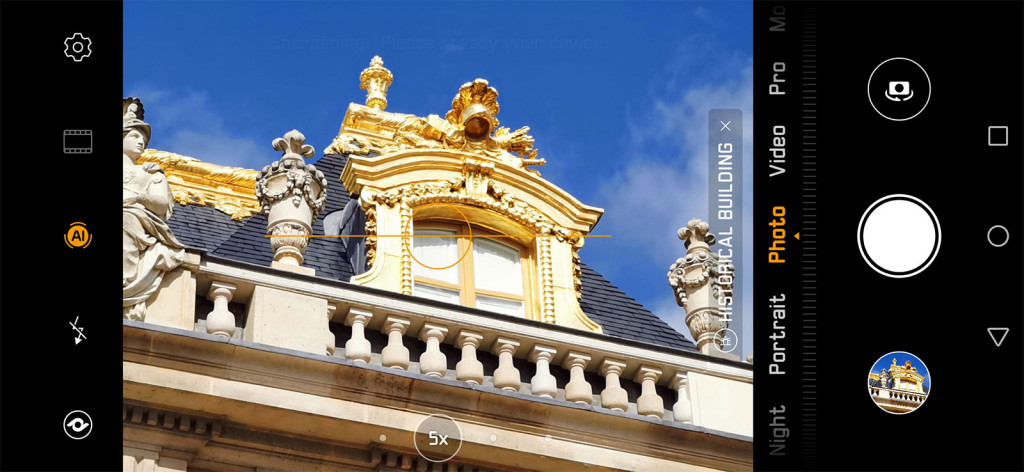 It's a technology the company has been working on for some time, and feels in many ways like a replacement for the monochromatic sensor it initially debuted on the P9 several years ago.
There's also the low-light technology, something Huawei has been leading the charge with, especially in last year's P-series phone. This time last year, the Huawei P20 Pro offered up an ISO rating of 102400, unheard of for smartphones, and unusual for all but the most professional of cameras.
This year, Huawei has managed to go even further, supporting a low-light sensitivity of ISO 409600, a number that quite a few proper cameras would have trouble matching and is akin to shooting in the dark.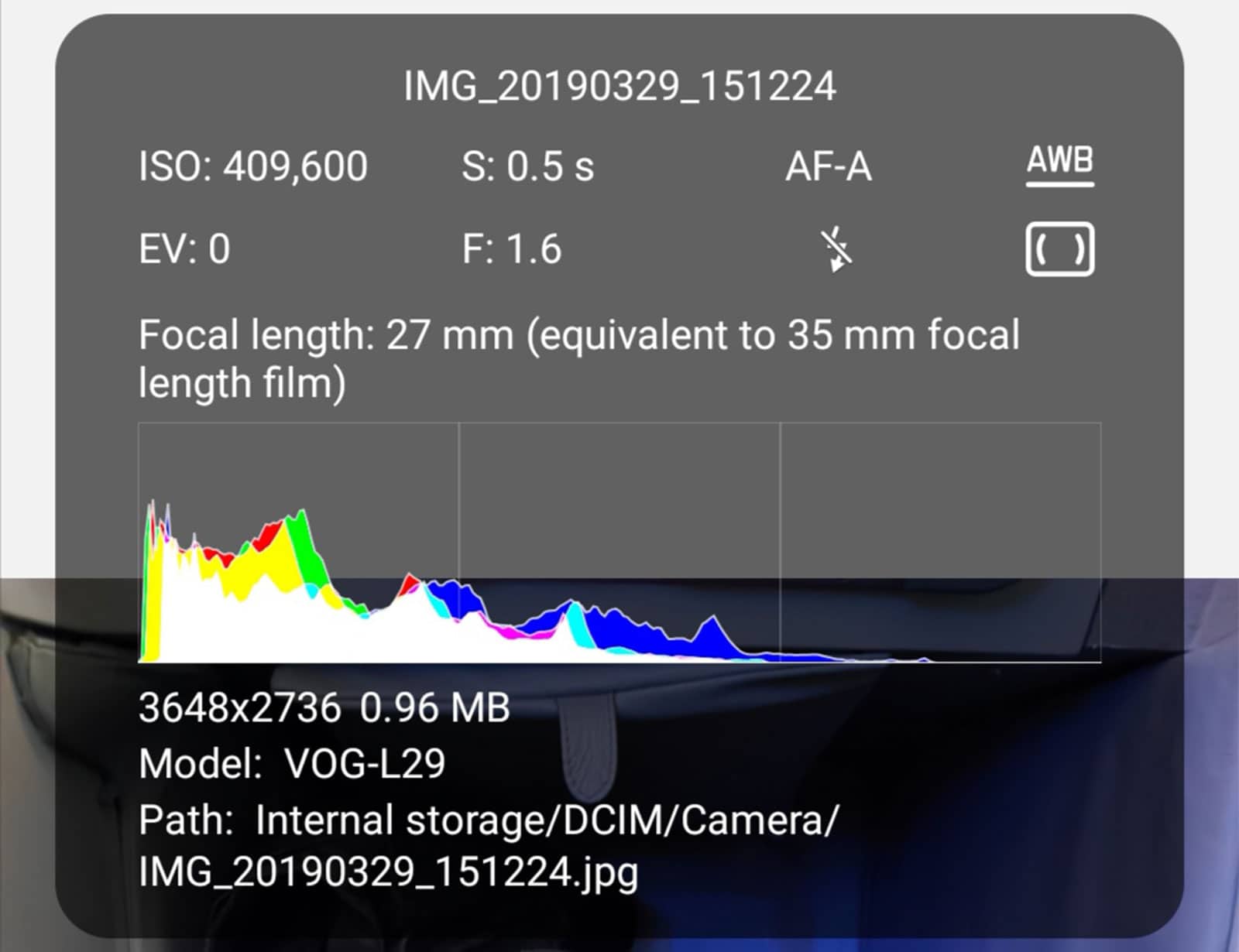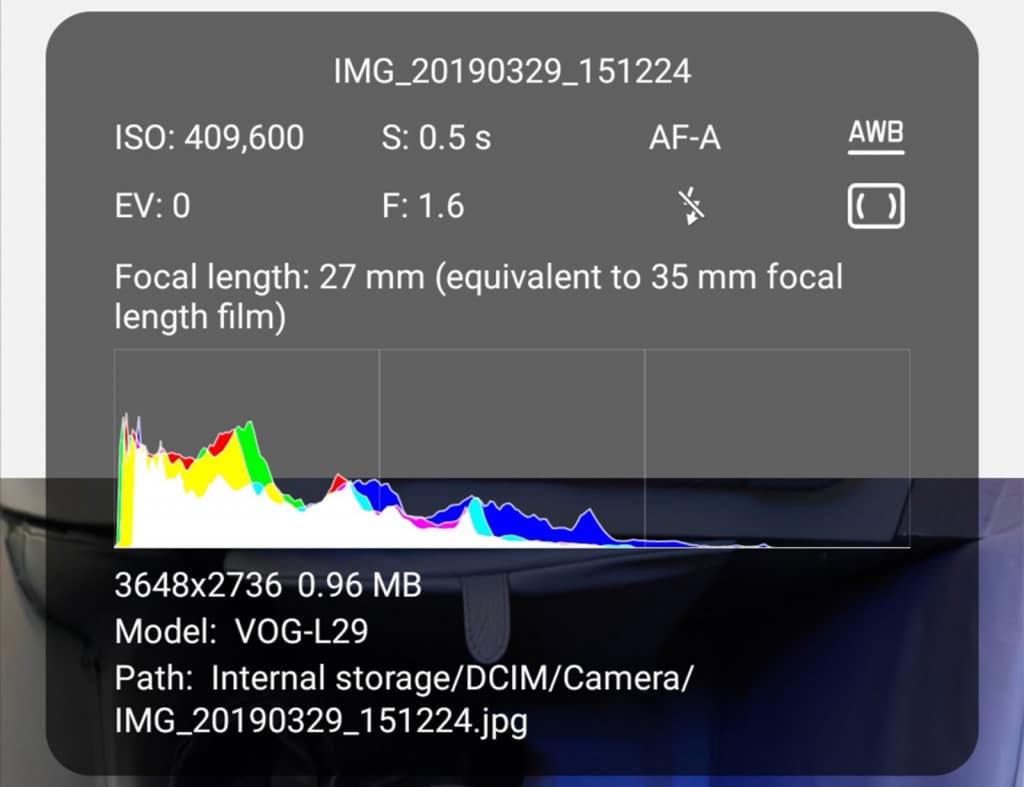 Now it's not perfect, and when you switch into the P30 Pro's manual mode to capture images controlled at ISO 409600, you can see where the problem lies: a lack of direct control means capturing at these blazingly fast low-light settings means stopping down the exposure time, too, and letting it run much longer than you might want.
But the result is something that has to be seen to be believed, and is nothing short of amazing.
The Huawei P30 Pro can see in the dark and captures images your eyes may struggle to see themselves. It's phenomenal just how good this camera is.
Pictures of your loved ones sleeping are no match for its technology, and the struggle you normally have when trying to get a shot of friends on a night out that you typically have to fire the flash on doesn't need that horrendous burst of light. You can finally capture scenes the way they were meant to, with the natural light of the moment, none of that artificial blindness we've all been forced to use.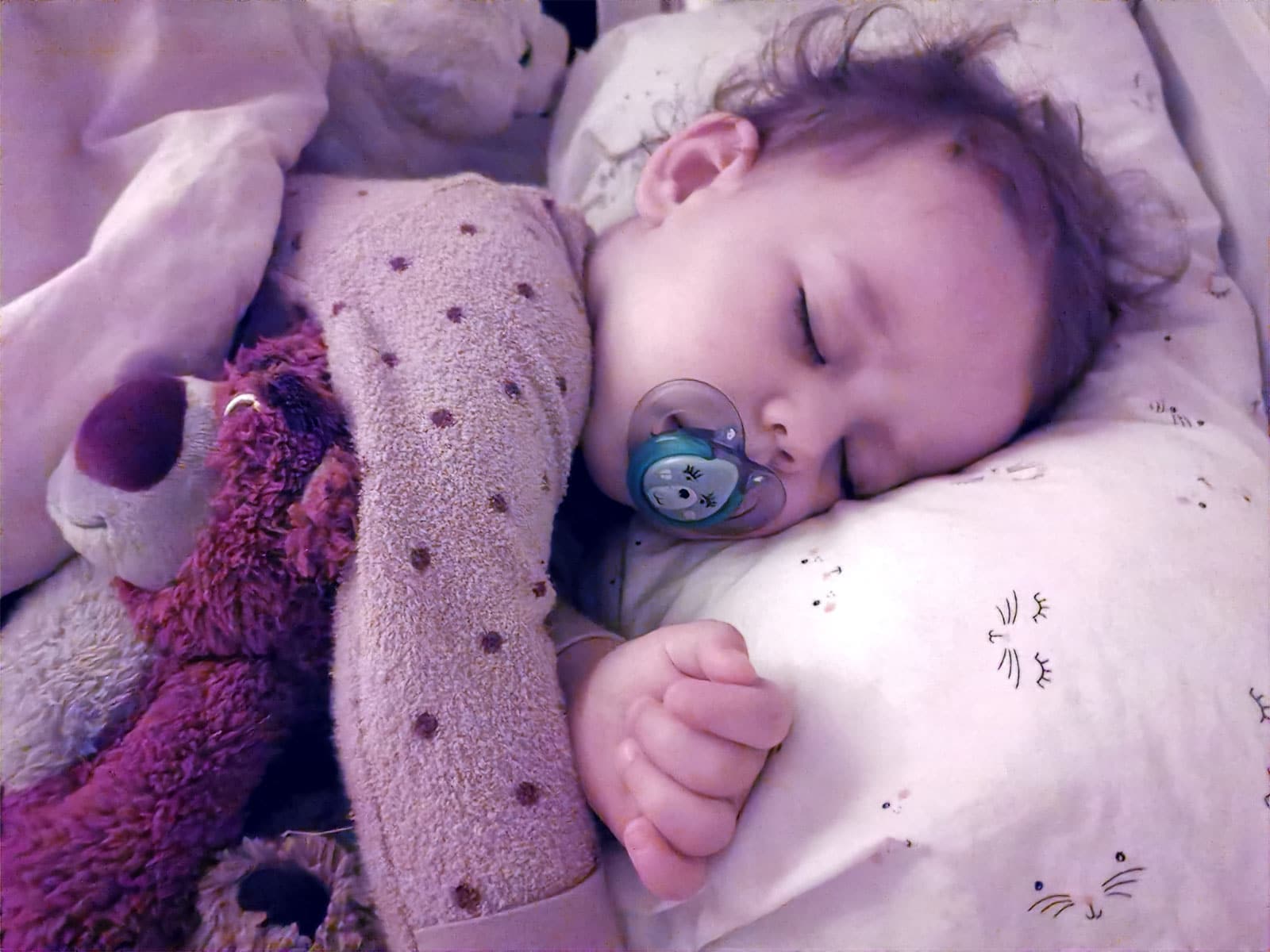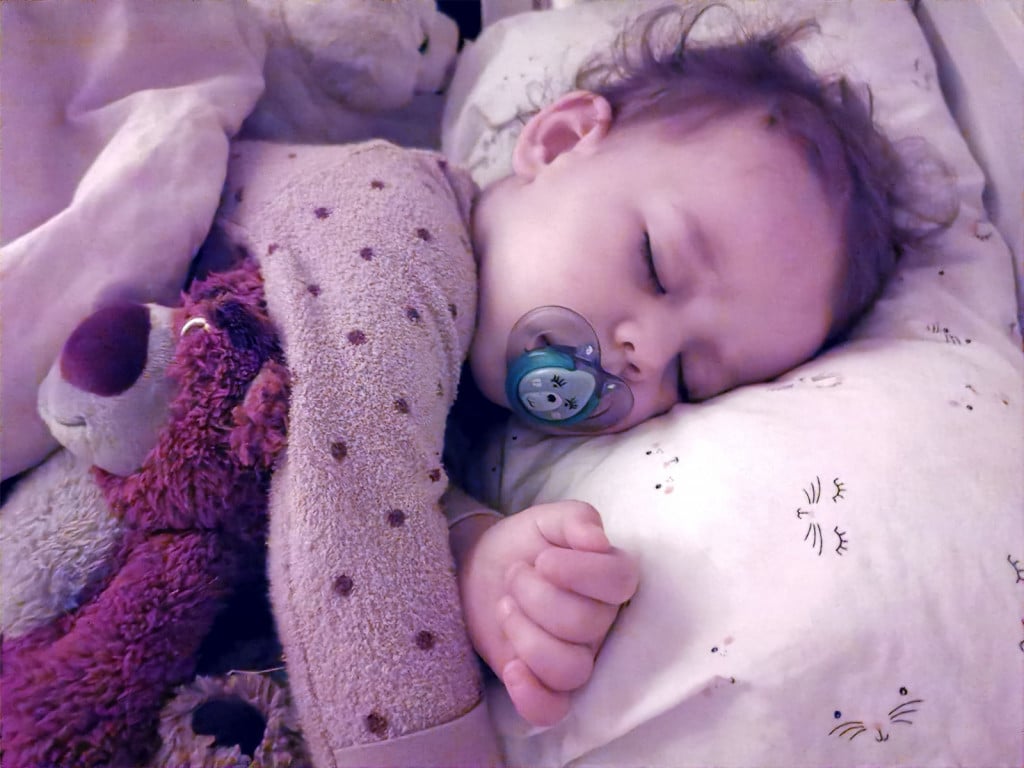 So that's one side of the big new camera feature in the Huawei P30 Pro. The other is a massive development, and we meant that in every sense of the phrase. Simply put, the Huawei P30 Pro gets you closer than any other phone in its glass before.
Using a combination of hardware and software smarts, Huawei has tweaked the P30 Pro camera to not only get 5X optical zoom, but to go beyond that, extrapolating a 10X hybrid zoom image (made from both the 5X optical, that massive 40 megapixel sensor, and some software smarts), while also allowing you to zoom in using digital zoom to blow up the image altogether and get closer.
Back during the megapixel wars of the old digital cameras in the 2010s, we didn't think much of the idea of digital zoom, and for the most part still don't. For those not aware of what it is, it's a concept that basically has you cropping down or blowing up an image, zooming using the available image without really zooming. Images tend not to look great this way.
Huawei's isn't a drastic departure from the typically sharpened images digital zoom delivers, but it does have something working in its favour: AI.
Yep, just like in the P20 Pro and Mate 20 Pro, you'll find some artificial intelligence for the camera that can identify what you're doing, and it even kicks in when you're doing the whole digital zoom thing. That can help iron out some of the kinks that make digital zoom a little irrelevant, though there's also the idea that you'll be able to get closer.
Everyone we show this to is fairly impressed, too. It's not that digital zoom is new, but more that it hasn't really appeared on a phone before, or not in a capacity like this.
You can get closer than you've ever been before with the P30 Pro, and that's the truth. You can work out details from afar, and use the phone much like it's a pair of binoculars.
And the images you get out of this camera are nothing short of staggering. It's a seriously impressive little camera, and one that has to be seen to be believed.
The 32 megapixel selfie camera is pretty solid, too, and the 4K-capable video camera on the back handles its own, showing a markedly solid improvement from what we saw in last year's phone.
Already, the performance on the P20 Pro and Mate 20 Pro was good, but Huawei have found a way to step it up a notch, delivering a result that also manages to achieve the highest DxO Mark yet: 112, a score made from 119 in photo and 97 and video.
That might just be a bunch of numbers to you, but those numbers have real world reasoning behind them, and the technology is enough to give Huawei the crown for camera tech inside of a smartphone.
Sufficed to say, Huawei has the edge in smartphone cameras this year. Everyone will be playing catch up to the P30 Pro camera. It's just that bloody good.
Battery
Alongside that thoroughly improved camera (which is impressive enough given the strength of last year's P20 Pro camera) is an improved battery, which from our tests can achieve a rather Un-flagship-like two days of life.
Using the P30 Pro with a wearable and a pair of wireless earphones for a couple of hours each day (the daily commute), as well as using the phone as our main phone checking email, web surfing, social networking, and even making and taking the odd phone call — it is a phone, after all — we found a total of 48 hours was possible, though that's pushing it to just about its limit.
We suspect most people will see a day and a half of usage, and to Huawei's credit, there's some serious battery optimisation here. In fact, we found if you don't use the phone's camera all that often (which would be a genuine shame given how bloody good it is), the battery holds up quite well.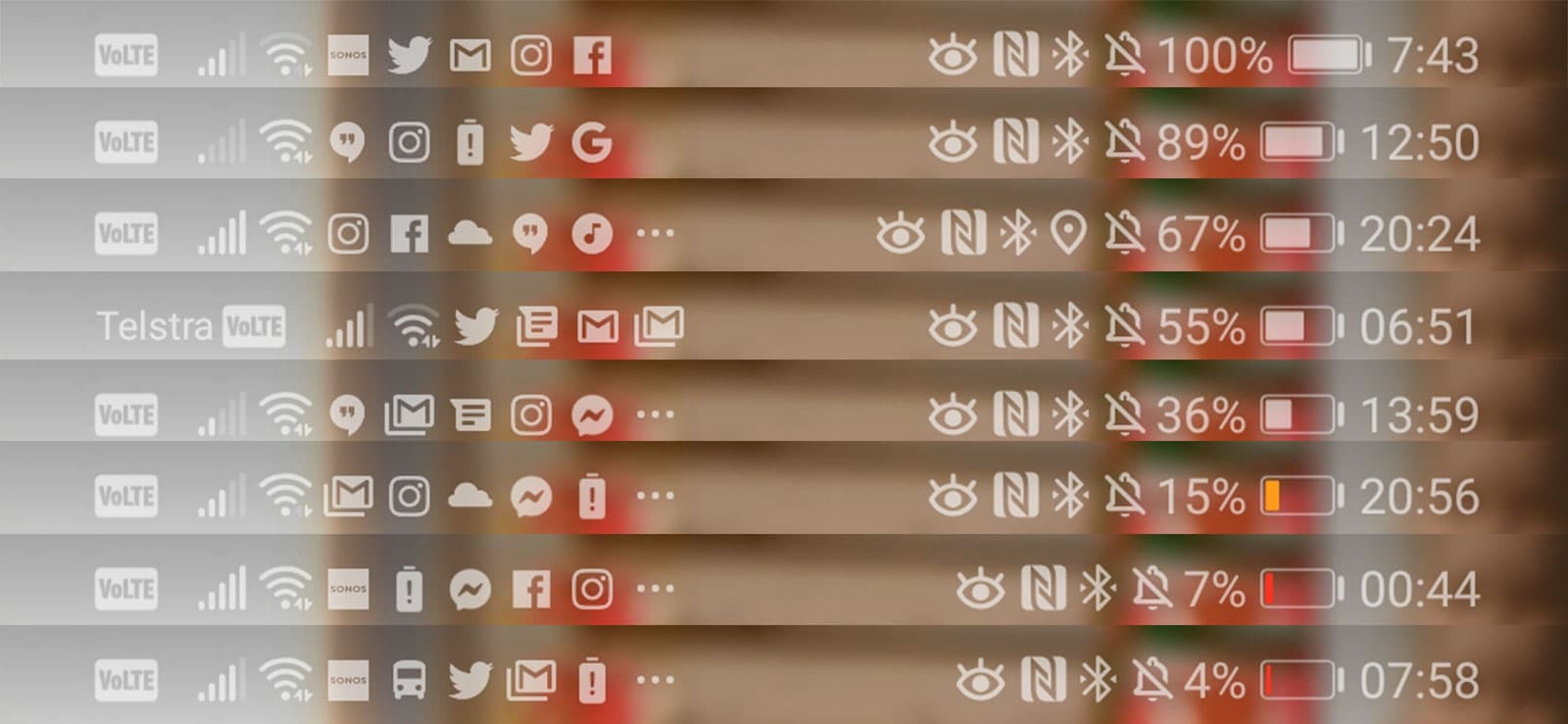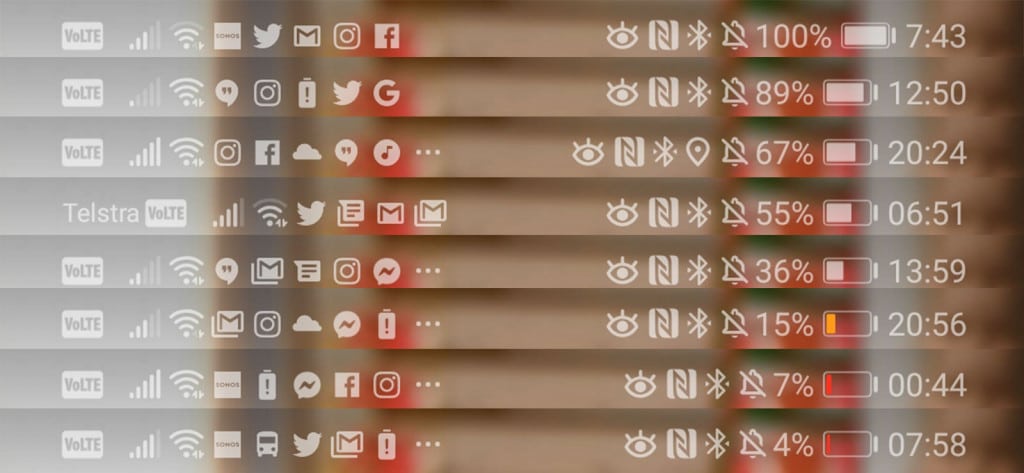 Value
Value isn't bad either, though that's not to say the Huawei P30 Pro is by any means an inexpensive phone.
In fact, with a recommended retail price of $1599 for a 256GB handset, it's actually one of Huawei's more expensive phones, though it still sits under the iPhone XS Max, which for the same storage amount will set you back $2049.
Given the technology inside Huawei's P30 Pro, you'd be hard pressed not to call this value, as it comes with pretty much everything: great performance, great camera, great design, great battery life. There's a general feeling of greatness on offer in the Huawei P30 Pro, but it isn't perfect. It gets close, but it hasn't really clinched that total five stars.
What needs work?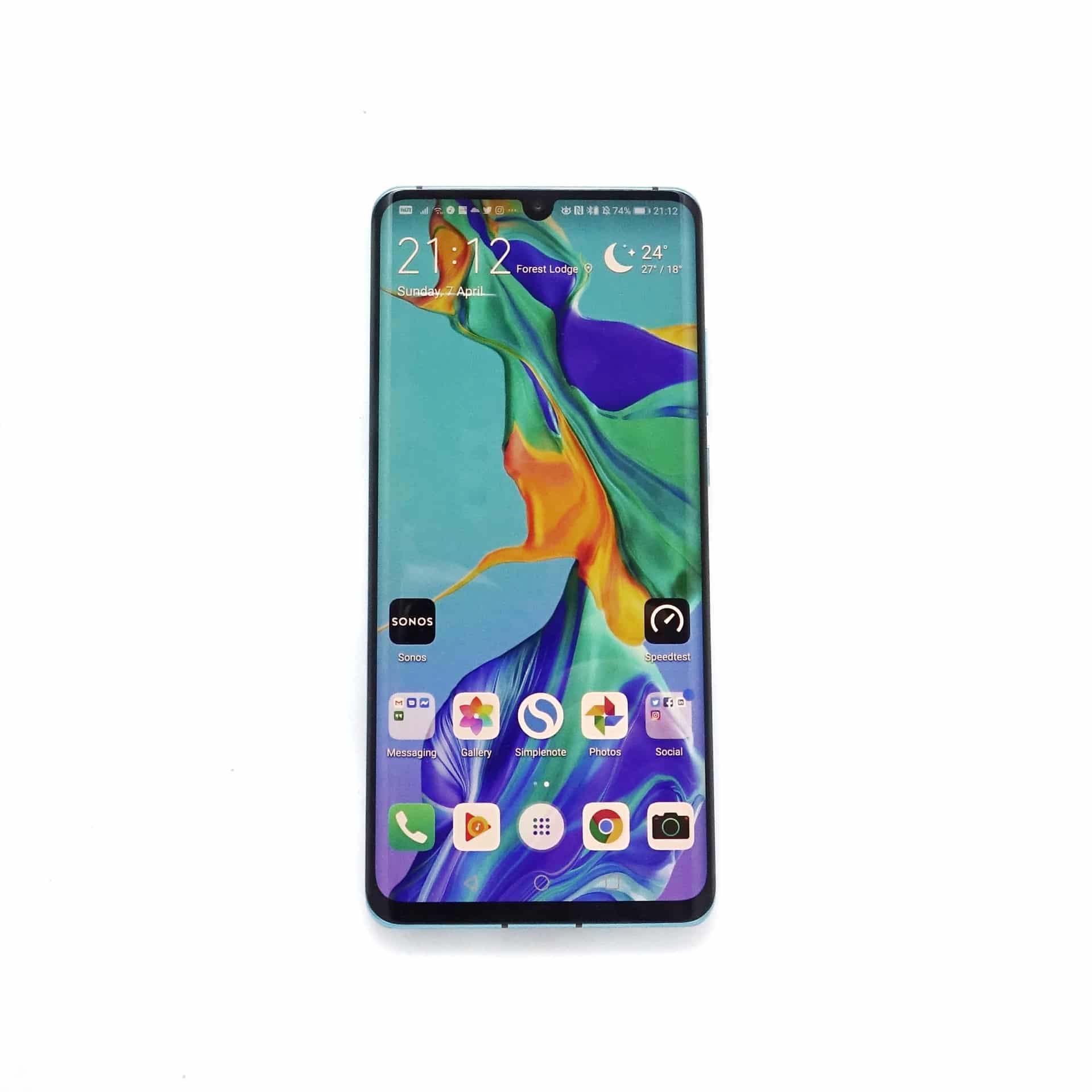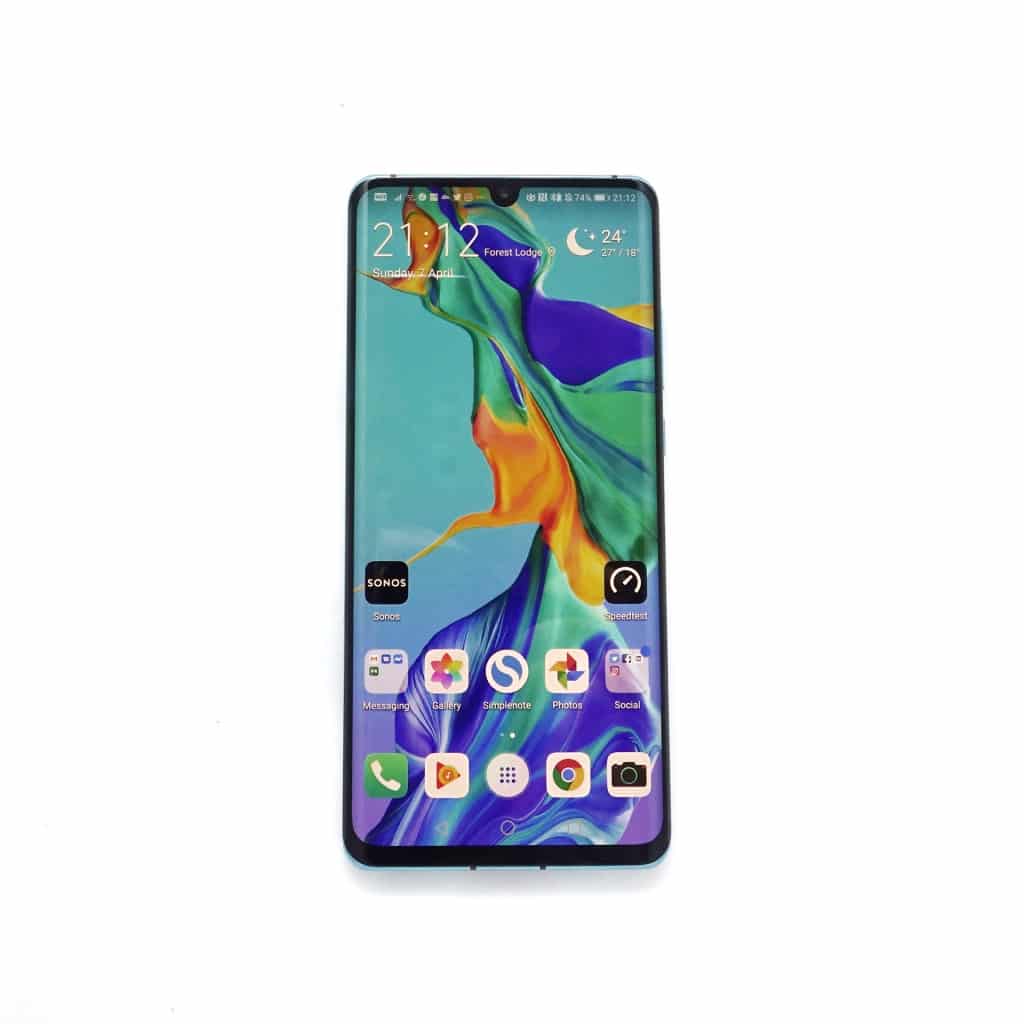 In fact, one of the things we'd like to have seen on the Huawei P30 Pro is a better screen.
Not just a better resolution, either, because we can live with the fact that the display runs at a lower resolution than most of what constitutes a flagship. We can ignore that spec because the screen on the P30 Pro is still lovely to look at, and definitely great for your photos, your movies, and your general phone using experience. We can even ignore the occasional screen glitch from touching the sides of a curved screen, something both this and the Galaxy S10+ seem to be struggling from slightly this year.
What's not so great, however, is the durability of the screen.
Simply put, it seems to pick up on scratches a little more easily than it should. Even if you handle your P30 Pro with the utmost of care, you will for some reason pick up on tiny scratches and the smallest of abrasions. We did in the first couple of days of using one, and it only ever was rested on a table or put into our pocket with nothing else.
That's suggestive that the screen on the P30 Pro lacks some form of strengthened glass, or has something that isn't quite up to the same standard as the rest of the phone.
Huawei hasn't helped matters with the exclusion of a pre-installed screen protector, something that we really had hoped for, especially since the previous model, the P20 Pro, included one. For some reason, that's a feature that has been left out, and not for the better.
We're not big fans of how easily this phone picks up scratches, and have found an otherwise very pretty phone can look pretty poor in the sunlight without trying. It's genuinely surprising that Huawei has left strengthened glass out of the equation on this phone, and we're not the only ones picking up.
Other reviewers have flagged it, particularly those on the same Paris launch trip, where only a few days in, many of us started to notice it.
Needless to say, you'll want to slap a screen protector on the Huawei P30 Pro as soon as you get one, because it just can't survive without one.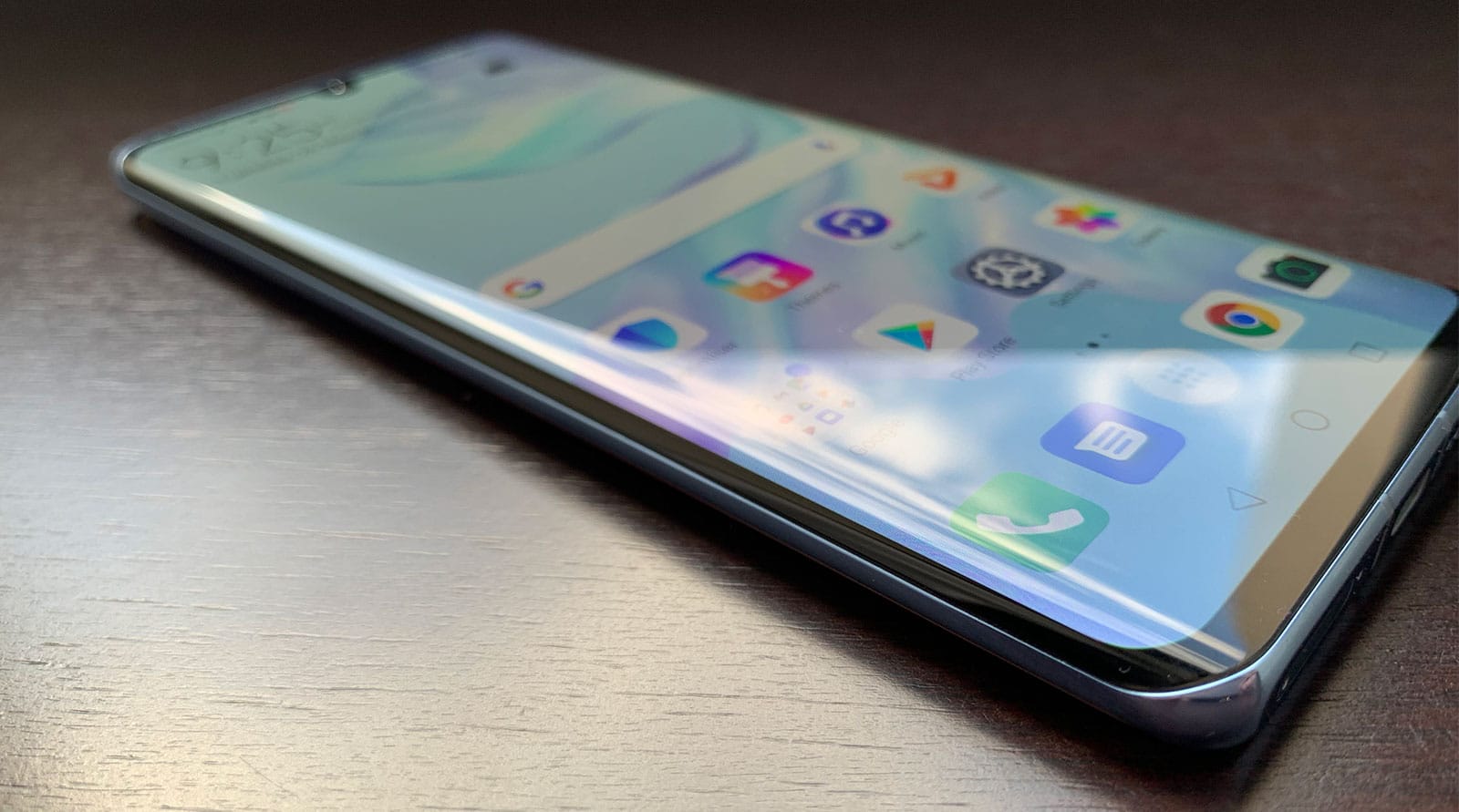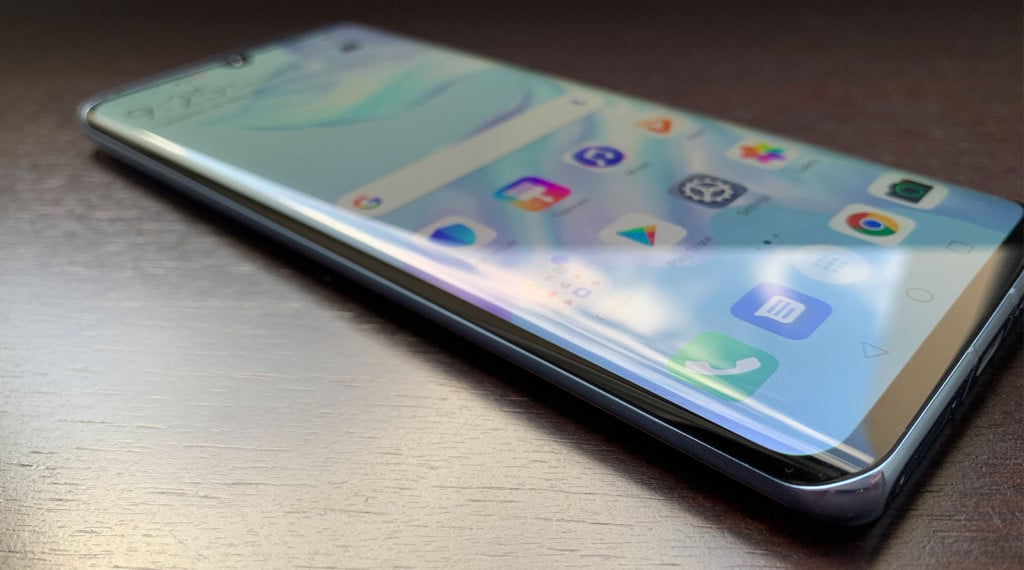 Final thoughts (TLDR)
With the release of the P30 Pro, Huawei's competitors have a serious problem: this phone is just too good.
Sure, it has the odd flaw, but for the most part, this phone is amazing.
Offering a delightful look and feel, excellent performance, impressive battery life, and just about the best phone camera we've ever seen, the Huawei P30 Pro has so much going for it, phone manufacturers have a reason to be concerned.
We wish the screen had more protection going for it, and suggest grabbing a screen protector if you do, but the Huawei P30 Pro sets a new standard in smartphone cameras, and the rest holds up, too. Highly recommended.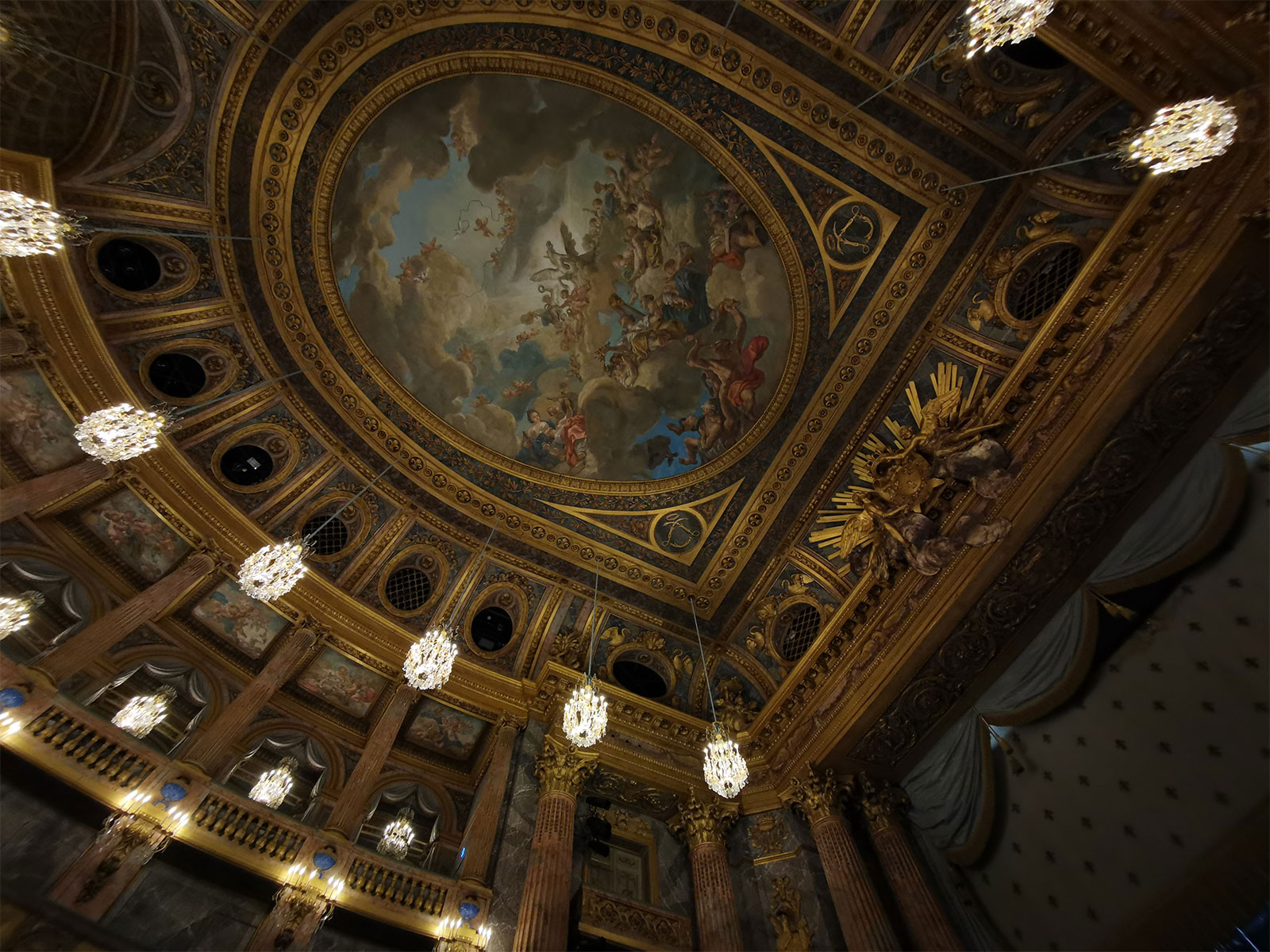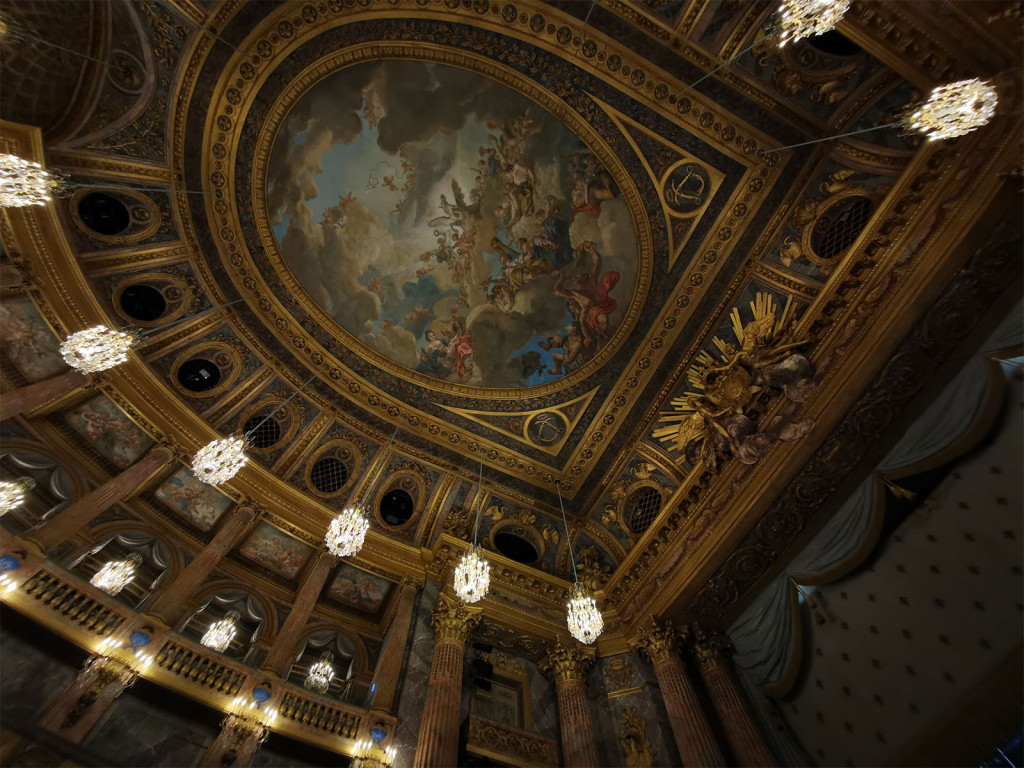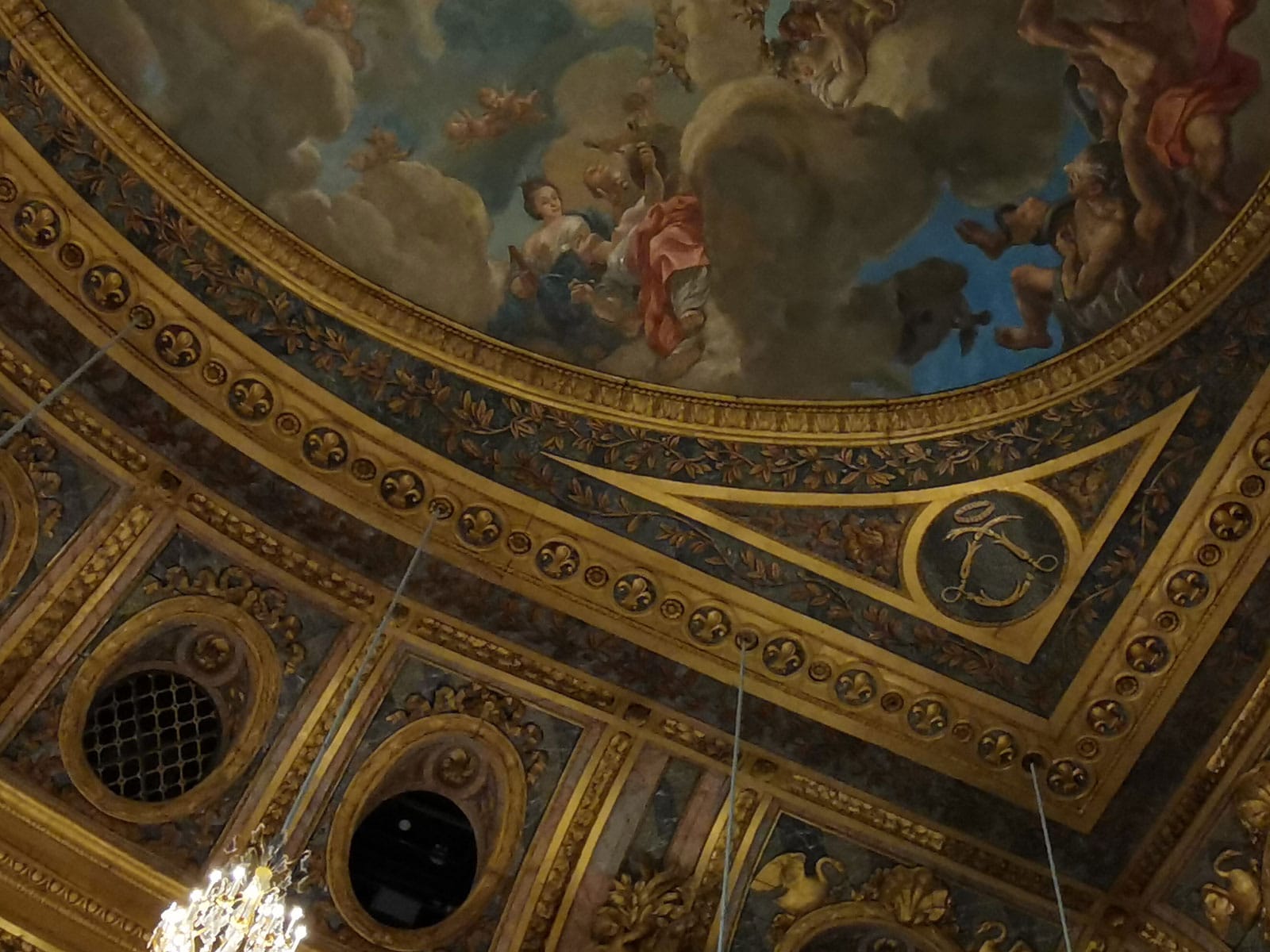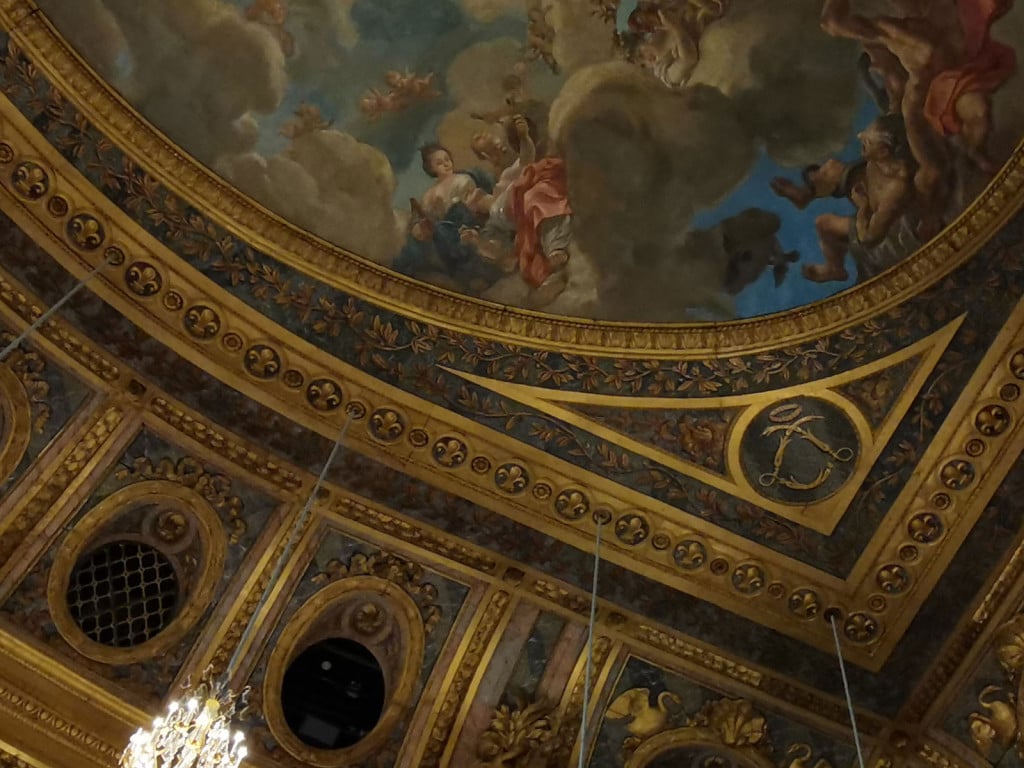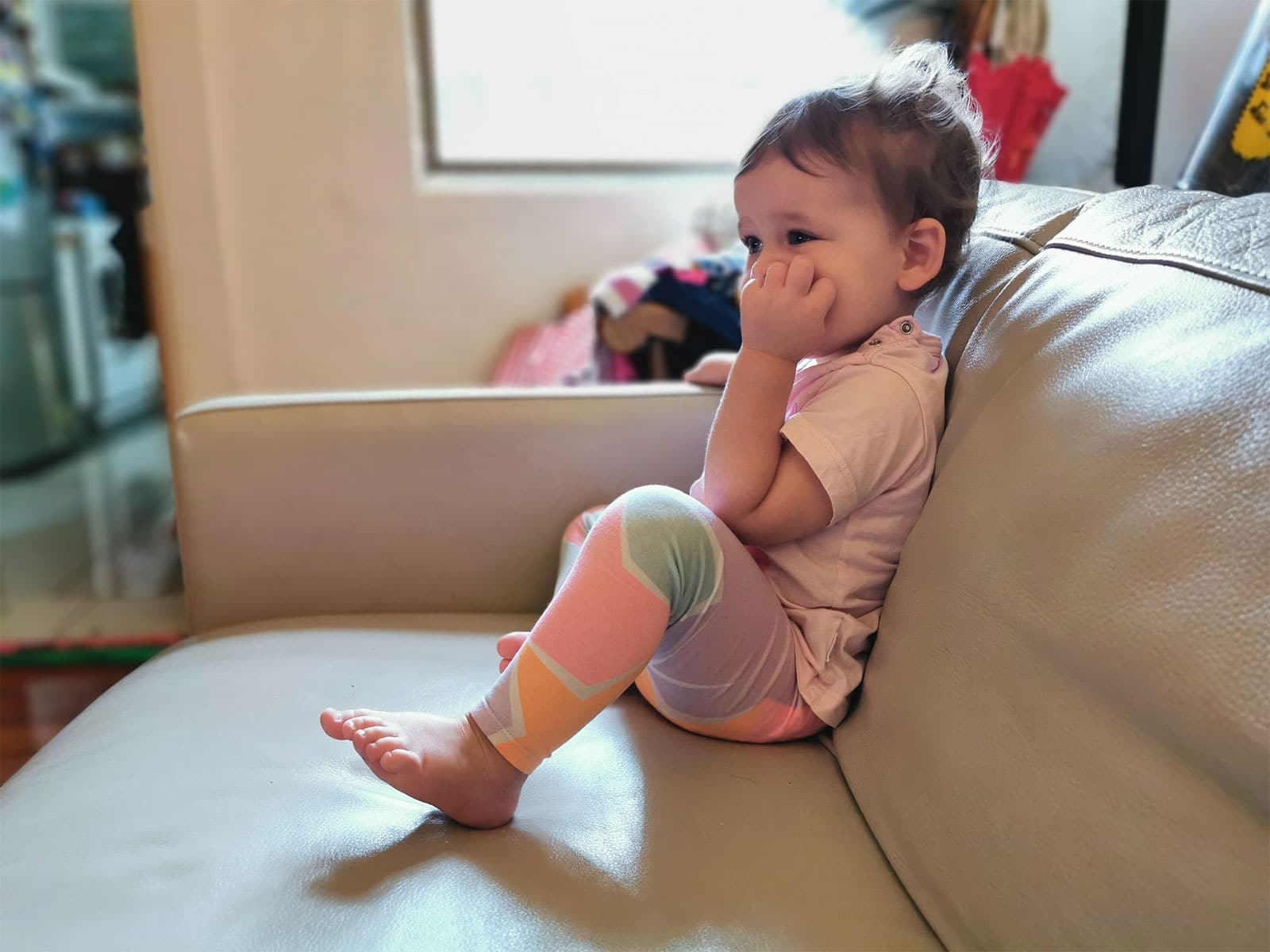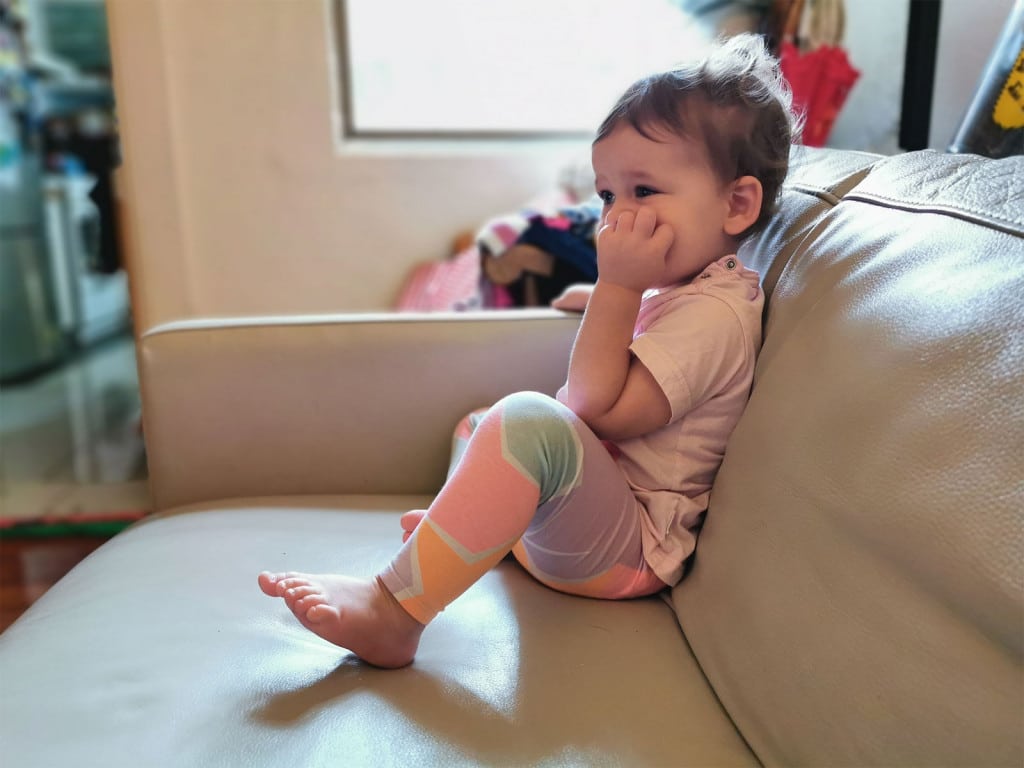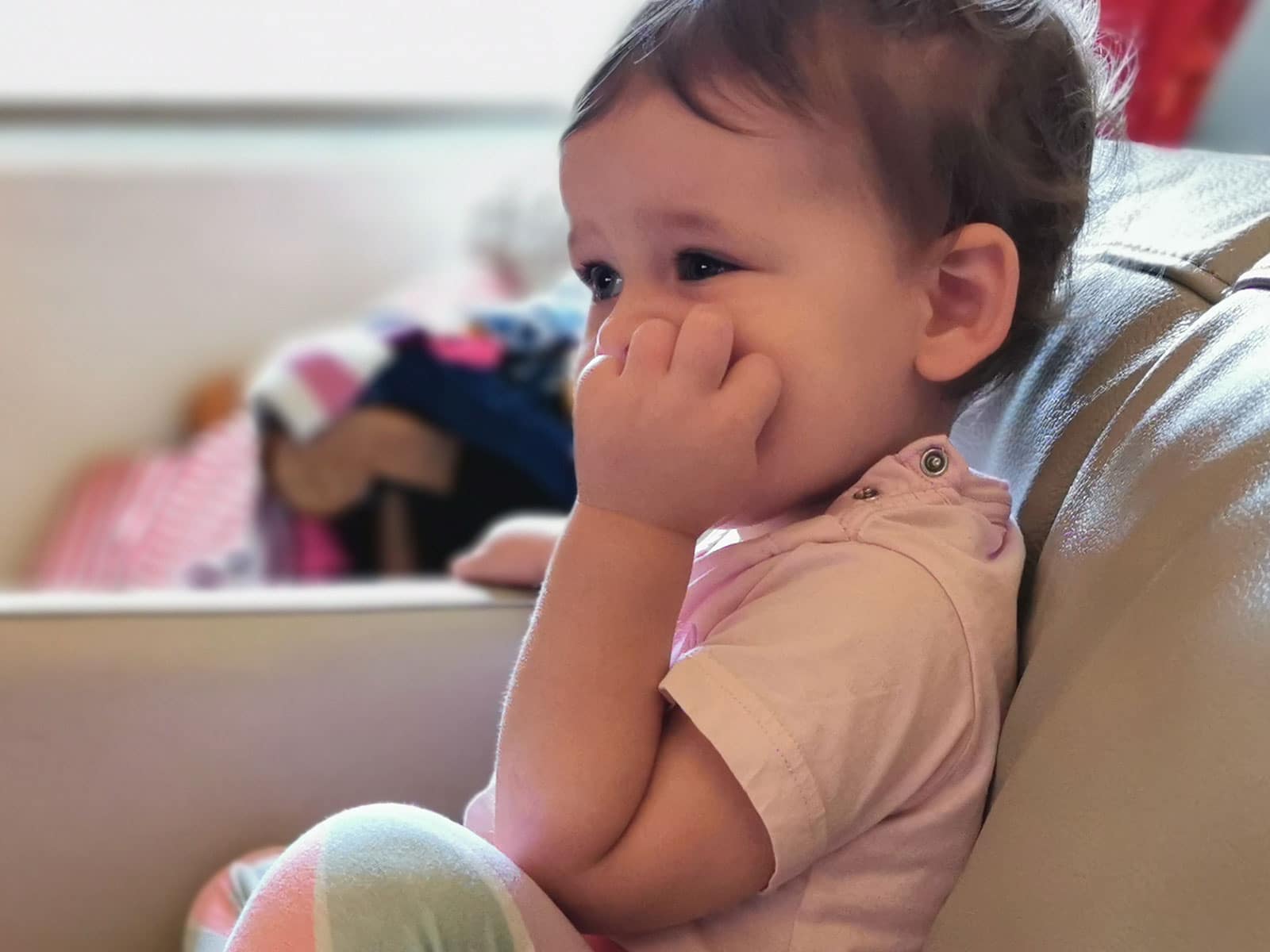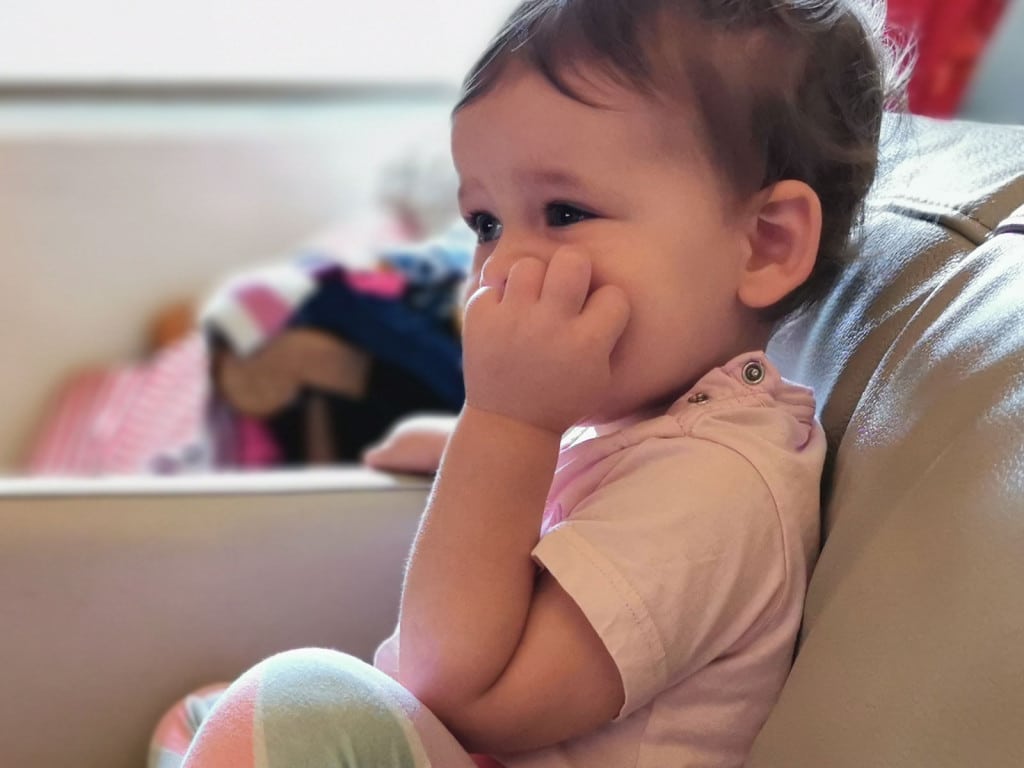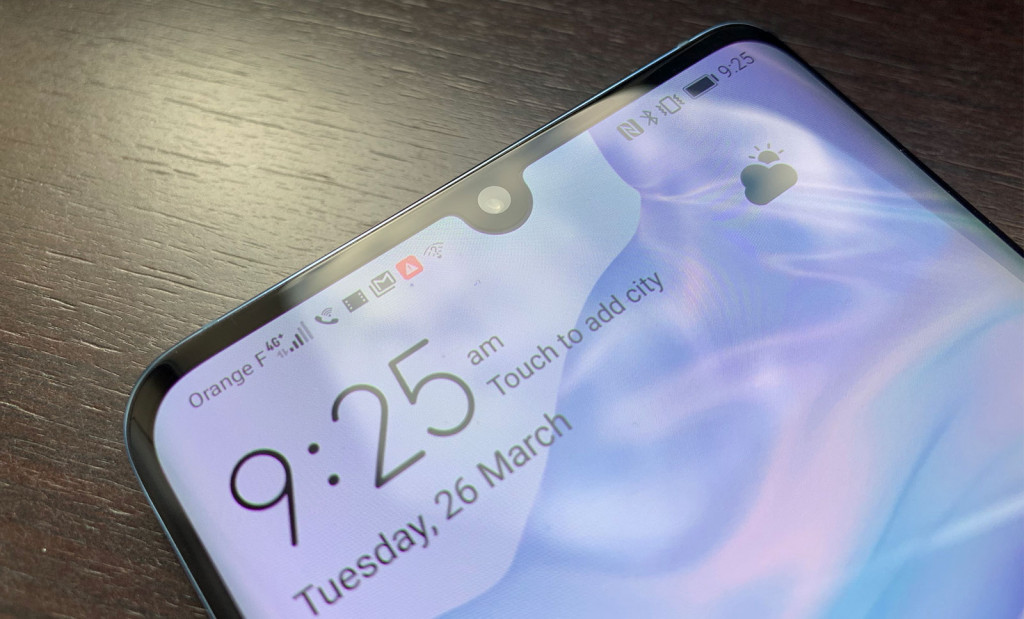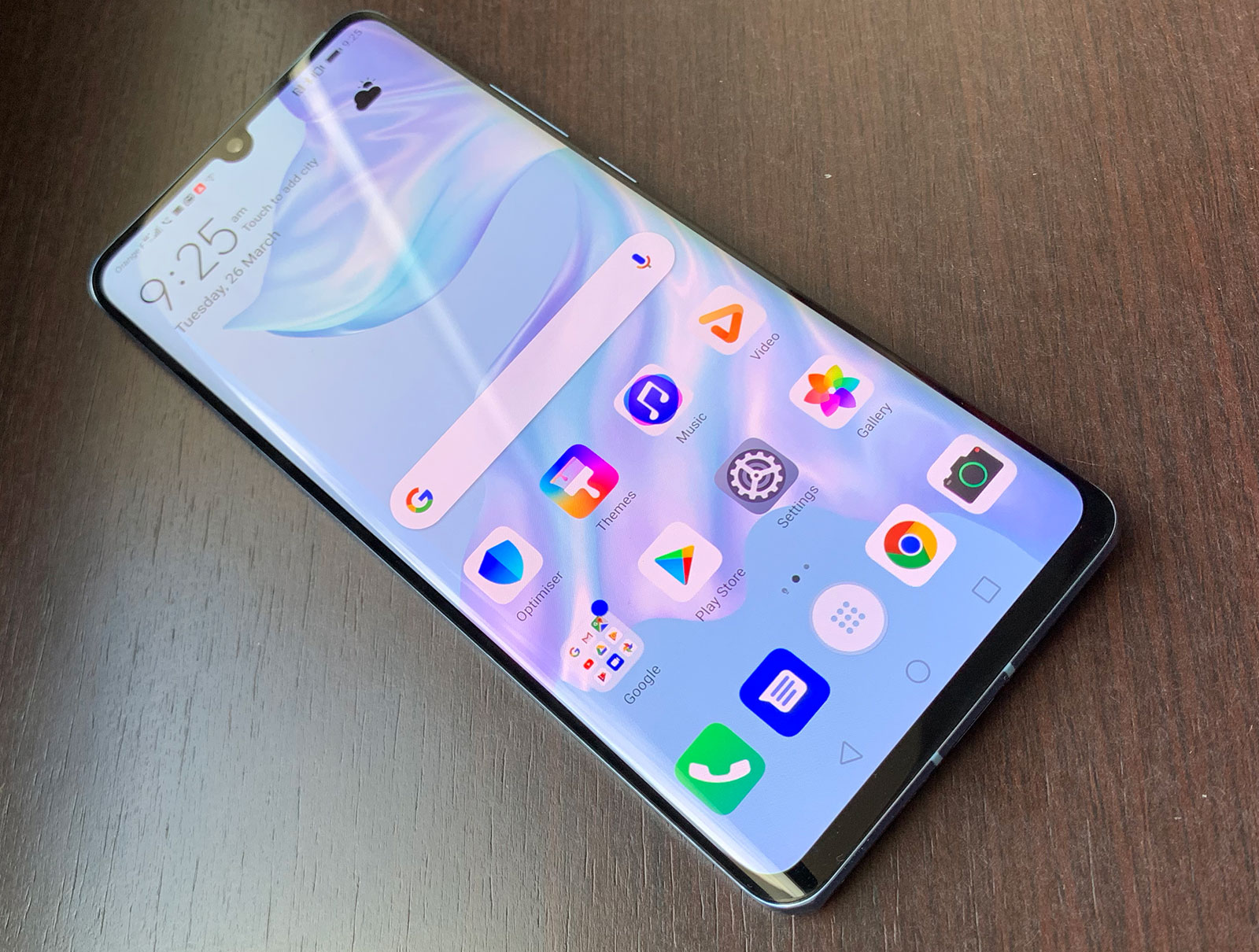 The good
Excellent performance
The best phone camera, full-stop
Crazy impressive low-light
Close zoom that works
Fast 4G
Up to two day battery life
Water resistance
Dual SIM support
The not-so-good
Screen lacks a screen projector out of the box
Display picks up scratches a little too easily
Curved screen can become unresponsive a little too easily
In-screen fingerprint sensor doesn't always nail it