Multiroom audio can do some pretty cool things when it comes to sharing audio, but can you share spatial sound? Kind of, but not with what you already have.
Sonos has been making waves with its forays into for a few years now, what with the upfiring Atmos soundbar in the Sonos Arc and a year later in the psychoacoustic variation in the Beam Gen 2, but there's more on the way.
With the announcement of the Era 300, Sonos is expanding its spatial developments in a way that can bring spatial to more places.
While the idea of Atmos music still requires an Atmos-enabled music service — and technically only covers Apple Music and Amazon Music Unlimited at the time this article was published — it also needs an output device. That can be a pair of earphones or headphones, or in the case of Sonos, a speaker.
We already know at launch that spatial services such as Apple Music will work with the Sonos app to play to the Era 300 and Arc, but what if you have more speakers around the house… will they get spatial, too?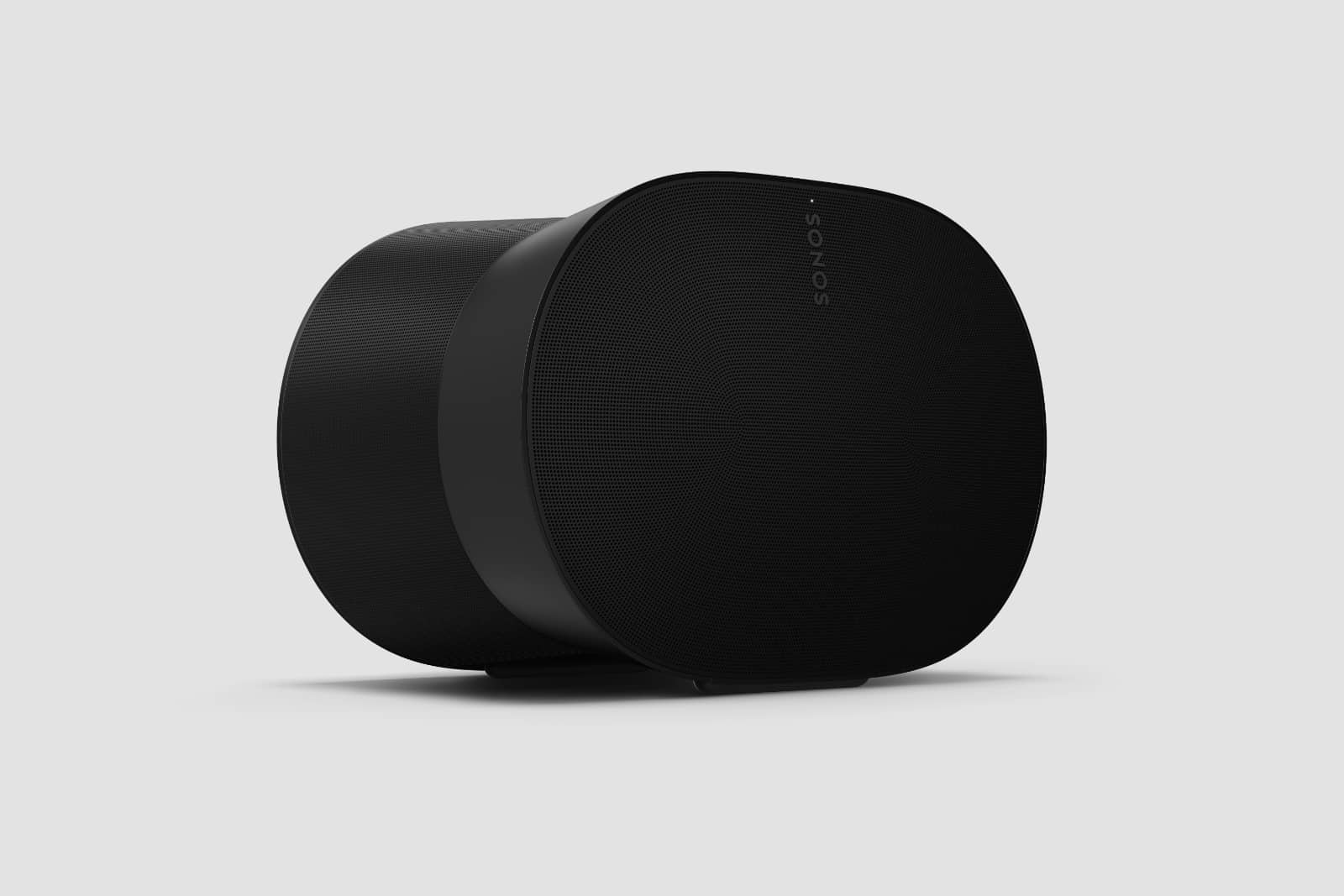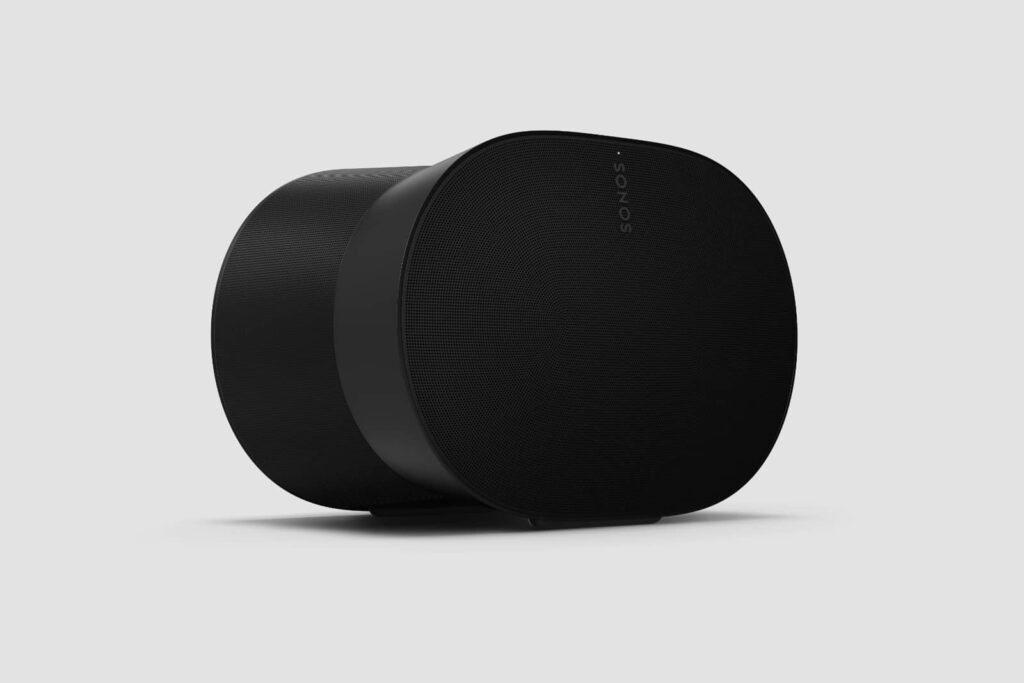 Can Atmos audio stream to more speakers with Sonos?
If you want to get spatial audio streaming around the house with Sonos, you won't be able to do it with standard Sonos speakers. Rather, you'll need to upgrade every speaker into a spatial compatible model.
In an interview with Pickr, Kylie Muntean, an Audio Systems Engineer at Sonos, confirmed that only spatial-enabled speakers would stream multiroom in the spatial format.
Using a combination of stereo Sonos and spatial Sonos would force the output to be stereo only across a multiroom environment even in a room where you had spatial speakers, such as an Arc and two Era 300s.
Essentially, there's one stream for the multiroom music playback, and if you have stereo speakers in your home that you're playing to, the stream you'll get in the group is stereo only.
The same is reportedly true with movies, so if you're watching a movie and want to extend the soundtrack outside of your living room to your kitchen, handy if you don't want to hit pause and are getting a snack, a stereo speaker (like a Sonos One or even an Era 100) will force the soundtrack from the TV out of Atmos and into surround, no upfiring dimensionality.
"If you group to something that is not [spatial], it will default to stereo," said Muntean.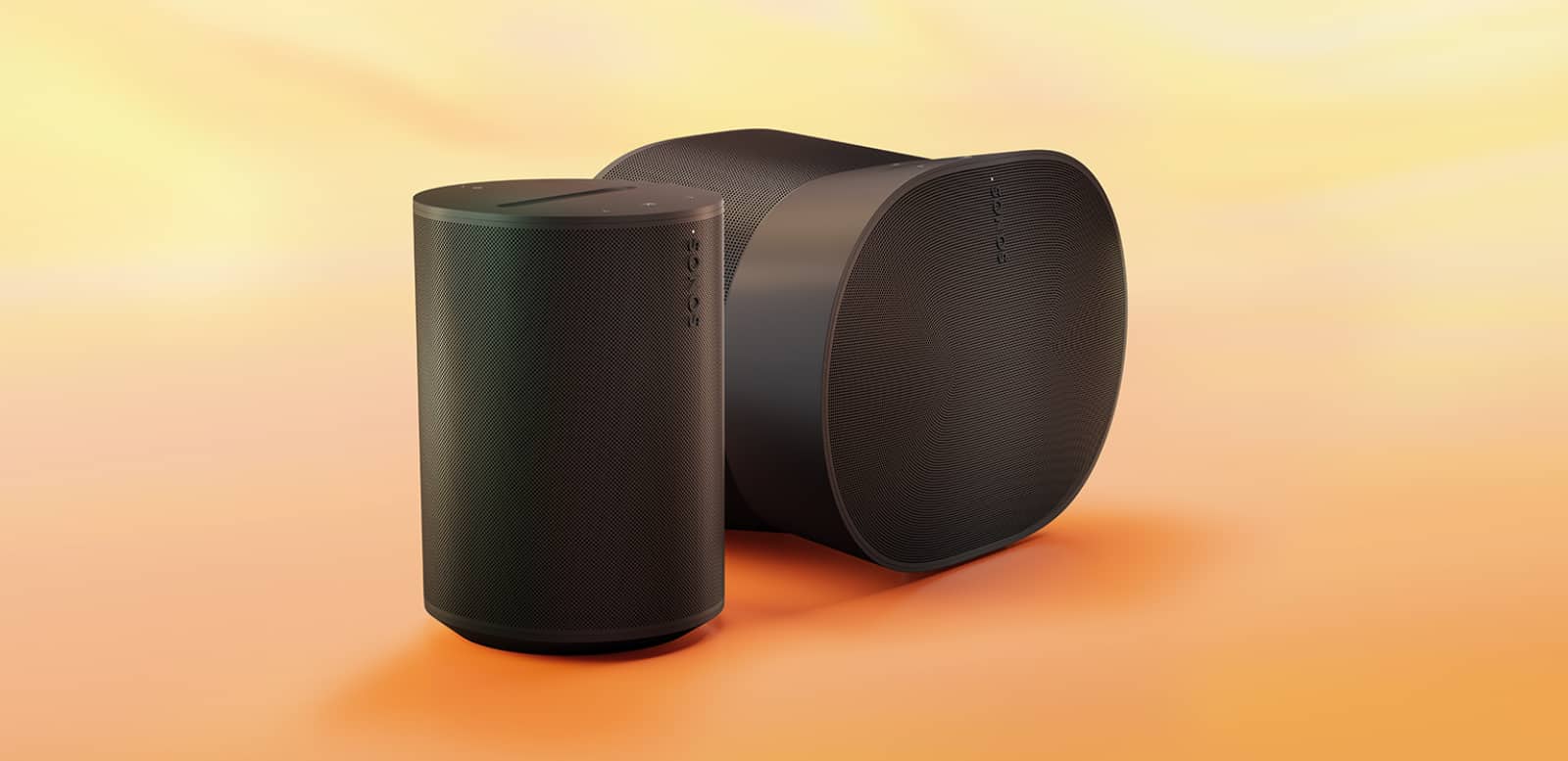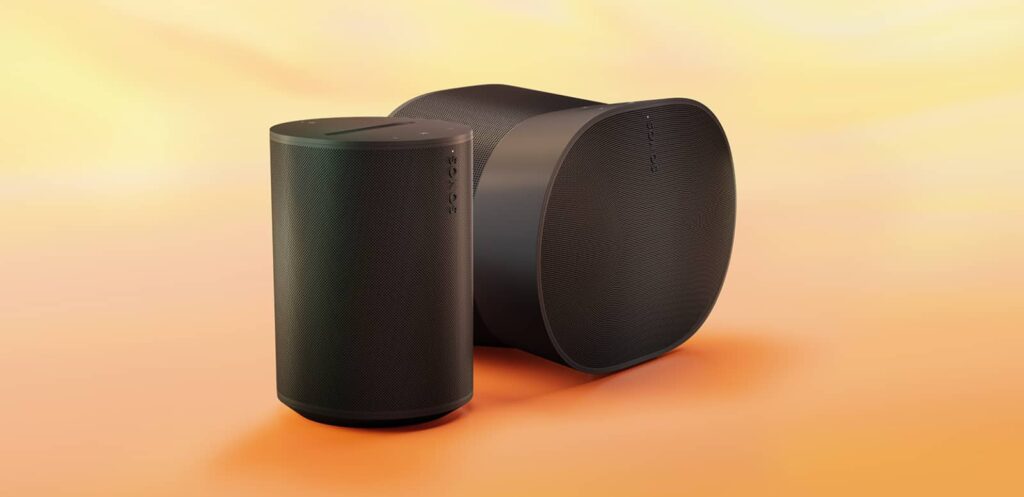 How do you stream spatial to several speakers?
The answer to multiroom Atmos streaming is pretty clear, though it may require spending quite a bit to make it work: upgrades, and lots of them.
If you want to stream across the home with Sonos and keep spatial sound going, every speaker needs to be compatible. If you have older speakers, it may mean upgrading all of those, as well.
Alternatively, a more economical approach would be to create groups inside the Sonos app just for your spatial speakers. Create a group called "spatial" or "Atmos" and stream spatial only to that. Over time, as you update the speakers, you could add to the group and stream spatial to those speakers, if need be.