Big phones are everywhere, and now that the age of the smartphone has well and truly arrived, the small-screened smartphones are getting harder to find.
These days, "small" is measured with a display of around 4 to 5 inches, and so if you're after something small, you're still getting something relatively sizeable.
Larger phones, however, are properly large, measuring above the 5 inch mark and higher, and closer to 6 and 7 inches, with the latter butting the edge of that almost blurred line defining what is a smartphone and what is a tablet.
Bigger phones are understandably big business, and while they can come across as big versions of their smaller counterparts, they're often a little more feature packed.
Take the iPhone 8 versus the iPhone 8 Plus, because almost everything about these devices is the same, outside of the screen size, screen resolution, and camera technology, with the larger 8 Plus beating its smaller-screen sibling on every one of those features.
It's a similar affair when you look at the differences of the 5.8 inch Samsung Galaxy S9 versus its 6.2 inch Galaxy S9 Plus, the latter seeing more memory and a better camera setup, while Sony's Xperia XZ Premium gets a bigger and better screen than the XZ standard models.
But what about the battery? After all, a bigger screen theoretically suggests that a bigger battery could be stored behind it.
Is it true: does a bigger phone mean you get a bigger battery, and therefore more battery life?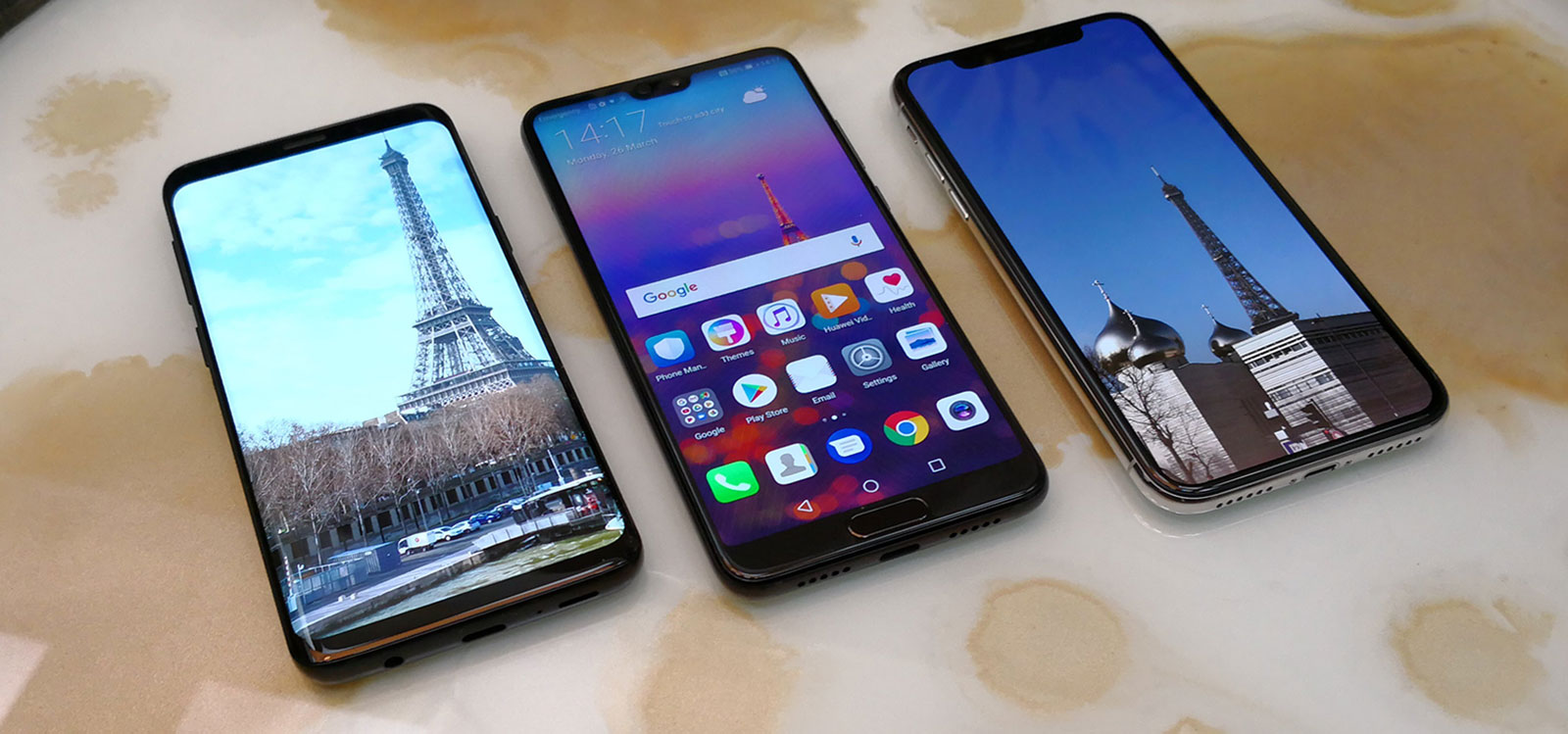 The answer to this one is a little complicated, because while a bigger screen will more than likely give you a bigger battery, there tends to be a big question mark hanging over the idea that it should give you a bigger battery runtime overall.
And that's because of a few reasons, but most notably, it comes down to feature set and how much the phone has been tweaked to perform.
More than likely, a bigger phone should provide a bigger battery, as it makes use of the massive design a little more thoroughly than otherwise, but as to whether you'll find better battery life from your bigger battery, that will depend on the handset in question.
Most big phones should deliver a touch more battery life, and phones that deliver a screen size larger than 5.5 inches will generally aim for a 1.5 to 2 day battery life.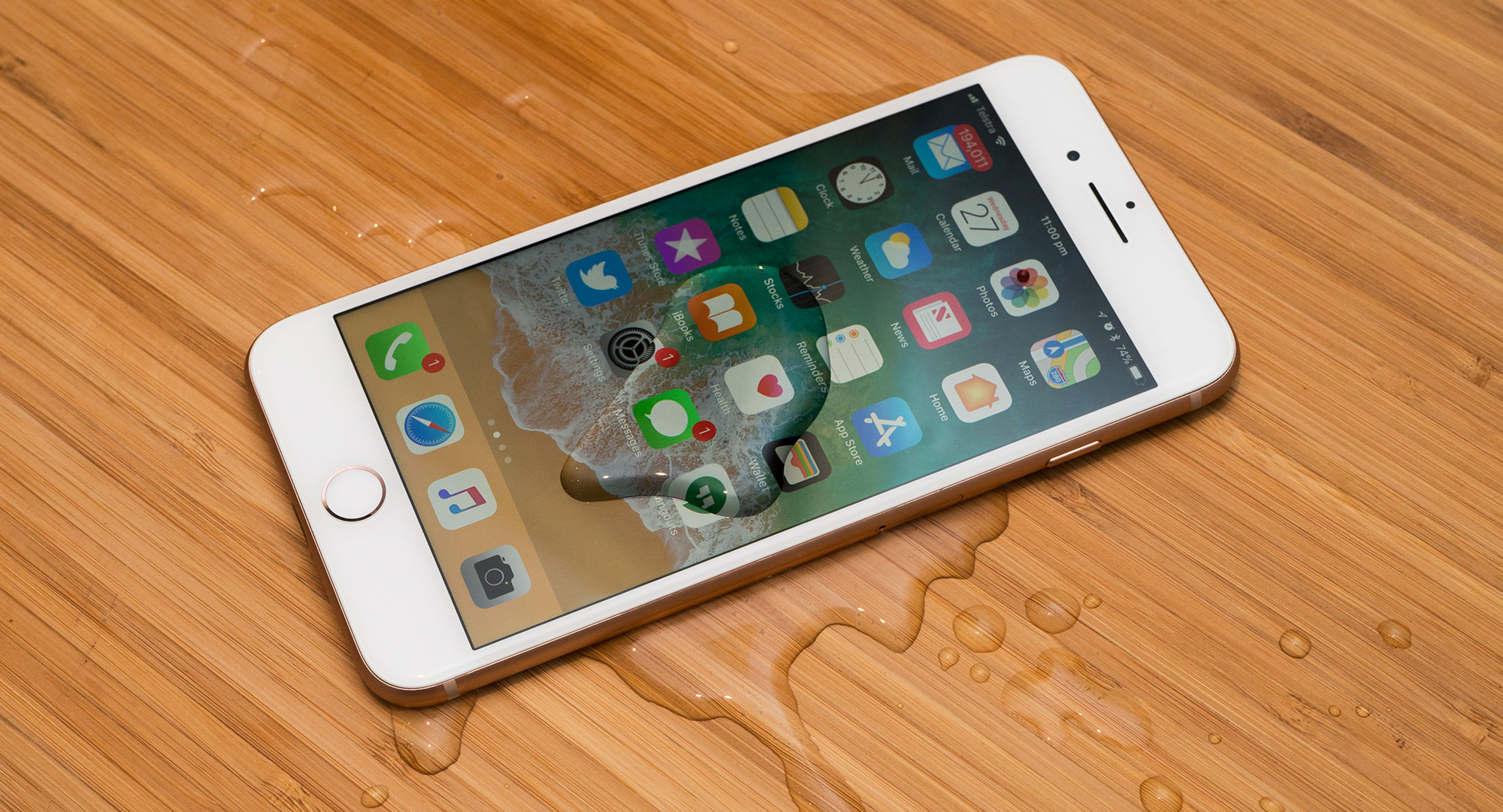 Unfortunately, the phones in question don't always hit hoped-for battery runtimes, and so while you might get a bigger battery, the battery performance may not be on par with the screen size.
As always, it's worth checking the reviews of a phone to see how it performs in testing, and see if that matches with expectations. While most phones aim for a day of life, eating into that second day can be seriously difficult, especially when smartphones tend to be feature-packed these days. In fact, the general rule is the more you use the phone and the more the screen is on, the worse the battery performance is bound to get.
Ultimately, we'll always advise looking up the reviews online to see how it fares in your country, checking to see what the experts say.
If a big phone can get big gains on the battery side of things and that's what you're into, reviews are going to tell you.