We've been waiting so long, but now it's here: Game of Thrones only has a few episodes, so what awaits, and how can you watch it?
If you're anything like us, you've been waiting for the next and final season of Game of Thrones eagerly, shuffling off most other shows to the side in the hopes that it somehow moves time faster and gets you to the point.
But fear not, because that point is here, and two episodes in, we're eagerly awaiting the journey, however short it may be.
Season 8 kicks off as unlikely alliances were forged, new friendships formed, and old friendships rekindled.
The first two episodes have effectively begun to build up powerful tension ahead of the crowning encounter with the White Walkers, while also looking back at the amazing journeys each of the characters have had to reach this point.
I've found that with most of the seasons, you have to go back rewatch, trying to remember exactly the turn of events that had led to the episode I was about to watch, but with Season 8, it's not quite like that.
In fact, almost like it should appeal to all fans, Season 8 has so far summarised the entire past seven seasons and brought everything together perfectly, almost as a satisfying yet terrifying conclusion to the series.
Each character has progressed and developed throughout the entire series, and it's truly remarkable to see just how much they have grown and how far they have come since the first episode in season one. Every character has experienced an incredible journey to get to this point and as an audience, we have travelled that journey with them, watched them lose loved ones, witnessed them triumph, and shared their desire for revenge.
There simply is no other show like Game of Thrones, and I for one will miss the plot twists, the banter, the brilliant wit and ghastly heartbreak that comes with each episode. I know I'm not the only one who feels as though we're walking a very fine line during each minute, hoping with all our hearts our favourite character is not taken from us this week.
But for now, bad blood and differences must be put aside, alliances must be formed, and unity achieved to take on the Night King and his army of the dead.
There is a good month of episodes to go before the curtain falls on this epic adventure, and time left to get involved to discover it for yourself.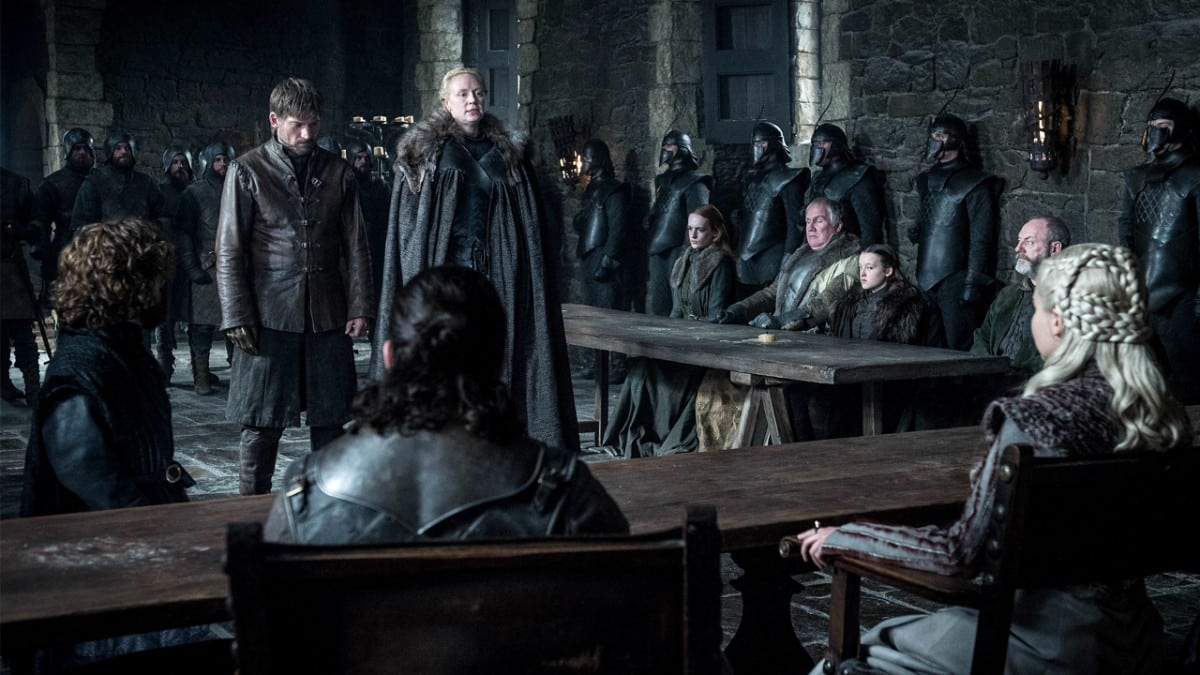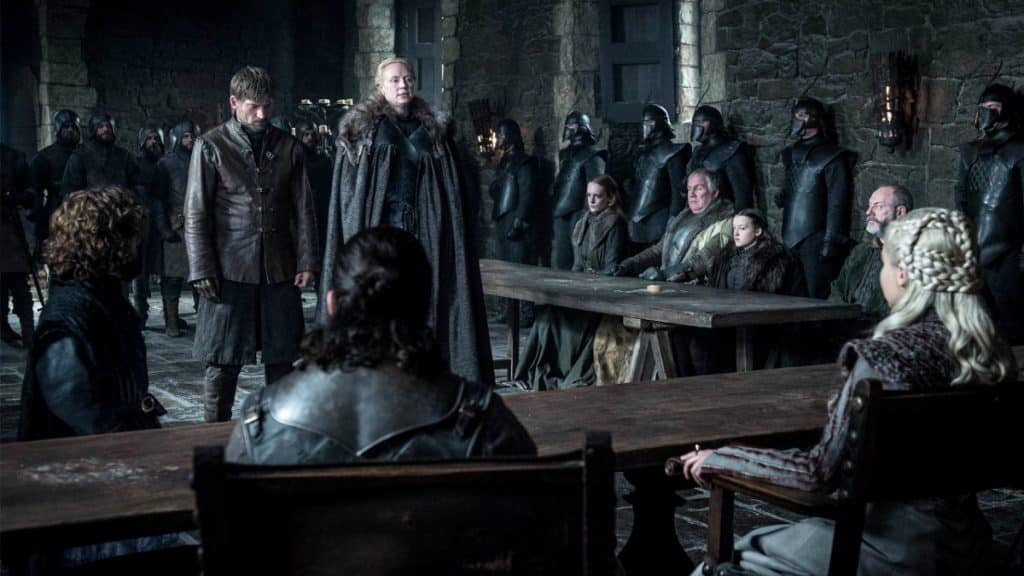 How can you watch Game of Thrones in Australia?
By the time this article went live, there were only four episodes left of Game of Throne's season eight, the last season of the show.
That's four episodes that promise to be something spectacular, that let you ignite your inner Stark, whether or not you carry the name (like this writer does) or not.
But to get stuck in, you need to be able to watch the show, and there's only one legal way of getting that accomplished in Australia while it airs: Foxtel.
The good news is that a Foxtel subscription isn't what it used to be, and you don't have to fork out for the year or two that Foxtel used to require, and can use a Foxtel Now plan for the time you need it.
There are six weeks of Foxtel episodes, which potentially means one or two months of Foxtel subscription you have to grab for the time the show is on. Foxtel Now is $25 per month for the plan that gives you Game of Thrones, and that's a minimum, so to tune into Foxtel to watch Game of Thrones' last season as it airs (on demand or live), you need to spend either $25 or $50 depending on when you sign up.
That'll get you Game of Thrones in high definition, and you can find Foxtel Now working on mobiles, tablets, PC and Mac, Telstra TV and the PlayStation 4, plus the Foxtel Now box. There's also Chromecast and AirPlay support, meaning you can go from your iPhone to your Apple TV (because there's no Apple TV Foxtel Now app) or from your Samsung to your Chromecast, if that's what you want to do.
Or you can wait
Or you can wait for Game of Thrones' Foxtel run to be over, by the end of May, which is when other services like iTunes and Google Play will likely get the Game of Thrones season 8 episodes.
That might not seem like such a long time, mind you, and you can obviously find things to do with your time.
You could read a book, possibly one that doesn't remind you of Game of Thrones. You could live your life.
You'll definitely want to stay off Twitter and Facebook, where the Game of Thrones memes will run hot, but provided you can wait it out, you may be able to get Game of Thrones' last season for around $30, where you'll own it rather than merely rent it from your cable service.
Expect it on the likes of iTunes and Google Play to start with, but don't expect it until late May. It's entirely possible Foxtel might hold on even longer, and we could end up seeing Game of Thrones available for purchase even later, though we'll let you know if that happens here.