Thin stemmed and small buds are typically the design for truly wireless in-ears, but Status Audio is thinking a little different.
Even though there's a staggering amount of choice for truly wireless in-earphones in the world, there can also be quite a bit of similarities. While price and feature set tends to set the options apart, design can bring it all together, as a few styles emerge.
There's the type clearly inspired by Apple's AirPods with a thin stem for control and sound, and there are also the small buds that look like little bumps, bubbles, and the occasional flat teardrop sitting in your ear, and that is largely it.
Every so often, you find a pair that hangs around your ear for fitness, but by and large, truly wireless earphone design is much the same, even if the feature sets and price points can vary.
But it doesn't have to be this way, and if you're not a fan of having the same design as everyone else, you might be keen to see what a recent player is adding to the range.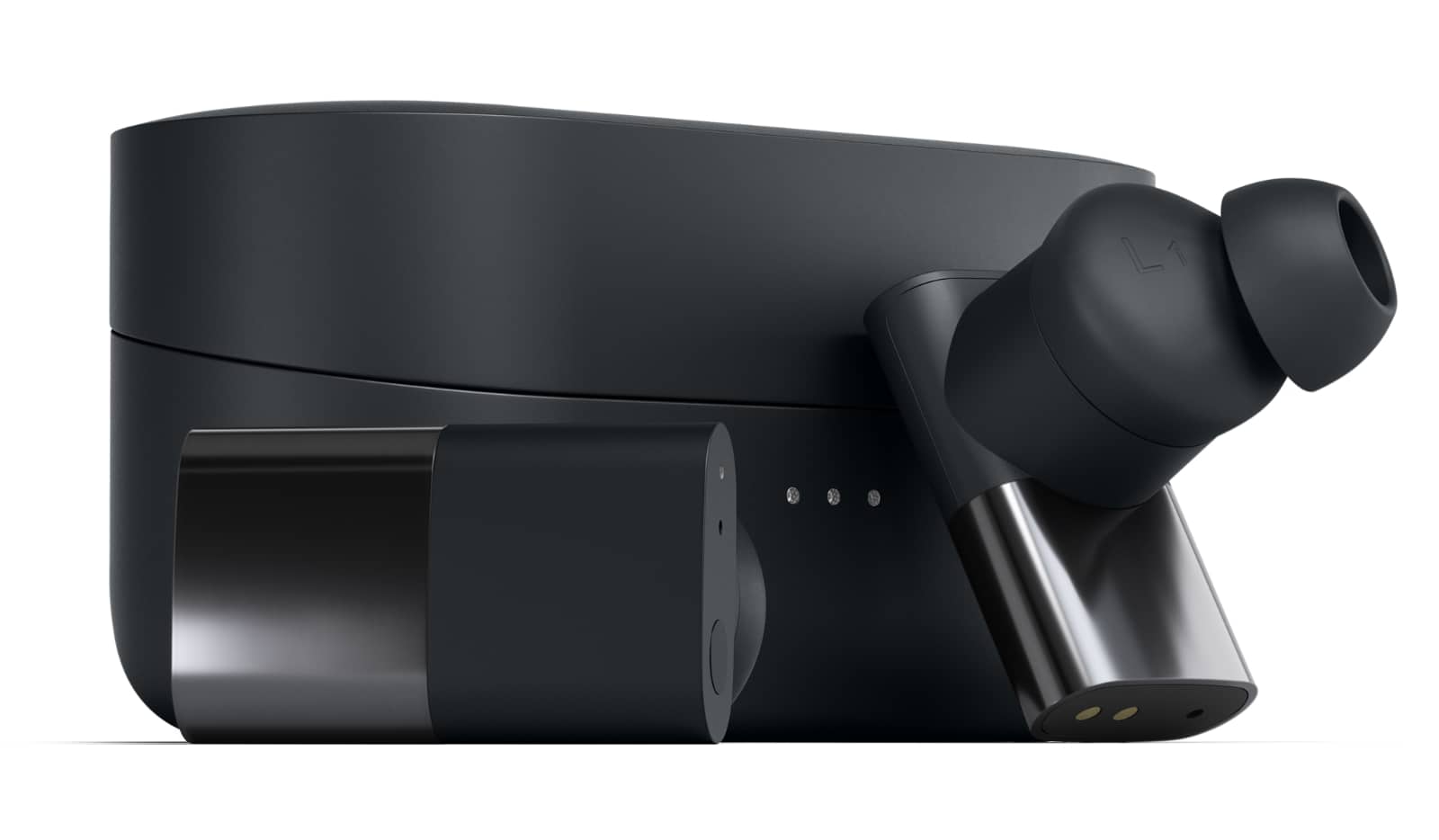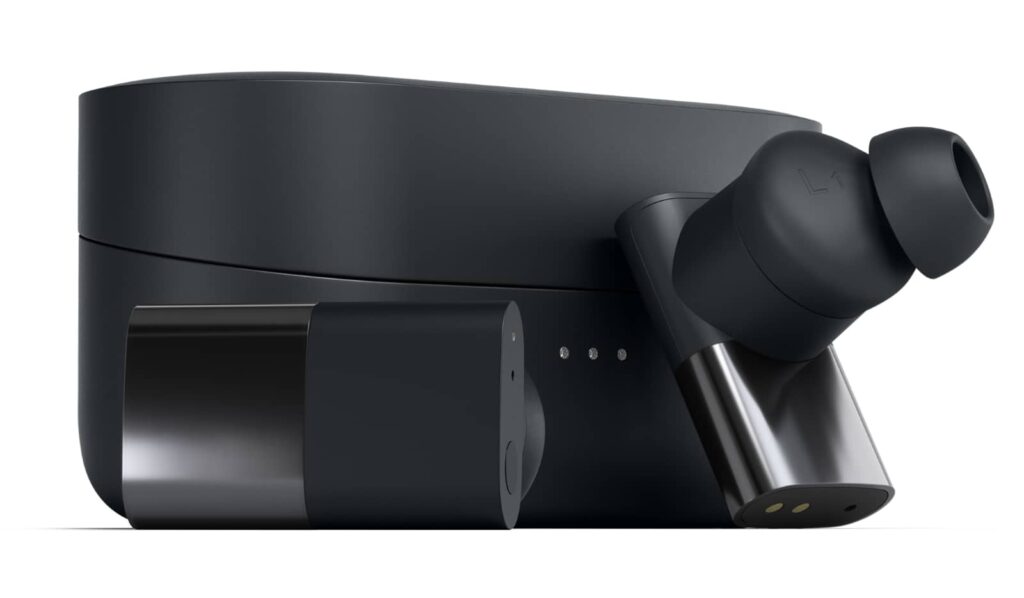 A brand out of America (Brooklyn, NY to be exact), Status Audio has a design in the Between 3ANC that appears to give the stem more a boxy style, but there's a good reason: there's a heap of audio tech inside.
Taking advantage of a triple driver system using two balanced armature drivers together with a 10mm dynamic driver, Status Audio appears to be targeting high-end audio with these earphones, also bringing in three microphones per ear for active noise cancellation.
You can kind of get the idea behind the "3ANC" name given it has three drivers and three mics, giving them something to stand out with aside for that box-tastic design, which his definitely different.
Status Audio is keeping some of the package like other earphones, offering Type C and wireless charging for the earphone case, IPX4 water resistance, support for a transparency mode to let you hear through the earphones, and a mobile app to really use the earphones.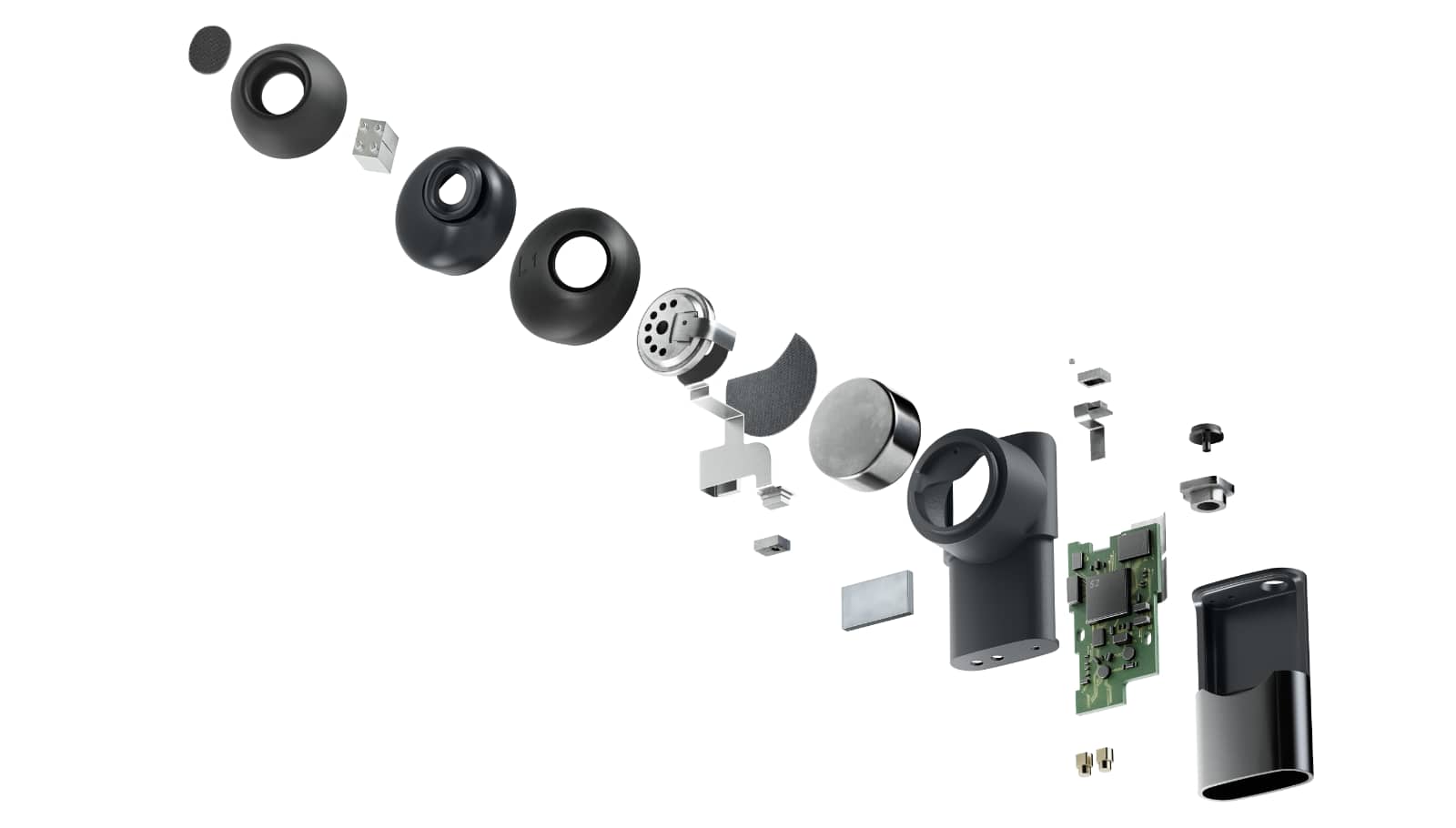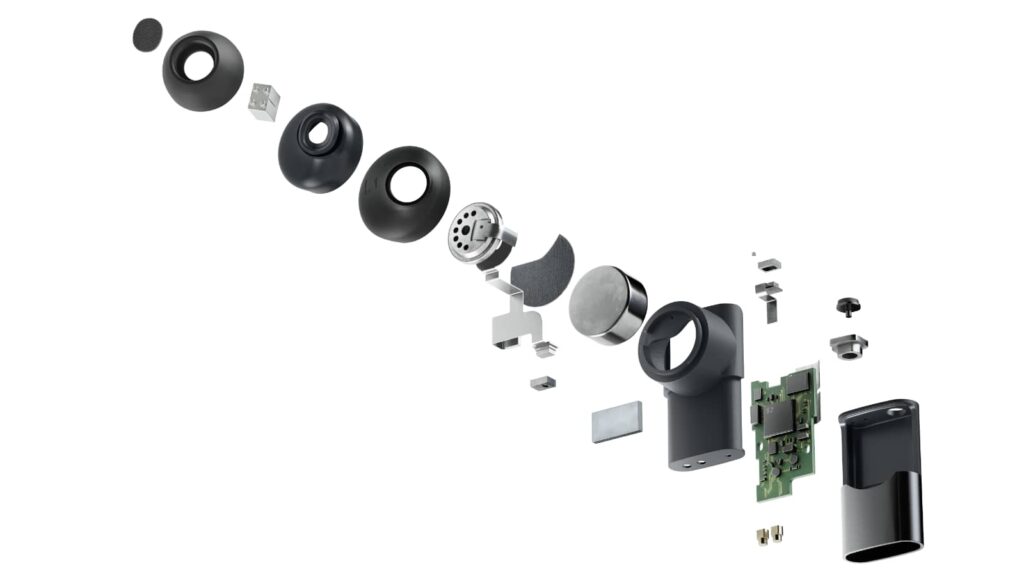 Essentially, they appear to be a style of flagship aimed to compete with Sony's newly announced WF-1000XM5, Bose's Quiet Comfort EarBuds II, and the Sennheiser Momentum True Wireless 3, among others.
The Between 3ANC earphones also come with 8 hours of battery with ANC switched on, though the company hasn't specified how long the battery life is boosted to in the case (though given some of its other models, our expectation is with two or three more charges in the case).
Pricing for the earphones sees the Between 3ANC priced at $249 USD, which translates to slightly under $400 in Australia, though that won't include shipping. Status Audio told Pickr that Australians can order its earphones from its US presence, but that there aren't local resellers of its gear yet, making this one of the only ways to get the gear.
As to how it sounds, we'll let you know soon. The idea of an audiophile approach for three drivers definitely grabs us, providing more of an audiophile approach for audio, but we'll need our ears to give the gear a good test before we can say it's worth checking out for yourself.