The drive to make spatial more exciting has led Sonos to bring research and music together for a track built to be spine-tingling.
Music can make people feel more than what they simply hear, and to prove it, Sonos has been toying with the art of sound in general.
While you might get a certain feeling listening to a track that rekindles your memories, the maker of the Atmos-supported Era 300 speaker has been working with both a music engineer to see whether a sound can encapsule the listener entirely using the spatial sound that is Dolby Atmos.
To see if this is possible, Sonos has teamed up with Grammy, Emmy, and Aria award-winning sound engineer and music producer Eric J Dubowsky, a producer known for his work with Flume, Dua Lipa, The Chemical Brothers, Tove Lo, Chet Faker, and countless others, with the result a track made to trigger the feeling of "frisson". That is, the track aims to have you feel a skin-tingling sensation that gives you goosebumps, pupil dilation, and "the chills", all from simply listening to the soundscape.
Frisson can be from anything, and doesn't have to be based in audio, but with this specific track, it's about the sounds made to make you feel a sense of emotional excitement, so to speak.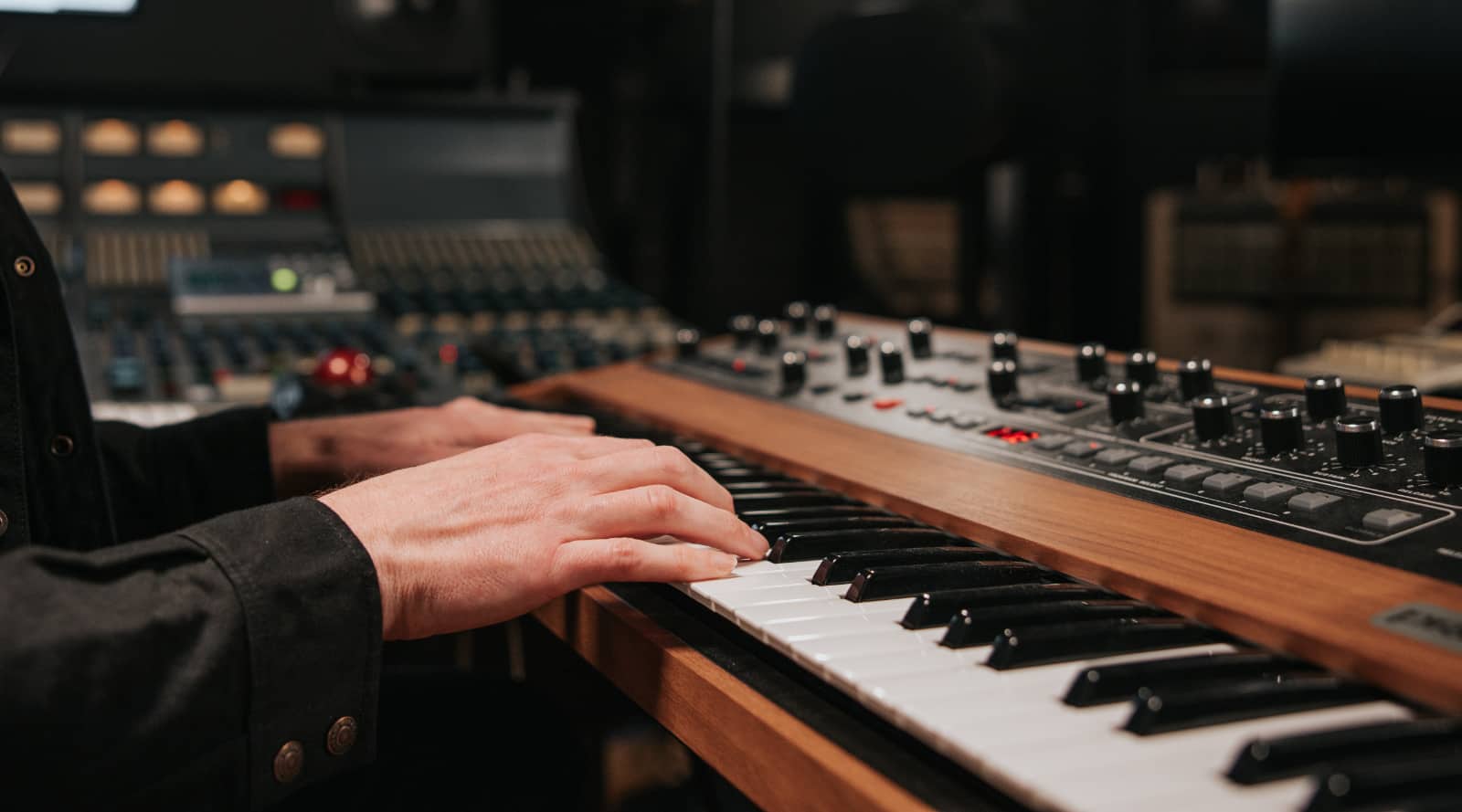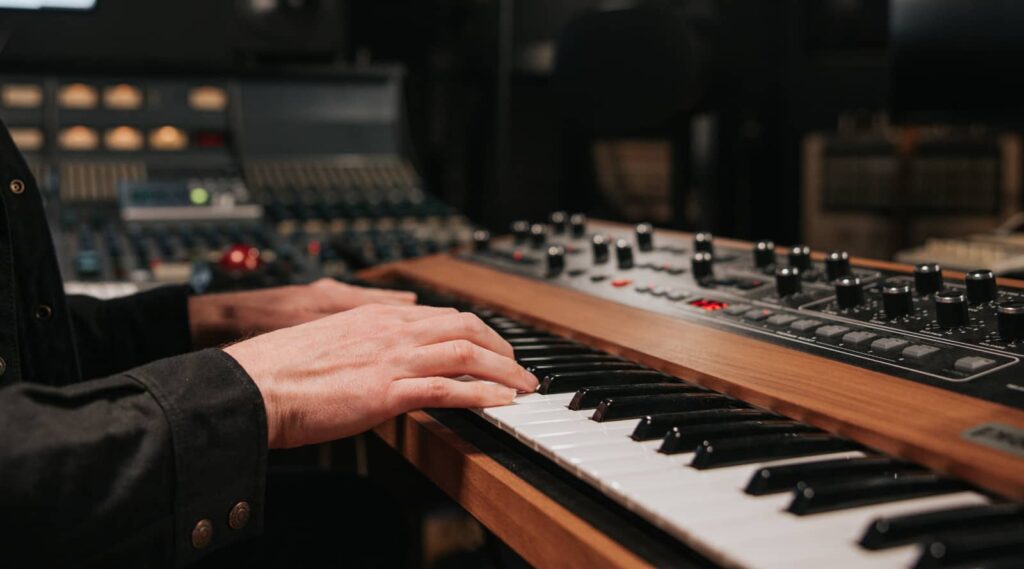 The idea is inspired by academic research to encourage a connection with music, linking humans with sounds that are scientifically proven to trigger frisson, arising from specific chords, unexpected harmonies, and more.
As such, Eric J's sound is called "Frisson Trigger", and has been released to Apple Music for playback on systems supporting spatial audio, be it a pair of Apple HomePods, wearing Apple's AirPods Pro, or even, yes, using one or two of the Sonos Era 300 spatial speakers. You could even experience it with the Sonos Arc, which is a spatial-enabled soundbar.
In terms of whether Eric J's "Frisson Trigger" worked for us, we didn't quite get the experience being implied from this track, though we certainly have from well engineered music made for spatial.
Each to their own, of course, but we'd give his track a go, and if that doesn't work, perhaps check out ten Atmos albums worth listening to mastered for spatial (newly remastered for some), and maybe a few other tracks, too.