If you're the sort of person who knows the bass gets you moving, Skullcandy's latest pair could have your ears in mind.
Even though any pair of headphones should comfortably handle any type of music, some pairs play to genres better than others. Balanced headphones tend to handle anything, and that's much the same with warm headphones trying to emulate a pair of speakers.
But if you like a more earthier, grunty sound with wham, bam, impact, there's a good chance you've eyed headphones made for bass. Lots of bass.
Sony has a pair of bassy noise cancelling cans, typically updating its model every two or three years, and it isn't alone. Skullcandy is also there with a variation on that theme in the Crusher, though its latest has a more distinct play on bass in mind.
The latest model is a sequel, the Crusher ANC 2, and while they're designed to filter backgrounds sounds using active noise cancellation, they're also built to deliver a heftier bass response with something the company calls "adjustable sensory bass". That is to say the bass levels can be tweaked, allowing you to get hefty bass or mellowed bass, and possibly some levels of bass in between.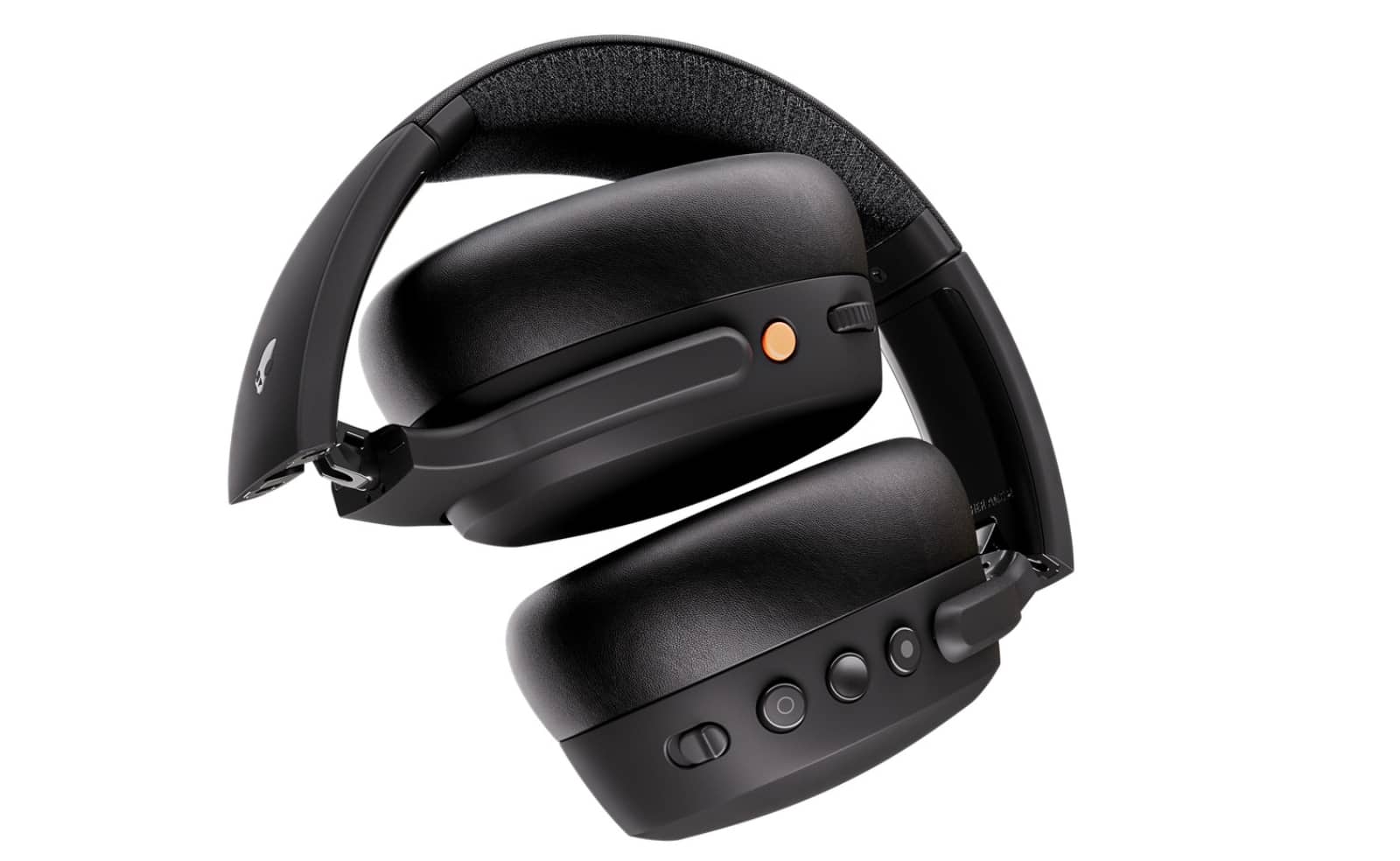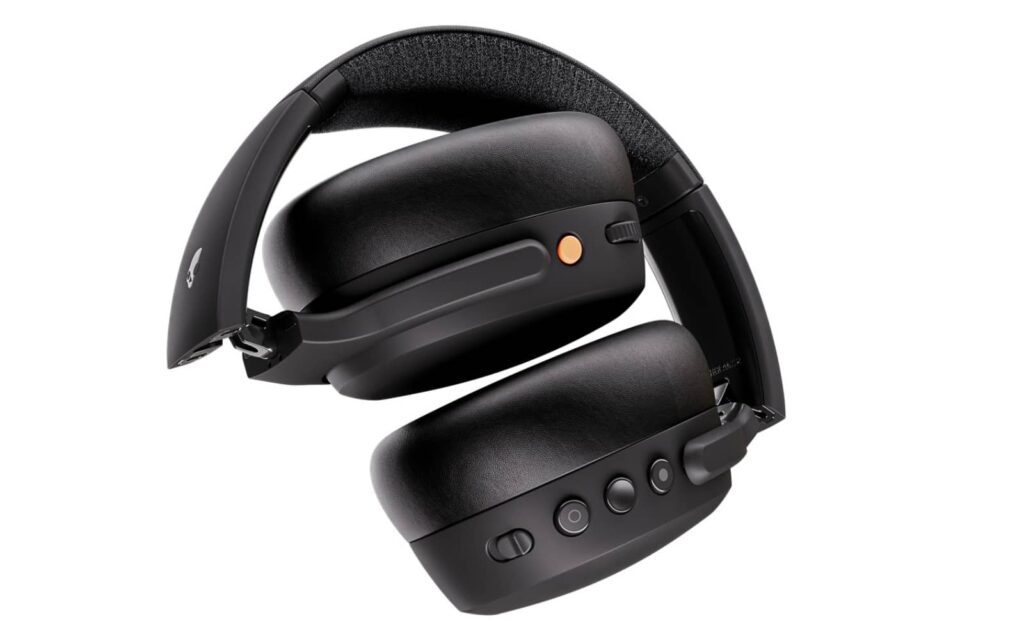 It doesn't sound quite like the Nuraphone level of immersive bass that allowed its headphones to shake slightly, though that may also depend on how much bass you crave.
Outside of the bass control, Skullcandy notes that up to 50 hours of battery can be found on the Crusher 2 with ANC switched on, multipoint support, Tile support for headphone tracking, and an app to control things complete with a headphone test and customisable buttons.
"This latest generation of Crusher gives fans the bass response they loved in its predecessors, with the added feature of Active Noise Cancelling," said Jason Luthman, Director of Global Product Management for Skullcandy.
"We have been refining and improving the Crusher Technology for over a decade now and Crusher ANC 2 is our seventh iteration in the family," he said. "For those looking for a premium headphone, the all-new Crusher ANC 2 has it all and will no doubt deliver the world-class listening experience they crave, while layering on robust, in-demand features at a ridiculously good value."
As to whether the Skullcandy Crusher 2 has the chops to take on some of the benchmarks in noise cancellation, that remains to be seen, with Sony's WH-1000XM5, Bose's QuietComfort 45, and Sennheiser's Momentum 4 up there, and the Apple AirPods Max also a solid entry albeit one that's a lot more expensive.
However, all of these models are quite a bit more than what Skullcandy is targeting in the Crusher 2, with this pair due to fetch $399.95 in Australia, making it affordable by comparison, though slightly more than the $250 Skullcandy Hesh which offer similar features minus the insistence on bass.
That could help Skullcandy more people just that much easier, though we'll let you know what they're like when we go ears-on in the coming weeks.