Offering a larger field of view and improved battery life, Ring's latest doorbell could be an upgrade for owners or renters.
Ever since Ring first transformed the doorbell back in 2016, the sound of your door going "ding-dong" hasn't quite been the same.
The three-tone chime synonymous with Ring's doorbell is largely stuck in our head and maybe yours, used across neighbourhoods around the world with the knowledge that there's more than just a doorbell being pressed, but a camera switching on.
The point of a smart doorbell is to provide a doorbell that connects with your phone, allowing you to look right at who is at your door even if you're not there. Smart doorbells like the Ring let you peek through what's happening, be it at home or somewhere else, and talk to whoever's there.
In short, Ring's smart doorbell is a handy way to keep your home secure at the front door, and to say to someone "just leave the package there, mate" when you're not there.
But it's also technology that can be improved, and over time, that's what Ring has been doing.
While the model that gets wired into your home's electricity is almost always the better version, largely because it's always powered, that type of smart doorbell mightn't be the type of tech renters can use, nor the sort everyone wants to hire an electrician for.
Battery-based doorbells offer a way for people in that predicament to keep a watch over their home without needing either an electrician or a landlord's approval, and can even be taken with them if they decide to move.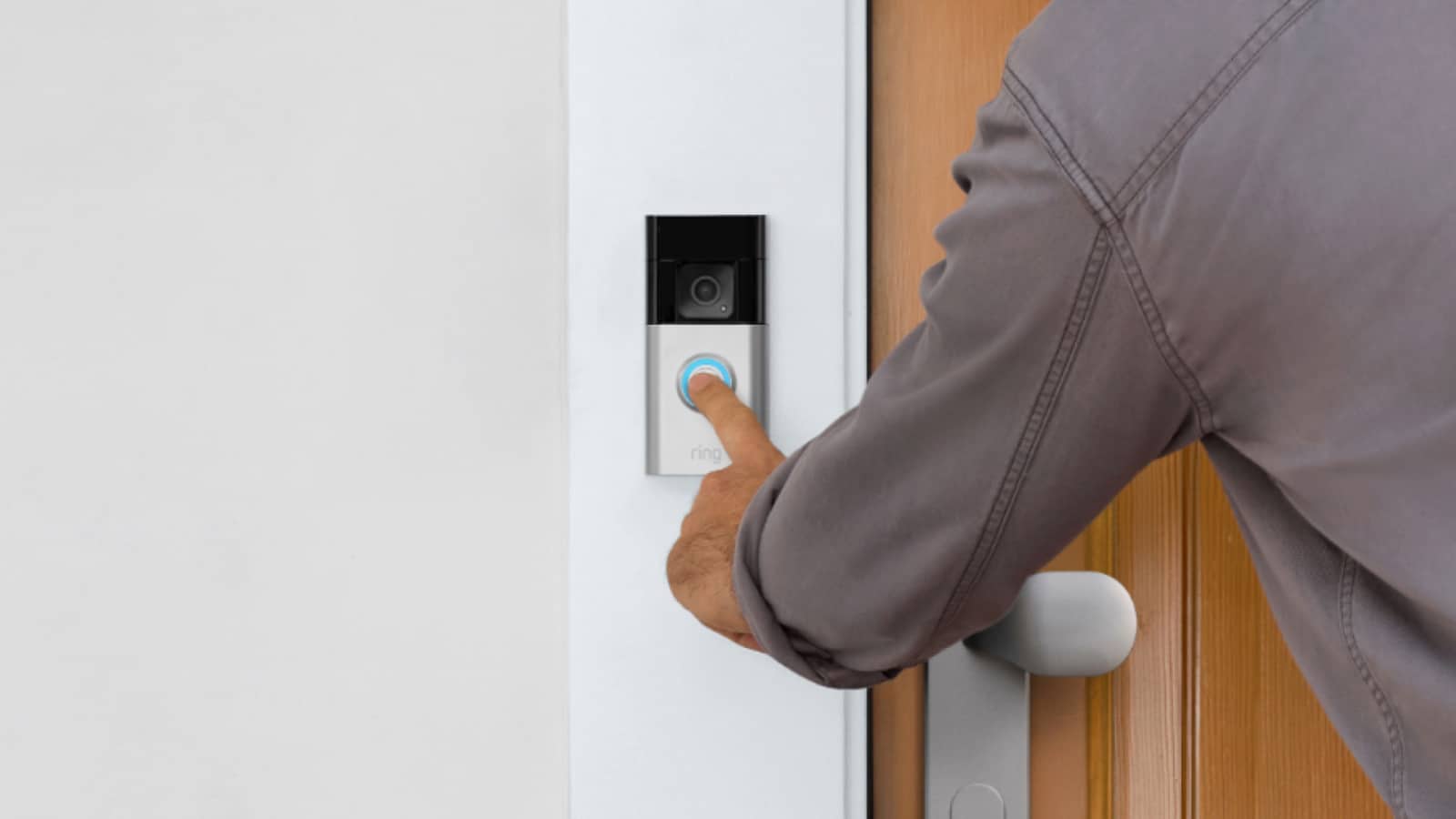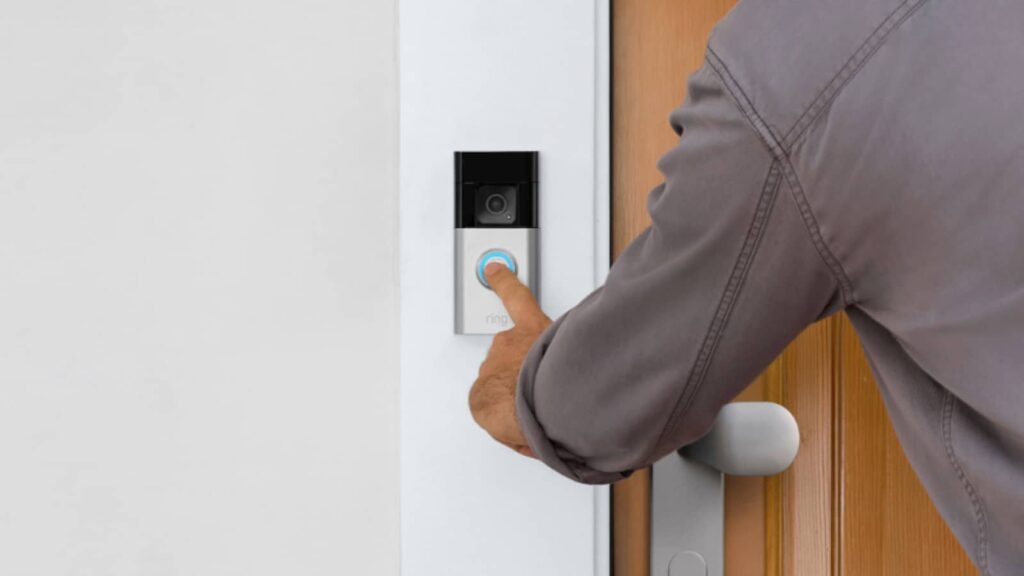 That is precisely what Ring is updating with its latest release, the Battery Video Doorbell Plus, a refresh that sees an updated camera capable of getting a full field of view from top to bottom from the doorbell's point of view. It's a square view more like what the peep-hole in your door would offer, compared with the wide view Ring's cameras normally offer, providing a 1536p picture, which is basically the Full HD equivalent in square.
The square view offered in the new model is similar to what Ring uses in its Video Doorbell Pro 2, one of those models that has to be installed by an electrician. The new model does not, with the Ring Battery Video Doorbell Plus sporting a rechargeable removable battery complete with some energy saving features the company says offer improvements to the battery life compared with the original.
"When we first imagined the video doorbell concept more than 10 years ago, we knew that choosing a battery power source would meet the needs of the widest variety of customers possible," said Jason Mitura, Chief Product Officer for Ring.
"Today, we're excited to announce the launch of Ring Battery Video Doorbell Plus, the most significant update yet to our battery-powered family, with energy-saving features resulting in a battery life that is up to three times better than our first Ring Video Doorbell," he said.
There are other features, too, such as package alerts, motion zones that can be used as a form of security camera at the door, quick replies you can trigger when you're not there to answer the door, and two-way talking system that allows you to peek through the camera and talk in real-time to whoever is there.
Locally, Australians can expect to find the Ring Battery Video Doorbell Plus from retailers in May, arriving for $289 or with a chime for around the house for $309, while Amazon will sell both from April 13 ahead of retail.