The mid-range gets another couple of players, as Oppo adds a Reno 10 5G and the A98 to the mix.
While the world of phones hasn't quite been set ablaze by a whole heap of new phones in the first half of 2023, the second half appears to be a lot more lively.
We've already seen the first batch of premium devices from Samsung in the shape of the foldable and flip phone from Samsung's 2023 Galaxy Z, but there's yet more on the way, and the mid-range is next.
And not just the regular mid-range, but the more premium end of the mid-range, as Oppo plays with a couple of newbies.
Even though Oppo's flagship for 2023, the Find X6 range, has largely missed most of the world including Australia, the Reno continues, and this week there's a new one of those as well coming in the Reno 10 5G.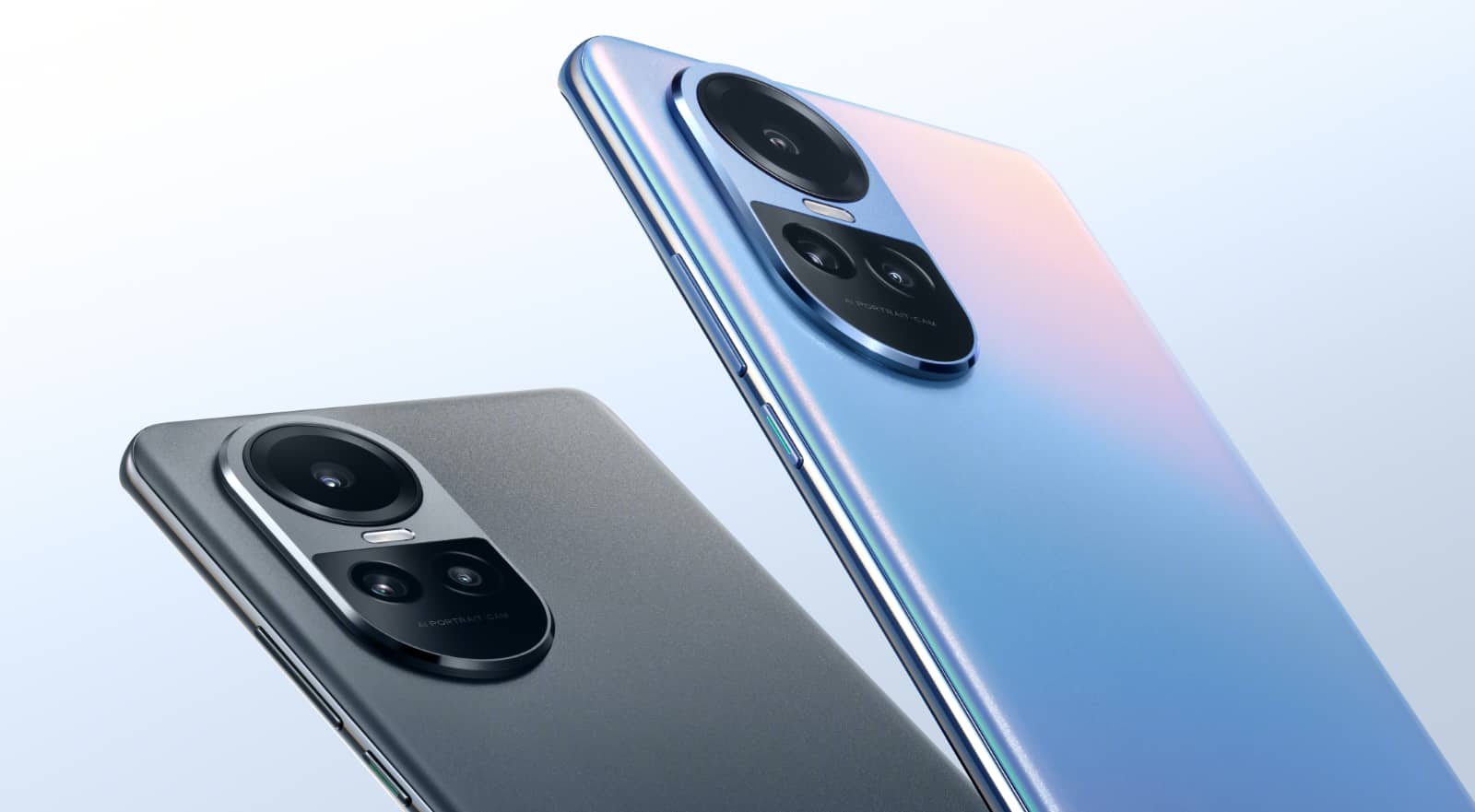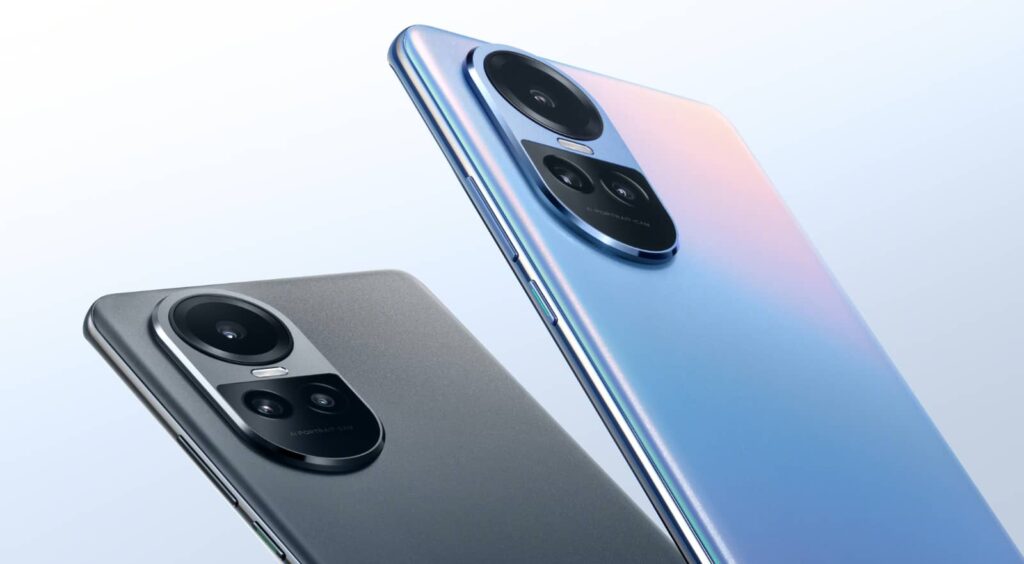 Oppo's Reno range has been a thing in Australia since 2019, providing a premium phone at a mid-range price point. It included one of the first 5G phones to market, and has been a fairly consistent mid-range entry, with this year's take again vying for that premium spot in mid-range mobiles.
The new handset will refresh the look with a curved display, almost appearing like the Huawei P30 Pro in design, but with some new parts inside and an attention to cameras on the back.
Inside, there's a MediaTek Dimensity 7050 chip with 5G support, 8GB RAM, 256GB storage, and even support for microSD, a feature that's beginning to disappear from phones these days, plus an infrared controller for talking to devices in your home.
On the back, Oppo's focus on cameras covers a 64 megapixel main camera as well as a 2X optical 32 megapixel camera designed to also work for portraits, letting you get a little bit closer, kind of like what Apple has offered in its older pro-model phones, such as the iPhone 11 Pro Max. The idea for this lens isn't just to let you get a little closer in your shots, but also let portraits nail as close to 50mm as a mid-range phone can get, all while the software covers a blurred background.
It'll also see an ultra-wide 8 megapixel camera, making it a three-camera system for the Reno 10 5G, though the front also sees a 32 megapixel camera for high-res selfies.
Speaking of the front, Oppo is using a 120Hz 6.7 inch AMOLED display running at Full HD+ (2412×1080). The screen itself sees a curved display, which also leans into the premium design, nailing a slim bezel thanks to the curvature of the display.
All of this helps to give the Reno 10 5G a more premium look, even if it comes in at $749 in Australia.
"We're proud to introduce the Reno10 5G to the Australian market, combining our signature Reno Glow design with premium features and unparalleled photography capabilities," said Michael Tran, Managing Director of Oppo Australia.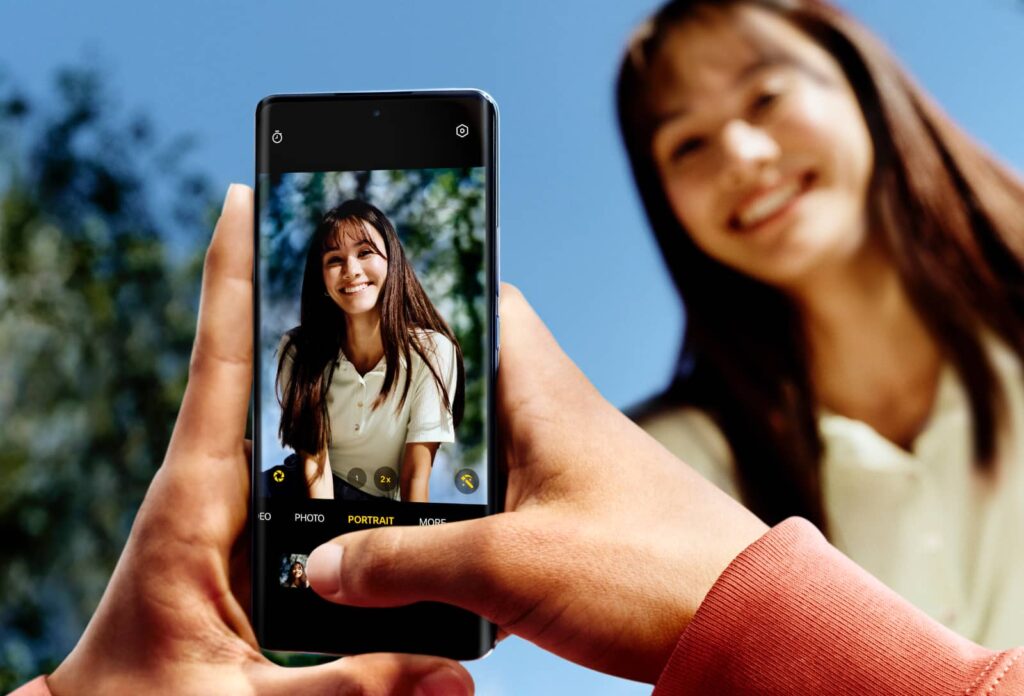 Tran told Pickr that the Reno 10 5G is the first of several new models on the way to Australia in a year that hasn't seen as much from the brand thus far.
However, he noted that while the company has previously focused on firsts, the angle right now is on a different type of plural: bests.
"This year we're moving towards not necessarily needing to be the first, but being the best in everything we bring to market," he said.
Oppo's best mid-range yet could well be that Reno 10 5G, but it won't be alone.
Another new 5G phone is on the way in the A98, a $649 entry that appeals to the mid-range once again, delivering another 6.7 inch 120Hz display, but without the portrait/2X lens.
Instead, the A98 5G will see a 64 megapixel rear camera accompanied by a 2 megapixel depth camera for portraits and a 2 megapixel microscopic lens, much like what we saw on the Find X3 Pro a few years ago.
"The Oppo A98 5G goes beyond meeting user expectations, delivering a smartphone experience that exceeds all boundaries," said Tran.
"With its combination of premium features, top-tier battery performance, and immersive capabilities, the A98 5G outshines its entry-level category."
Both models are available in Australia now, with the Oppo Reno 10 5G priced at $749, while the Oppo A98 5G will cost a hundred dollars less at $649.