The brand formerly known as Aftershokz isn't just seeing a changed name, but a change in design, as the open style of listening keeps your ear canal open and cordless, too.
Solving the problem of keeping your ears open while you listen to music may not be an issue you regularly think about, but it's one some listeners struggle with. You might be working and need to keep an ear out for people listening to you, or even exercising and needing to listen for bikes, cars, or an instructor, and that's something regular headphones can't always cater to.
There are solutions, though, and one noise cancelling headphones tend to cover with an ambient or "transparent" mode. These switch on the microphones normally reserved for noise cancellation and let you hear through the earphones or headphones.
While ambient and transparency modes can let you hear through a pair, they still cover your ears, and that might not suit everyone.
Over the years, we've certainly seen some solutions for this, including Sony's ring-driver LinkBuds, but one of the more established styles for an open ear style of listening is to use bone conduction to transmit sound through vibrations in the skull.
It's a technology you don't see everyday, where a special type of earphones transmits sound to your ears, all while keeping your ears open, hence the open ear design.
The brand formerly known as Aftershokz and now just "Shokz" looks to be honing its approaches to bone conduction, too, releasing a generation of the technology that not only apparently brings a style of noise cancellation, but also cuts the cords in doing so, making them truly wireless open ear wearables.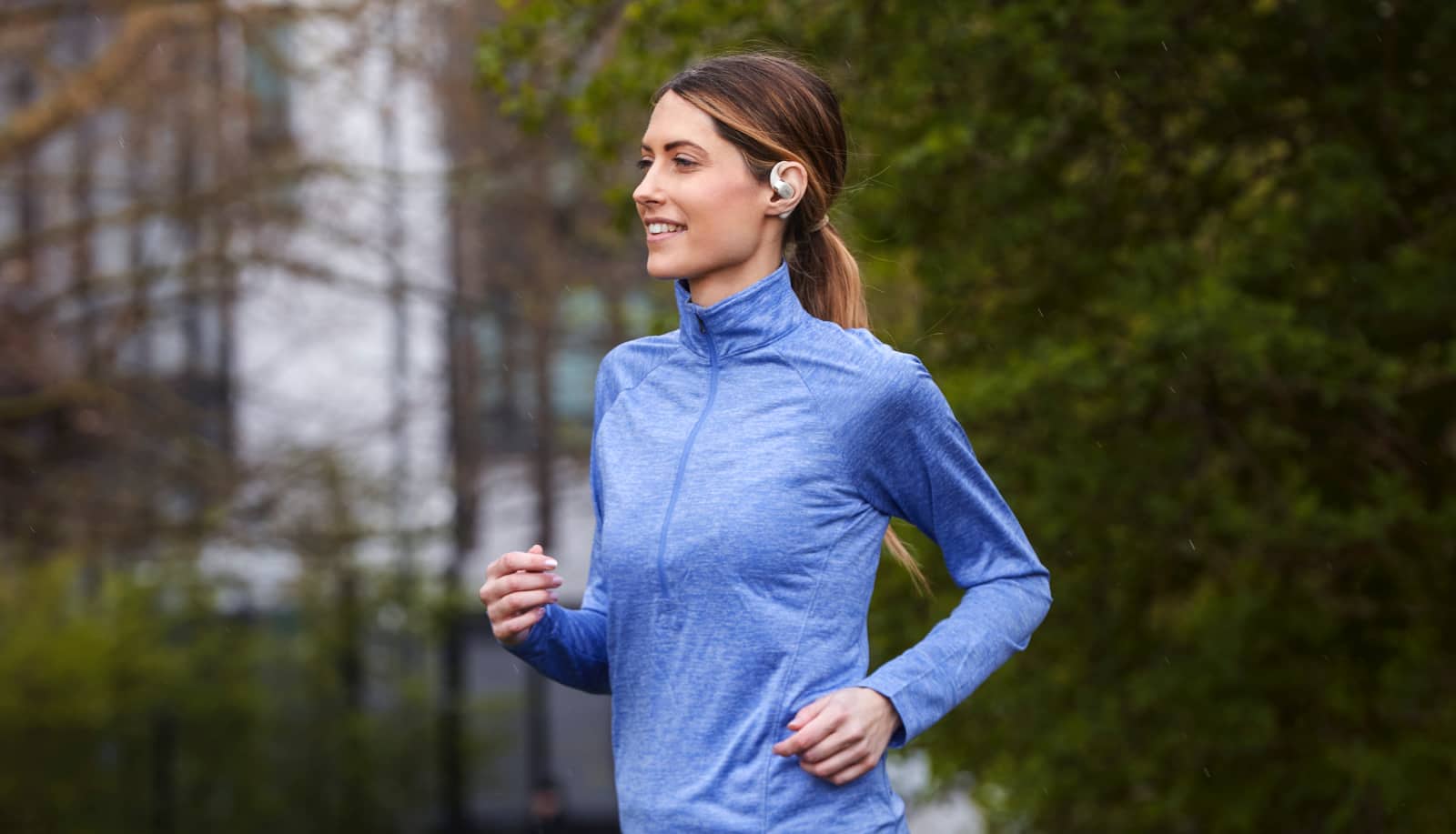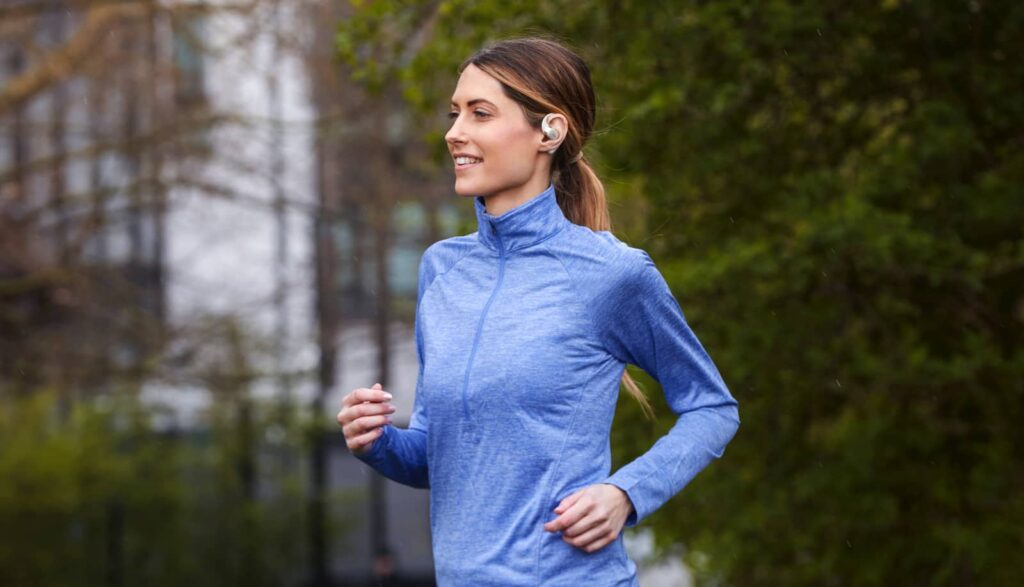 It's coming in a pair on the way to Australia in the Shokz OpenFit, a pair of earphones that uses an algorithm to transmit bass to an open ear alongside the rest of the range, while the company's "DirectPitch" technology apparently optimises the distance and angle between the ear and the sound source, resulting in less pressure on the ear, but still delivering sound privacy.
Jargon aside, Shokz is essentially suggesting good sound that only you can hear in an open-ear style of earphones.
The style of noise cancellation offered won't be like regular active noise cancellation, though, simply because your ears will be open and can hear the world.
They will, however, offer noise cancellation when you're in a call, using artificial intelligence to filter out ambient noise as you talk to people.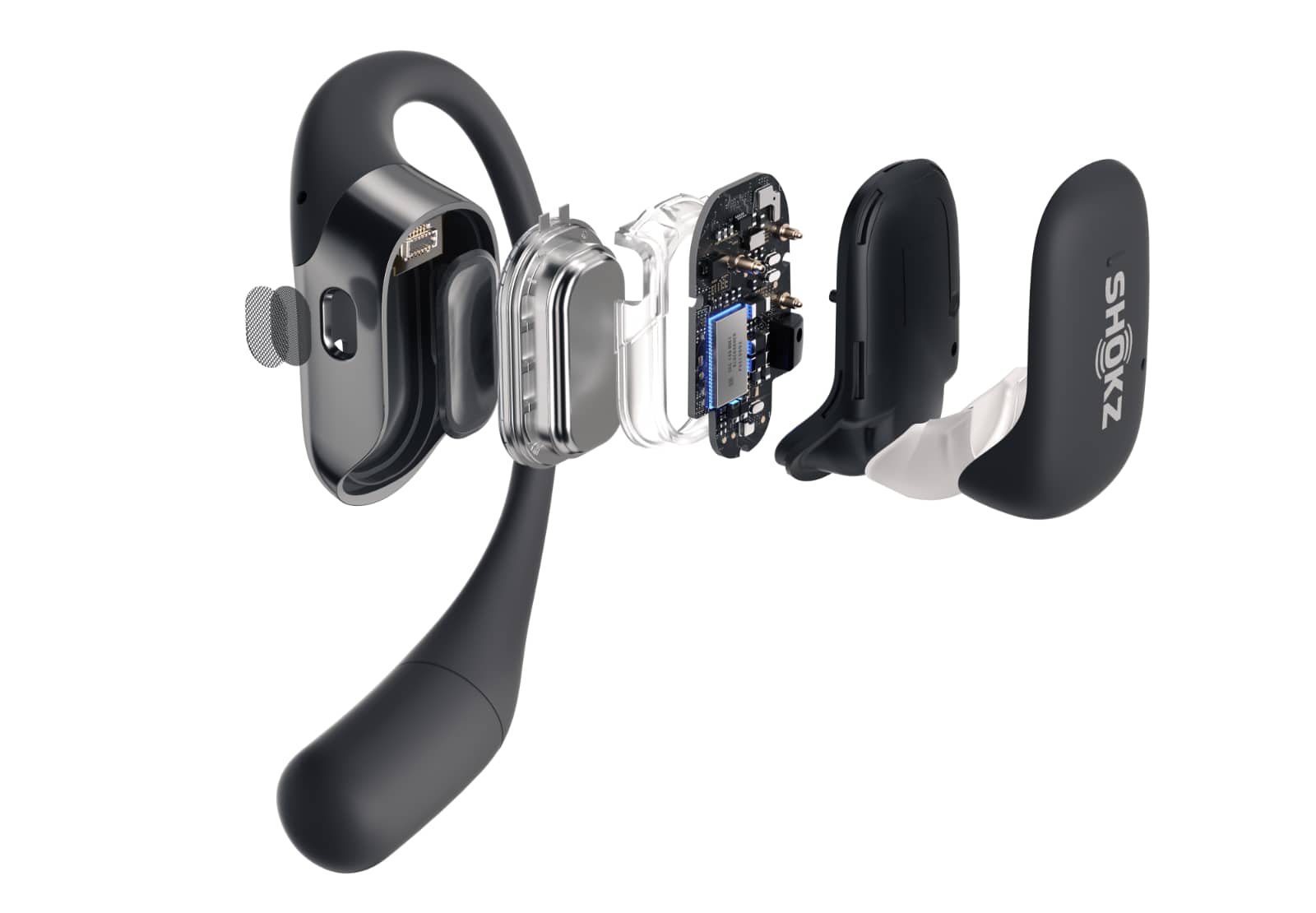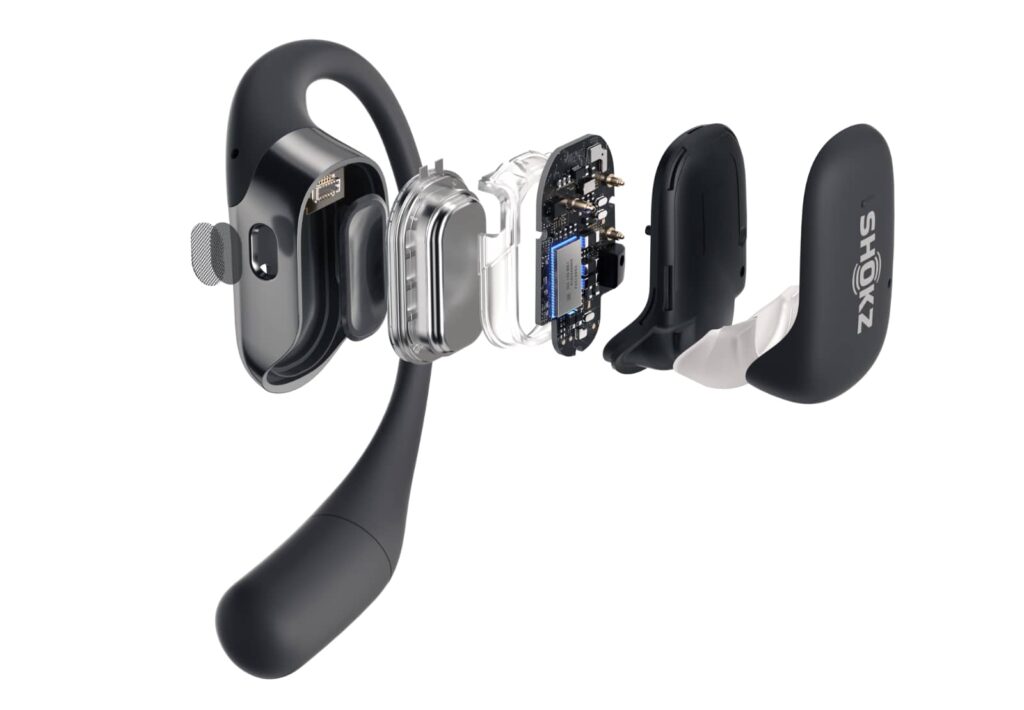 "Not only does the OpenFit earbud deliver an exceptional audio experience, its streamlined and secure design makes it the perfect accessory for individuals on the go," said Stark Chen, Country Manager for Shokz in Australia and New Zealand.
That design makes it possible to throw the earphones into a pocket much like any other pair of truly wireless, with a design reminiscent of the Beats PowerBeats Pro and an over-ear hooked design to wrap the 8.3 gram earphones around your ears.
Locally, Australians can expect to find the Shokz OpenFit online and at Amazon for $289 in black and beige, set for release this week.