Want a big 5G phone without the big price? Motorola's latest could just fit that bill, as its G54 aims to deliver some value.
Spending money on a new phone can command a hefty price, but it doesn't have to. As the technology in the high-end gradually trickles down to the lower price points, mid-range and budget phones can benefit from saving money while still getting features normally seen for bigger prices.
In recent years, that has meant a big screen and equally sizeable battery, though they'd often come with a caveat or two, such as a resolution lower than Full HD undermining the whole thing.
Motorola's latest could just fix some of that, as the company looks to play in the budget category with something that may be quite compelling: a big phone with a decent resolution, screen refresh rate, and sizeable battery for below $300.
That's roughly what the Moto G54 aims to offer, providing a 6.5 inch Full HD+ screen with a 120Hz refresh rate, 5000mAh battery, and support for 5G thanks to the chip Moto is using, a MediaTek Dimensity 7020, a chip not specifically focused on the high-end but can still get 5G going.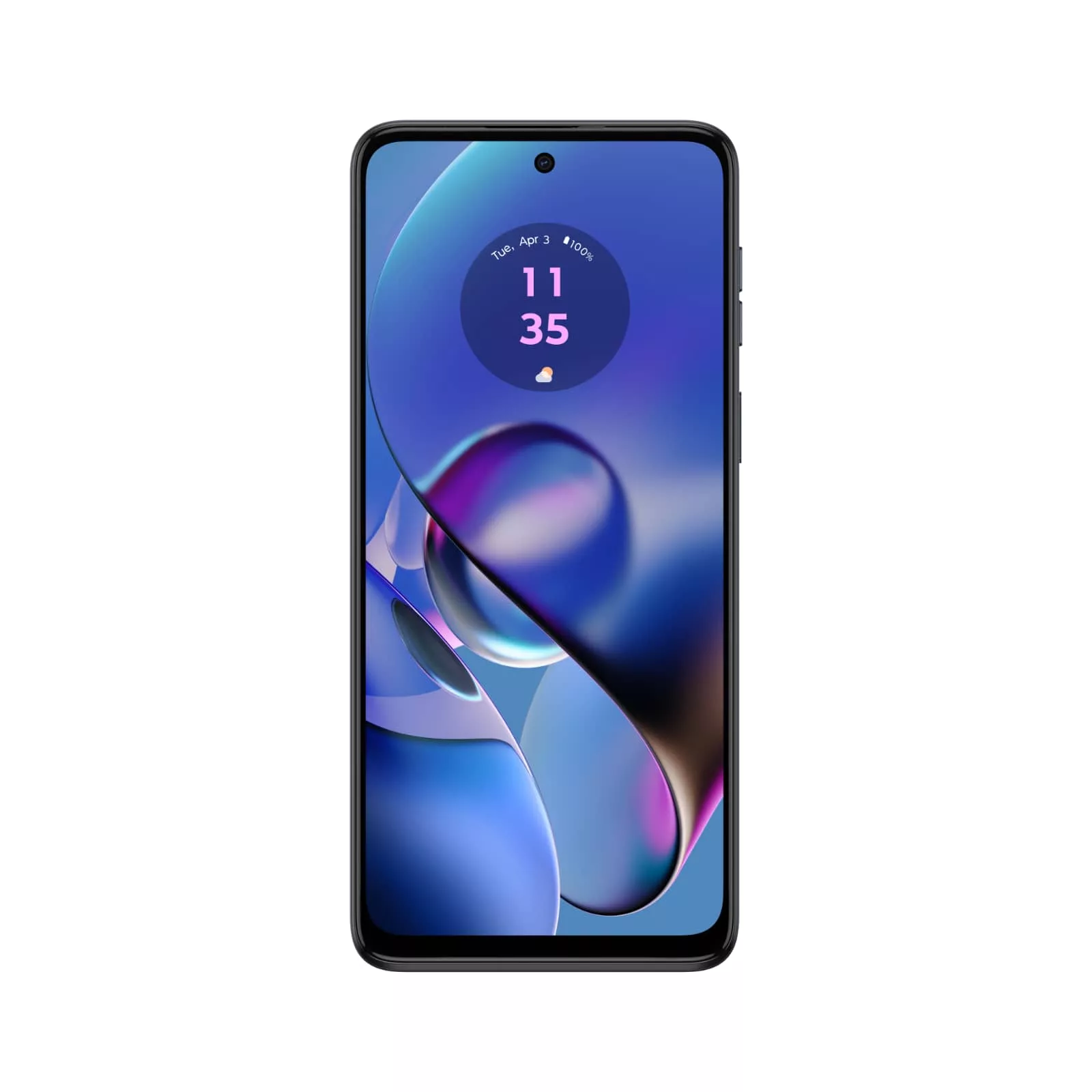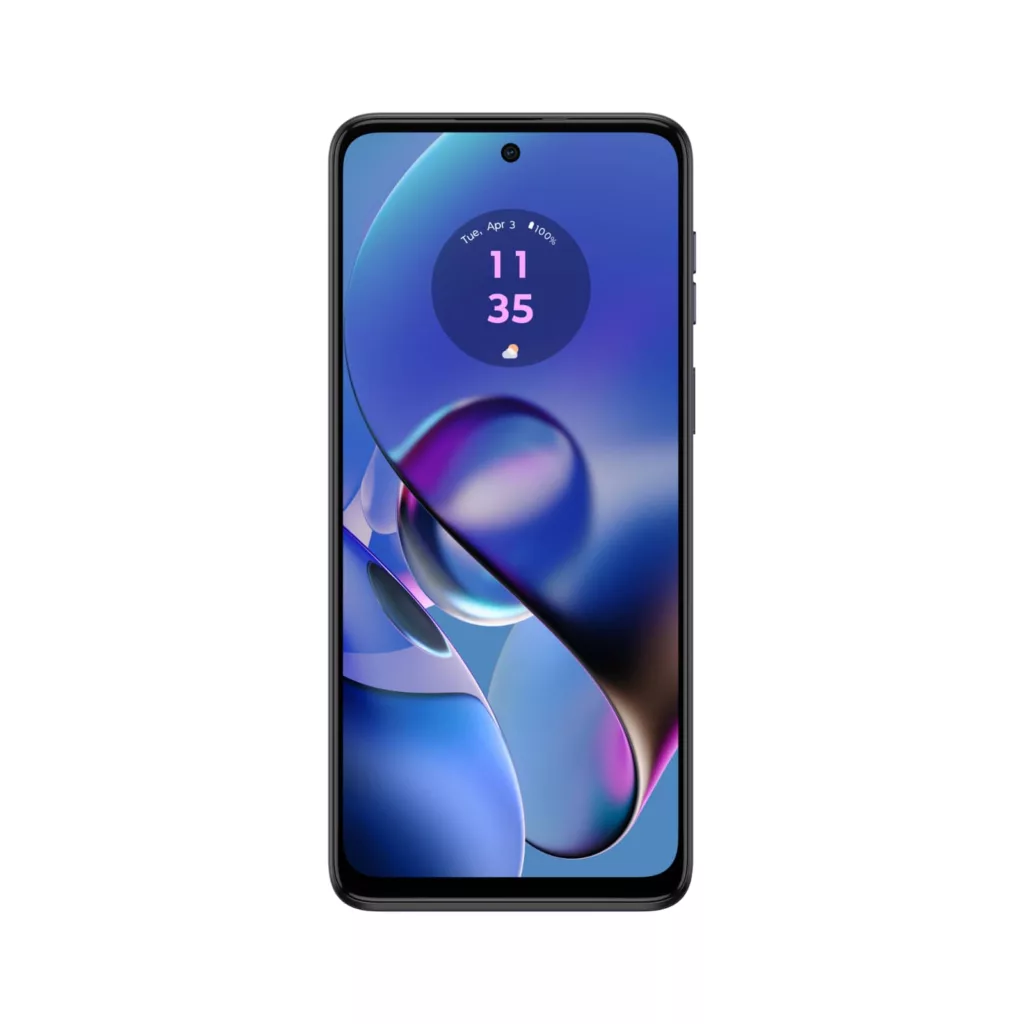 On the back, Motorola is providing a two camera system made up of a 50 megapixel camera wide and an 8 megapixel ultra-wide, while the front sees a 16 megapixel ultra-wide.
All up, it seems a little like an impressive package, though there's a caveat: you'll only find one Android operating system update for the phone's life.
You'll find Android 13 on the phone out of the box, with the current version, Android 14, to come. Granted, Motorola says the G54 will offer three years of bi-monthly security updates, but only one major Android OS update. We don't doubt that a phone with Android 14 could keep going even several years in — there are people using older Android phones today — but a promise of only one OS update when a phone is already one behind isn't a great look.
At least the price is fairly friendly, with Motorola offering the G54 for $299 outright now, available from all the regular electronic retailers online and offline, with Optus getting the phone soon, too.