Laser TV projection systems already carry a premium, but Leica's take on the tech aims to bring more of that premium vibe.
If you're someone who doesn't ever worry about the price tag and just want the best of the best, there's a new laser projector heading to stores locally that could be up your alley.
Announced last year, it's a high-end home theatre addition from high-end camera and optics maker Leica that has a Hisense system inside, basically marrying the laser projection engineering expertise of the latter with the optical authority from the former.
That marriage has resulted in the Cine 1, Leica's first laser projector, able to project a 4K picture at either 100 or 120 inches with a short throw distance, something laser TV provides.
Laser TV is a bit of a misnomer as laser TV units are laser projectors with a TV tuner inside. This is what the Leica Cine 1 is, offering a a triple tuner inside, support for streaming platforms, and AirPlay support. There's also a triple RGB laser light system offering over 25,000 hours of performance projected on a large display, with the colour supporting of Dolby Vision HDR and a "Filmmaker Mode" providing an unfiltered version of the colour.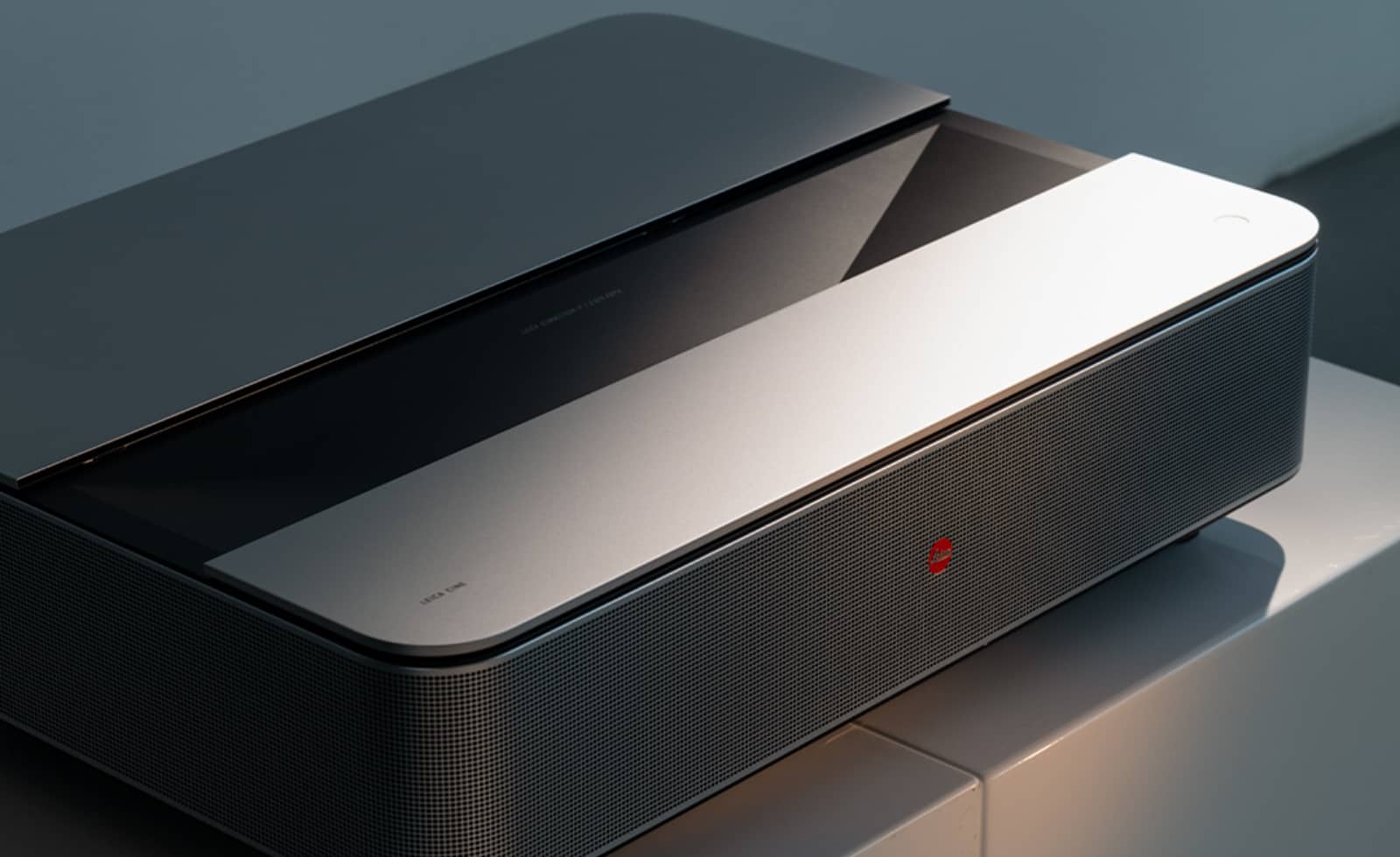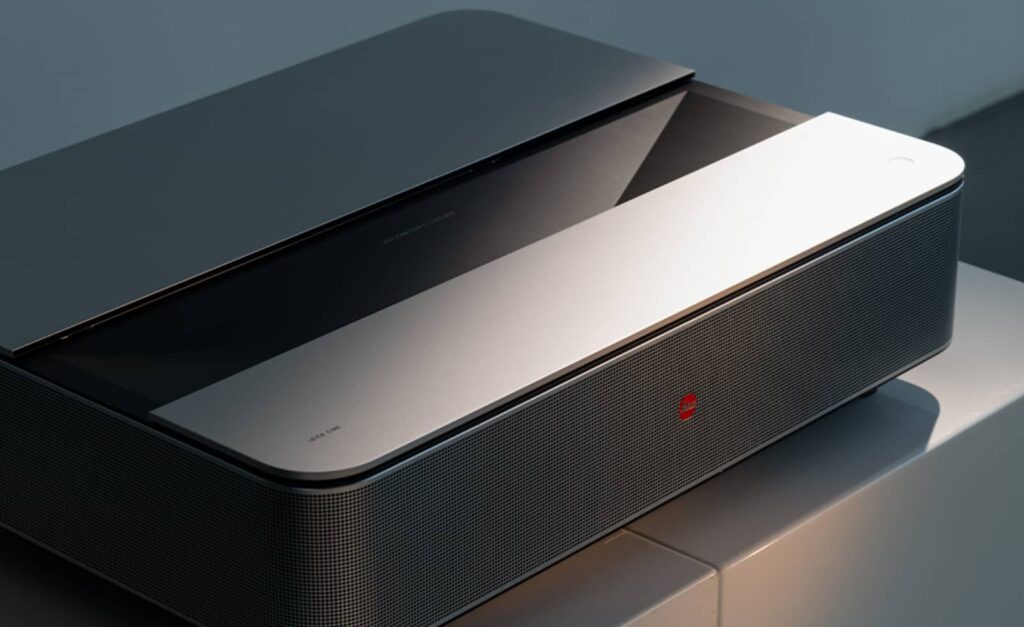 You'll get 4K video on the Cine 1, though Leica's spec sheet suggests this will be handled by way of upscaling, processing a 1920×1080 picture into a 4K resolution. That might not be "true" 4K, but for many, it might be enough.
It's not just about picture quality, either. While the Leica Cine 1 is a laser projector, it also includes a sound system that uses a 4.0 Dolby Atmos surround in the unit.
However, you'll definitely find Hisense at the heart of this system, complete with Hisense's VIDAA U operating system (U6) working here with support for voice control, as is the same on Hisense laser projectors.
In fact, if the Leica Cine 1 sounds a little like a Hisense model, that's because it's very likely Leica's take on a Hisense laser TV, though there are some clear differences.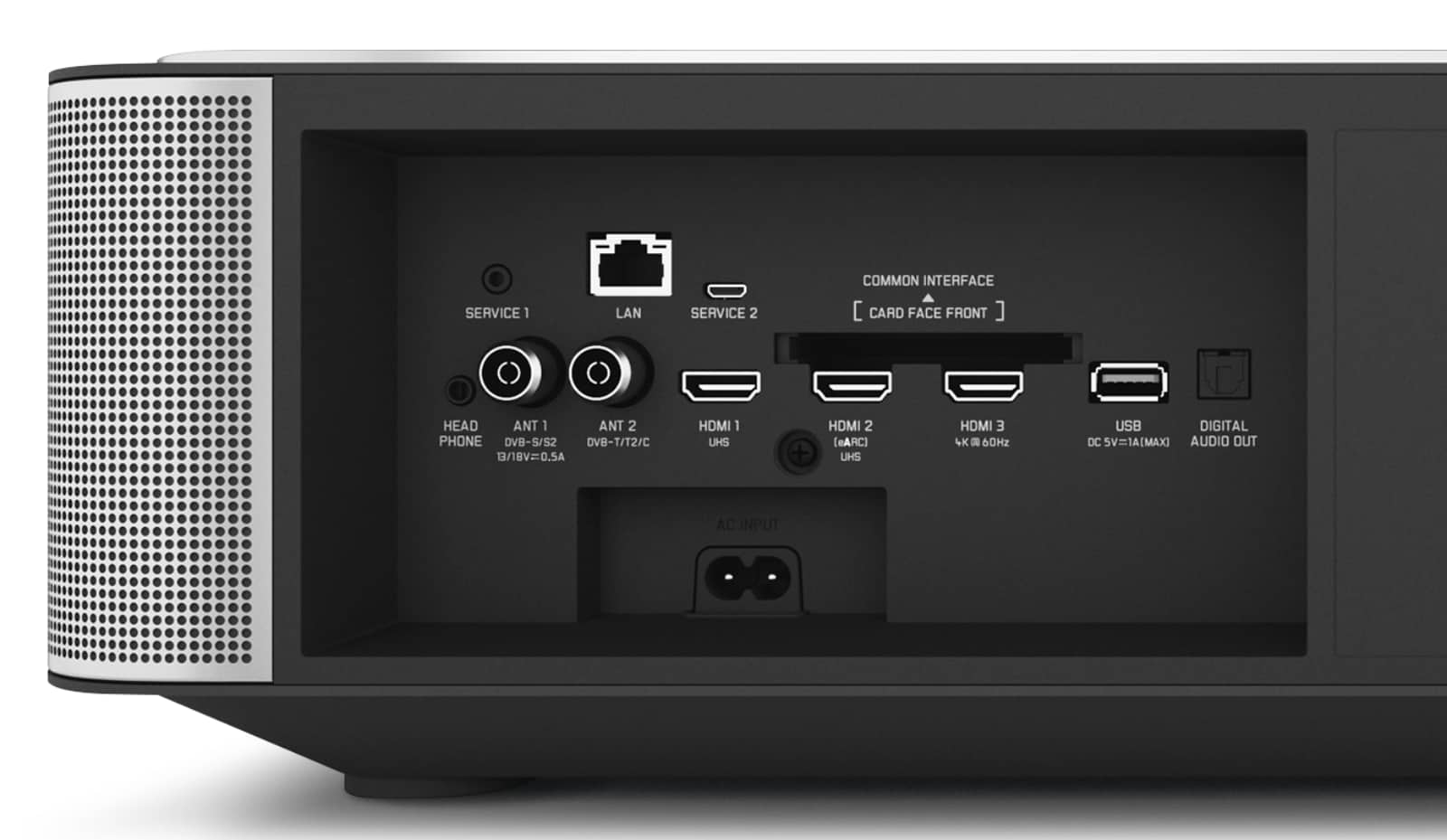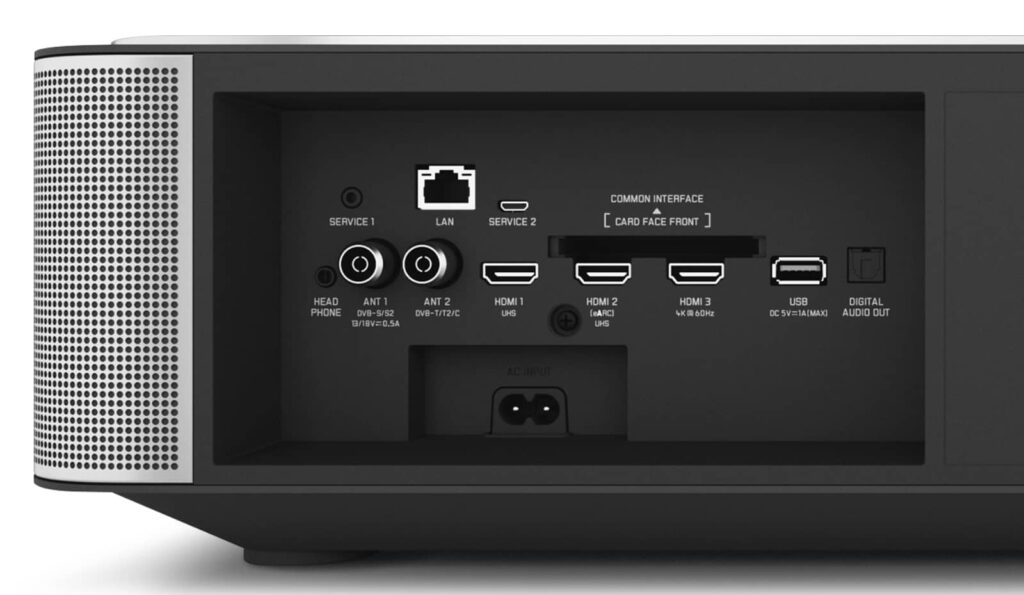 For one, we're expecting the lenses to be quite different, and there's also the price. While the 100 inch and 120 inch Hisense L9H retail in Australia for $6499 and $7499 respectively, the Leica Cine 1 is a little higher in cost.
Comparatively, they're roughly twice the price, with the 100 inch Leica Cine 1 retail for $13,999, while the 120 inch Cine 1 will cost $14,999 in Australia.
That's clearly no small chunk of change, though one not everyone will be concerned about. If you're that someone, Leica's Cine 1 is in Leica Stores across Australia and specialised AV stores found around the country.